A trip to Croatia years ago led to a profound, life-changing epiphany for Jeff Blackard, CEO of McKinney-based Blackard Global. By that point in his life, he had developed thousands of residential lots in North Texas and throughout Texas and elsewhere. His multimillion-dollar projects, like Lakes on Legacy and Heritage Lakes in Frisco, had earned accolades. But he always felt something was missing.
He had begun adding resort-style amenities at his master-planned communities and preserving more trees. It cut into his profits a bit, but he wanted to create a more fulfilling living environment for residents. Still, he had a nagging feeling that they could be better.
Things came to a head in late 1999, when Blackard set up a meeting with PGA golfer Payne Stewart to consult on a new residential neighborhood. Tragically, the plane carrying Stewart and his business associates lost cabin pressure and crashed, killing all aboard. Devastated and wracked with guilt, Blackard fled to Croatia.
"One of the first things I noticed was that every structure had a purpose. The physical space supported the needs of the people—and encouraged interaction."
Jeff Blackard
He had visited the country before, having been invited by a Croatian government official after a chance meeting in Houston. This time, he began to look at real estate investment opportunities along the Adriatic coast. He fell in love with a small fishing village, Supetar, on an island called Brac, and bought a portfolio of properties there that included a waterfront hotel. As he got to know some of the staffers at the hotel, he learned that one of the bartenders had a law degree. One of the maids was a doctor. When asked why they would take jobs at a hotel when they could have more lucrative careers in some big European city, they said they wanted to stay close to family. Supetar, they said, was home.
 "It was so different from what I was used to in America, where we think nothing of picking up and moving," Blackard says.
Wanting to learn more, he decided to go out and talk with other villagers and observe life in the little harbor town. He began taking photos and videos, studying people, buildings, roadways, and walkways, putting the question of "why" on everything. 
"One of the first things I noticed was that every structure had a purpose," Blackard says. "The physical space supported the needs of the people—and encouraged interaction."
His research ultimately spanned two years and resulted in a library of more than 250,000 photos and countless hours of video. It began to answer questions that had long plagued him about his approach to development, he says: "It was telling me that everything I had been doing was wrong."
Placemaking with NeoRetroism
All of this led Blackard to put into words his new development philosophy. Called "NeoRetroism," its goal is to recreate the way communities throughout the world have evolved for centuries. By contrast, American suburbs have largely been designed around the car. 
True placemaking, Blackard argues, is the natural evolution of primitive needs. When designers and developers create plans for new projects, they need to ask themselves: Is this natural or artificial? "You can't just put up a gazebo and call it placemaking," he says. "You can't force people to intersect and communicate. There has to be something natural and organic about that environment."
Blackard put his theory to the test with Adriatica, a 45-acre mixed-use development on Virginia Parkway and Stonebridge Drive in McKinney. It is, in fact, modeled after Supetar, the Croatian village that inspired him to rethink his entire approach to development, down to its cobblestone streets, stunning chapel, and landmark bell tower.
Adriatica goes beyond "new urbanism" to truly mix uses and residents with different income levels—just like Old World villages that evolved naturally and have thrived for centuries.
Today, Adriatica is flourishing. It has more than 400 residences, ranging from starter apartments to multimillion-dollar homes, plus 60,000 square feet of retail space and 144,400 square feet of office space. Leading experts in architecture, design, community development, and planning have visited and studied the project.
Still, Blackard, who today maintains ownership of just the bell tower and chapel, says Adriatica has only partially achieved his vision. He has several other NeoRetroism projects in the works. His dream is to put his philosophy to the test in South Dallas. "I want to prove how village-building can lead to transformational change," Blackard says. "I believe a village is the answer to all of our problems."
A version of this article previously appeared in the Dallas-Fort Worth Real Estate Review.
Adriatica
All images by Jed Rollins Photography.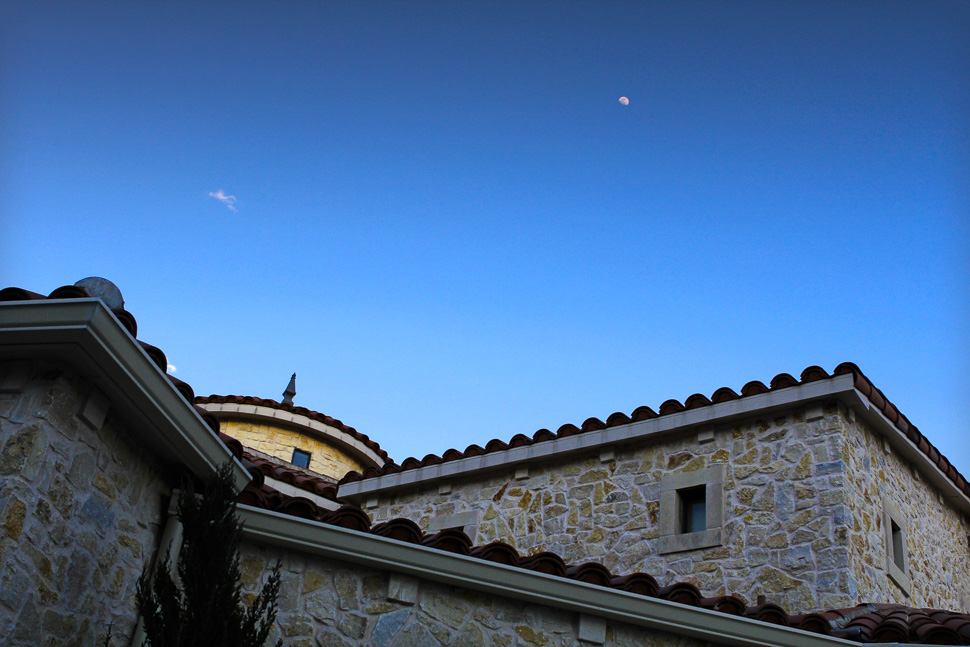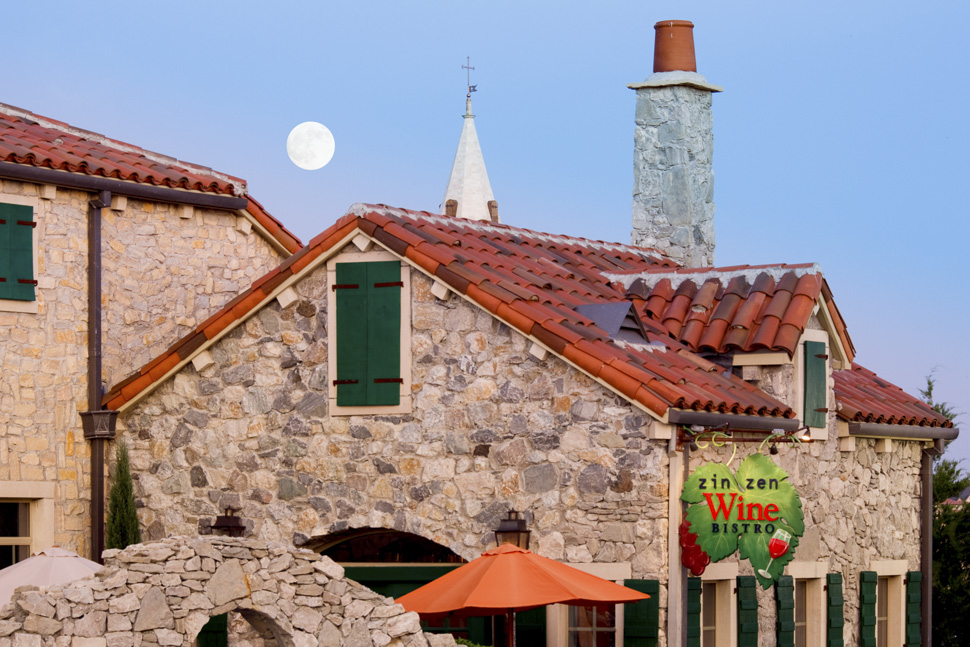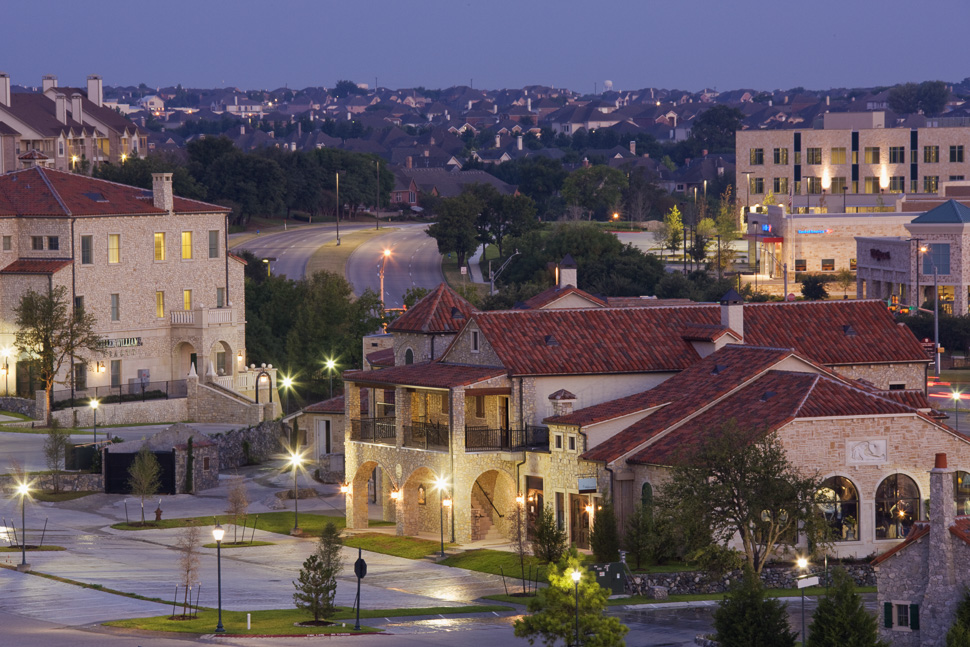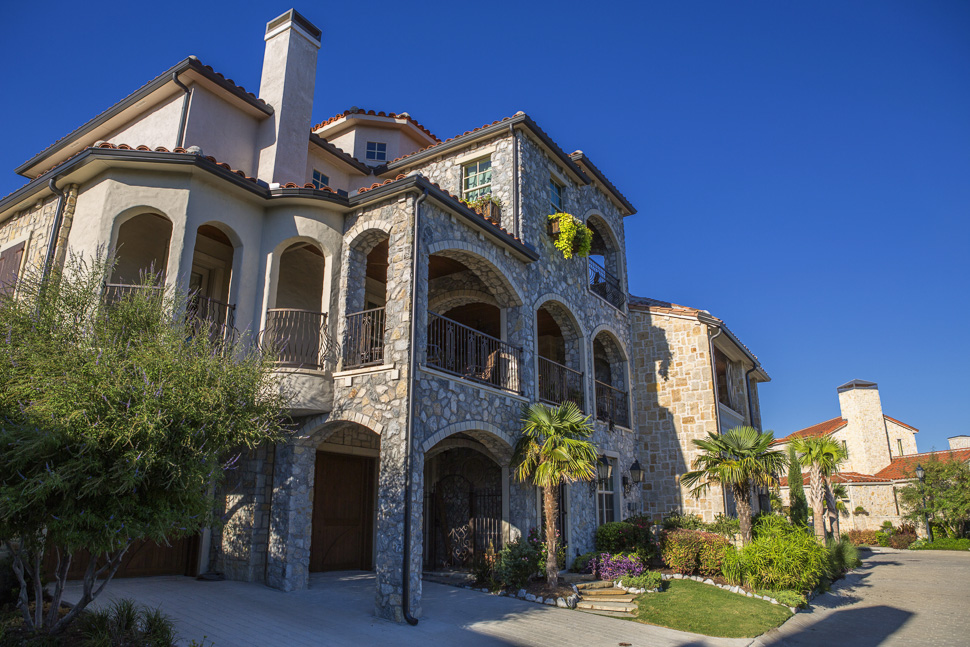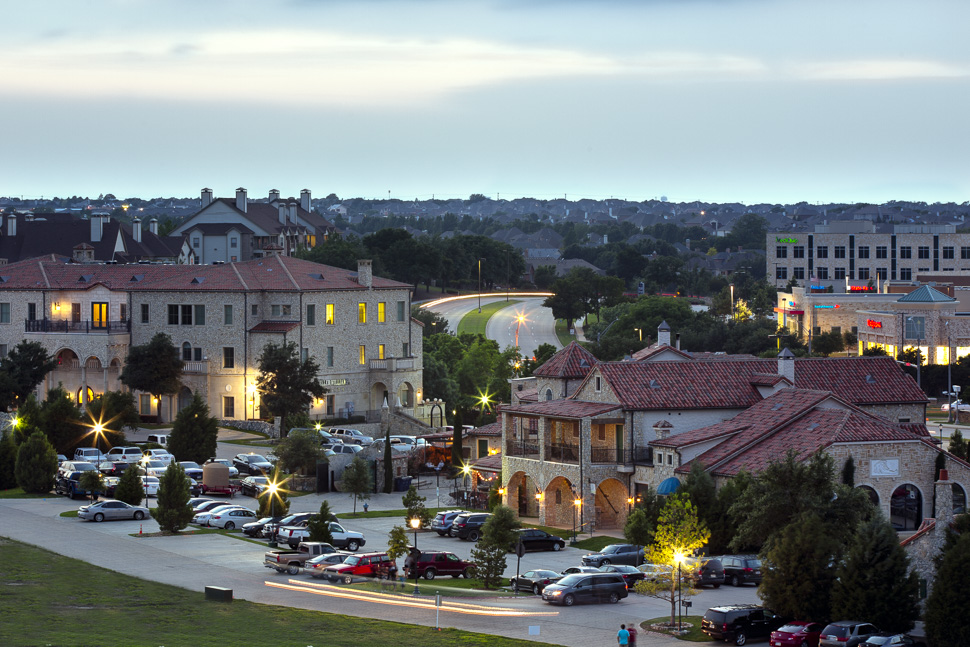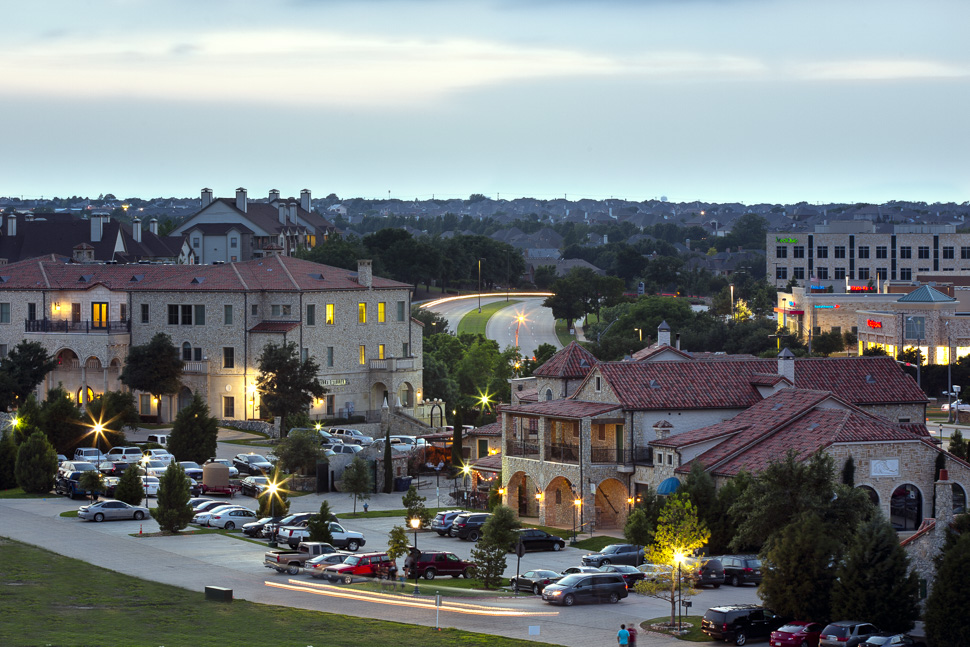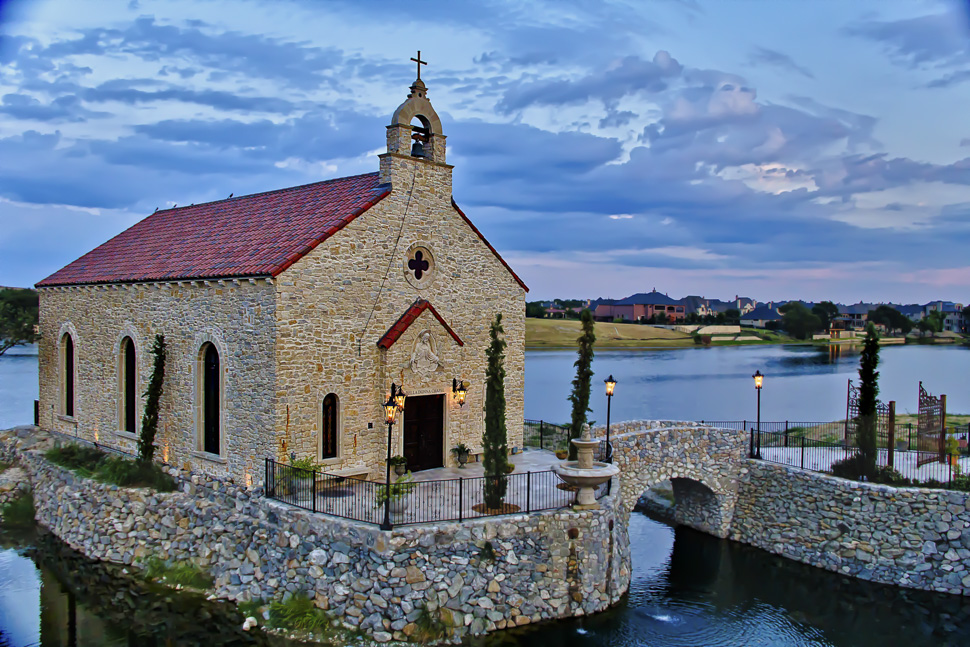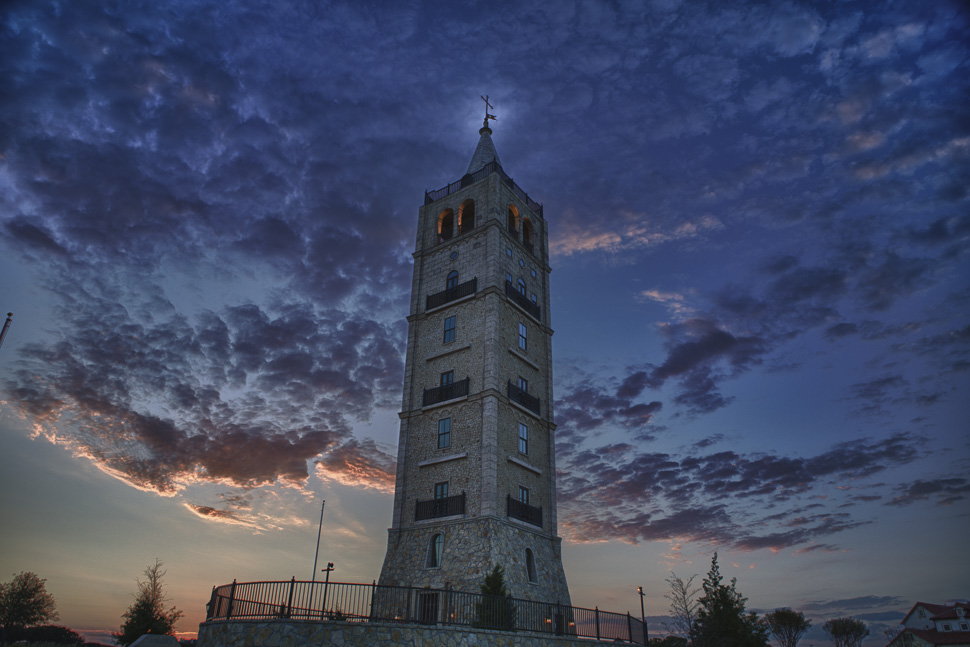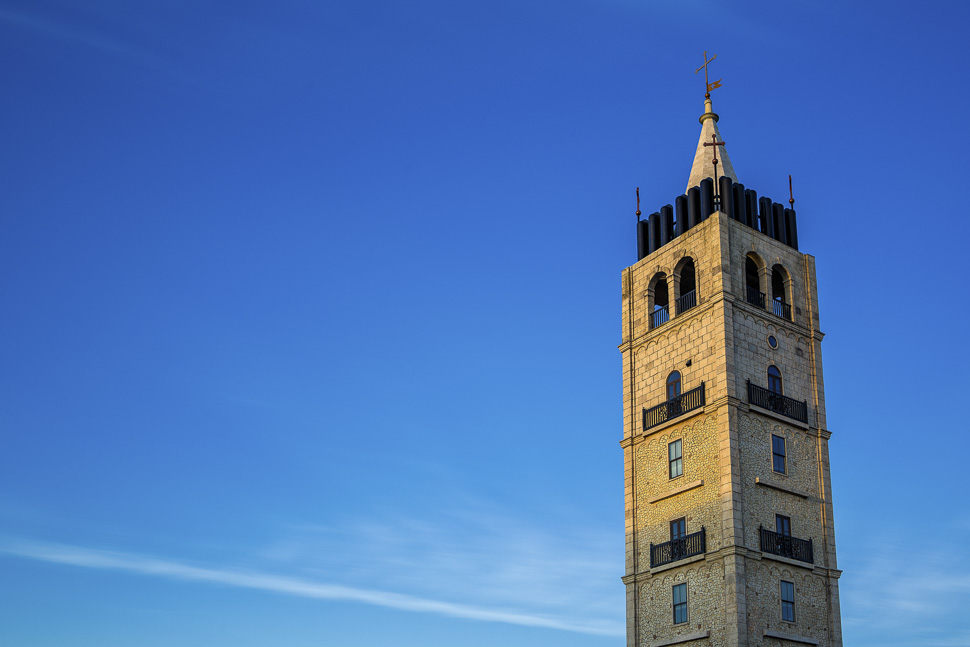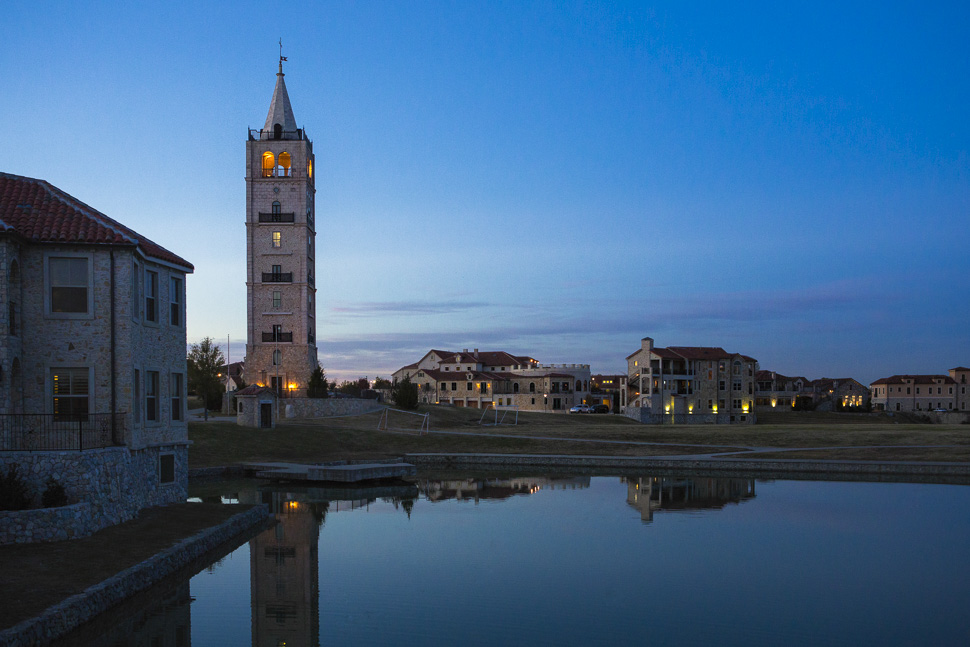 Supetar provided inspiration for Adriatica
All images courtesy of Blackard Global.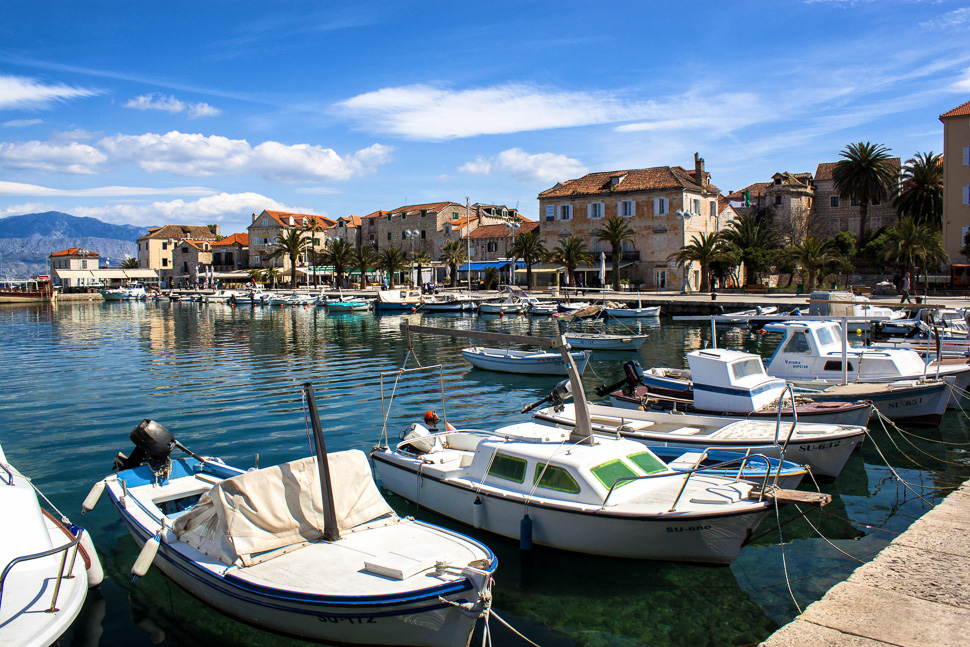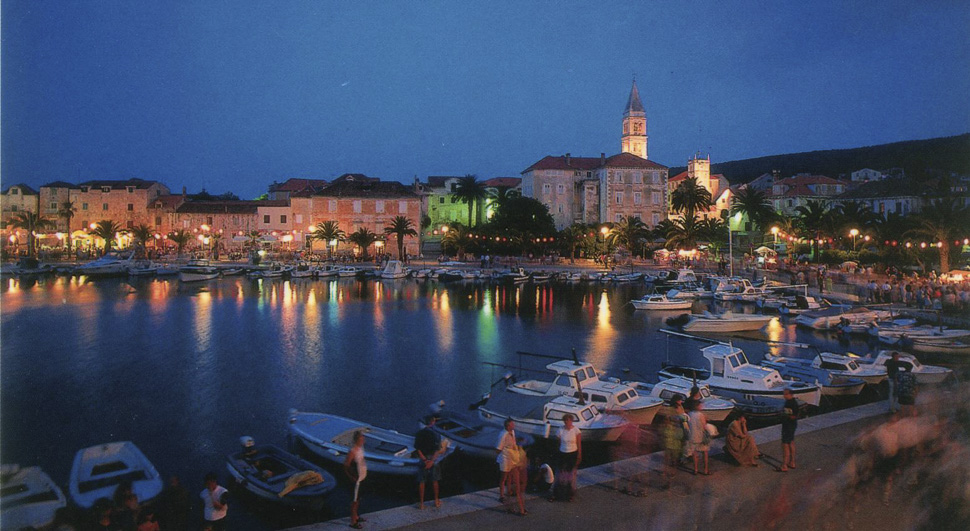 ---
Read the digital edition of Dallas Innovates' sister publication, the Real Estate Review, on Issuu.
The Dallas-Fort Worth Real Estate Review is published quarterly.
Sign up for the digital alert here.

Get on the list.
Dallas Innovates, every day.
Sign up to keep your eye on what's new and next in Dallas-Fort Worth, every day.