Due to health risks and prolonged social isolation, senior citizens have been hit hard by the COVID-19 pandemic. A Dallas startup has stepped up to assist the often-overlooked population, releasing an iteration of its technology to provide a gateway into the outside world when it's needed most.
MyndVR is already an established leader in providing virtual reality (VR) solutions for senior living communities, nursing facilities, CCRCs, and Veteran's Homes. The health and wellness company provides the homes and healthcare agencies with a vast library of VR content to distribute directly to adults 55-plus. The goal is two-fold: There are cognitive health and wellness benefits, as well as an entertainment aspect.
And, most importantly, VR has been proven to reduce feelings of anxiety and depression.
"MyndVR is not just about the entertainment that it provides to seniors," Jim Gleason, head of product development, said in a statement. "Our research has shown that MyndVR and the virtual reminiscence therapy that we create has the ability to lift spirits and help seniors relive amazing memories from their youth."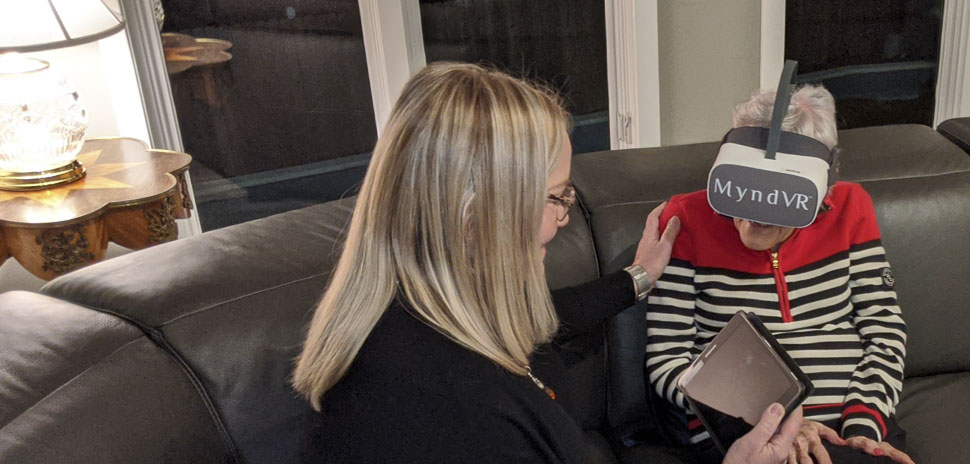 In light of the pandemic, MyndVR decided to modify its flagship program to launch a version that individual seniors can use while living at home.
MyndVR at Home essentially breaks the "fourth wall" blocking an unreachable world in an immersive and exciting way. The virtual reality content available combines MyndVR's original content and 360-degree videos from a partnership with Littlstar, and includes everything from safari trips to scuba diving to racing.
The new tech was built specifically for simplicity, too.
The at-home version comes with a VR headset and companion tablet, which MyndVR says is "senior-friendly and easy to use"—especially for those living without any in-person contact. For seniors living with caregivers, MyndVR hopes the product can enhance relationships through shared VR adventures.
"Our goal has always been to lift the quality of life and the spirits of senior citizens across the country," Chris Brickler, MyndVR's co-founder and CEO, said in a statement. "We've seen the kind of impact that our program has on seniors living in care communities, and we wanted to be able to share that impact, create those experiences, and empower seniors to learn, grow and indulge their curiosity from their own homes."
Also in response to the COVID-19 pandemic, MyndVR launched a nationwide VR donation program that provided 50 systems to 50 senior communities across the country. 
GALLERY
MyndVR's virtual reality scenes, like these, are designed to lift spirits and help senior citizens "relive amazing memories," the company says.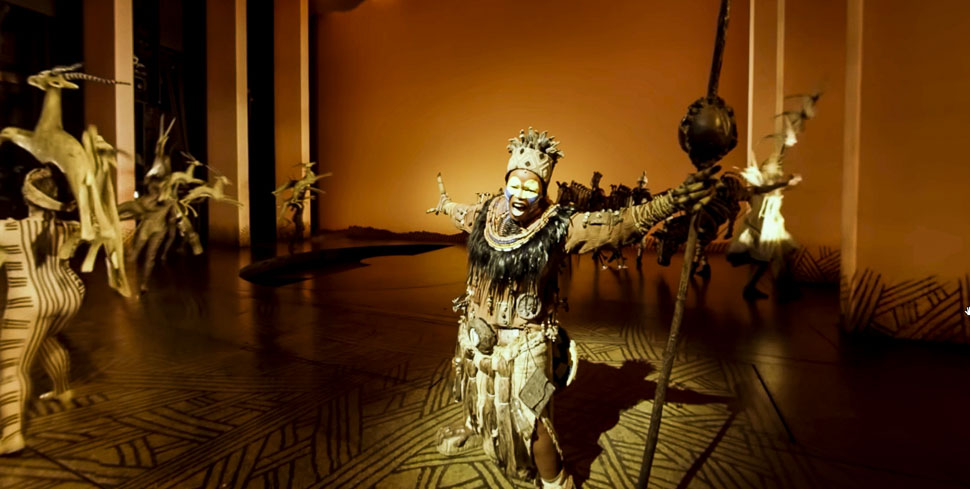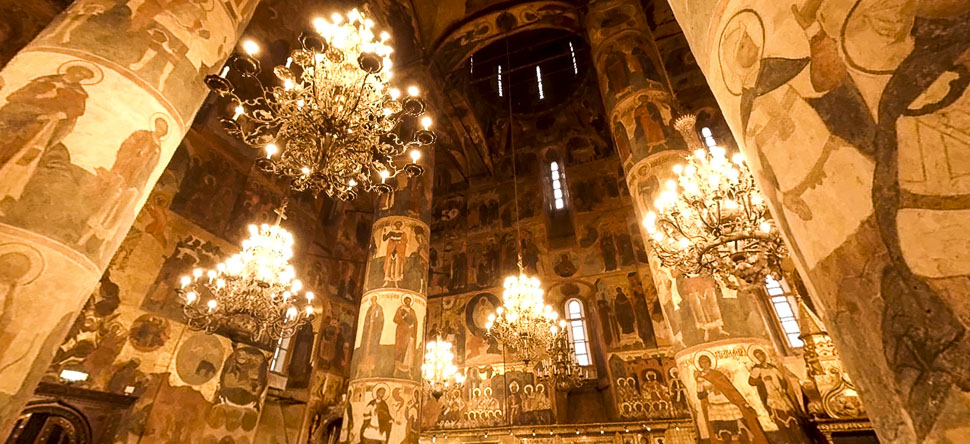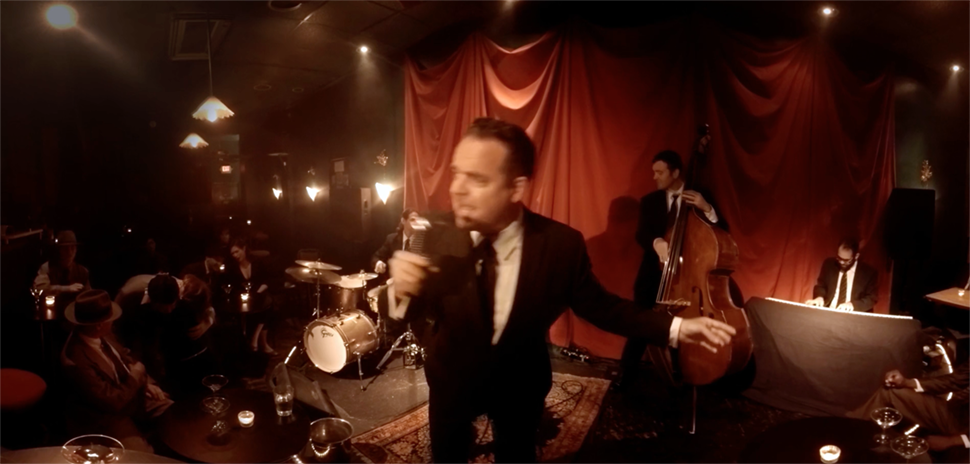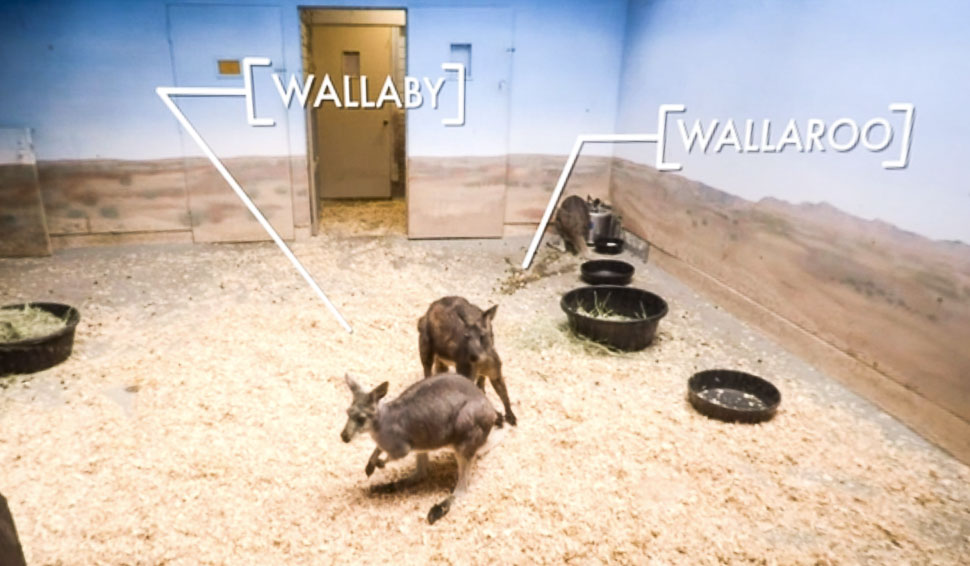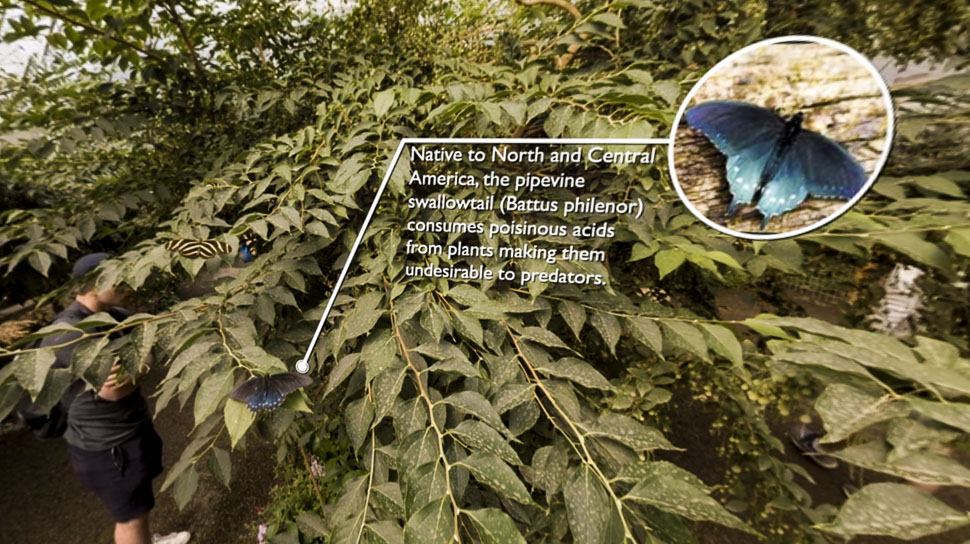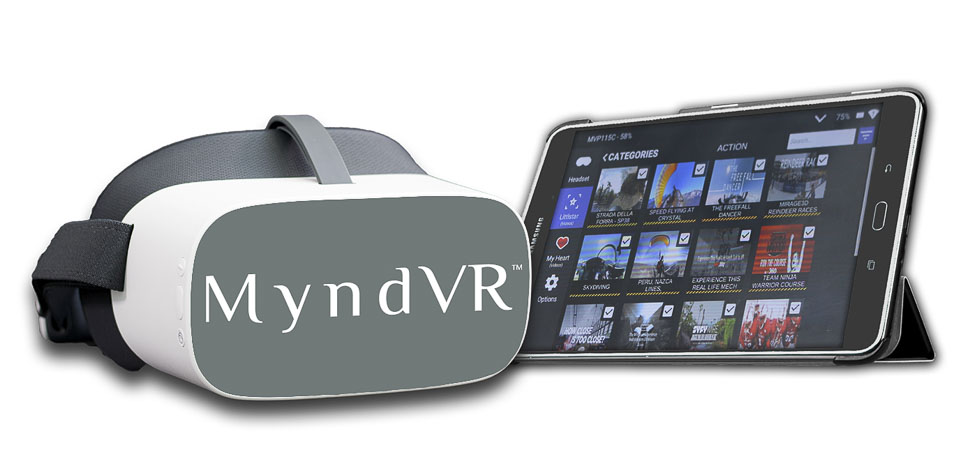 Get on the list.
Dallas Innovates, every day.
Sign up to keep your eye on what's new and next in Dallas-Fort Worth, every day.