The Mayor's Star Council has named the new leadership and members of its eighth class, assembling a group of young Dallas innovators who will tackle issues facing the city.
The Star Council is not officially affiliated with the city of Dallas, but its leaders and members work alongside the mayor of Dallas to do projects that reflect his or her established priorities, according to the organization's website.
It's made up of a diverse group from eight areas of cultural and professional influence: arts and entertainment, business, education, government, hospitality and tourism, media, religion, and social.
The Star Council says its mission is to "empower leaders to impact our city through our purpose to learn, connect, and serve."
The leadership team and their titles: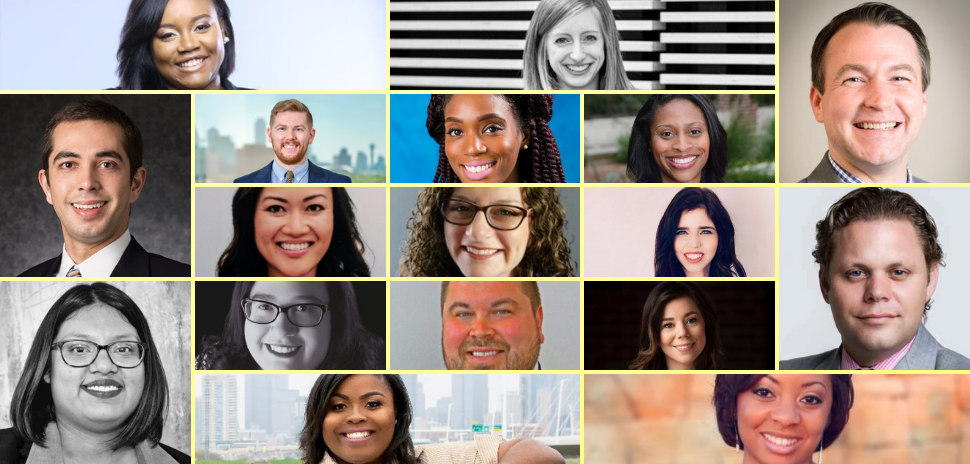 Trey Bowles: Chairman and Co-founder
Lane Conner: President
LaDondra Wilson: Vice President
Cristal Retana: Special Advisor to the President
Diana Einstein: Executive Director
Colea Owens: Alumni Chair
Katrina Gawen: Alumni Vice Chair
Ashley Bryan Flores: Bus Stop Project Chair
Maureen Locus: Communications Chair
Amanda Arizola: Development Chair
Tyeshia Wilson: Development Vice Chair
Enisha Williams: Engage Dallas Chair
Ashley Agnew: Engage Dallas Vice Chair
Aaron White: MSC Connect Chair
Erik Moss: MSC Connect Vice Chair
Denise Gomez: Outreach Chair
Ryan Garcia: Outreach Vice Chair
The members: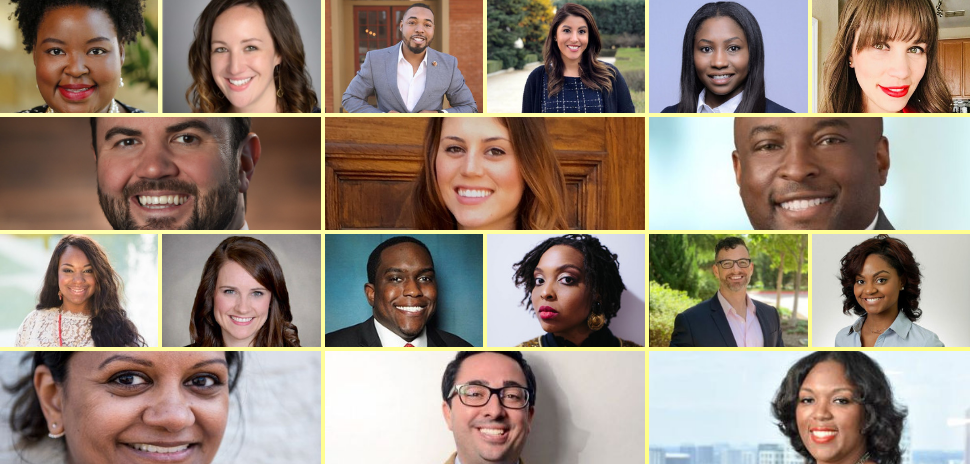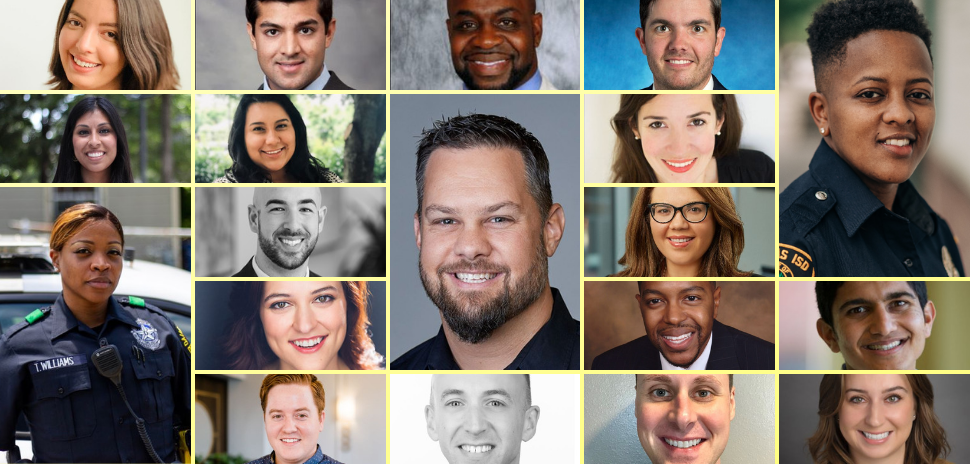 George Baker Sr.: Founder and CEO, ParkHub
Zhen Barrientos: Founder, Elevate to 528; Licensed Professional Counselor and CEO, Zhen Counseling PLLC
Savohna Brown: Staff Accountant, The Dallas Foundation
Aubrey Coleman: Government Relations Manager, Siting Advocacy, T-Mobile
Christina Collins: Council Liaison, City of Dallas
Caleb Cook: Municipal Prosecutor, City of Dallas Attorney's office
Arian Davis: Assistant Executive Director, National Association of Minority Contractors
Lacy Durham: Senior Manager, Deloitte
Pilar Ferguson: Asylum Program Attorney, Human Rights Initiative of North Texas
Teresa Fougerousse: Development Director, Dwell with Dignity
Gregory Franklin: Associate Attorney, Munsch Hardt Kopf & Harr PC
Jessica Garland: Community Liaison, Dallas Symphony Orchestra
Jessica Gordon: Director, U.S. Department of Commerce
Reuben Griffin: Owner and Lead Design Specialist, Reuben Lael Media
Smitha Hanumantha: Creative Director, Deaf Action Center
Katrina Hertz: Manager of Teacher Leadership Development, Teach For America Dallas Fort Worth
Kyle Laney: Senior Vice President and Client Private Advisor, Bank of America Private Bank
Laura Mendivil: Co-founder and Development Director, Rosa Es Rojo Inc.
Ryan Mitchell: Vice President, Diversity and Inclusion and Talent Development, Texas Capital Bank
Jeffery Moffit: Managing Partner, OutLoud Consulting
Aracely Munoz: Manager, Corporate Engagement and Children's Miracle Network Hospitals, Children's Health
Katie O'Brien: Director, The Davis Advocates LLC
Nicole Paqutte: Senior Marketing and Communications Manager, Communities Foundation of Texas
Laura Payne: Executive Assistant, DalFort Capital Partners LLC
Latame Phillips: Vice President of Development and Operations, Hunger Busters
Angelica Portillo: Project Manager for After the Bell Alliance, Dallas Afterschool
Brian Reynolds: Co-founder and Head of Fundraising & Strategic Partnerships, Trey Athletes
Justin Ross: Project Manager, Kahn Mechanical Contractors
Zac Rudd: Architect, HKS
Aaryaman Singhal: Chief Operating Officer, Groundwork Dallas
Roselle Tenorio: Grants and Programs Coordinator, Texas Women's Foundation
Bryan Tony: Director of Public Policy, The Real Estate Council
Victoria Tsalikis: Police Officer, Dallas ISD Police
Ruth Villalonga: Vice President, Corporate Communications, Wells Fargo
Colbey Walker: Administrator, UT Southwestern Medical Center
Tiffany Williams: Resource Outreach Officer and Police Officer, Dallas Police Department
Sami Zaidi: Principal, Sabre Corp.

Get on the list.
Dallas Innovates, every day.
Sign up to keep your eye on what's new and next in Dallas-Fort Worth, every day.