The Mark Cuban Foundation, which is the private charitable foundation of Dallas Mavericks Owner and "Shark" Mark Cuban, teamed up with Walmart, tech-enabled credit solutions provider Elevate, and product and engineering firm Headstorm to host the second year of its AI Bootcamps Initiative. 
Technologists from the companies volunteered to teach 42 underserved Dallas-Fort Worth-based students through a weeklong interactive summer camp. Participants had the chance to speak with AI experts like John Damalas, Walmart's VP of Associate Digital Experience; Dr. Rickard Nyman, Hala Systems' CTO; and Erica Leh and Behrooz Afghahi, two data scientists from Spotify.
"AI is increasingly assisting and even automating decision making in all aspects of society. Low-income communities will be just as affected by this, but generally have less access to quality technology education to learn about this technology. That's why I started bringing AI education to underserved young people," Mark Cuban said in a statement.
Cuban is a personal investor in over 25 AI startups and has been a proponent of national-scale investment in AI and technology education, according to a statement. He founded the Mark Cuban Foundation in 2003 and created the AI Bootcamps Initiative in 2019.
The foundation provides all of the program's curriculum materials, trains volunteers, recruits local students, and coordinates the events. Almost 80 students have completed the course, which is expected to double by the end of 2020. 
"These young leaders can now participate in the conversation around how AI should be developed and used," Cuban said. "We're giving them a seat at the table."
The initiative hopes to reach 1,000 students each year by 2023 through more partnerships with technology companies.
Program participants learned the fundamentals of artificial intelligence and the systems behind Netflix recommendations, sales forecasting, smart assistants, facial recognition, and self-driving cars, according to a statement.
Students learned a new fundamental topic each day from a volunteer who works with that specific technology. After learning each concept, they worked in small groups to complete lab exercises that contextualized the tech and used Microsoft Azure's AI services.
At the end of each bootcamp, there was a Project Day during which students would work together to answer the question: "How would you use AI to improve your life or the lives of those around you?"
Among their answers was a camera and chatbot application for identifying poison ivy, a system for diagnosing ailments from home to protect frontline workers from infectious disease, and an app to teach vocabulary to young children with learning disabilities.
"I was so impressed with each student as they brainstormed and prototyped. I can't help but to imagine what the future would look like if we empowered young people to leverage AI to solve even larger, societal issues," Josh Campos, director of Data Science at Elevate and leader of Elevate's AI Bootcamp, said in a statement.
In October, the Mark Cuban Foundation is planning to host another round of AI Bootcamps in Dallas, El Paso, Omaha, Chicago, and Green Bay. Those interested can apply here. 
Take a look at past AI Bootcamps
All images courtesy of the Mark Cuban Foundation.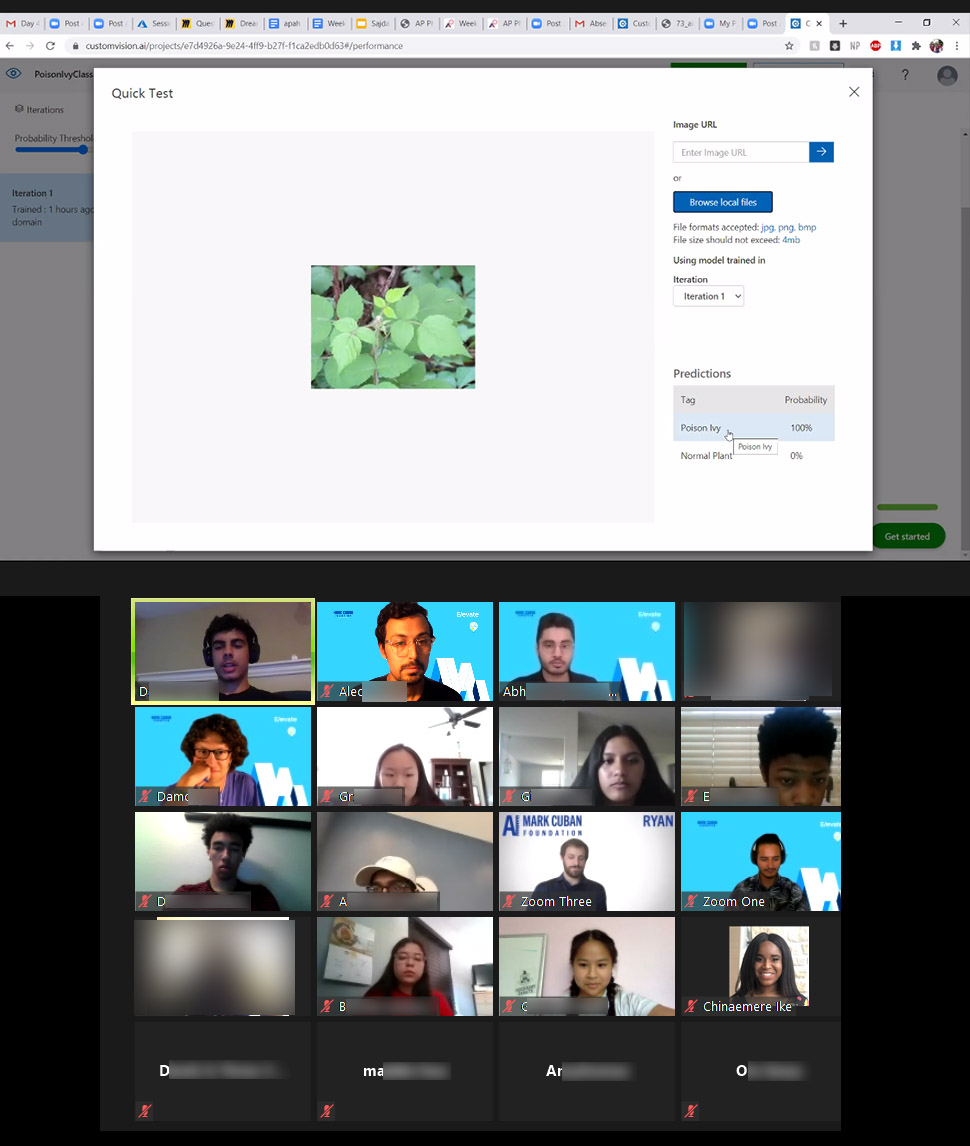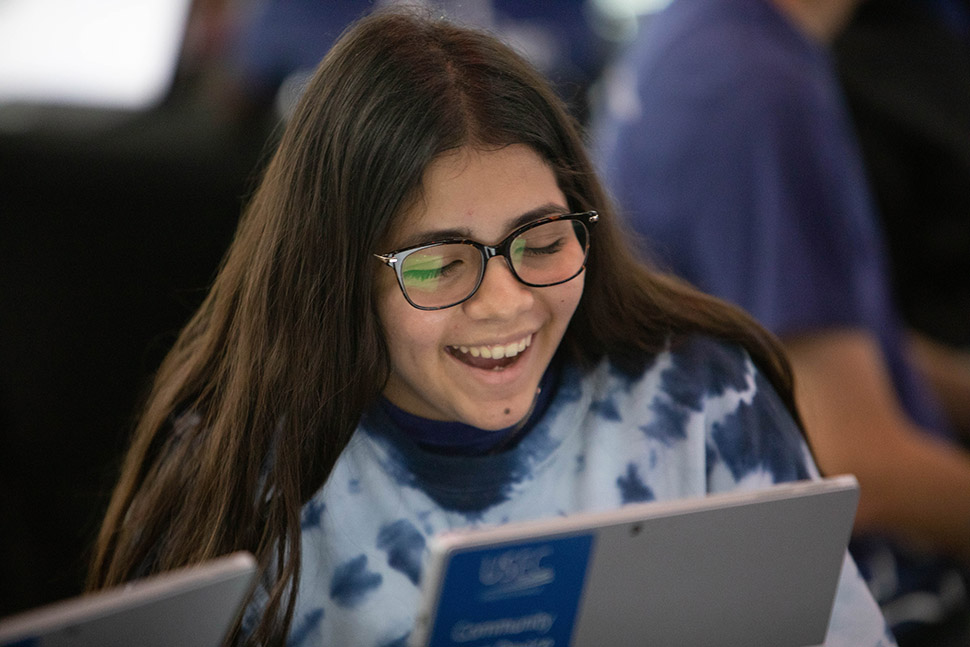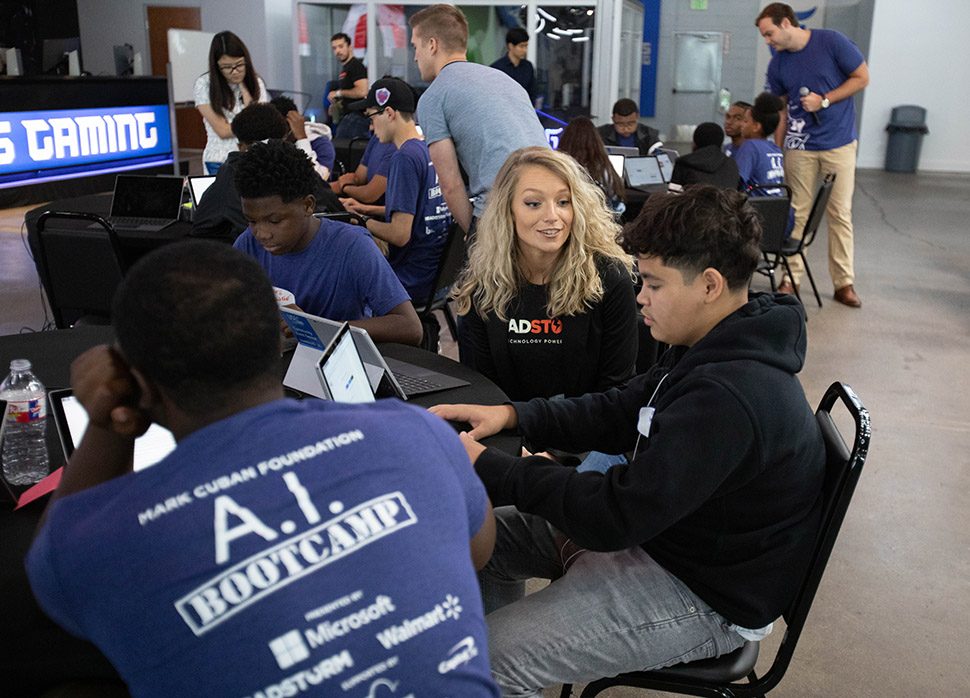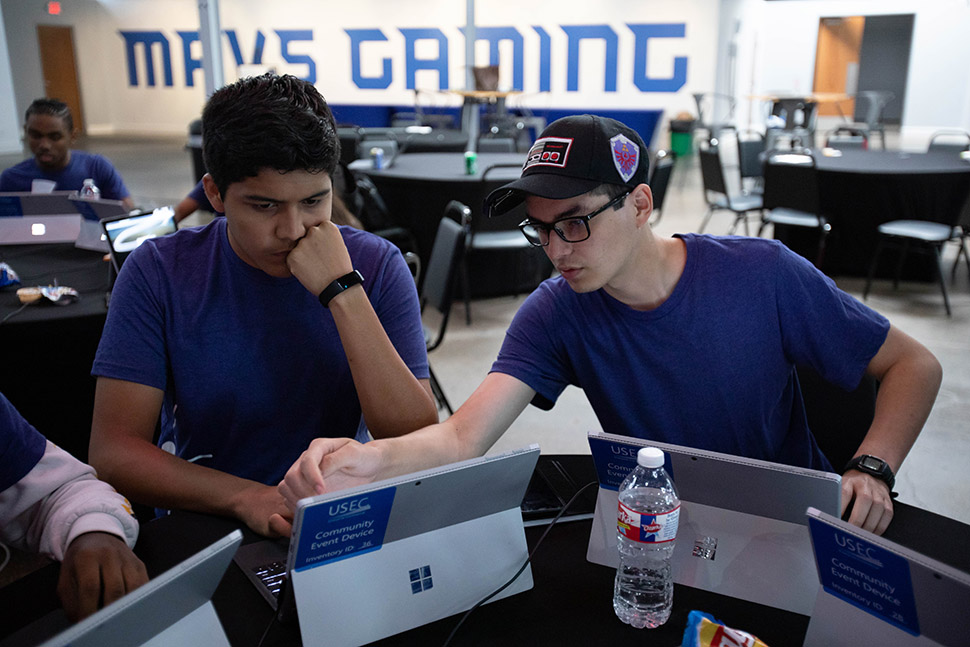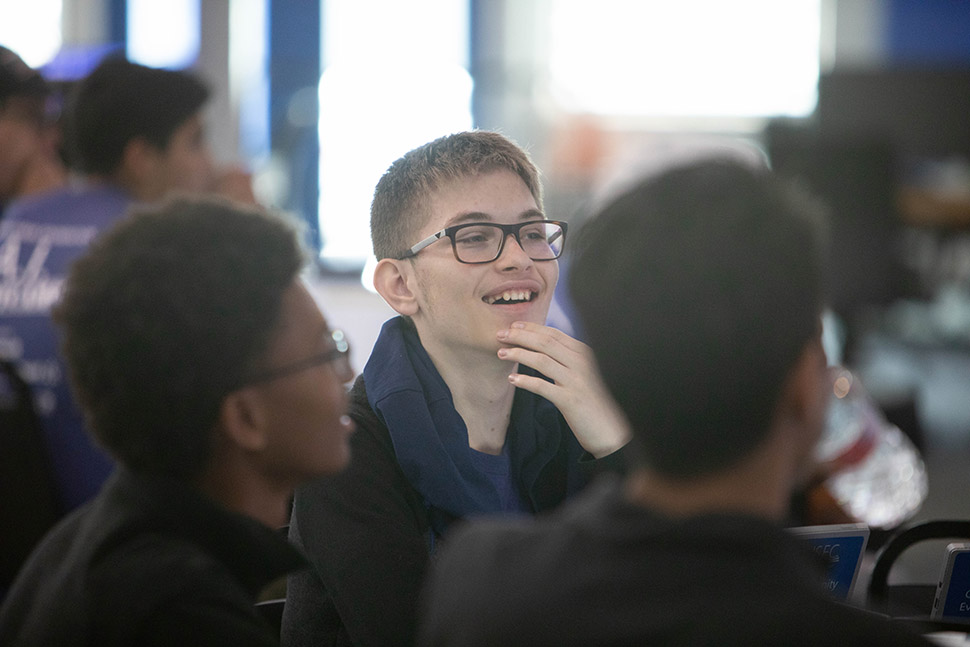 Get on the list.
Dallas Innovates, every day.
Sign up to keep your eye on what's new and next in Dallas-Fort Worth, every day.