Last week, the Dallas Chapter of the American Institute of Architects (virtually) gathered to celebrate the pioneers in design and experimental concepts.
At the event, the 2020 Unbuilt Design Awards were presented, which AIA Dallas said represents the "highest recognition of works that exemplify excellence in unbuilt projects by Dallas architects." Three designs won awards out of 42 entries from 30 Dallas architecture firms. A fourth People's Choice Award was given to the Batu Hotel by 5G Studio.
Architects, allied professionals, community leaders, and industry enthusiasts tuned in on May 28. Award recipients were chosen by a jury of esteemed architects: Inanc Eray, founding partner of Eray/Carbajo; Jen Maigret, AIA, founding principle at PLY+, and an associate professor of architecture at the University of Michigan; and Jesus Robles, Associate AIA, founding principal of D U S T, and an instructor at the University of Arizona. 
"Whether providing another perspective on integration of site and context, typologies, cultural narrative, and the act of dwelling, the award winners hit a note that architecture and its impact can be something greater than itself," Robles said in a statement.
The Beck Group's Kei Lee, who was this year's AIA Dallas Design Awards Committee chair, said the Unbuilt Design Awards gave a glimpse into the future. Not only does the program show what could be constructed one day, but it also showcases great designs that will never be built.
Though this year's event had to be held virtually to ensure attendees were safe during the ongoing COVID-19 pandemic, Lee said this allowed for Dallas-produced projects and the city's design culture to spread to people around the world through the technology available.
"We found projects that were able to spark an imagination for opportunities that are not typically found in the built environment compelling and inspiring," said Jenn Maigret, AIA, on the jury's award selection process. "The award winners rose to the top for different reasons, but all demonstrated a level of synthesis of ideas that allowed us to discuss how architecture can contribute to our discipline and beyond."
Here are the winning proposed projects and their descriptions, according to AIA Dallas and the jurors.
Frisco Public Library, Gensler (Frisco, TX)
"I loved how the Blackland Prairie site history played into the design and can be seen in the façade's response to site," Robles said of the project. "It is exciting. The element of adaptive reuse to this typology incorporates an important and challenging aspect that this project addresses, weaving the larger conversation of site, history, and context throughout design."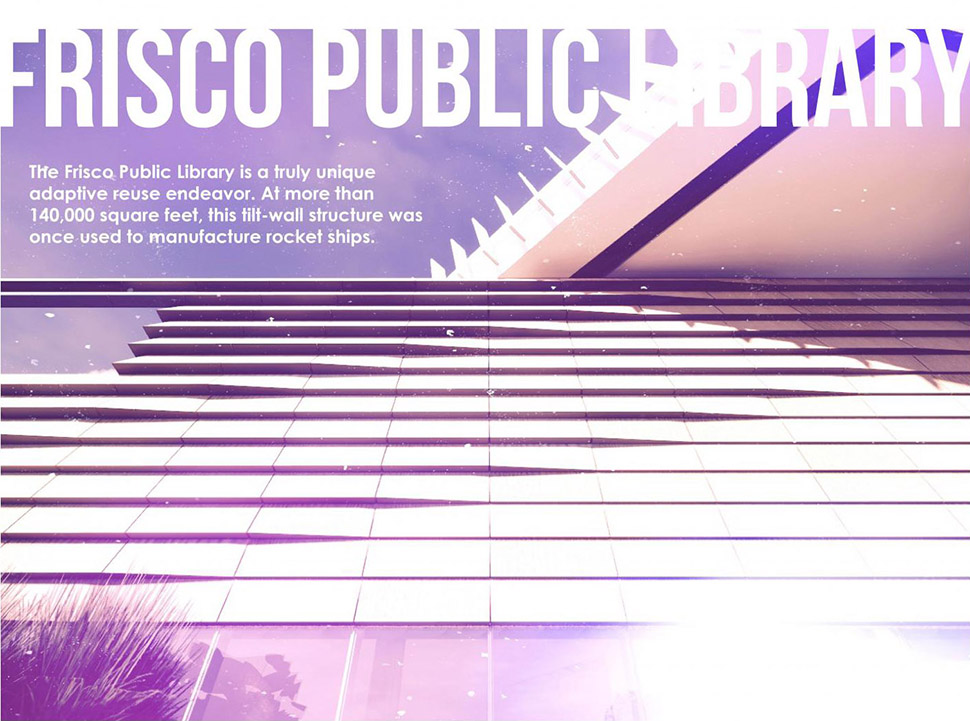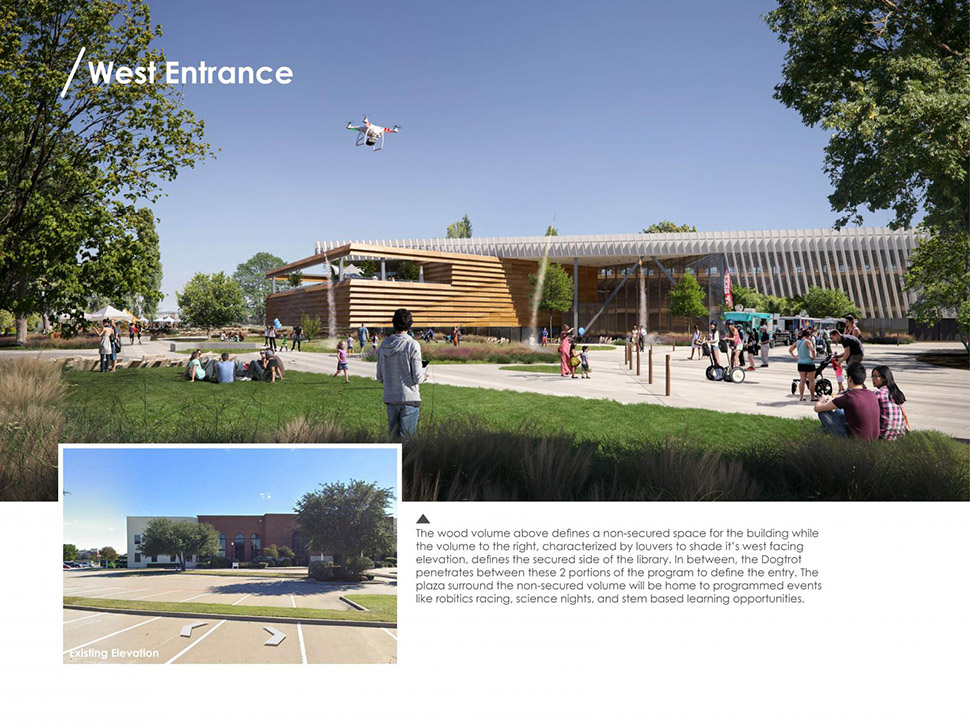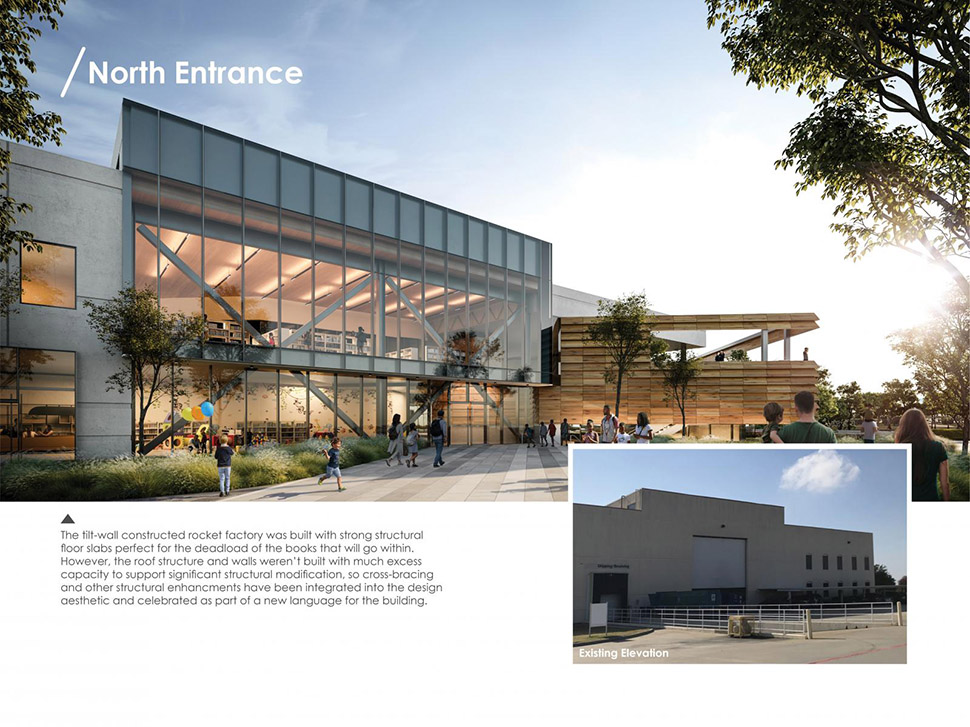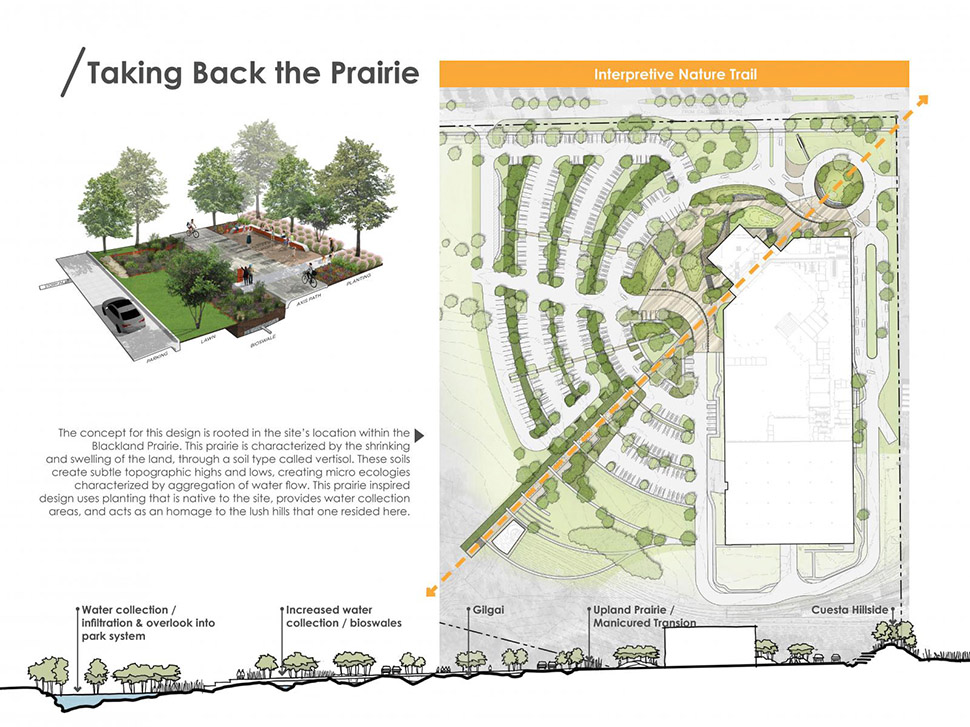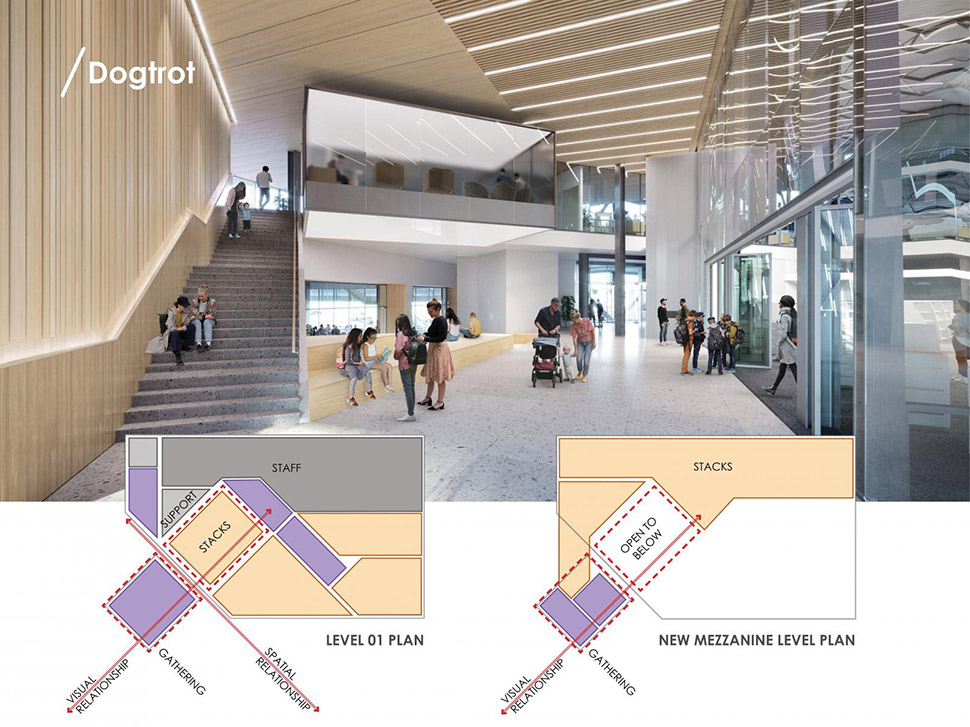 Converse Guest House, Eric Gonzales (Vogafjos Farm Resort, Iceland)
"The jury found the clarity of the concept of nine-grid 'twins' clear and compelling. The diagram gained richness through its sensitive site response and spatial balance between individual and collective experiences amidst a stunning landscape," Maigret said.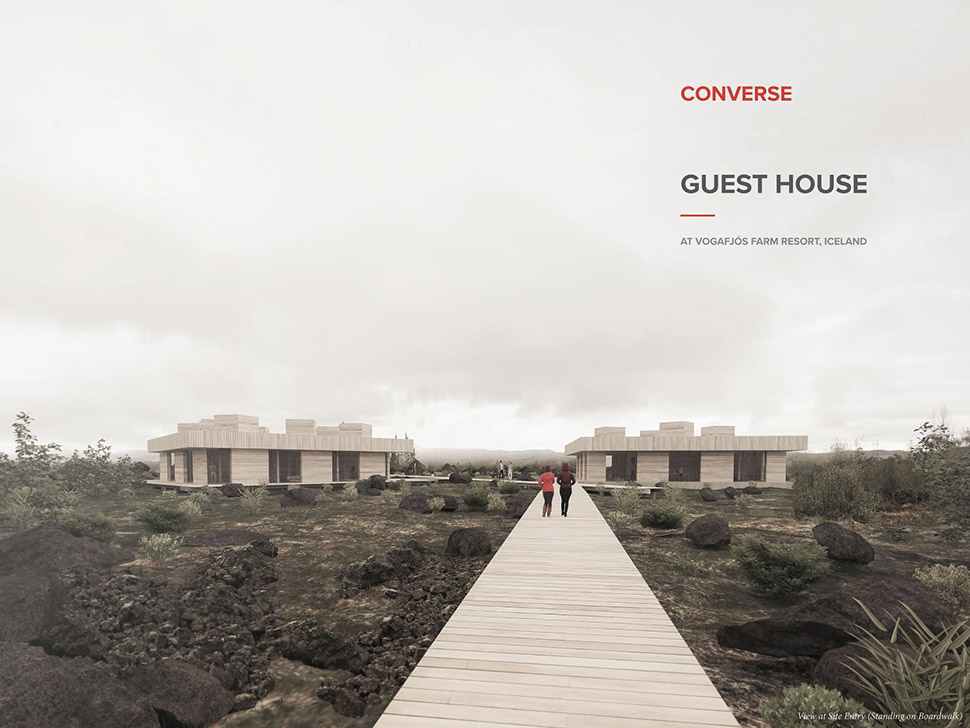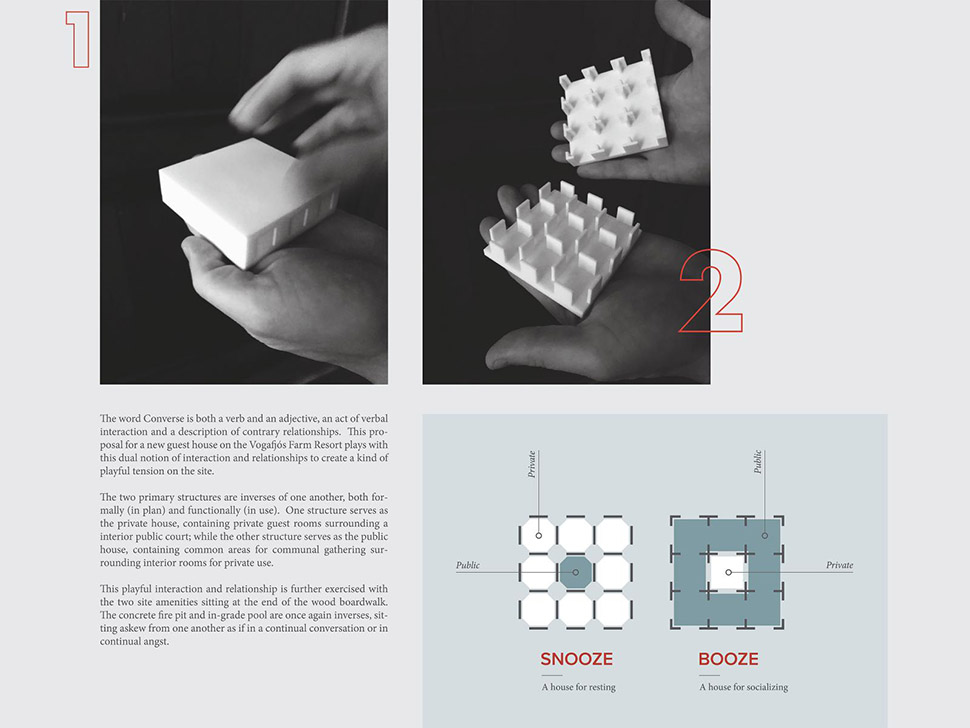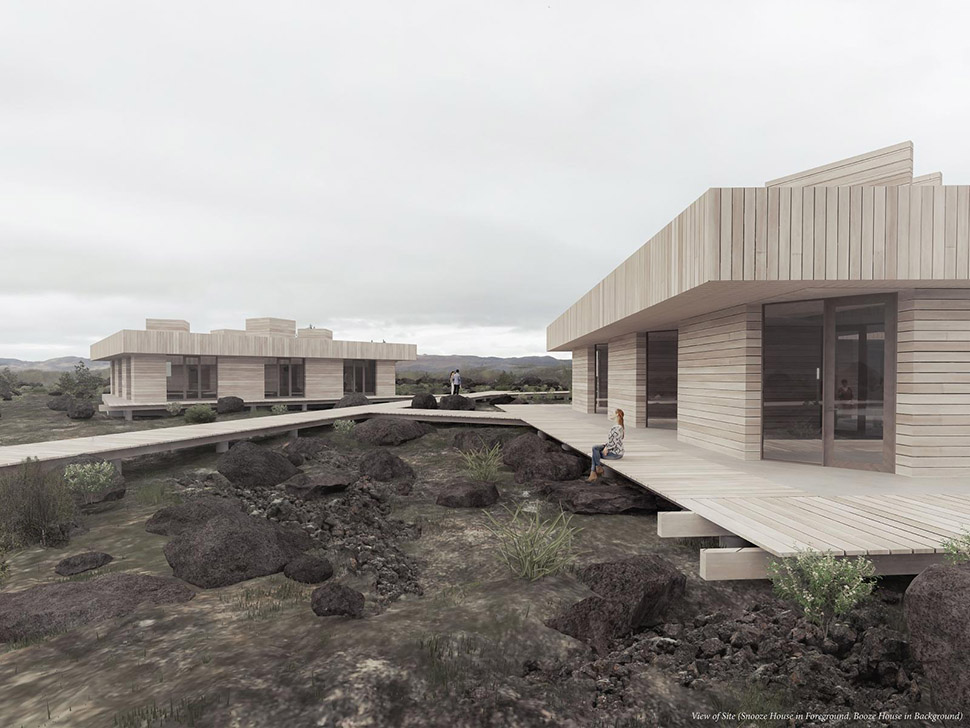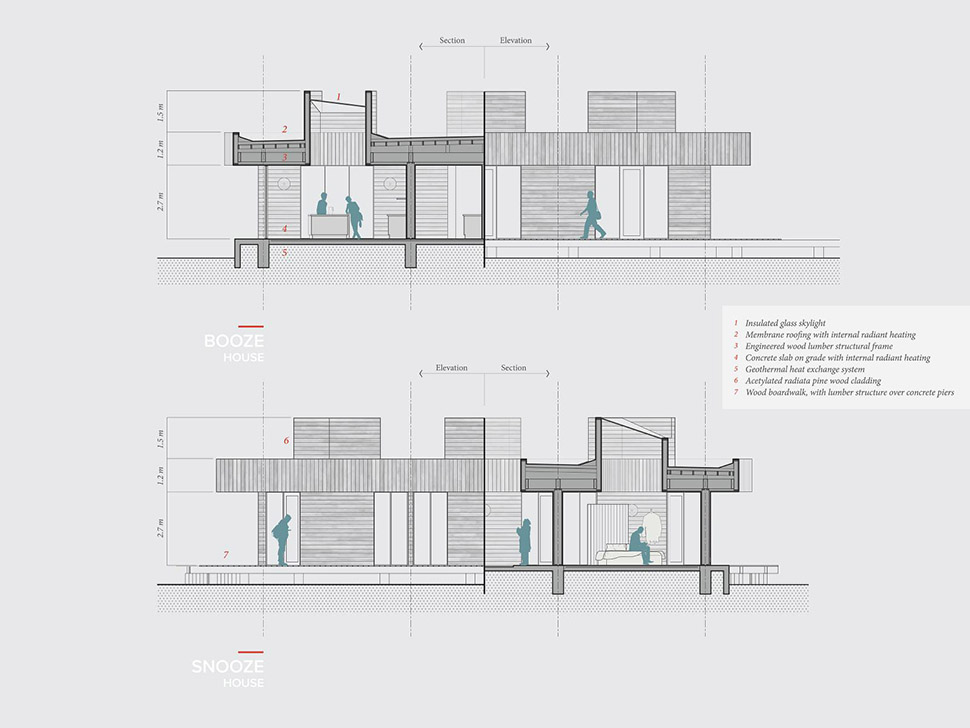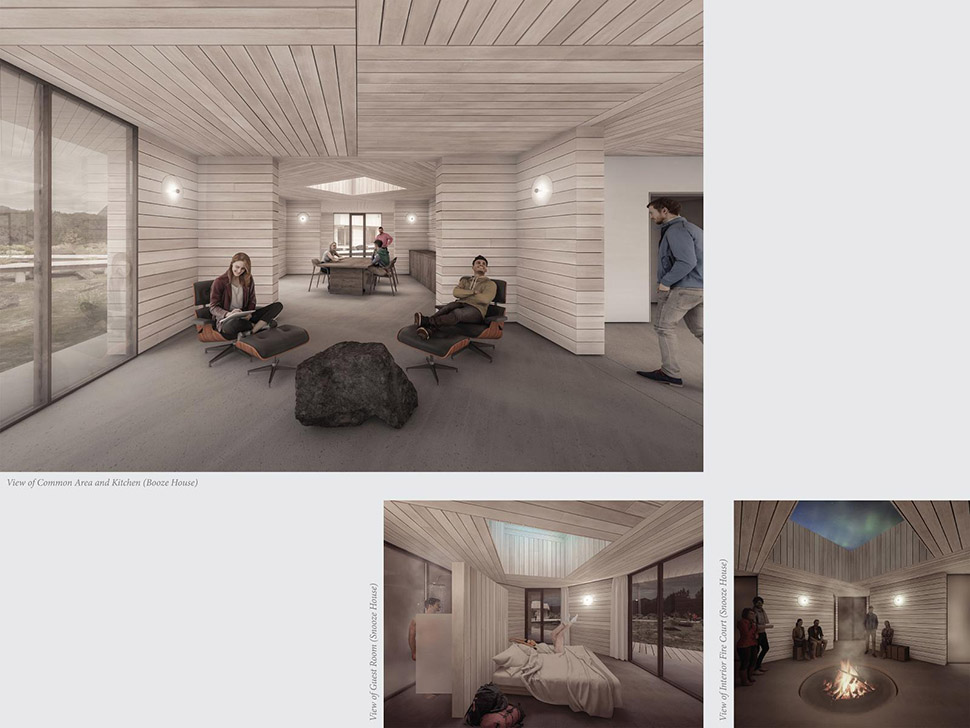 Dallas: Freeways Hacked, Agent Architecture (Dallas, TX)
"We all found this to be a thought-provoking proposal and we appreciated its playfulness and use of satire. It is very timely and has something meaningful to say regarding how social distancing can help us reimagine a positive urban future. The project is refreshingly optimistic," Maigret said.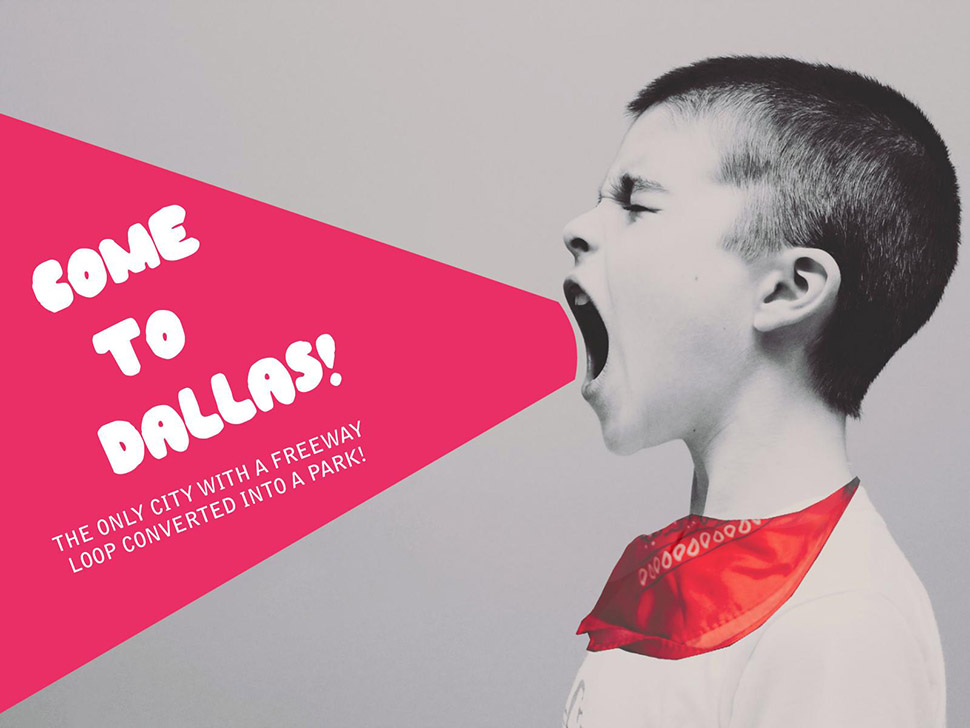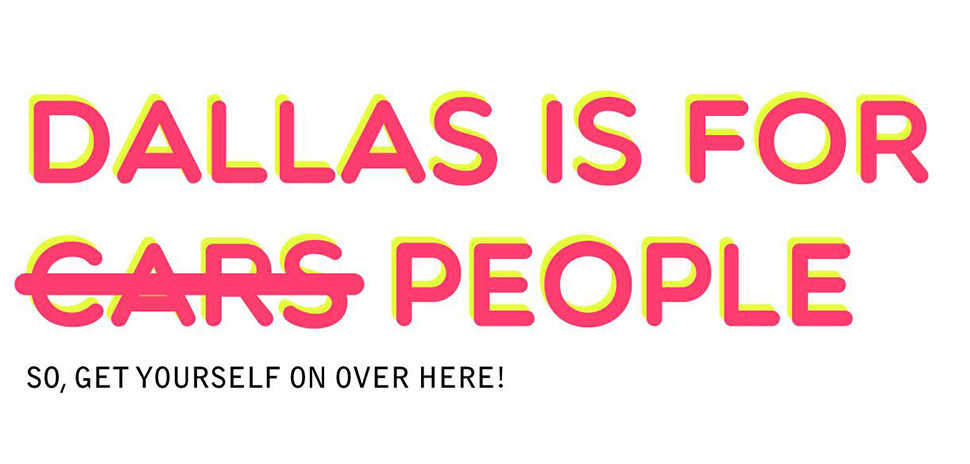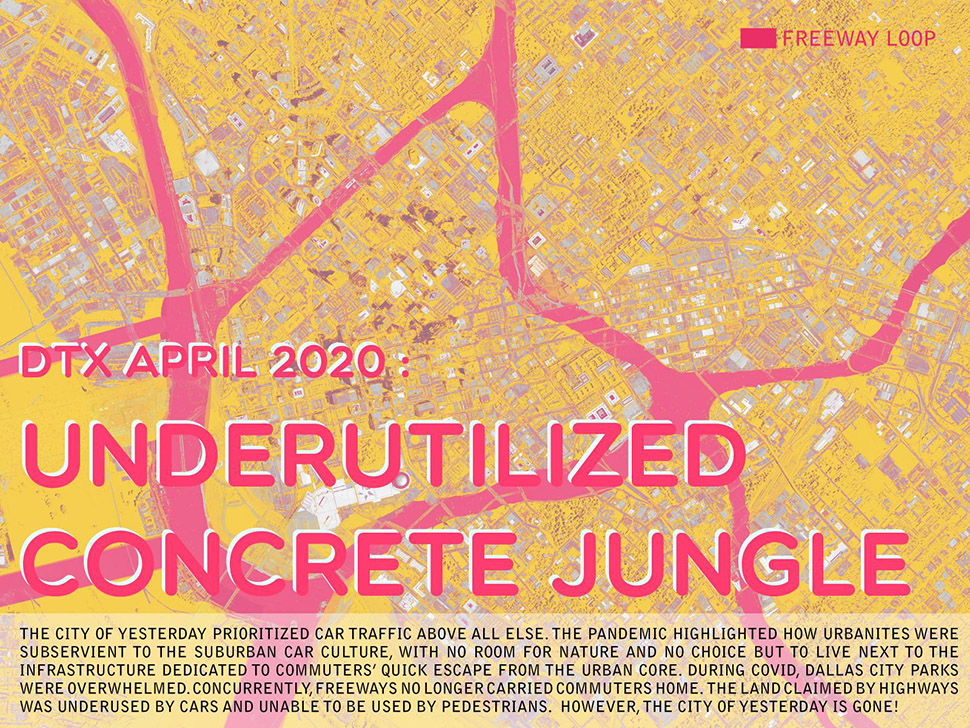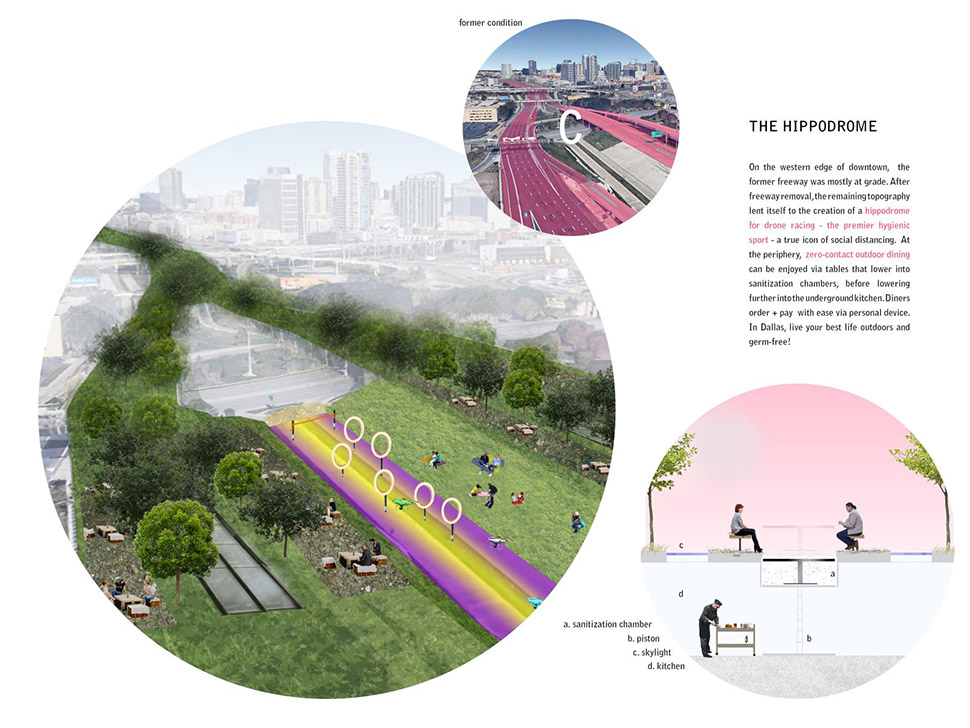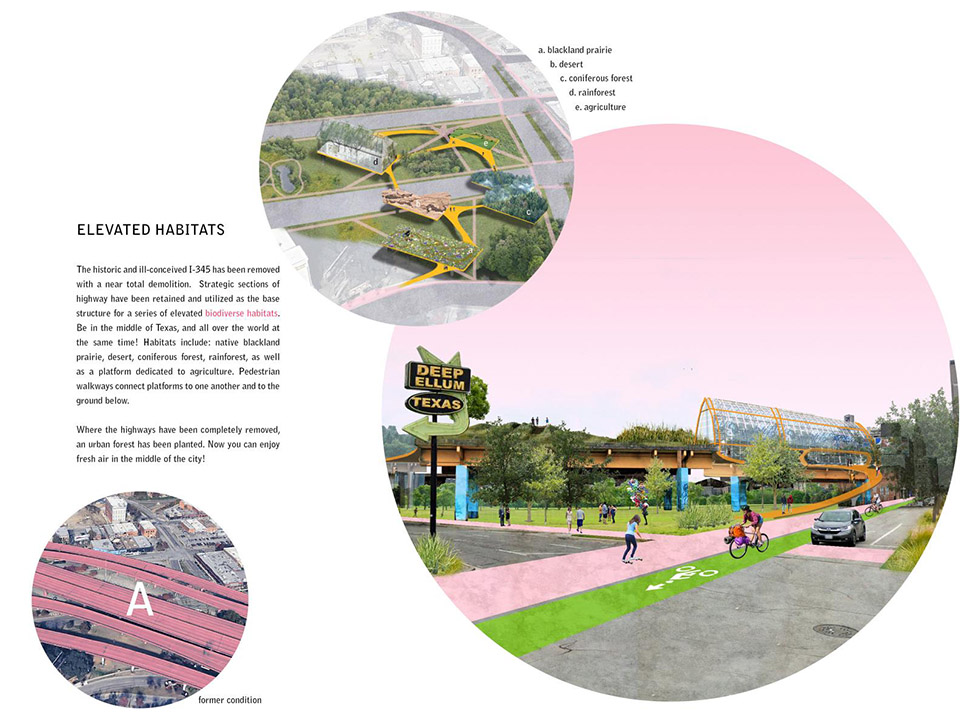 All photos provided by AIA Dallas. View the complete gallery of this year's entries and recipients here.

Get on the list.
Dallas Innovates, every day.
Sign up to keep your eye on what's new and next in Dallas-Fort Worth, every day.