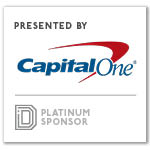 Small businesses make up the fabric of our communities. Through the uncertainty of 2020, nonprofits, government entities, corporations and community leaders have collaborated with small businesses to ensure they continue to play that vital role. Capital One and a coalition of brands and nonprofit organizations launched Small Unites, a national advocacy program that is providing ongoing support for small businesses across the U.S.
According to research from Capital One Business*, 54% of businesses in Texas have consulted an outside resource for financial support and advice since the onset of COVID-19. Another 66% of Texas business owners believe the assistance they've received will help them stay in business long-term. Capital One had the opportunity to speak with a few local community leaders on how to support small businesses during this time of need.
---
Meet the Experts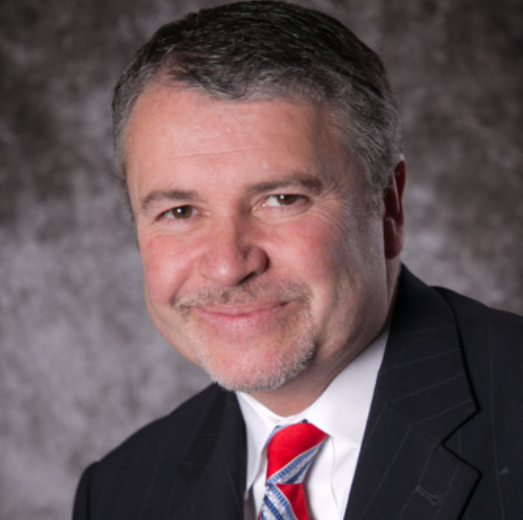 BILL CHINN
CEO
The DEC Network

Established in 2013, The DEC Network, formerly the Dallas Entrepreneur Center, is a Dallas-based nonprofit that helps entrepreneurs start, build and grow their businesses. Through several innovation hubs across DFW, The DEC Network provides small businesses and entrepreneurs with education, mentorship, community and advocacy.
---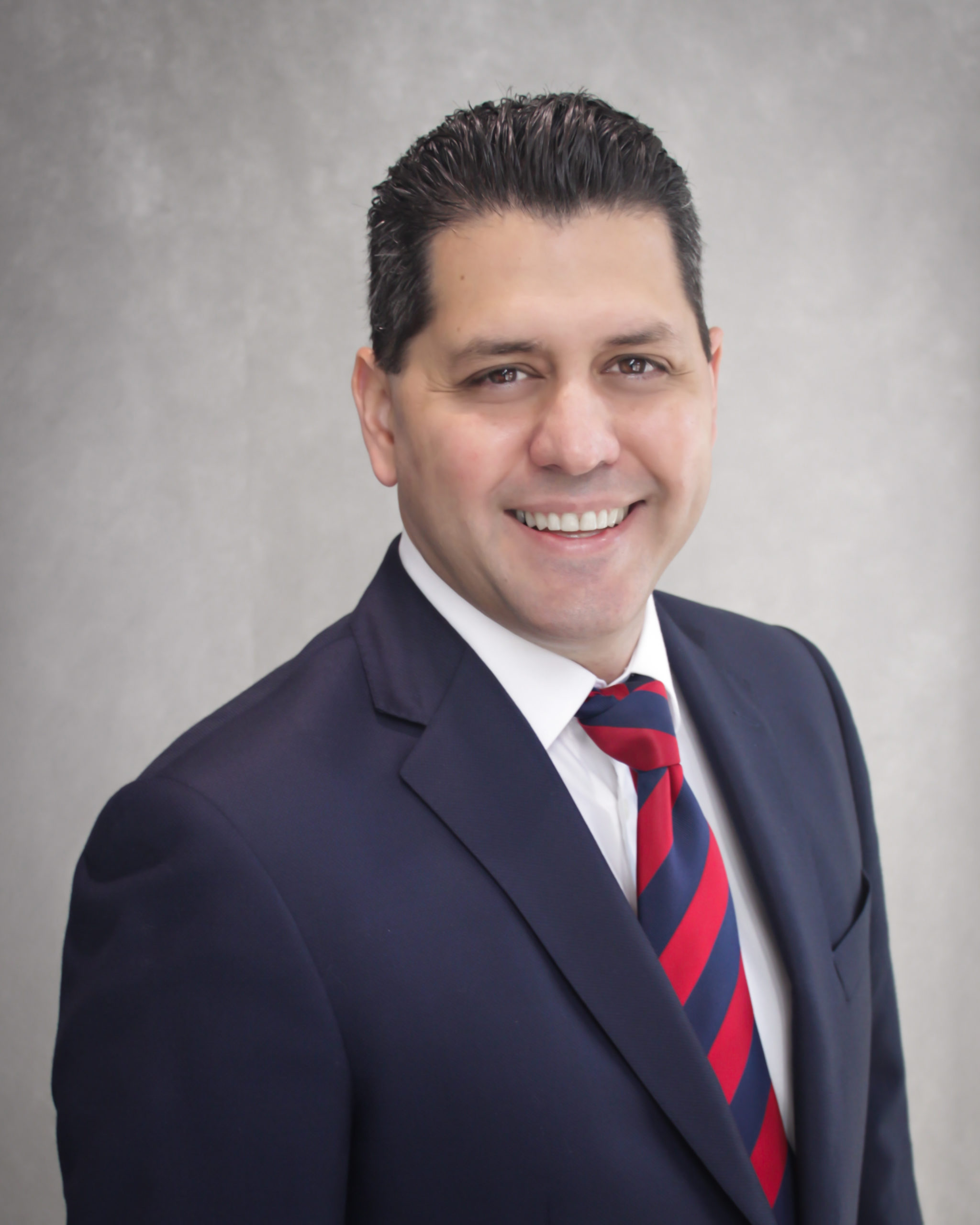 ISAAC ELIZONDO
VP of Lending for North Texas
LiftFund
LiftFund is a nonprofit small business lender that provides credit and business support services to small businesses and entrepreneurs in the DFW area who do not have access to loans from traditional commercial sources. LiftFund helps its clients, who often come from underserved communities, understand credit and funding options to launch, grow or scale their businesses.
---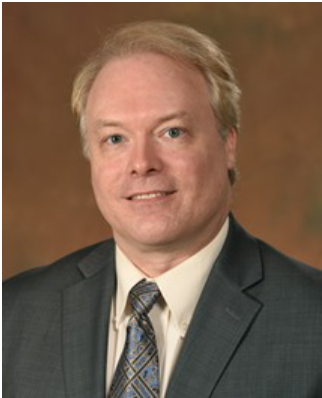 PAUL NICHOLS
Executive Director
Institute for Innovation and Entrepreneurship, The University of Texas at Dallas
The Institute for Innovation and Entrepreneurship drives innovation in DFW and prepares the future workforce for STEM careers. UTD's social entrepreneurship class supports entrepreneurs and small businesses by pairing students with in-need organizations. Women small business owners also collaborate, network and get inspired at its annual Women's Summit.
---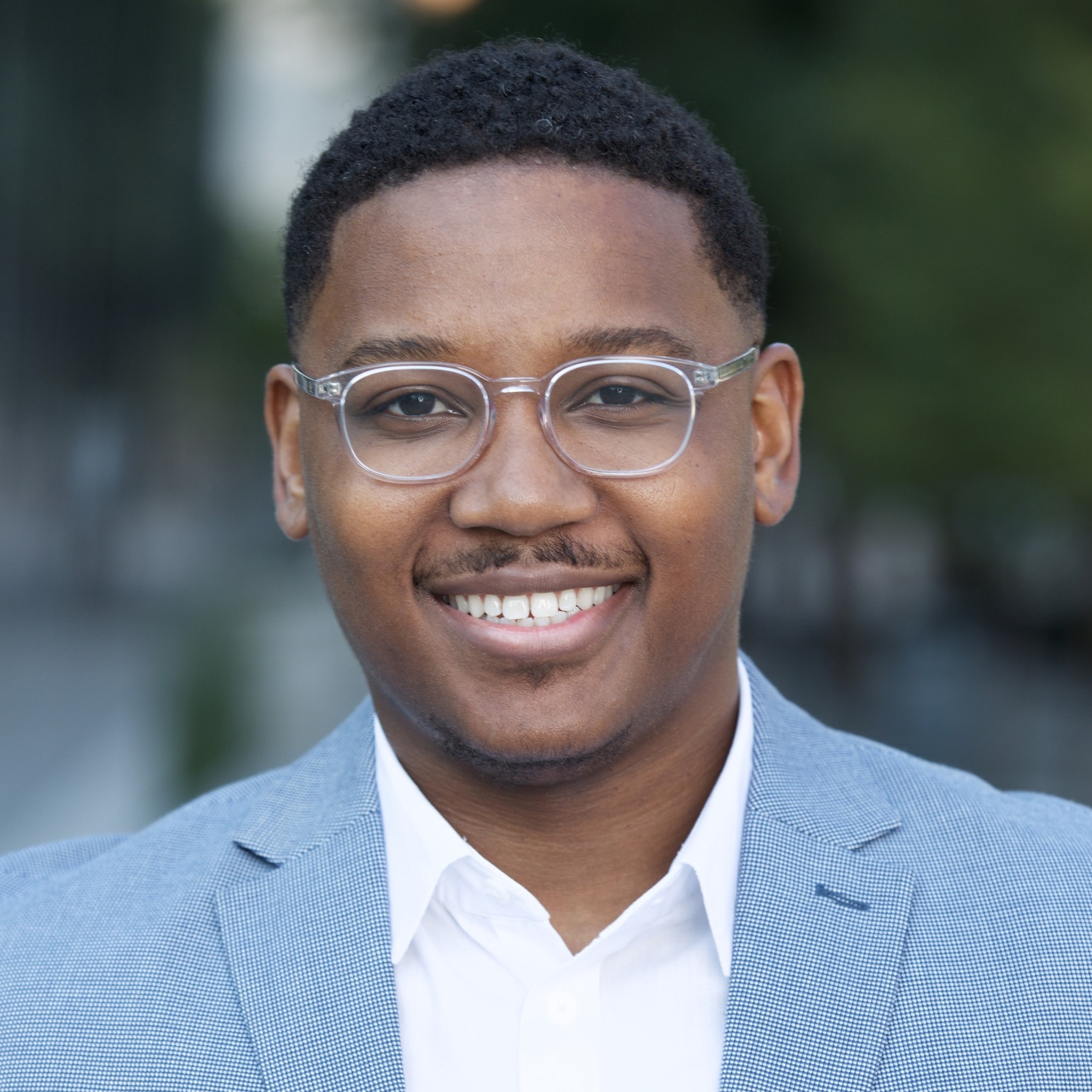 BEN VANN
Executive Director
Impact Ventures
Impact Ventures is a startup accelerator and integrated capital fund with a mission to empower talented, yet under-estimated women and communities of color to build generational wealth through inclusive entrepreneurship, community wealth building and integrated capital.
---
How have you pivoted during COVID-19 to meet small businesses' critical needs?
IMPACT VENTURES: Impact Ventures has a local presence with a national footprint. We have an all-virtual multi-track accelerator program, which supports startup and early-stage startups and small businesses. During the program, fellows have access to a dedicated entrepreneurial curriculum, which includes active investors, potential customers, discount startup resources and capital readiness. Fellows spend over 50 hours of class time with staff and guest presenters three days a week and collectively receive over 500 hours of dedicated mentorship. During our Spring cohort, our founders collectively raised $458,000 and created 46 new jobs. Many startups had successful pivots and 100% are still in operation.
DEC: Our Revive Fund has raised more than $3 million for minority- and women-owned small businesses, and our Fast Start Mentoring Program has matched more than 350 small business owners to 350 experienced business mentors to help them stay afloat. Our B.U.I.L.D website was also designed through multiple collaborations to help small business owners find valuable resources. It's a one-stop shop since we aggregate information from about 40 different companies and nonprofits.
LIFTFUND: At LiftFund, we provide capital and business education to help people strengthen their financial position and become qualified to work with banks like Capital One, which allows us to really lift small businesses in our community. Since COVID-19, we've rallied our partners to provide relief and recovery funding to small businesses impacted by the pandemic. Our Women's Business Center, in partnership with the U.S. Small Business Administration, launched a COVID-19 resource hub to provide virtual business advising, expert-led online trainings and equip small businesses with a survival toolkit available at no cost at www.covid19reliefsupport.com.
UTD: When opportunities to work with clients transitioned overnight to a virtual partnership, we understood that many businesses and organizations were now in survival mode. Students in our entrepreneurship class quickly met with their clients online. We held our Big Idea Competition virtually, which showcases great ideas from our students, staff, faculty and alumni. Our Venture Development Center also stayed open to connect our small businesses to different events and programs available throughout the region.
Why is business collaboration and collaboration of thought so important right now?
IMPACT VENTURES: Collaboration is critical. When ecosystems are fragmented, opportunities fall through the cracks and resources fail to align with impact. We are a part of several community initiatives that center around engaging and connecting the ecosystem on both a local and national level. Locally, we engage though Dallas BUILD initiative, bringing together local CDFI, BSO, and other resources to create a more connected local ecosystem. On a national level, we were selected to join a cohort of Fund Managers through the Boston Impact Initiative to engage 11 cities in building investment funds laser focused on economic justice and racial equity. We are also founding members of the Black Innovation Alliance, a coalition of 60+ innovator support organizations (ISOs) that collaborate for funding opportunities, share best practices for entrepreneurial development and ultimately strengthen the ecosystem that supports black entrepreneurs, innovators and creative technologists. Leaning on our community has become more critical now than ever.
UTD: Small businesses are the backbone of our economy. Starting a business is a herculean task and almost no one can do that alone. We are all in this together and by sharing thoughts, ideas and encouragement, we can come through this stronger and more robust. Don't give up. Reach out to the support programs available. Many of the large entrepreneurial/startup groups have workshops, mentoring and other tools available. Use them.
What other resources can you share that are helpful for small businesses?
DEC: Dallas Startup Week and every WEDallas event quickly moved to a virtual platform, but they are still impactful. We expanded our partnership with Capital One to sponsor and help reimagine Dallas Startup Week, which has reached more than 13,000 entrepreneurs with hundreds of sessions and notable speakers like Mark Cuban, Kara Swisher, Nastia Liukin and many more. Since 2015, the DEC and Capital One have also hosted WEDallas events designed to empower women entrepreneurs in North Texas through speaker events, workshops and conferences. The DEC and Capital One have a strong desire to help female entrepreneurs.
LIFTFUND: We have the Revive program, which starts off as a loan and converts to a grant. It's a great product that addresses the current needs of our community. Additionally, our Women's Business Center hosts regular workshops on COVID-19 relief and recovery topics and also developed a downloadable business resiliency guide to help business owners map out an effective business strategy during this challenging time.
IMPACT VENTURES: Our flagship Accelerator program offers both startup and early-stage companies access to critical resources. Our Virtual Startup Showcase kicks off January 30th 2021 and we'll be opening our next round of applications in the Spring next year. In addition to the program, we will be announcing the Dallas Inclusive Capital Project, a multi-million-dollar initiative to remove systemic and structural barriers for under-represented and minority entrepreneurs through access to flexible and founder friendly capital, barring barriers like credit scores and collateral. Early next year we also plan to launch our Corporate Lunch and Learn Series for current and aspiring minority entrepreneurs wanting direct access to training and development and supplier diversity through our corporate partners. Visit our website https://impact-ventures.co for more details.
What advice would you give small business owners right now?
UTD: During COVID-19, a lot of business models are in upheaval, and customers will always gravitate to a model or solution that makes their lives and purchases easier. Many customers like consistency and not having to make a lot of new choices over and over again. When consumers are actively willing to change their purchasing behavior and priorities, as in the case of this pandemic, that is a major window of opportunity for someone to offer an alternative solution. Netflix is the perfect example—they destroyed the gargantuan Blockbuster with a different model. Netflix sold the exact same product, but the new model was much more agreeable for customers.
LIFTFUND: Business owners must understand and take advantage of resources available, and adapt their businesses quickly to keep consumer confidence. Also understand your own financial situation and study the market closely before jumping into the unknown. Know how much debt you can take on, consider if customers will buy your product/service in this current environment and pivot accordingly.
DEC: Entrepreneurs need to surround themselves with mentors—subject matter experts and experienced entrepreneurs and service providers who can help inform, critique and remove obstacles that stand in the way of success. Move fast, make mistakes and recover even faster. With so many uncertainties, we are going to see markets change, consumer and business needs modified and a clear opportunity to develop and launch new products or services that will be not only needed but welcomed by new markets. In many cases, people don't even know what they need now. That is where entrepreneurs come in. Necessity is the father of invention and innovation.
IMPACT VENTURES: Change is necessary, growth is optional. Right now, businesses are in survival mode. Take a step back and do an audit of where your company is and most importantly your current runway. Take advantage of every grant opportunity, pitch opportunity you can to get free cash in the door. Also know that your customers are adjusting to new changes as well. Take an opportunity to speak to them and get reacquainted. The success of your business lies in how well you're able to assess your customers' needs and quickly supply what they need. This may result in launching a temporary product line, creating a joint venture with a strategic partner, cutting expenses, etc. Lastly, be a resource magnet. Use both your network and the internet for what it's worth and consider any and every opportunity out there and apply for it.
*
A vibrant community requires an ecosystem of people, businesses and nonprofit partners coming together especially during times of crisis. Right now, nonprofits are on the frontlines tackling the rapidly changing needs of the most vulnerable populations impacted by COVID-19. In this series, Capital One is shining the spotlight on nonprofits supporting food and hunger relief, workforce development, digital access and small business support. Through our $50 million commitment to address the rapidly changing needs of our communities during this pandemic, Capital One remains committed to make a positive impact for change.

Get on the list.
Dallas Innovates, every day. 
Sign up to keep your eye on what's new and next in Dallas-Fort Worth, every day.