Diapers made from sugarcane. Sustainable biopolymers. "Biovanescent" materials that break down to water and carbon, leaving no trace. They're just some of the ways Irving-based Kimberly-Clark is working to solve the world's single-use plastics problem.
Yesterday the company announced a partnership with Athens, GA- and Singapore-based biotech firm RWDC Industries to advance sustainable technology for consumer products, with RWDC's source material Solon seen as a key ingredient for change.
The biodegradable plastics startup raised $133 million in a two-stage Series B round last year.
The collaboration combines Kimberly-Clarks experience in nonwoven technologies and resin development with  RDWC's biopolymer solutions, including Solon—a plant-based, polyhydroxyalkanoates (PHA) source material. When products or packaging are made with PHA, they're able to biodegrade in soil, fresh water, and marine settings—preventing the accumulation of persistent plastics in the environment.
Moving from single use to circular use
"We've seen the growing demand from consumers and governments for companies to provide more sustainable solutions to single-use plastics," said Liz Metz, vice president of Kimberly-Clark's global nonwovens business, in a statement. "Solving for these challenges will take game-changing innovation as well as collaboration with industry-leading partners like RWDC to help speed these new materials to market."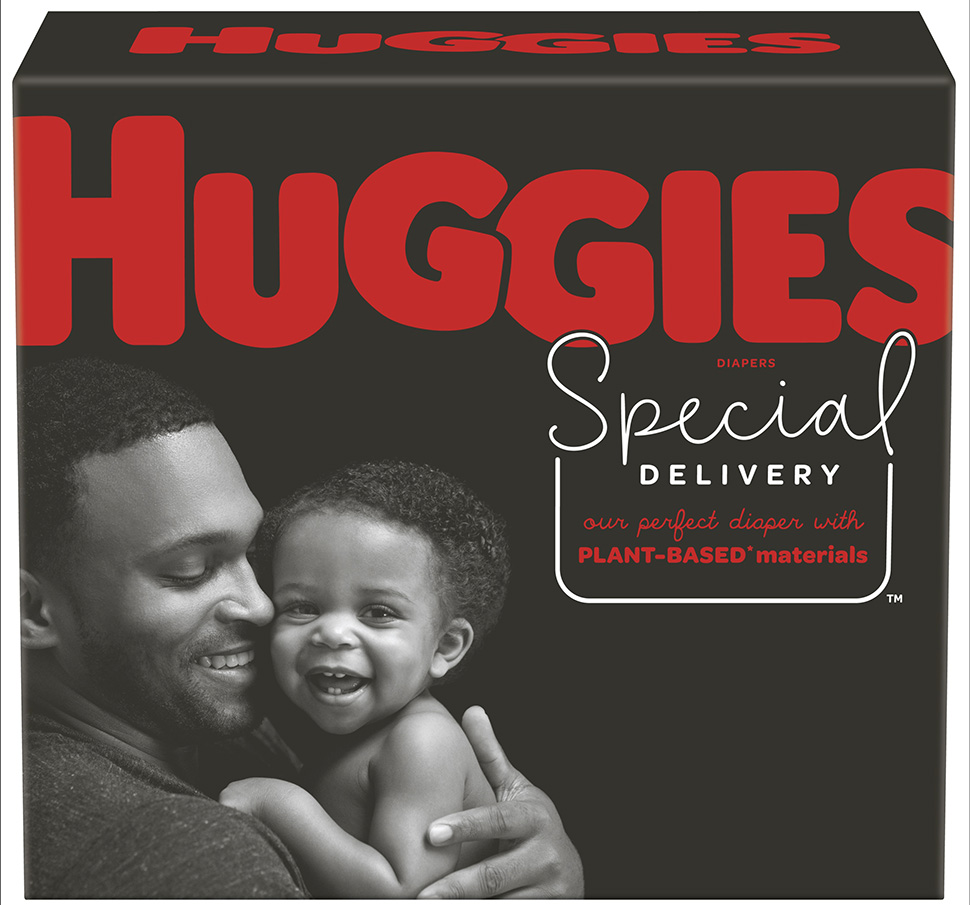 "For more than 100 years, people have thought of our products as single use," Metz told Dallas Innovates. "Moving forward, we're thinking about the additional value that they can create for consumers. That's why we're thinking beyond traditional recycling and making significant investments that enable our products to become circular."
To achieve that, Kimberly-Clark is innovating future materials that are renewable, recyclable, or biodegradable, meeting customer needs while leaving the smallest possible impact on the environment, Metz said.
Kimberly-Clark's 2030 Ambitions
Kimberly-Clark is taking aggressive global actions to address plastics as part of its announced sustainability 2030 Ambitions:
100% of its manufacturing waste will be diverted from landfill to beneficial uses by 2022
100% of its packaging will be reusable, recyclable or compostable by 2025
20% average recycled content across its plastic packaging by 2025
75% of the material in its products will be either biodegradable or will be recovered and recycled by 2030
50% reduction in its use of new, fossil fuel-based plastics by 2030
"These goals are part of our global ambition to improve the lives of one billion people in underserved communities around the globe by 2030," Metz said. "We know that safeguarding natural systems is essential to delivering our purpose of better care for a better world, To that end, we're focused on the areas where we can make the biggest difference – climate, forests, water and plastics."
The partnership with RWDC is a step toward achieving these goals, Metz added.
"New source materials for personal hygiene and other essential products across Kimberly-Clark's portfolio will play an integral part in the transition away from traditional fossil fuel-based plastics toward more renewable and regenerative materials," she said.
RWDC uses plant-based oils for its PHA
RWDC uses plant-based oils to produce its proprietary PHA, which can be composted at consumers' homes or in industrial facilities, as well as enabling products and packaging to biodegrade in the environment. RWDC's Solon material is biovanescent—completely marine biodegradable, it doesn't break down into micro plastics. Instead it breaks down to water and carbon, leaving no trace behind.
Kimberly-Clark noted that RWDC offers more than PHA properties and applications expertise—it also has the engineering insights to reach cost-effective industrial scale. 
"This partnership showcases how industry leaders can leverage the agility of emerging technologies to deliver real change," said Dr. Daniel Carraway, RWDC's co-founder and CEO, in the statement. "Together, we're demonstrating that we can alter the alarming growth trajectory of plastic waste while retaining quality and enabling environmental goals to be met."
From The Dallas Zoo to Used PPE
In 2019, Dallas Innovates wrote about Kimberly-Clark's RightCycle program, and how it had helped The Dallas Zoo turn 1,000 pounds of waste into outdoor seating and eco-responsible planters. The zoo continues to be a partner in the program.
RightCycle will celebrate its 10th year this year. And it's currently taking on a major global issue—what do do with all the personal protective equipment (PPE) used worldwide in the COVID-19 pandemic and other uses. Instead of the used PPE ending up in landfills, the RightCycle program is turning these previously hard-to-recycle items (nitrile gloves, safety glasses, protective clothing) into new consumer goods.

Get on the list.
Dallas Innovates, every day.
Sign up to keep your eye on what's new and next in Dallas-Fort Worth, every day.