Kandi America wants to make electric vehicles more accessible. Launching first in Dallas-Fort Worth, Kandi is bringing the EVs it calls "the most affordable" in the U.S. to North Texas. The company will launch two new models—the K23 and K27—with pricing that starts at about $13,000 (after incentives) for its compact version.
Garland-based Kandi America is a subsidiary of auto manufacturer Kandi Technologies Group Inc. The Chinese electric vehicle maker acquired Garland-based SC Autosports in 2018 to distribute its EVs in the U.S.
Kandi will launch the new models at a virtual event on August 18 at 10 a.m., when participants can get a first look at the latest vehicles and compete in a giveaway for a free car. It's a pre-sale kickoff, and customers can place a $100 deposit down for one of the new cars, which will be available delivery by year end.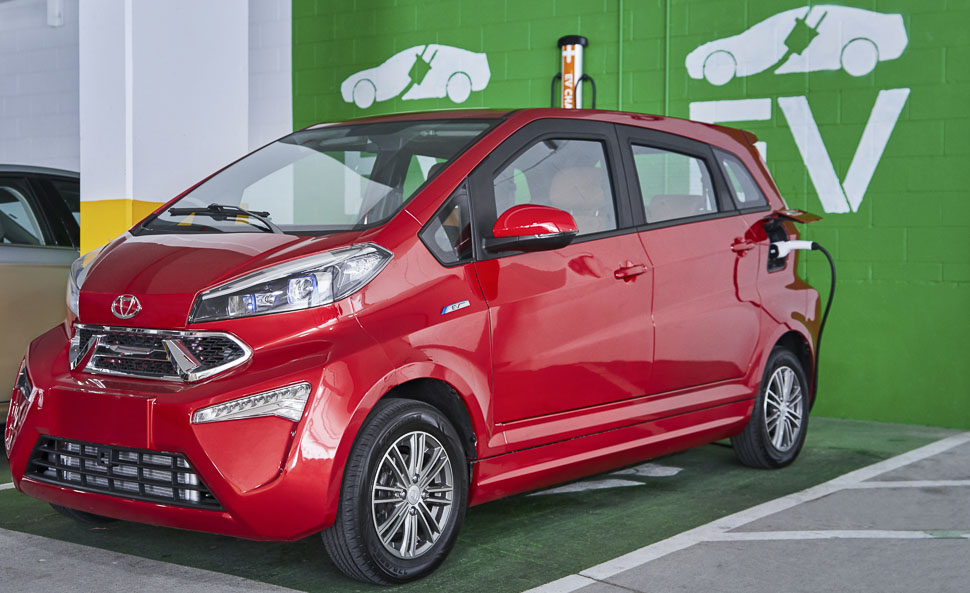 Johnny Tai, CEO of Kandi America, says EVs are valued for their efficiency, sustainability, and innovation. But, he says, "owning the 'it' car often eluded consumers who desired a great EV alongside all the other comforts of modern living."
The company says the number of EVs on the road is growing and wants to help meet the demand. In the DFW region alone there are more than 13,000 EVs on the road, a spokesperson said via email. 63 percent of millennials would consider purchasing an electric car.  And according to the company, Dallas is "leading the pack in Texas for charging stations."
Tai says the company's new EV models revolutionize the buying experience,  "At Kandi, we're on a mission to make electric cars accessible for all," he said in a statement. Kandi aims to make reliable EVs affordable to anyone, "regardless of their financial status." 
The K27, the most compact model, can accommodate up to four passengers. It features a Lithium battery and a driving range up to 100 miles.
Kandi offers the K23 model for those in the market for a bigger vehicle that has more trunk space. The K23, priced at $22,499 after incentives, is the size of a small SUV. The model includes a Lithium battery and a driving range of about 180 miles.
 Tech Crunch reports that Kandi Technologies "has been talking about bringing EVs to the United States for a couple of years."  The news of its two new models launching in the U.S. has run up its share price in the past day, according to the publication. Kandi shares, which opened at $3.88 a share on Wednesday, jumped to $16.51 earlier today. The shares have now settled below $9, Tech Crunch writes.
GALLERY
Kandi K23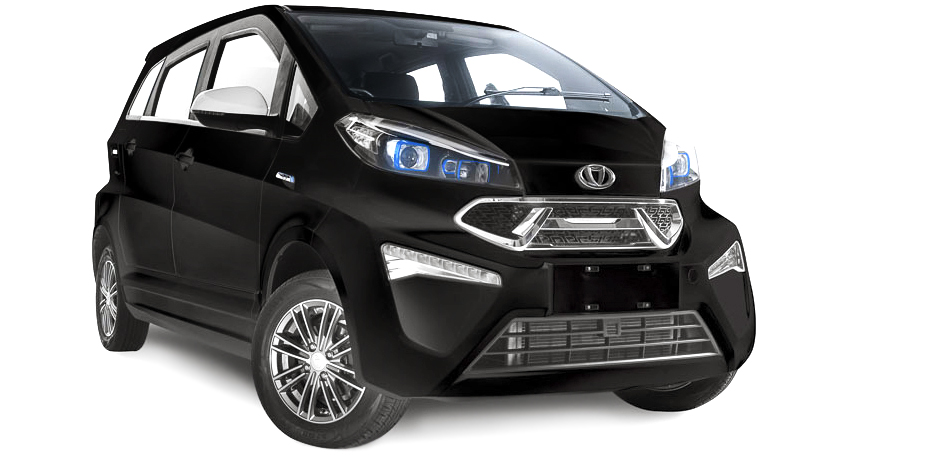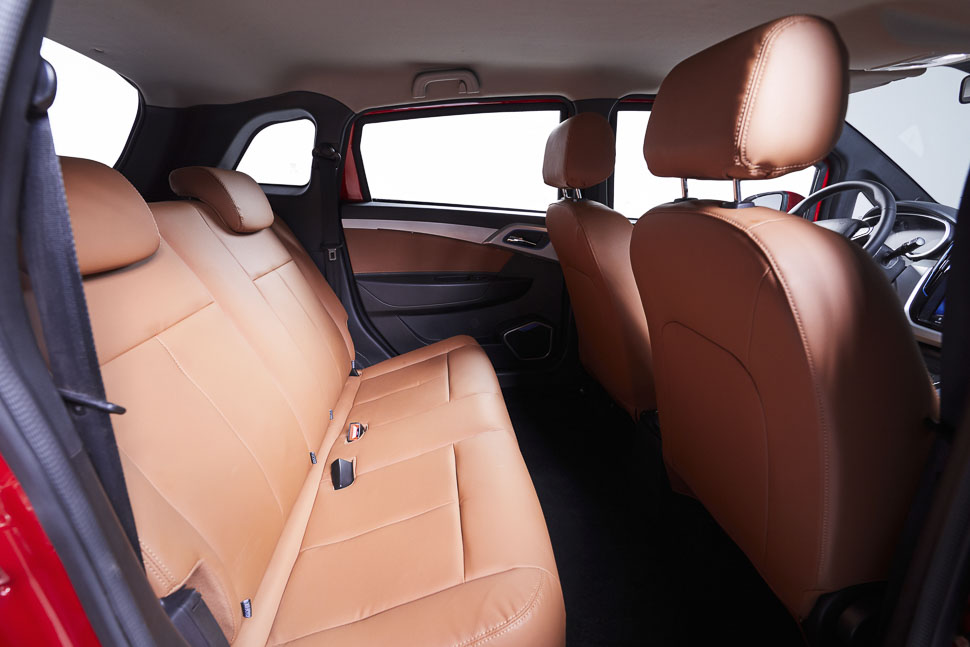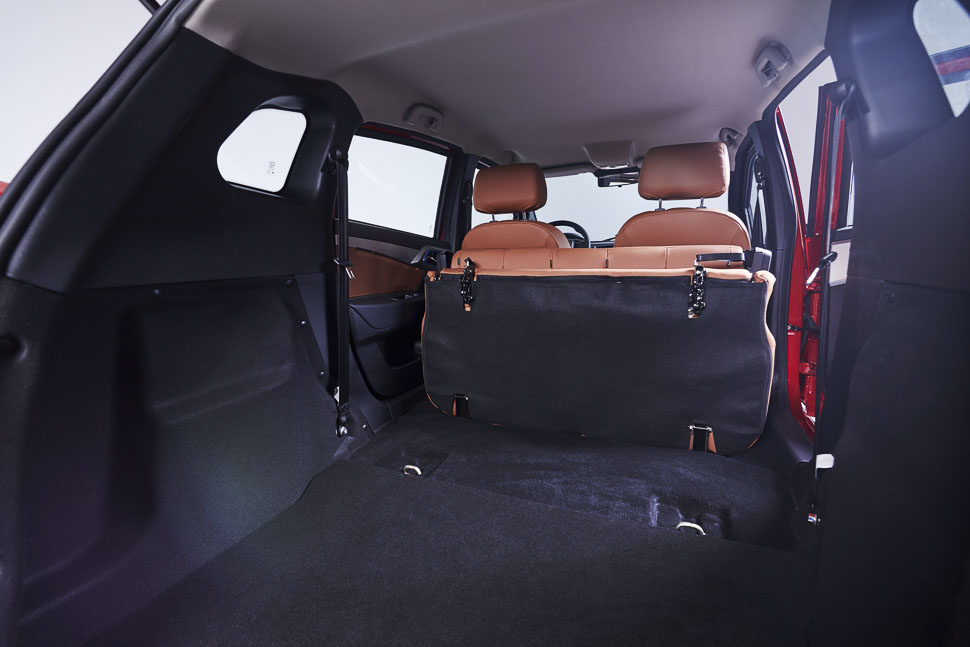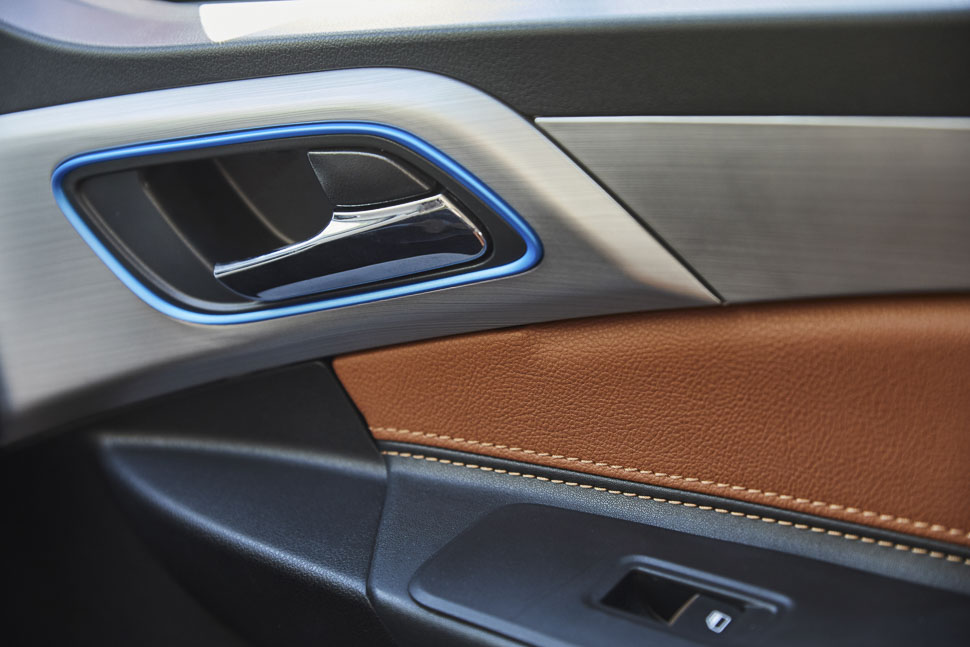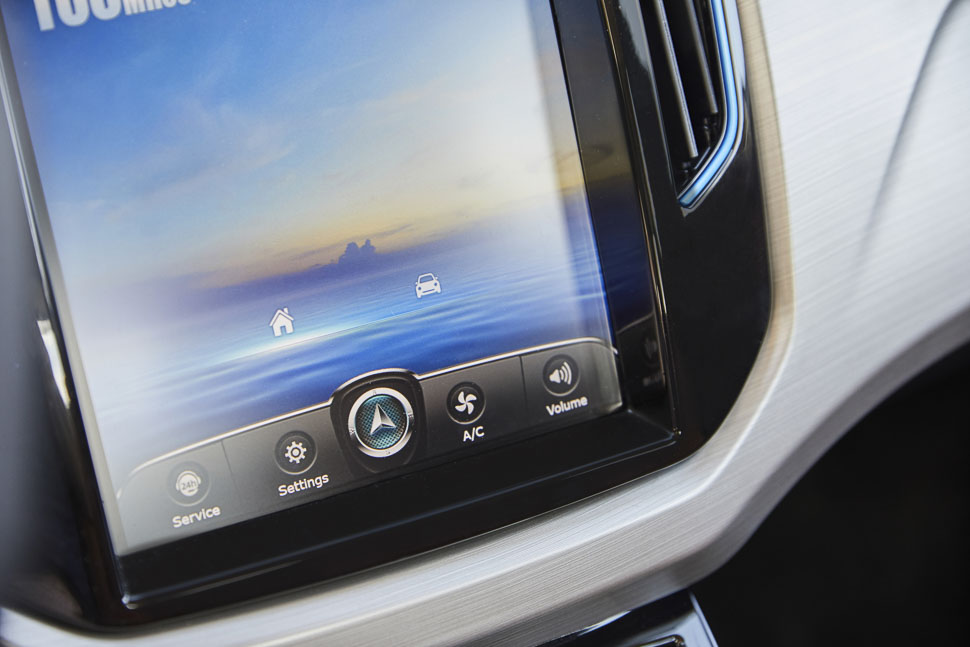 Kandi K27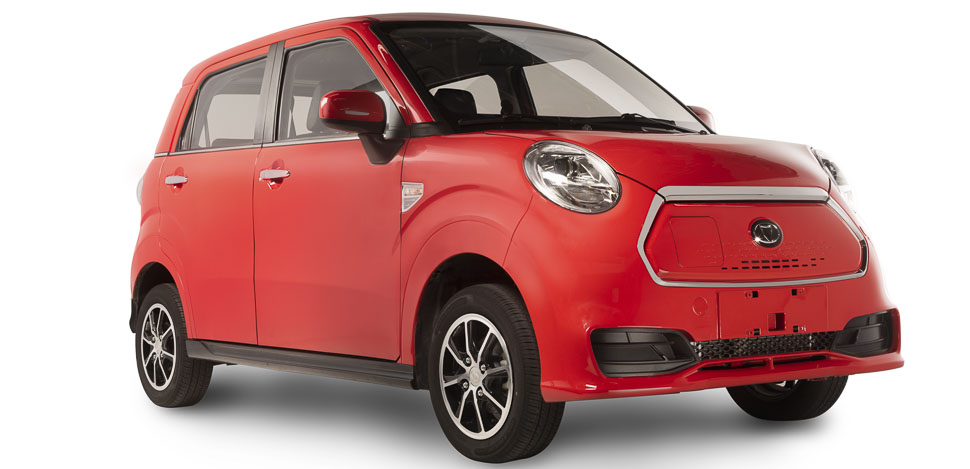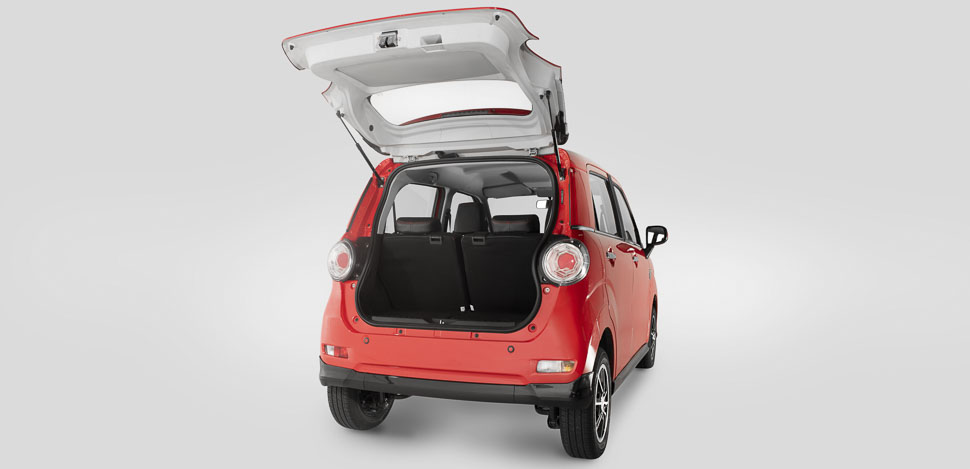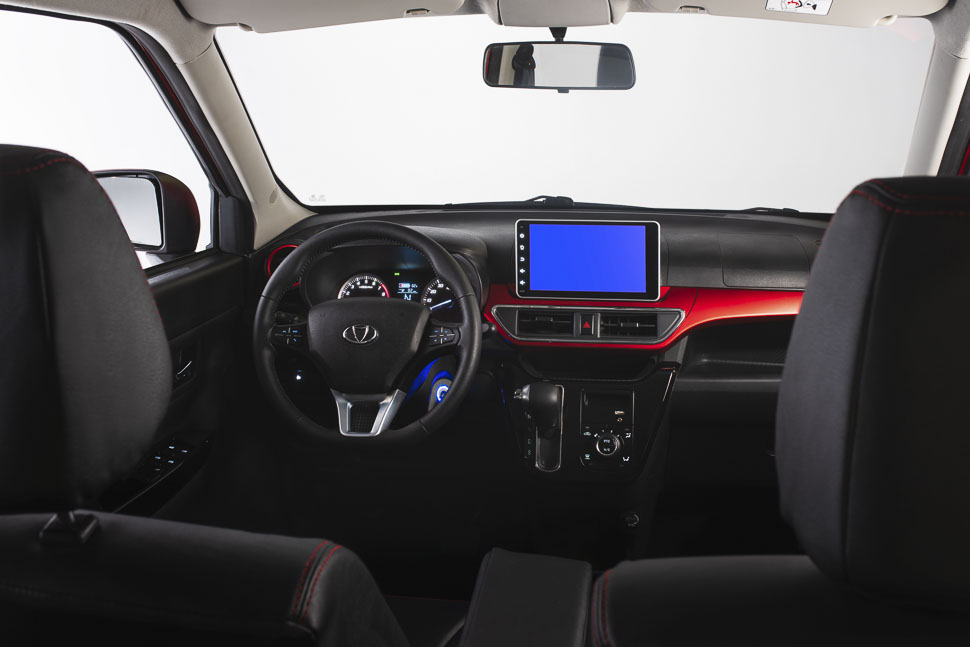 Get on the list.
Dallas Innovates, every day. 
Sign up to keep your eye on what's new and next in Dallas-Fort Worth, every day.