Garland-based ATV/UTV distributor SC Autosports, just renamed from Sportsman Country, has rolled out two electric vehicle prototypes for the U.S. market — an SUV that seats five and a two-seat subcompact car.
The vehicles include the EX3, an all-electric SUV, and the K22, a subcompact auto, created by SC Autosports' parent company, China-based Kandi Technologies Group.
SC Autosports CEO Johnny Tai called the news "electrifying" in a statement.
"The charging port settings, software system language and the user interface were upgraded from the original models to satisfy U.S. market needs," Tai said. "They are now compatible with DOT standards and conventional charging stations."
The company is waiting on final approval from the National Highway Traffic Safety Administration—expected in around six weeks—before bringing Kandi EVs to the U.S. market Tai told Dallas Innovates.
The two prototype EVs were introduced last week to automotive media, dealers, and powersports professionals at an event that included Garland Mayor Pro Tem Rich Aubin, State Representatives Angie Chen Button and Cindy Burkett, and Garland Chamber of Commerce CEO Paul Mayer.
GLOBAL EV MARKET IS RISING
Globally, the EV market is rapidly growing. Per a forecast from the International Energy Agency, electric vehicles will grow from 3 million to 125 million by 2030, including a pathway to as many as 220 million by 2030 depending on regulatory action as reported by CNBC. In 2017 the number of EVs increased 54 percent to around 3.1 million.
"EV has become the trend for automotive, especially the millennials (who) want to buy EV as their first car."
Johnny Tai
"EV has become the trend for automotive, especially the millennials (who) want to buy EV as their first car," Tai said. "This market is definitely growing very fast. Furthermore, the cost of electricity is much lower than gasoline nowadays."
He added: "However, EV is still not very affordable and available to everyone. That's why we believe Kandi EV can be a good alternative to EV lovers. People like to remote control everything from their smart phones, so with the app you can control your Kandi EV remotely, such as turn on and off the vehicle, roll up and down windows, check battery, (and) turn on (the) AC."
The Kandi vehicles were based on testing by Kandi Technologies on U.S. consumer preferences for pure electric vehicles finding the two prototyped models should be competitive in the U.S. market, Kandi CEO Hu Xiaoming said.
"I am very pleased about the efficiency and diligence in our technical staff and U.S. sales team in terms of preparation. It took our team less than a month to complete the upgrades necessary to comply with U.S. standards," Hu said. "We will continue our efforts to expand our U.S. market."
MERGER CREATED SPORTSMAN COUNTRY
Sportsman Country was created last year in a merger between Bennche and Massimo Motor as a way to expand the reach of both groups' sales business of wholesaling off-road vehicles.
In a Transfer Agreement signed May 31, Sportsman and Kandi Technologies Group entered into an agreement giving Kandi full ownership of Sportsman. The company was renamed SC Autosports to reflect the move into the electric vehicle business, Tai said. SC Autosports' U.S. management team remains the same, and he said it is "actively following Kandi's big picture to grow its EV business."
"Kandi electric vehicles will be a game changer for many automotive dealers."
Johnny Tai
Along with bringing Kandi electric vehicles to the U.S. market, SC Autosports is also planning to open an R&D center for EV in Dallas to develop features and adopt the latest technology in electric vehicles.
The Kandi acquisition allowed the two companies complement each other with Kandi's expertise in the powersports and EV industries with SC Autosports serving as a U.S.-based distribution company, Tai said.
"Kandi electric vehicles will be a game changer for many automotive dealers. We have started to accept dealership application for Kandi EV, and we will be reviewing all applications and finalize the dealership in each major area," Tai said.
GALLERY
Photos courtesy of SC Autosports
K22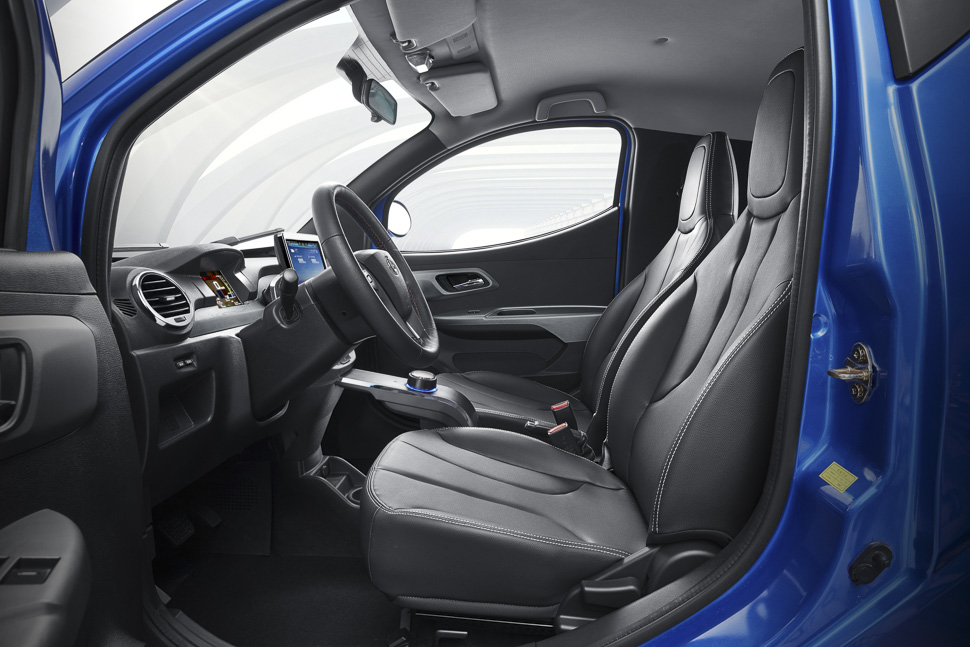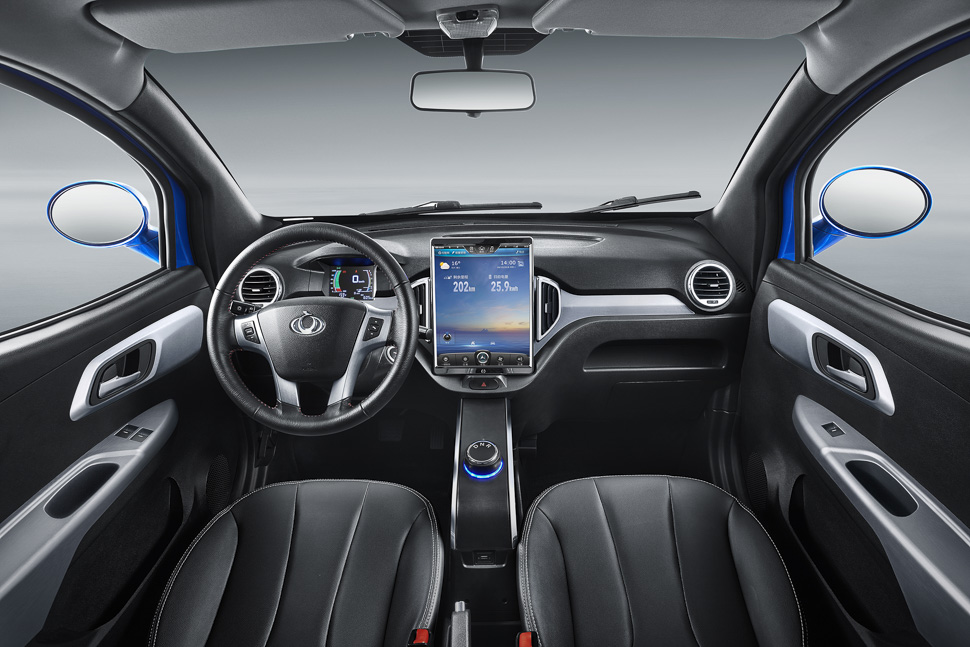 EX3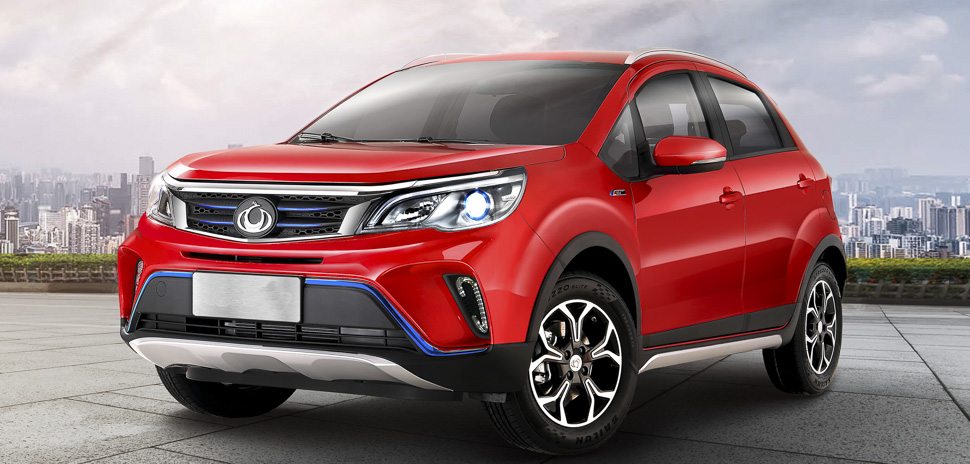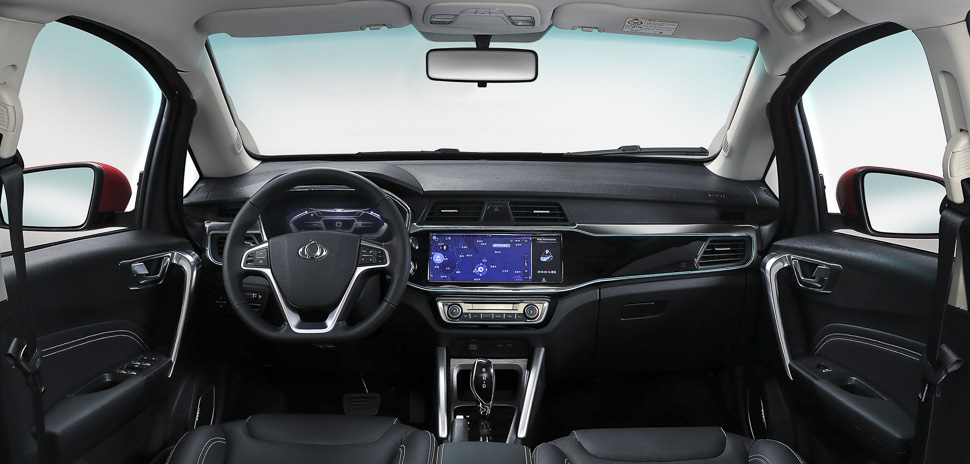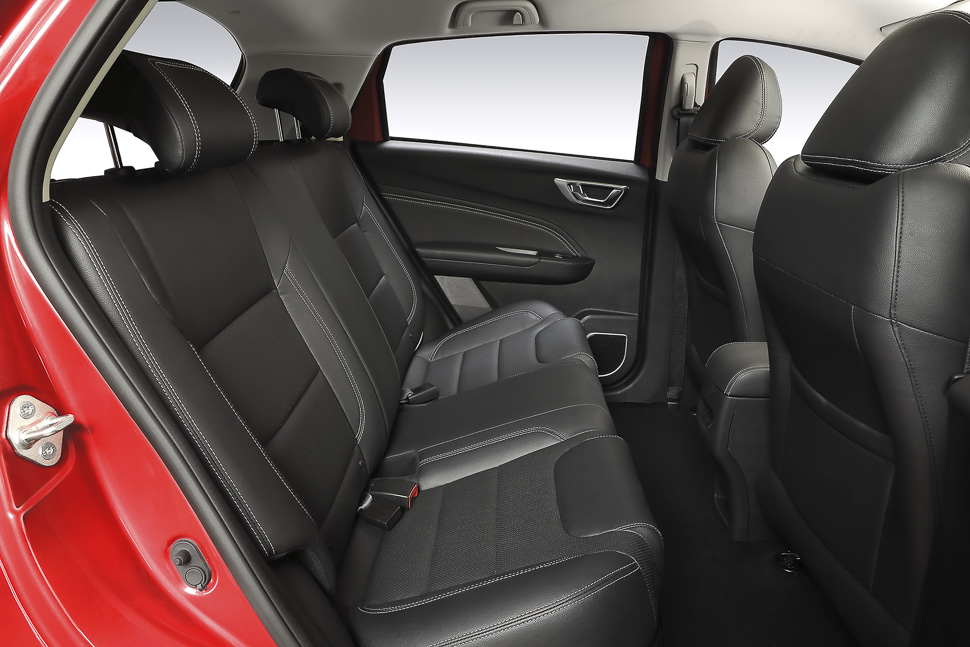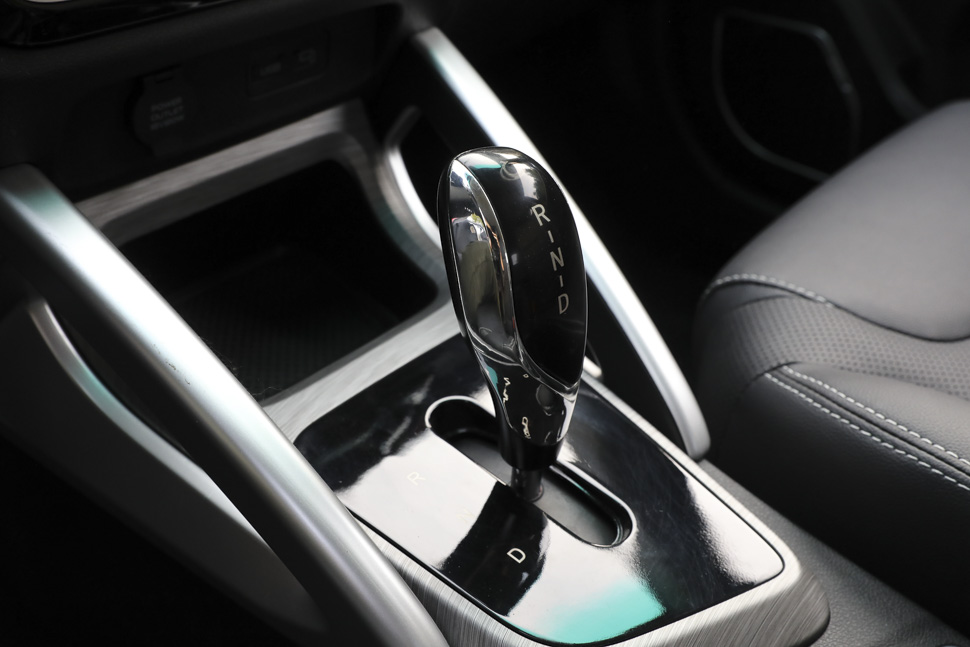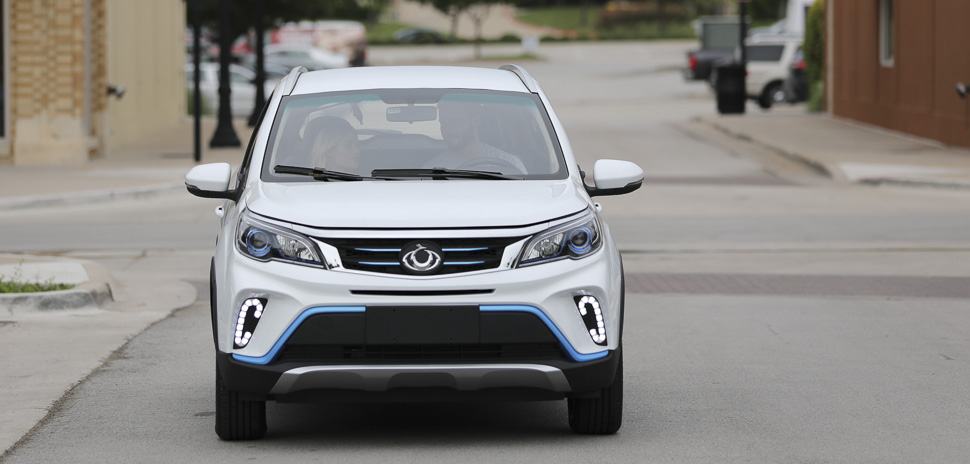 Get on the list.
Dallas Innovates, every day. 
Sign up to keep your eye on what's new and next in Dallas-Fort Worth, every day.