Dallas-based Invited—the leading owner-operator of private golf and country clubs and city and stadium clubs in North America—just teed up a partnership with one of the top players in golf: Dallas native and three-time major championship winner Jordan Spieth.
Under the partnership, Spieth has become an investor in Invited and will be a strategic advisor and brand ambassador for the company.
Spieth's charity, the Jordan Spieth Family Foundation, will also partner with Invited on charitable and community efforts benefitting youth organizations, American veterans and military families. Invited plans to host events at Invited clubs across the U.S. to raise funds for Spieth's Foundation, and will create further member programming to support the efforts.
Spieth grew up playing at Invited's Brookhaven Country Club in Dallas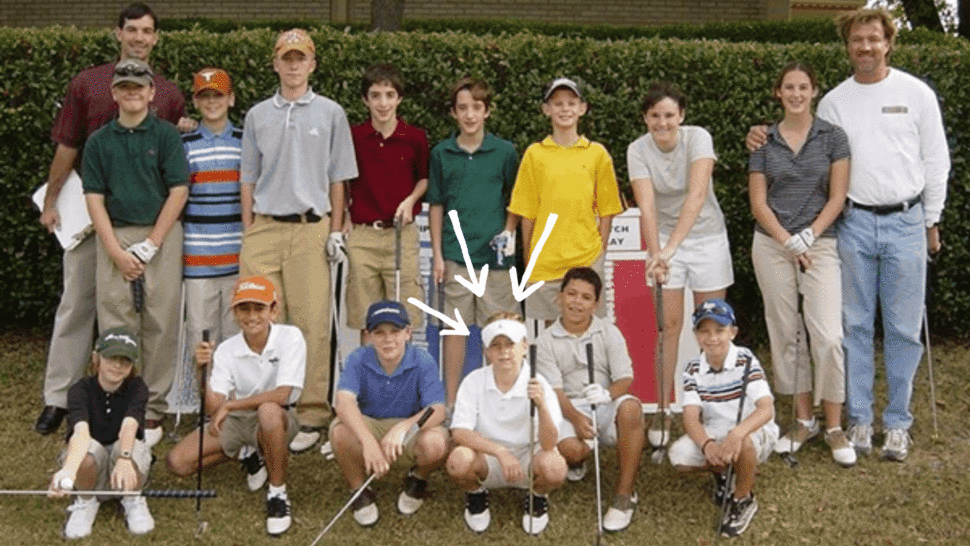 "I was introduced to the game and grew up playing at Invited's first club—Brookhaven Country Club in Dallas," Spieth said in a statement. "I've witnessed first-hand how Invited clubs unite people and build relationships that reach well beyond its fairways, greens, and courts."
Spieth added that he aims to work with the Invited team "to help grow the company and leverage their unmatched platform to create an even greater impact in our communities. The partnership makes perfect sense as golf continues to expand in exciting ways, reaching new audiences while growing the impact on those who need a helping hand."
Invited owns 200 clubs in 29 states—and seven BigShots Golf venues
Invited owns 200 clubs in 29 different states, and has become  a player in high-tech golf entertainment with seven BigShots Golf venues. Founded in 1957 and formerly known as ClubCorp, the company rebranded as Invited last April for a new high-tech era of "democratized" golf.
Dallas Innovates talked with Invited CEO David Pillsbury last year about his $100 million BigShots expansion plan and more. 
"Golf is a big deal in Dallas and has been for many, many years," Pillsbury told us last year. "Go back to the history of Byron Nelson. [Invited] has been here since 1957. We think Dallas has taken its rightful place as a golf Mecca, and we're just delighted with the number of golf companies that have come to Dallas."
Today, Pillsbury called Spieth's achievements as a player "astonishing."
"And while he has already accomplished more on the course than most will in a career, his focus on philanthropy and altruism will leave an even greater impact than any trophies he lifts," Pillsbury said in a statement. "We take great pride in our clubs and the ways in which they connect social, charitable, family and business elements of a community. We see an incredible opportunity to have Jordan's investment and expertise join in the momentum our clubs have as pillars and hubs in the communities we call home."
Spieth has deep Dallas ties
Spieth was born in Dallas and attended St. Monica Catholic School before graduating from Jesuit Dallas in 2011. As a young player, he honed his skills at Brookhaven before winning the U.S. Junior Amateur title in 2009 and 2011—the only player besides Tiger Woods to win that championship twice. He went on to turn pro and has won three major championships to date. 
In 2015, Spieth bought a $7.1 million, 10,728-square foot home in the Preston Hollow neighborhood of Dallas from fellow pro golfer Hunter Mahan, according to Trulia. 
Spieth's family foundation is also based in Dallas.

Get on the list.
Dallas Innovates, every day.
Sign up to keep your eye on what's new and next in Dallas-Fort Worth, every day.