Contenders went toe to toe on a hotbed of technology topics at Thursday's Digital Fight Club, which capped off Dallas Startup Week 2022. The 17th Digital Fight Club was where 10 North Texas tech minds debated hot topics from cybersecurity to ESG to the metaverse. A bevy of innovators, digital professionals, and industry chiefs savored the battles that took place in five bouts at the Granada Theater.
Fighters strut their smarts and verbal chops in each gloves-off fight that lasts less than 10 minutes. But showmanship, charisma, and audacity can be the knockout: The referees, which includes a lineup of corporate heavyweights, and the audience cast their votes for the winner on a Fight Club app.
See the winners and get the blow-by-blow here.
GALLERY
Here's a no holds barred look at what went down at Digital Fight Club 2022. All photos by Michael Samples.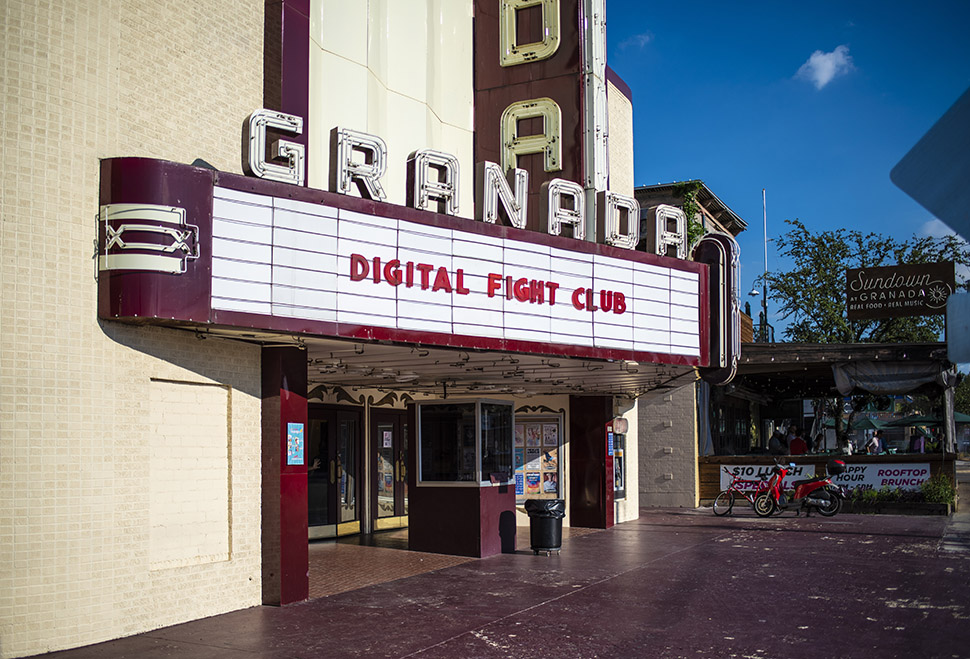 Ready to Rumble
VIPs and fighters weigh in at the Sundown at Granada.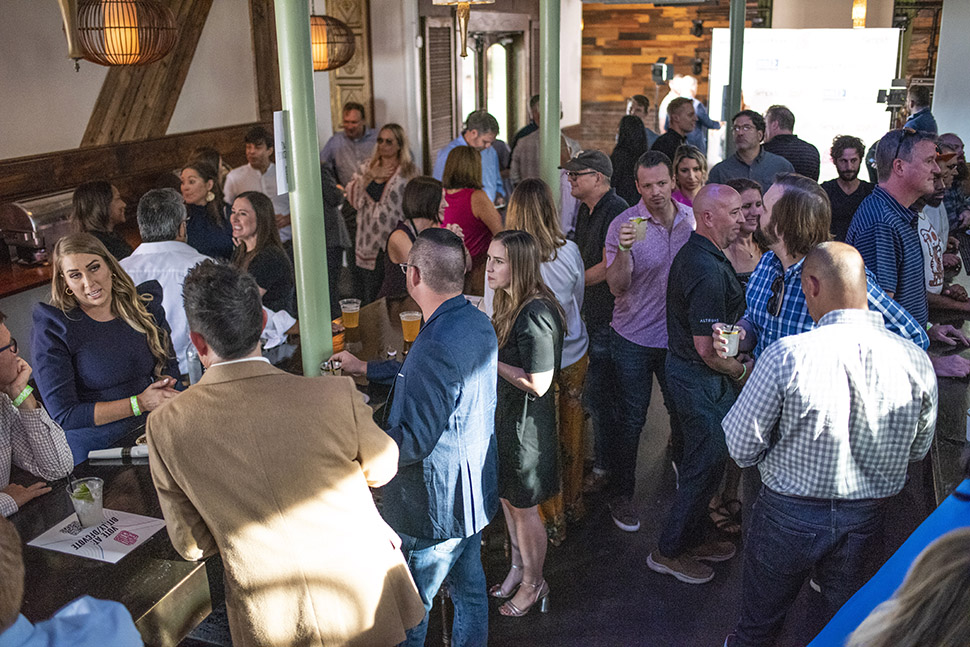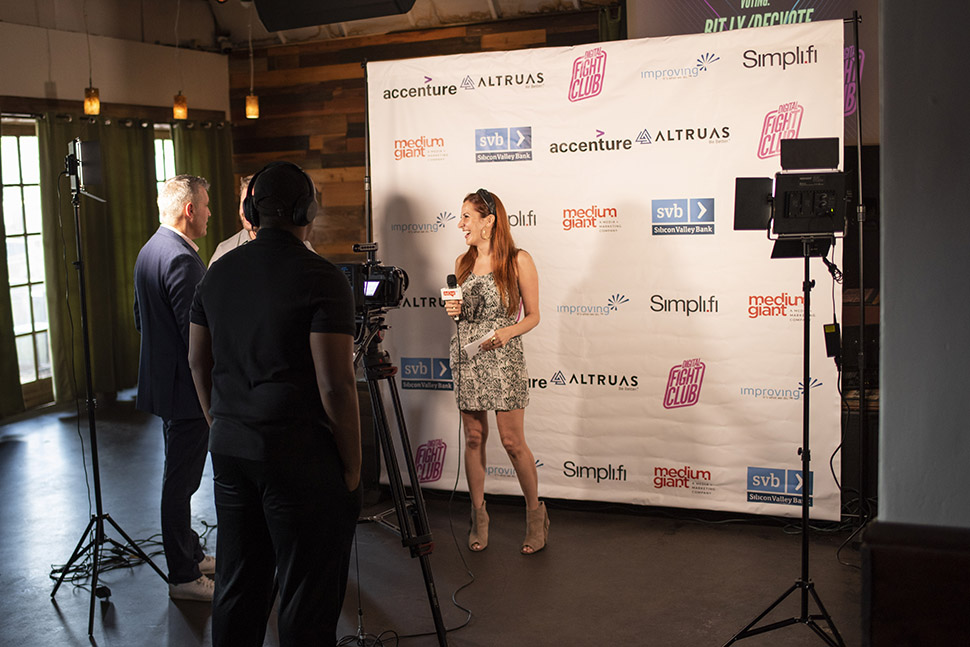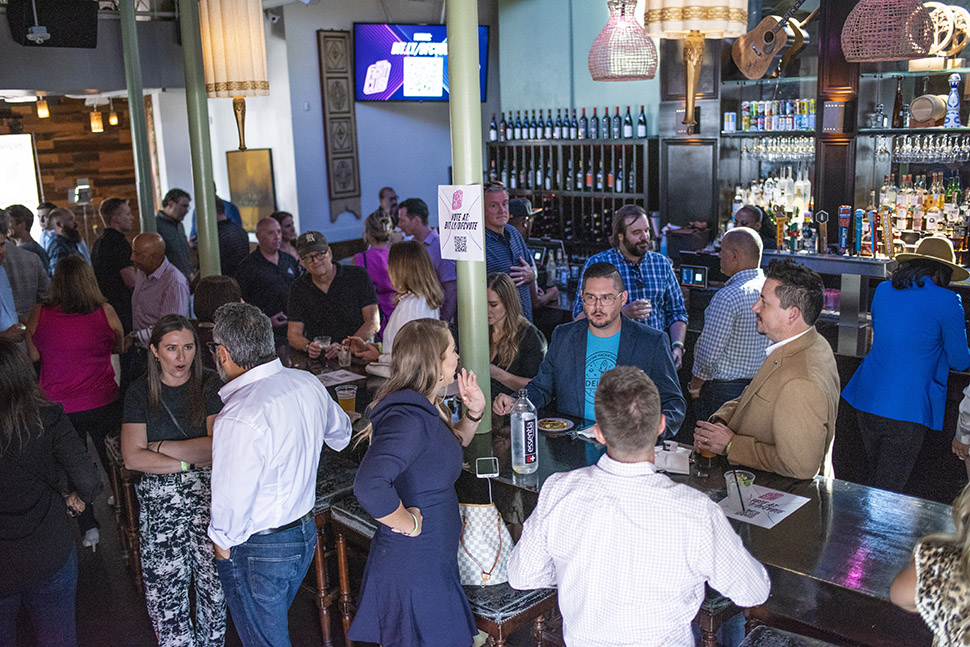 The Main Event
Digital Fight Club founder and ring announcer Michael Pratt tested the voting tech, announced the bouts, and delivered the drama.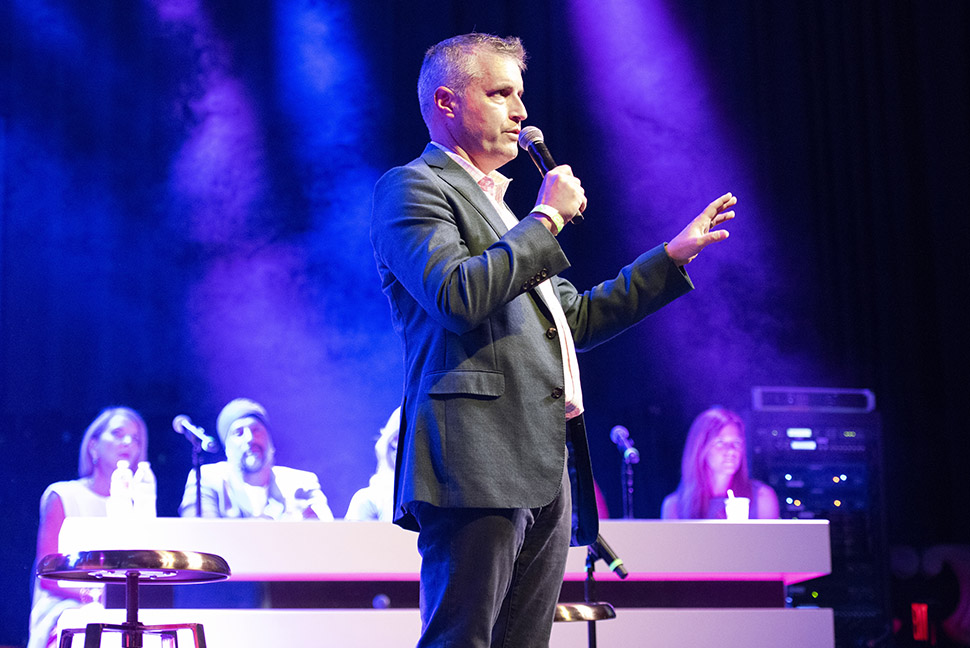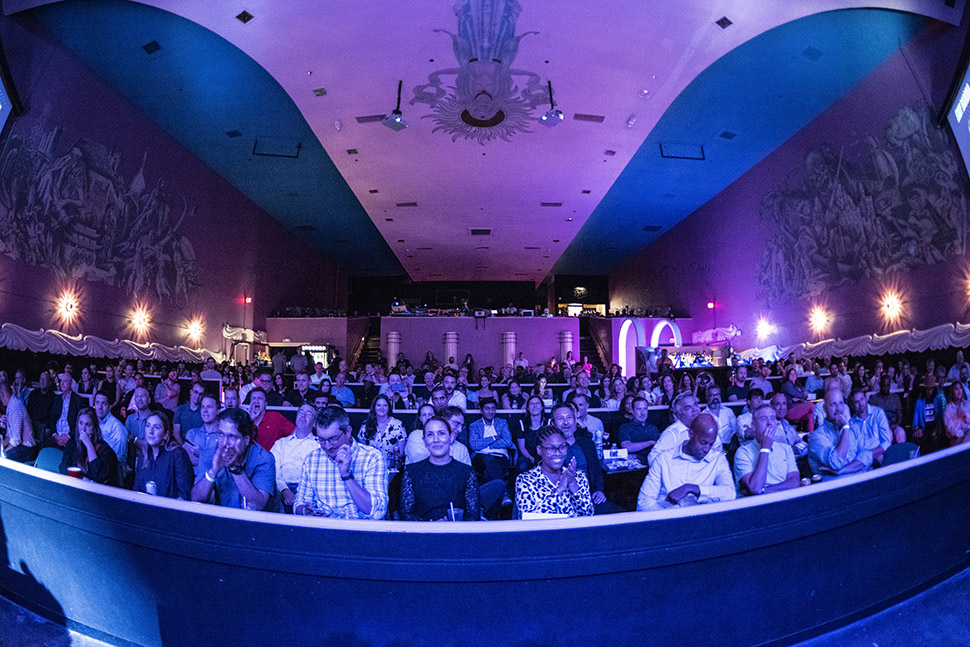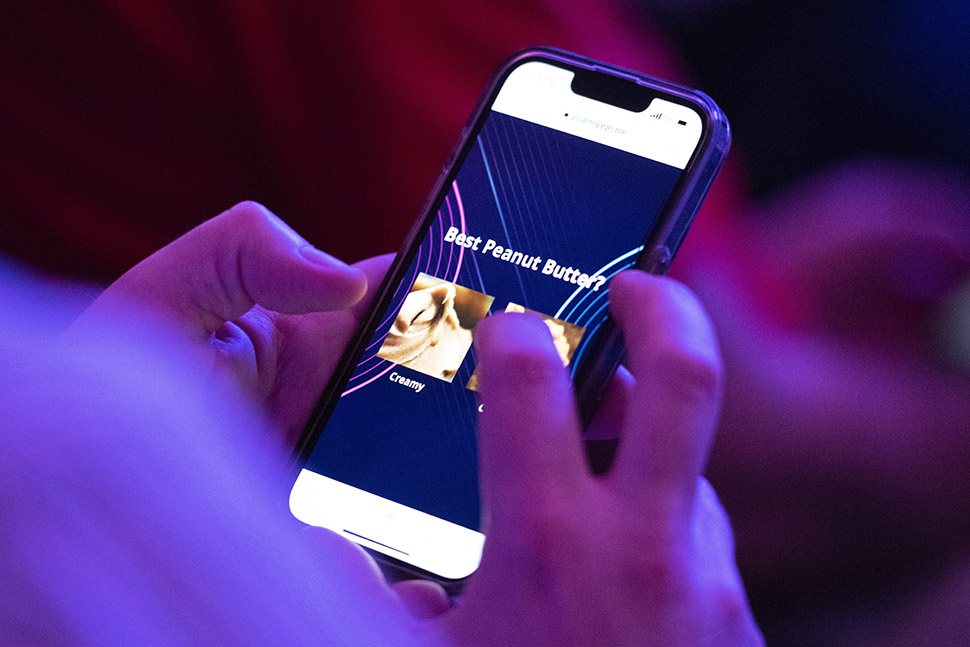 Round #1: Should the Government be Involved in Building the Metaverse?
STEMuli's Taylor Shead vs. Groove Jones' Dan Ferguson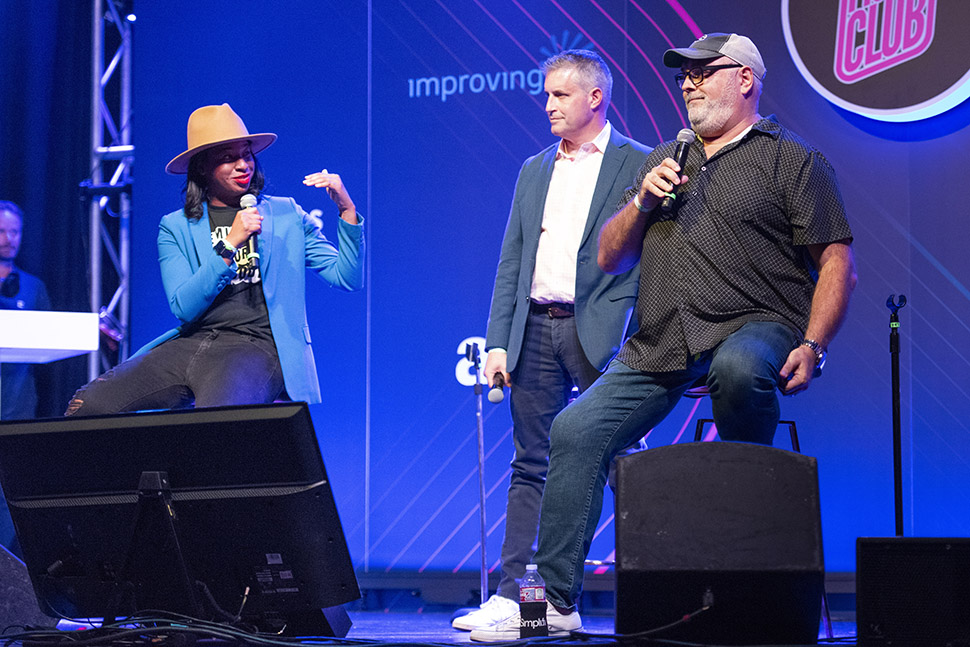 Round #2: Should Brands be More or Less Transparent?
LERMA's Bill Cochran vs. The Runway's Cameron Gawley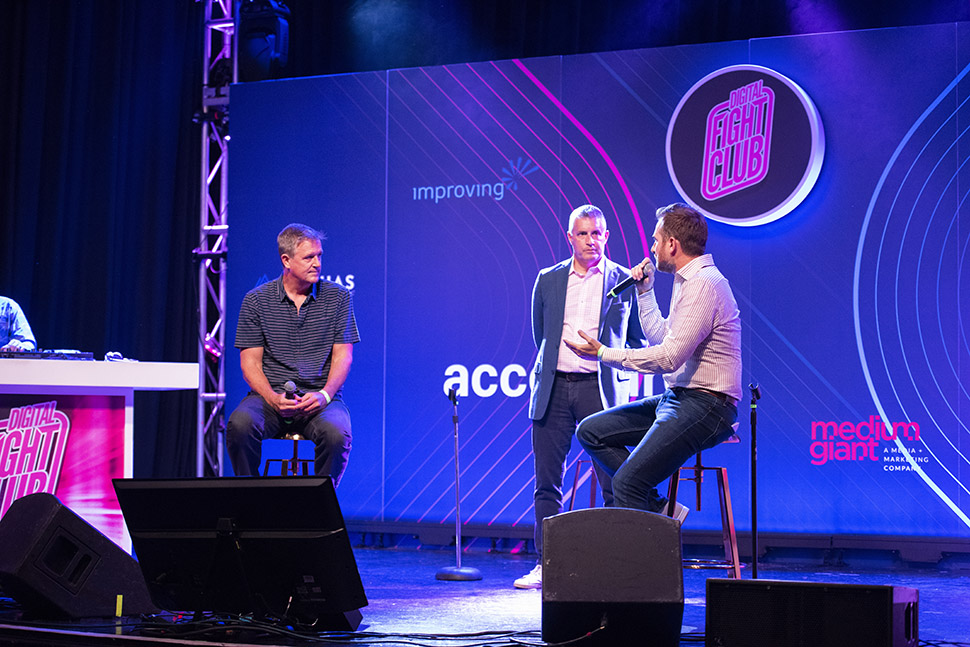 Round #3: Is More Automation Needed in the Supply Chain?
Automize's Bill Nichols vs. Truckl's Chris Hanebeck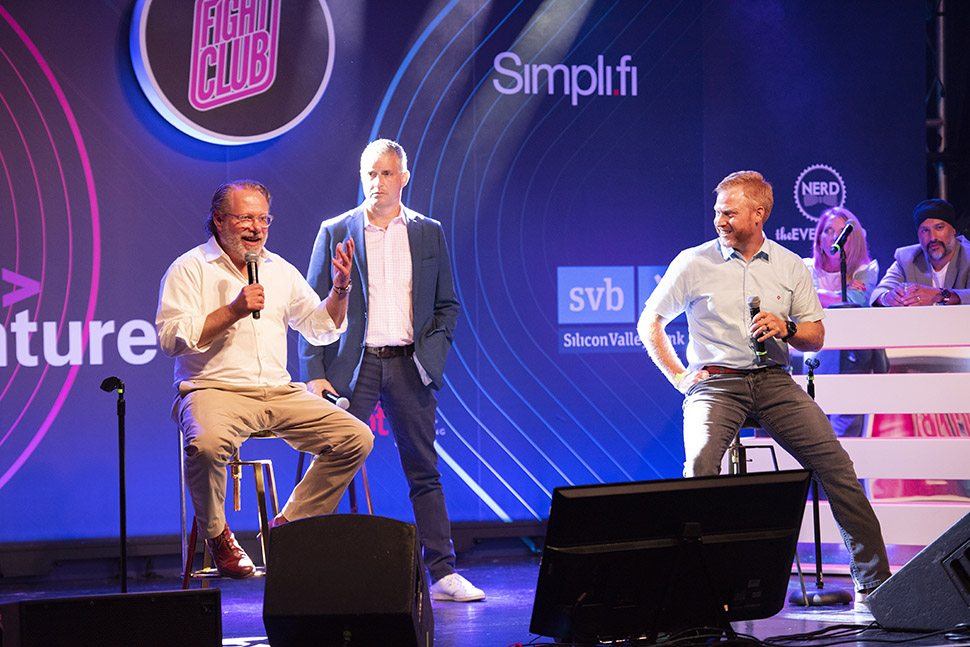 Round #4: Is ESG Important?
Eden Green's Eddy Badrina vs. Clearyst's Chris Robinson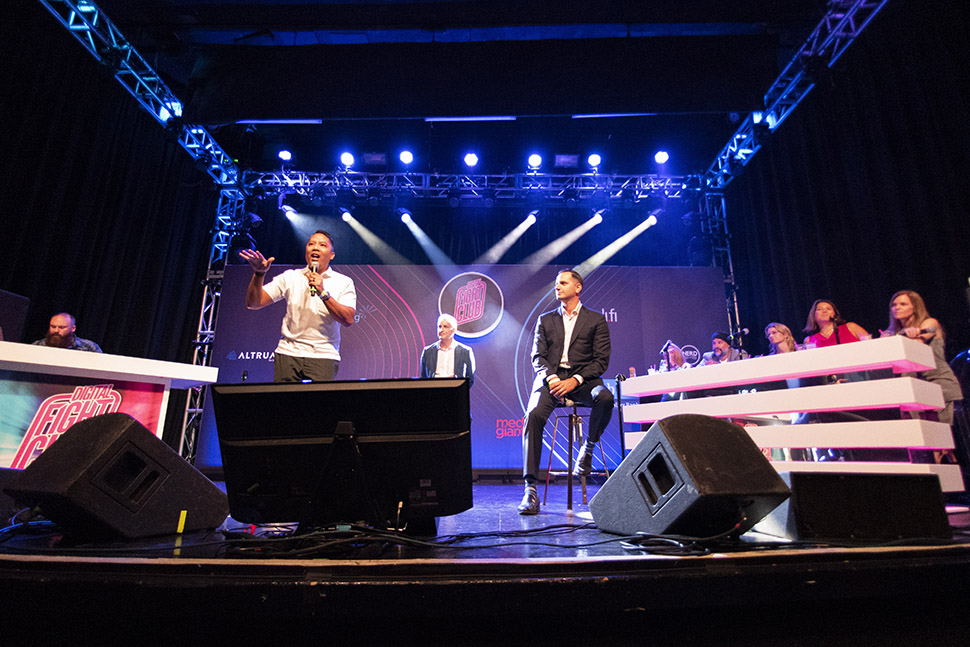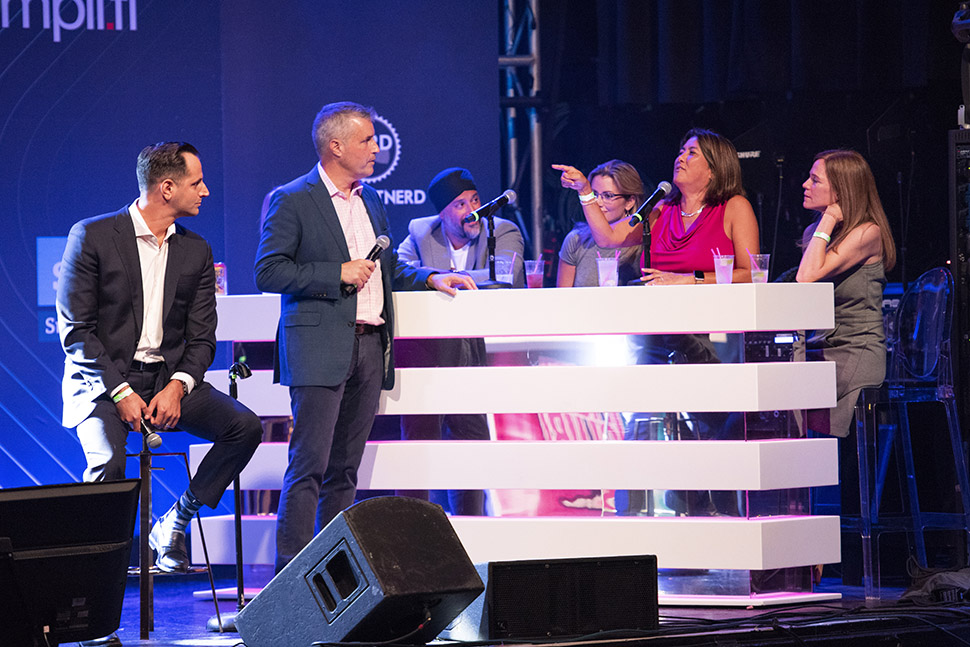 Round #5: Is it Important to Invest in Cybersecurity Early On?
PrivacyChain's Andrew Hopkins vs. Direct Marketing Solutions' David Malicoat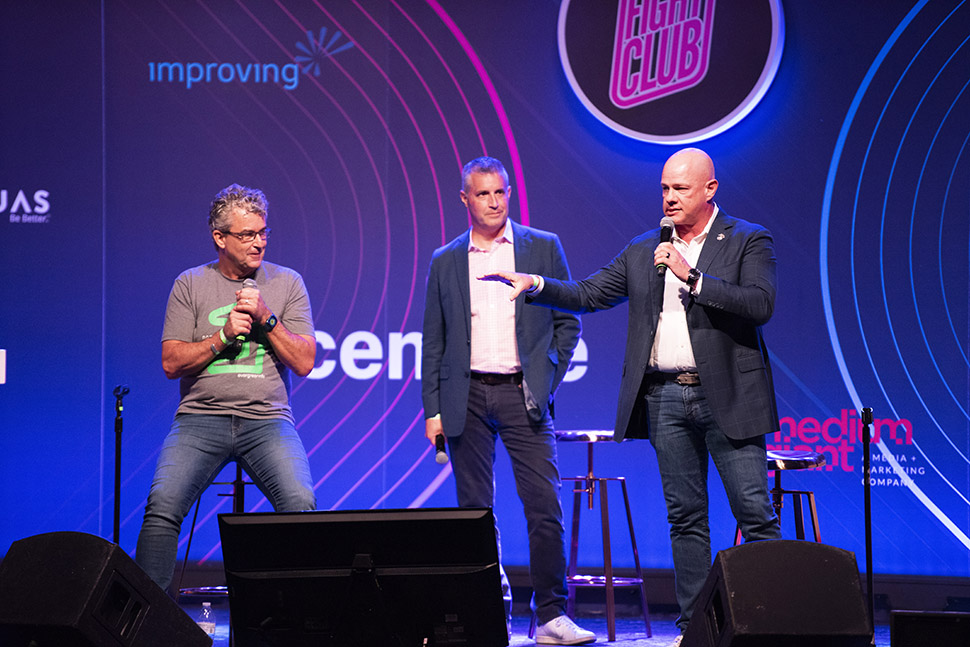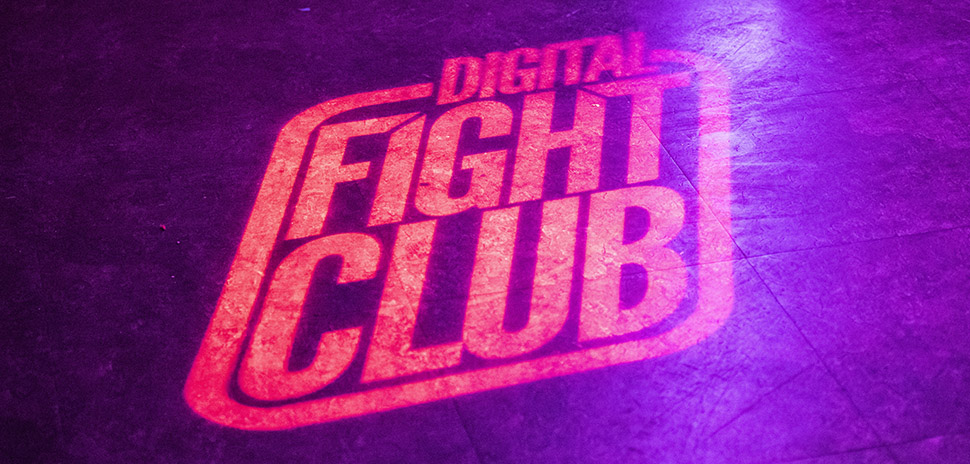 Get on the list.
Dallas Innovates, every day.
Sign up to keep your eye on what's new and next in Dallas-Fort Worth, every day.