Wednesday's < Art/Code >, hosted by Digital Dallas at the Aria Stone Gallery in the Dallas Design District, was an intersection of art and technology.
"Digital Da Vincis" was how one of the organizers described the artists whose works were created by writing code, pushing pixels or doing crazy things with light, electronics, and even brain waves.
Installations ranged from live 3D printing to interactive animated projections and mind-controlled art. 
If you're all "Holy Pixel, Batman," you can relive the experience here.  We've got the shots in a handy infinite scroll for your viewing pleasure. (You're welcome.) 
And, don't forget to check out the story and video. It is interactive art, after all.
Photos by Bret Redman unless otherwise noted.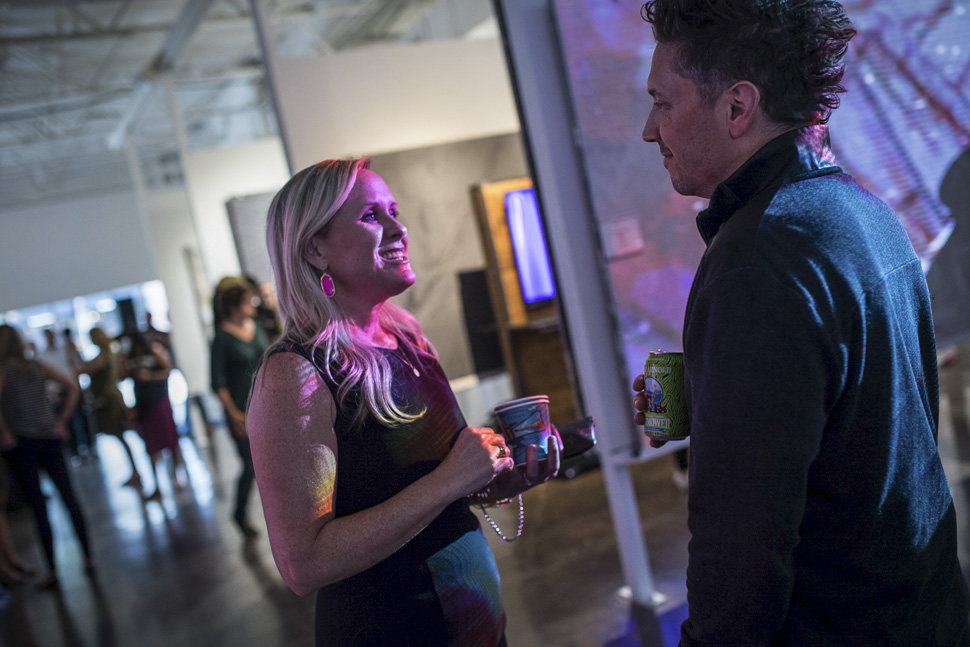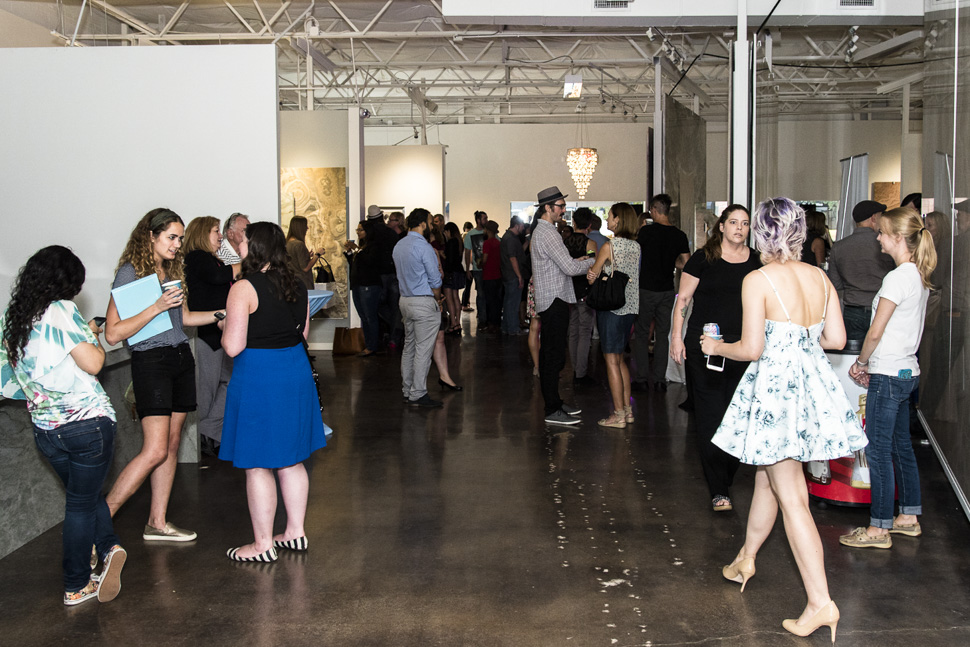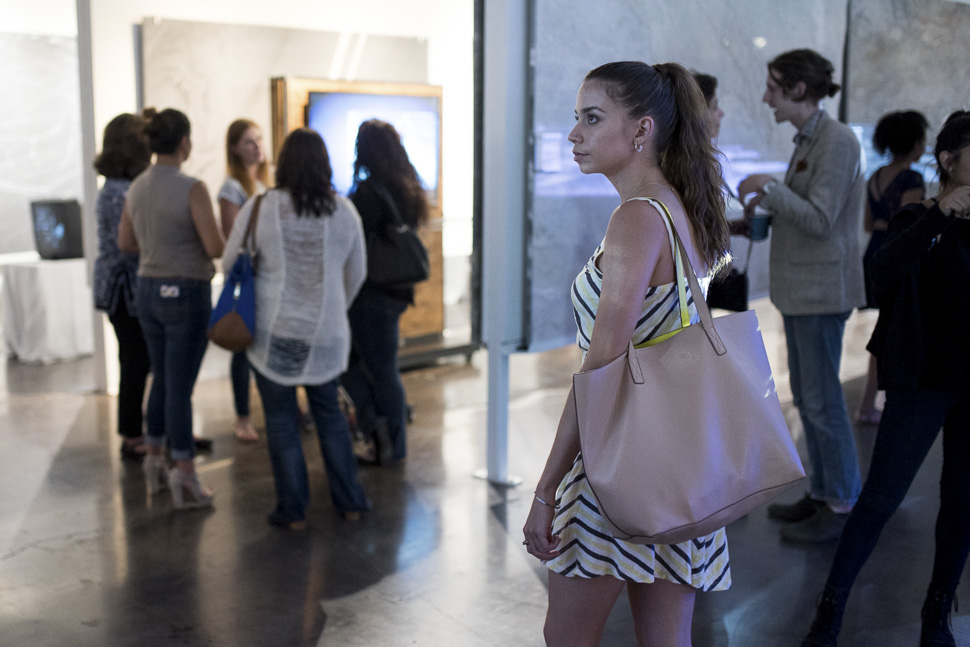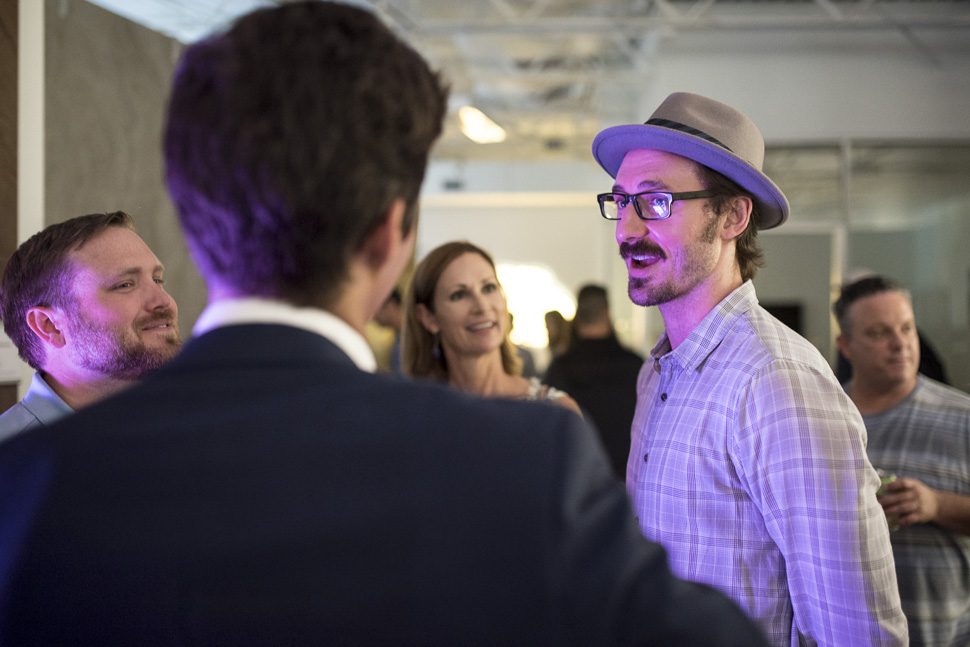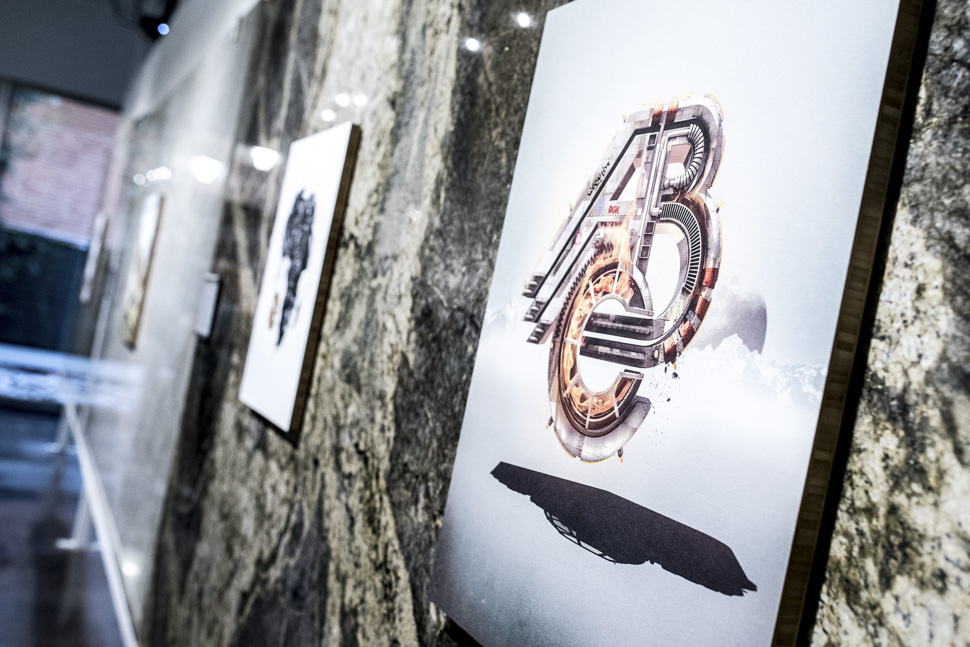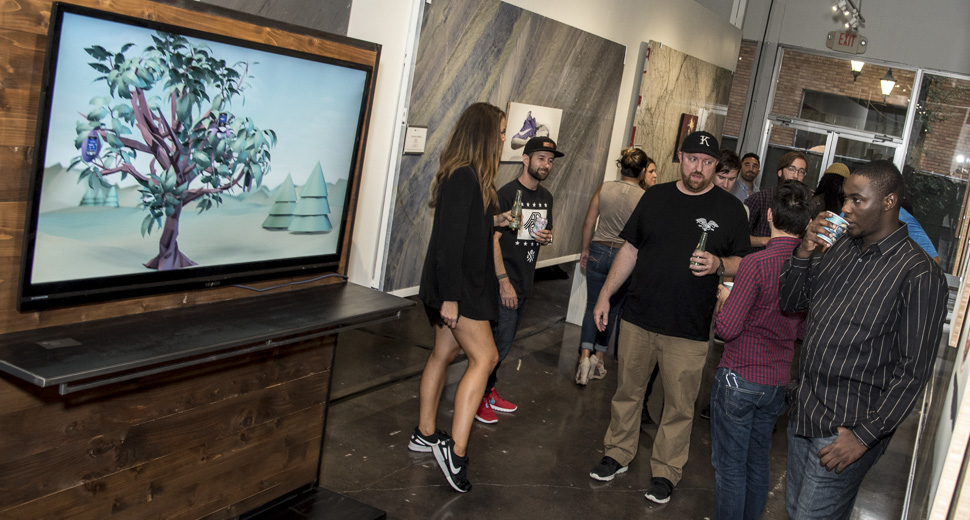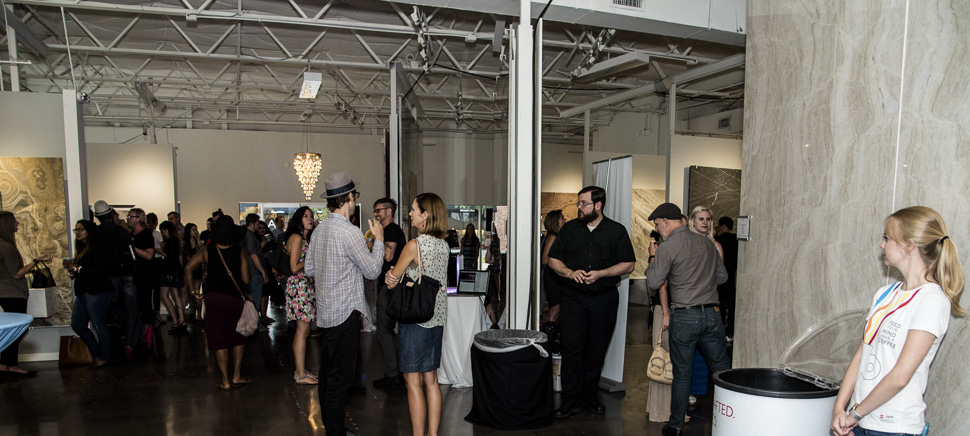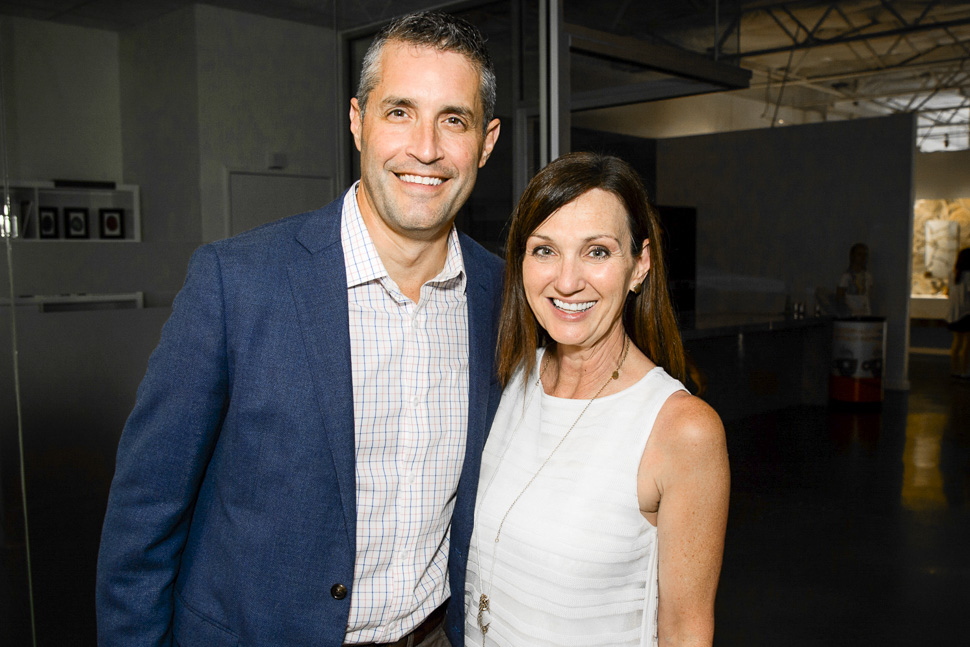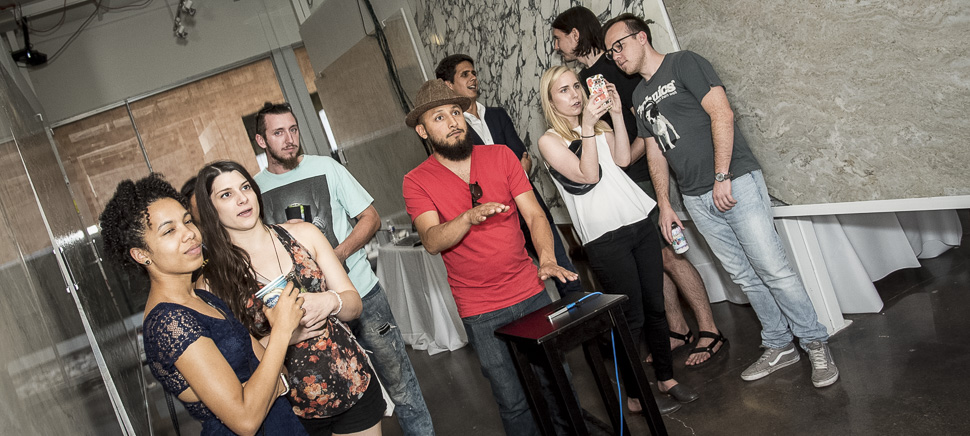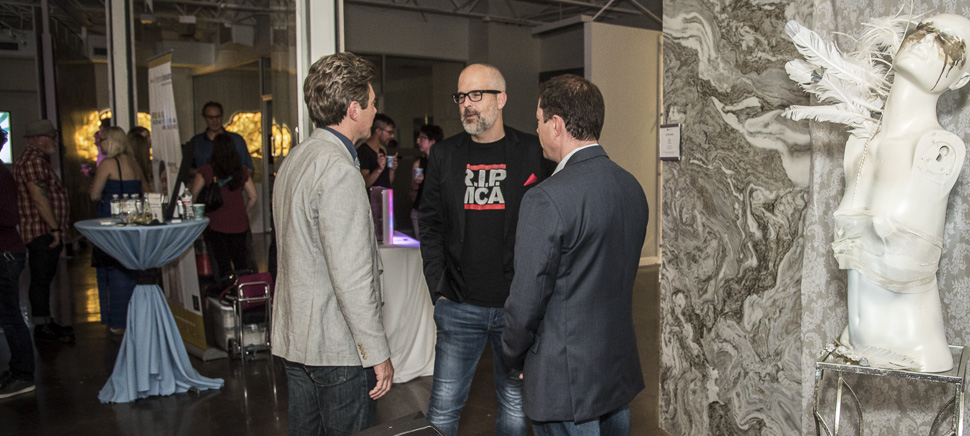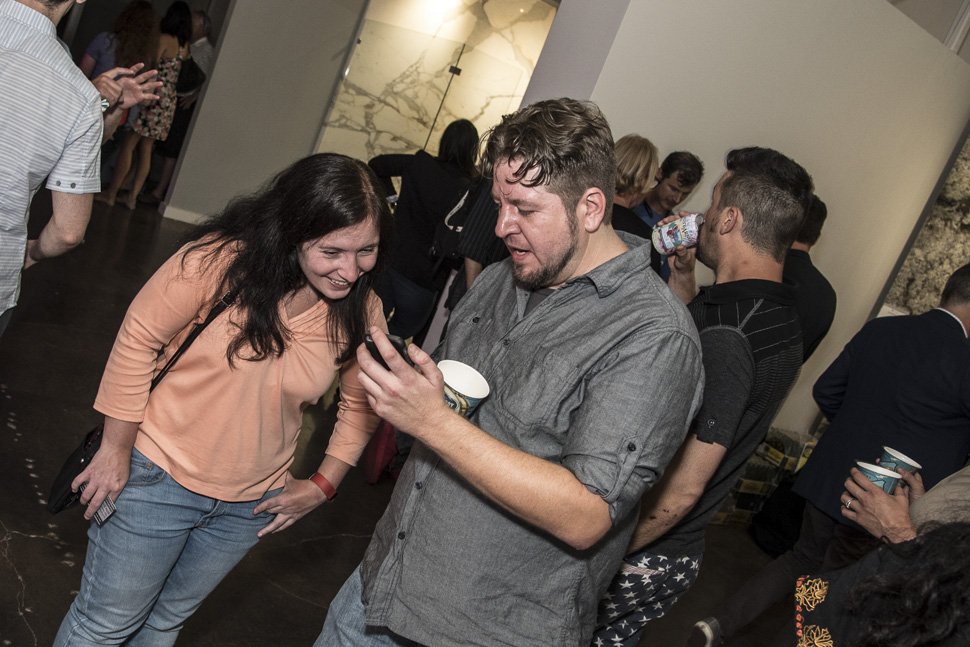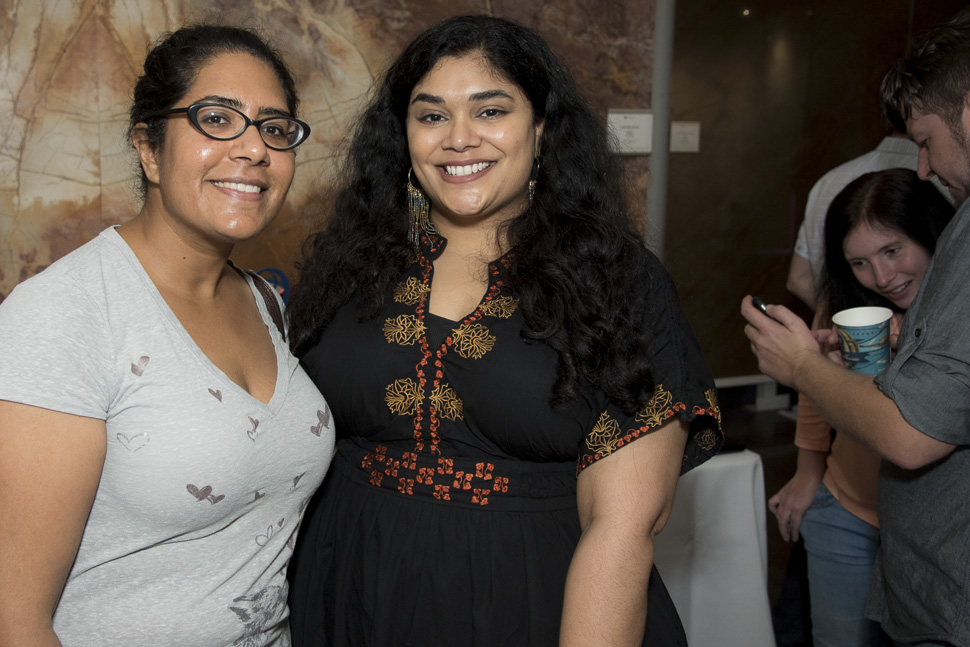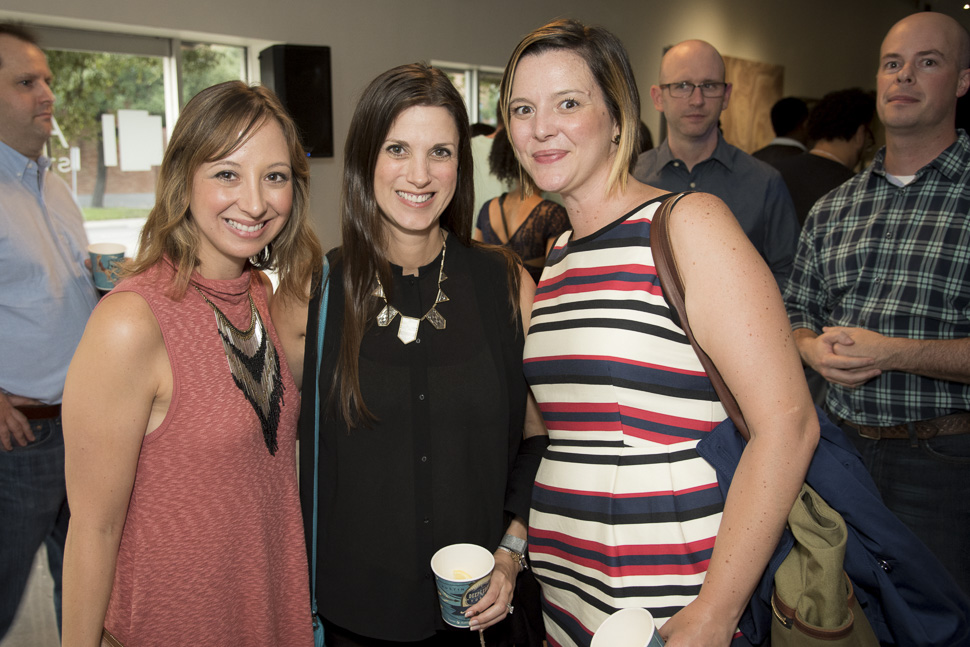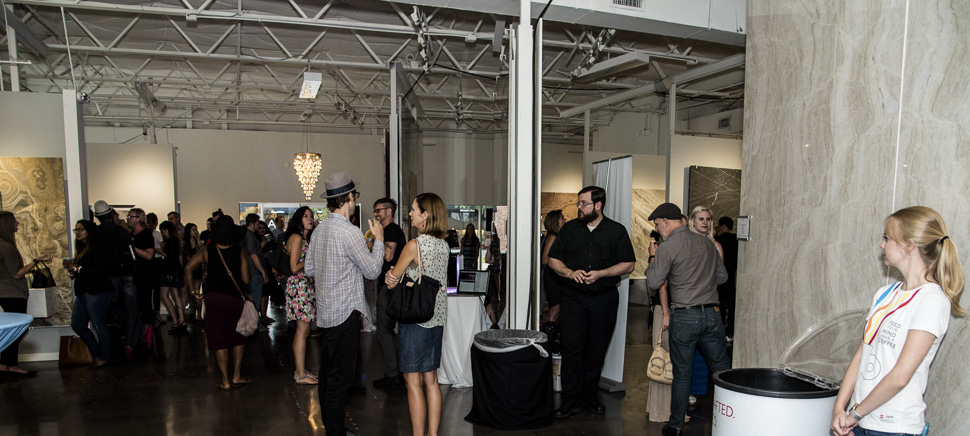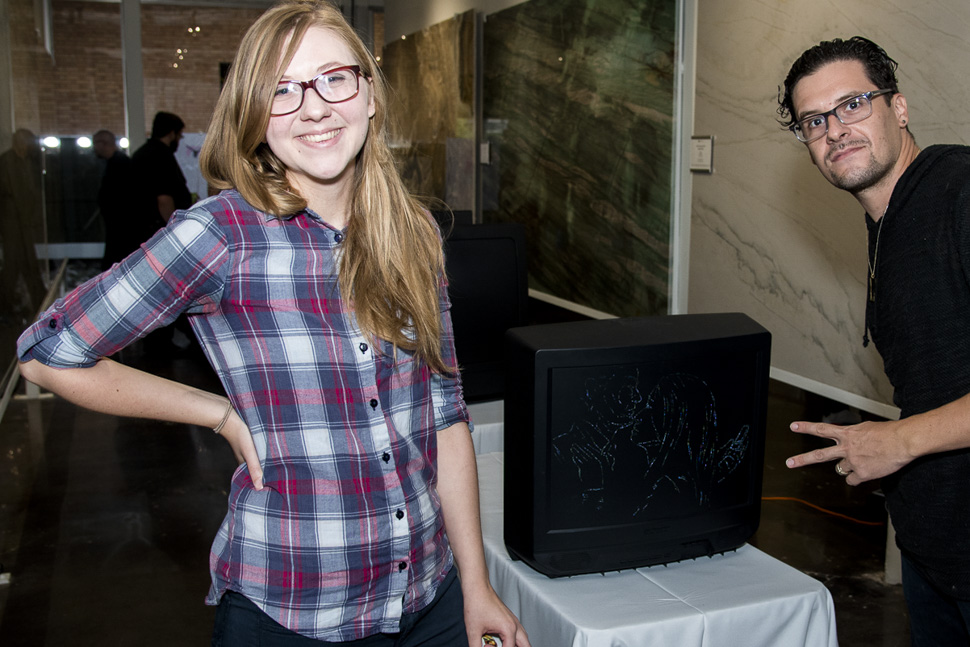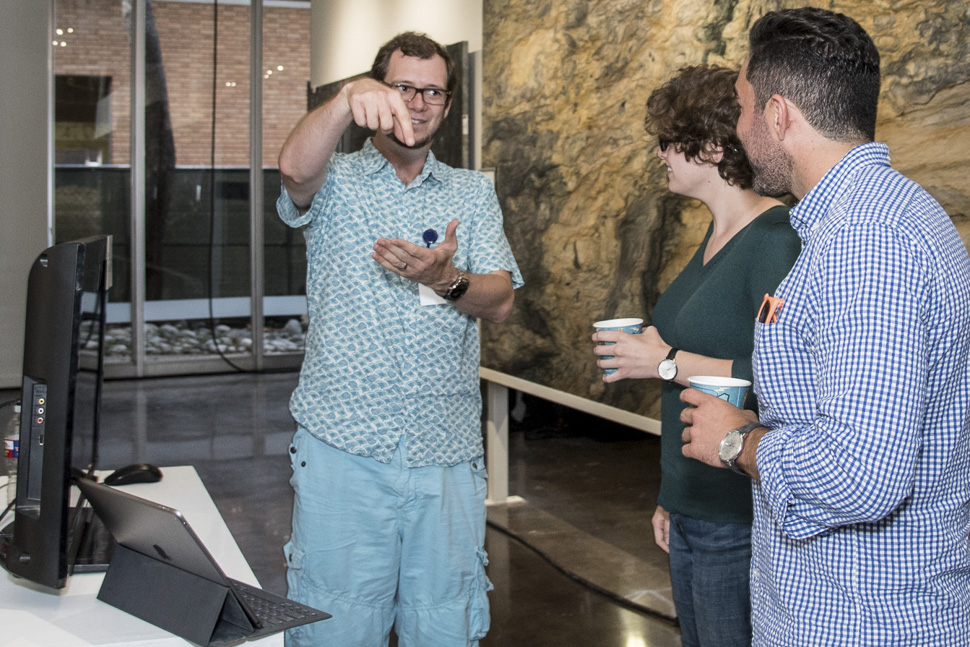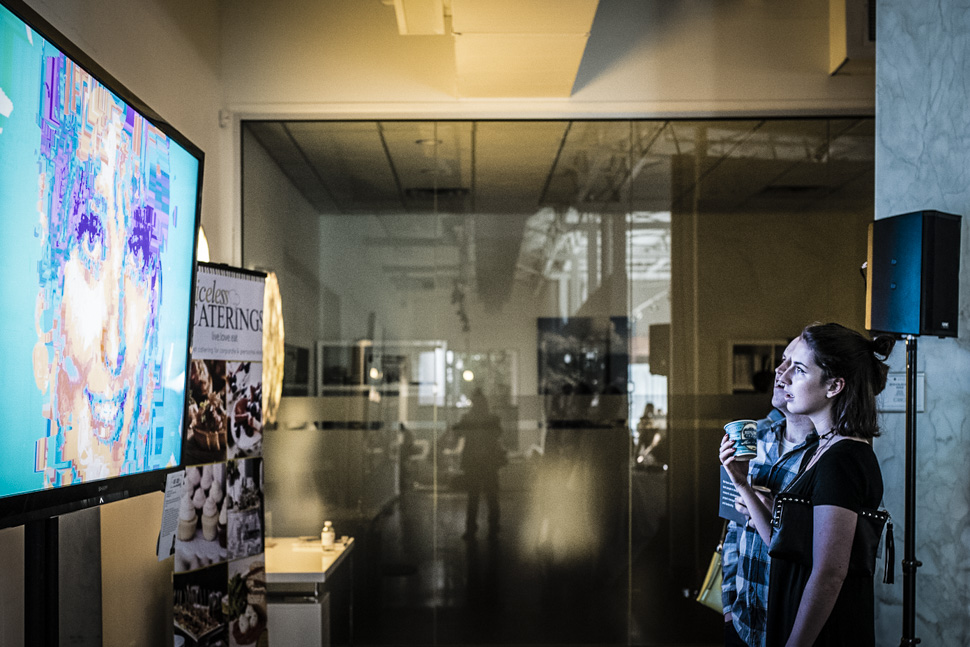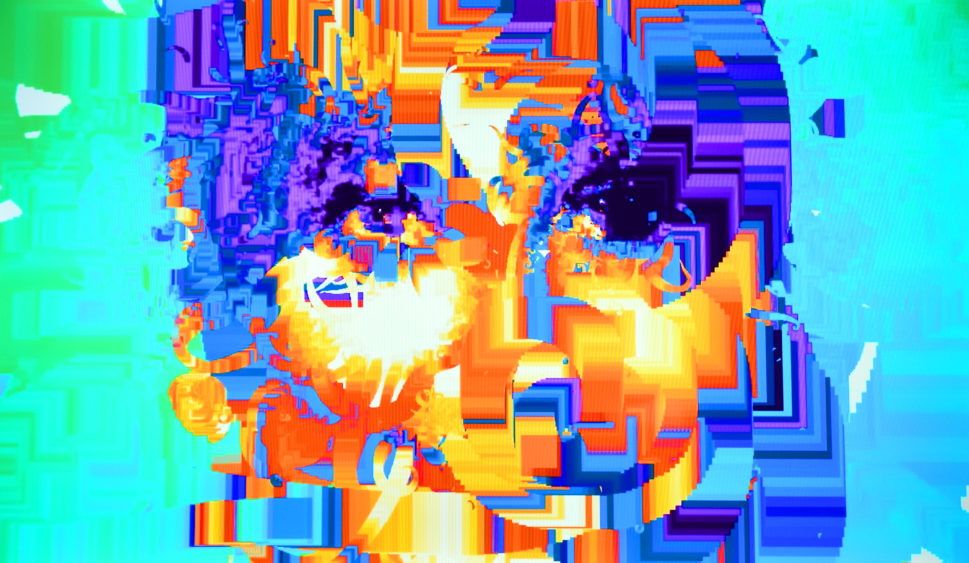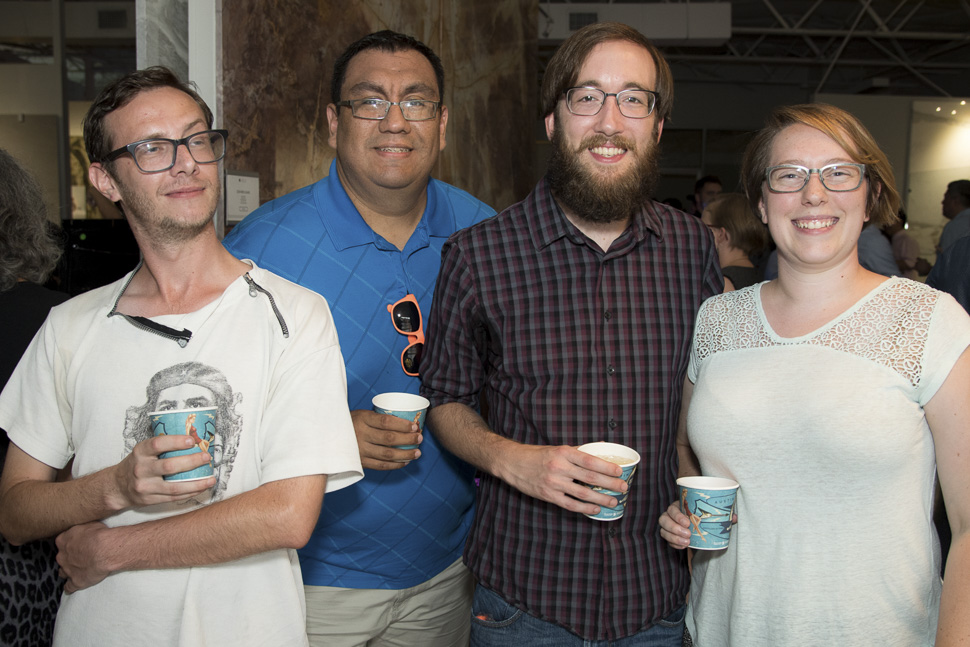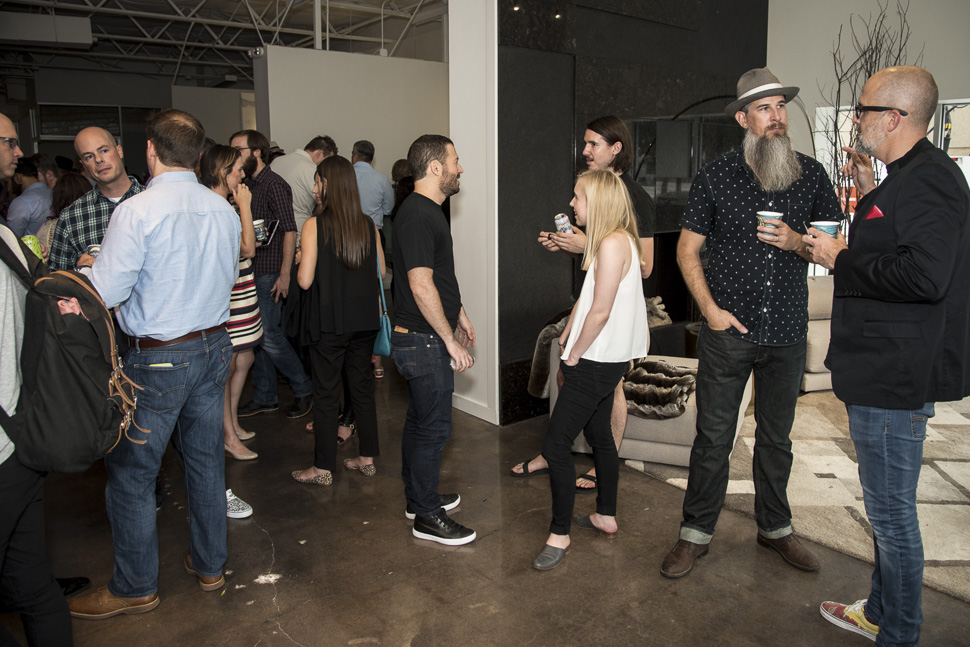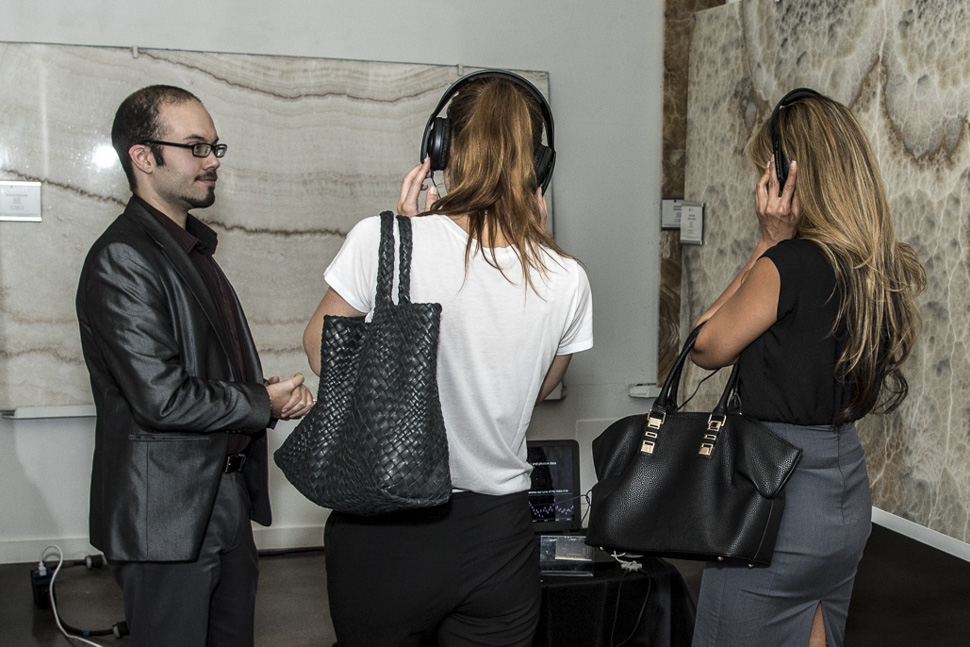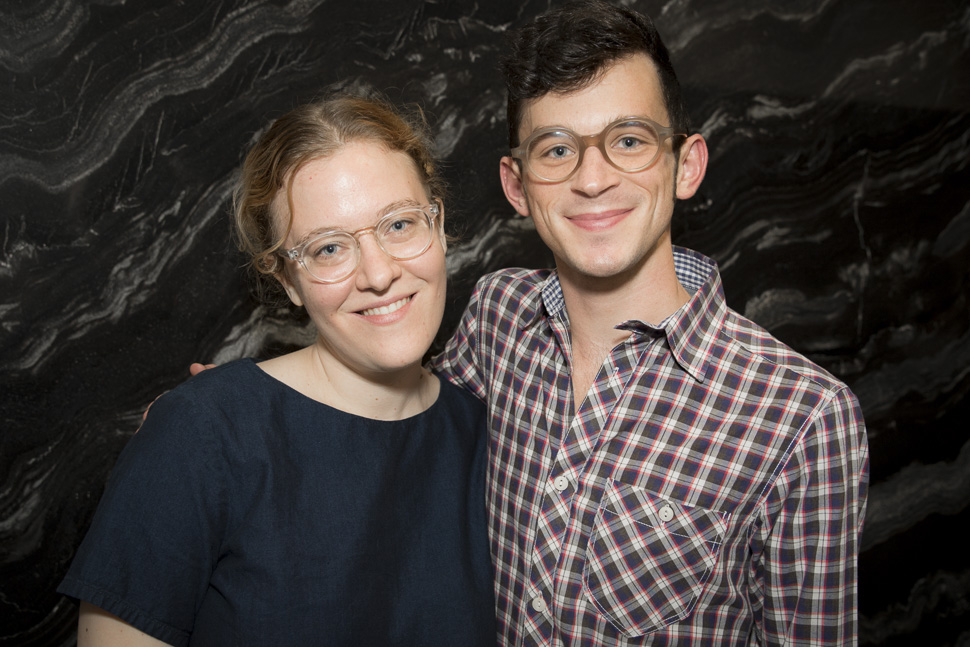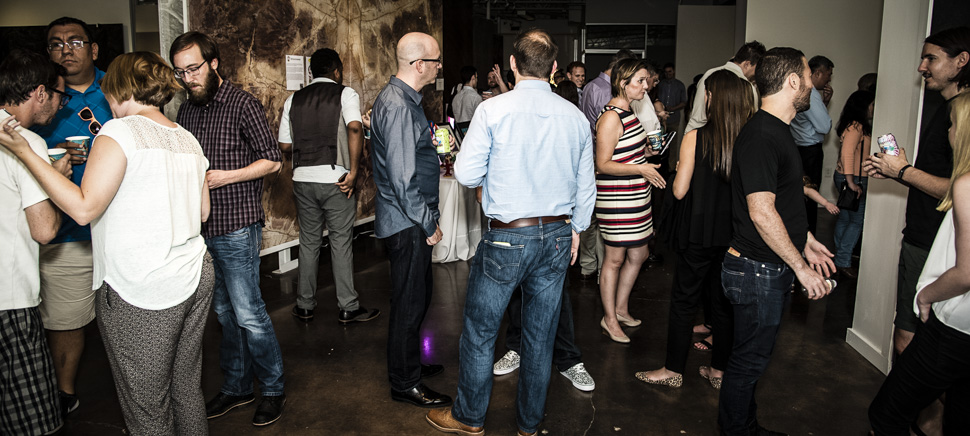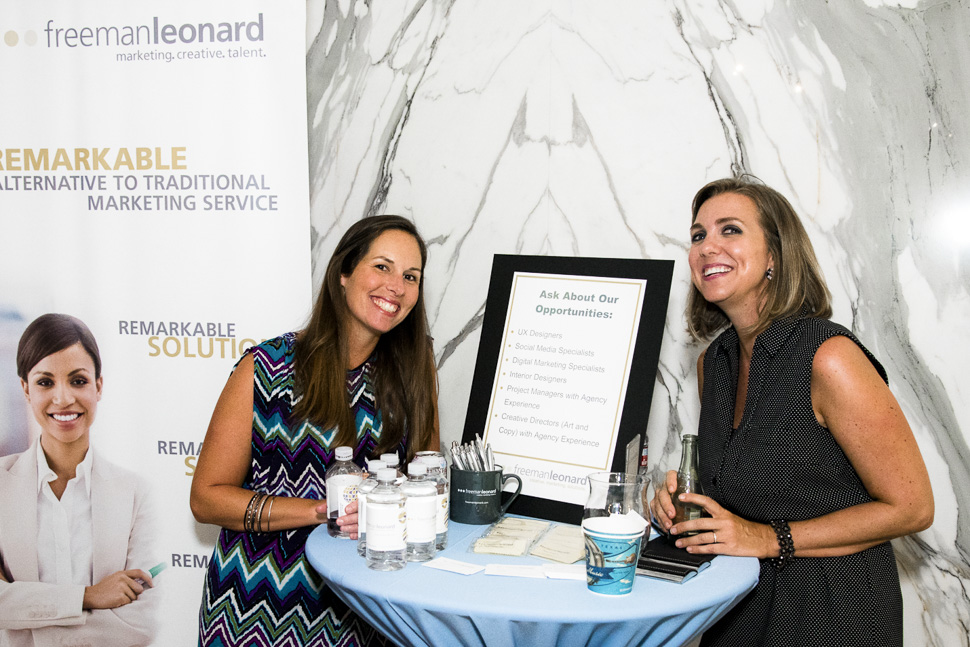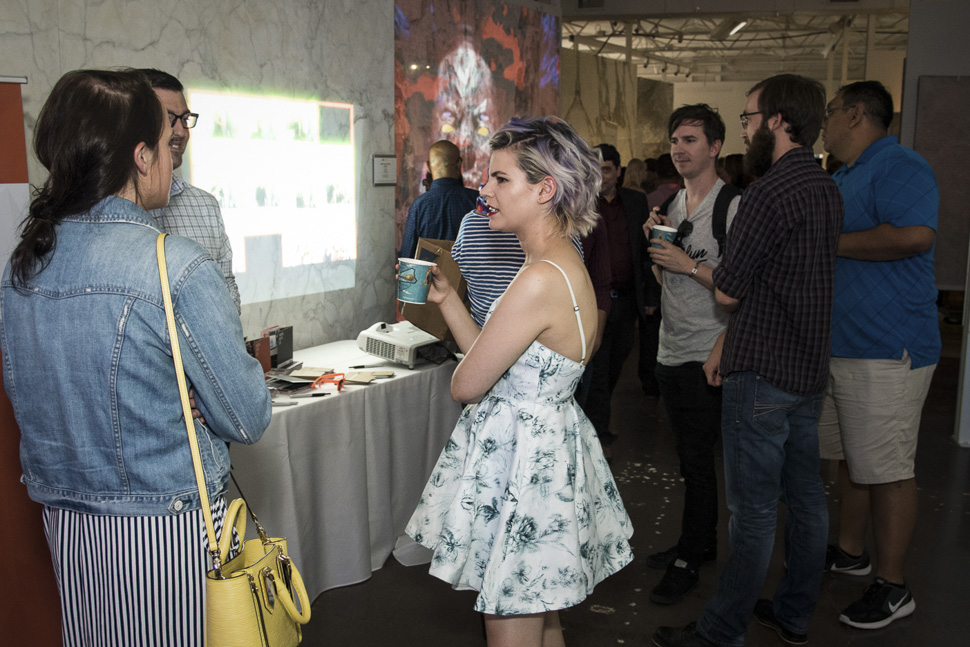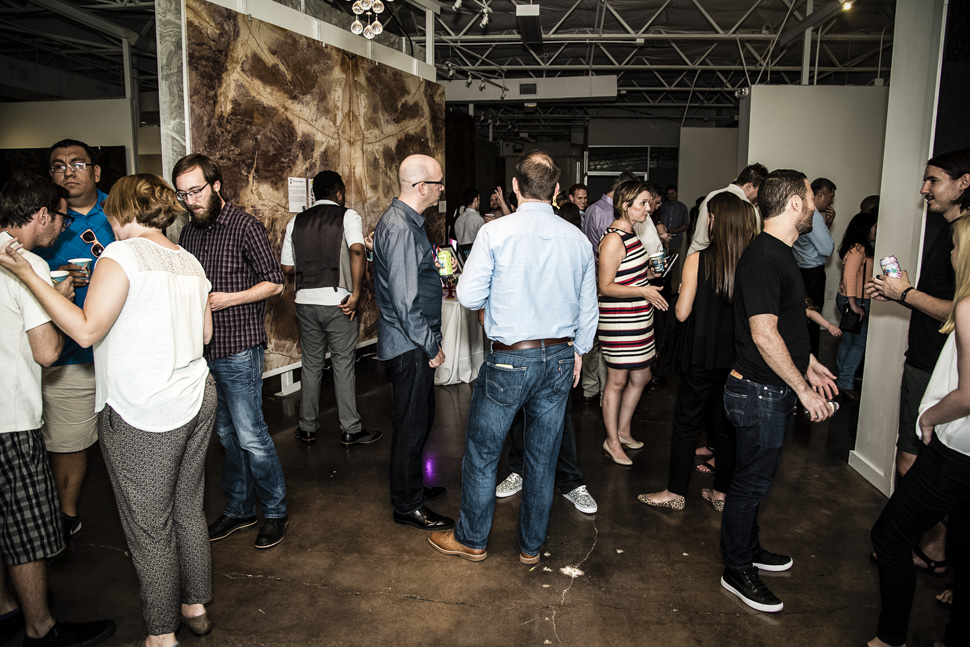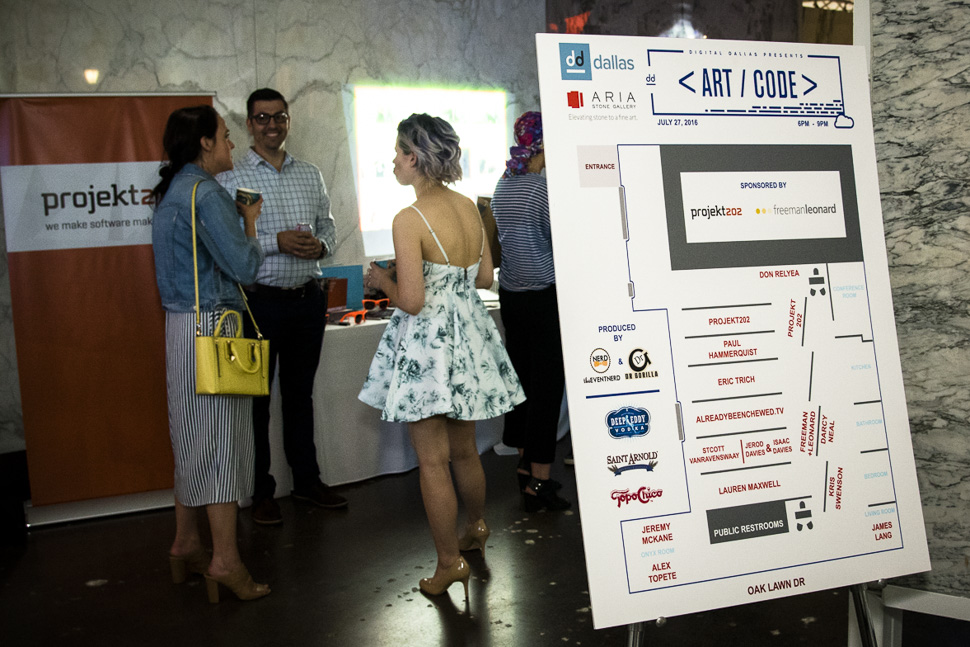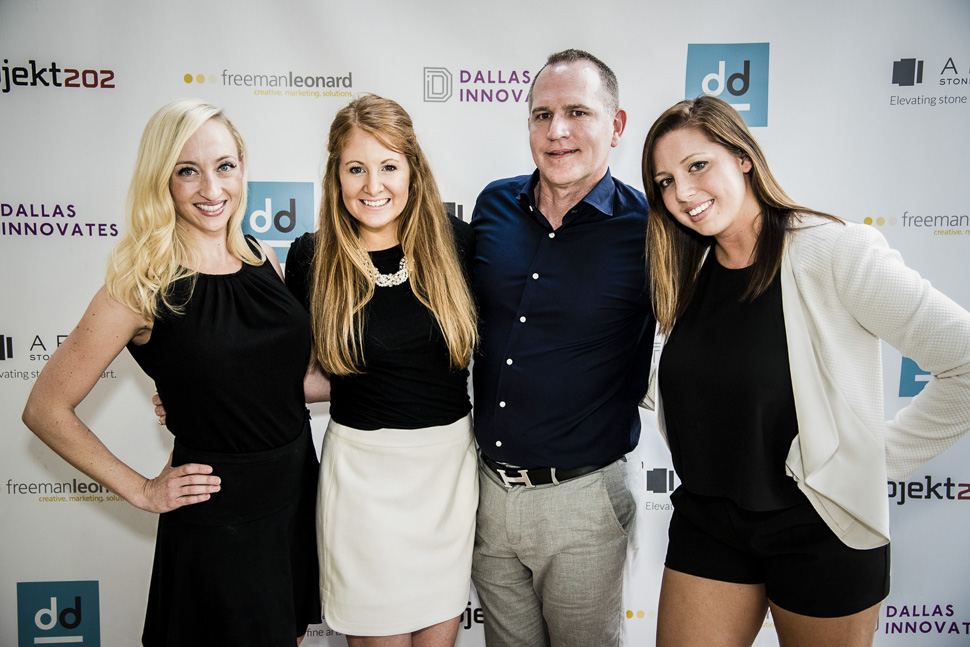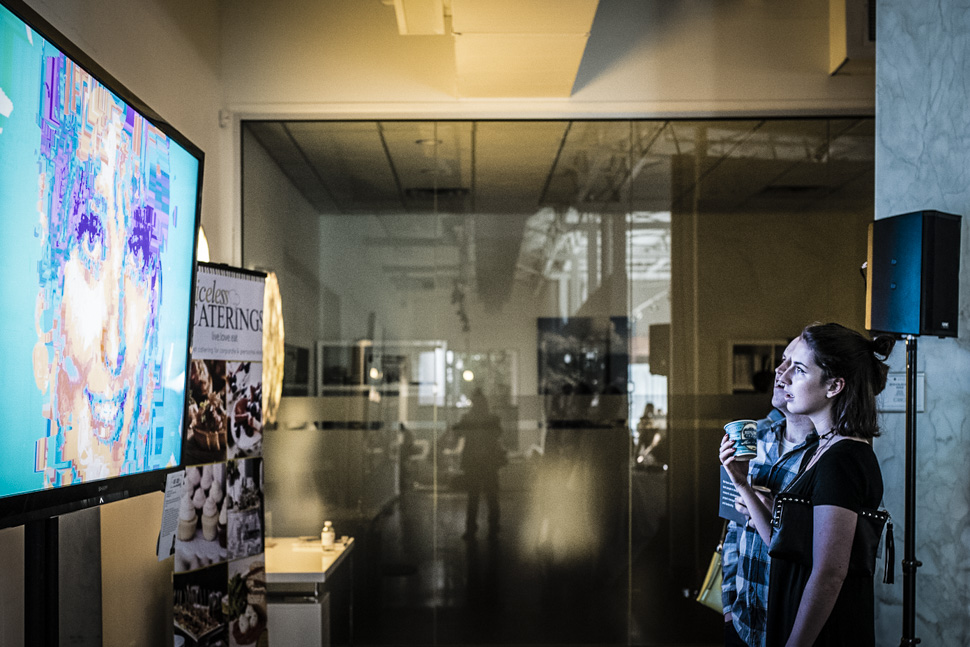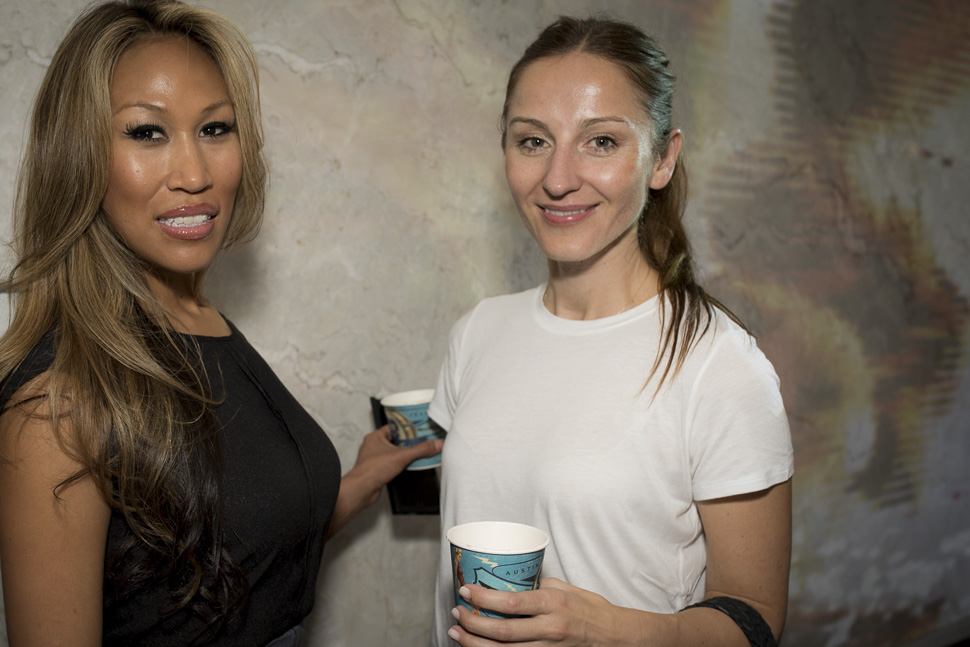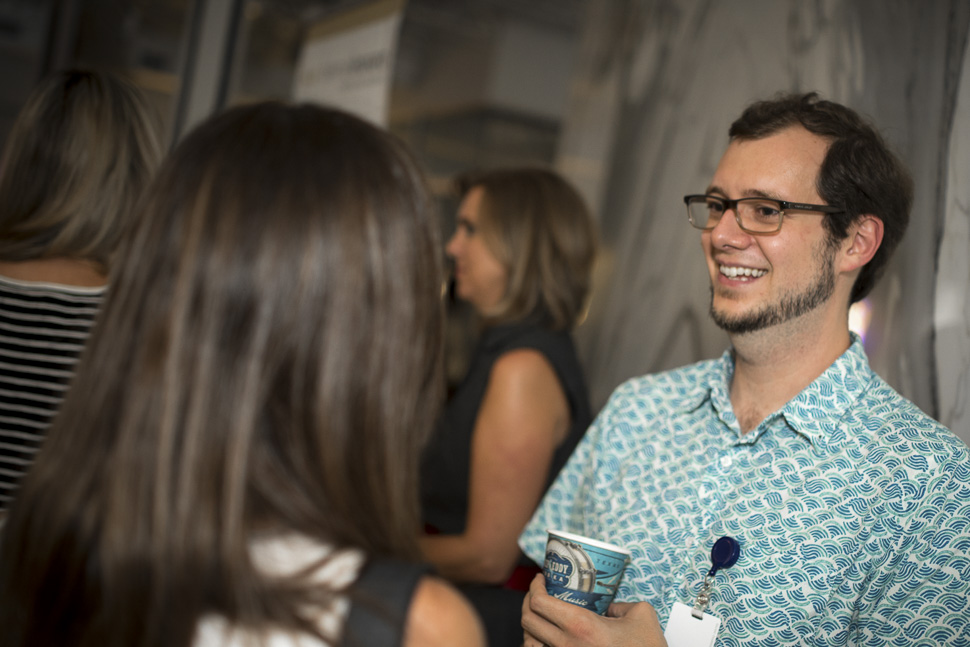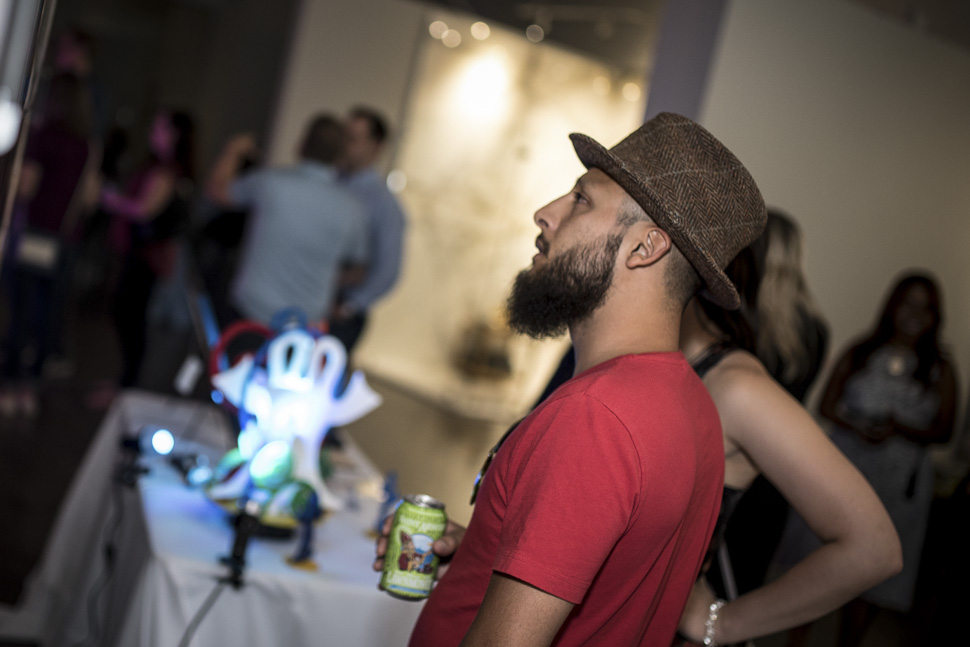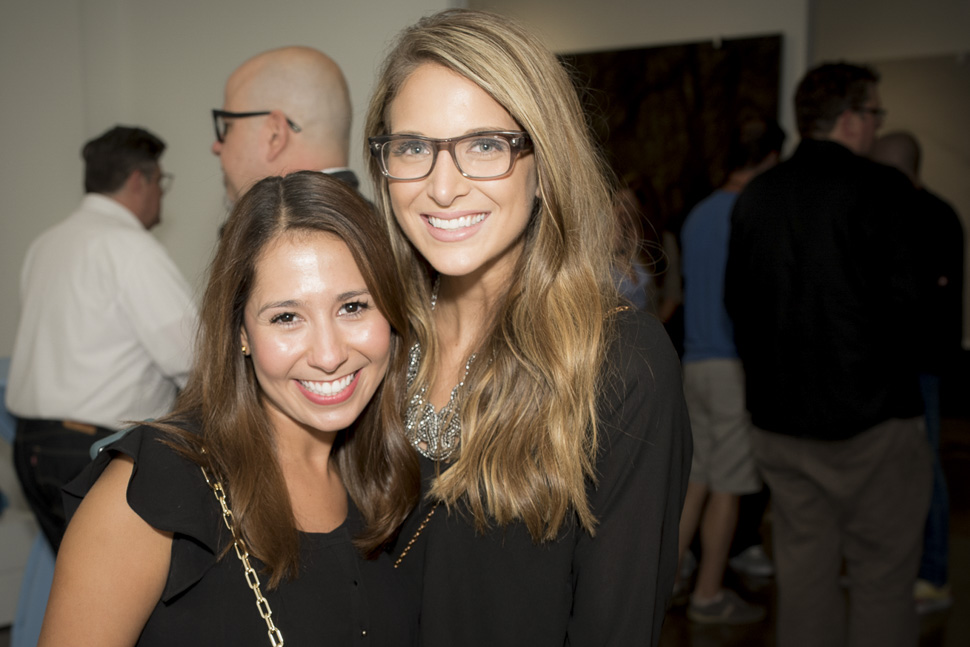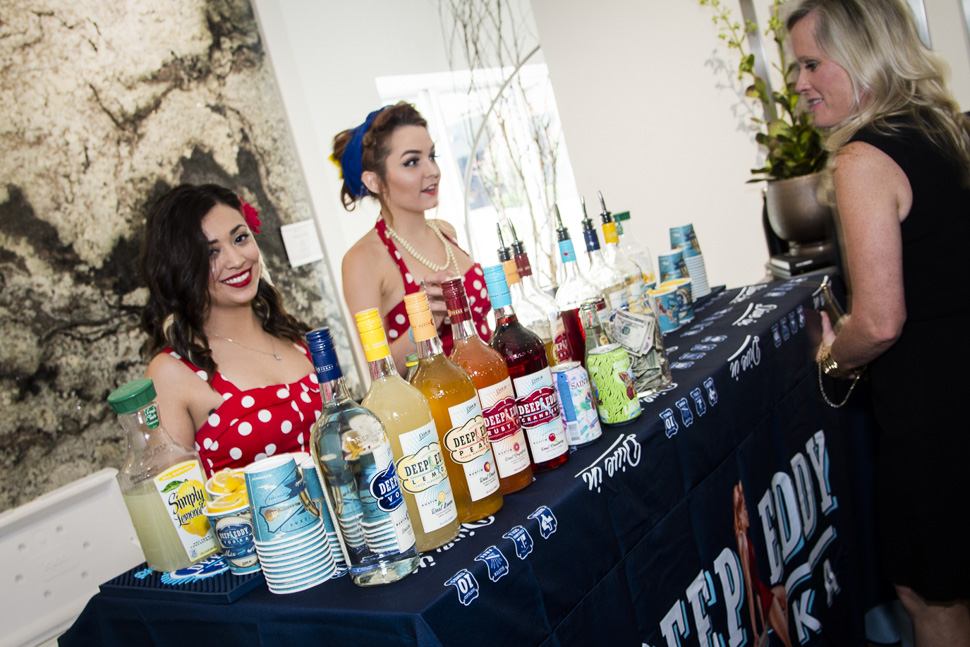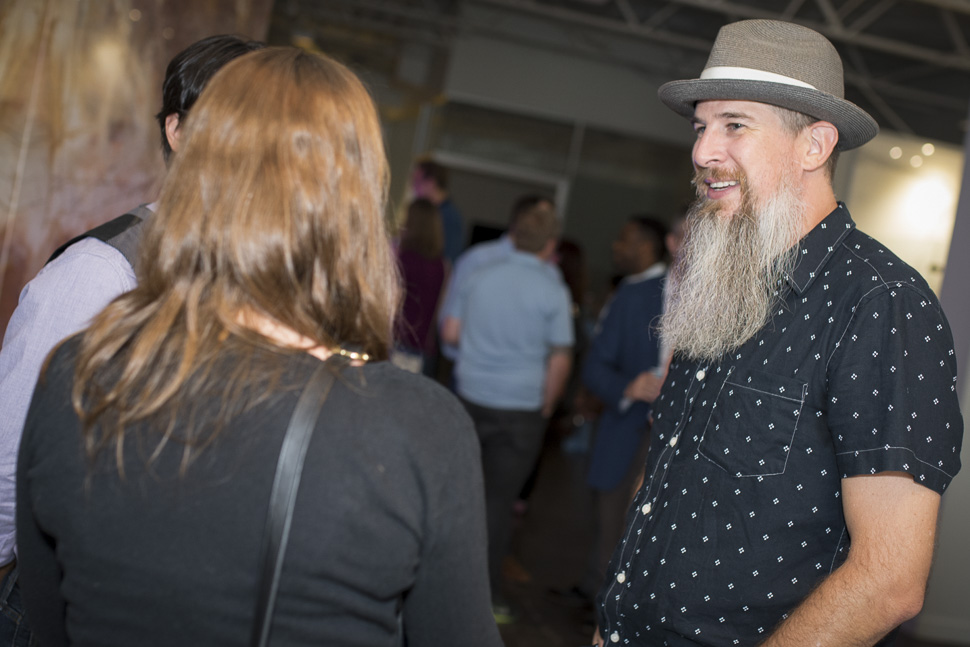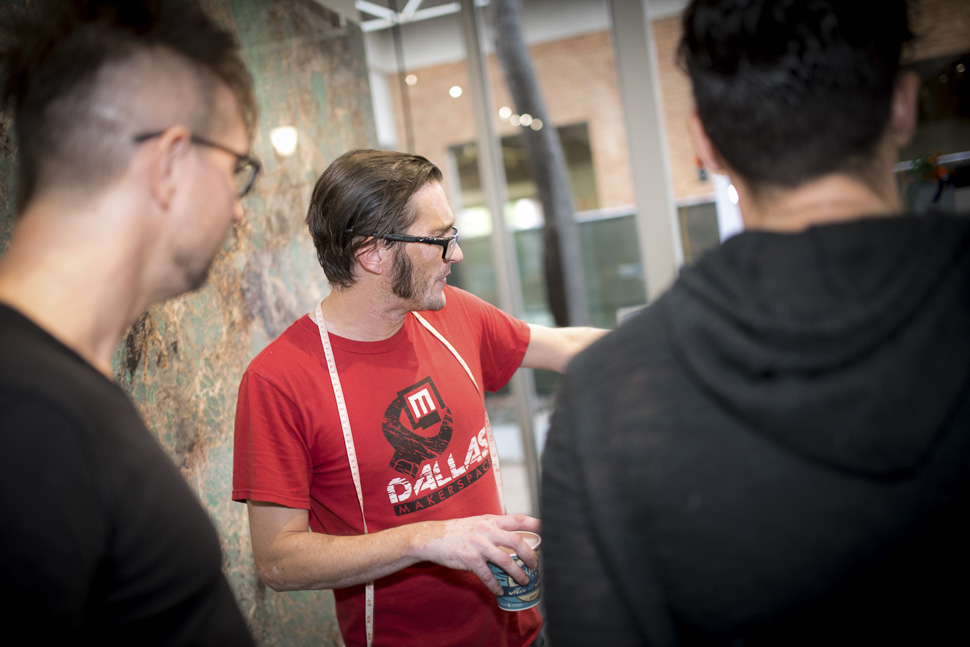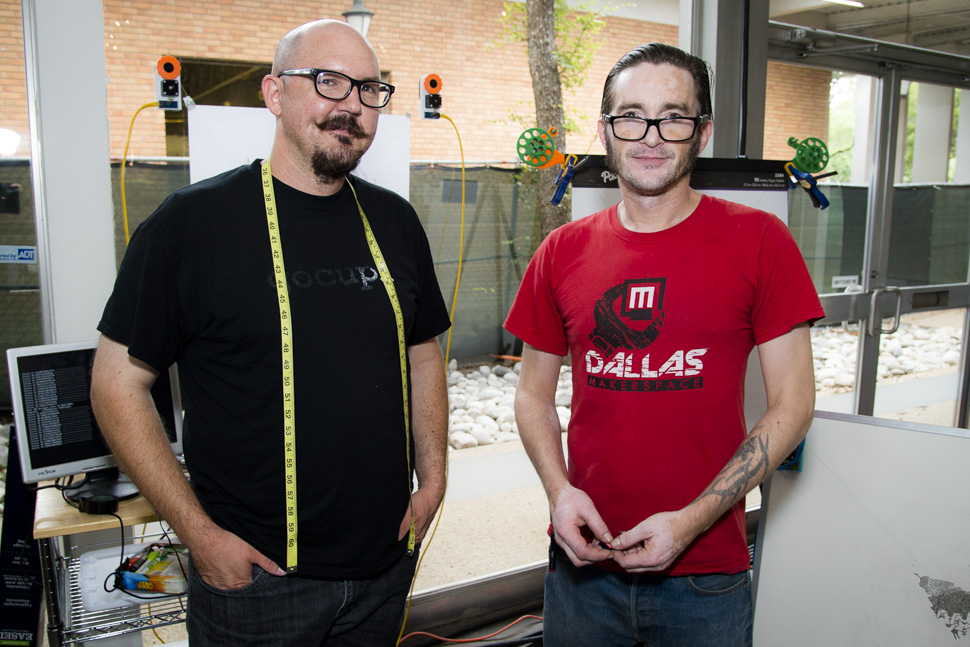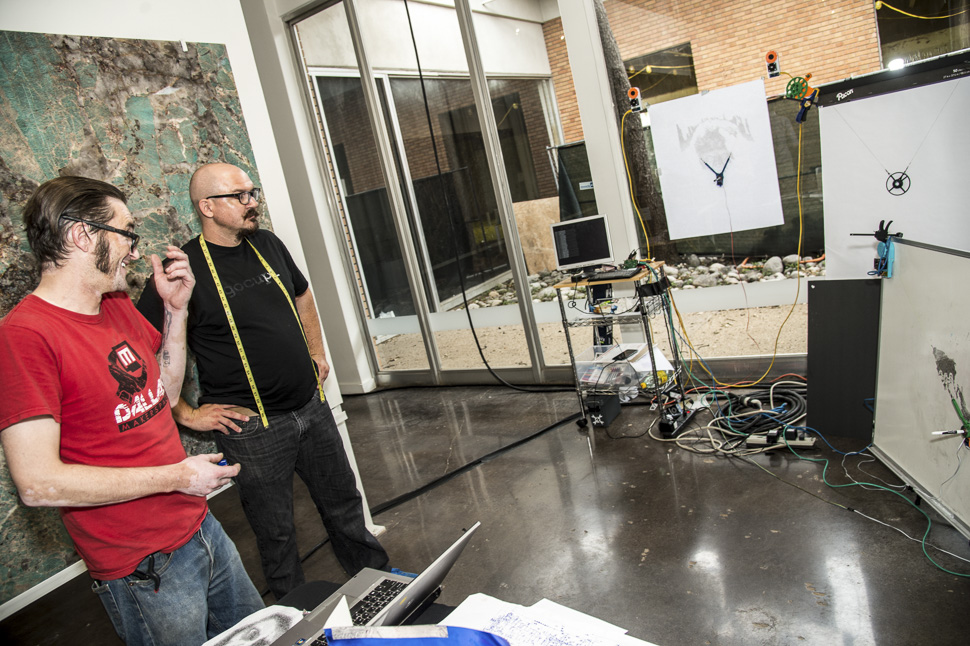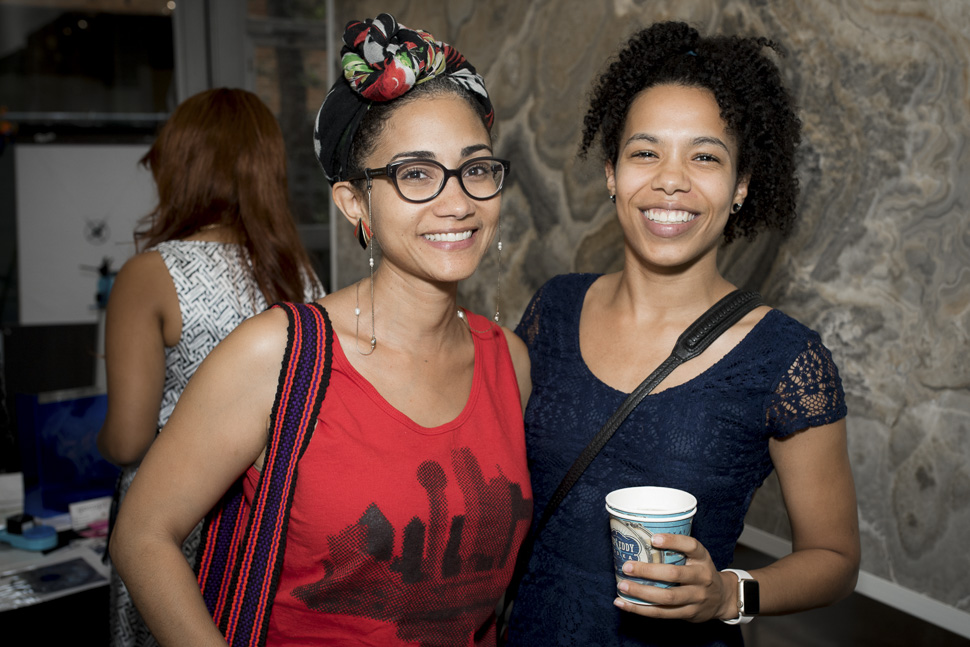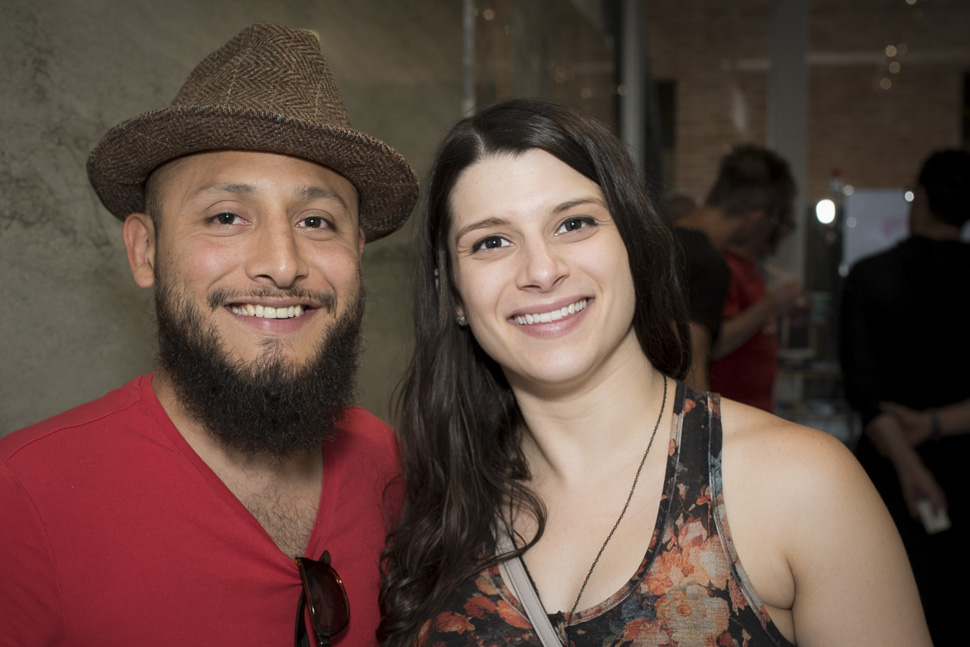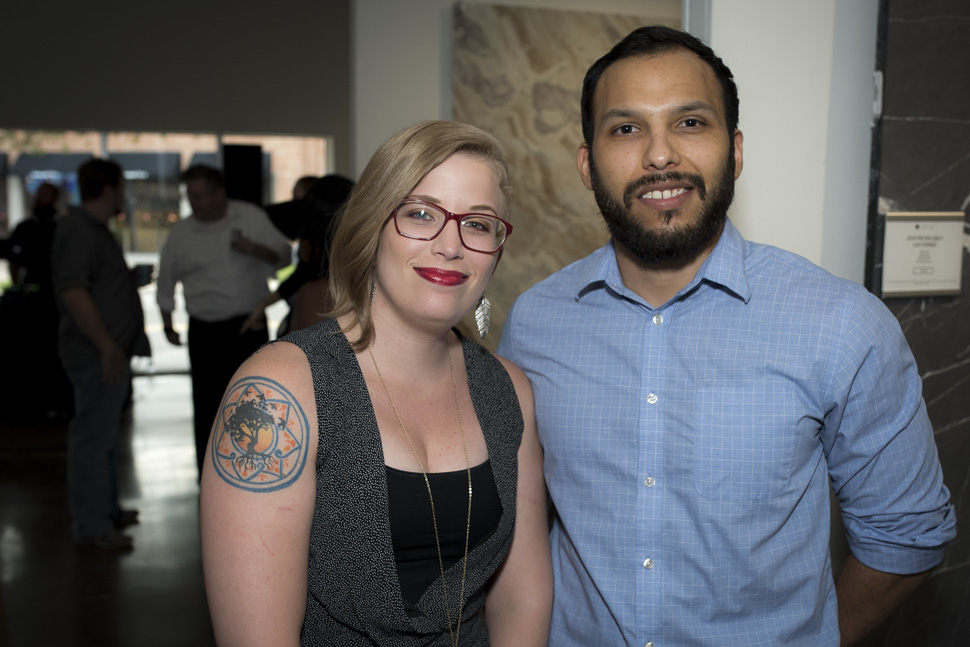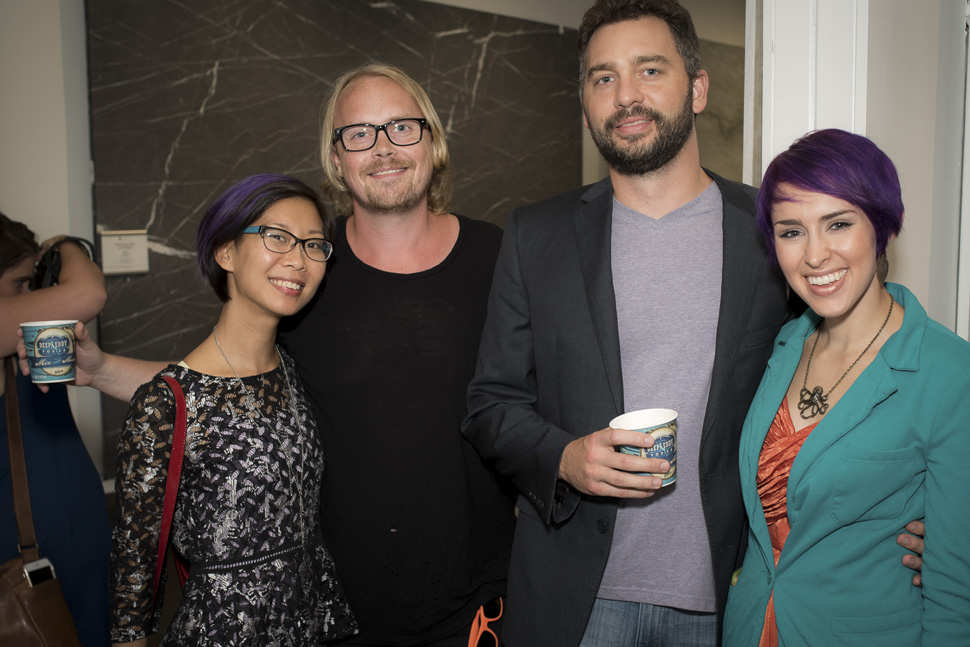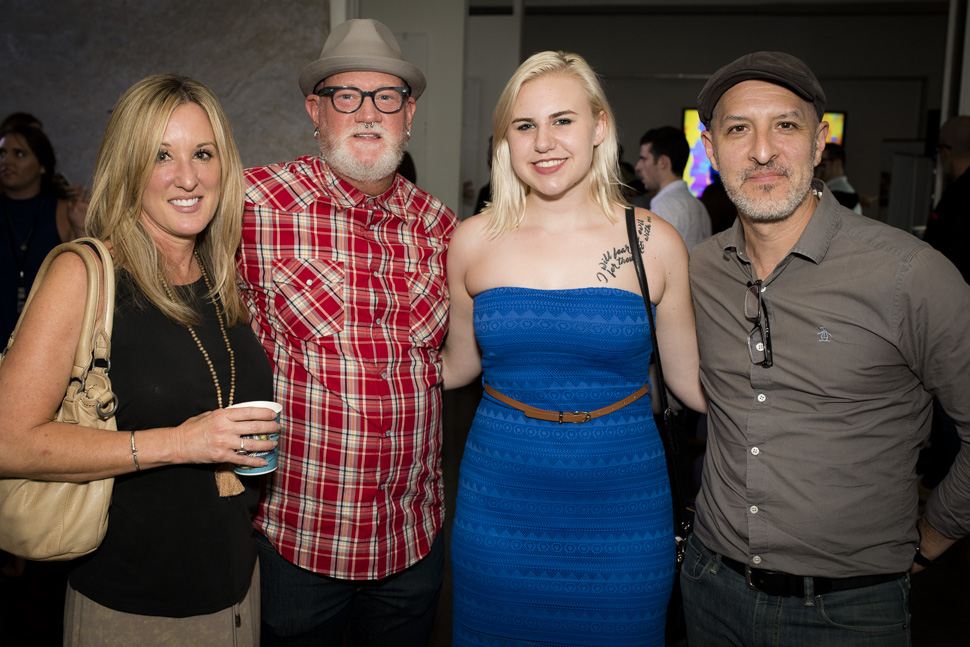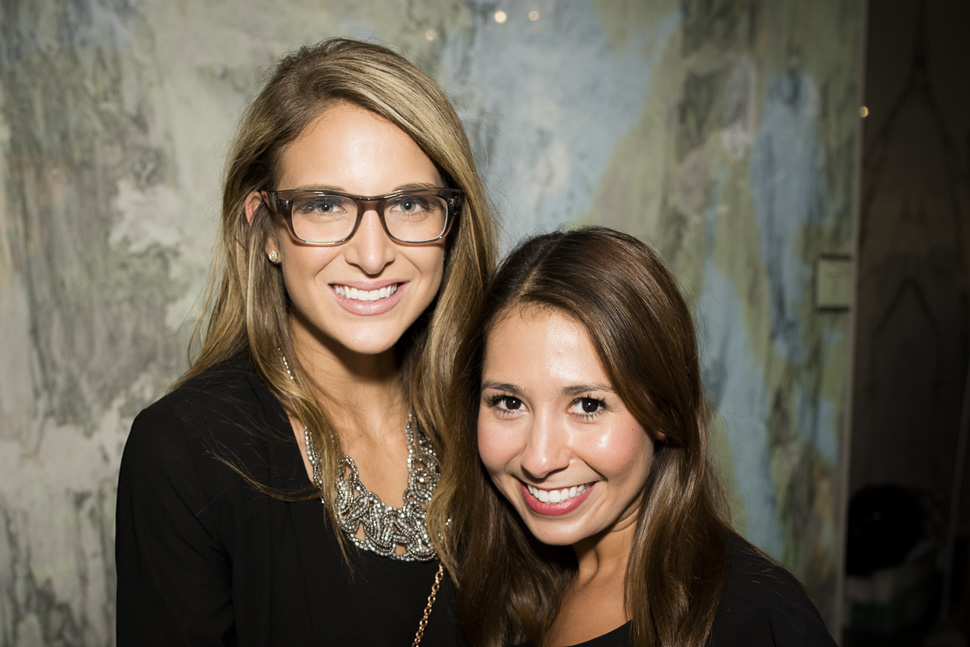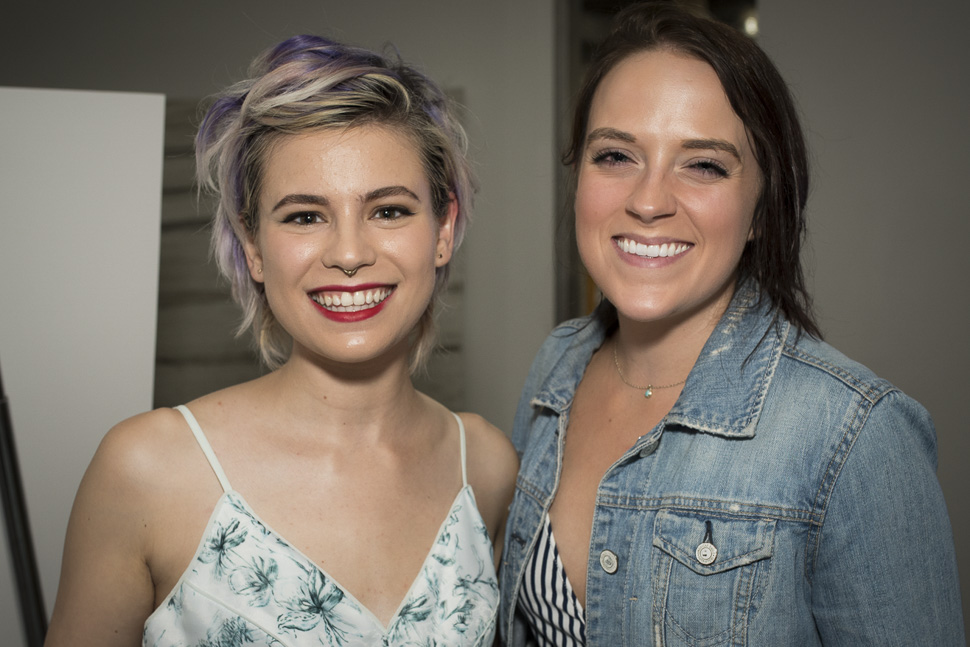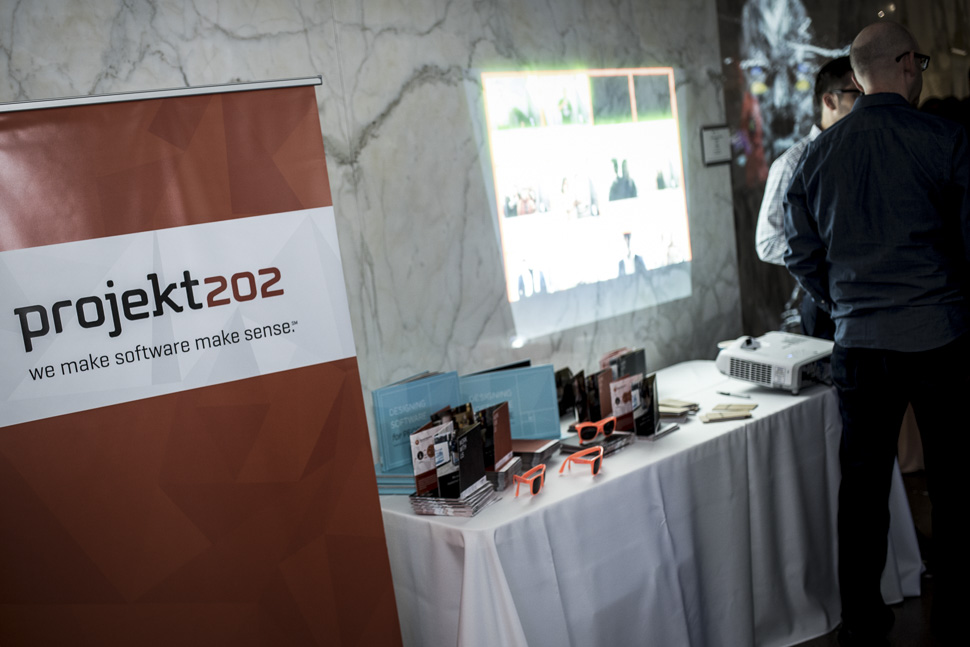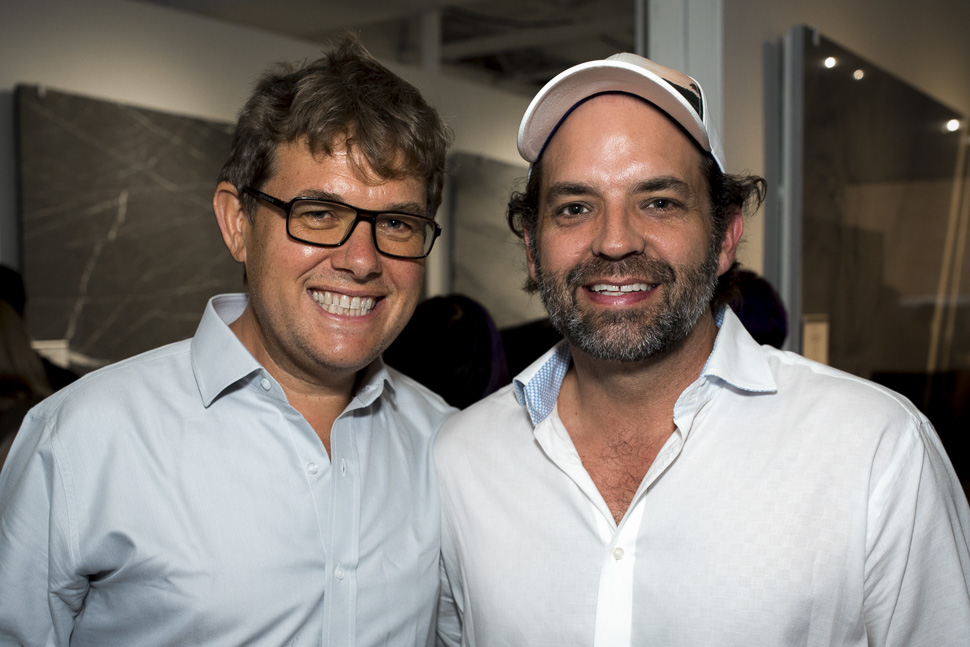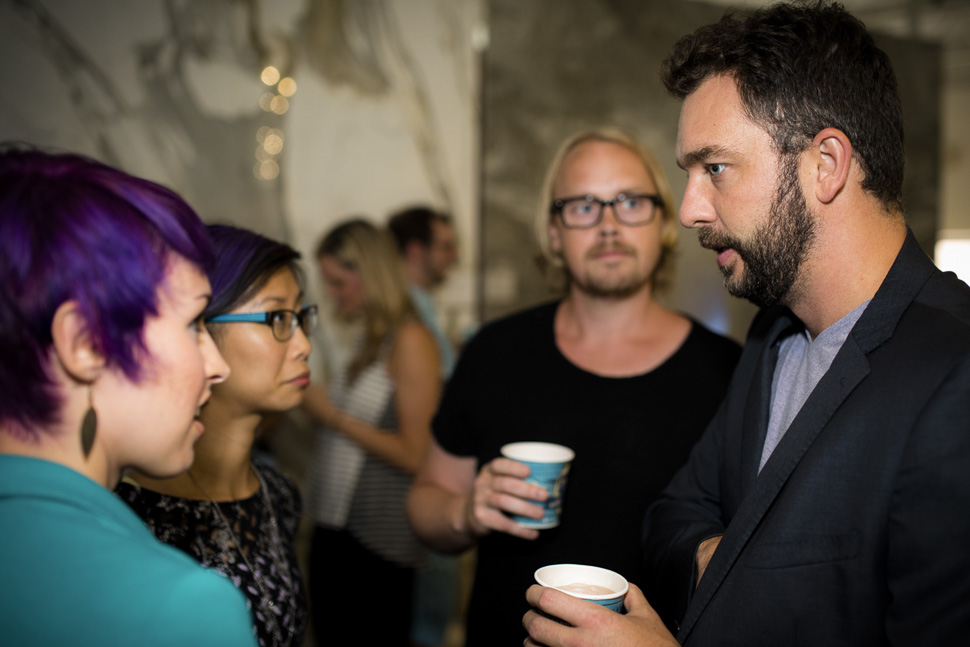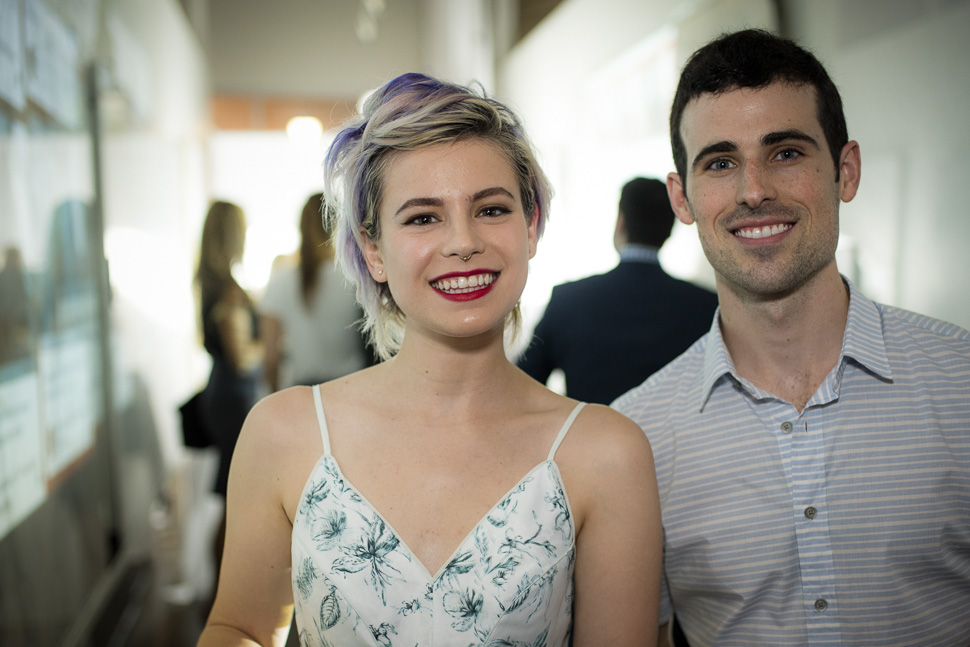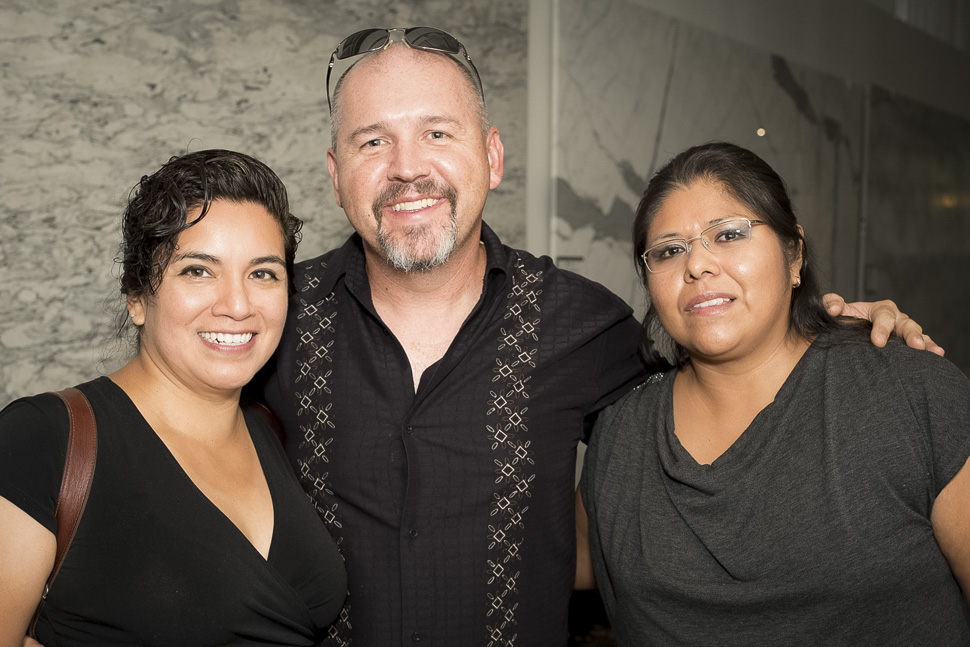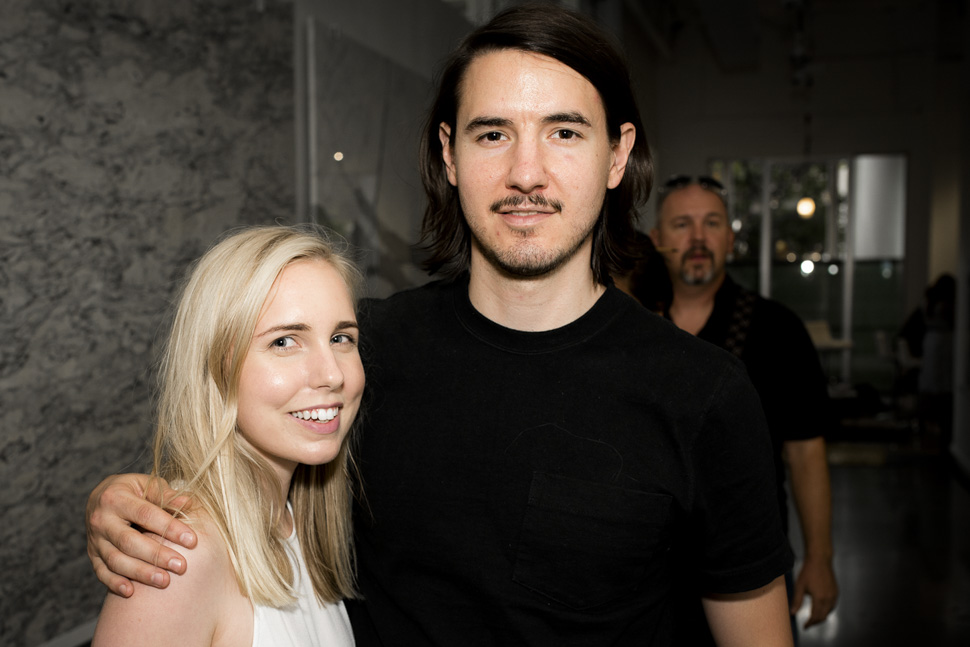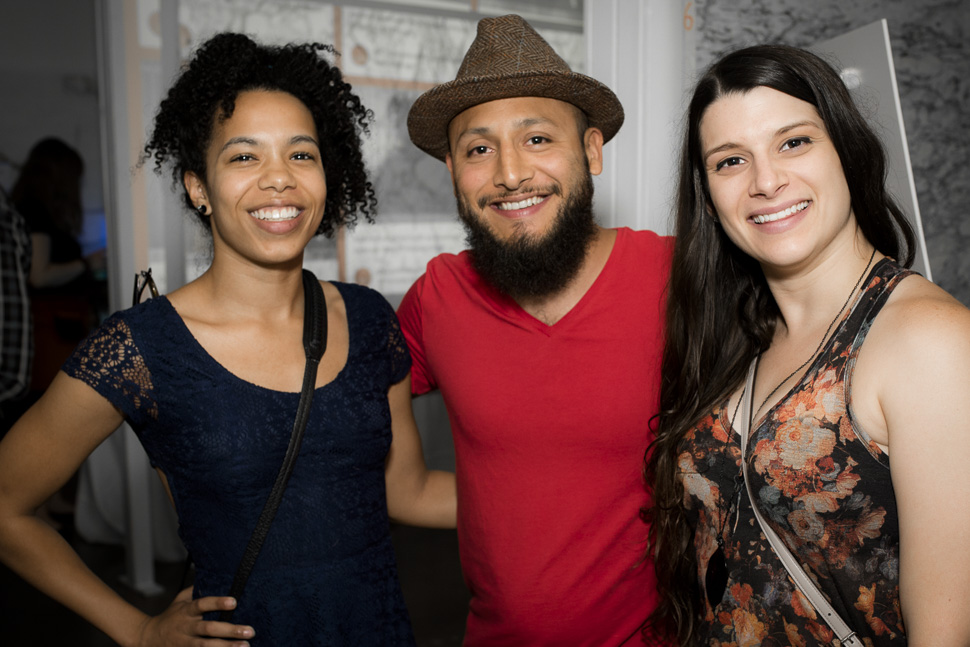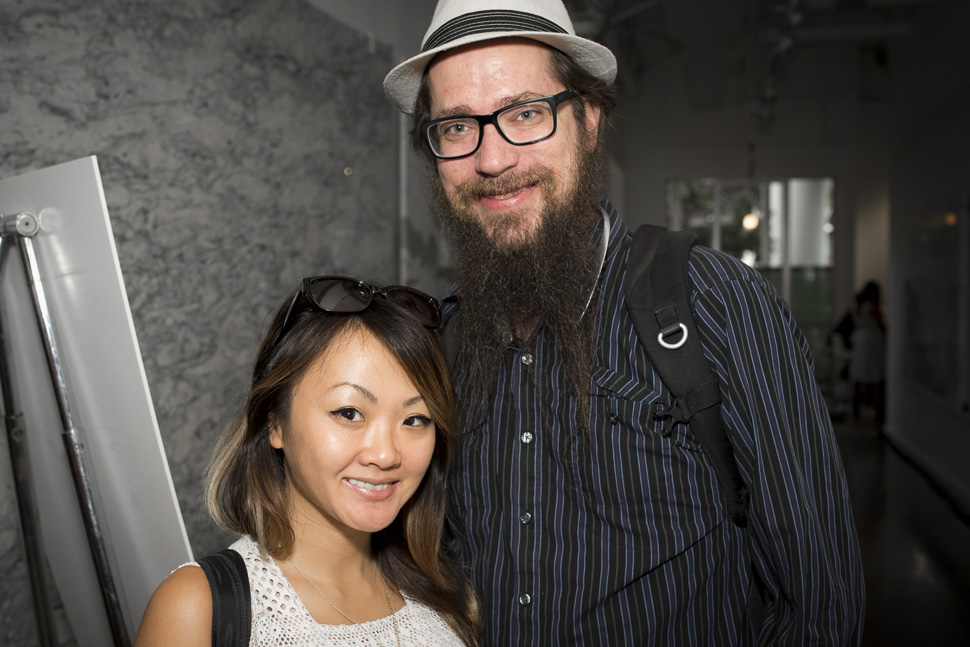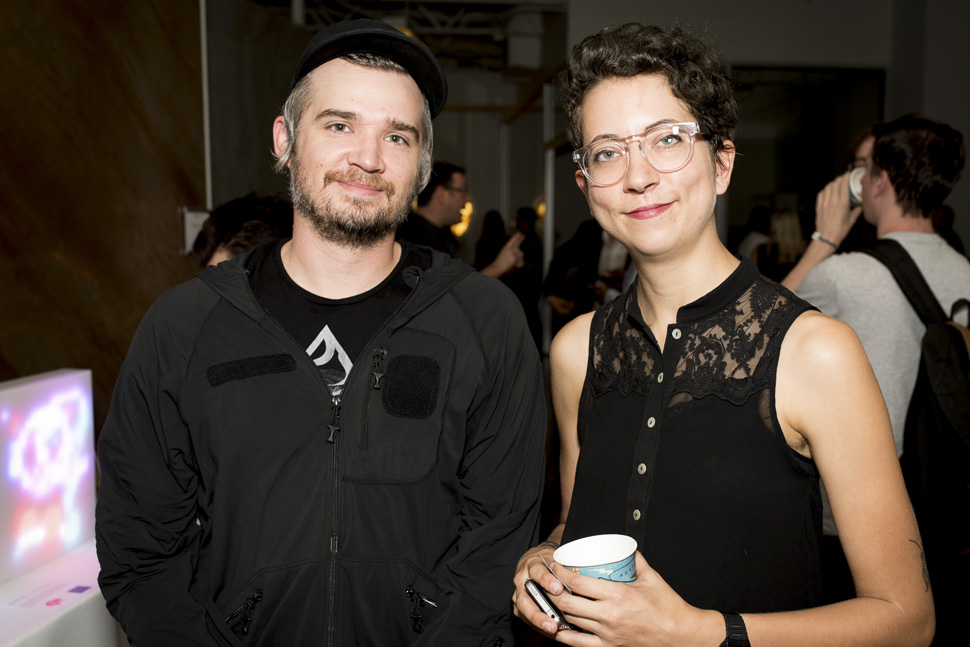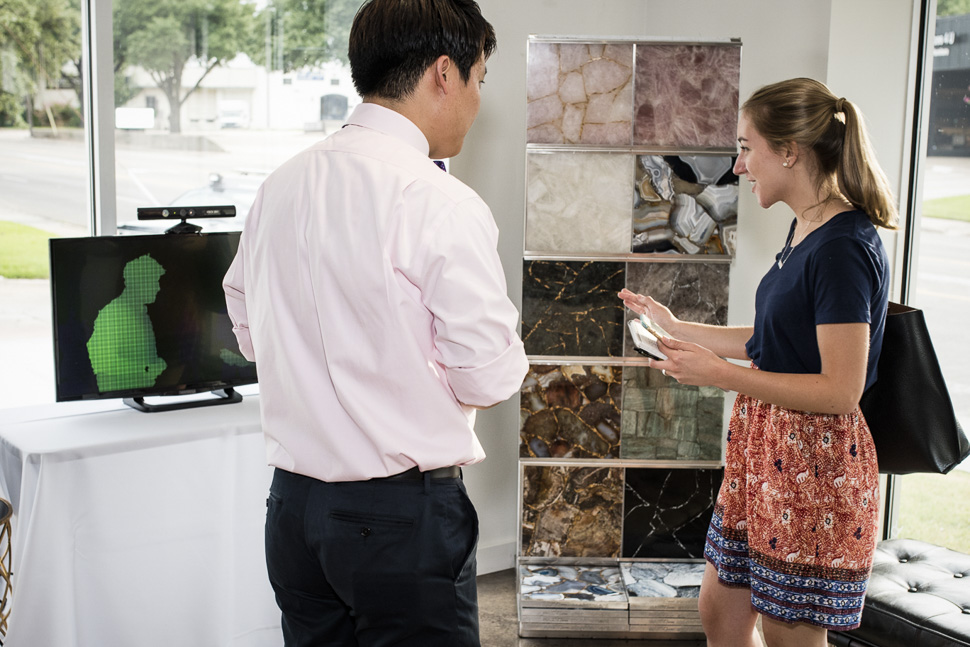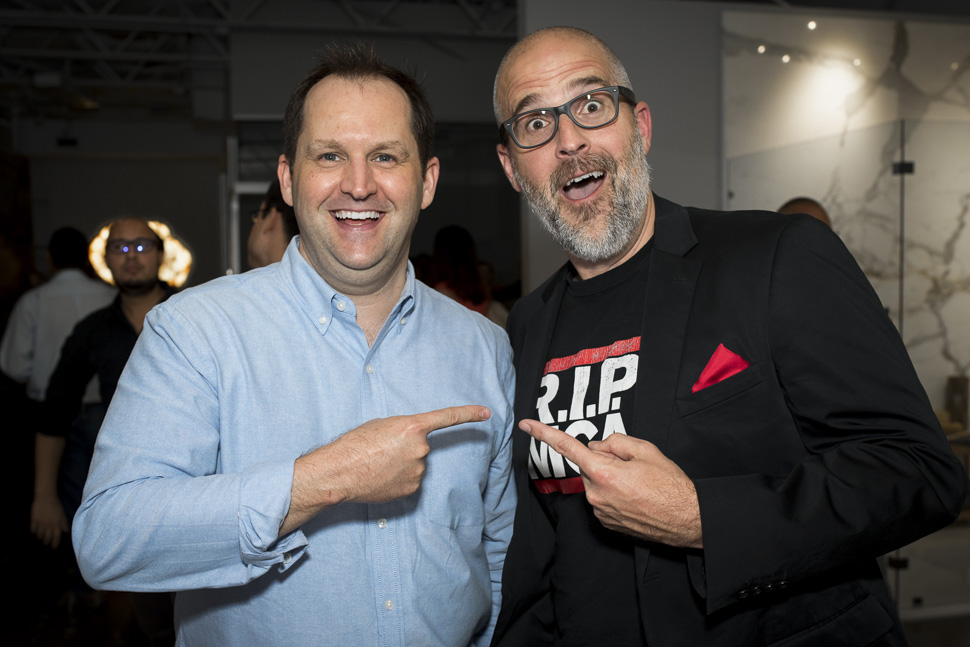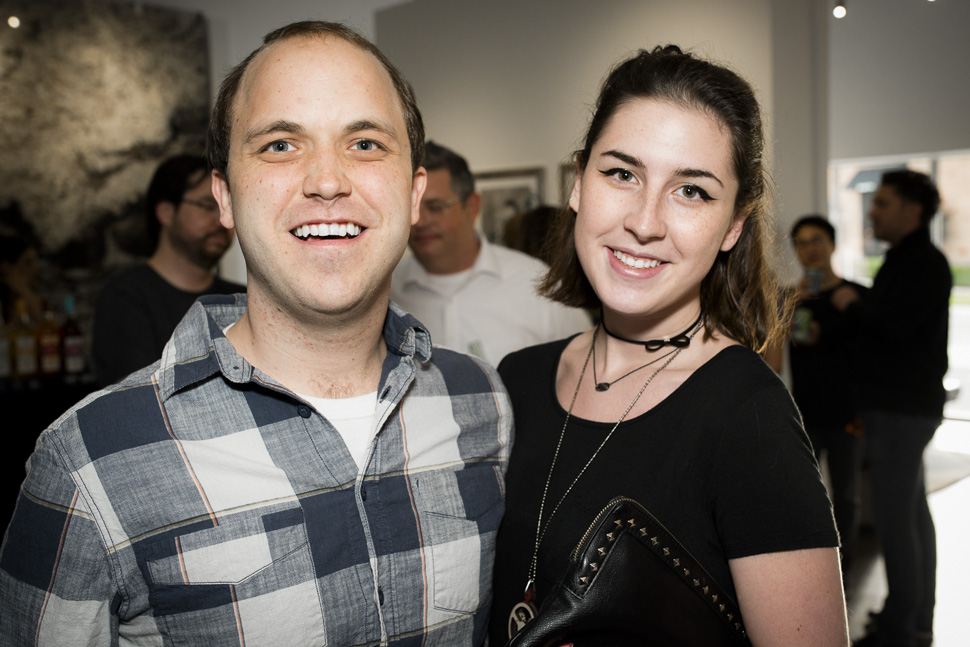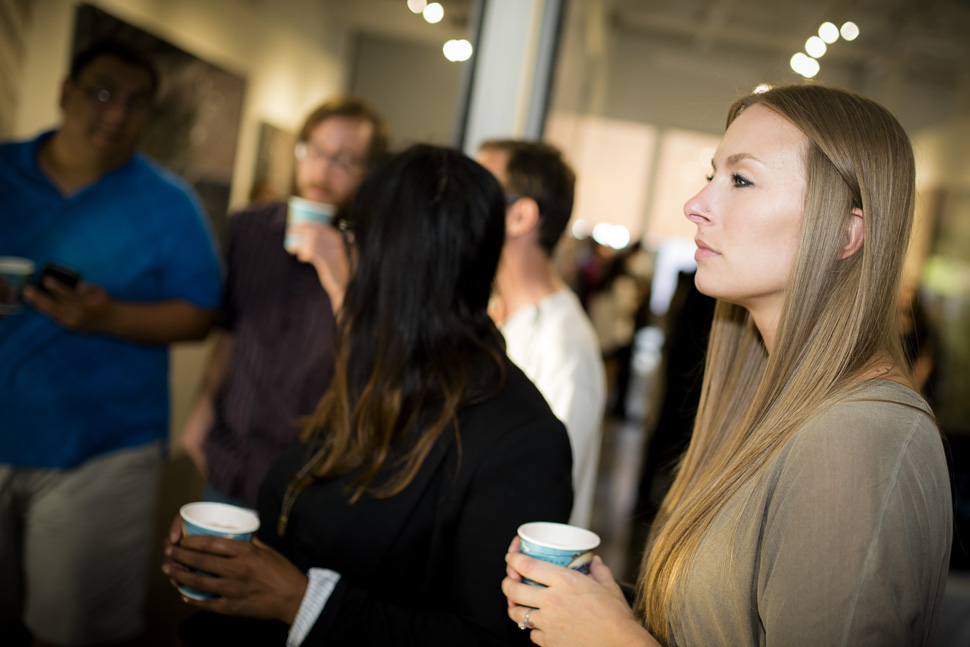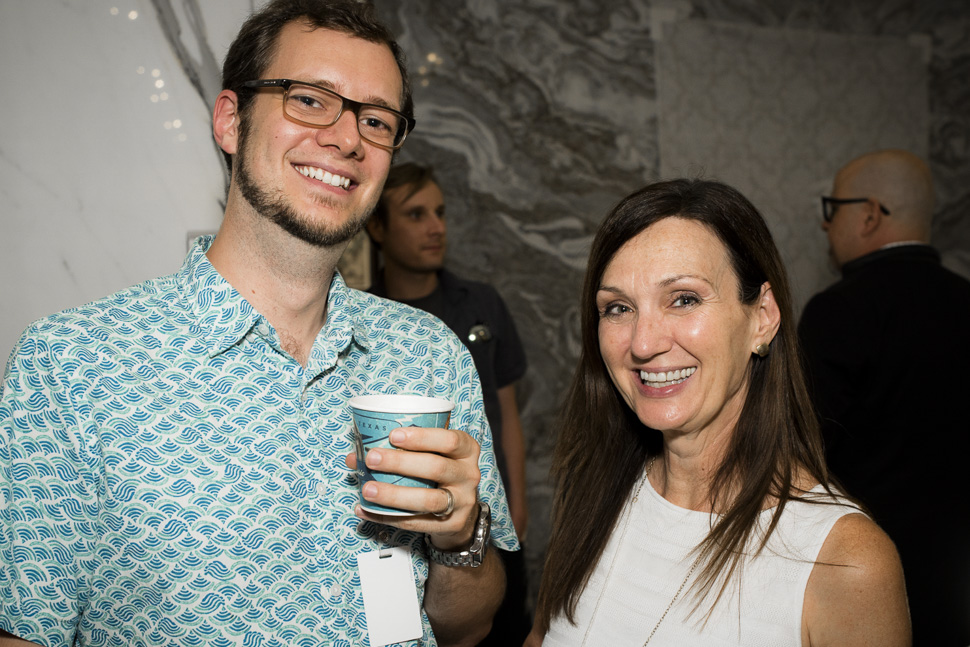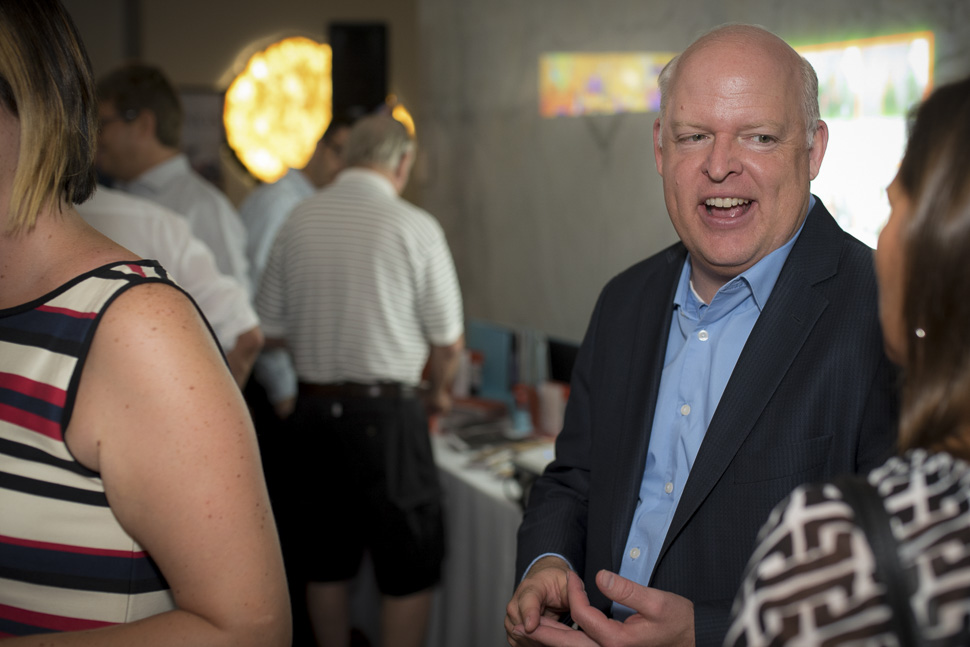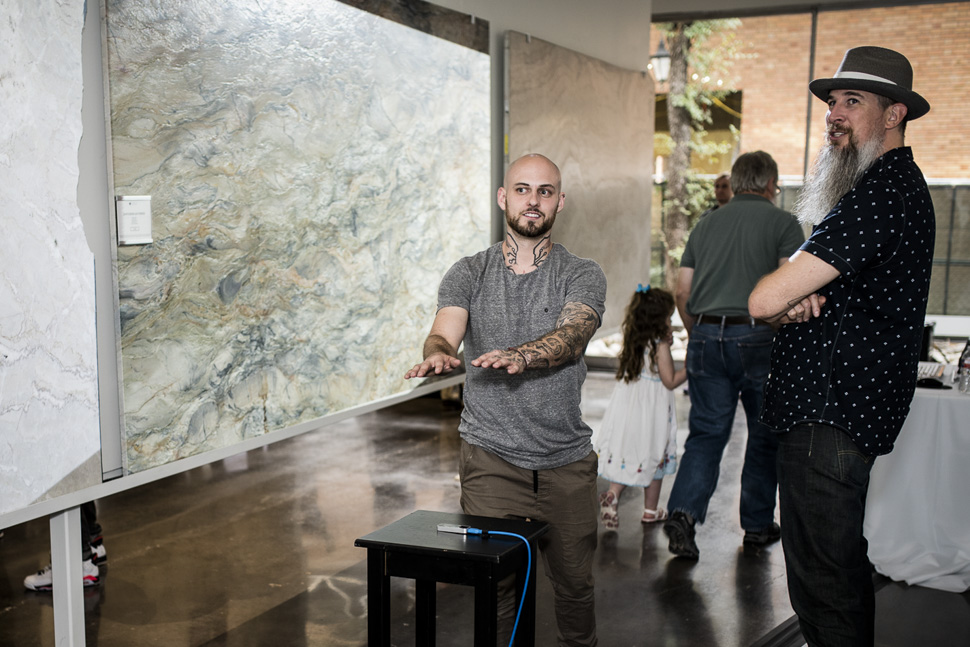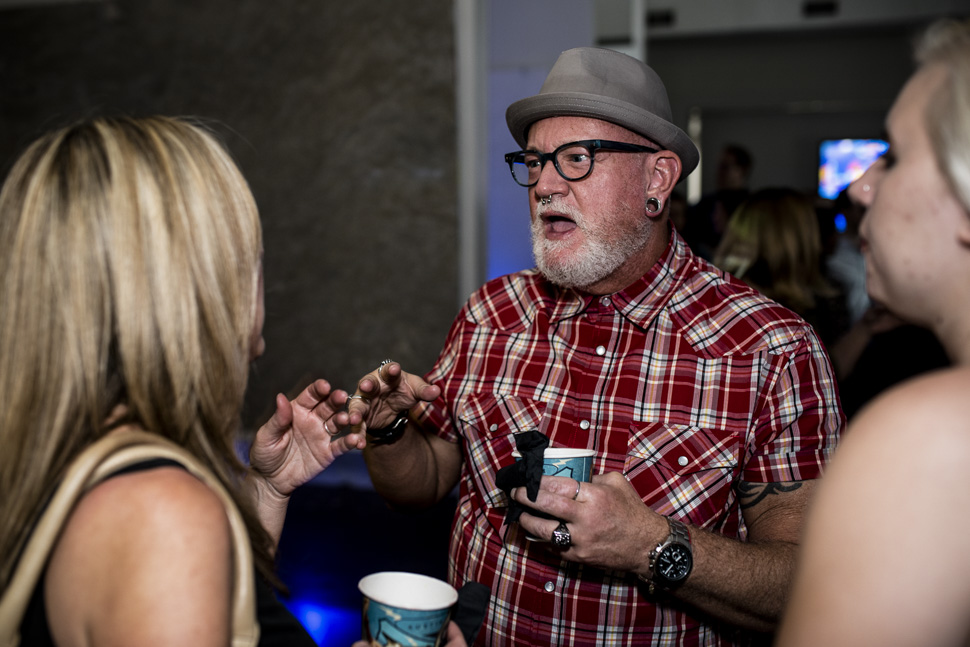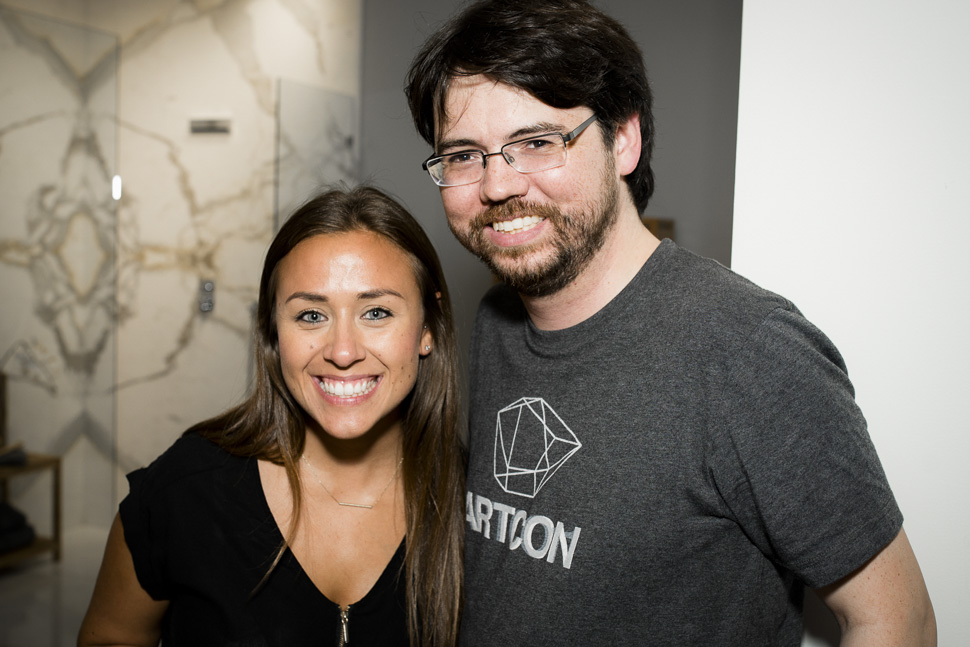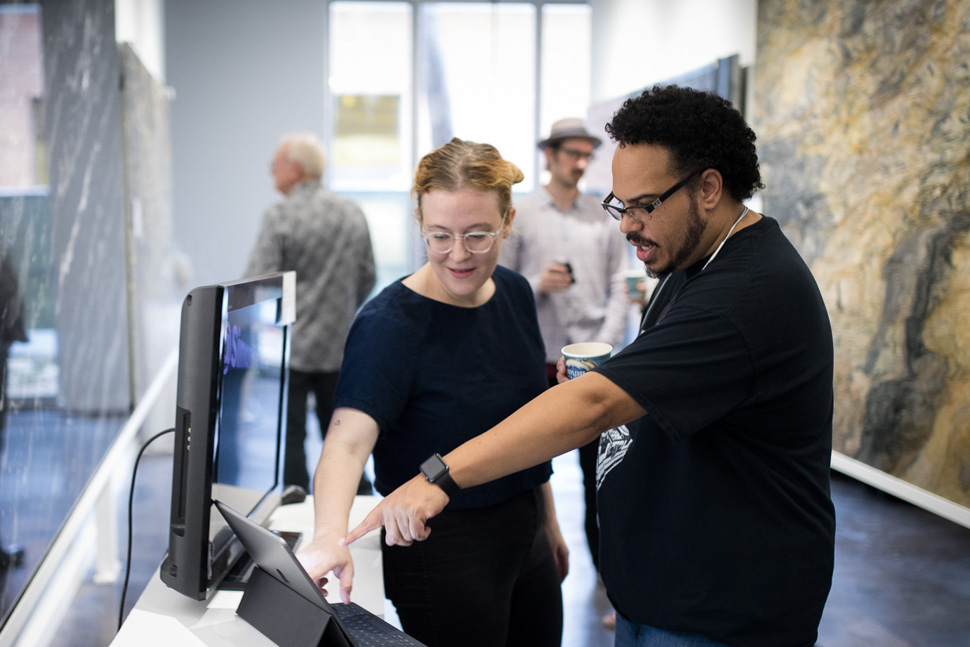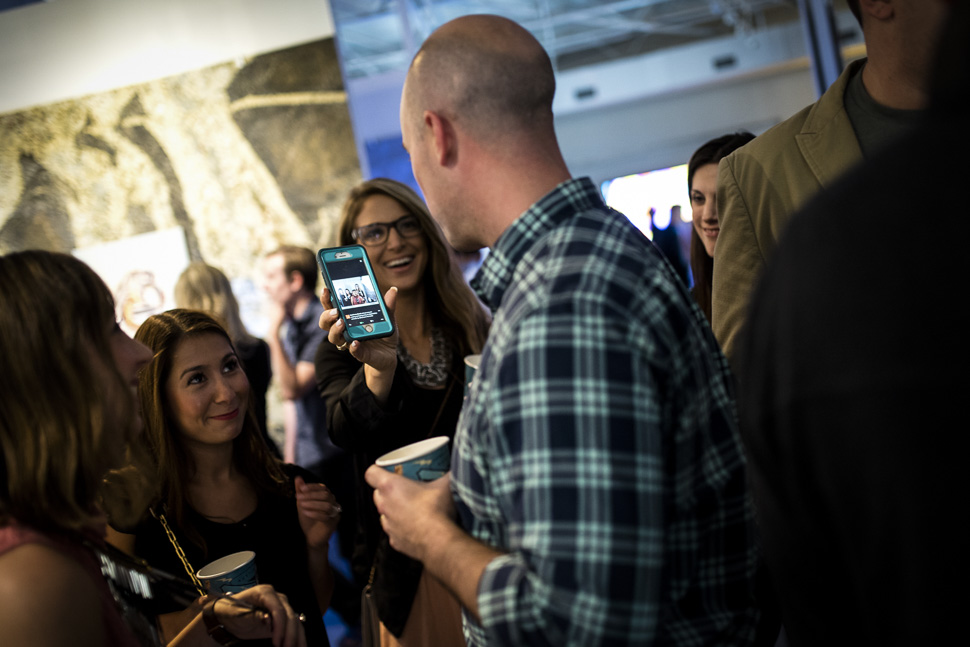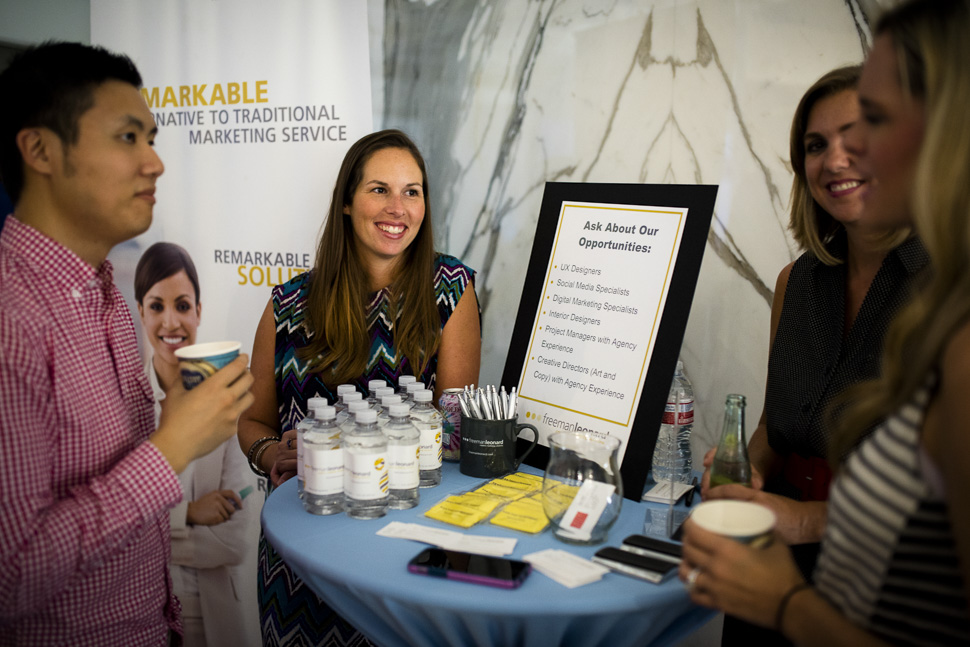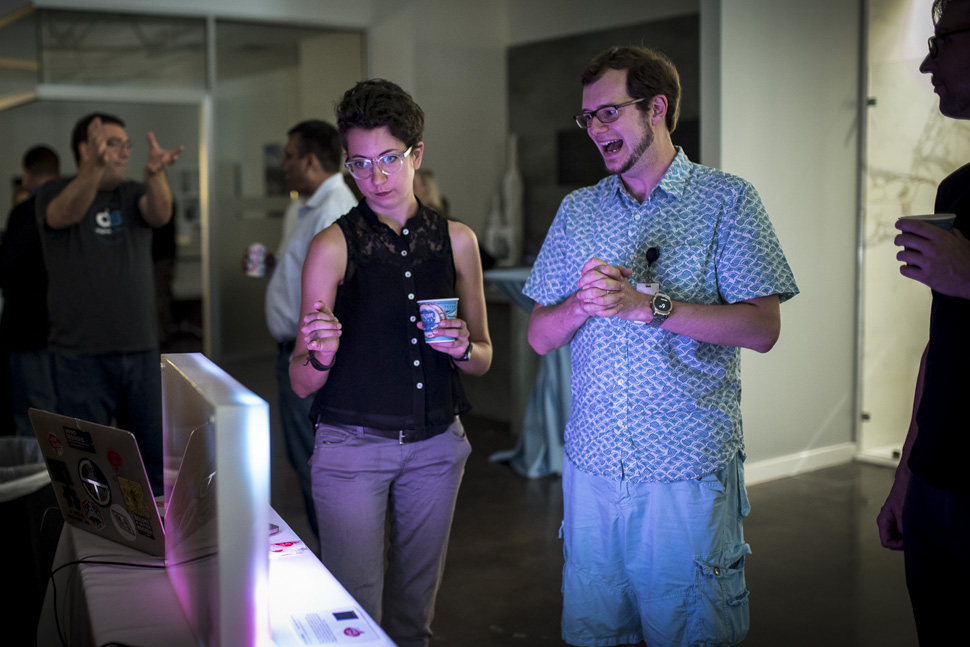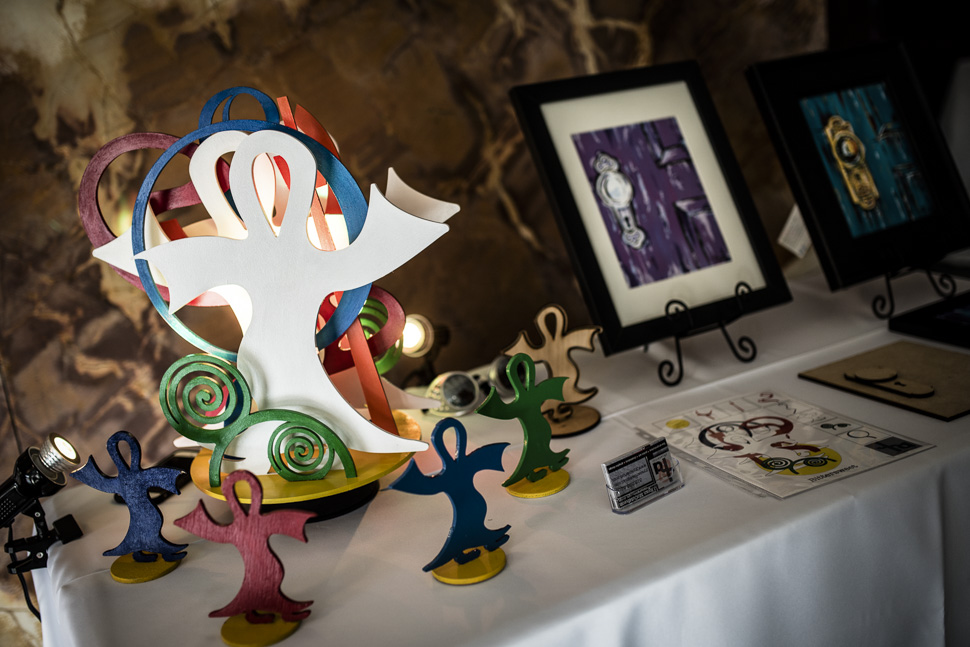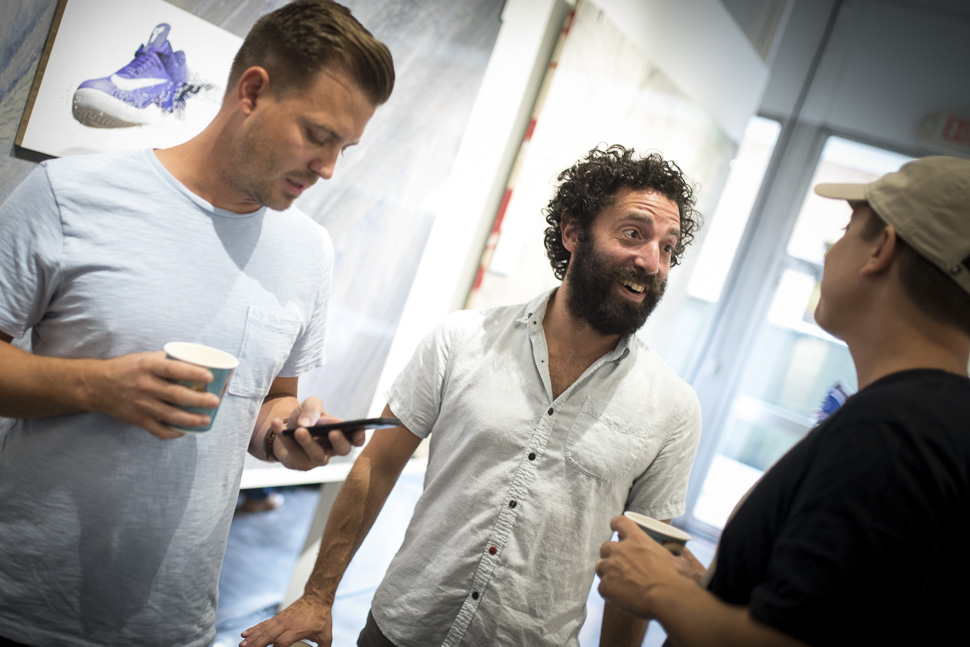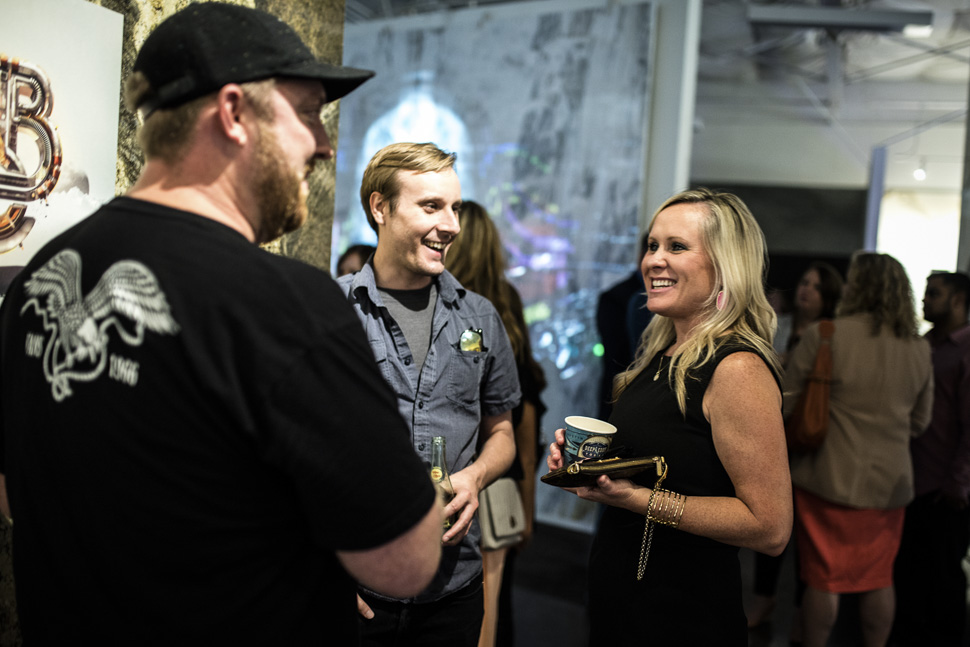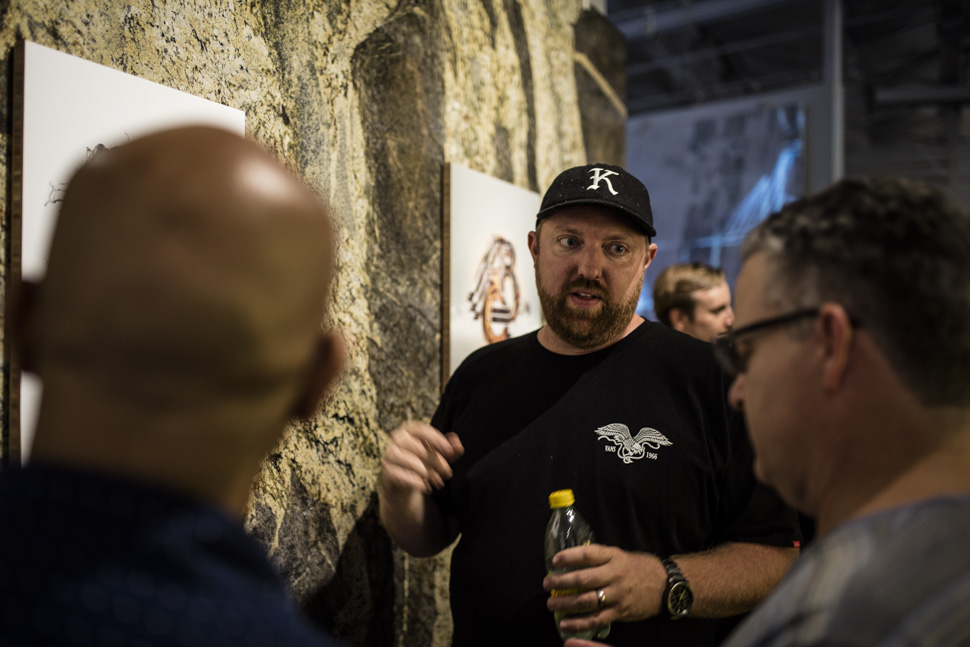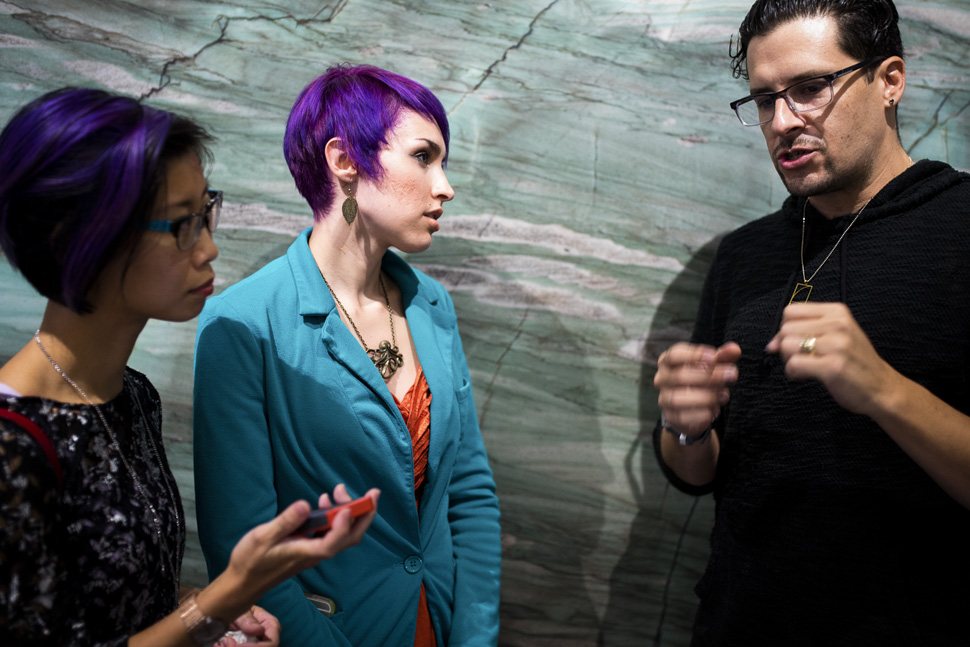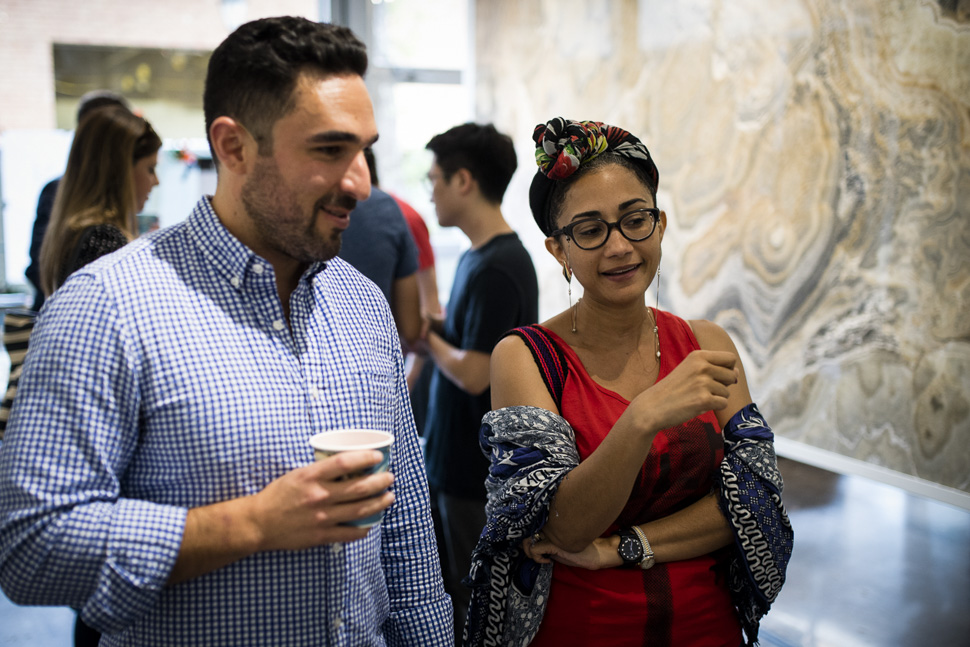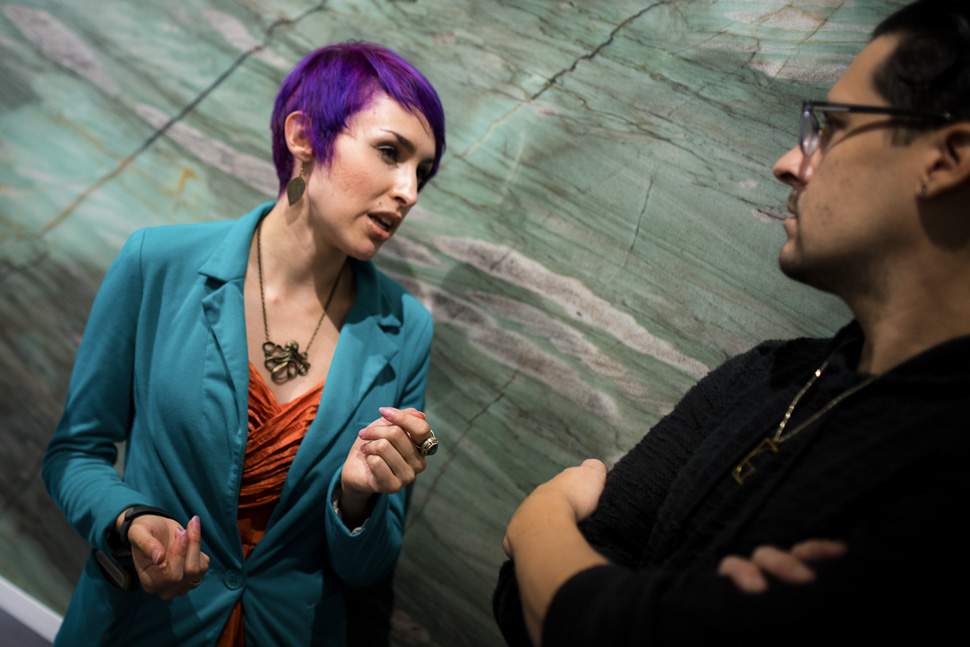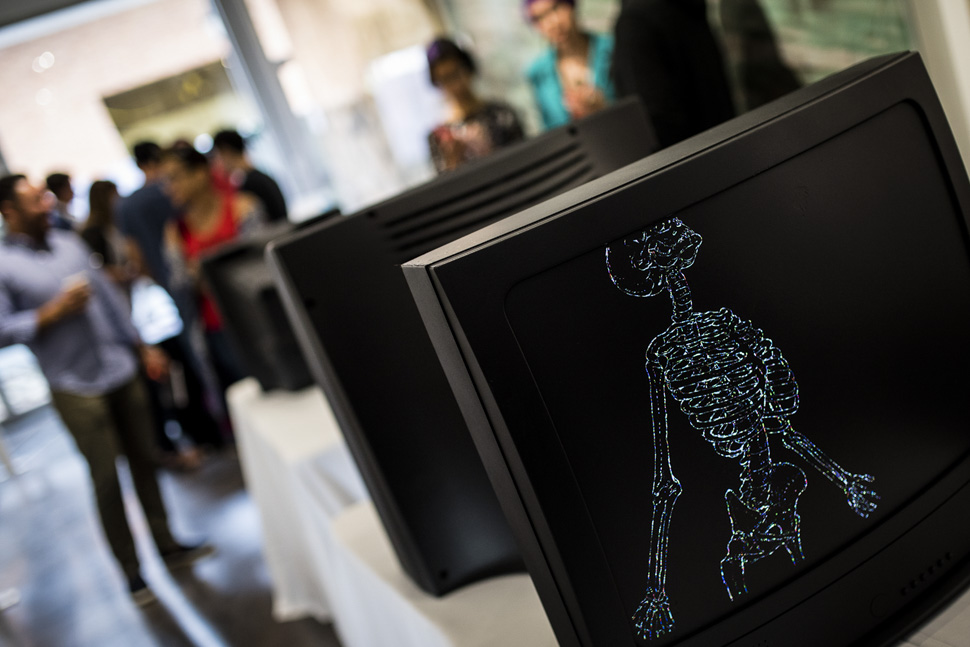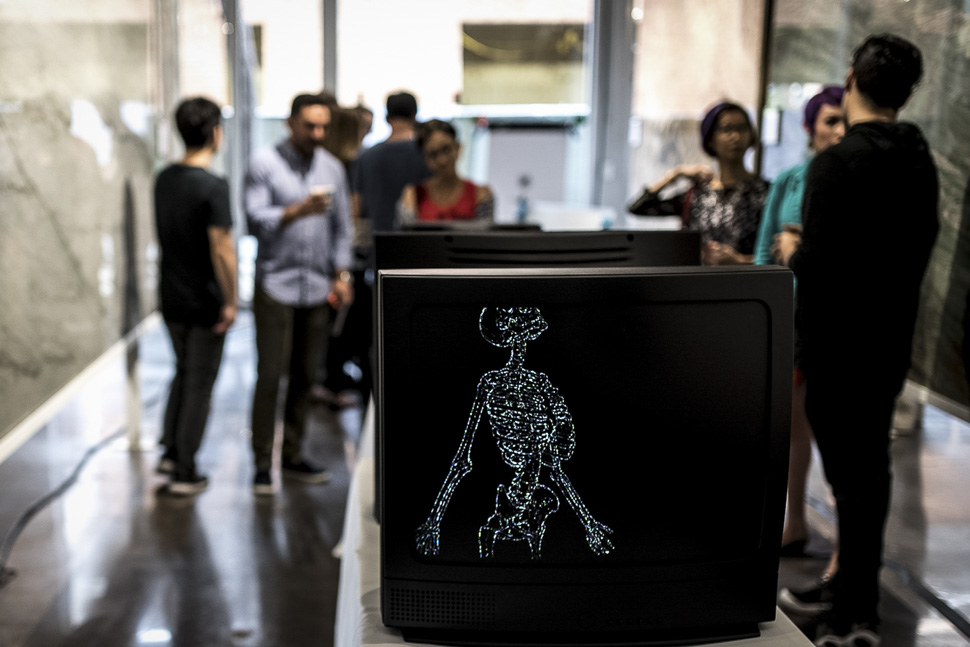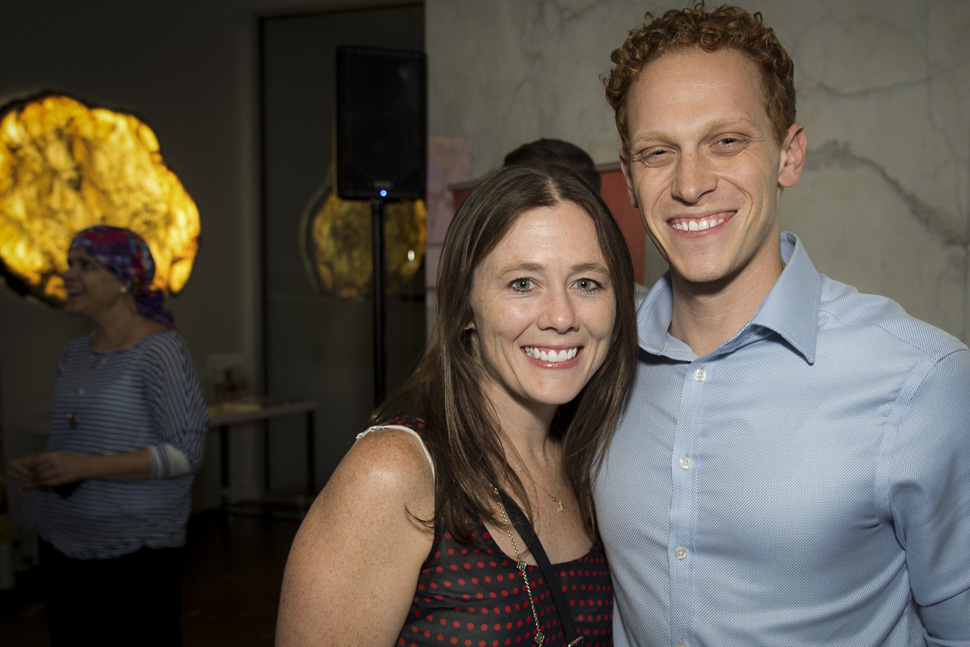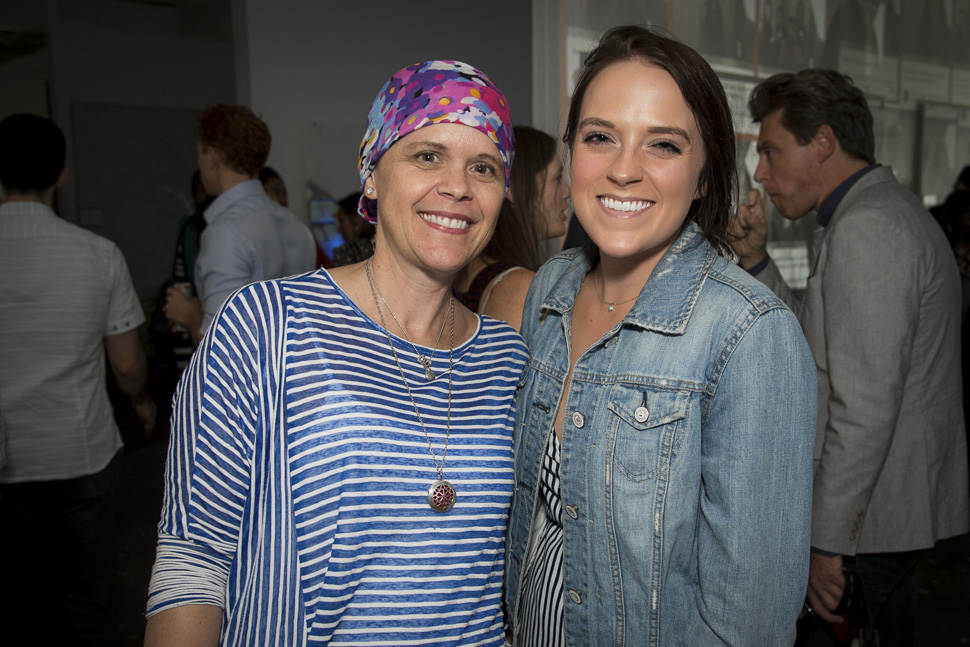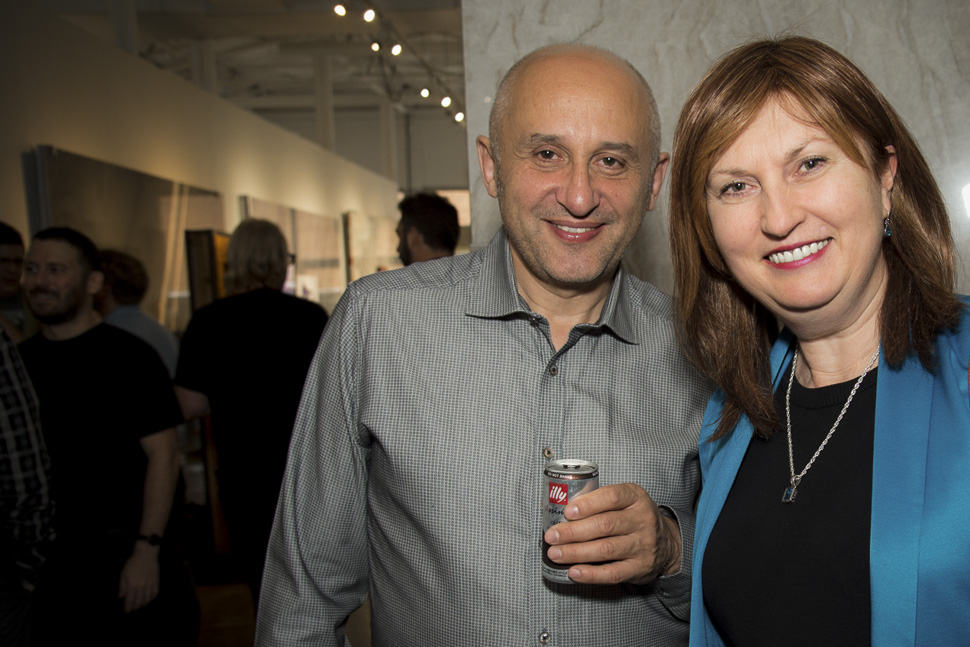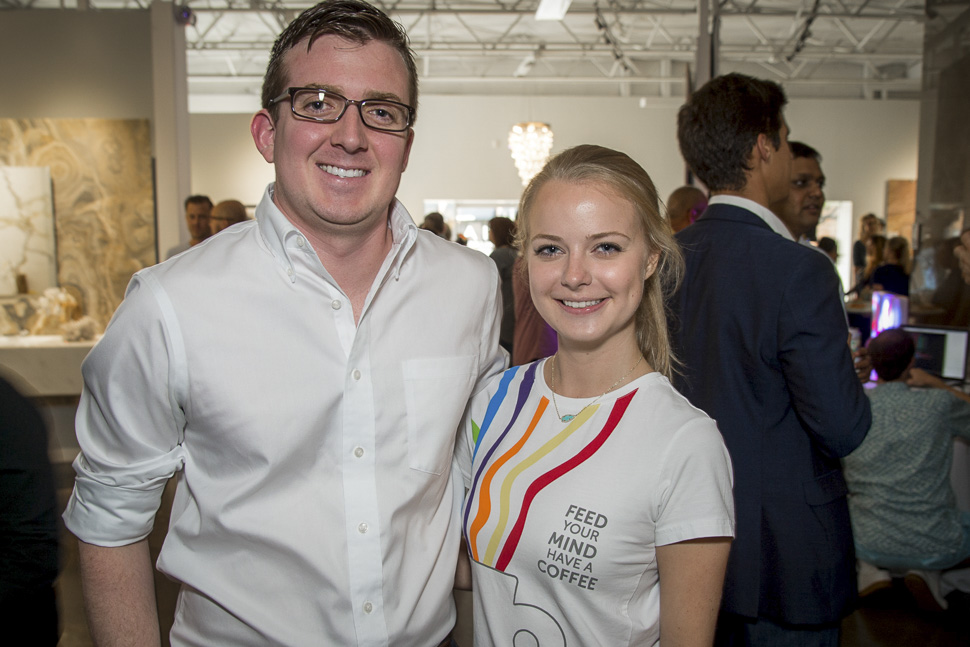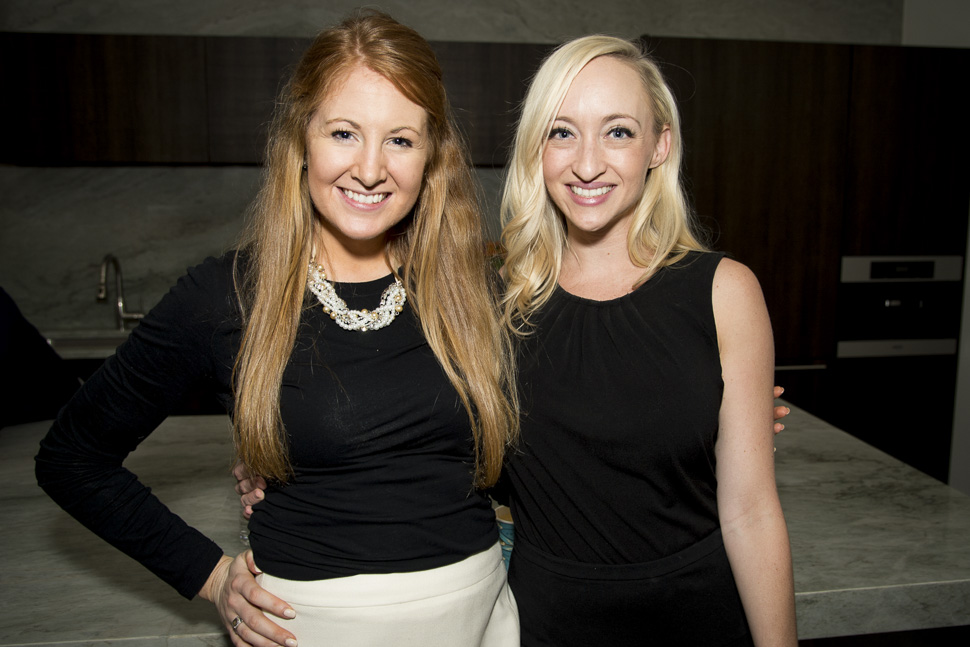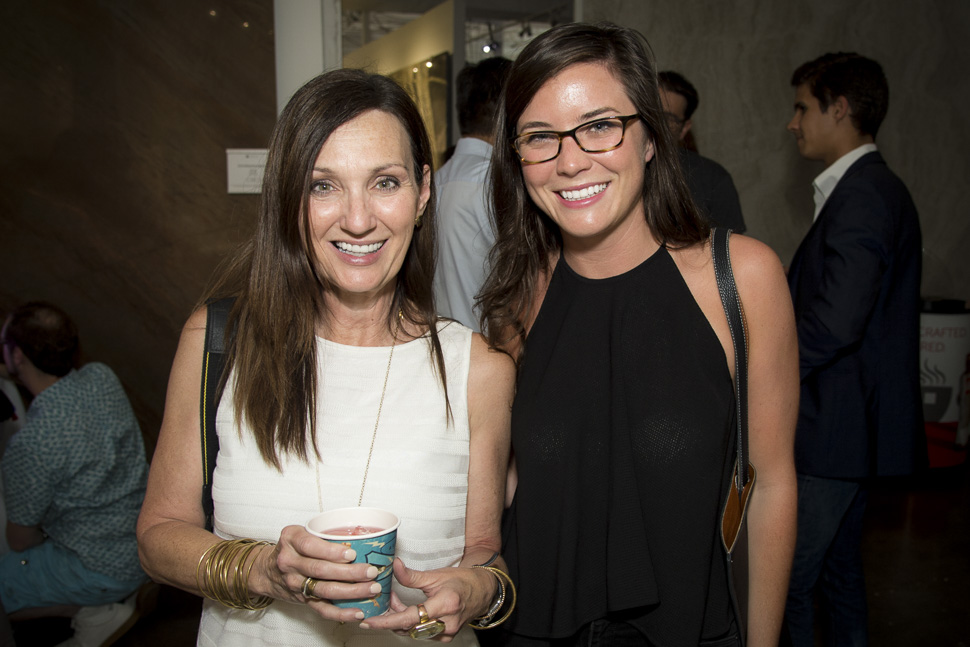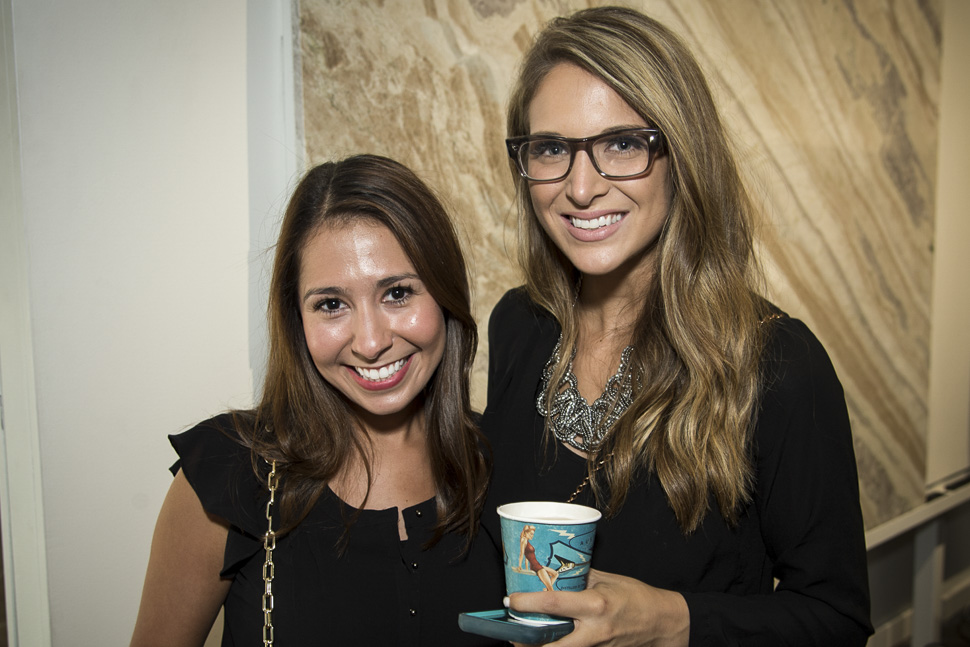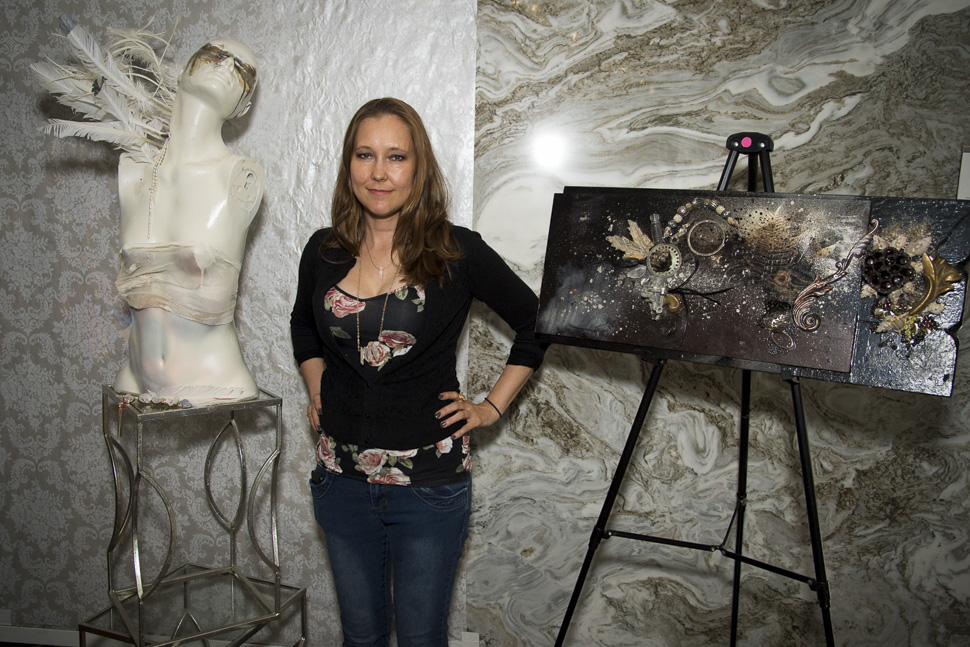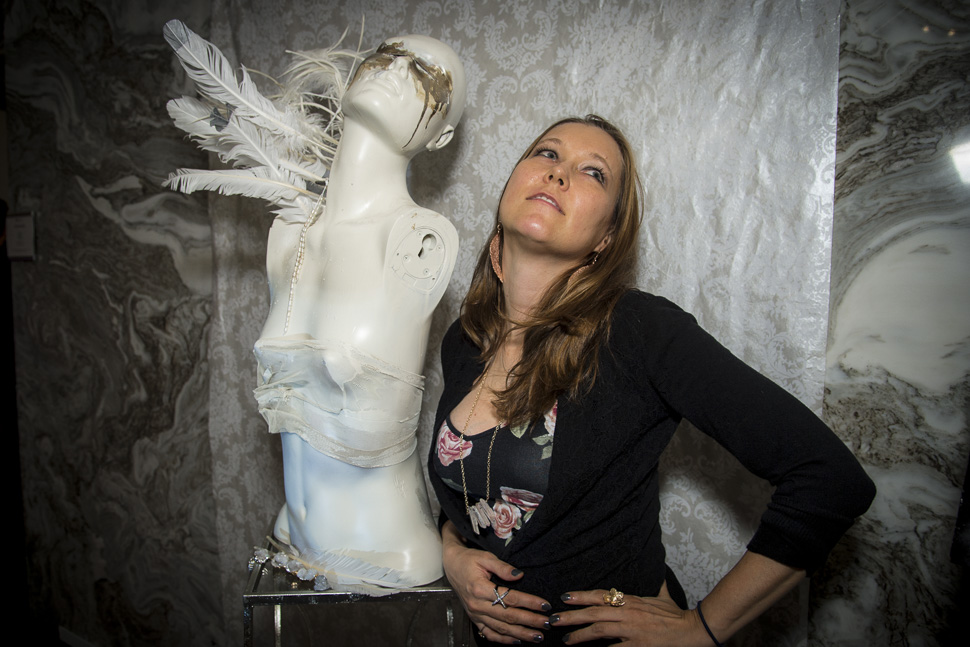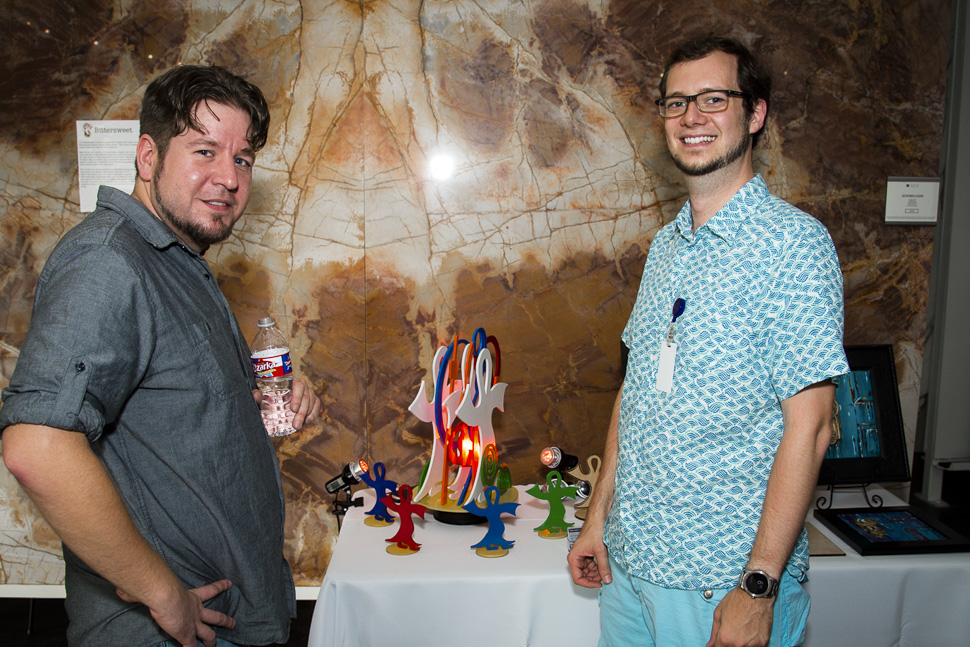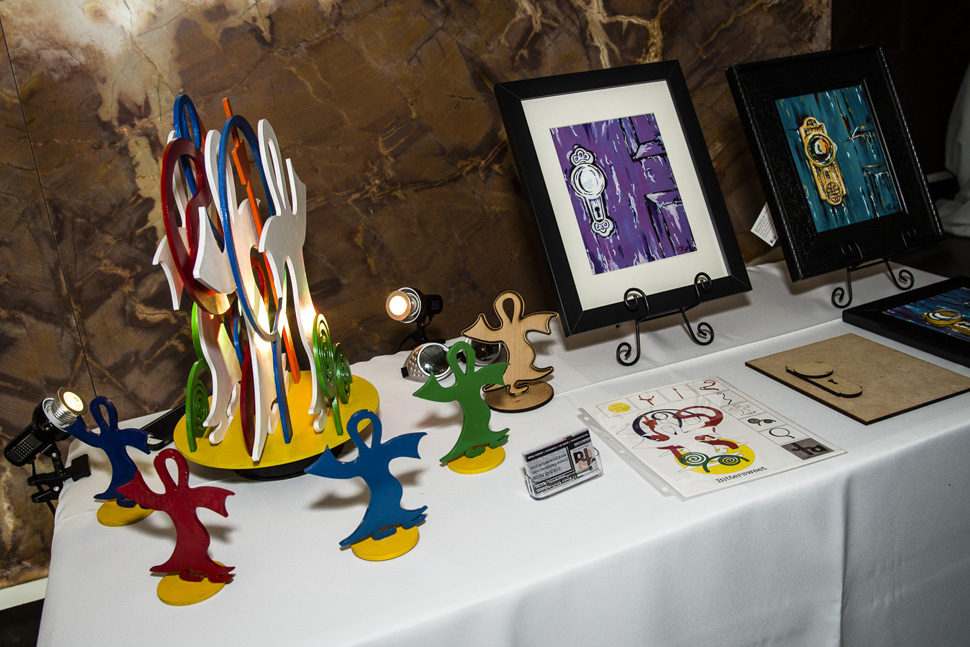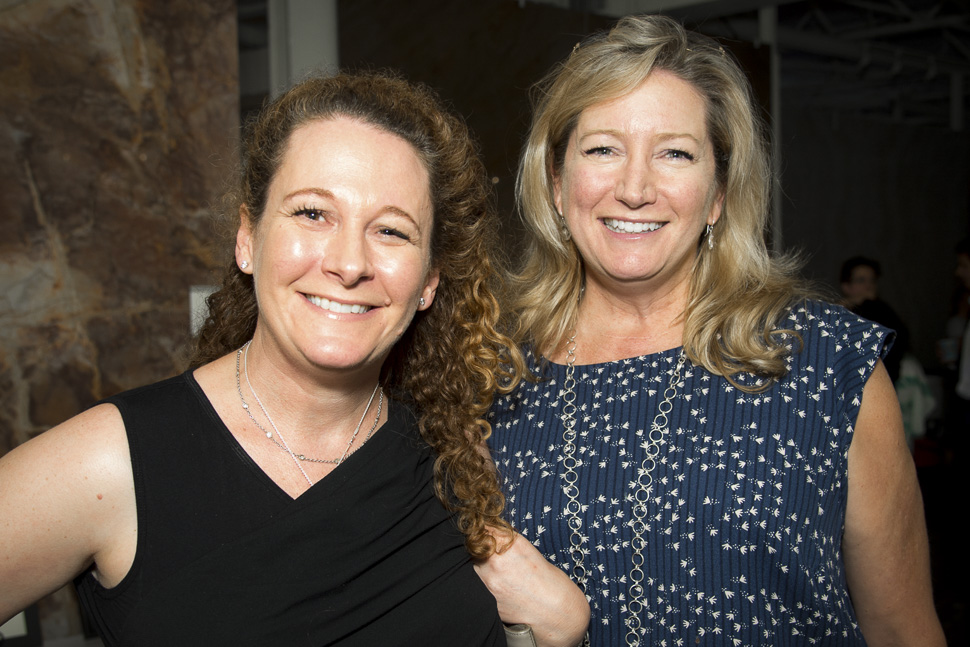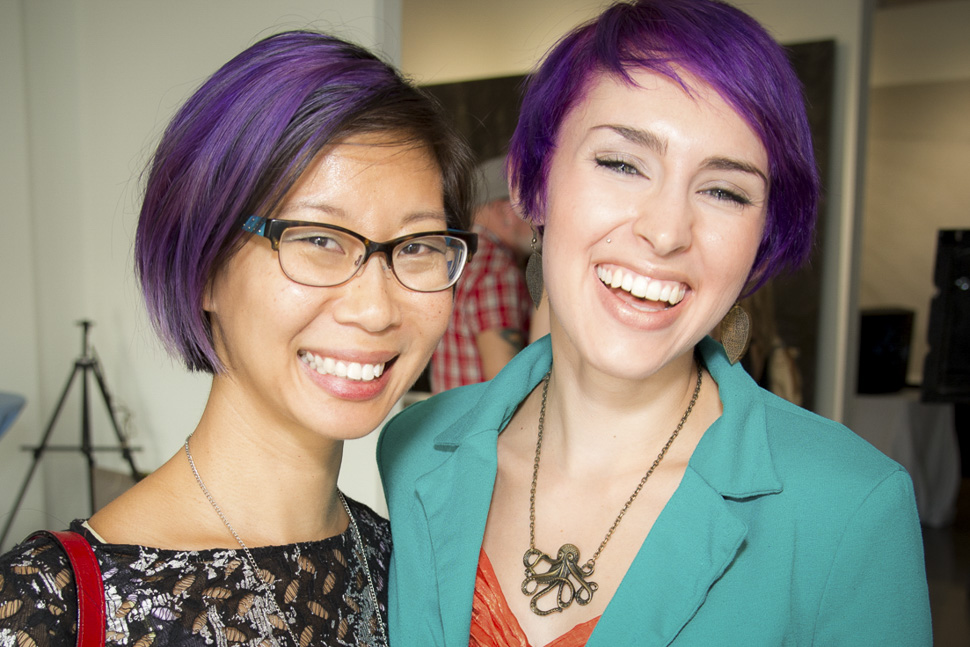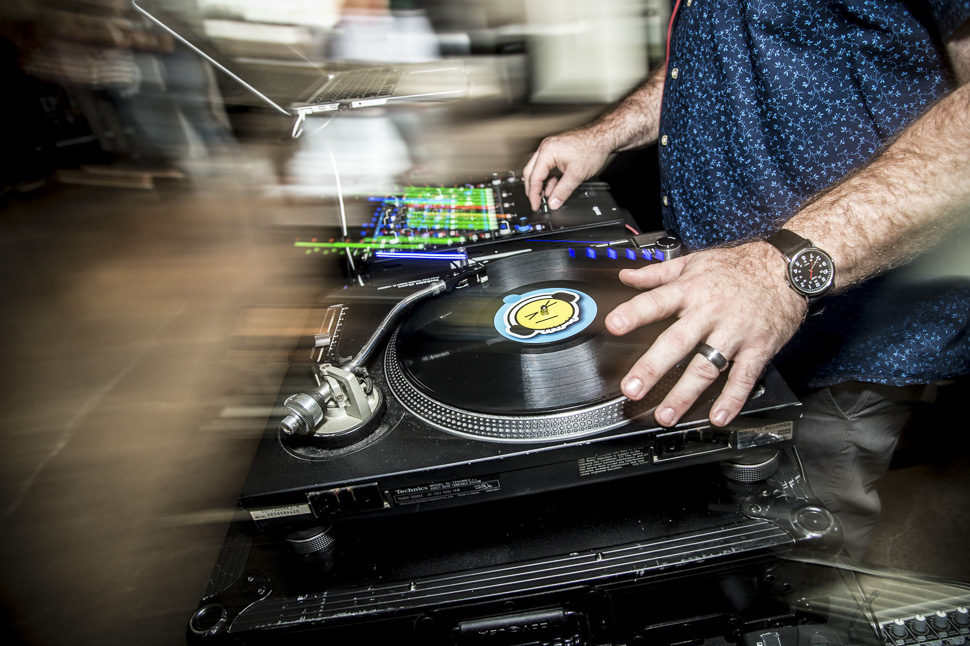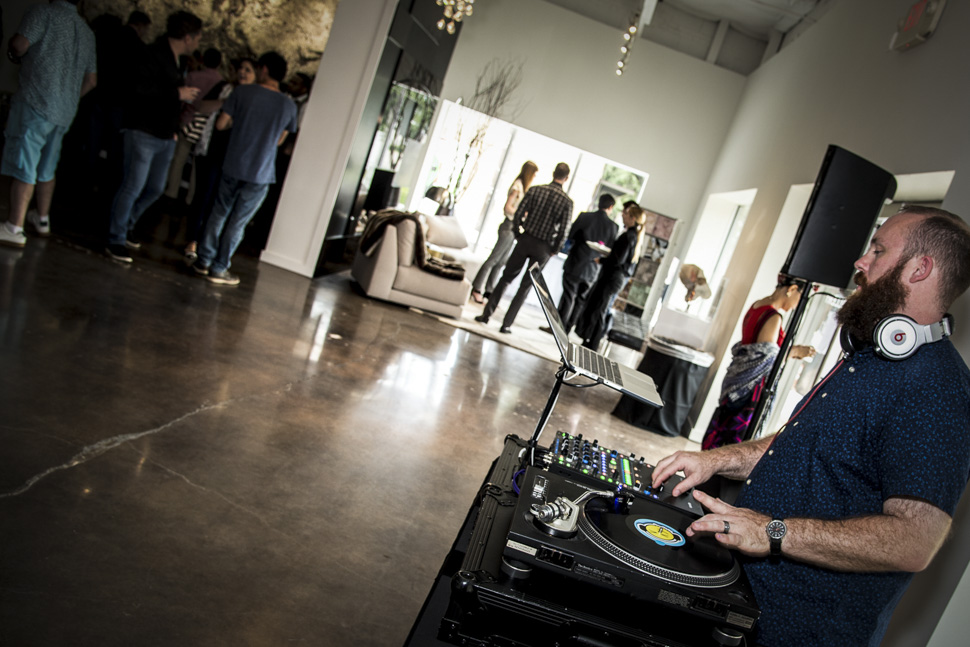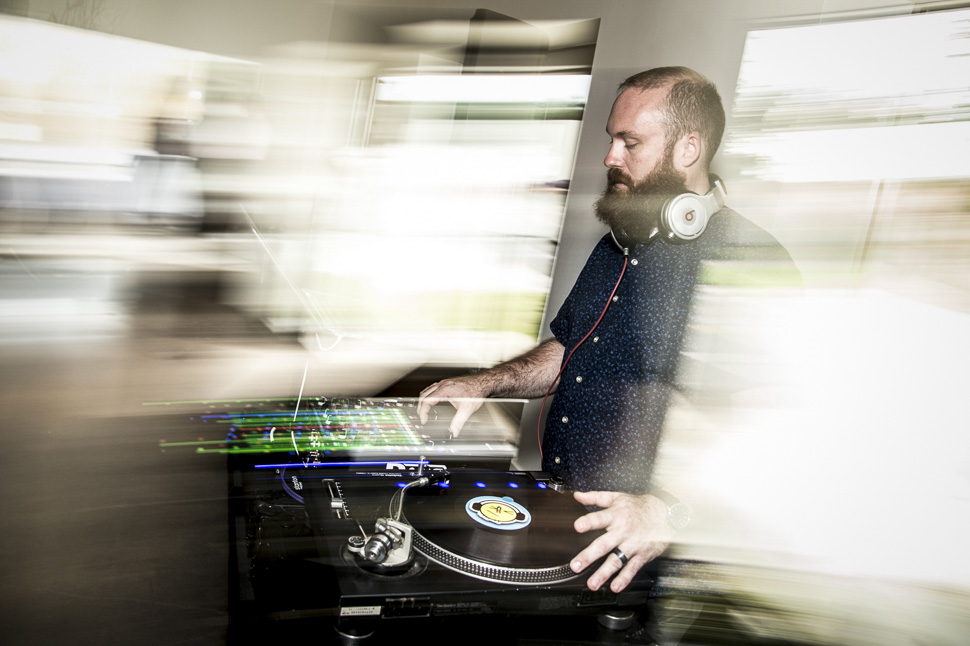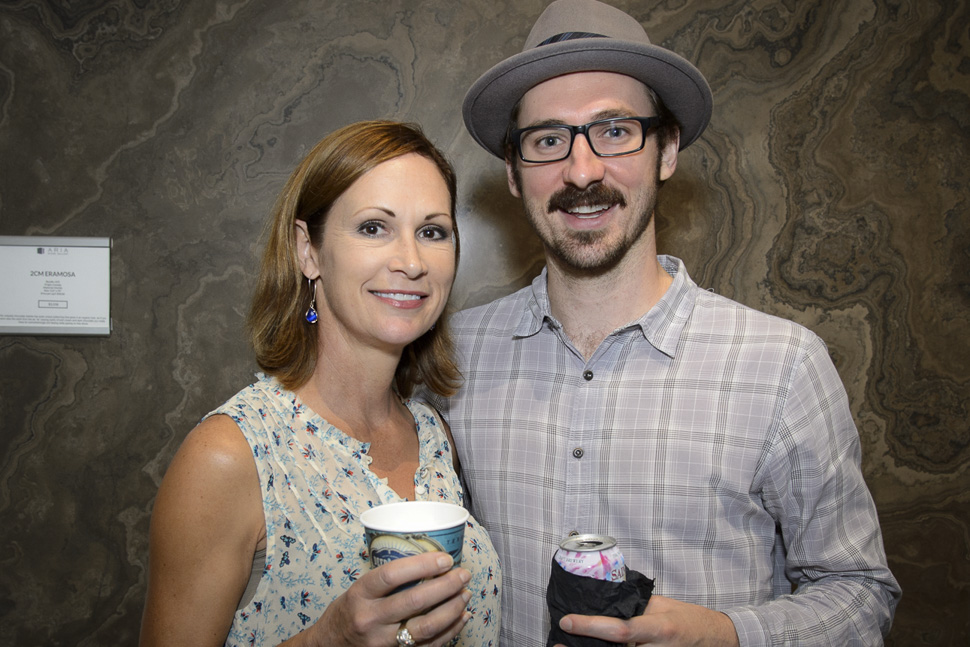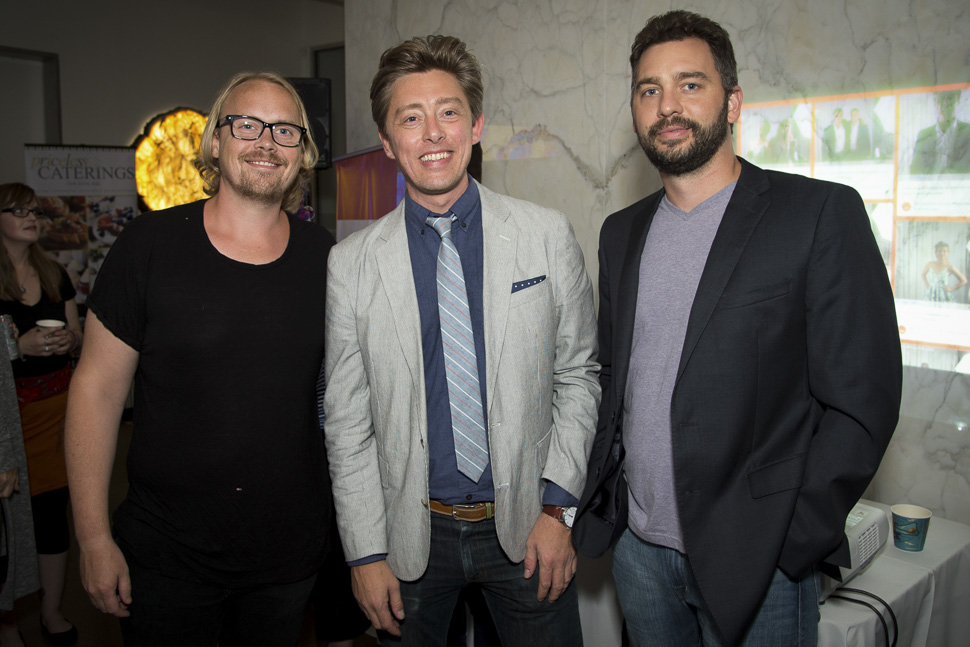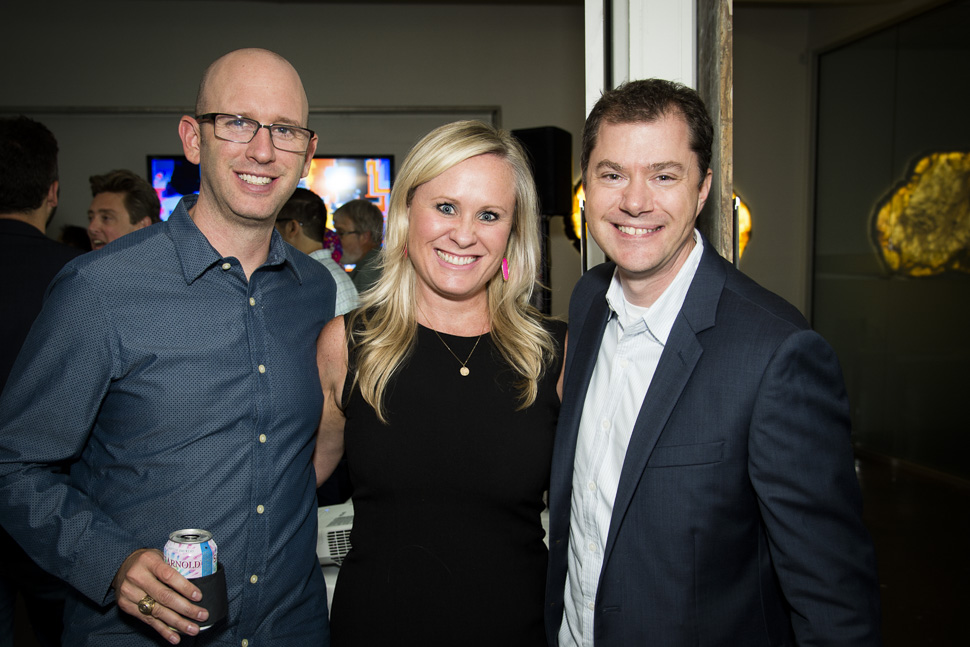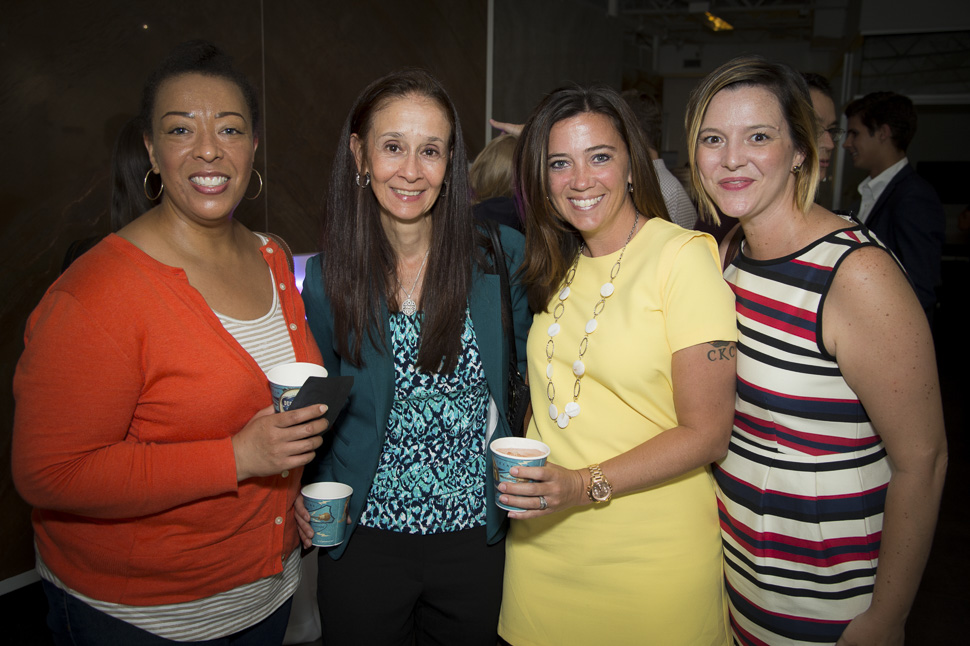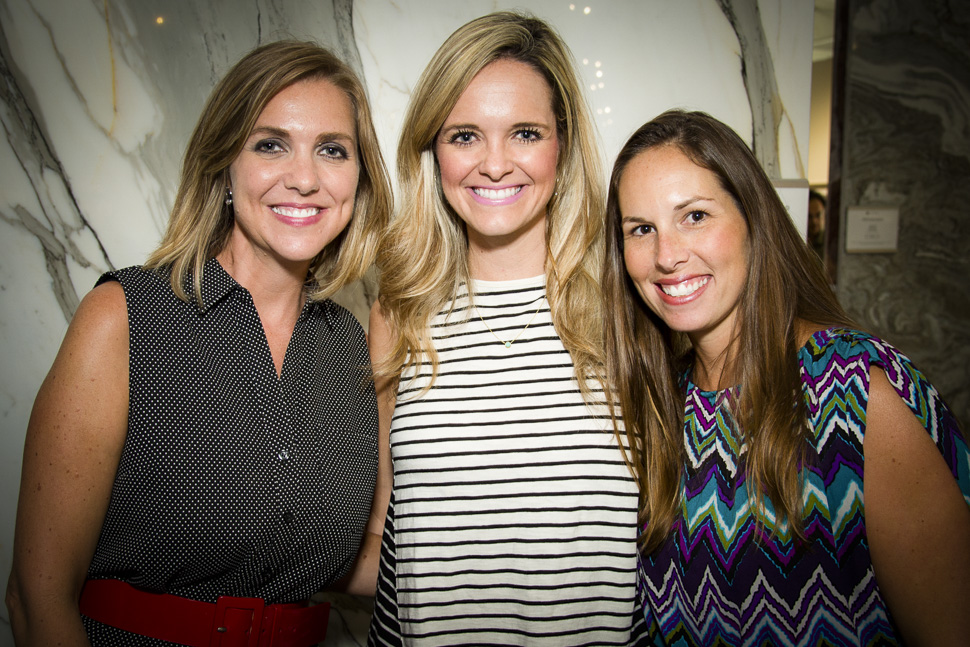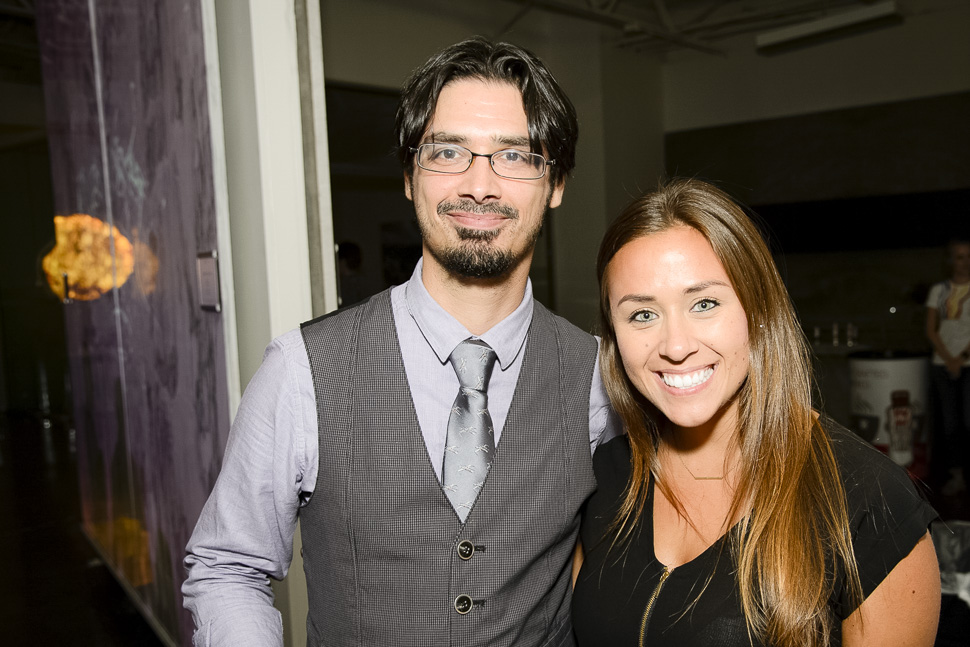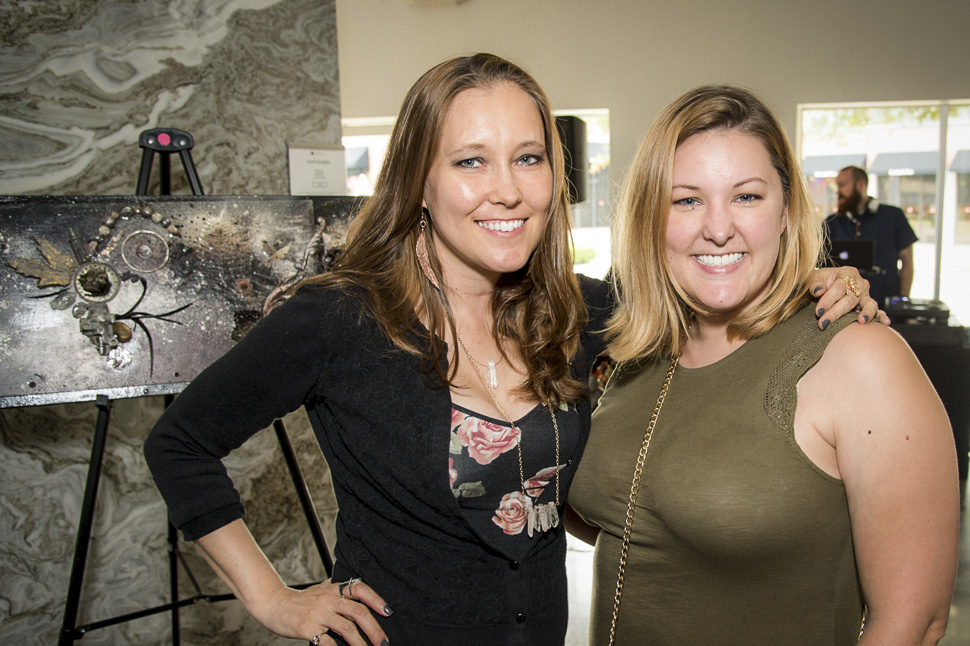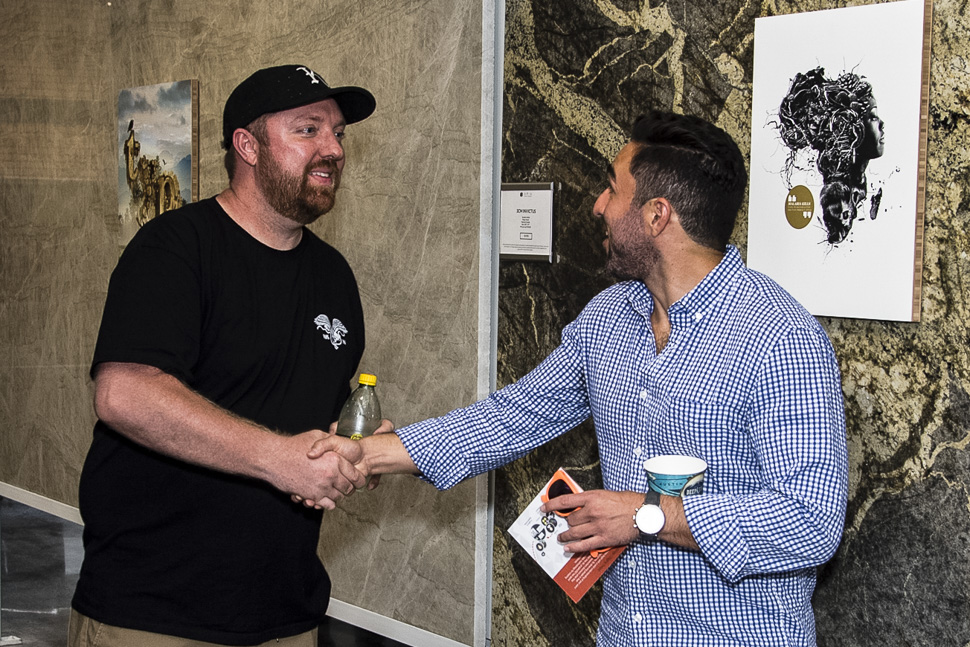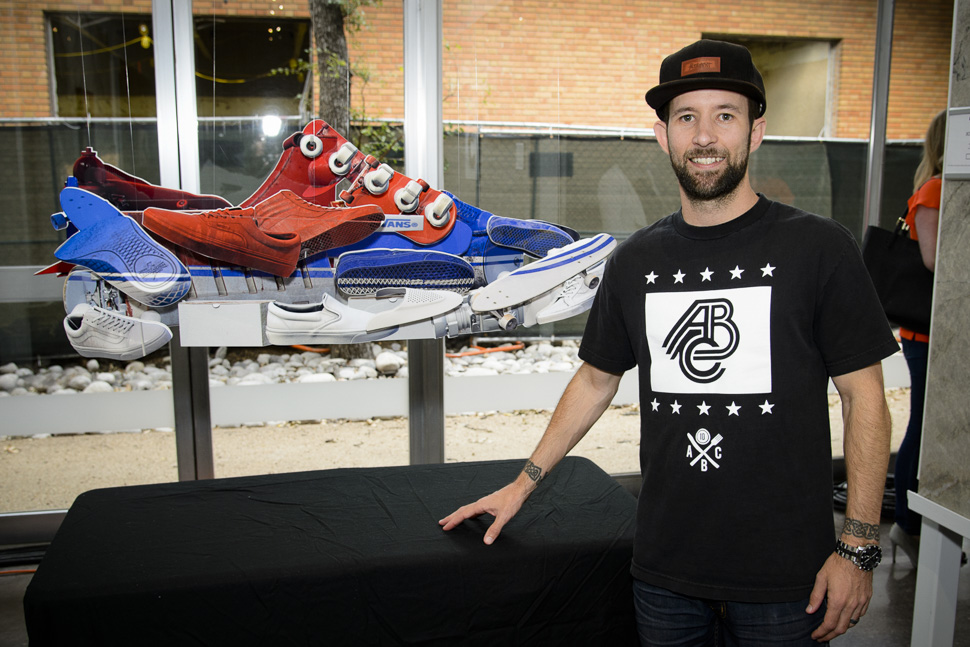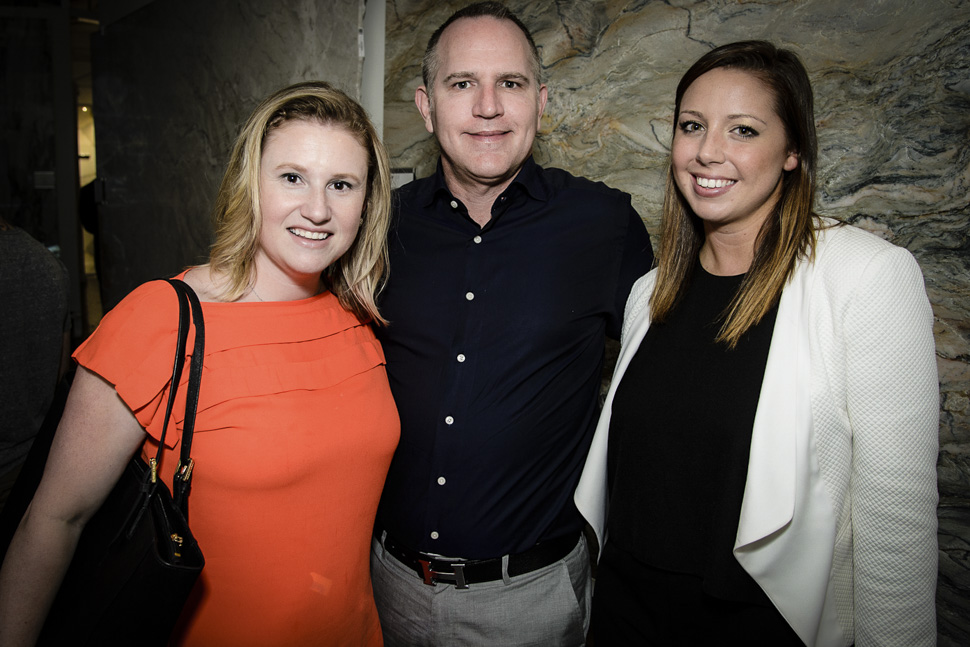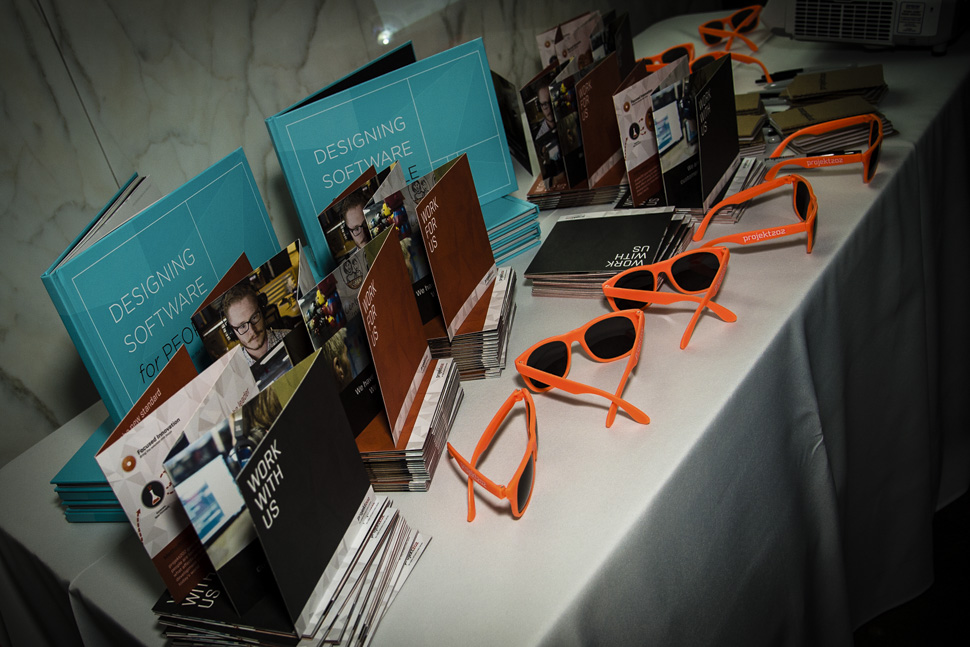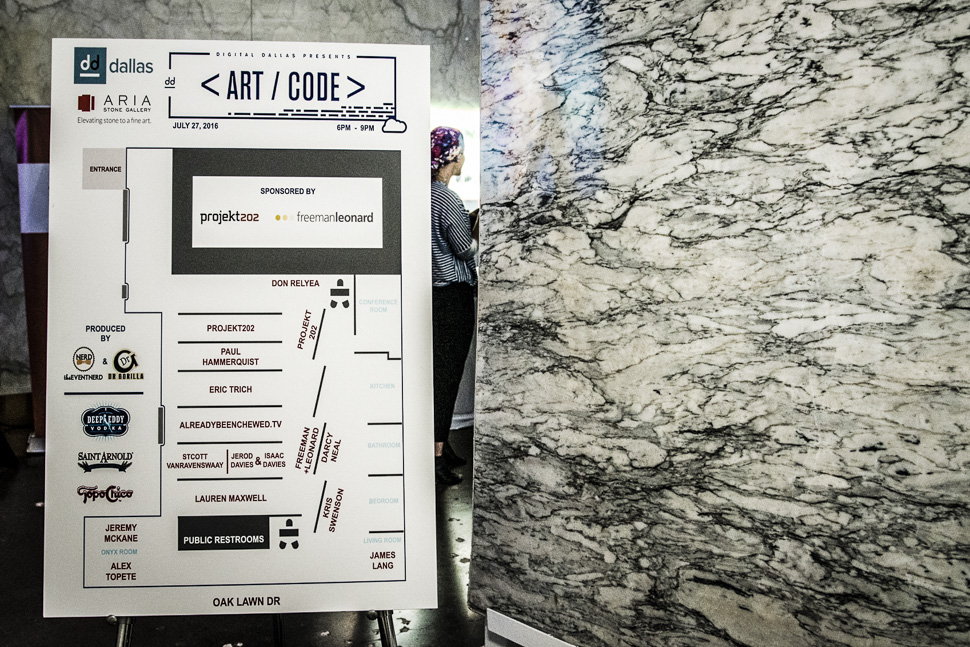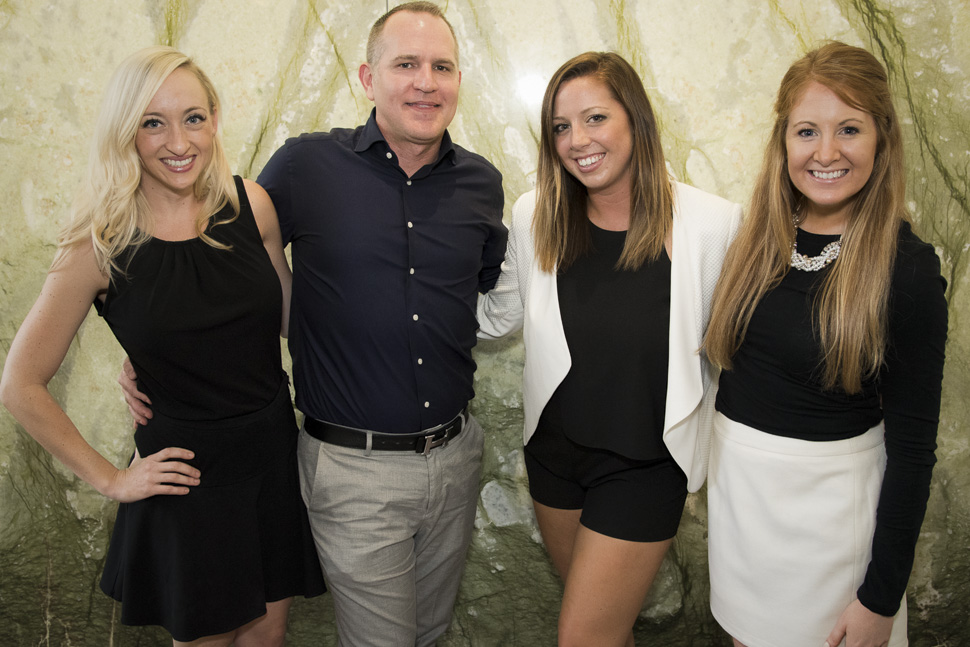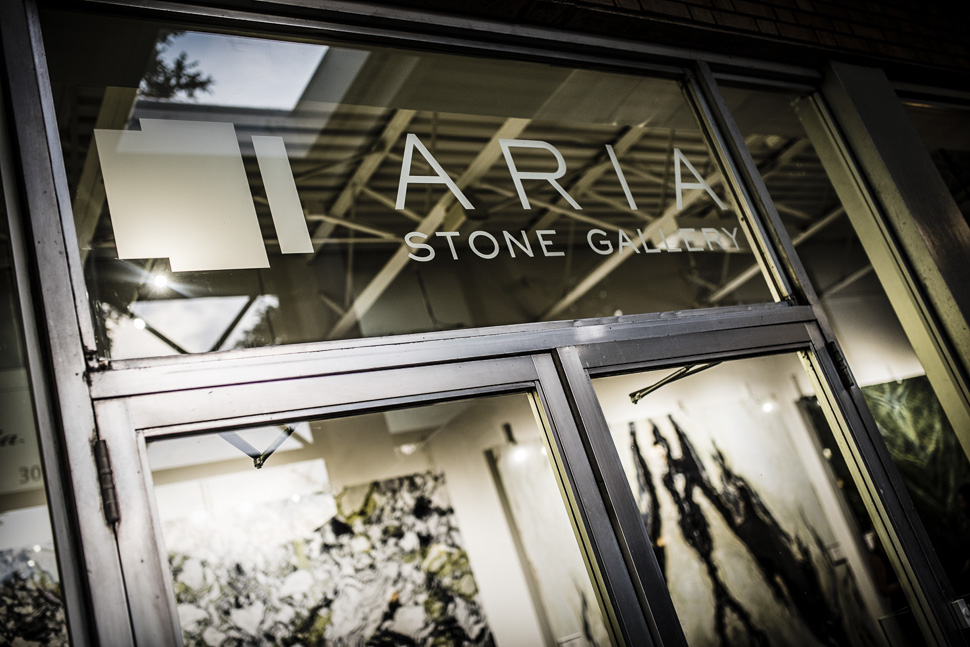 ---
For a daily dose of what's new and next in Dallas-Fort Worth innovation, subscribe to our Dallas Innovates e-newsletter.