They are the rebels of their industries, the aces of trades — some of North Texas' most fearless entrepreneurs. They are the revolutionaries you need to know.
Ruben Amarasingham
CEO, Pieces Tech
Pieces Tech is using predictive analytics and artificial intelligence to improve health care. Born out of Parkland Health & Hospital System, Pieces connects health systems with community-based organizations to address social determinants, such as housing, social security, and education. It also uses propriety software, Pieces Iris, to help clinicians make better decisions on diagnoses and next steps. The Dallas-based company, founded in 2016, already has landed eight large enterprise system software contracts and nearly 60 employees.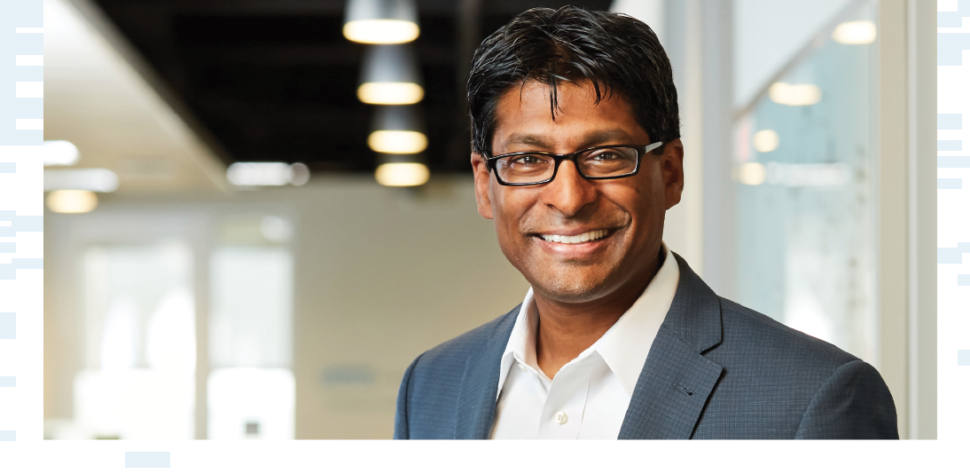 ---
Brad Hunstable
Founder and CEO, Linear Labs
After selling video streaming startup Ustream to IBM for $130 million, Brad Hunstable set out to create the first electric motor that changes shape in real-time for ultimate efficiency. The motor, which is intended to power electric vehicles and autonomous drones, shape shifts based on driving conditions, resulting in further range or less battery usage. Hunstable started the Fort Worth-based company and worked with Babak Fahimi, founding director of University of Texas at Dallas' Renewable Energy and Vehicular Technology Lab on the research. It has submitted 40 patents for review and is near commercialization.
---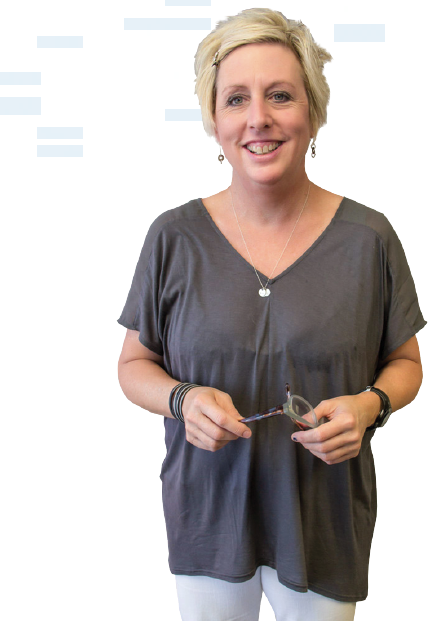 Brenda Stoner
Founder and CEO, PICKUP
When Brenda Stoner recognized a need for an on-demand furniture and appliance delivery service, she jumped at the chance to pave new paths. She founded PICKUP in 2014, and since then has grown the company to offer service in all major Texas markets. She's working on expanding nationally over the next few years. "PICKUP will be 'the way you deliver big and heavy stuff,'" she said. "Getting your big, expensive item in your home should be as great an experience as it is purchasing it."
---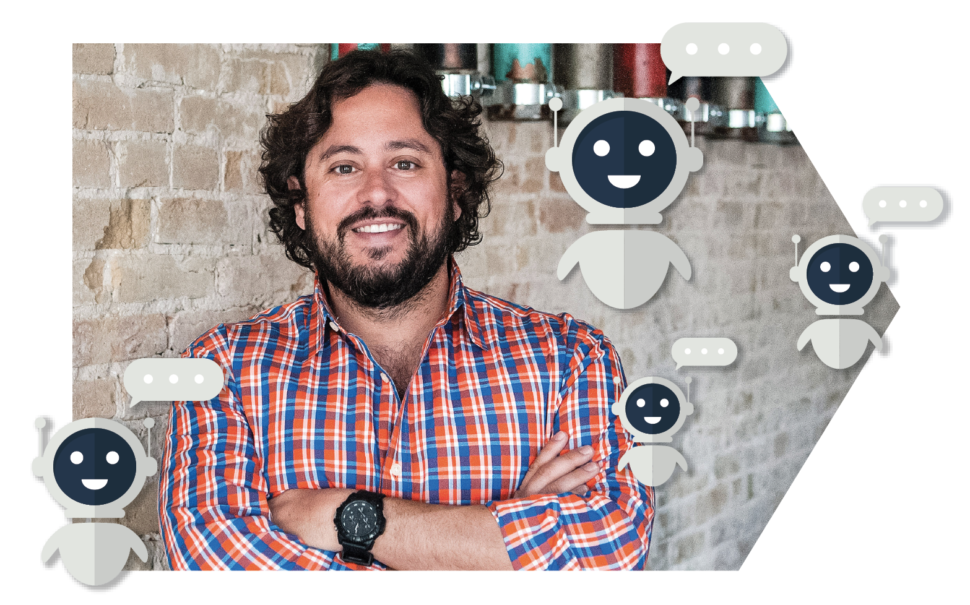 Ben Lamm
Co-founder and CEO, Conversable
Ben Lamm partnered with Austin partner Andrew Busey to give corporations the power of chatbots. The automated conversational bots are now providing customer service via social media platforms for more than 20 clients such as Wingstop, Pizza Hut, and 7-Eleven. Among its capabilities, the platform can order products, answer questions, and track loyalty information. Lamm and Busey started Conversable after selling Austin-based Chaotic Moon to Accenture and Team Chaos to Zynga. "All of my companies … have completely changed the way technology is deployed at the enterprise level," Lamm said.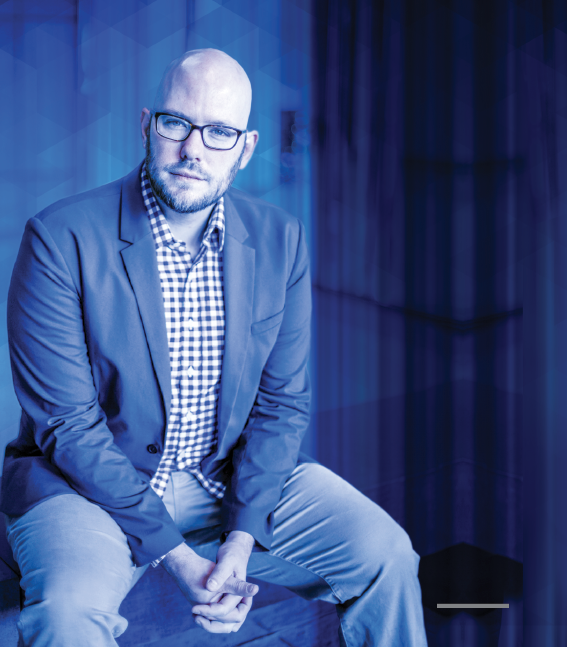 ---
Cody Marx Bailey
Founder and CEO, XRAM Capital and D-Node

Cody Marx Bailey believes that, unlike any other disruptive technology, Blockchain will create a paradigm shift. Blockchain is a decentralized, public ledger of transactions that requires a consensus from all participants to change input. The technology will create security and transparency, Bailey said. "It's a technology we have never seen before and have no idea where it's going to take us exactly," he said. "It can disrupt every industry." So he founded XRAM Capital and D-Node to take advantage of the emerging technology. XRAM invests in the crypto-asset space, while D-Node supplies hardware for the distributed internet. D-Node has already seen 600 percent growth in revenue, expecting to end the year above $2 million. And he estimates more than 1,000 percent growth for 2018. "We're talking about radically transforming every aspect of your life with this technology," he said. "I can't stress how large of an impact this is going to have."
---
Chris Drake

 
Founder and CEO, Armor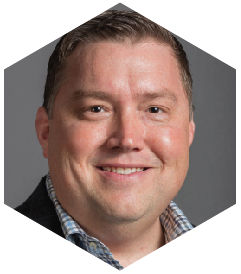 Fresh off its $89 million raise in 2017, Richardson-based Armor has been beefing up its cybersecurity platform to include more automation. Founded in 2009, Armor provides the software as well as the service to help companies defend themselves. Its latest product, Armor Anywhere, launched in 2016, and has scaled 1,000 percent in the last nine months, according to Drake. "There's still not a person in our space doing what we do," Drake said. "There's no one willing to work with the public and private environment and be responsible holistically."
---
Dave Copps
Founder and CEO, Brainspace
Brainspace, a Cyxtera company, uses machine learning to make key connections in massive amounts of data to aid investigations. "It used to be whoever had the most data wins," Copps said. "Now learning is the new arms race." In 2008, Brainspace landed its first client, LexisNexis. Eight years later, it was acquired by Medina Capital and BC Partners as part of a $2.8 billion deal. It now operates in more than 130 locations around the world and is expanding its application to aid the cybersecurity industry.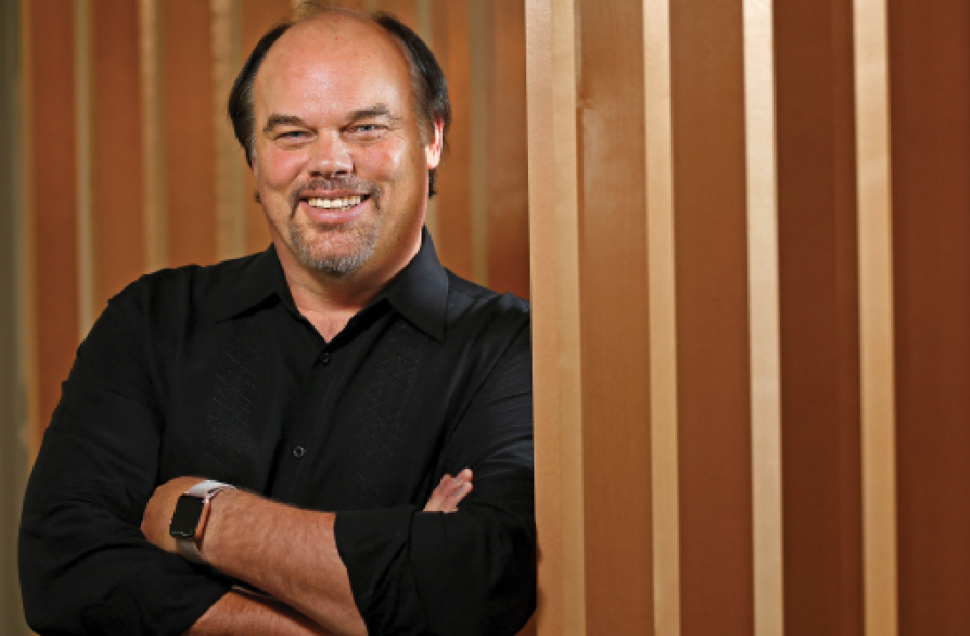 ---
Alex Doubet
Founder and CEO, Door
Alex Doubet wanted to take the pain out of buying and selling a home. So he started Dallas-based Door, a service that charges homeowners a flat fee for selling their home and helps buyers curate property listings, instantly request showings, and get quotes on rebates. With the Door platform, technology made residential real estate deals easy. At the end of 2017, the company employed about 30 people and expected to generate about $2 million in revenue. It also began expanding into Austin.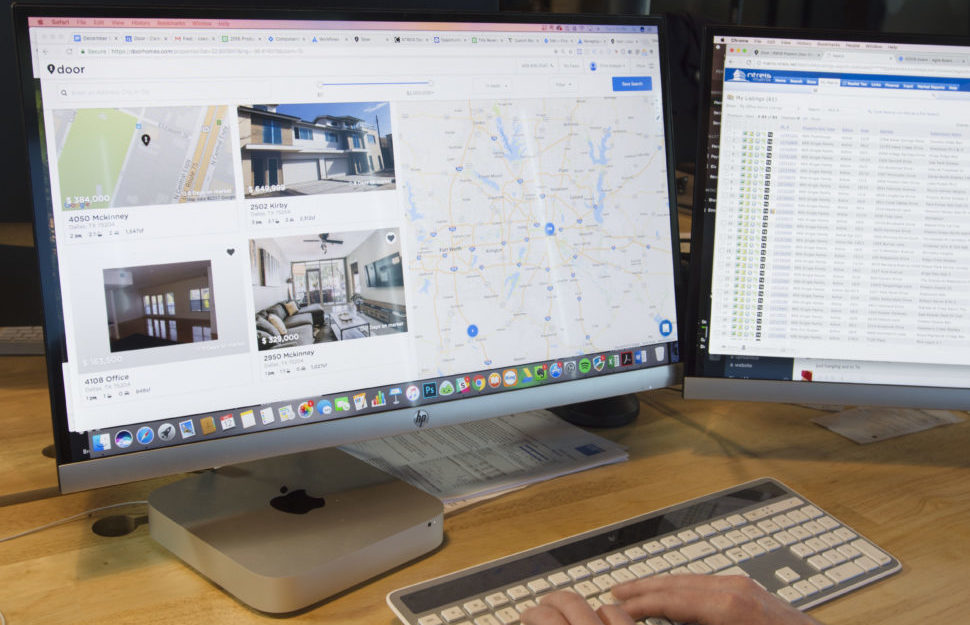 ---
Justin White and Jason Taylor
Co-founders, Selery Fulfillment
When Justin White (left) and Jason Taylor (right) started selling extra inventory for businesses for some extra cash, they stumbled on a much bigger business opportunity: packaging and shipping. So they launched Selery Fulfillment in 2014 to serve as a one-stop shop. The company now employs 25 people, occupies a 107,000 square-foot warehouse in Carrollton, and generated about $600,000 in 2016. "We're disrupting logistics for smaller midsize businesses that didn't have [an] option out, before [us]," White said.
---
Fred Margolin
Co-founder and CEO, RoboKind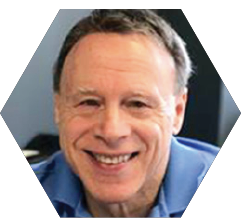 With his son Richard Margolin, Fred Margolin (right) set out to create a company that could aid educators with facially expressive robots. The two founded RoboKind in 2011, using robots and software to help children with autism. Since then, RoboKind has expanded into 400 school districts across the U.S. It expected to end 2017 with revenue of about $2 million. It is expecting major growth in 2018, as states, including Texas, set aside funding for robots dedicated to special education. RoboKind's new robot with an African-American likeness will help bridge the diversity gap in STEM education.
This story first appeared in Dallas Innovates 2018, an annual magazine that showcases Dallas-Fort Worth as a hub of innovation. Read more about the region's game changers, disruptors, creatives, and our new frontiers in the digital edition.
READ NEXT
From fashion and gaming to film and interior design, these companies and creatives are known for innovation.
DFW has a long history of entrepreneurship and innovation — from the early days of Texas Instruments to today's emerging startups. Every year, that history grows and gets stronger.

Get on the list.
Sign up to keep your eye on what's new and next in Dallas-Fort Worth, every day.