Anyone who has lived in Texas long enough knows that the weather can be difficult to predict, but West End Square's Water Table will be able to change right along with it.
This is thanks to the Downtown Dallas, Inc. (DDI) Foundation's $300,000 gift to Parks for Downtown Dallas and West End Square, which was made to make sure the Water Table becomes a reality.
"This water feature will make this public space both unique and welcoming to everyone living, visiting and working in Downtown," Kourtny Garrett, CEO of DDI, said in a blog post.
What really makes this feature one-of-a-kind, according to DDI, is its dynamic modes of operation. The Water Table is set to have three modes: it will be a reflecting pool on calm days, it will have bubblers on windy days, and it will have a cloud mist with potable water to cool people down on hot days.
The Water Table can toggle through its three modes automatically (see the modes in the photo gallery below). There are weather sensors built into the feature, along with the ability to be controlled remotely.
Reinforcing the West End's emerging identity as Dallas' Innovation District as part of the design was a priority, according to DDI. James Corner Field Operations (JCFO), the landscape architecture firm leading the project, used technologies that support park maintenance and operations while creating a "standout water feature" in a flexible public space.
"We wanted to design a feature that would enhance the visitor's experience by providing a unique and changing experience as people visit the project during different times of the day and across the seasons," Isabel Castilla, JCFO Principal-in-Charge for the project, said in a blog post.
The modes were not chosen lightly, according to JCFO, the landscape architecture firm that is leading the project. JCFO wanted to reflect the Water Table's larger surroundings through its modes.
"We worked closely with GPSI, the water feature engineers, to arrive at a number of effects that would visibly interact with the weather, and by doing so, make visitors aware of their immediate environment," Castilla said. "For example, a reflecting pool for still days would frame the sky and large canopy trees above."
New York City-based JCFO was inspired by its past projects such as a potable water mist at Brooklyn's Domino Park and a sundeck water amenity at NYC's High Line.
The Water Table is expected to be around 20 feet by 11 feet and made out of Mesabi Black granite. Other park amenities include an outdoor workroom, prairie gardens, porch swings, and game tables.
The West End Square park is the second of Parks for Downtown Dallas' four priority parks located in Dallas' urban center. The space is bound by North Market, Corbin, and North Record streets, along with the former Spaghetti Warehouse building.
Construction on West End Square began in January 2020. The park is expected to be finished in early 2021, marking the end of an almost 20-year process, according to the post. The 2004 Downtown Parks Master Plan first identified the space as a priority park site.
Dallas architecture and design firm Corgan previously committed $100,000 to the project. The four priority parks are being funded by $39 million through City of Dallas bonds and over $55 million from committed private funds, according to Parks for Downtown Dallas.
Pacific Plaza was the first of the four parks to open to the public last October. Construction for Carpenter Park and Harwood Park is set to start in 2020 and 2021 respectively.

GALLERY

The Water Table will serve as interactive public art with its three weather-responsive modes (mist, reflecting, and bubbler) shown in the renderings below. You also can see the Water Table in action in the video.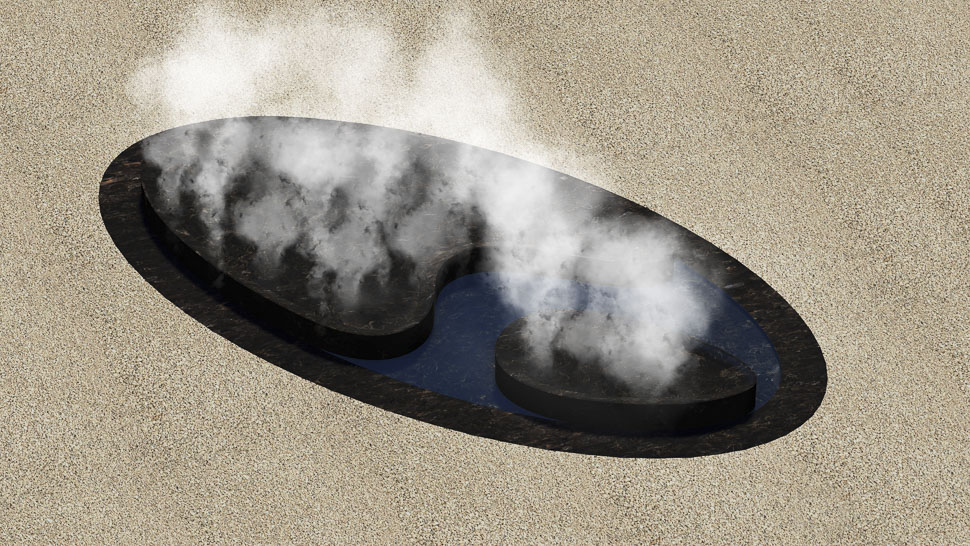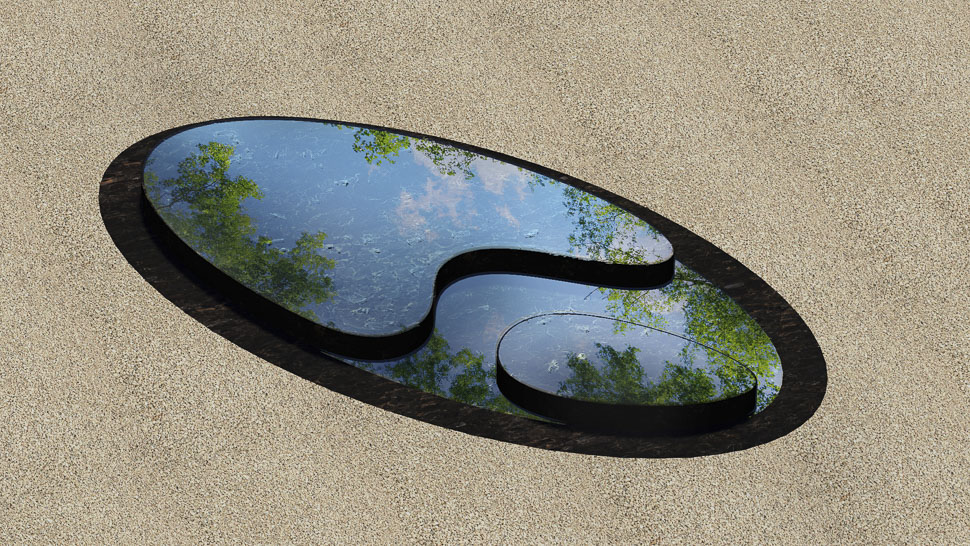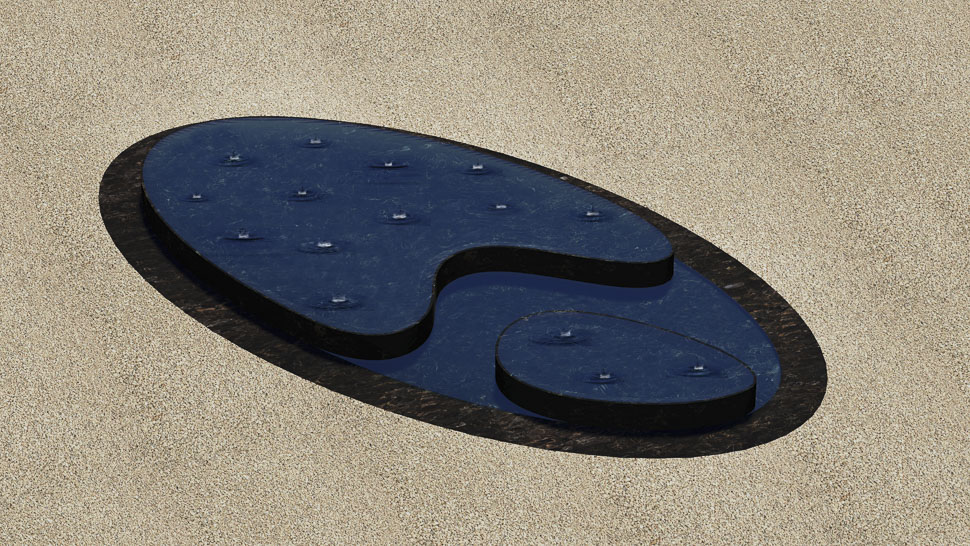 You can take a virtual tour of West End Square and the Water Table here:
Quincy Preston contributed to this report.
The story was updated to correct the amount of the four priority parks' committed private funds from over $63 million to over $55 million on Aug. 19, 2020, at 1:15 p.m.

Get on the list.
Dallas Innovates, every day.
Sign up to keep your eye on what's new and next in Dallas-Fort Worth, every day.