RevTech Ventures sees a glaring hole in the North Texas ecosystem. The Dallas-based early-stage venture capital fund, which solely invests in brands on the cusp of the new era of retail, thinks the region is in need of a launchpad that focuses on building brands from inception to a successful market launch—and beyond.
That drove the team to create a new program, one that they hope will become "the go-to source for innovative direct-to-consumer concepts in Dallas": the Brand Launchpad.
"With the Metroplex being the fastest growing area in the country and having such a rich history of iconic retailers based here," the team wrote to Dallas Innovates in an email, "the timing is right for a program that helps launch the next great retail brands."
The Brand Launchpad
The six-month, multifaceted program provides a variety of benefits for startups chosen to participate.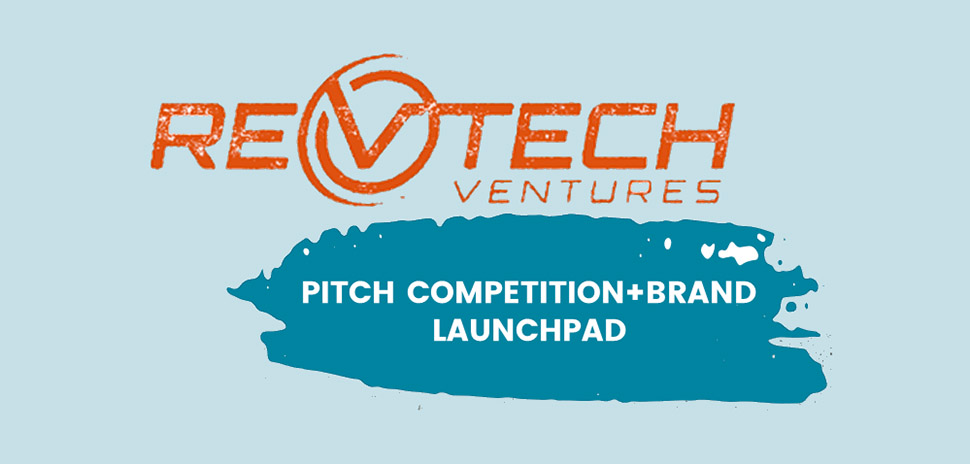 RevTech will have six to eight mentors—all successful retail executives—available to offer their experience and assist founders with every step of the entrepreneurial journey.
Experts will also be on-hand at RevTech's West End studio for workshops that will focus on advice, brainstorming, and strategy. Participants can expect business leaders from RevTech's corporate partners and current group of entrepreneurs.
RevTech's state-of-the art production studio houses product marketing tools for RevTech's portfolio startups. There, the company throws Revshow: Similar to a late-night talk show, the monthly production invites some of the most innovative and interesting executives and entrepreneurs in Dallas to discuss their stories and companies.
Launchpad members will earn "a unique value to promote their product and ideas through marketing videos," according to RevTech.
Additionally, RevTech will host weekly learning sessions with Founder and Managing Partner David Matthews and the Launchpad team. They'll give guidance on business planning, go-to-market proposals, and how to secure venture capital.  
The program will culminate in a pitch competition, in which finalists of the application process will compete for $50,000. The judges will include Matthews and a mix of retail leaders and corporate partners.
Participants will also get a chance to showcase the products and ideas they're working on through RevTech's partnership program. The team plans to use its deep relationships in real estate and retail to put on monthly events and pop ups at various locations around Dallas.
The first round of applications are open now and due on Sept. 30. Semi-finalists will be announced in early October, and from there, five finalists will be asked to attend the pitch competition. Launchpad will then officially start in November.
RevTech is looking for companies focused on wellness, beauty, apparel and accessories, home decor, or emerging retail concepts. Go here to apply.
About RevTech
The RevTech team believes in sharing their skills, rather than doling out advice. Its carefully curated network of mentors and investors have more than 1,000 years of experience as former founders and c-suite executives in the retail industry.
RevTech has generated numerous successful exits in retail technology and been a catalyst for more than $250 million of startup capitalizataion. For each portfolio brand, it customizes a growth plan that allows its investments to become top-tier startups.
Typically, RevTech leads or follows at the pre-seed or seed stage. As companies grow, the team reserves follow-on capital to support future rounds.
RevTech's initial investments include Neighborhood Goods, Pressed Roots, and the Citizenry.

Get on the list.
Dallas Innovates, every day.
Sign up to keep your eye on what's new and next in Dallas-Fort Worth, every day.