From a highly-textured haired girl to ladies across Dallas: Piersten Gaines wants to give you a blow-out.
Gaines is the brains behind Pressed Roots, the first luxury express salon that specializes in styling women of color, and recently opened its flagship location in Dallas.
As a fellow curly girl—the super curly, coily, and kinky kind—Gaines recognizes how rough it can be to find a place that consistently presses tresses in a fast and healthy way. She's had a lifetime of bad experiences with blow-out bars, which disrupted the salon industry years ago as a quick and easy way for customers to get beautifully styled hair. However, traditional salons are not usually equipped with the training to serve the specific needs of women with textured hair.
While studying at Harvard Business School, Gaines noticed that her classmates frequently booked appointments at blow-out bars, totally trusting the stylists when they did so. However, Gaines struggled to find a person or place that she trusted. 
So she decided that a luxurious blow-out experience specializing in the textured hair demographic was something the beauty market was desperately lacking and set out to close the gap. 
"Like many women of color, I have been traumatized by the salon experience, even losing my hair at the hands of licensed stylists. I created Pressed Roots for me and the 42 million other women with textured hair in the U.S. who want a brand that prioritizes hair health and experience," Gaines said. "Pressed Roots is fulfilling an immediate need in the salon industry, a blow-out bar for women of color."
The team compares it to a "Drybar for women of color." Pressed Roots stylists will be trained to use to "The Pressed Roots method," a 90-minute proven technique developed by certified, expert stylists that avoids damage.
"We have carefully designed the Pressed Roots boot camp, which is a 2-3 day mandatory training program, for every single stylist who works with Pressed Roots," Gaines told Dallas Innovates. "This training is not only a rigorous lesson in the Pressed Roots method of styling hair, but also teaches stylists the Pressed Roots mission, brand, and our core values."
Pressed Roots has had successful pop-ups in three cities, including Boston, Atlanta, and Dallas, which proved the demand was there. Following the recent opening of the first permanent Pressed Roots salon, the company plans to open three more locations in the Dallas-Fort Worth area in the next 18 months before expanding nationally. 
The end goal? Pressed Roots becomes "the largest national hair salon franchise specializing in the care and styling of highly-textured hair."
"Our mission is to make quality haircare easy and accessible for all women to achieve," Gaines said. "To me, that means Pressed Roots needs to be easily accessible for more people—in other words, we need to grow."
Look inside as Pressed Roots celebrates its grand opening
All photos by Theo Bowie.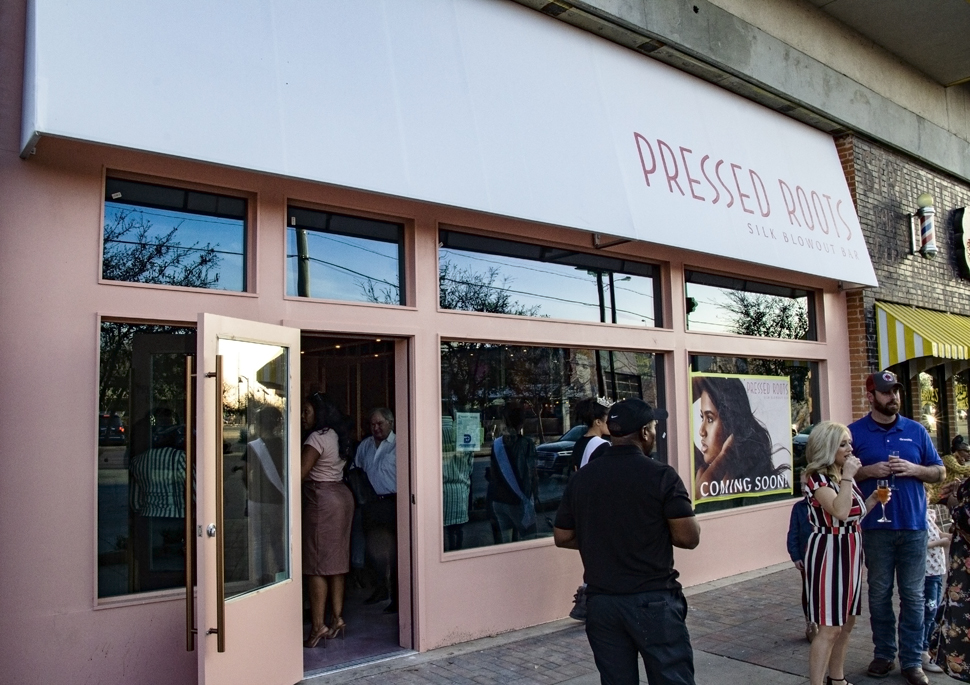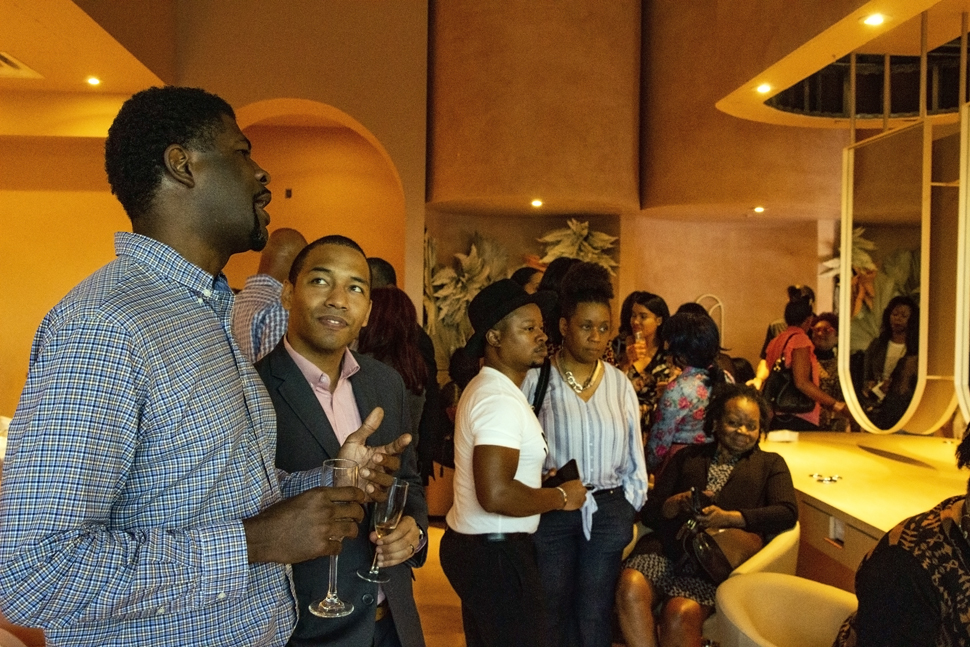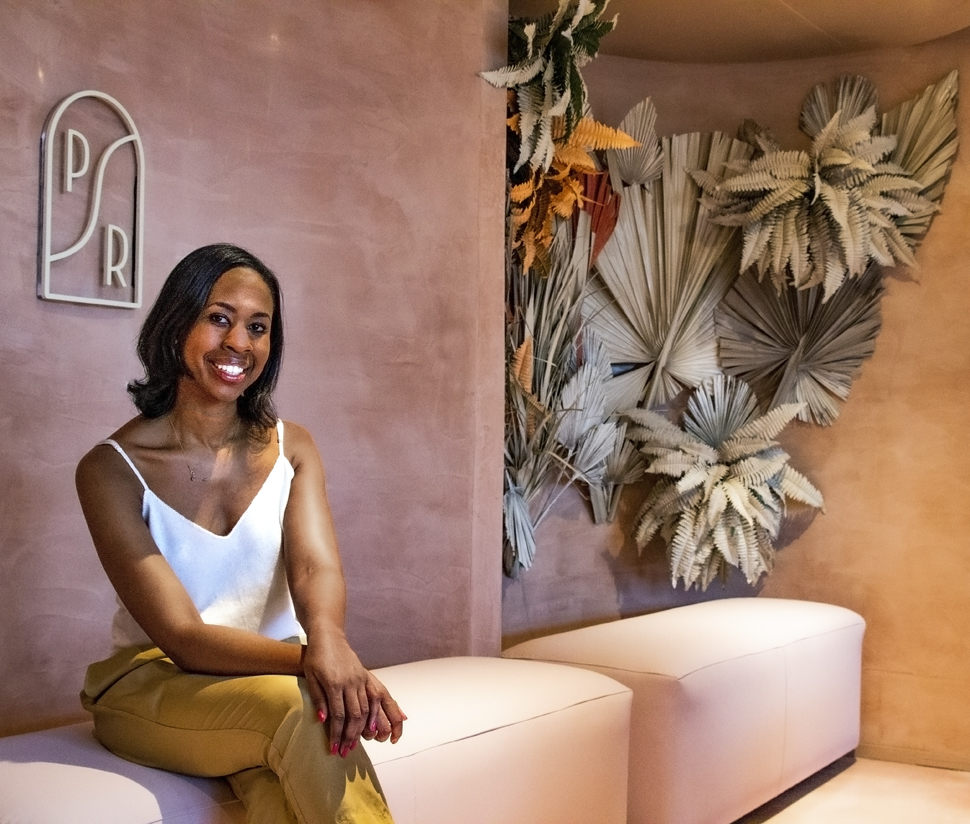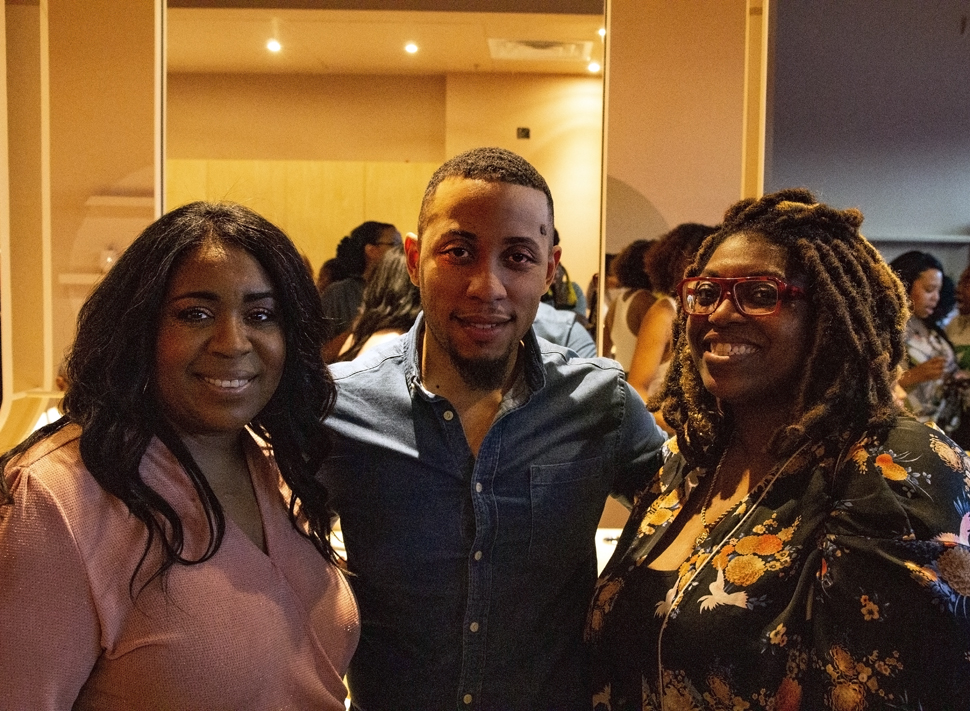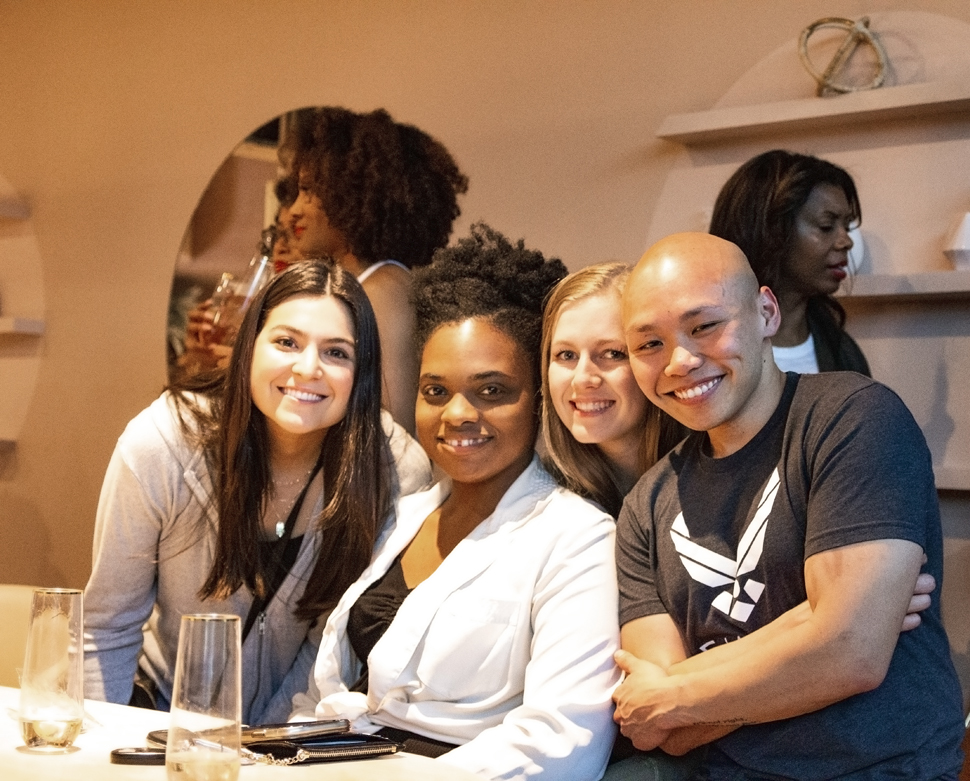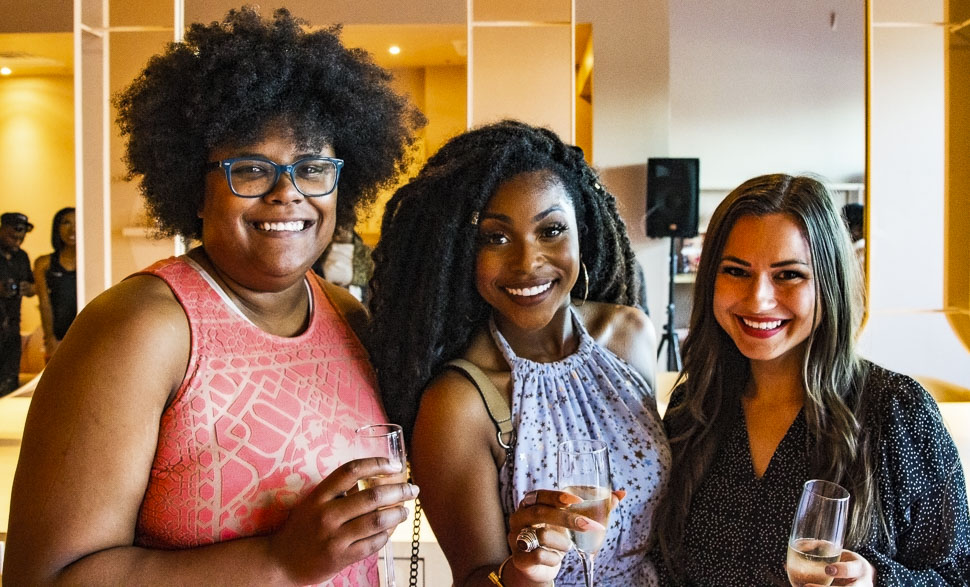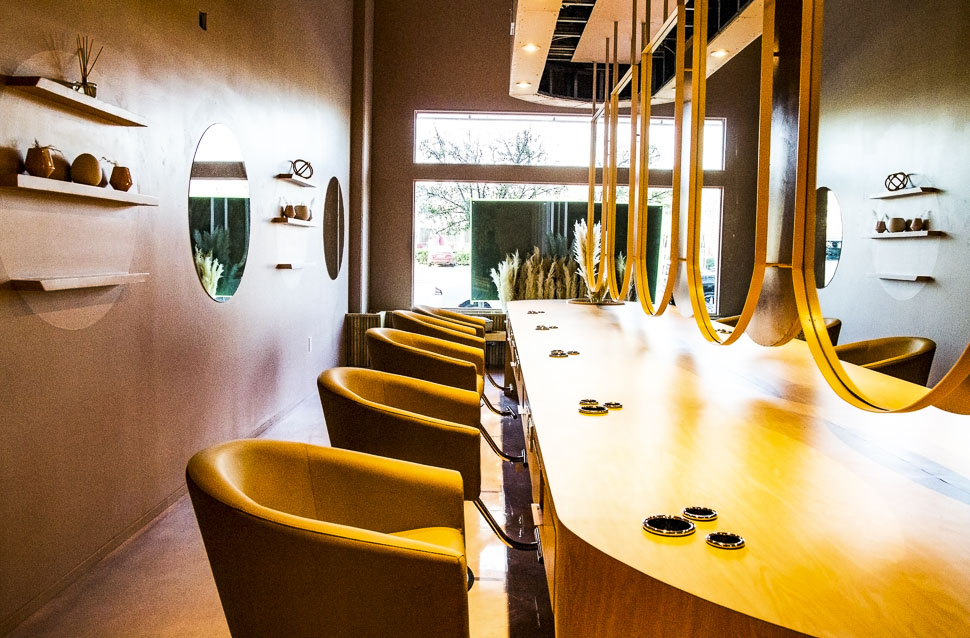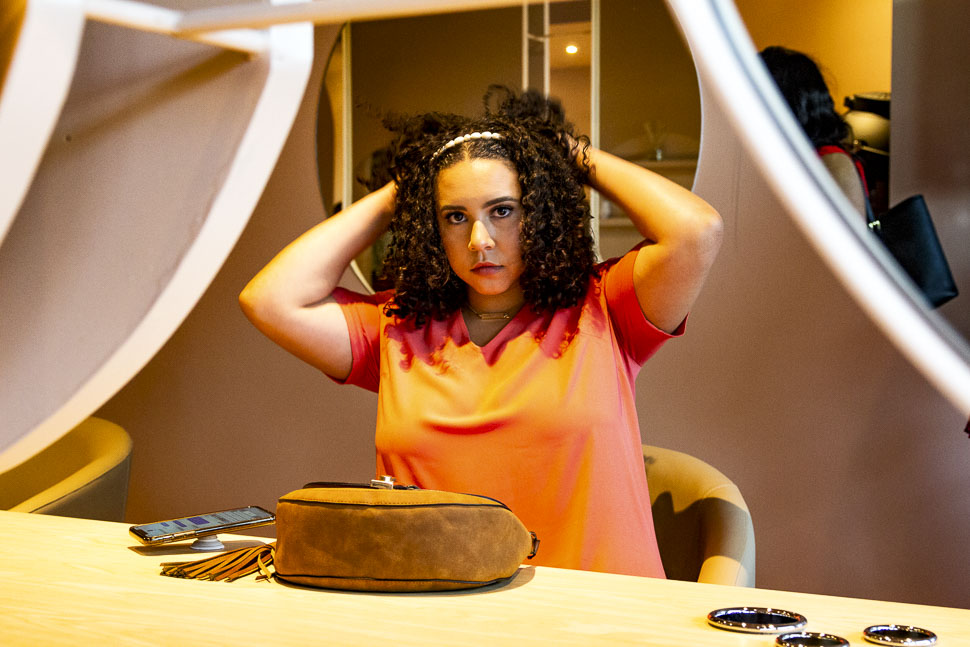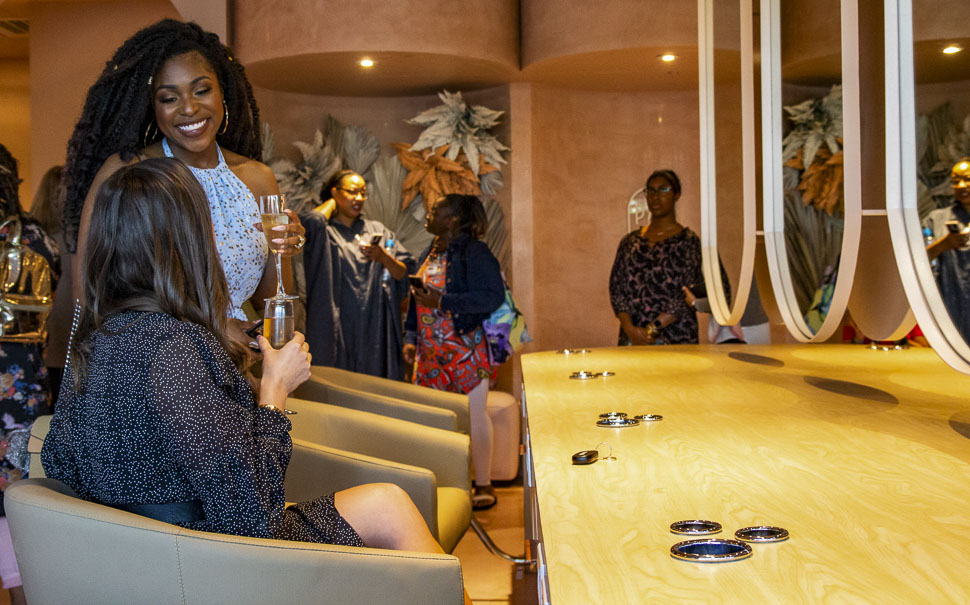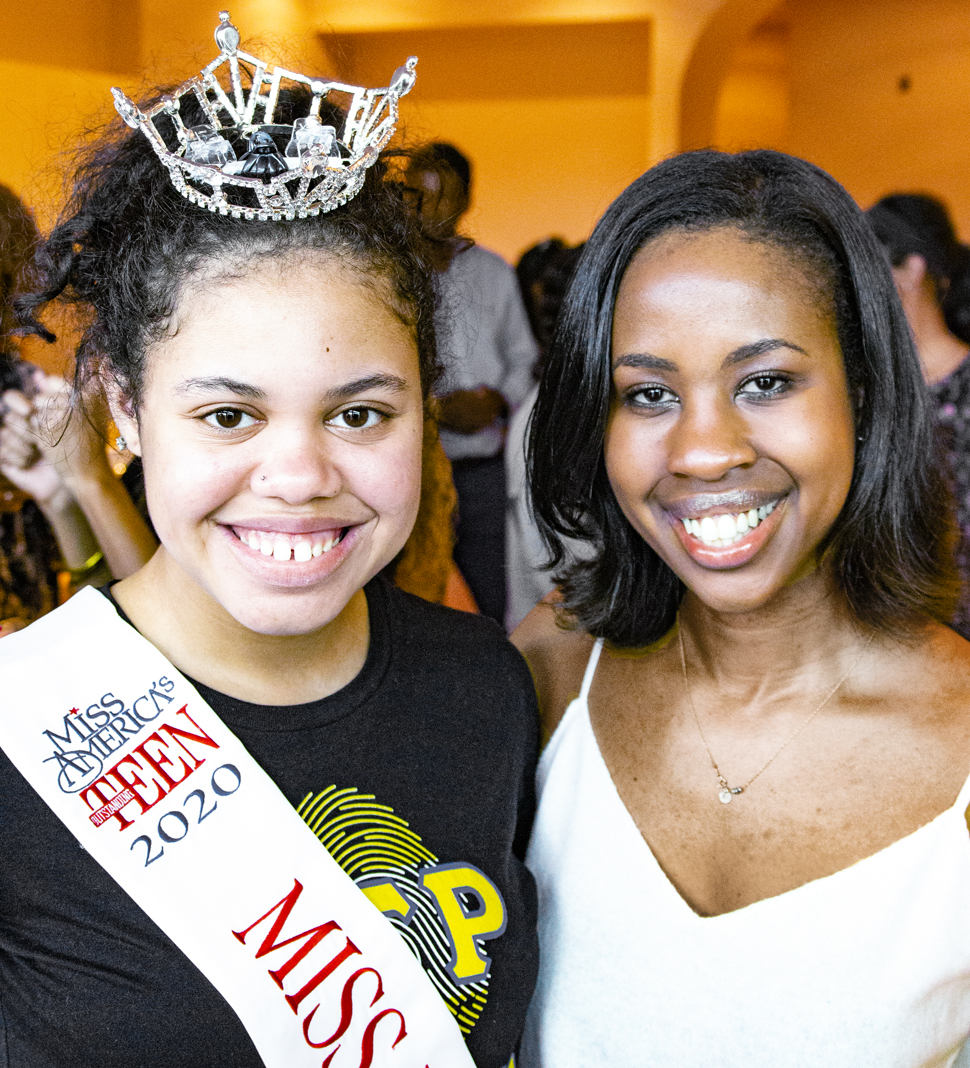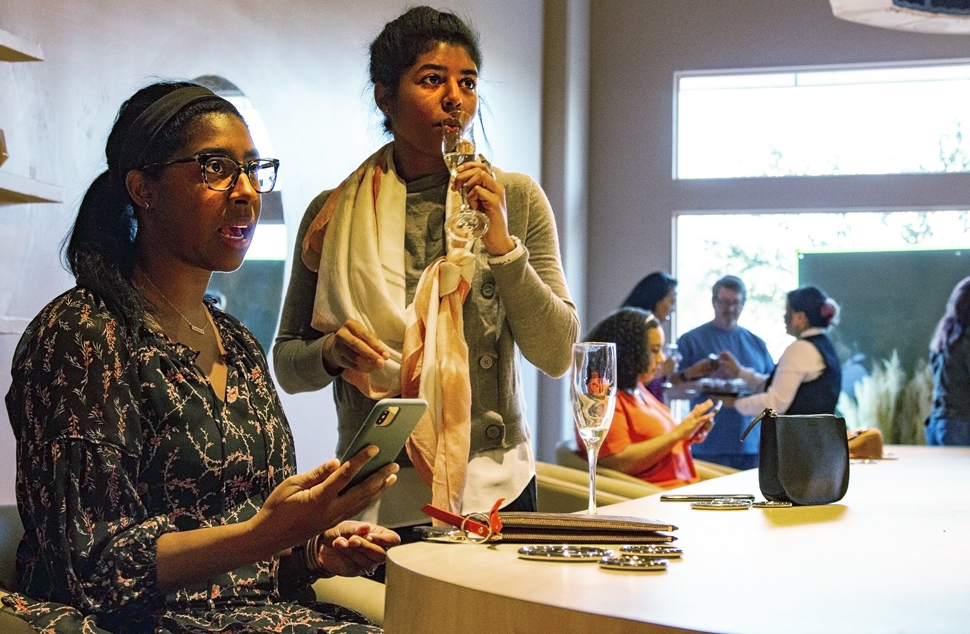 Get on the list.
Dallas Innovates, every day.
Sign up to keep your eye on what's new and next in Dallas-Fort Worth, every day.