A newly launched company based out of Dallas called PureBeam, Inc. says it's the first to bring Ultraviolet-C technology to consumers.
Ultraviolet-C (UVC) is most widely known for being a medical-grade sanitation used in hospitals to reduce the spread of bacteria. It can be used to disinfect air, water, and nonporous surfaces.
PureBeam is using UVC tech to create residue-free safe spaces for businesses or residential spaces. According to the sterilization company, its method can completely clear an area of COVID-19 and all other germs within hours, which should help North Texans safely return to work.
It does so by "eliminating germs on surfaces or in the air without leaving a residue." PureBeam's technology uses germicidal medical light bulbs that must be within UVC wavelength and dosimeter cards to measure a space's dosage and ensure it's being properly treated.
Per the FDA, UVC has been proven to destroy the outer protein coating of the SARS-coronavirus (a different virus from the current SARS-CoV-2), but may be effective in "inactivating the SARS-CoV-2 virus" that is behind the current pandemic.
The technology dates back to the late 1700s, according to PureBeam's co-founder and COO, Michael Bird. Around 60 years ago, when UVC was determined to eradicate the structure of a cell's DNA, it began being used to sterilize hospitals.
Nationally, big hospitals such as Duke, Wake Forest, and others are using the UVC technology, as well as the U.S. Navy, the company told Dallas Innovates. 
Bird said the UVC technology is different from other disinfectants—like sprays or aerosols—because it's chemical- and residue-free. He says it doesn't destroy items in the home and doesn't create any waste, either.
Bird launched PureBeam with fellow longtime Dallas-Fort Worth-based entrepreneurs David Cleaves and David Fisher. The team had previously completed some work in hospital settings and noticed UVC systems were being used for sanitation.
They realized they had the tools and capacity to bring the technology to consumers and together launched PureBeam to play a part in fighting COVID-19.
So far, the team has sterilized a variety of places across North Texas: title companies, law firms, gyms, high-end residential homes on the market, and more. But, they're setting out to sanitize offices, daycares, gyms, and places across the region.
"PureBeam was founded to give North Texans confidence that their space," Cleaves says, "is 100-percent COVID-free, and allows customers the ability to return to work and their normal activities within just hours of a UVC treatment."
---
Gallery
Purebeam will design a treatment plan to match a company's unique needs or the geometry of its space.
Photos are courtesy of Purebeam.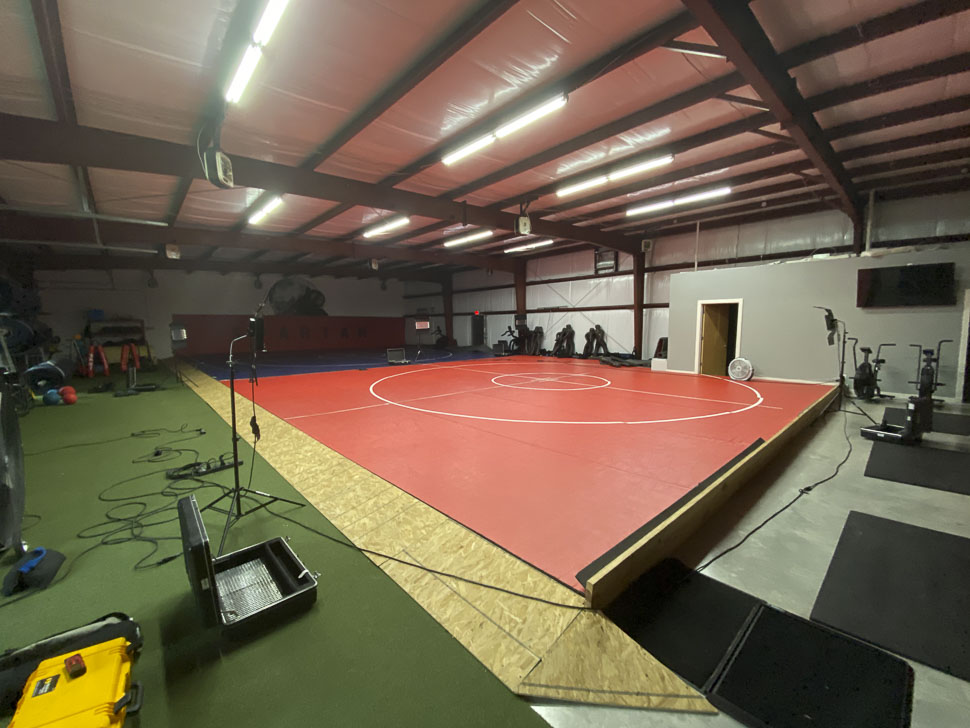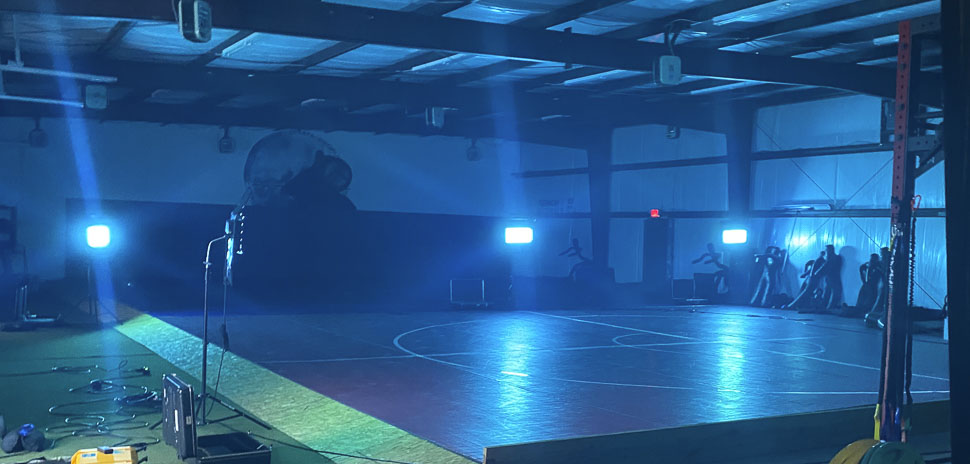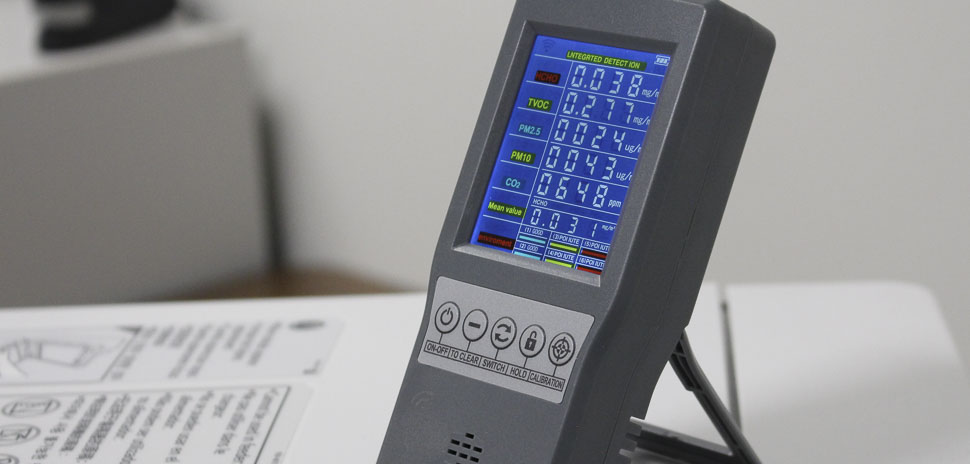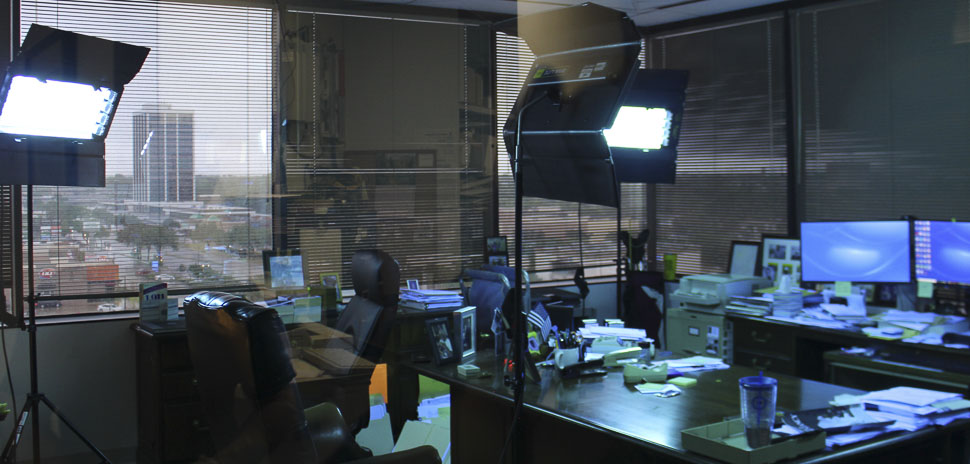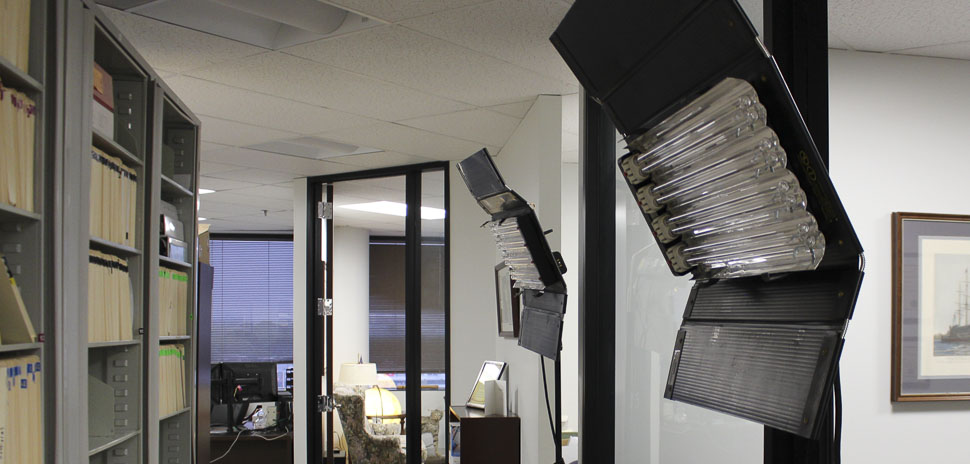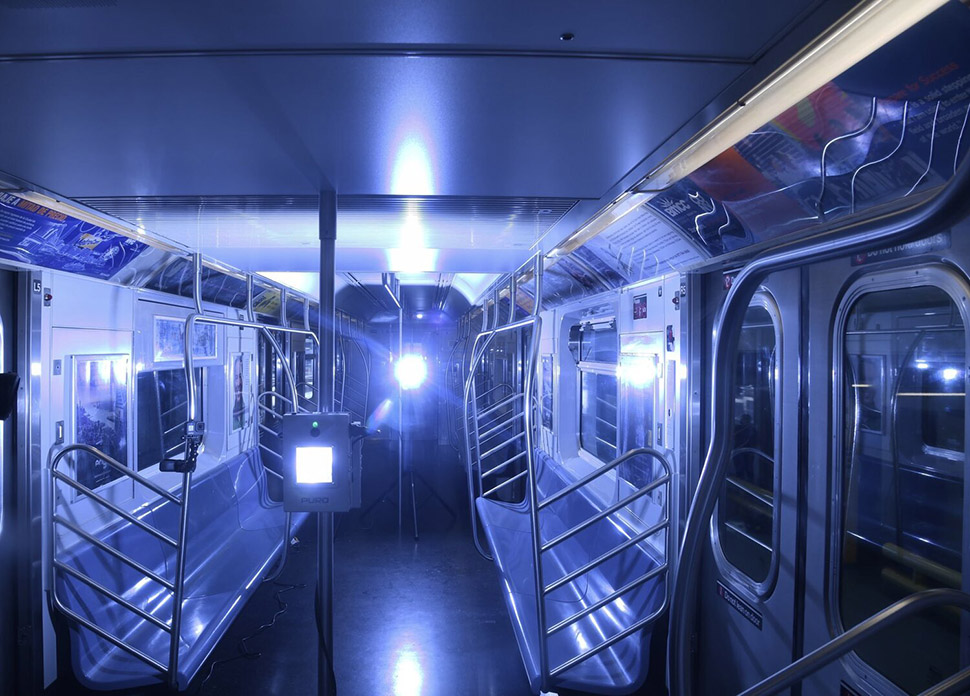 ---
Read Next
How Effective is UV Light Technology in Killing COVID-19? Dallas' Air Pros USA Weighs In
"Although the effect of UV lights for killing the COVID-19 virus is still not known," Air Pros' founder says, "installing UV lights is the single best thing a homeowner can do to take pro-active measures to enhance the indoor air quality."

Get on the list.
Dallas Innovates, every day.
Sign up to keep your eye on what's new and next in Dallas-Fort Worth, every day.