When shoes go to court they usually squeak down a lane toward the net. But Dallas-based YUMS got sidelined when it launched its Sweet Series sneakers—and Nike made a federal case out of it. The complex lawsuit was resolved in 2013 with a unanimous 9-0 Supreme Court decision. But it took until last month for YUMS to launch a comeback with an innovative new line inspired by founder Tex Moton's graffiti art.
Why the long wait?
"We were broke," Tex Moton told Dallas Innovates. "The past eight years we've worked twice as hard, made a little money, and put ourselves in a position to release new flavors. The new releases are literally the fruits of our labor over the past decade."
A flavor-inspired streetwear line
YUMS—short for You Understand My Style—was founded in 2007 by Moton, a celebrated graffiti artist who grew up in Pleasant Grove. Its newest collection features four limited-edition, flavor-inspired sneaker designs with matching headwear, all featuring Moton's original artwork. A key brand signature: the sneakers have transparent soles with the art inlaid underneath. 
"What makes YUMS so unique in the marketplace is the fusion of art with flavors," Moton told us. "We shift the way people relate to their sneakers."
Tex begins a shoe design by thinking of a tasty treat he wants to indulge in, like a cupcake, rainbow sherbet, or a mixed berry tart.
"I break down the elements of that goody and reimagine it as sneaker components," he said. Then YUMS puts the puzzle together—textures, textiles, materials, and colors—into a new shoe.
"It's infusing this art blend by transforming our sneakers into the flavor elements they represent. YUMS owns that space," Moton said.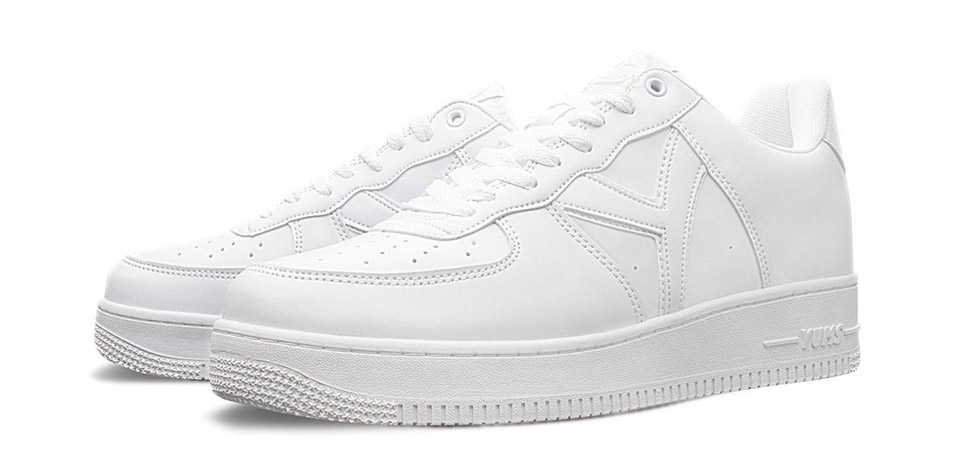 The Nike battle: David vs. Goliath 
It wasn't about the art. Nike filed a lawsuit in 2009 about the silhouette of YUMS sneakers, alleging it violated the trademark of its popular Air Force 1 sneaker. Nike sued YUMS' parent company, Arlington-based Already LLC, which countersued, attempting to cancel Nike's trademark on the grounds that it threatened YUMS' ability to continue selling its shoes.
Then Nike got cold feet. According to Sourcing Journal, Nike apparently worried complications could ensue from the counterclaim, so it dropped its lawsuit—and submitted its first-ever covenant not to sue, promising not to assert claims or demands against any Already/YUMS shoes that could be construed as a "colorable imitation" of its product. Nike then petitioned for Already's counterclaim to be dismissed as moot.
But potential YUMS investors were wary of investing with the Air Force 1 trademark still valid, so Already continued to press for the trademark's cancellation. According to Sourcing Journal, an executive even claimed Nike had intimidated retailers into not carrying YUMS shoes.
Supreme Court and 'Dorothy's Ruby Slippers'
The case rose all the way to the Supreme Court as Already, LLC d/b/a YUMS v. NIKE Inc. In January 2013 the court ruled in Nike's favor in a unanimous 9-0 decision. In his opinion, Chief Justice John Roberts ruled that Nike's promise not to sue meant there was no possible shoe YUMS could make that wouldn't be protected by that promise.
"If such a shoe exists, the parties have not pointed to it, there is no evidence that Already has dreamt of it, and we cannot conceive of it,"  Justice Roberts wrote. "It sits, as far as we can tell, on a shelf between Dorothy's ruby slippers and Perseus's winged sandals."
The chief justice's artistic flourish might have resonated with Moton. But by then YUMS was exhausted by legal fees and lost sales. With the Supreme Court indelibly applying Nike's covenant, a comeback was possible—but it would be years in coming.
It all began in Pleasant Grove
When he grew up in Pleasant Grove, Tex didn't know he'd one day make Supreme Court history. He didn't know he'd develop a signature art form, launch a shoe line, or work with NBA teams and major brands. He just knew he wanted to create art.
"I grew up in PG—Pleasant Grove—with my mom and my little brother," Moton recalls. "We didn't have much, but I always found ways to make life fun with my brother through art, and it just became part of me. Art became my escape and joyful place in the world, and I love sharing that same feeling through my creations. All of that experience growing up set the table early in life for my vision for YUMS."

Infinity Crew and street art culture
First Tex began making his mark with graffiti. In 1995 he co-founded the Infinity Crew, a group of Dallas street artists who soon spread their signature art works across the city.
"I love how graffiti art is an outward voice of the cities," Tex said. "Each city has its own style that makes it different from the next, but the culture itself shares a common language. I feel honored to have been one of the pioneers in the Dallas street art culture through IC and the role we played in igniting the fire here."
A decade later, Tex began infusing his graffiti art into the streetwear line YUMS as its designer and chief creative officer.

Dallas Mavericks, Coca-Cola and more
Moton's art may not have been on a shoe line the last several years, but it did make its way into NBA sportswear and brands from Coca-Cola to Playboy.
Moton has collaborated with the Dallas Mavericks for the last  several years on apparel and marketing projects, including the Mavericks' 2019 City Edition uniforms. He's also worked with the Texas Rangers, San Antonio Spurs, and Nashville Predators.
"I dedicate most of my time and energy to YUMS, but will always support our friends including the many sports teams and brands I've had the pleasure of partnering with over the years," Moton said. 
'The willingness to battle'
Moton's advice to creative professionals? Know that it takes more than just creating unique products.
"It takes toughness, savvy, and the willingness to battle through tough times, like when Nike wanted to wipe us out because we were getting noticed in the sneaker world," he says. "We're here to stay, and I look forward to the many adventures ahead."

New YUMS "recipes" will drop soon
YUMS' new streetwear line is available for purchase on its ecommerce website. Priced from $100 to $125, the four new sneakers are part of a "limited edition drop." The company says more "recipes" will come out of the oven soon.
Some of Moton's other work around Dallas: [Photos provided by YUMS]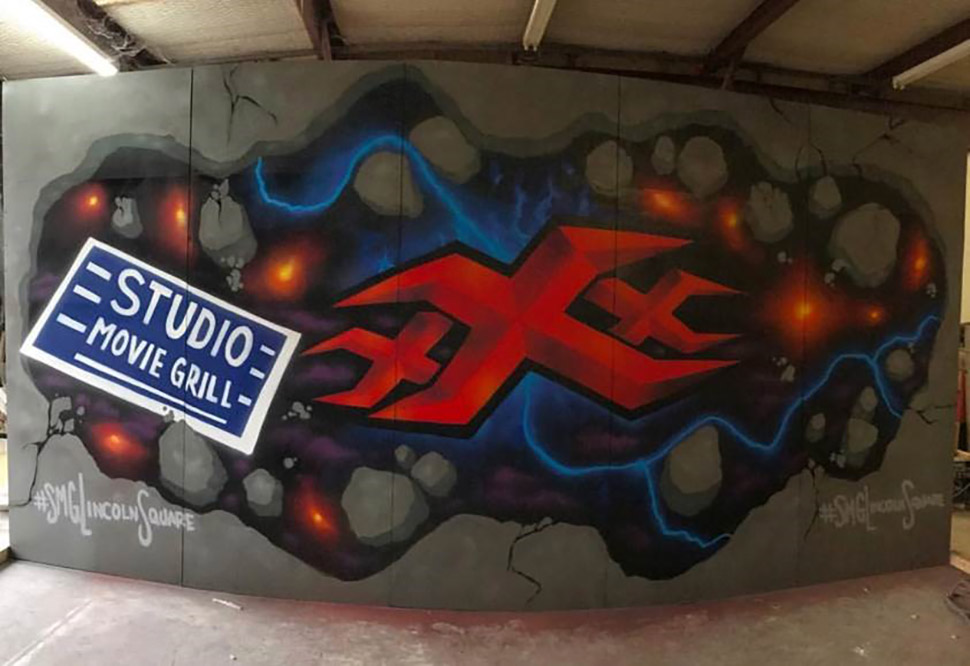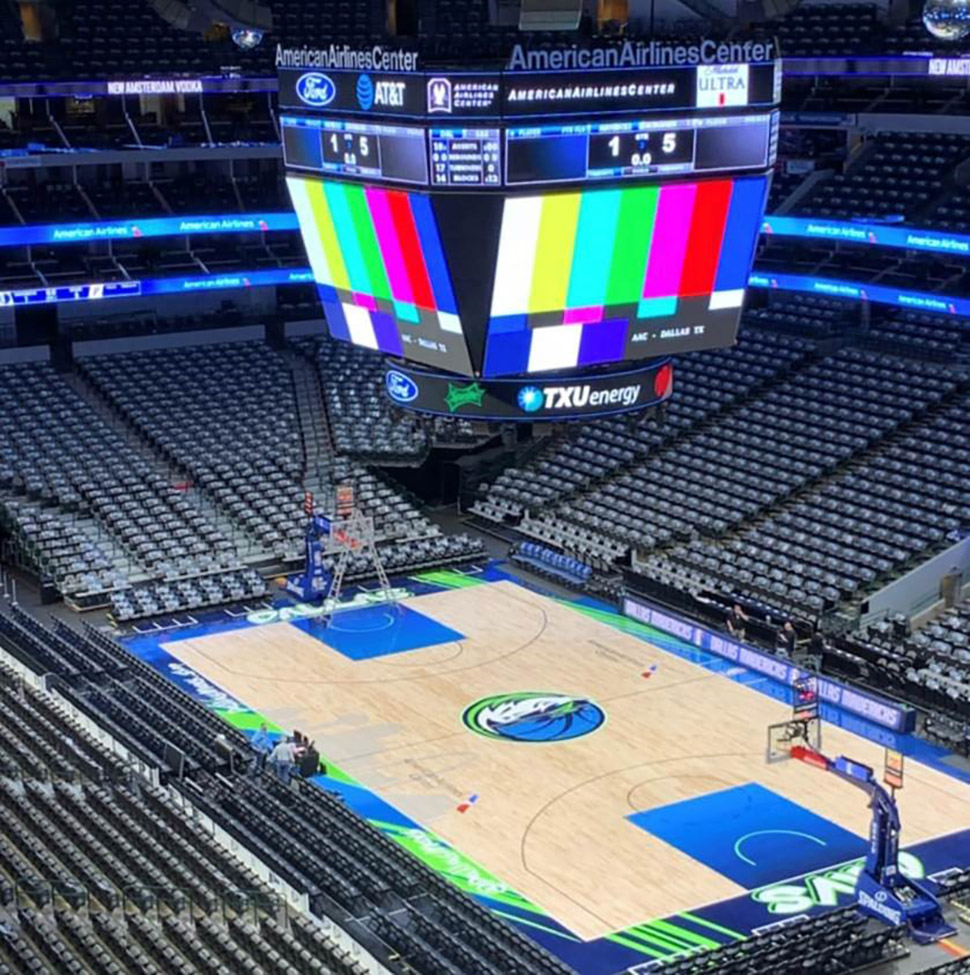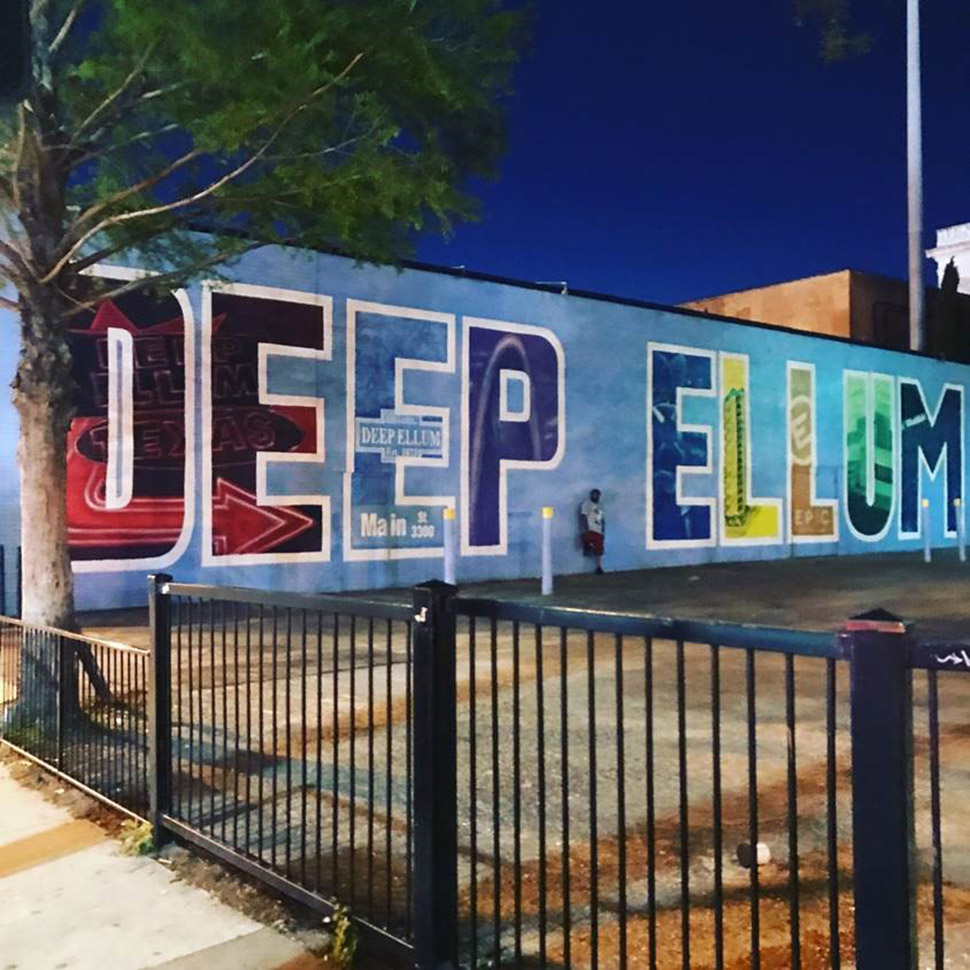 Get on the list.
Dallas Innovates, every day.
Sign up to keep your eye on what's new and next in Dallas-Fort Worth, every day.