Across North Texas, companies are promoting and hiring people to take on leadership positions within their organizations.
Dallas Innovates covers prominent personnel moves in Dallas-Fort Worth from startups to big-name corporations. Here are six people you need to know right now—and why.
---
UT Dallas student awarded a groundbreaking fellowship
Tanak, a biomedical engineering doctoral student at UT Dallas who's developed potentially lifesaving biosensors, has received the Jess Hay Chancellor's Graduate Student Research Fellowship from The University of Texas System.
Tanak has developed a sensor that can detect sepsis—an extreme response to infection that can lead to tissue damage, organ failure, and death. She also developed a sensor to help doctors make faster decisions during parathyroid surgery.
"I'm proud to be able to represent UT Dallas and the bioengineering department," Tanak, who plans to graduate in December, said in a statement. "To receive this award in my graduating semester is a perfect culmination of my PhD research work."
Caris Life Sciences appoints a new CFO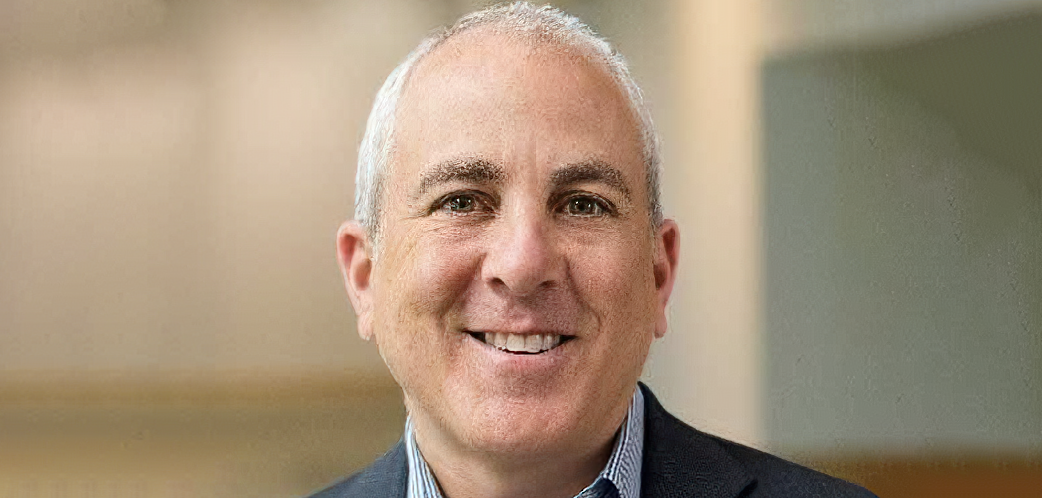 Irving-based Caris Life Sciences, a molecular science company that develops tech to revolutionize healthcare, has named veteran medical technology executive Mike Weinstein as its new executive vice president and chief financial officer.
Weinstein has more than 25 years of experience in finance and life sciences. Most recently, he served as the SVP of Strategy at Medtronic, in which he oversaw global strategy that included providing input on business development, capital deployment, and the overall direction of each of arm of business. Before that, he was a managing director for JPMorgan Chase & Co.'s healthcare group.
He is also a 14-time No. 1 ranked analyst of both Institutional Investor and Greenwich Associates.
"We are thrilled to welcome Mike to the Caris team," David D. Halbert, chairman and CEO of Caris Life Sciences, said in a statement. "His passion for our mission, industry experience and strategic thinking will provide strong leadership as we position Caris for the next phase; expanding our offering to include both tissue and blood (measuring all coding genes) across hereditary and acquired variants, resulting in the most comprehensive offering ever."
NuVinAir brings on a franchise development officer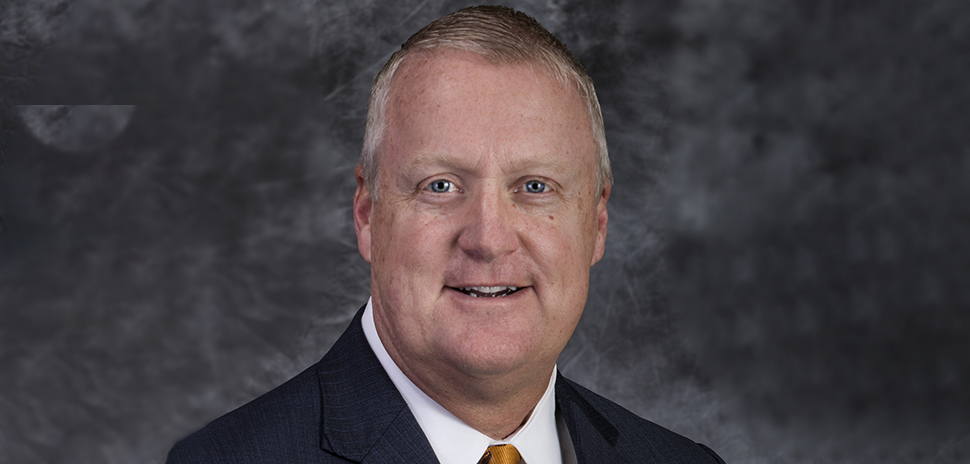 Dallas-based NuVinAir Global, a developer of patented products that safely and effectively clean vehicle interiors, has added Marty Schoenthaler to its team in the newly created corporate leadership position of franchise development officer.
Schoenthaler will be tasked with identifying growth strategies to increase national franchise coverage and enhancing NuVinAir's existing franchise network. He has more than 30 years of leadership experience, bringing with him a track record of optimizing organizational capability, strategy development, and business transformation. Most recently, Schoenthaler was the CEO of Tate Boys Tire & Service.
"As we rapidly expand our brand, adding passionate, seasoned industry veterans to our leadership team will help take our company to the next level," CEO and Founder Kyle Bailey said. "We have been looking to fill this critical role for some time, but we had to be patient until we found the right individual. The caliber of our franchisee team demanded an executive who deeply understands how to forge the right partnerships for driving success, and we know that Marty will be a tremendous asset to all of us."
Bottle Rocket adds to its healthcare practice
Dallas-based digital and experiential design and development consultancy Bottle Rocket has hired Terri Casterton to head up its expanding healthcare practice. 
Casterton has more than two decades of experience in the health IT and transformation space, having spent her entire career in healthcare. Previously, she held leadership roles at Cerner Healthcare and and SCL Health, mainly focusing on creating and scaling telehealth, making a "digital front door," and facilitating human-centered design workshops. At Bottle Rocket, Casterton will work to advance and scale the healthcare business and Experience division of parent company Ogilvy.
"Terri has joined Bottle Rocket at an imperative time for health and digital connections," Rajesh Midha, Bottle Rocket's president, said in a statement. "Her expertise and commitment to transforming patient access to health through virtual care delivery will serve our current healthcare clients and those to come well into the future."

Get on the list.
Dallas Innovates, every day.
Sign up to keep your eye on what's new and next in Dallas-Fort Worth, every day.