Across North Texas, companies are promoting and hiring people to take on leadership positions within their organizations.
Dallas Innovates covers prominent personnel moves in Dallas-Fort Worth, from new startups to big-name corporations. Here are three people you need to know right now, and why they're important.
Kathleen Otto, Bio North Texas Foundation
The Bio North Texas Foundation has a mission of supporting the commercialization of scientific discovery in the region, specifically in regards to human health, agriculture, and the environment. Taking the helm as the nonprofit's new CEO is Kathleen M. Otto, a veteran of the life science and technology industry.
Otto previously served as the executive director of BioBAT (also known as the New York City Science and Technology Center at the Brooklyn Army Terminal), and before that was the VP of Business Development and Programs at Bio New Jersey.
First up on Otto's task list is continuing BioNTX's impact on the community. That involves building programming around immediate needs and adding offerings that align with members' goals. And, helping to plan its annual anchor event, the IC3 Conference.
Scheduled for September, IC3 is a forum that allows industry leaders to discuss strategic issues, exhibit the broad spectrum of local life science products and services, and network with each other.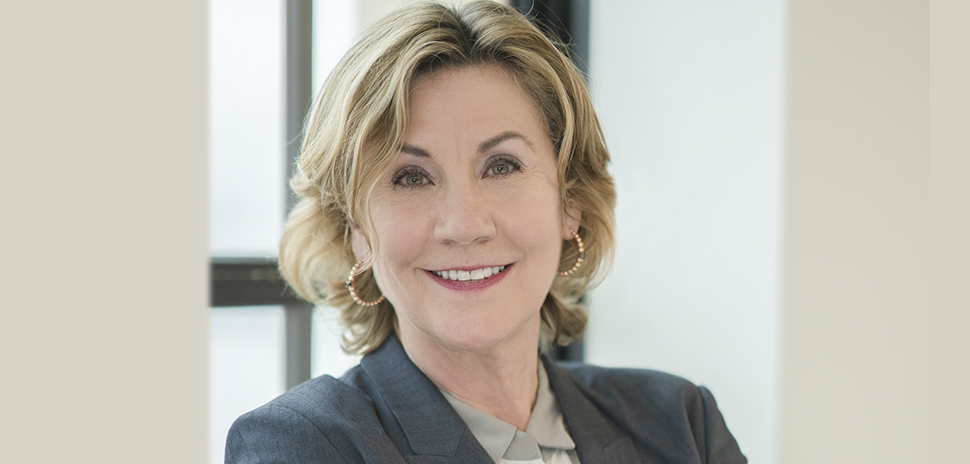 Trent Dean, Catalyze Dallas
Catalyze Dallas Holdings, which works with defense companies to unleash the full value and potential of their investments, has named Trent Dean as controller. The move represents the company filling a key role within its expanded finance organization led by Chief Financial Officer James Bendle.
Dean has a strong background in both public accounting and private equity. He joins Catalyze Dallas from Regan Capital, a local registered investment advisory firm, where he also served as controller. Prior to that, he was an associate with TPG Sixth Street Partners, a role in which he processed, analyzed, and reported on a portfolio of private equity and hedge funds.
At Catalyze, Dean will be tasked with providing accounting and financial analysis for the company and its affiliated entities. His goal will be to move portfolio companies—including Alpine Advanced Materials and Metro Aerospace—into full production mode with a combination of back-office services and the investment of high net-worth family offices. 
That aligns with Catalyze's mission to create scalable businesses by commercializing intellectual property and products sourced from global defense, aerospace, and industrial companies. Overall, the company acquires underperforming business units and purpose-built assets to accelerate commercialization into new markets.
"What we do at Catalyze Dallas isn't just revolutionary in terms of transforming underutilized intellectual property into tangible profits, but it also relies on complex business processes and transactions that require the kind of wisdom and passion Trent brings," Tricia D'Cruz, Catalyze's co-founder and managing director, said. "The team of solid financial professionals we've built is key as we continue to expand the number of entities we launch and grow."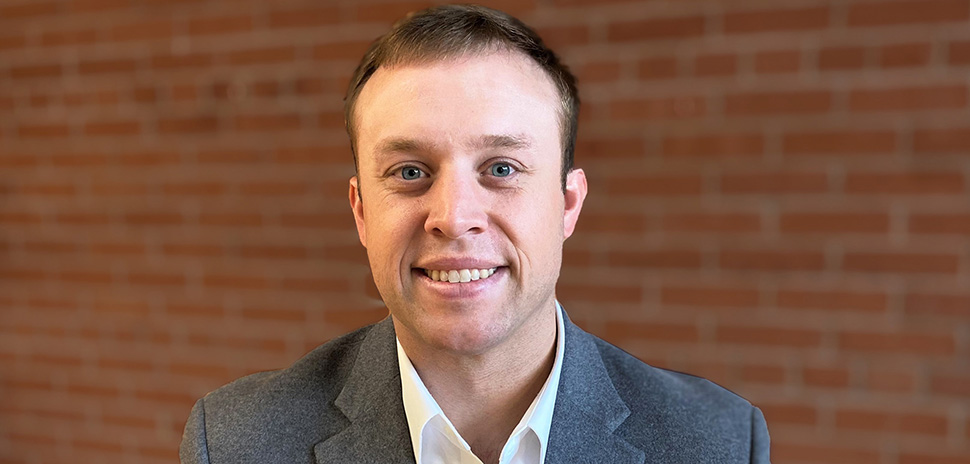 Keith Wilson, StackPath
Leading edge platform provider StackPath has tapped Keith Wilson as its chief financial officer to oversee all finance and accounting responsibilities, including the business planning and budgeting of strategic initiatives.
Wilson has more than three decades of financial and executive experience, with a demonstrated history in the venture capital and private equity industry. His resume includes: managing partner and CEO of Cranberry Capital, EVP and CFO at Sweetwater Energy, CEO of Ubiquitous Energy, and EVP and CFO for Paetec Communications. He has also served as a strategic advisor to tech companies like Gradiant Corporation and JMA Wireless.
"In addition to being an accomplished CFO, Keith has been a banker, a strategic advisor, and a key business architect with extensive board experience," StackPath CEO Kip Turco said. "His financial knowledge, investor relations, operational management, and outstanding leadership qualities will be an invaluable addition to StackPath."
The hire comes at a time when StackPath is working to expand its globally distributed edge computing platform. According to Wilson, the company is currently focused on innovation, growth, and investments in new tech.
"I look forward to contributing to drive the company's strategic vision forward," he said, "to further accelerate growth and enhance value as 5G brings a jump in wireless network capabilities that will enable unprecedented volumes of Internet traffic, spawn new computing applications, and drive the 4th industrial revolution."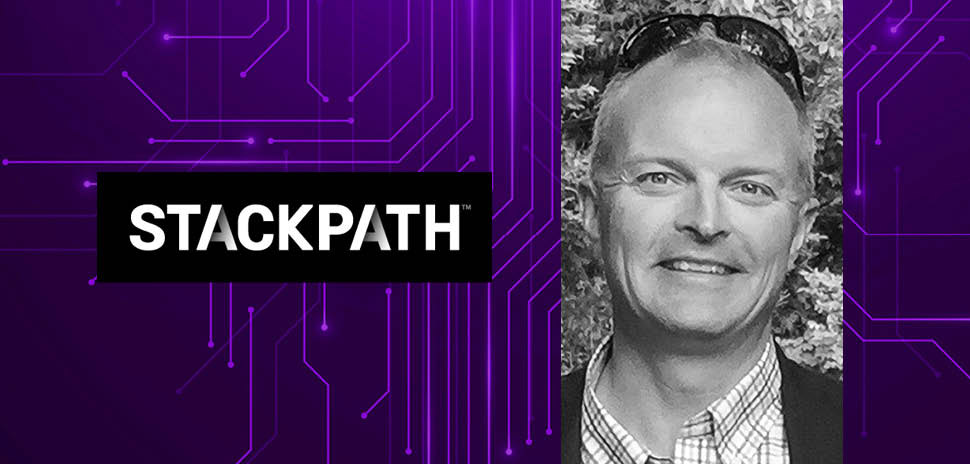 Don't miss a move: Get Dallas Innovates Every Day. Have a move? Let us know.

Get on the list.
Dallas Innovates, every day.
Sign up to keep your eye on what's new and next in Dallas-Fort Worth, every day.