A city library turned innovation center is gearing up to provide more support for Dallas-area startups.
A public-private initiative between the city of Irving and Indigo Group, The Study is a new haven for entrepreneurs looking to nurture and advance their businesses. The Study, though, is not an accelerator or incubator like other innovation centers in the area. 
"Take a look at the space you'll see it's geared more toward open-space for what we call 'converge, collide, and create,'" said The Study's Director Tom Foley.
"Take a look at the space you'll see it's geared more toward open-space for what we call 'converge, collide, and create.'"
Tom Foley
The city and Indigo Group hope to provide economic growth and opportunity in the Heritage District of Irving, an area that's already seen redevelopment in recent years. 
"For years we have worked tirelessly to bring corporate engagement to the Heritage District," said Irving City Manager Chris Hillman said in a release. "It is fulfilling to see this dream become a reality and to know that residents and companies will have many opportunities through this center."
Housed inside the old Irving Central Library, The Study offers 35,000 square-foot open-plan coworking space with individual offices. For working parents, Foley hopes to eventually have onsite daycare, but for now there's a colorful children's room where kids can play. In the photo center, businesses can access affordable headshots and marketing videos.
To Mitch Butler, the CEO of My Purple Folder, it was the The Study's central pillars — a focus on female founders, veterans, and education — that initially attracted him to the space. 
Small businesses looking to learn from The Study's programs are encouraged to office at the space. There, owners can communicate face-to-face with individuals who are facing similar challenges.
"There's an opportunity to interact with like-minded individuals who are entrepreneurial, but also to meet large corporations due to the relationship that Tom and The Study have built as a part of the whole makeup and business model," said self-proclaimed chief braggologist, Lynne Braggs, of Braggology.
Foley doesn't view other area accelerators as competition. Instead, he looks to other innovation centers for inspiration.
"Ultimately it's education and access that are driving me."

Tom Foley
"I wouldn't say how are we different [than other innovation centers] as much as how do we complement the accelerators and incubators that are out there, leveraging the existing assets," said Foley.
"We view ourselves as a complement to existing programs. So we're not looking to recreate the wheel."
In the spirit of complementing, Foley welcomes other centers of innovation to bring their ideas to the table.  
"We also become an open invitation for different programs to host their events here," Foley said. 
Foley's main concerns lie in connecting and coaching The Study's members. Being in the Dallas-Fort Worth area, small businesses are exposed to a nerve center of opportunity. 
"Ultimately it's education and access that are driving me," said Foley. "Personally realizing the value of education and the fortunate nature that I was able to achieve education at both the college level and the graduate level."
The Study's ribbon-cutting ceremony [Photos by Chase Mardis]: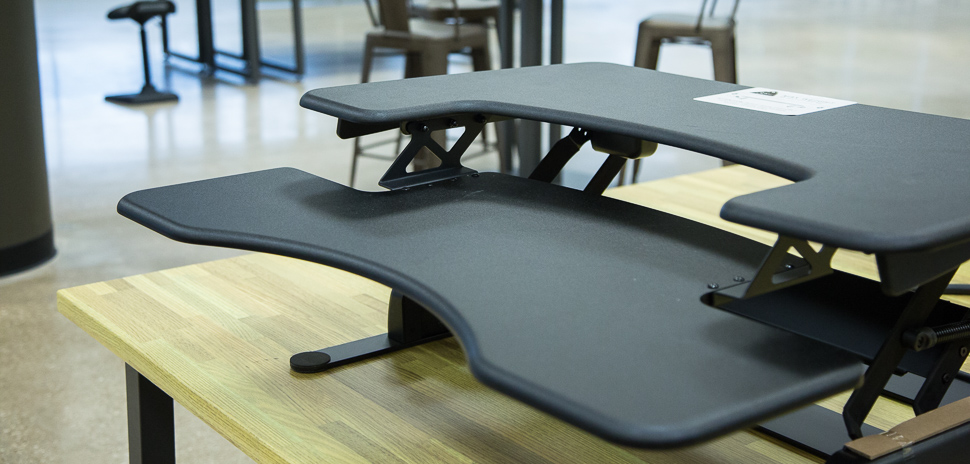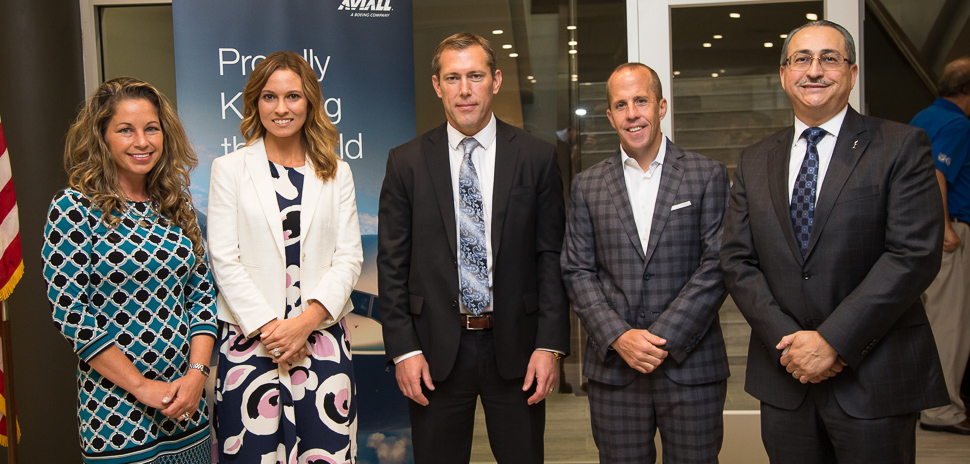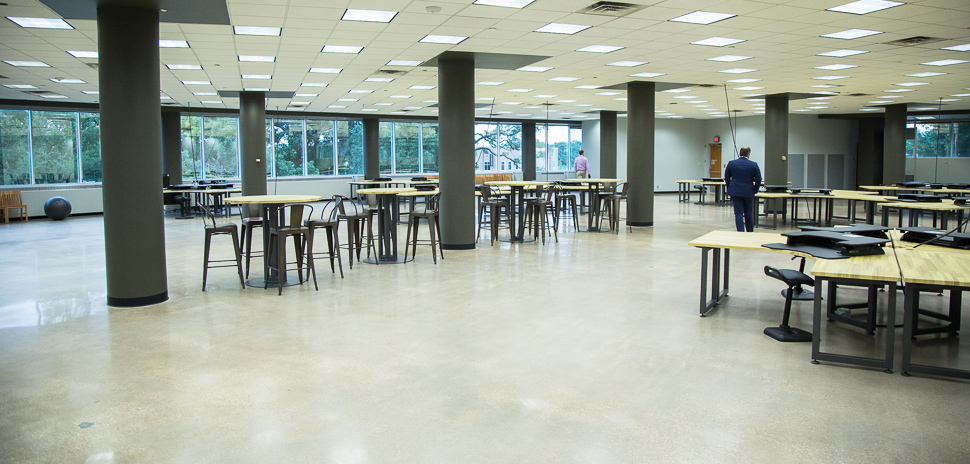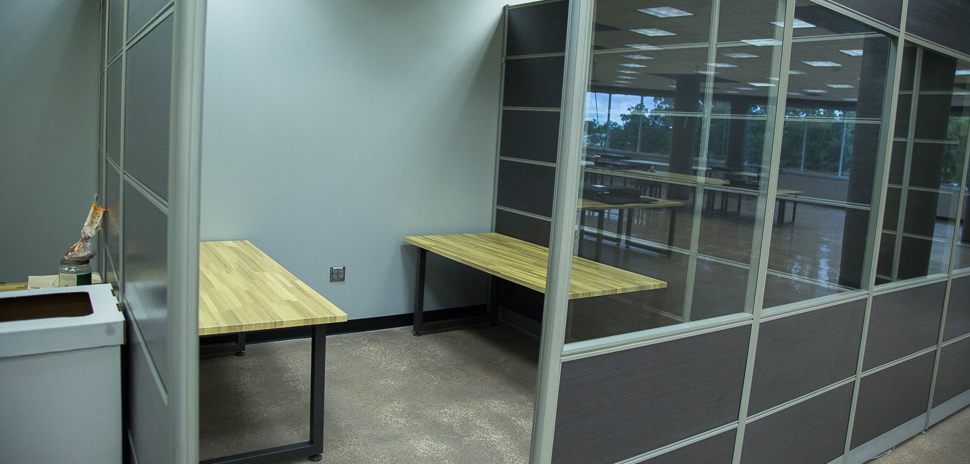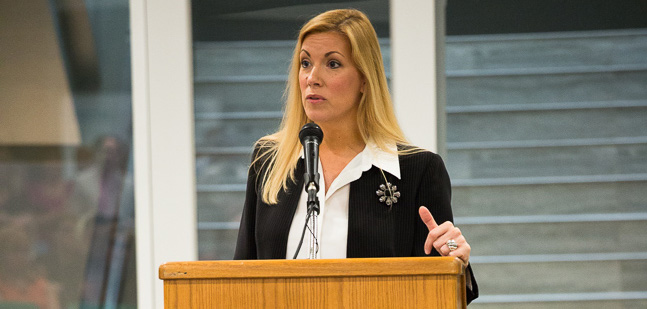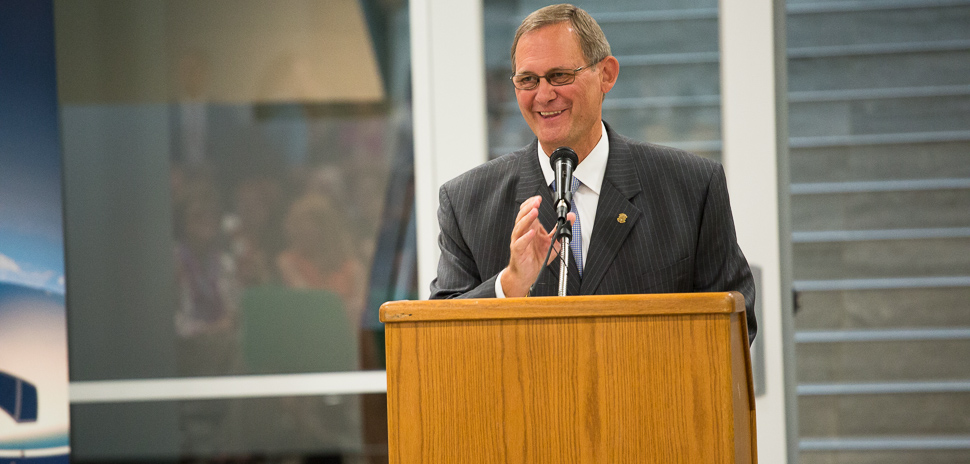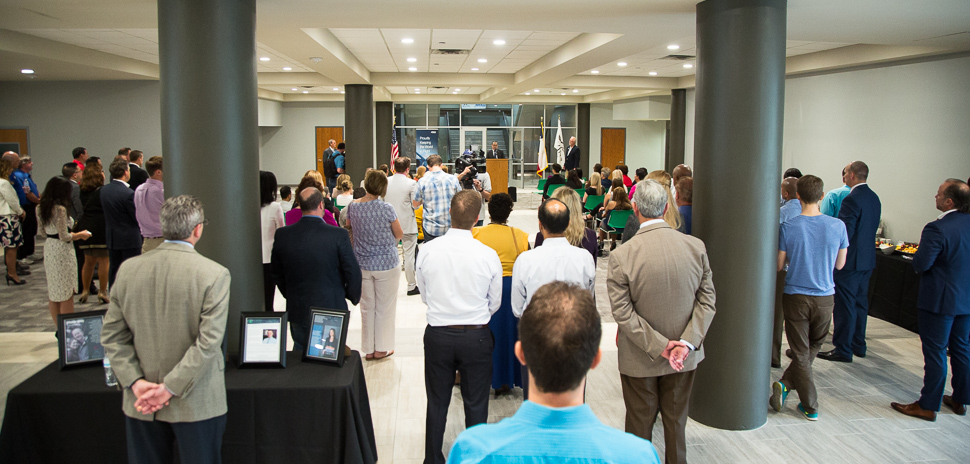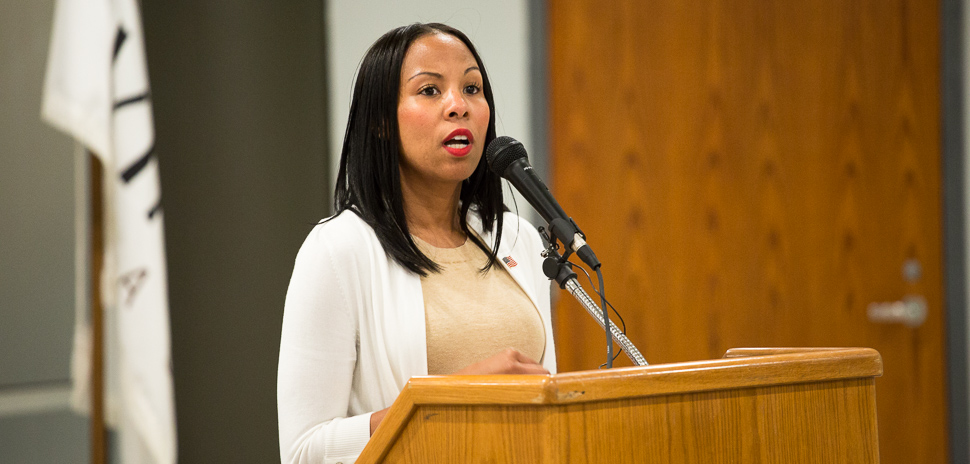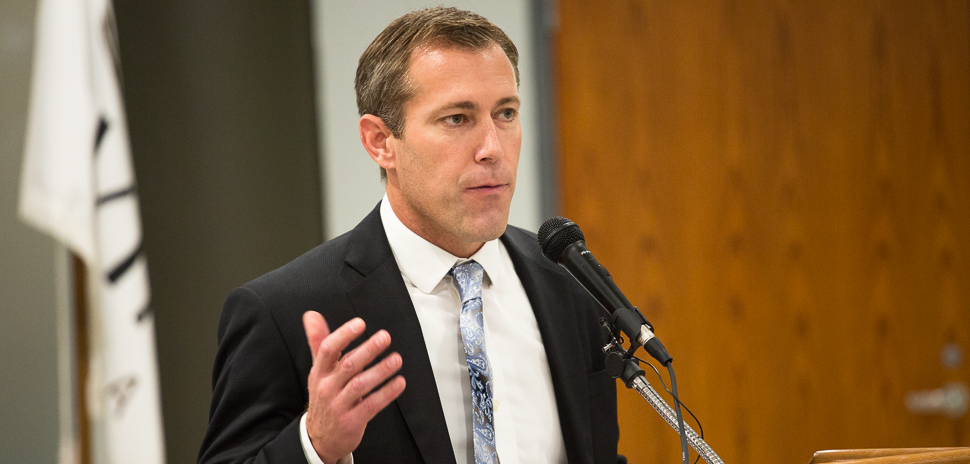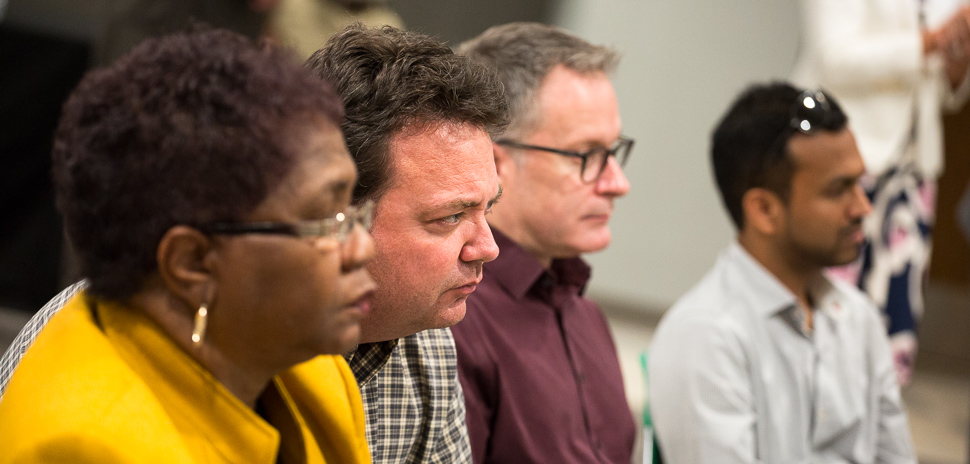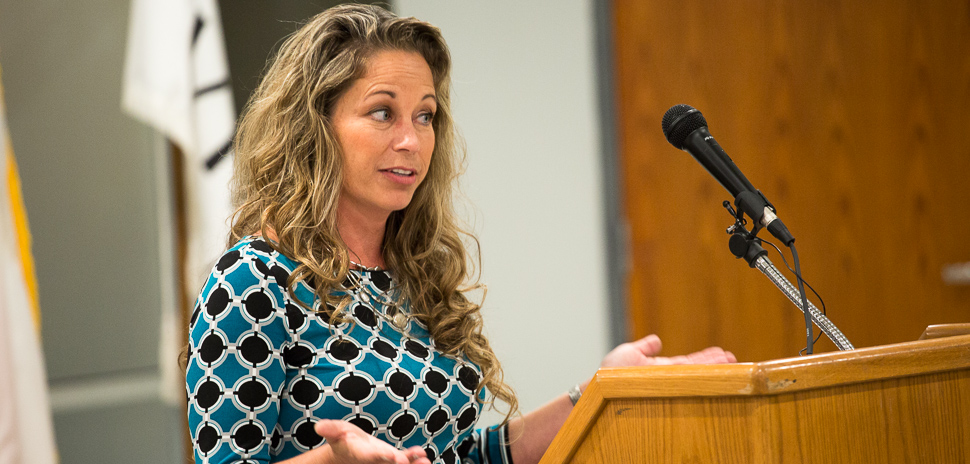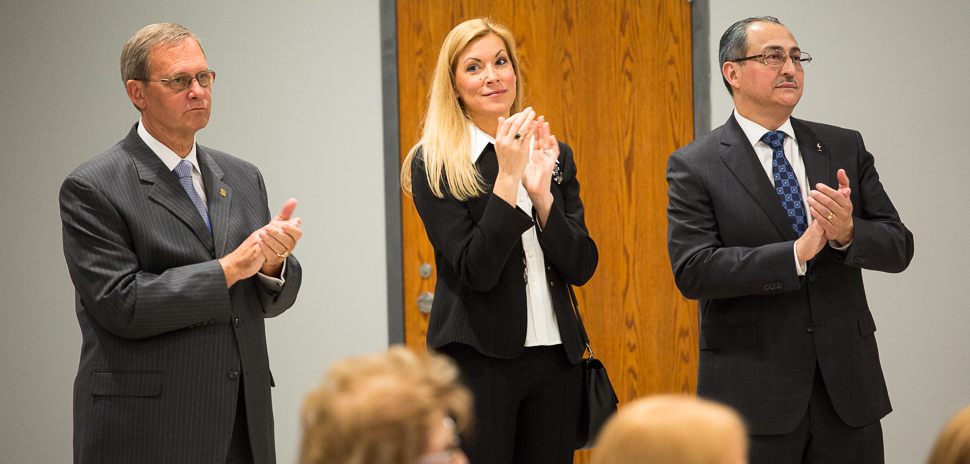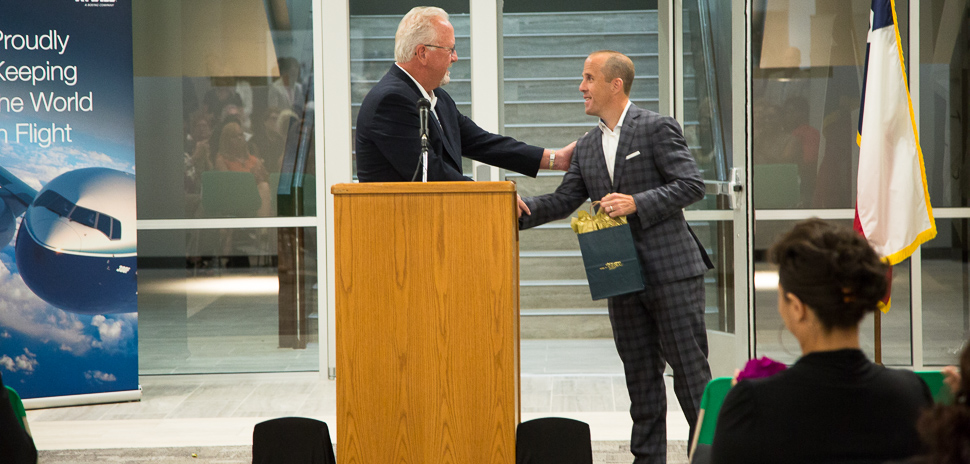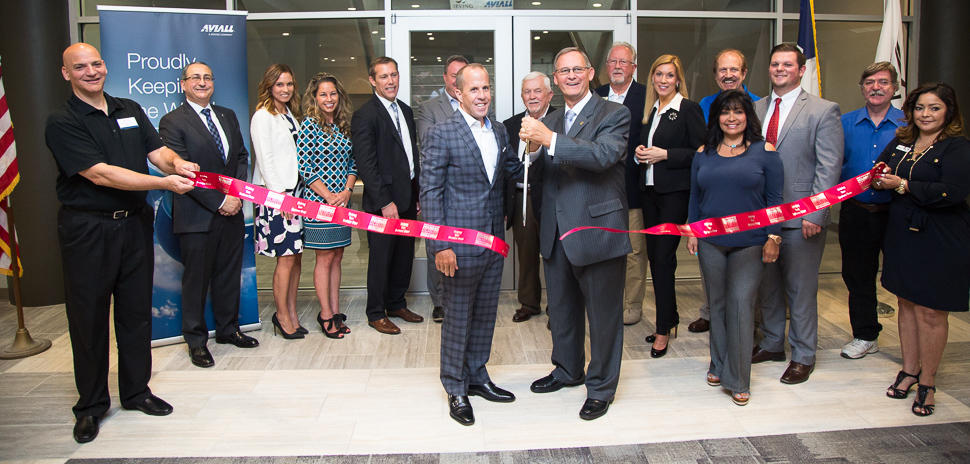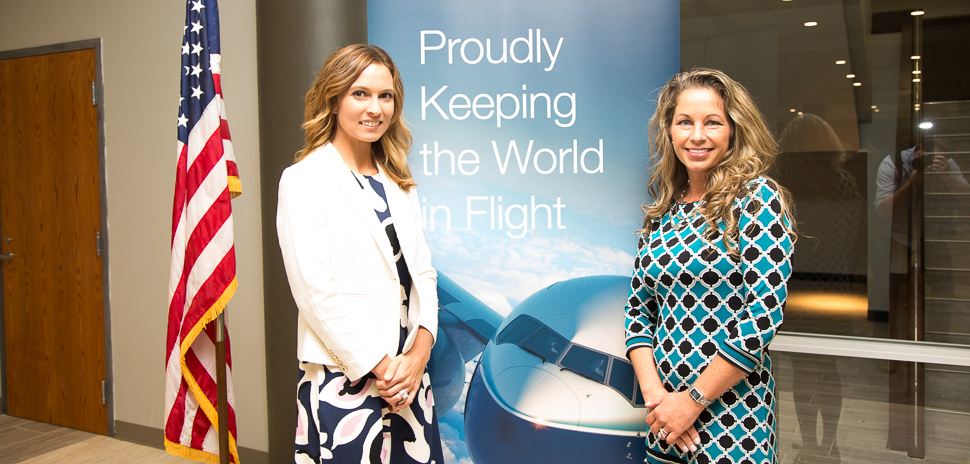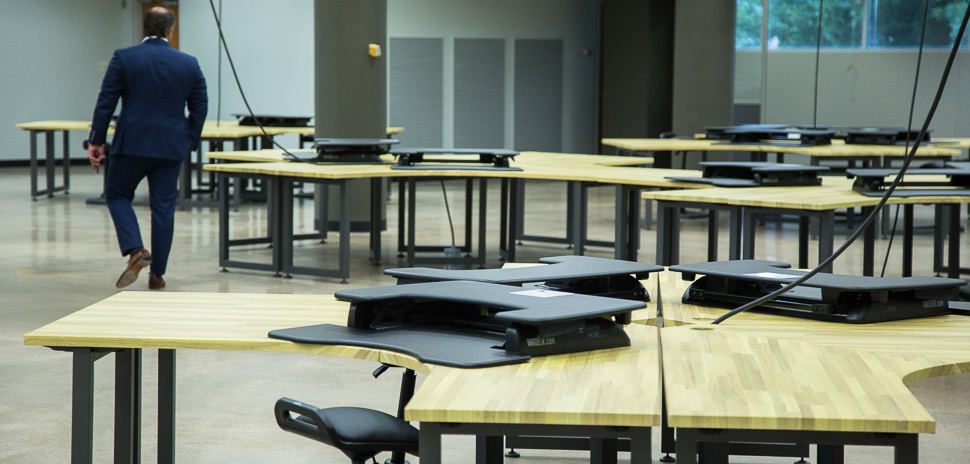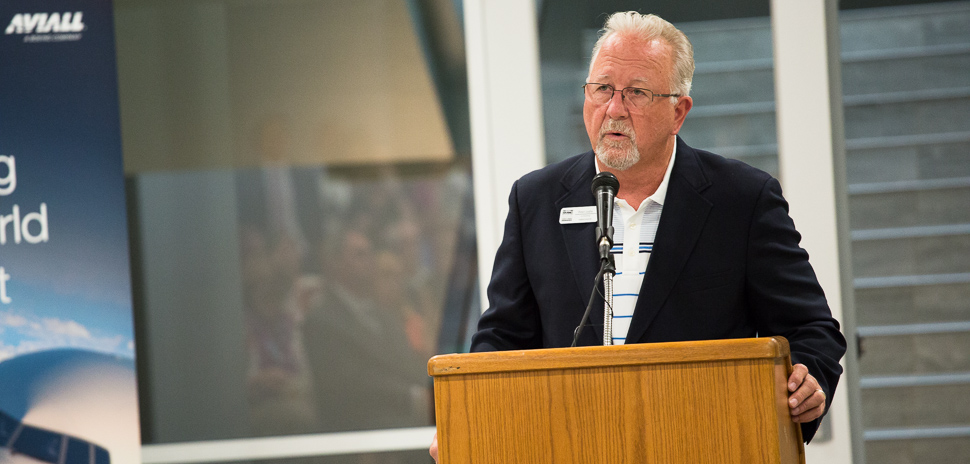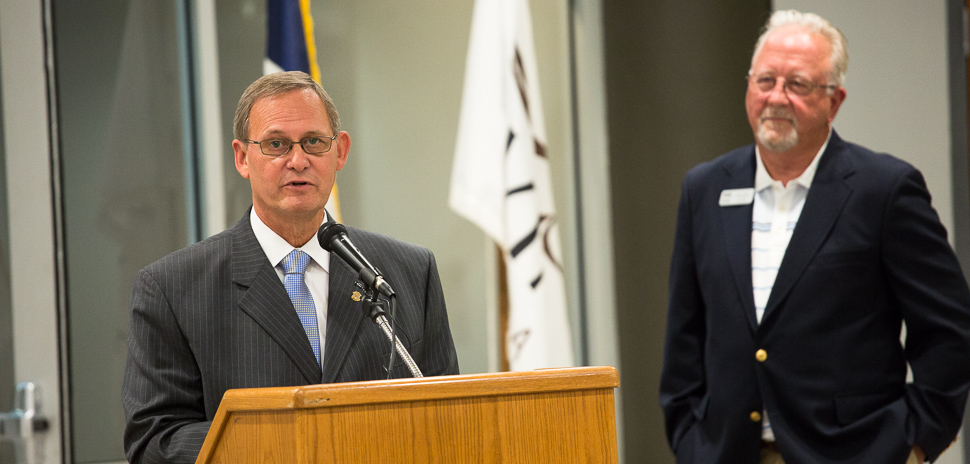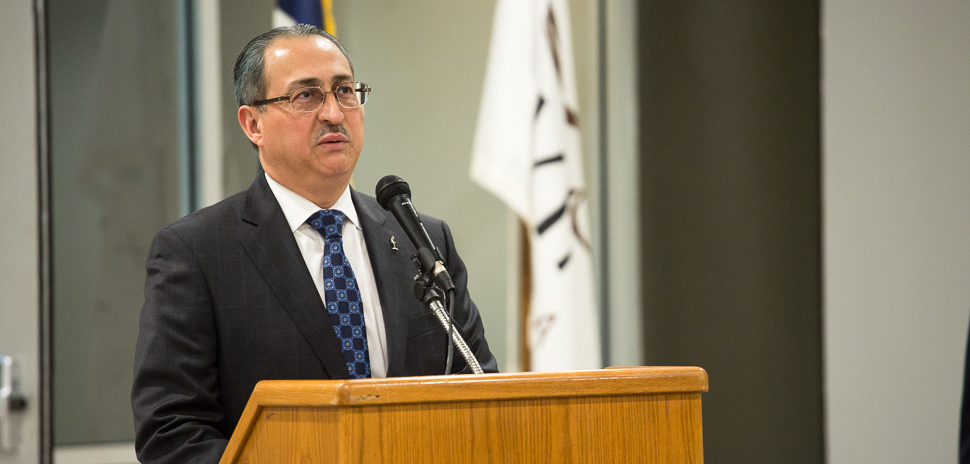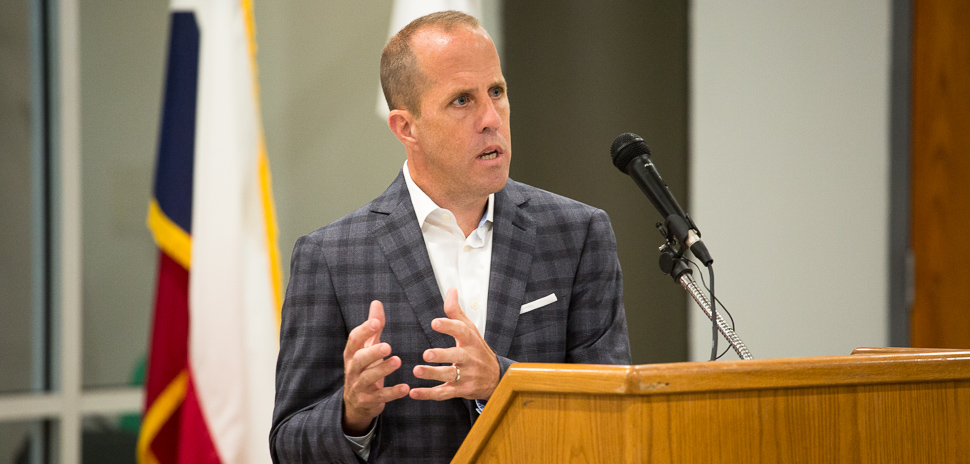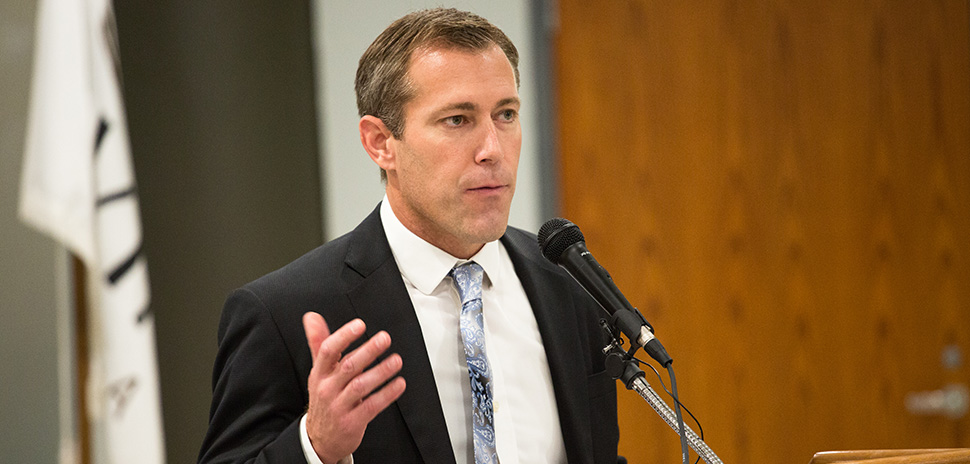 ---
Dallas Innovates, every day