Orchid Giving Circle, a Texas Women's Foundation group, is celebrating its fifth year with $219,500 in grants for 14 North Texas nonprofits benefiting the local Asian community. The grants were announced at the Grantee Celebration earlier this month at Toyota's Plano headquarters.
Orchard Giving Circle, launched in 2015, is comprised of Asian women who award community grants. The money goes to a wide range of interests, including education, housing, healthcare, arts and culture, social services.
"From when we started in 2015 with a handful of members, to almost 60 members today, we've grown in numbers and collective impact. Our grants help support the underserved community of North Texas Asians, and for that, I'm thankful to all of you who support us with your treasure, talent and time," said Cynthia Yung, Orchid Giving Circle Co-chair at the grantee celebration.
Orchard Giving Circle is also a member of the Asian Americans/Pacific Islanders in Philanthropy (AAPIP), a national, member-supported philanthropic advocacy organization dedicated to advancing philanthropy in Asian American/Pacific Islander communities.
Texas Women's Foundation—formerly Dallas Women's Foundation—was founded in 1985. It's widely considered one of the largest women's foundations globally with its more than $36 million in assets.
The group invests in advancing economic security and leadership for Texas women and girls through research, advocacy, grants, and programs. It also deploys endowments and operates investments and donor-advised funds in its woman-centric impact investment portfolio.
"Texas Women's Foundation is very proud to host and support Orchid Giving Circle, which was the first in our family of four Giving Circles," said Roslyn Dawson Thompson, president of Texas Women's Foundation, in a statement. "We celebrate Orchid's wonderful growth and success in bringing Asian American women together as a vibrant philanthropic network that provides such significant support for important organizations serving the Asian American community."
Gallery: See what organizations were apart of Orchid Giving Circle's grants
This year's grantees include:
Asian and Pacific Islander American Scholarship Fund (APIA): Scholarships
Catholic Charities Diocese of Fort Worth: Refugee Match Grant Program
Chetna – Program Expansion: Domestic violence survivor support
Crow Museum of Asian Art of The University of Texas at Dallas: The Next 20
Dallas Chinese Community Center: "Inspire Asians to Move Up" economic programs
Dallas Holocaust and Human Rights Museum: Exhibition – Asian American Rights strand in the Pivot to America Wing
DFW Hub Center for Health: Physical and mental health programs for Asian women
Healing Hands Ministries, Inc.: Medical, dental and behavioral healthcare for Asian women
Heart House: Head, Heart, and Hands (H3) Program to empower refugee children
Ignite: Building Political Power in Asian American Young Women
Mosaic Family Services Inc.: Refugee Health Access Program
Senior Citizens of Greater Dallas Inc. dba Senior Source: Foster Grandparent Program
Texas Muslim Women's Foundation Inc.: Peace in the Home – Culturally Specialized Family Violence Program (PIH-DV)
Vickery Meadow Learning Center dba Literacy Achieves: Family Literacy Program at Vickery Meadow
All photos by Kris Ikejiri.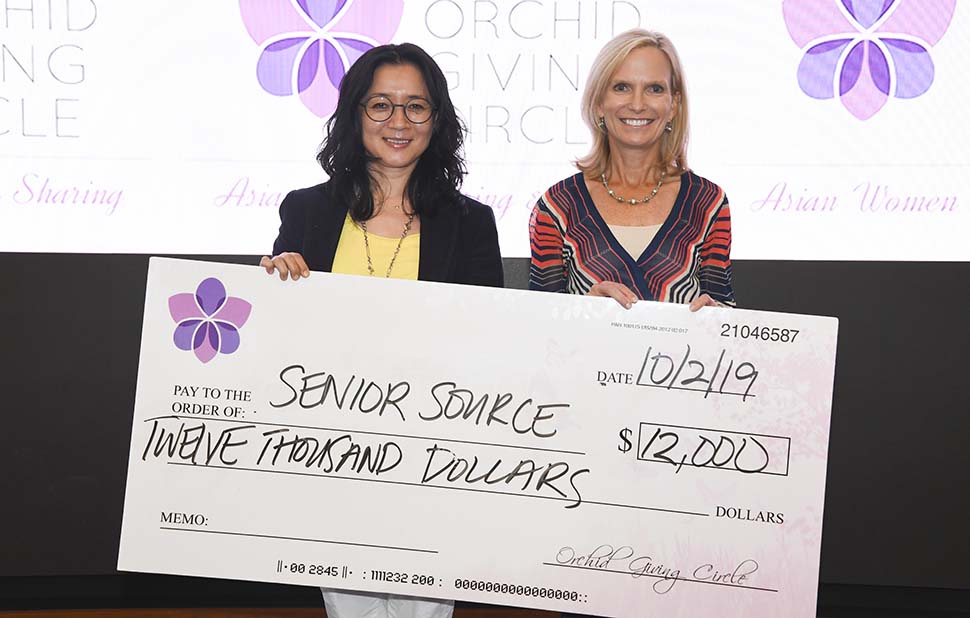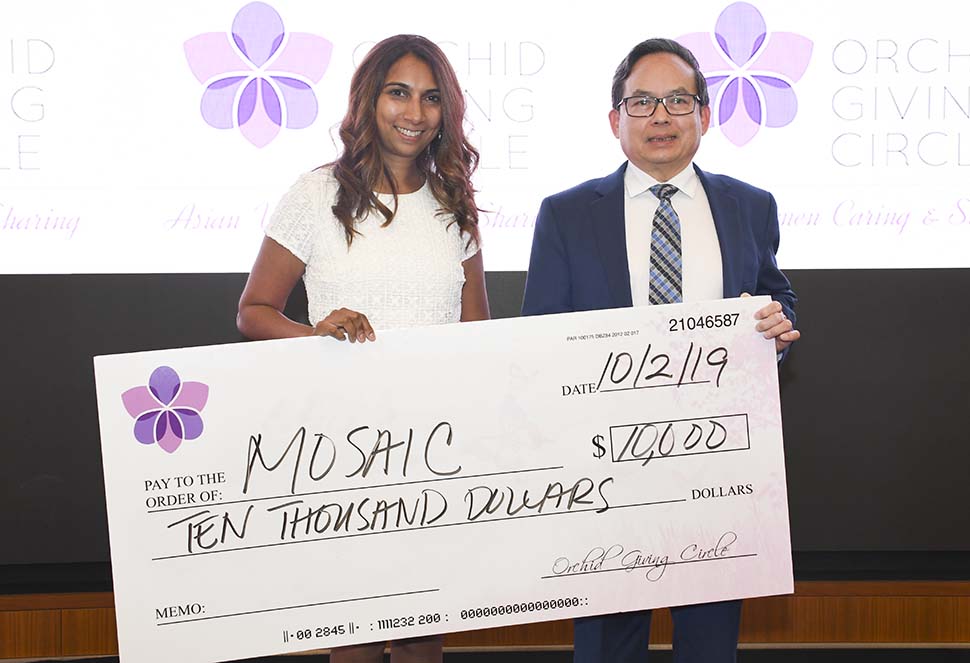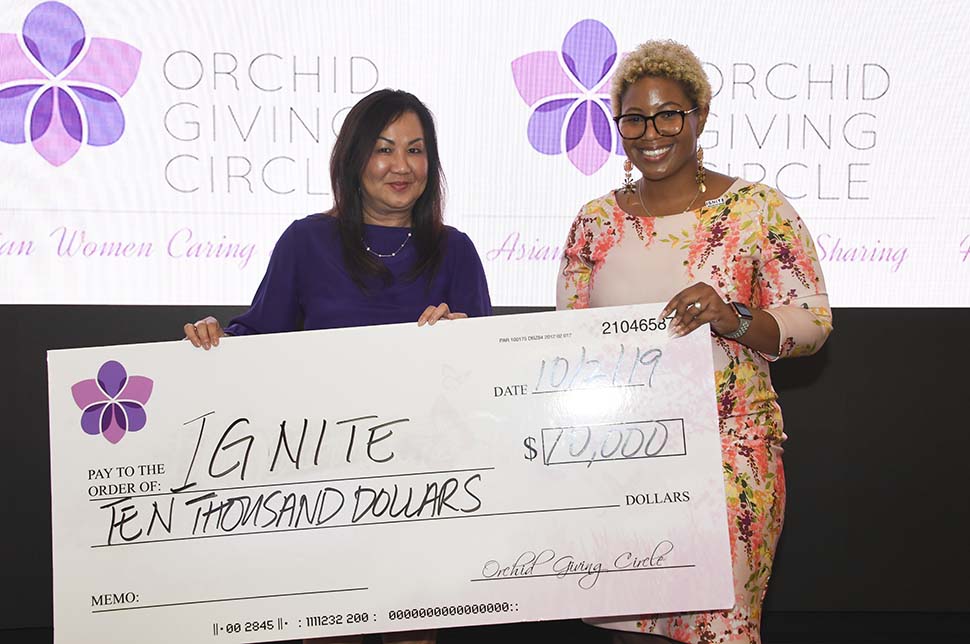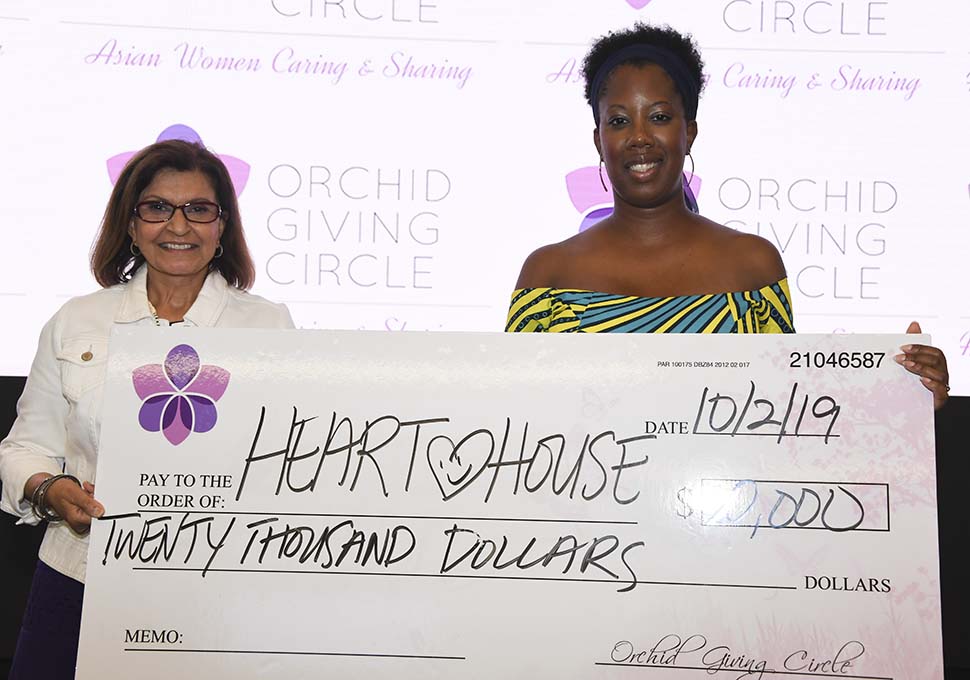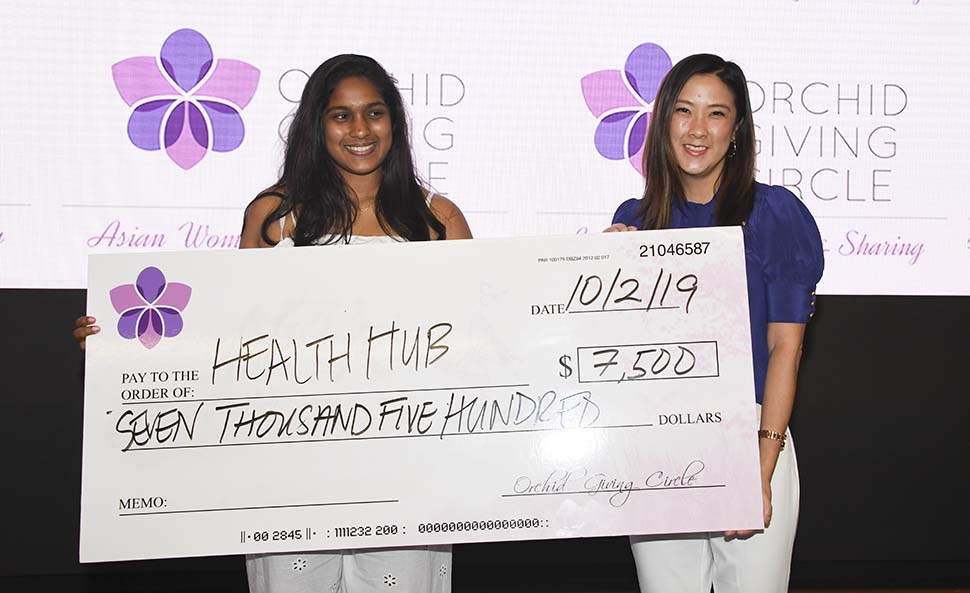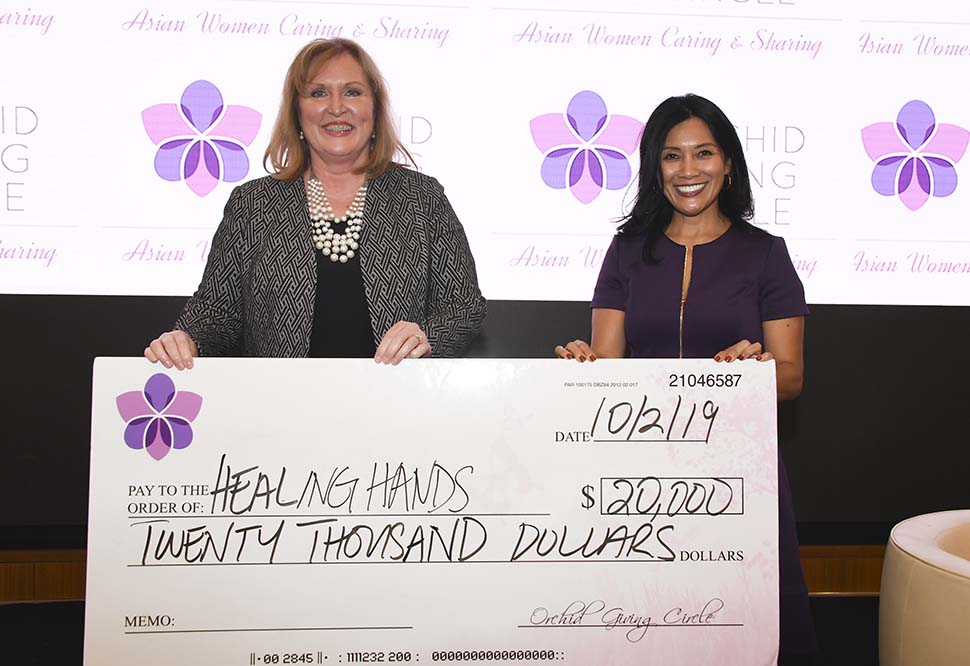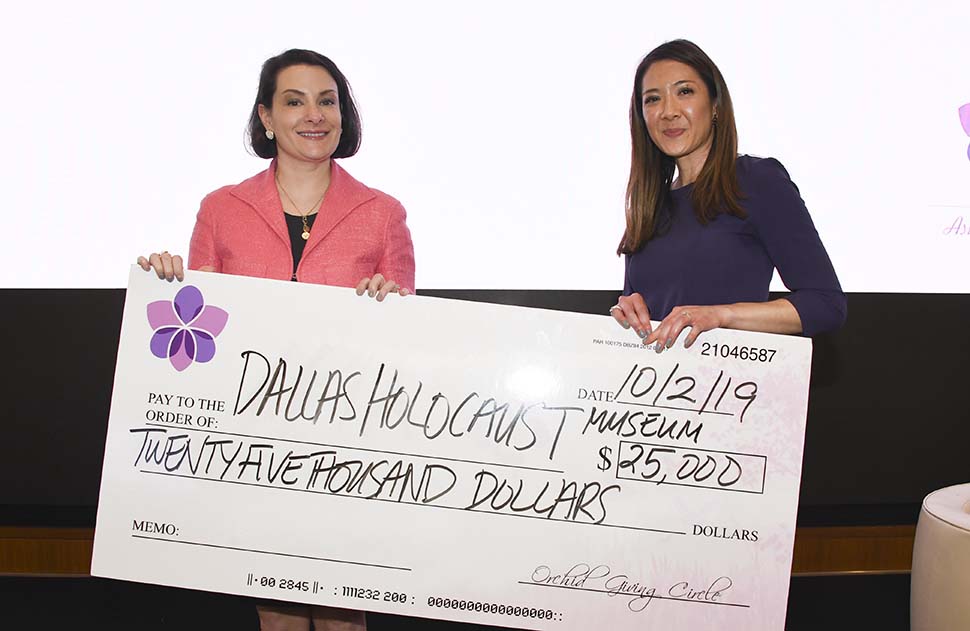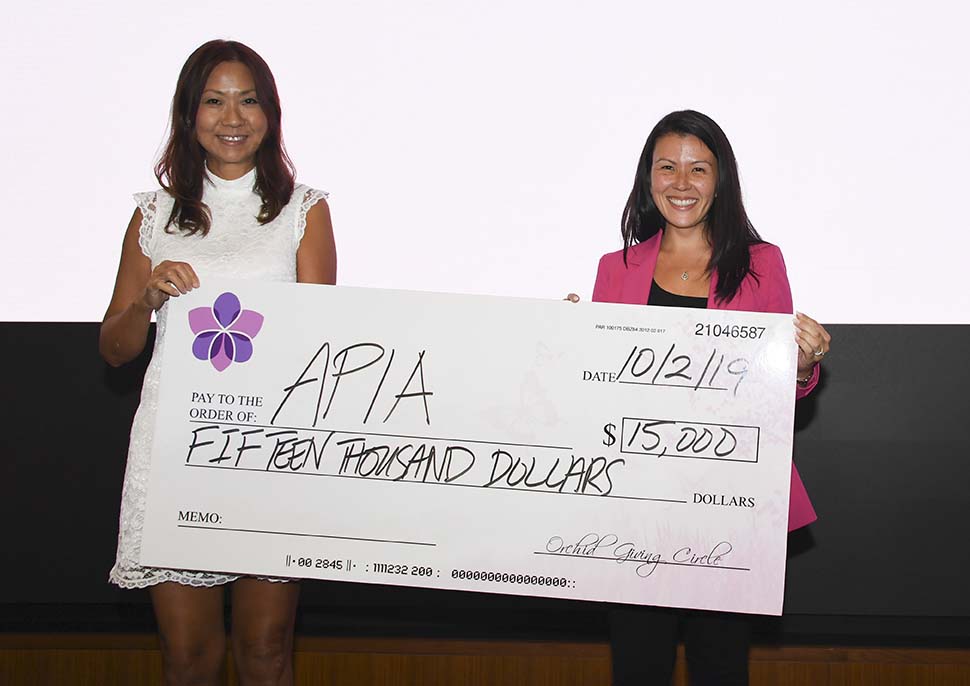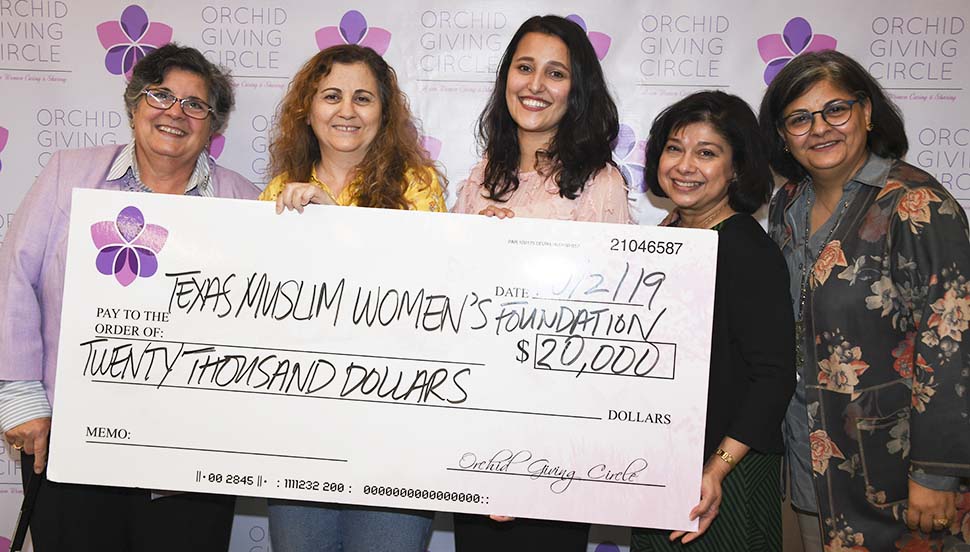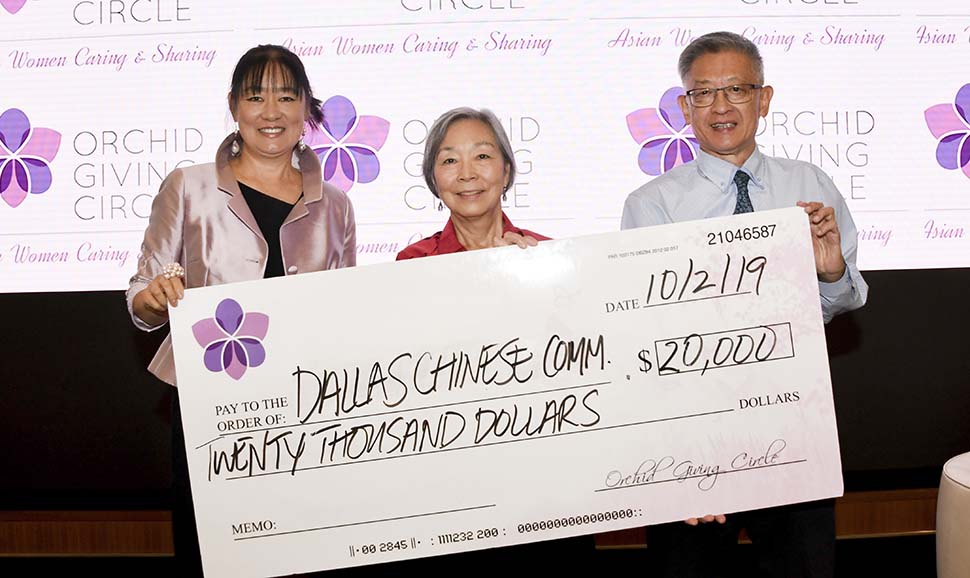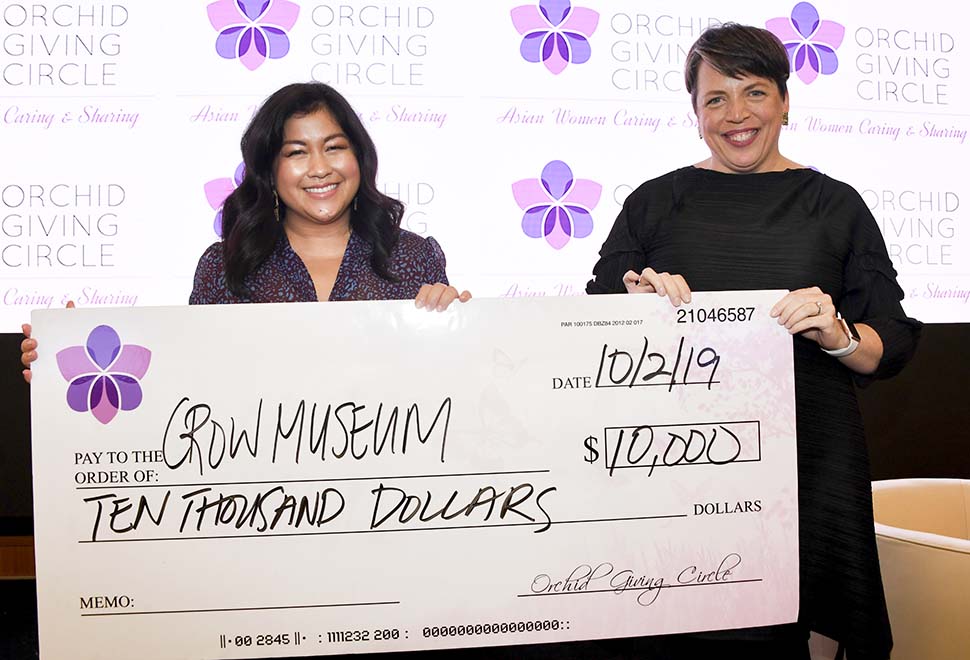 Get on the list.
Dallas Innovates, every day.
Sign up to keep your eye on what's new and next in Dallas-Fort Worth, every day.