Bud Light Homestand Weekend set the stage for Dallas Fuel, Dallas Fort-Worth's very own esports team, to win its first home games in the history of professional esports leagues.

Dallas Fuel is part of the Overwatch League, a first-of-its-kind competitive esports league that geolocates its teams in specific cities to compete against each other in a video game called Overwatch. Overwatch League was on full display for the first of three 'Homestands': tests of the home and away match format that all 20 esports franchises will follow in 2020.
Dallas Fuel, which also hosted the tournament, went up against Los Angeles Valiant and its Texas rival Houston Outlaws in the April 27-28 tournament. The Dallas-based team managed to come out on top in both of its first-ever home matches.
Eight Overwatch League teams participated over the two-day competition, but no team garnered as much cheering as Dallas Fuel did. The players could feel the crowd's intensity, too.
"To play in front of a crowd that size on the stage with the roar of the crowd echoing in your ears," Dylan 'aKm' Bignet, a Dallas Fuel player, said in a statement. "This was an amazing experience that as a player I will never forget. We have the best fans in the world."
The esports event, which was hosted by the hometown Dallas Fuel team, sold out Allen Event Center with over 4,500 tickets each day. Those who couldn't attend in-person were able to watch parts through TV programs on ESPN2 and DisneyXD, or could watch all of the games live through streaming platforms like Twitch, the ESPN app, overwatchleague.com, and the Overwatch League app. Overall, "hundreds of thousands of fans" watched the competition, according to the Dallas Fuel.
The electricity in the room was comparable to that of a music festival. Avid esports fans filled the center bearing homemade signs and team jerseys. Two Dallas Fuel fans even got engaged during a signing event.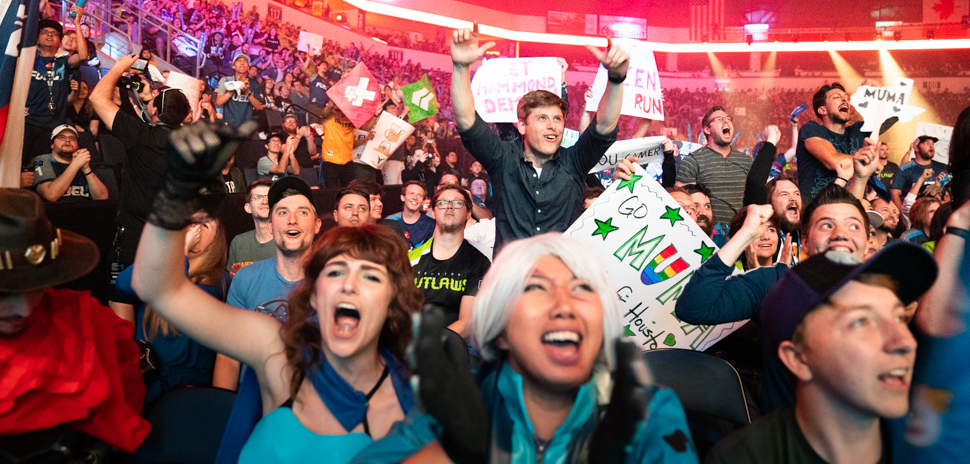 Cosplayers, who are people that dress up in costumes to resemble characters, all rocked eccentric outfits like large robots, cowboy garb, and resemblance of their favorite Overwatch heroes for a cosplay contest.
The competition wasn't the only exciting part of Homestand Weekend—the event's sponsors also made their own mark on the event.
Bud Light, the event's title sponsor, had a Bud Light Watch Bar with arcade games and a photo station. If you were lucky enough, you might have even run into the Bud Light Knight himself during the event. Texas-based Favor Delivery had arcade games at its booth, as well as an "Anything Delivered" service that brought unsuspecting attendees complimentary swag and snacks throughout the weekend. Musical guest Karma Fields played electronic dance music and utilized projection mapping and artificial intelligence features to create a visually unique concert experience for the tournament's attendees. 
Dallas Fuel is currently in the running for the Overwatch League's playoffs. If its players continue to perform as well as they did in front of their home audience, they might make it far in the league's postseason.
Photo Gallery
All photos were taken by Rebeca Posadas-Nava.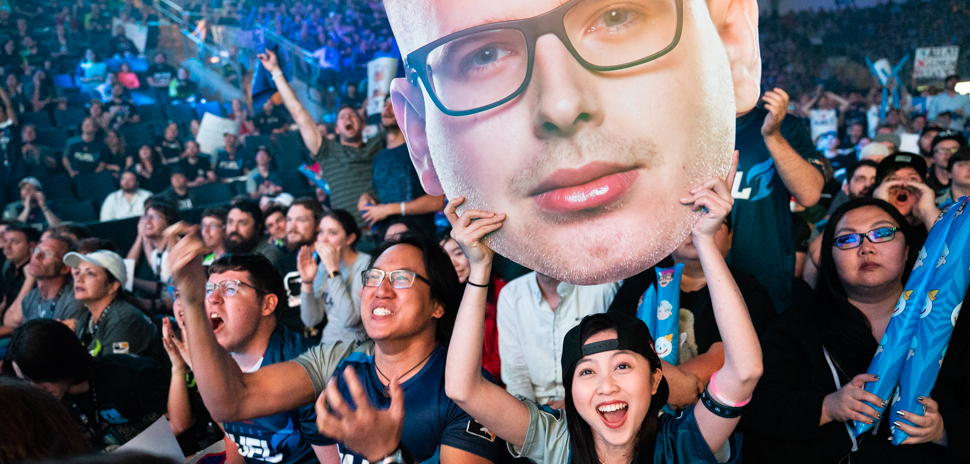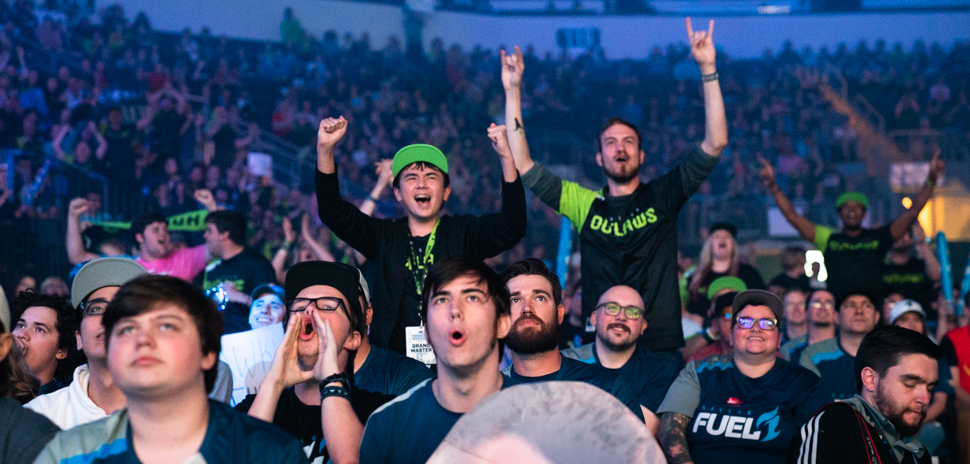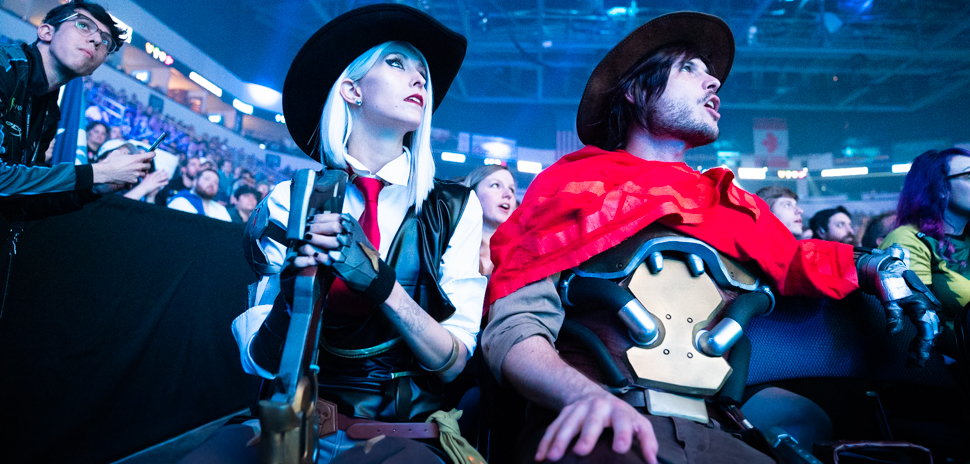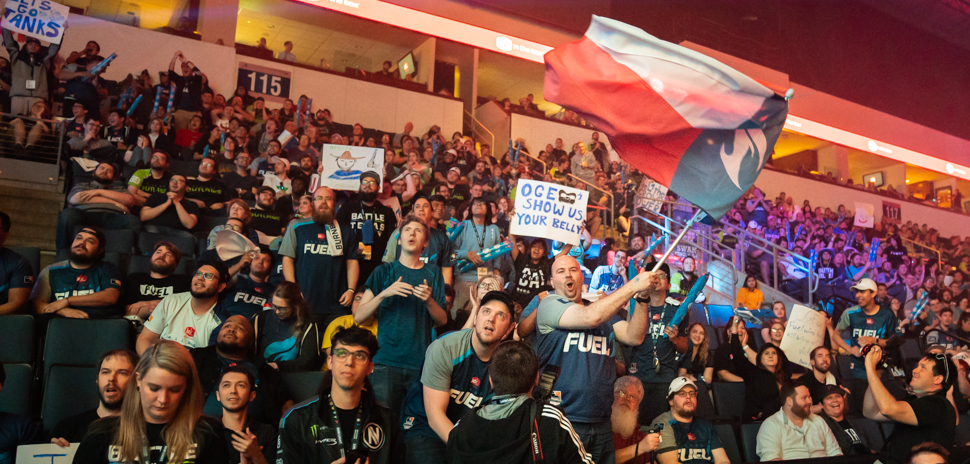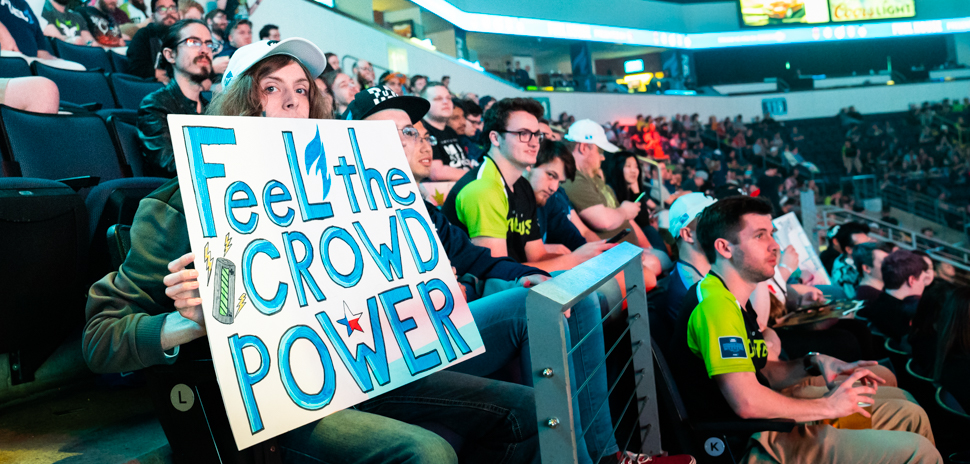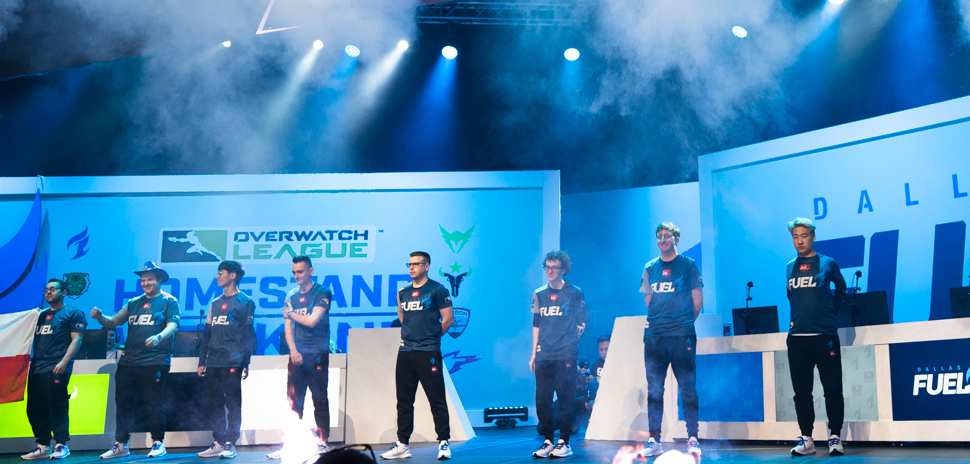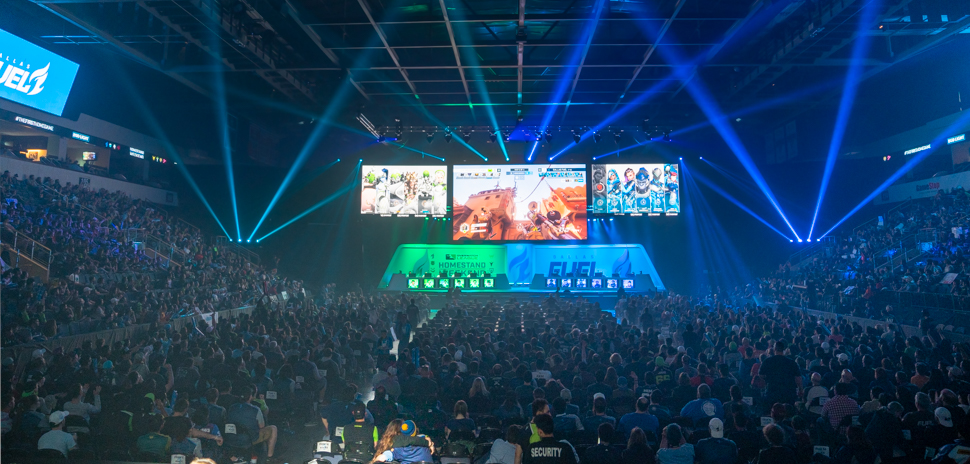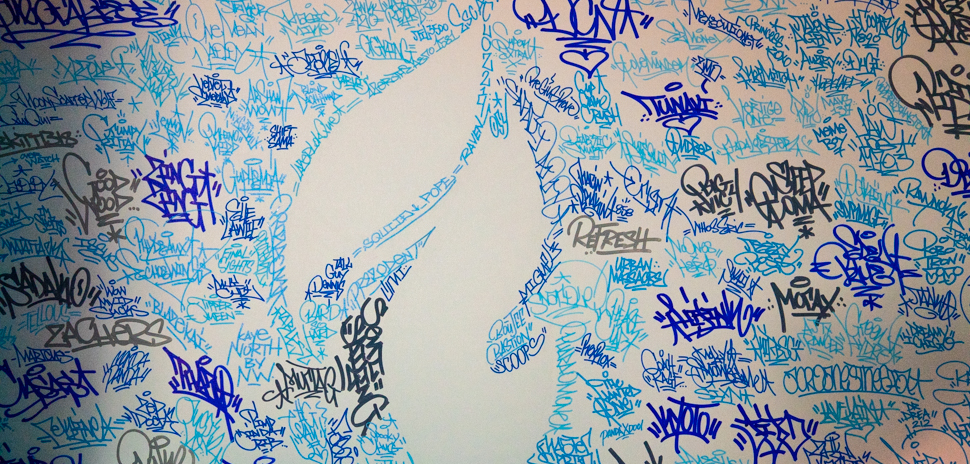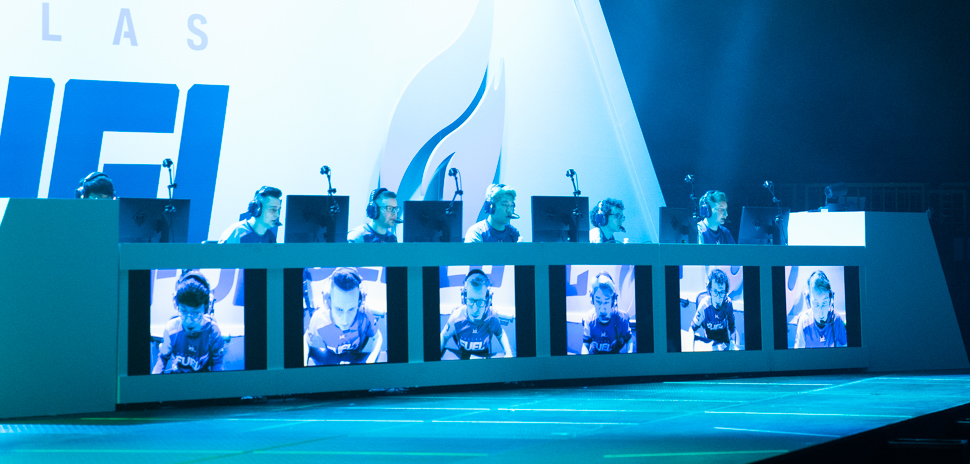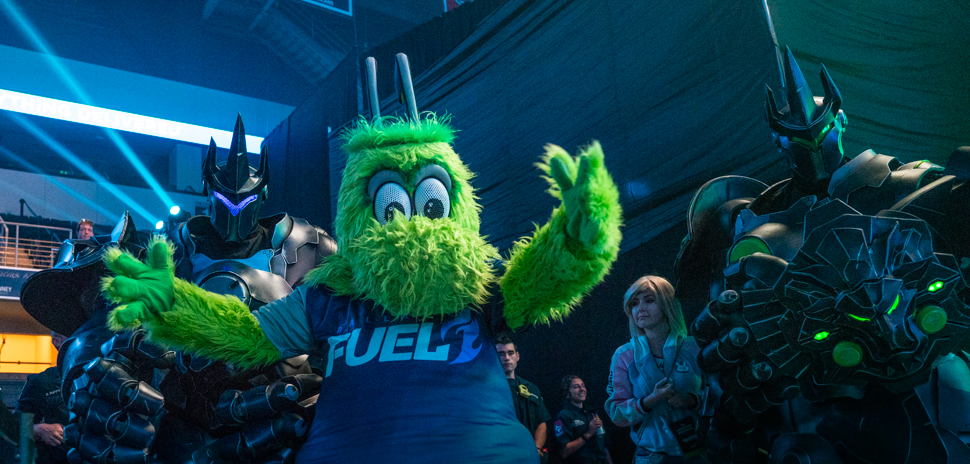 Get on the list.
Dallas Innovates, every day.
Sign up to keep your eye on what's new and next in Dallas-Fort Worth, every day.