RevTech Ventures, the Dallas-based early-stage venture capital fund that solely invests in futuristic retail-focused brands, is inviting North Texans to attend its first-ever Brand Launchpad Pitch Competition.

What will be the next major retail brand? RevTech plans to answer that on Friday, Oct. 22, at the The Institute for Innovation & Entrepreneurship at UT Dallas. Five entrepreneurs present their companies for the chance to take home the $50,000 prize.
Following the competition, there will be a fireside chat with the judges' panel, which is packed with a "who's who" in North Texas innovation, investment, and retail: Abe Minkara of Legacy Knight; Bethany Muths of Mizzen + Main; Piersten Gaines of Pressed Roots; and David Matthews of RevTech Ventures.
UT Dallas' Charles Haseman is hosting the event. RevTech leadership promises guests the chance to hear from the next generation of retail startups, while also learning more about the local entrepreneurial ecosystem.
Meet the Brand Launchpad finalists
Here's who will be pitching at the competition: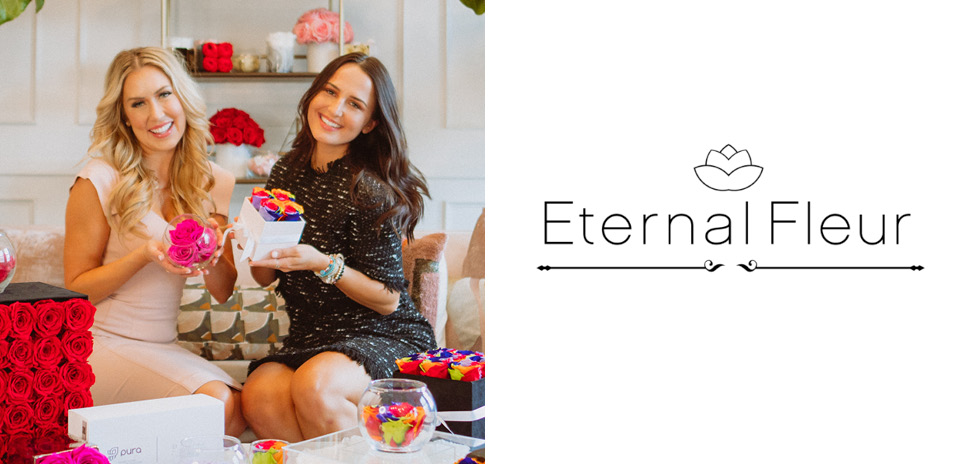 Eternal Fleur is a woman-owned, sustainability-focused company that aims to shake up the floral and wedding industry. With its economically friendly, real floral arrangements that are preserved to last more than a year without water or sunlight, Eternal Fleur customers can save more than 947.5 gallons of water and support the preservation of water in Ecuador.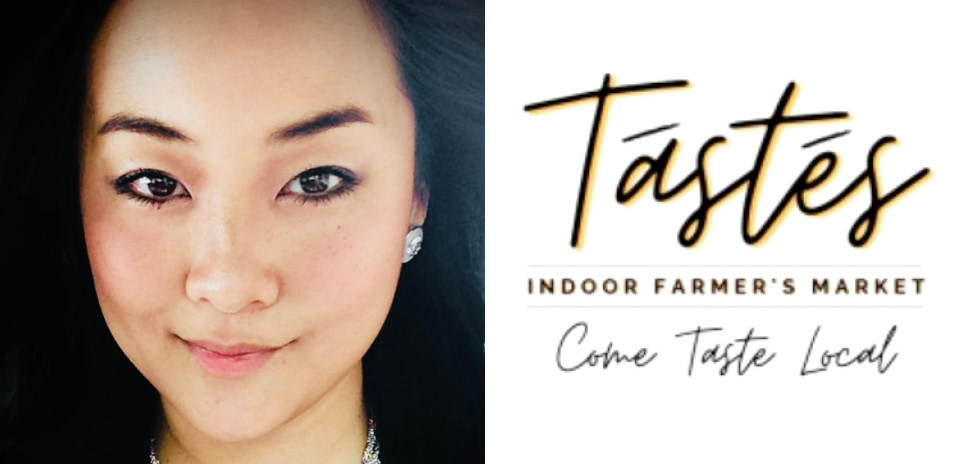 Tastes Indoor Farmer's Market is a "a new kind of grocery store" that puts the power back in the people. The democratized grocer allows customers to choose what they want on the shelves, and gives 100 percent of their spend back to the food source. That means source-direct pricing and an automated, but locally sourced, farmers market with no middle man.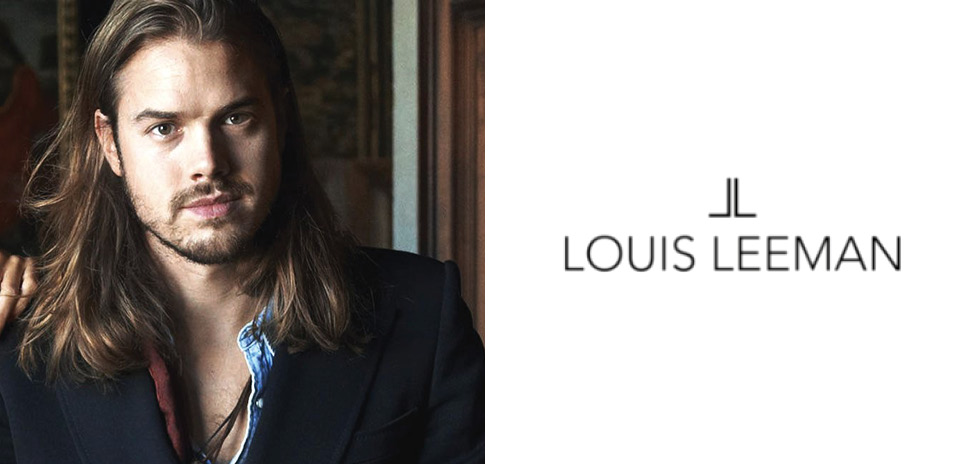 Dutch-born designer Louis Leeman is the man behind his eponymous brand, a contemporary luxury label that offers high-quality shoes at an attainable price point. All products are "Made in Italy'—from cutting the leather to boxing the shoe—inside a low-volume, family-owned atelier near Venice.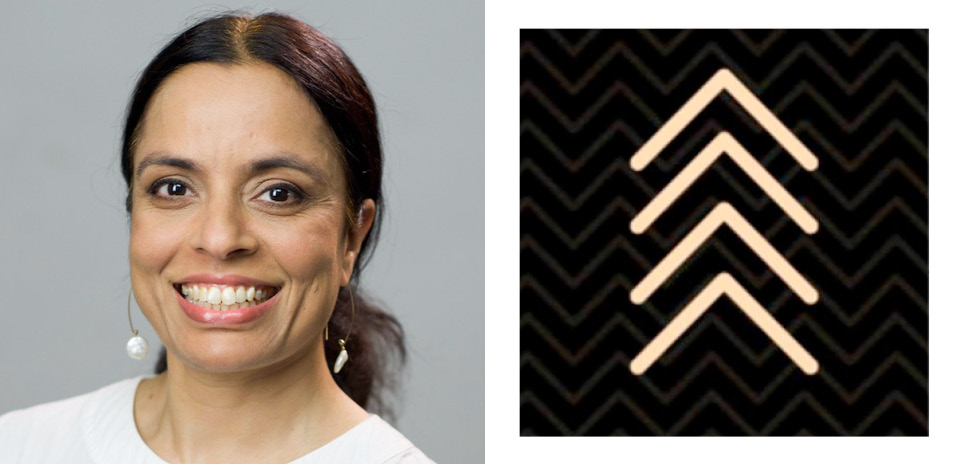 CRIA Hair—CRIA means "to create" in Portuguese—is a natural hair product company based on ingredients passed down by Founder Shubhra Sharma's grandmother. The formula is powered by four organic ingredients, paying homage to the Jaborandi herb, which is indigenous to the Amazon rain forests in South America.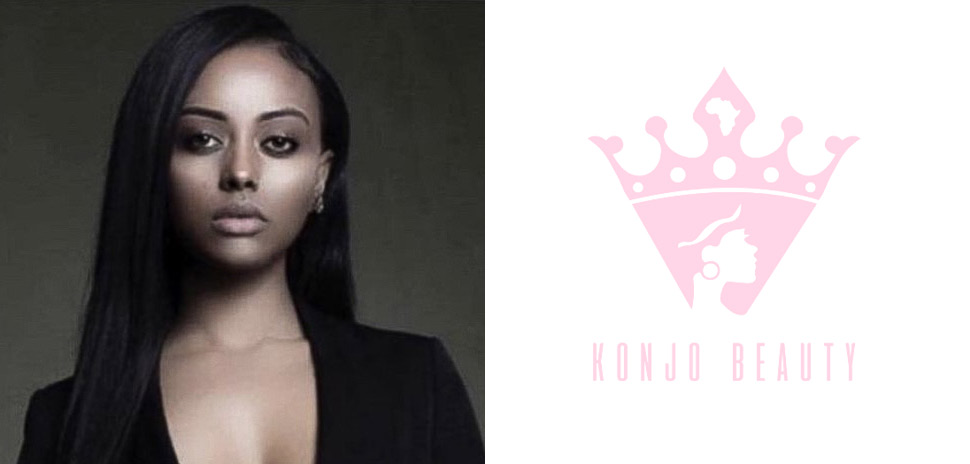 Konjo Beauty offers women all-natural products that highlight the founders of African heritage. Konjo, which means "beautiful" in Ethiopia, makes a skincare line that is plant-based, cruelty-free, and designed to bring out the natural beauty in everyone.
Brand Launchpad aims to launch the next great retail startup
RevTech originally introduced its Brand Launchpad in August with the hope that it would become "the go-to source for innovative direct-to-consumer concepts in Dallas."
The VC firm saw a gap in the industry where a launchpad that focuses on building brands from inception to a successful market launch—and beyond—could go. The six-month, multifaceted program provides a variety of benefits for startups chosen to participate.
That includes on-hand mentorship from retail experts and entrepreneurs, studio workshops led by corporate partners and business executives, and weekly learning sessions with Managing Partner David Matthews.
The pitch competition is a culmination of the program.
"With the Metroplex being the fastest-growing area in the country and having such a rich history of iconic retailers based here," the team told Dallas Innovates, "the timing is right for a program that helps launch the next great retail brands."
About RevTech
The RevTech team believes in sharing their skills, rather than doling out advice. Its carefully curated network of mentors and investors have more than 1,000 years of experience as former founders and c-suite executives in the retail industry.
RevTech has generated numerous successful exits in retail technology and been a catalyst for more than $250 million of startup capitalizataion. For each portfolio brand, it customizes a growth plan that allows its investments to become top-tier startups.
Typically, RevTech leads or follows at the pre-seed or seed stage. As companies grow, the team reserves follow-on capital to support future rounds.
RevTech's initial investments include Neighborhood Goods, Pressed Roots, and the Citizenry.

Get on the list.
Dallas Innovates, every day.
Sign up to keep your eye on what's new and next in Dallas-Fort Worth, every day.