In an effort to further cultivate North Texas' innovation community, LaunchPad City announced a partnership recently with venture capitalist firm, Blossom Street Ventures.
This is LaunchPad City's fourth business partnership this year, investing in a startup or venture capital firm. Although LaunchPad City would not disclose the investment amount, co-founder Brian Dick believes this deal will generate necessary capital, according to a release.
"LaunchPad City companies will continue to need capital to grow and scale their business, and our Blossom Street Ventures partnership establishes a channel to access capital," Dick said. 
Based in Frisco, LaunchPad City provides coworking space for startups to collaborate and utilize resources such as training, business support, and funding to advance their businesses. The startup incubator focuses on sports/e-sports, digital entertainment, and social influence markets.
Blossom Street Ventures invests in mid-range B2B and B2C models. Its mid-stage fund IV now includes LaunchPad City's investment. BSV co-founder Sammy Abdullah agreed with Dick, stressing the importance of the financial contribution to innovation in the Frisco area.
"We believe in the LaunchPad City model and are proud to be a strategic partner in nurturing environments where startups can thrive," Abdullah said. 
MORE ON LAUNCHPAD CITY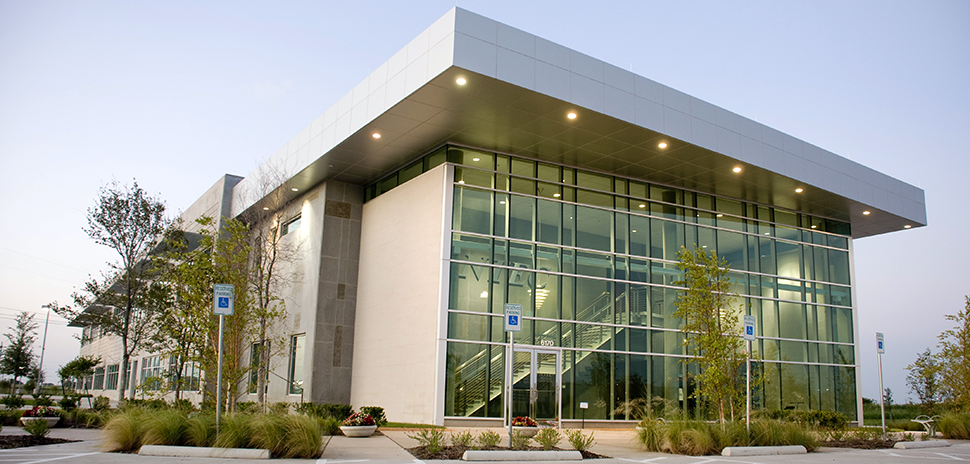 The Frisco Economic Development Corp. and LaunchPad City reach an agreement on managing the new coworking space.
---
GALLERY
LaunchPad City in Frisco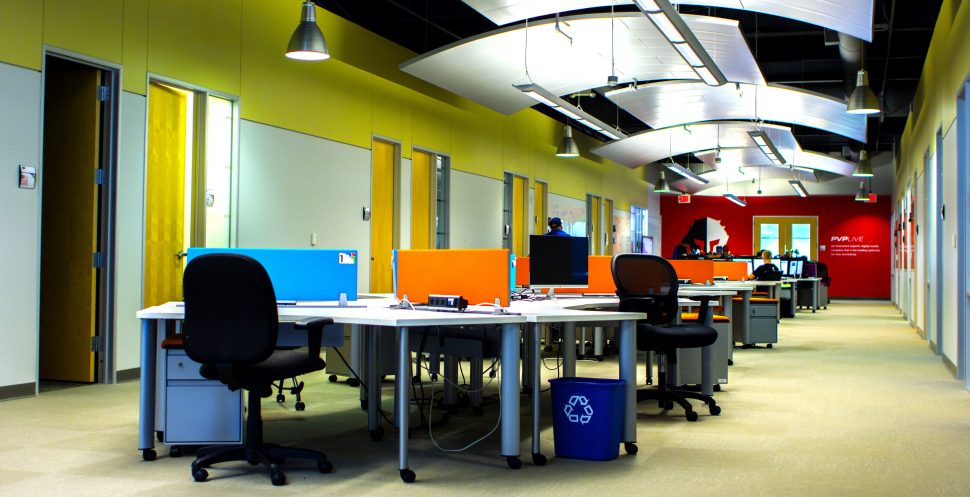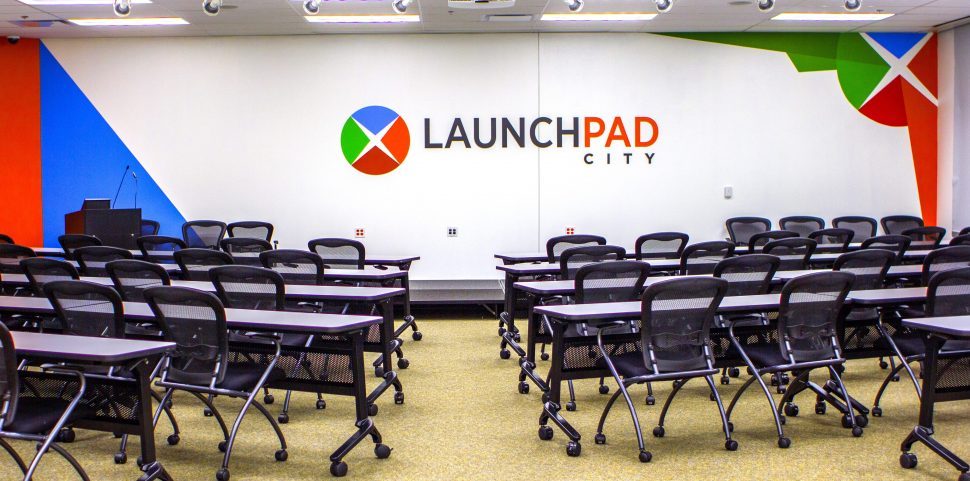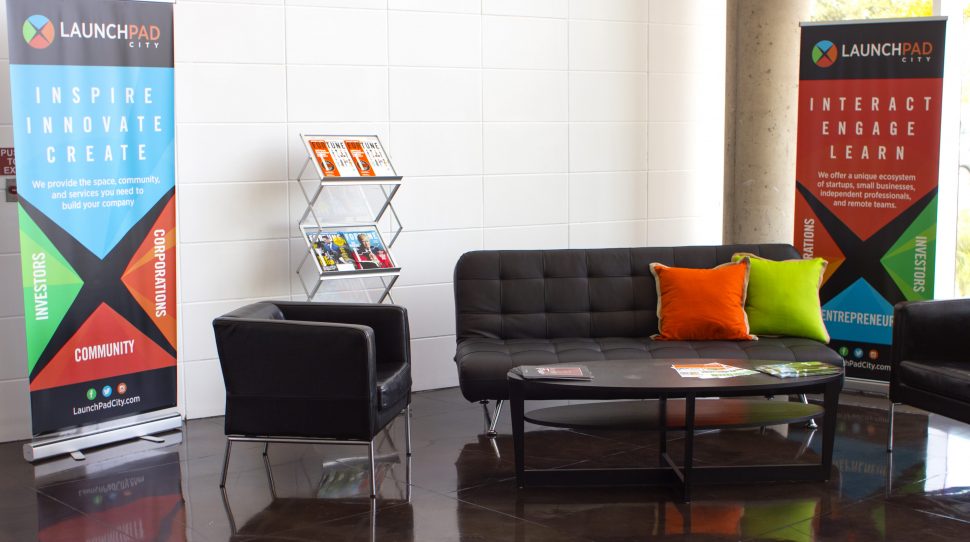 ---
Dallas Innovates, every day