A version of this story was originally published in Dallas Innovates: The [Tech] Talent Issue.
If you think a company with "Style" in its name should have sleek, enviable office digs that reflect a keen sense of, well, style, you'd be right.
Dallas global tech firm rewardStyle pioneered an entirely new industry of marketing. Since 2015, the fashion-focused technology platform has grown by a whopping 300 percent and earlier this year hit a milestone of $4 billion in lifetime retail sales. Annually, retailers invest more than $100 million in the platform.
The launch of the first-ever influencer-driven consumer shopping app, LIKEtoKNOW.it, in 2017 gave users the ability to instantly purchase real products in fashion, beauty, home, and family that they viewed on high-profile Instagram accounts. Today, roughly 35,000 entrepreneurs use rewardStyle to power their businesses and 4,500 retailers to leverage the influencer marketing.
---
READ NEXT Office Envy: These 15 Dallas‑Fort Worth Companies Attract Top Talent With Their Innovative Spaces
---
Founded and led by power couple Amber Venz Box and Baxter Box, rewardStyle occupies 32,516-square-foot space—43,000-square-feet after an upcoming expansion—in The Centrum. One of the reasons the co-founders were drawn to the Oak Lawn space was the opportunity to put their own stamp on the space during a massive renovation.
After Quadrant Investment Properties purchased The Centrum in 2014, they transformed the circa 1986 building with a $25 million makeover. Before rewardStyle moved into the building in 2016, Amber Venz Box worked with architects to make the office a clean and uncluttered space that leaves room for the creativity to grow.
The office follows a sleek black and white palette, the same colors as rewardStyle's coveted LIKEtoKNOW.it app.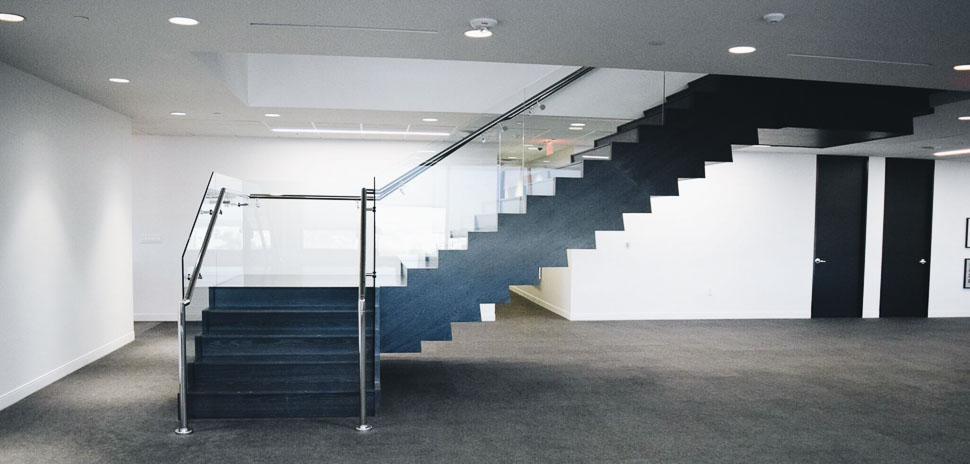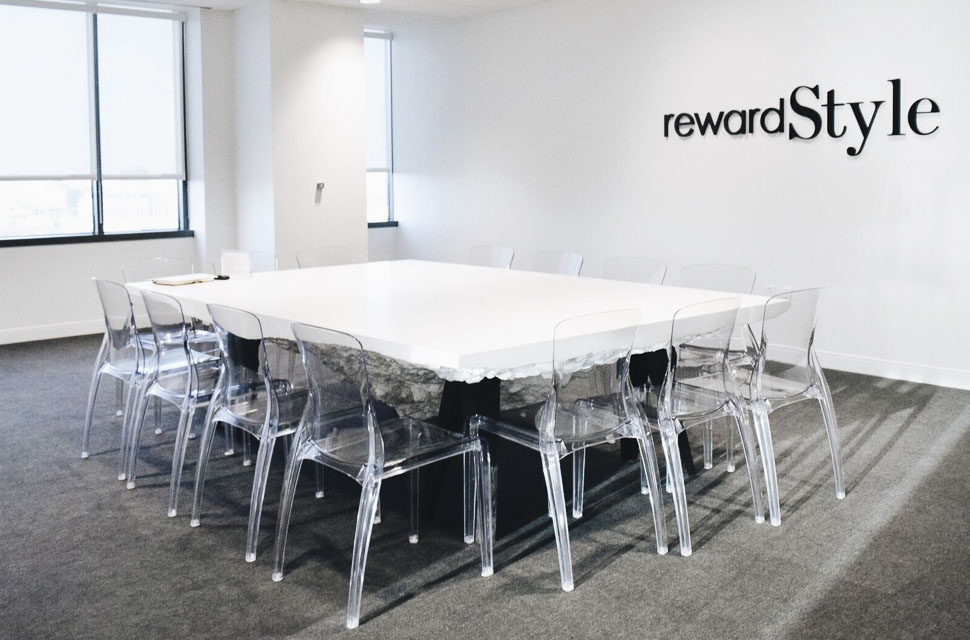 Marble, leather, and acrylic furniture adorn the offices, keeping with the company's reputation as a fashion-forward pioneer. But at the heart of rewardStyle is its technology: The platform implements the best components in the industry, providing headroom for boundless growth, says new CTO Bill Bodin.
Like the company, the office staff is in growth mode as the number of employees is set to increase from 165 to almost 200. Most of the new hires are in software engineering.
The expansion is a response to rewardStyle's growth of an eye-popping 300 percent over four years. In 2019, they hit a milestone of $4 billion in lifetime retail sales.
In light of that boom, the company aims to lure the best and the brightest away from Silicon Valley and other tech-centric locales to retain talented employees. And its headquarters gives that "headroom for boundless growth."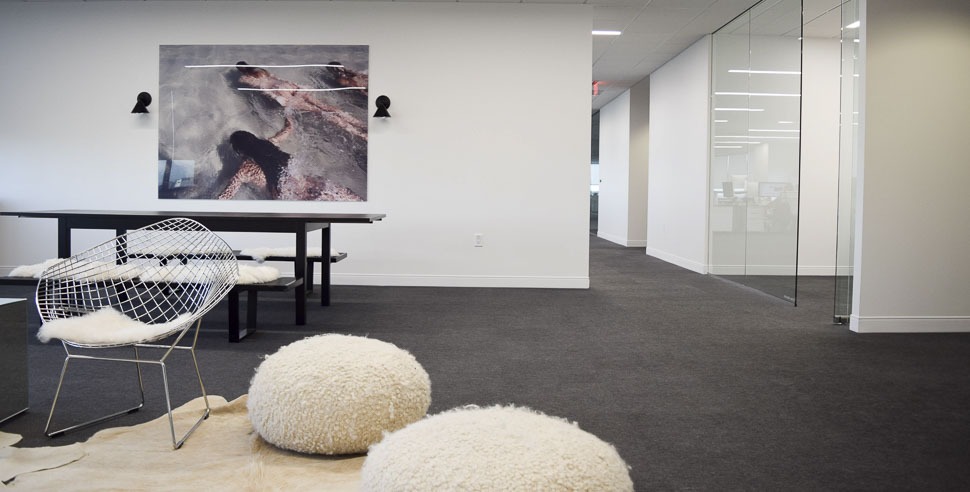 "At rewardStyle, our secret weapon is really the company itself," Bodin says. "Not only does our business model provide headroom for boundless growth, our platform implements the absolute best components and technology in the industry."
Explore rewardStyle's HQ
All photos courtesy of rewardStyle.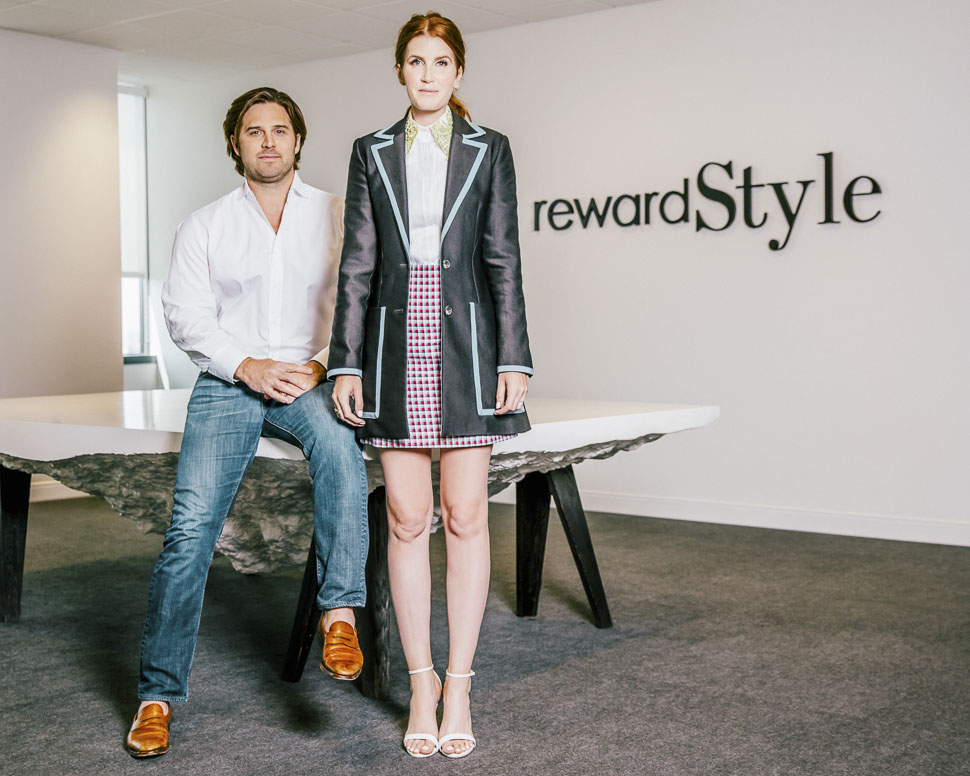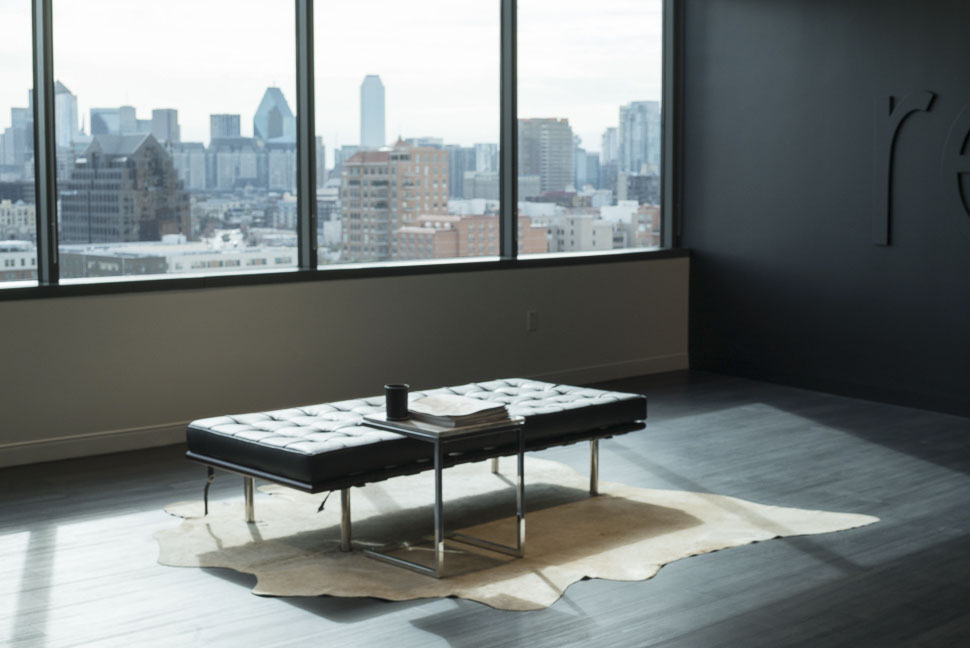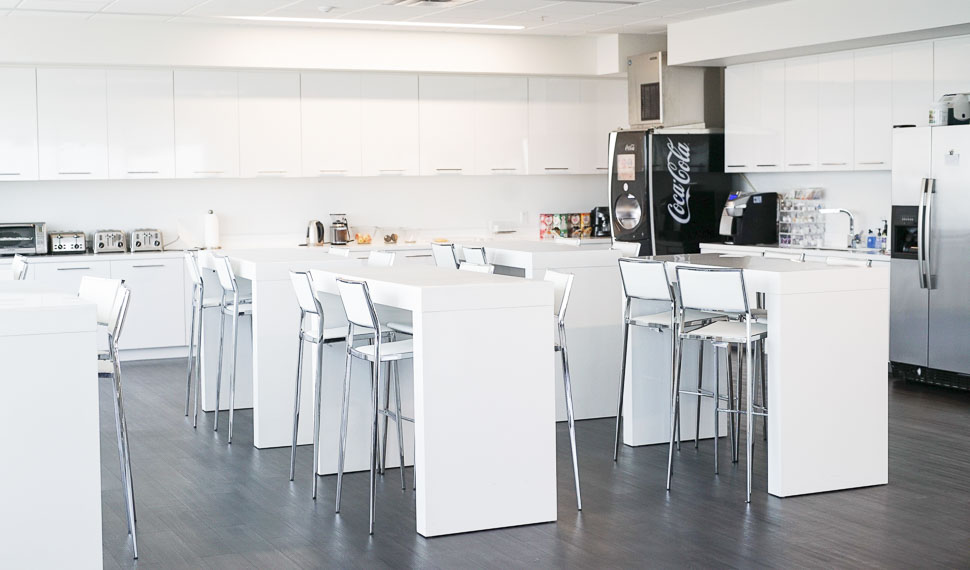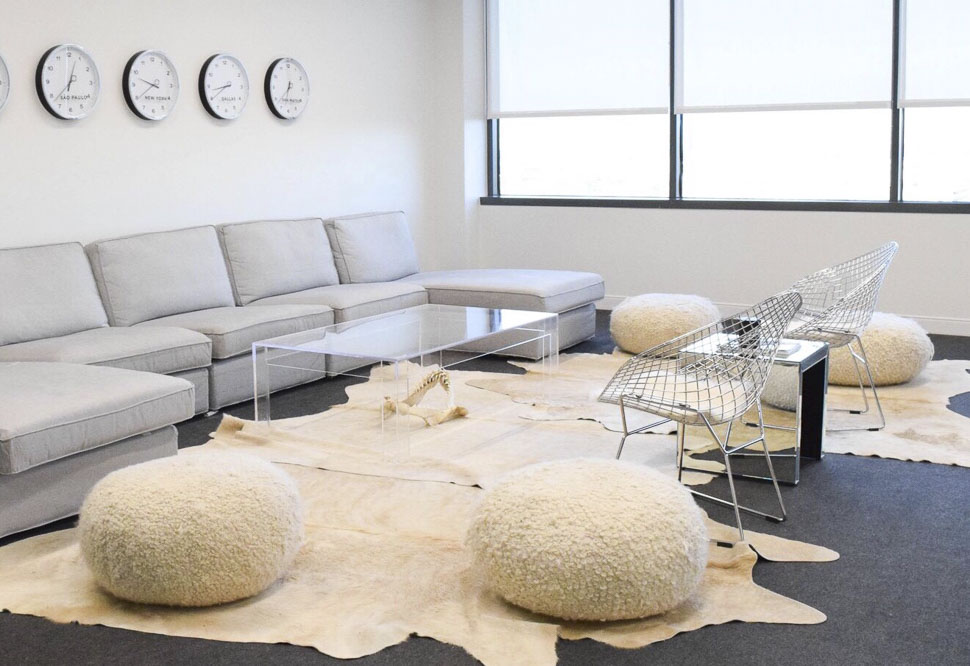 ---
Read it online
Dallas Innovates: The [Tech] Talent Issue, a special edition of the Dallas Innovates Magazine, looks at how companies in Dallas-Fort Worth are attracting and retaining the best talent. Startups, corporates, nonprofits, and organizations work hard to create a strong culture, promote diversity, and implement training programs that can help achieve success.

Get on the list.
Dallas Innovates, every day.
Sign up to keep your eye on what's new and next in Dallas-Fort Worth, every day.