A version of this story was originally published in Dallas Innovates: The [Tech] Talent Issue.
Dallas-based ACTIVE Network, the world's largest digital marketing agency dedicated to program and race management, began in 1999 as a company that marketed 5Ks, half-marathons, and other running events. Soon, it branched out into the business of registering participants for races and helping to compile the results.
Today, ACTIVE Network's clients also include schools, churches, and youth sports leagues, all of which need help organizing different groups of people.
IA Interior Architects designed ACTIVE Network's Dallas headquarters to incorporate its culture throughout the building's open floor plan. An all-hands 'park' space allows for the entire company to meet together and features a media wall, playful sculptures, a stage, grab-and-go concessions, a help desk, and an adjacent tavern.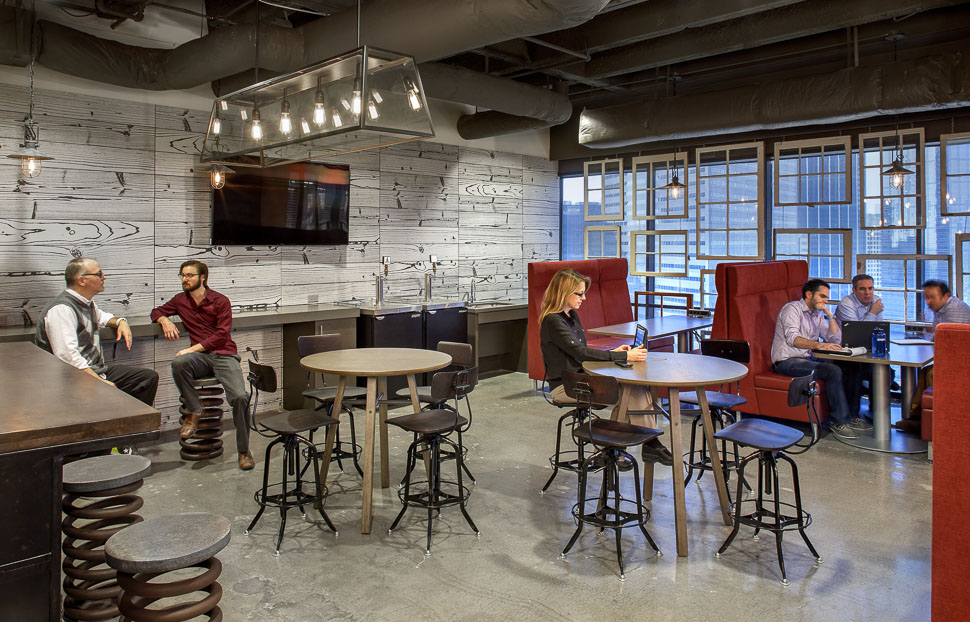 Clean lines, open spaces, and splashes of colors inspire and motivate to keep running, almost literally. ACTIVE Network revolves around collaboration at its core and puts transparency back into the workplace in the form of glass conference and meeting rooms.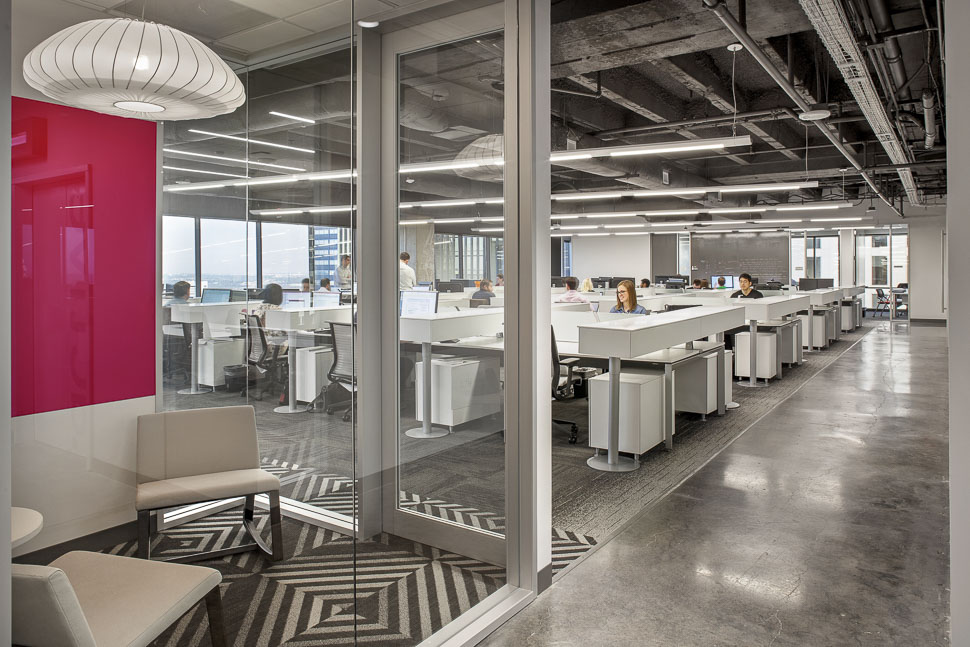 The sleek industrial bones of the building amplify the digital drive of ACTIVE Network, but bright green sofas and chairs make the space ideal for playful marketing ideas to grow. And, the open floor plan gives employees a chance to find solutions to problems together. ACTIVE Network's client base is broad, including schools, churches, and youth sports leagues.
Look inside ACTIVE Network
All photos courtesy of ACTIVE Network.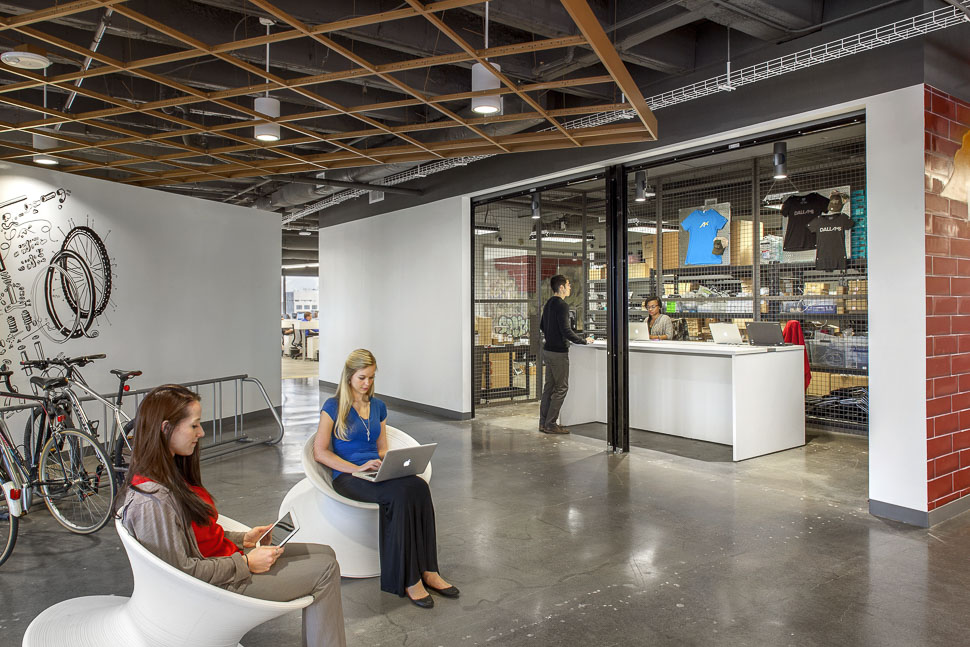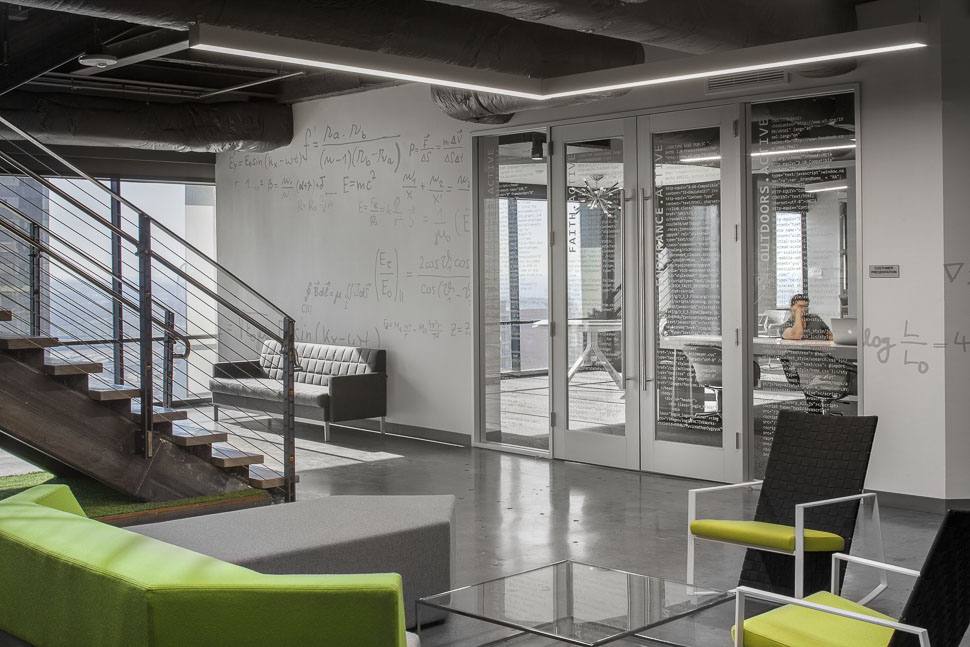 ---
Read it online
Dallas Innovates: The [Tech] Talent Issue, a special edition of the Dallas Innovates Magazine, looks at how companies in Dallas-Fort Worth are attracting and retaining the best talent. Startups, corporates, nonprofits, and organizations work hard to create a strong culture, promote diversity, and implement training programs that can help achieve success.

Get on the list.
Dallas Innovates, every day.
Sign up to keep your eye on what's new and next in Dallas-Fort Worth, every day.