As a U.S. Army Veteran and daughter of a disabled Army veteran, London Burton knows what it means to be "in the trenches." The World War 1-era military term refers to troops who dug trenches for protection until they charged to the other side. It's what Burton defines as being on-the-ground in something rigorous and difficult.
It's also what she calls her newest fashion collection.
Burton is the creative designer behind Haute Société, a Dallas-based contemporary womenswear brand that caters to the modern professional. Inspired by Burton's prior service (completed from 1998 – 2004 and including a tour of duty in South Korea), vintage military style, and military dress, the fashion label's third collection was born: "In the Trenches."
And, the clothing was introduced to the public in what is said to be a first-of-its-kind fashion show in the Dallas-Fort Worth area.
"In The Trenches," like most womenswear labels, was launched with a fashion show — but, the show was conducted virtually via Facebook Live. In the days that followed Oct. 28, the video went viral on social media.
Leah Frazier, a fashion journalist at Inspire N Style whose post on LinkedIn garnered attention, says she believes virtual fashion shows may be the future wave of more indie designers, given the movement within the industry to do more direct-to-consumer-based initiatives.
"While we love the experience of attending fashion shows, and getting to see and (sometimes) touch the garments first-hand, it's often an expensive process for many independent and emerging designers with very little ROI," Frazier says. "From my experience in the Dallas fashion industry, this was my first time witnessing a designer heavily utilizing technology, social media and the creative process to launch a fashion collection solely online, and thereafter directly linked to its e-commerce site for purchase."
Post-Facebook Live, customers could shop "In The Trenches" on the Haute Société website. A brand appealing to both slim and curvy body types, the new seven-piece collection features specialty jumpsuits, a two-piece suit, a blouse and high-waisted skirt combo, a trench fur coat, and three custom purses/clutches.
And, to coincide with the high-fashion clothing, Burton simultaneously launched the "In The Trenches" Outreach Organization.
"In The Trenches will seek to meet people and existing organizations/foundations where they are and help them with whatever is needed," Burton said in a statement. "We will provide extra hands, time, and resources. In honor of that, 100 percent of net profits from the 'In The Trenches' fashion collection will be donated to two local charities."
Haute Société, founded by Burton last year, is guided by the philosophy "less is more," in an effort to reinforce the ability to be both classy and sexy. The latest collection intends to appeal to high-achieving women globally, all who: "Choose distinction, choose quality, and choose Haute Société."
PHOTO GALLERY
The 2018 Haute Société "In The Trenches" collection can be shopped online, with sizes ranging from small to large. All clothing costs $300 to $1,200, with custom sizing and alterations offered exclusively for local customers. Check out the photos of the collection, or catch a glimpse of scenes from the virtual fashion show.
Shop the collection
All photos courtesy of Haute Société.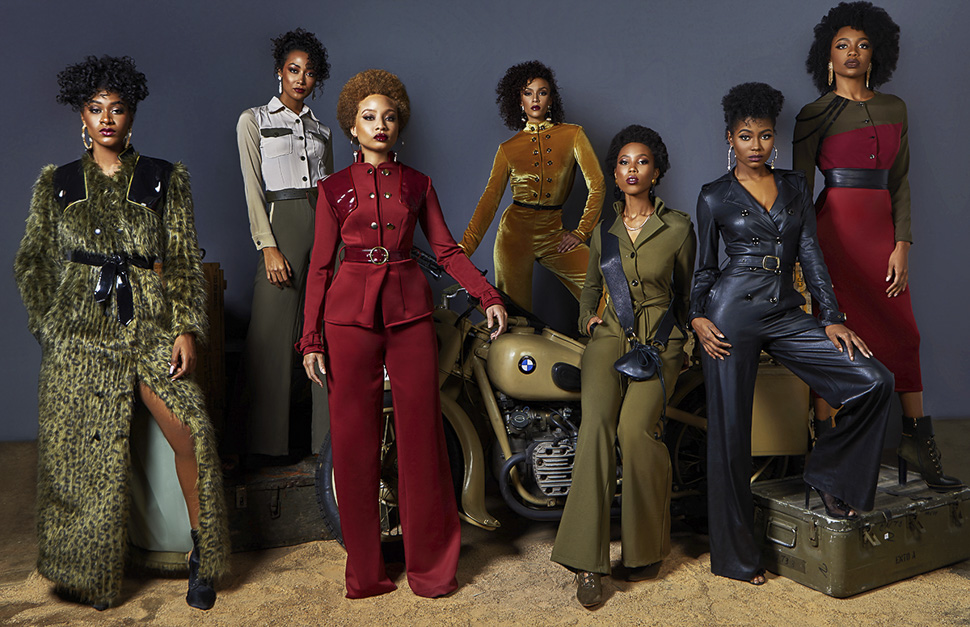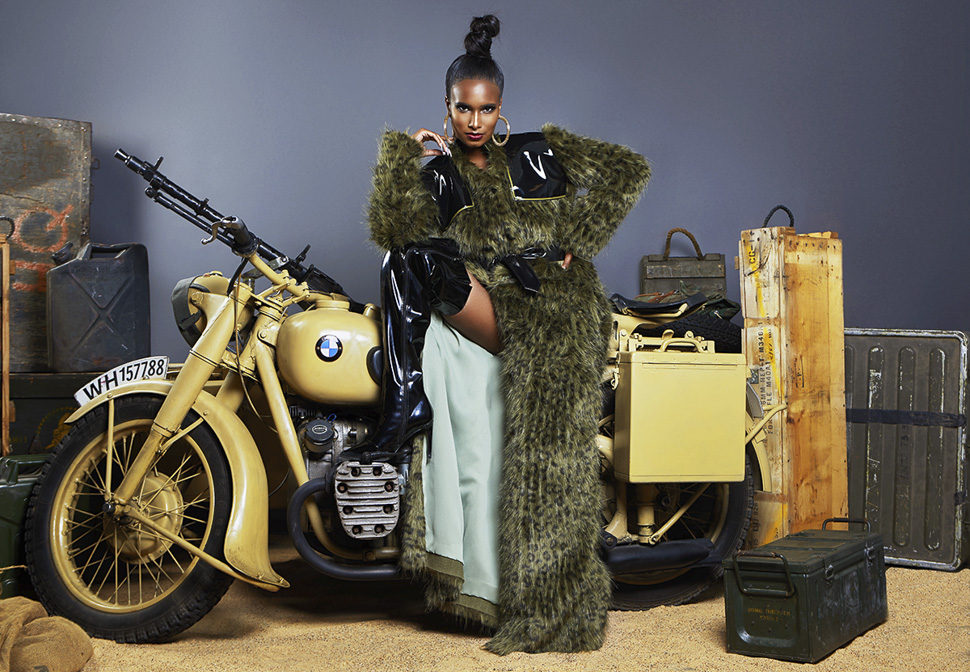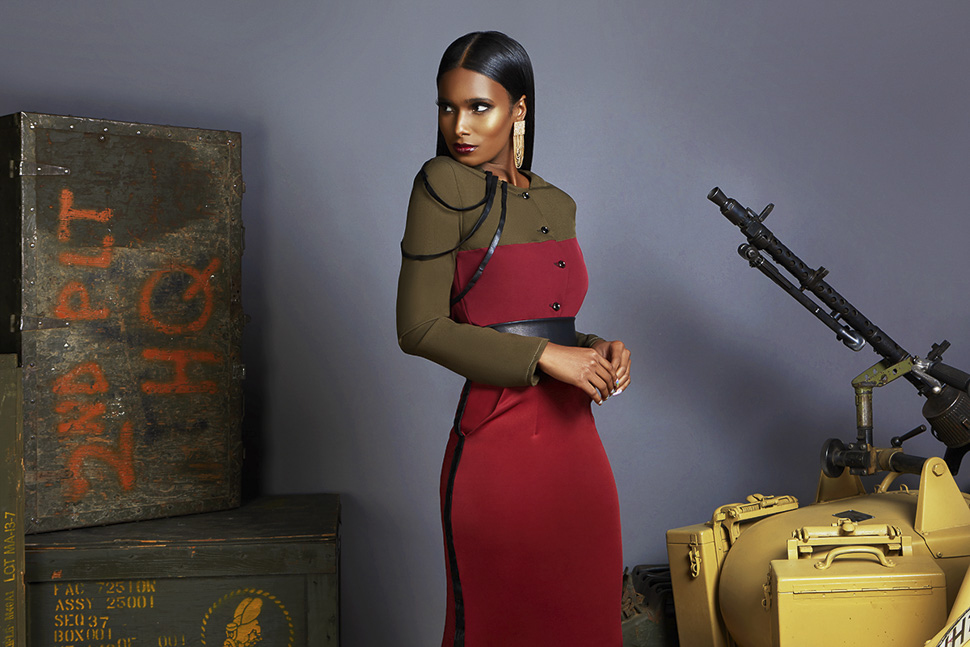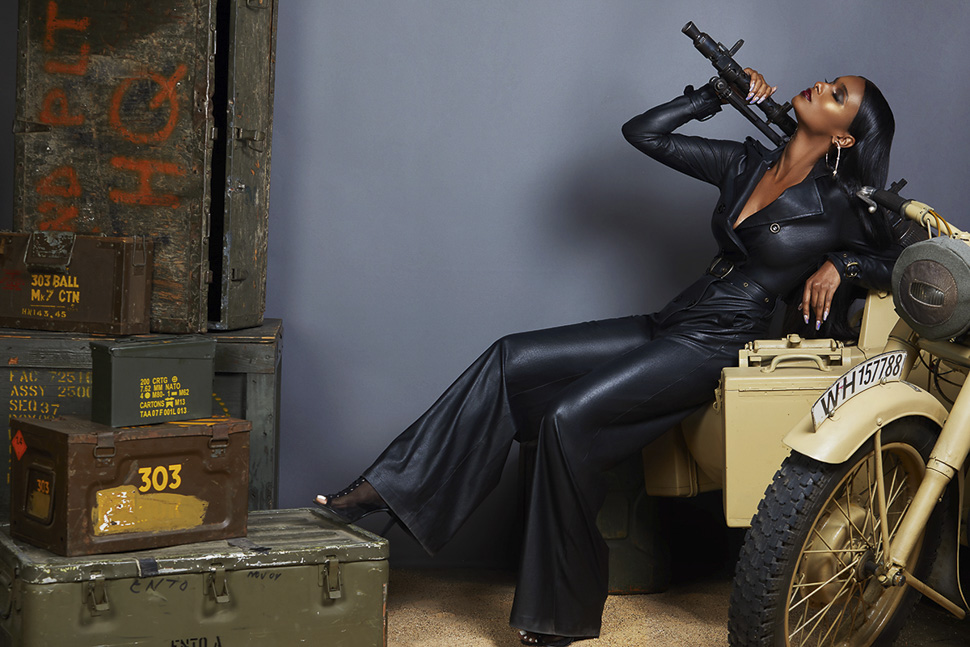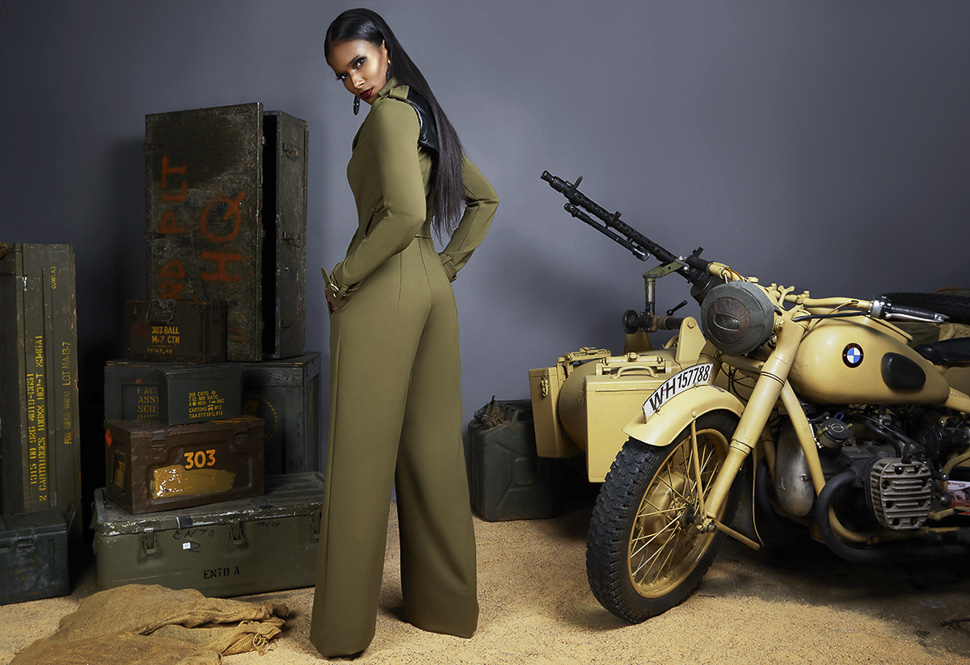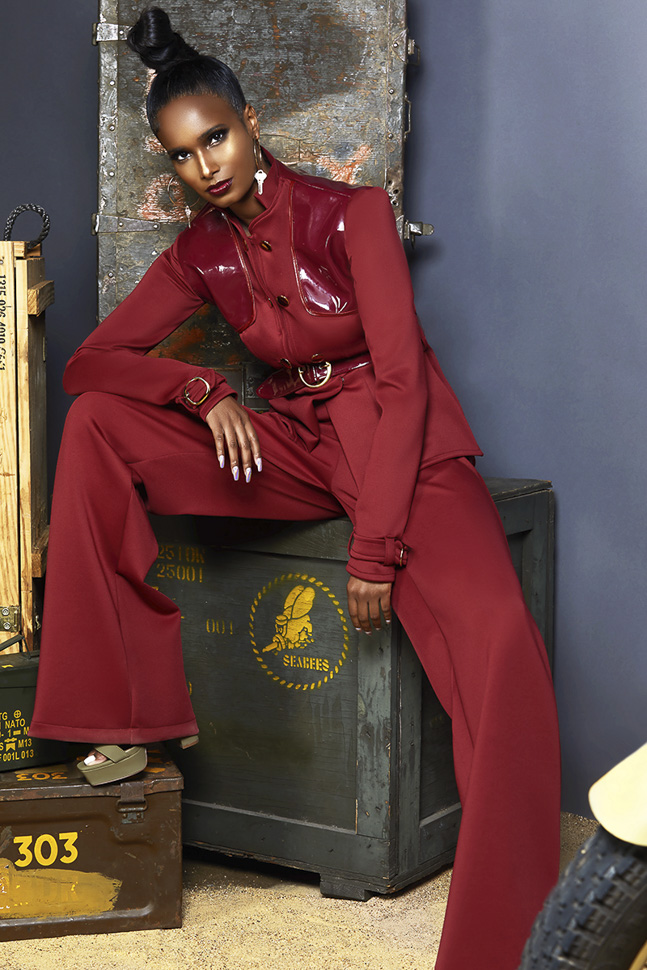 Watch the fashion show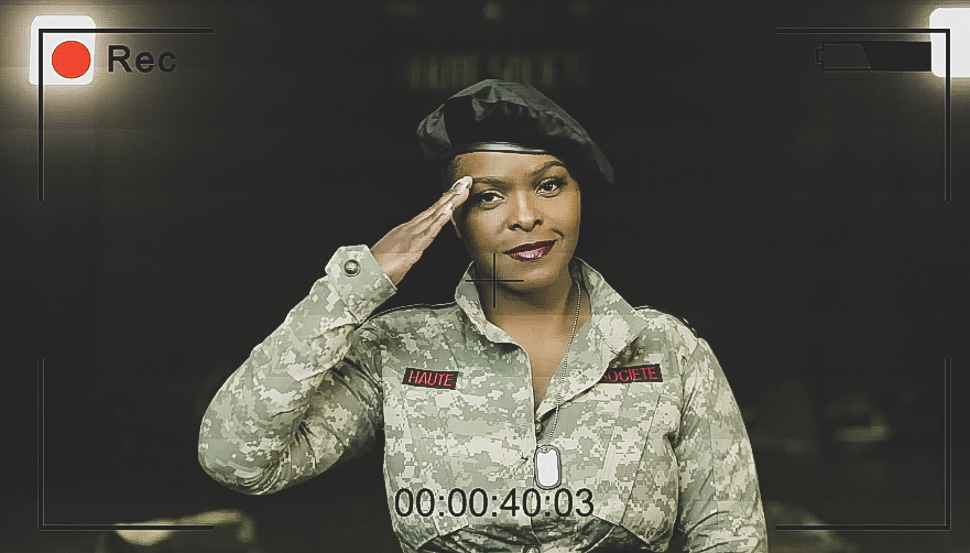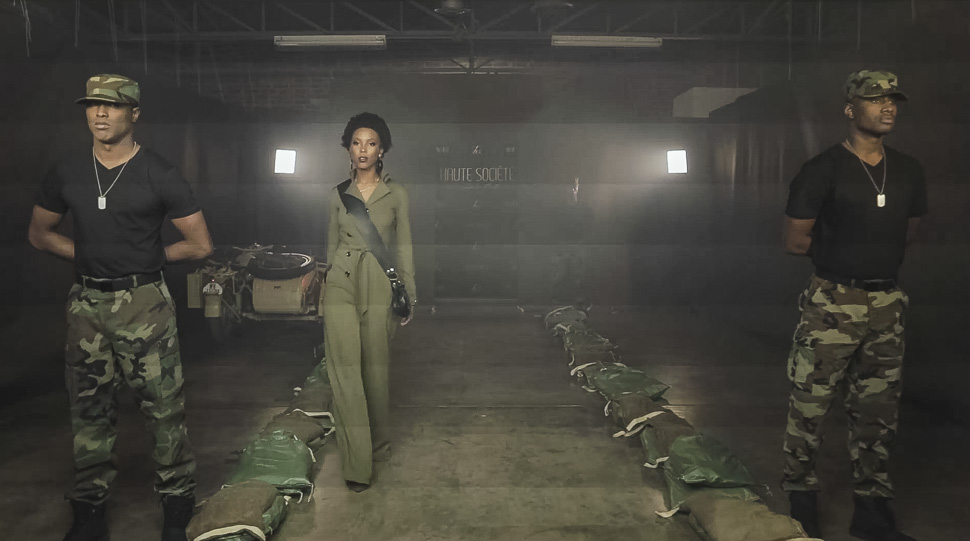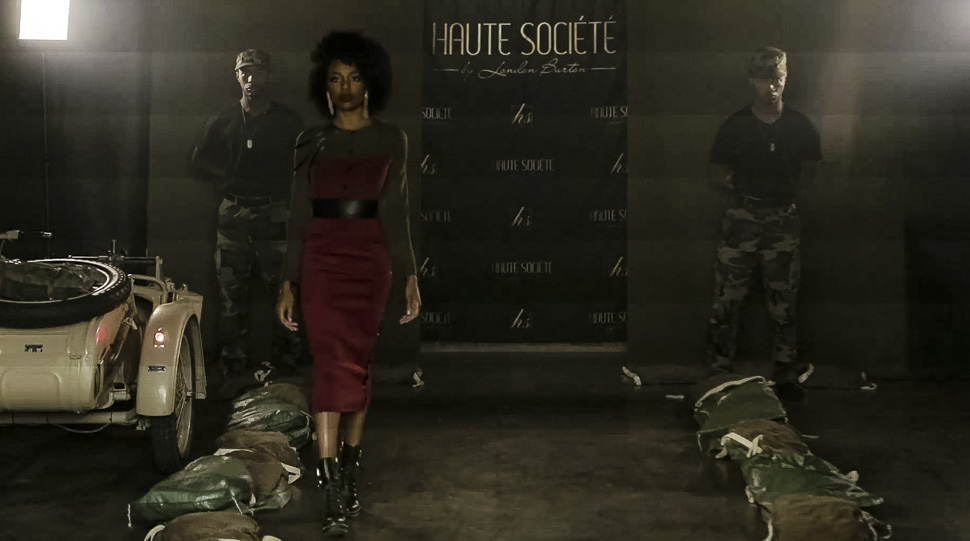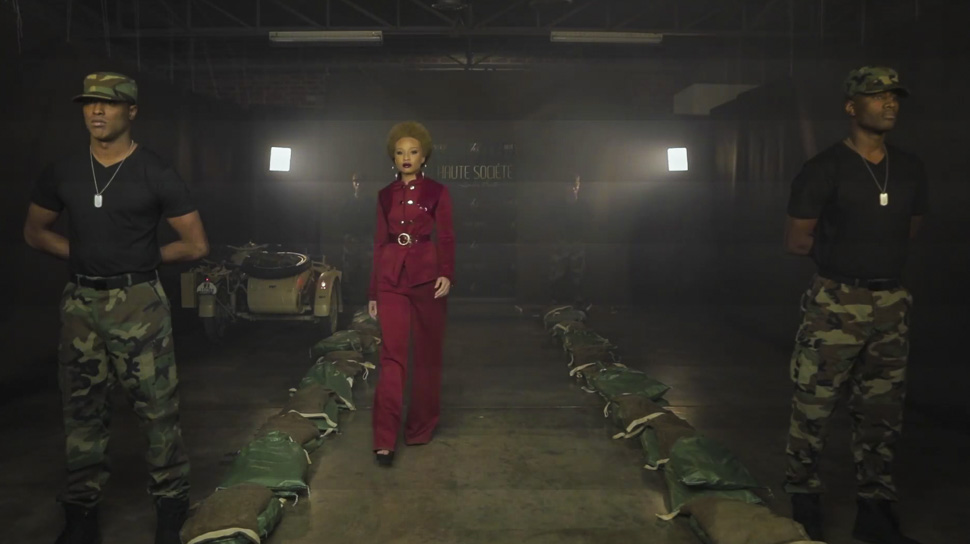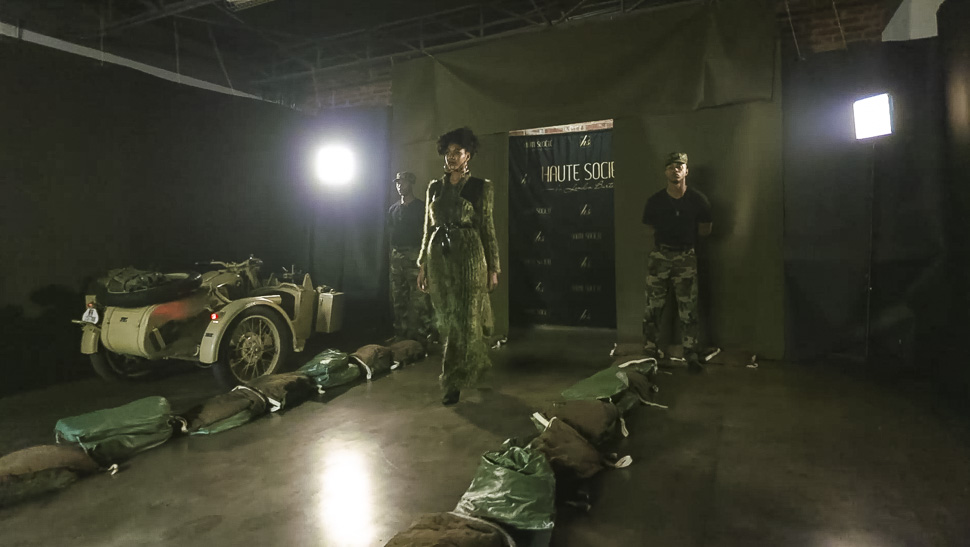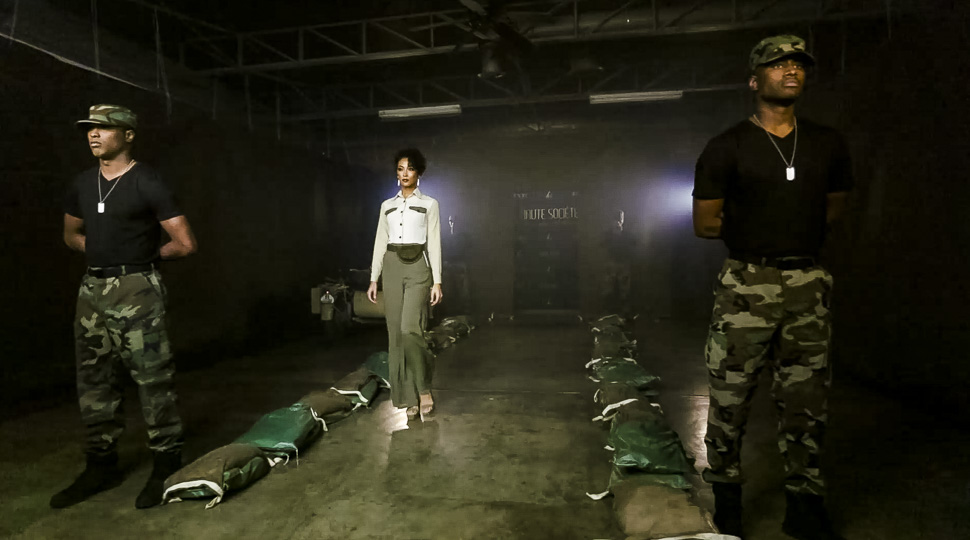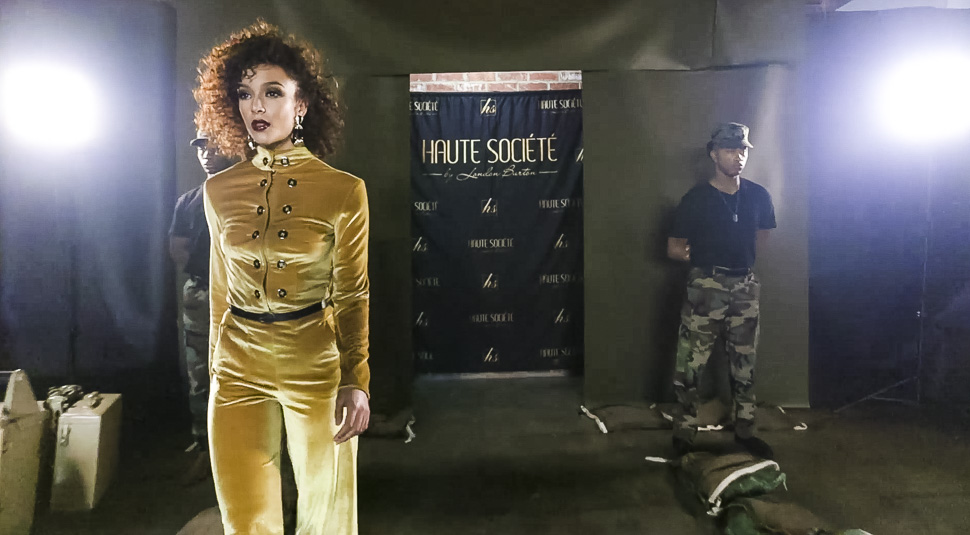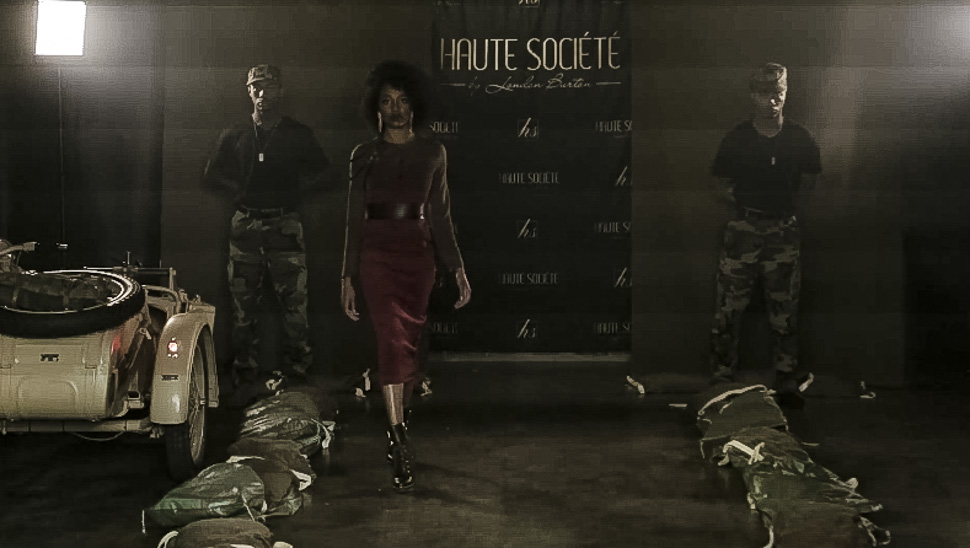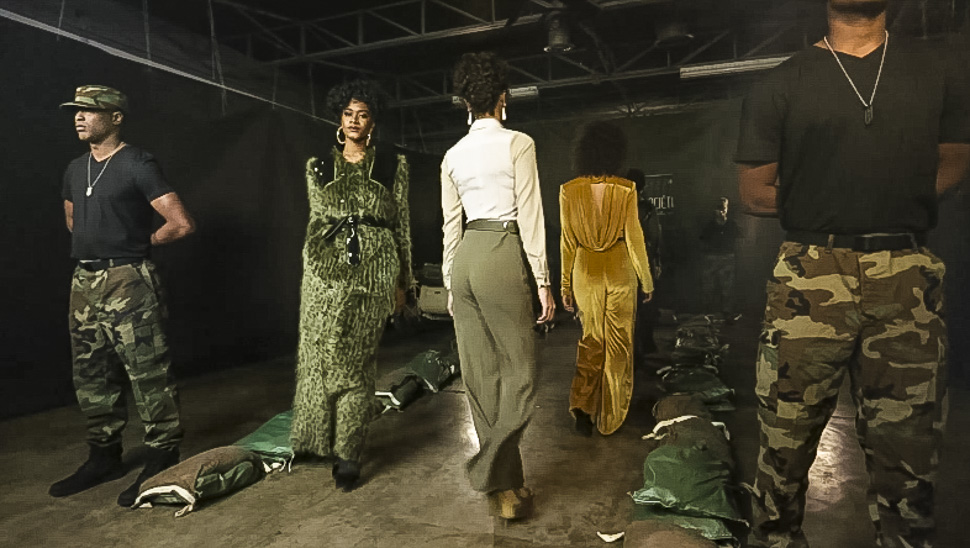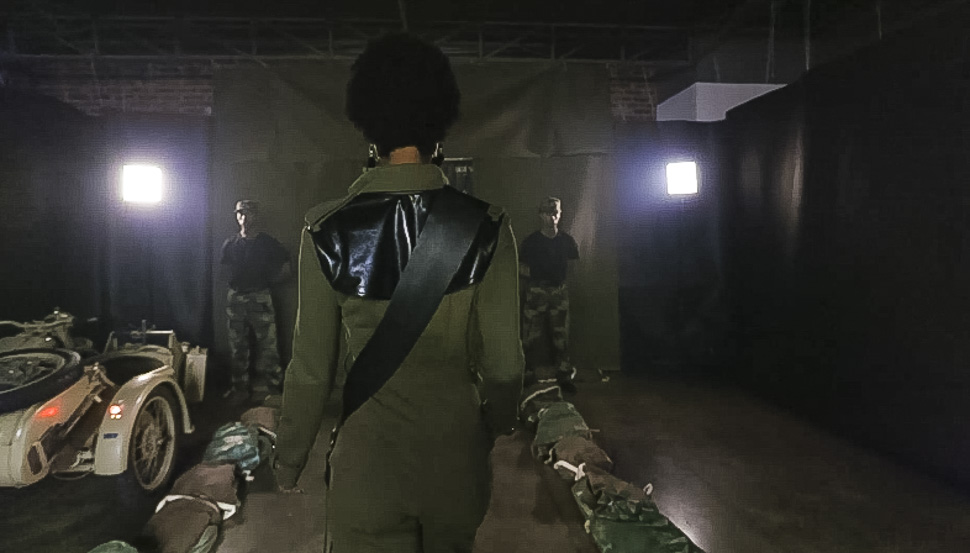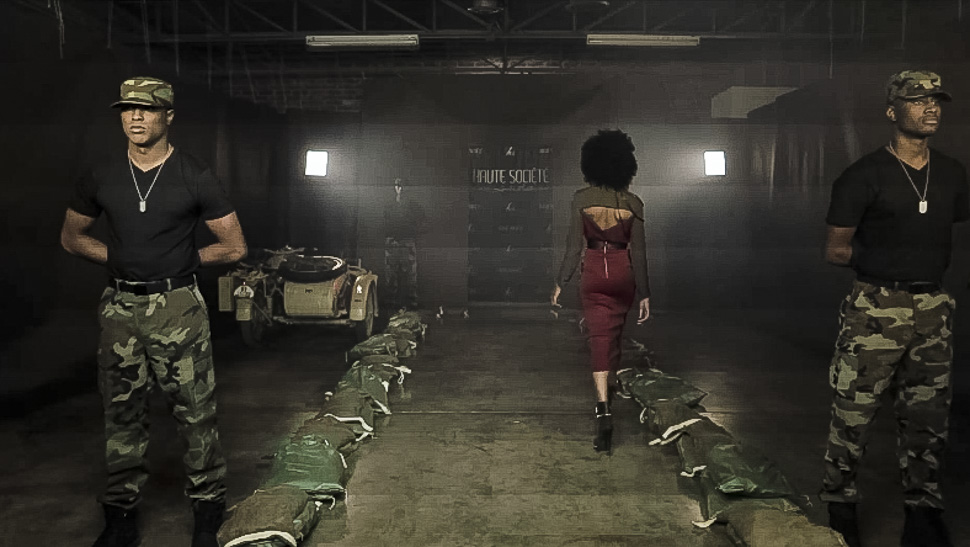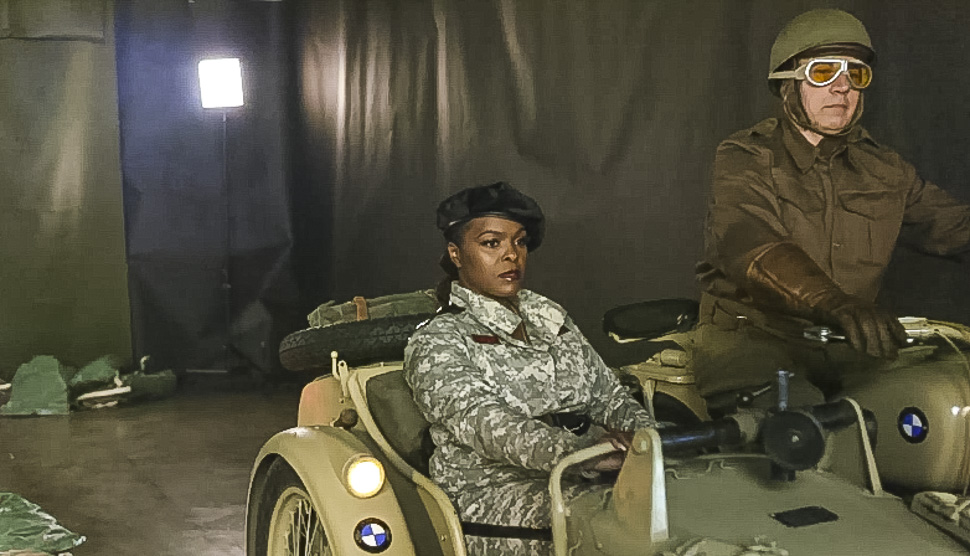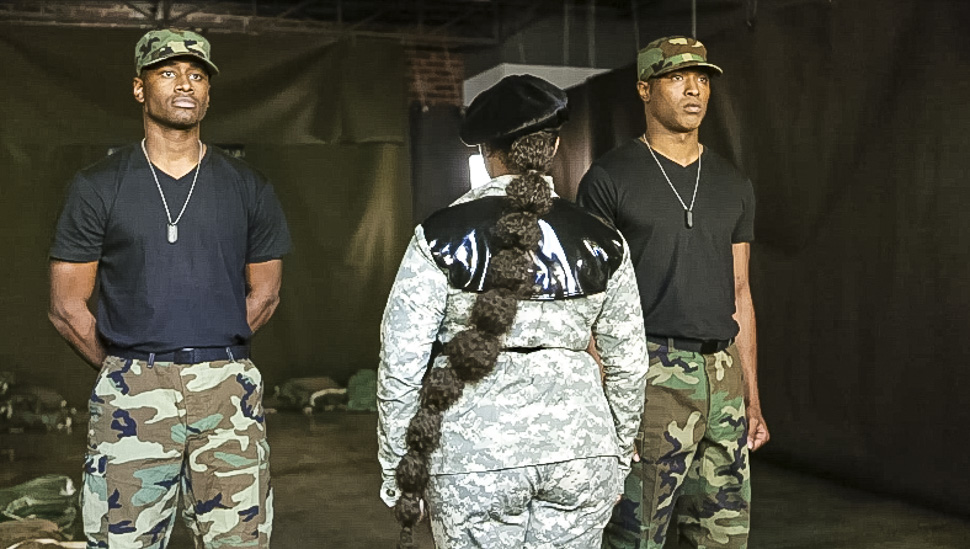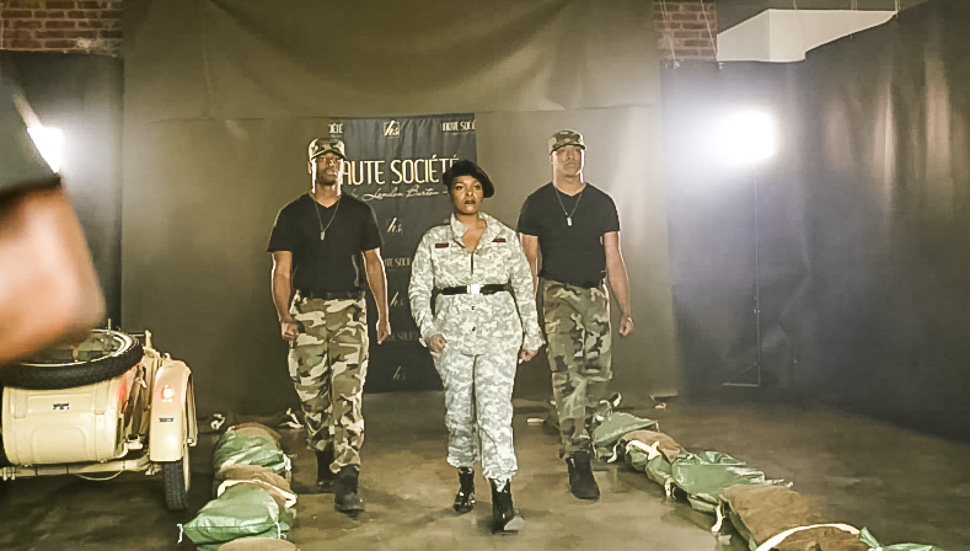 Get on the list.
Dallas Innovates, every day.
Sign up to keep your eye on what's new and next in Dallas-Fort Worth, every day.