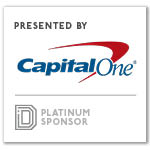 Josh Minsky, founder of Suretys Inc., and Edward Bolles, the company's COO and co-founder, are bringing a fresh perspective to the auto insurance industry. Suretys offers a mortgage-like insurance product, which allows individuals to secure lower interest rates for vehicle purchases, bypassing the need for co-signers and avoiding predatory lenders.

Suretys' inception story is personal. Founder Minsky, a millennial, was denied a car lease due to insufficient credit history, despite having a stable income. This experience sparked the idea for Suretys: a platform that could empower working individuals with limited credit history to purchase vehicles.
Minksy "faced the co-signing conundrum," according to the company. "That gave him the idea for Suretys: helping working people with little credit history to buy cars. We want to make it easy and empowering, not awkward."
Suretys says it takes an innovative approach to assessing loan risks. The company's proprietary algorithms, powered by AI and machine learning, analyze individuals' cash flows, eliminating reliance on traditional credit scores.
Minsky and Bolles' vision led them to apply to the Capital One Accelerator program. "We're solving a huge problem in the auto industry," Minsky said. "Capital One, being one of the largest auto-lending companies, has the experience and expertise to help Suretys build a quality product to help serve first-time auto buyers."
The founders hope for the Accelerator program is to forge strong connections, gain valuable industry feedback, and build relationships with lending experts at Capital One.
If chosen as the winner of the pitch competition, Minsky and Bolles have clear plans for investing the prize money into their business. "We will be expanding our team, who make Suretys possible," Minsky said.
In an industry that has traditionally been slow to innovate, Minsky and Suretys Inc. aim to drive change, one auto insurance policy at a time.
READ NEXT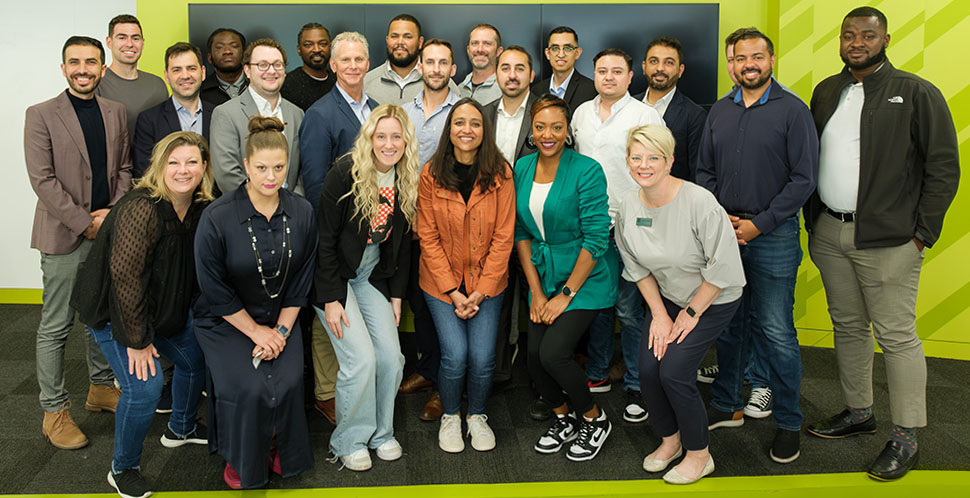 These trailblazing ventures picked for the Capital One 2023 Accelerator program aim to reshape auto-related industries.
Photo: Daniel Scott Photography; DI Studio


Capital One is a Dallas Innovates Platinum partner. "How Suretys Inc. is Shifting Gears in the Auto Insurance Industry" was written and edited by the DI content studio. 

Get on the list.
Dallas Innovates, every day.
Sign up to keep your eye on what's new and next in Dallas-Fort Worth, every day.