"How can a nation be great if its bread tastes like Kleenex?" Julia Child once asked. Americans may eat more than the flimsy, pasty white bread she was talking about. But many of us have never tried all the breads the world has to offer—from Japanese panda milk bread to German pretzel rolls to loaves from around the globe. That could change in the Dallas area, because a company is relaunching and delivering its international breads right to people's homes.
BreadEx officially launched yesterday as a standalone business, with a bread delivery service offering monthly subscriptions of international and traditional breads. Its mission: "celebrating diverse cultures of the world through unique artisan breads" and enabling customers to "easily and seamlessly explore different cultures through food."
"There's nobody offering a service that combines culture, breads, and the convenience of home delivery," Founder & CEO Uma Iyer said in a statement. "Bread is a basic food in all cultures and a staple in almost every home. We're passionate about bringing the tremendous diversity of artisan breads right to our customers' breakfast table."
Began as a charity fundraiser early in the pandemic
Iyer is a self-taught baker and pastry chef who previously founded the Plano French pastry shop Tart-a-licious . A woman of many hats, Iyer has also been an HR exec, a software engineer, and an architect.
Her bread breakthrough began in the early shutdowns of the pandemic. With her shop's fate uncertain, she paused her tarts and launched Bread for All in April/May 2020, delivering artisan breads for under $10 to homes in the Dallas area—with all proceeds going to Heard That Foundation's Farm to Home project, benefiting laid-off restaurant workers. 
"We are giving something as basic and essential as bread, delivered to people's homes, and at the same time giving them a channel to do good," she told the Dallas Morning News at the time.
Aiming to be the FedEx of bread—one door at a time
In the fall of 2020, Iyer began BreadEx as a for-profit delivery sideline of her Tart-a-Licious business. After slowly growing the service since, she sunsetted her pastry business and has now relaunched BreadEx as the sole focus of her operations.
Iyer and her team of three bakers craft their loaves at The Cookline, a shared commercial kitchen in Carrollton. Besides her bakers, she also has an operations manager and works with delivery drivers on contract to make all her deliveries. 
"We're still hiring across all functions as we grow and scale our operation," Iyer told Dallas Innovates. 
Touring the world, loaf by loaf
BreadEx's flagship offering is BreadEx World—a subscription service delivering breads from different countries and regions of the globe. Each month brings a new culinary experience. The breads are hand-delivered weekly to customers' homes, along with recipes, serving ideas, and an e-newsletter about the bread's origins. Customers can also subscribe to the BreadEx Essentials delivery service to get artisan sandwich loaves each week.
Neil Tigner, the head baker at BreadEx, says a lot of exploration goes into deciding on each loaf.
"We're passionate about bread and getting it in the hands of customers while it's still truly fresh from the oven," he said in the statement, adding that all breads are baked the night before delivery. "I've personally enjoyed the creative process of exploring and tweaking hundreds of recipes from around the world before shortlisting the ones we're going to offer to our customers."
Delivering in and around Dallas
Iyer says BreadEx delivers to most areas around Dallas, except for Fort Worth, Arlington, Rockwall, and Keller.
"We want to ensure timely delivery of our breads, and we're working toward expanding our reach," she said.
She's also continuing her charitable efforts by partnering with the nonprofit Our Calling to donate breads to those in need—and is working to partner with other local small businesses in Dallas-Fort Worth.
To learn more about BreadEx's offerings and subscription service, you can visit their website here.
Meanwhile, here are a few more slices of international life, all from BreadEx: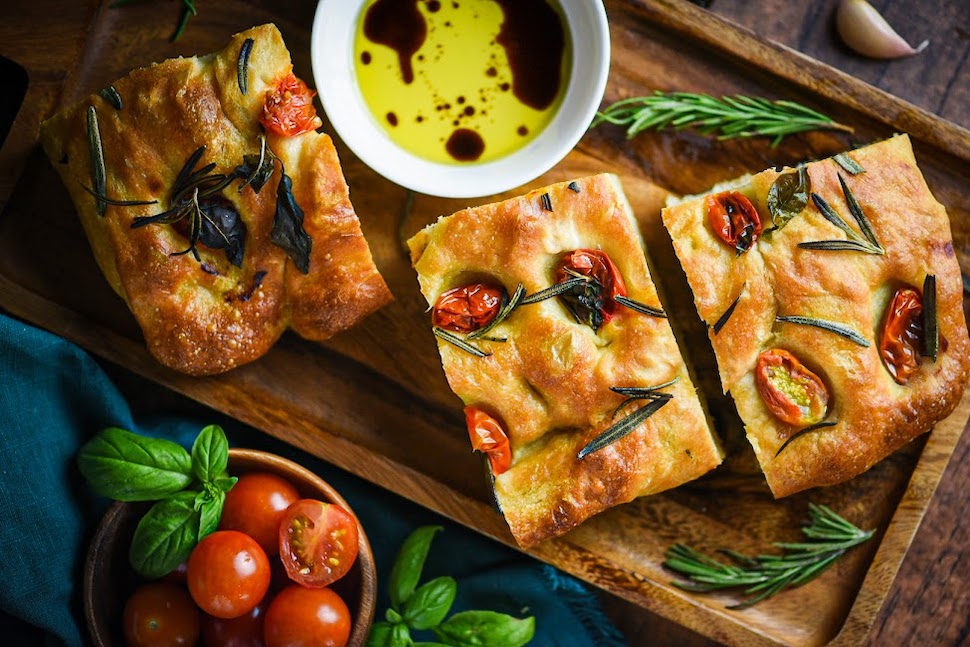 Focaccia with Cherry Tomato + Rosemary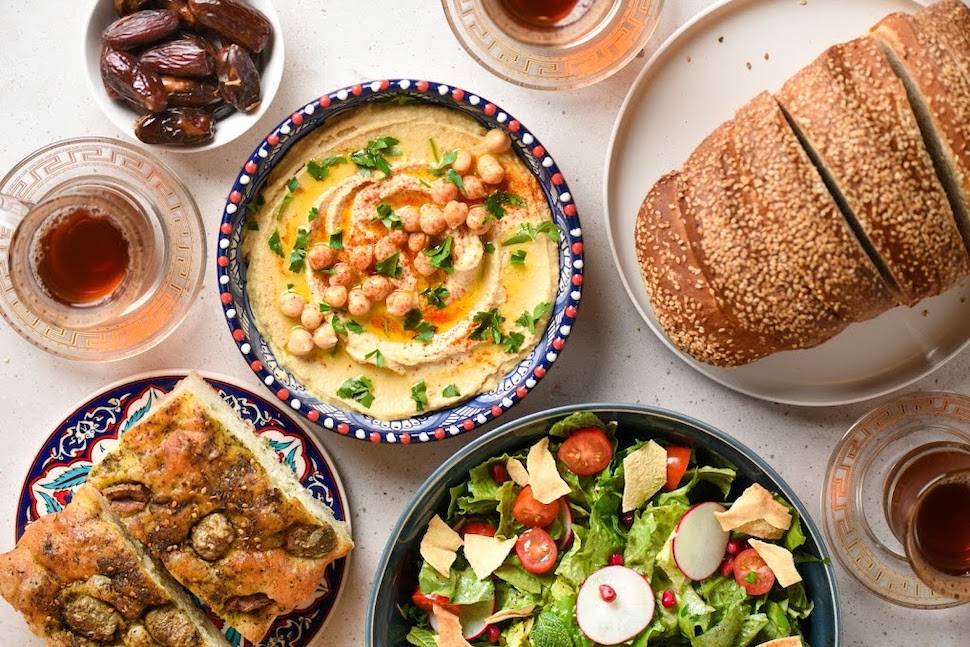 Focaccia with Za'atar + Olives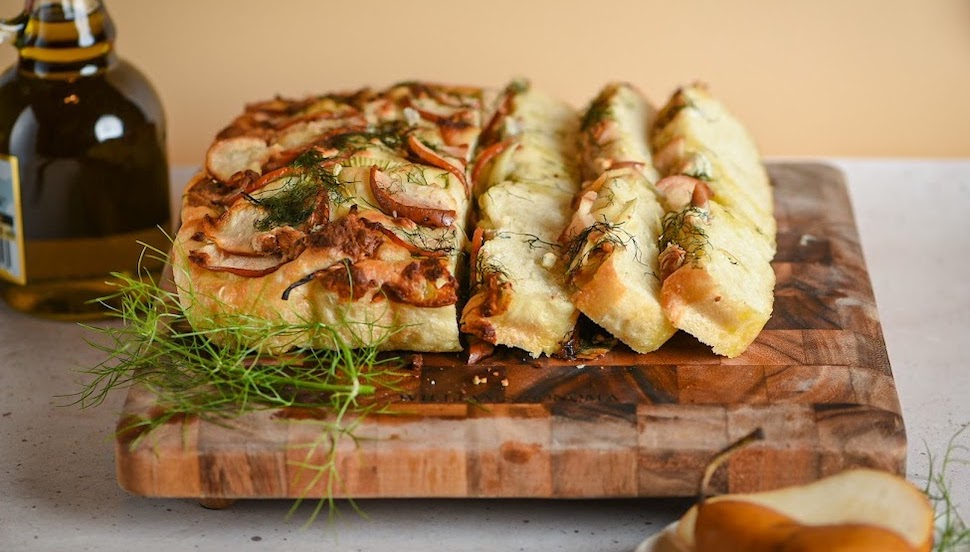 Focaccia with Fennel, Pear + Blue Cheese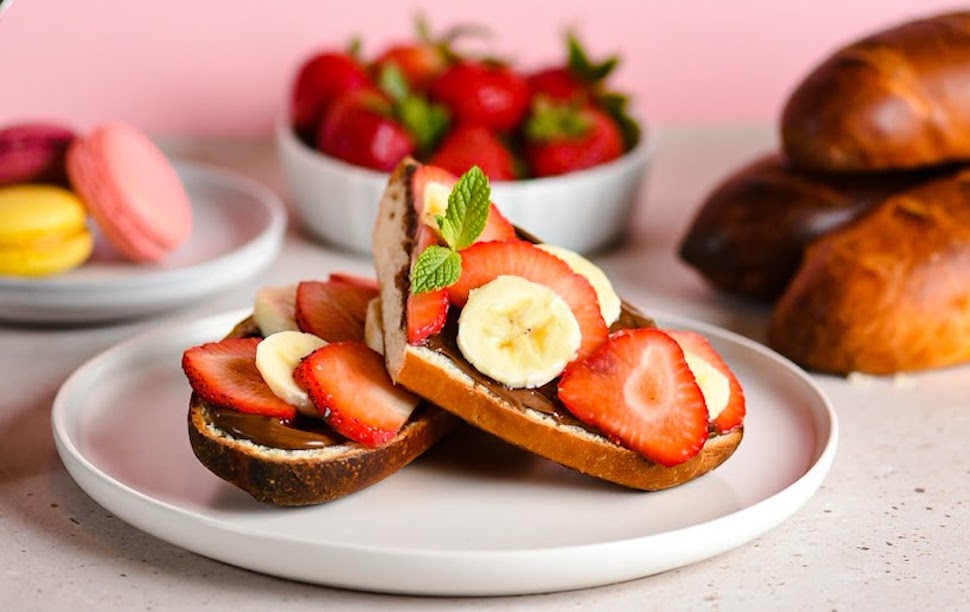 BreadEx Recipe: Pain Viennese Toast

Get on the list.
Dallas Innovates, every day.
Sign up to keep your eye on what's new and next in Dallas-Fort Worth, every day.