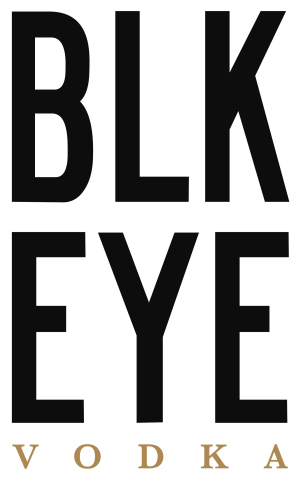 Fort Worth's BlackEyed Distilling Co. is receiving some notice for its one-of-kind vodka crafted from black-eyed peas. 
Since its launch in early March, the liquor has been snapping up a series of accolades. The New York World Wine & Spirits Competition and San Diego International Spirits Competition both bestowed a Silver Medal on the vodka. The Fifty Best digital guide to wines and spirits pinned a Gold Medal on the drink. More recently, the liquor made a statement at the Global Spirit Awards in Las Vegas, nabbing the "Best Traditional Vodka" award and a Double Gold Medal.
The spirit was forged out of tough times for Master distiller Trey Nickels, who used to work on his family's black-eyed pea farm in Muleshoe, Texas. Rather than let a years-long drought get him down, Nickels turned to distilling the peas into an award-winning drink.
It was classic reimagining. A drought can force you to rethink a few things, according to the company's website: "That's when we were struck by the bold idea to make the first vodka out of black-eyed peas."
BLK EYE Vodka is manufactured in a historic firehouse on Bryan Avenue in Fort Worth. It's distilled 22 times from Texas-sourced, non-GMO black-eyed peas and corn, then further clarified through a charcoal filtration process. The process, according to the company, leaves an "uncommonly smooth vodka with minimal burn and a clean, subtle taste" that can be enjoyed solo, or with another mixer.
Get on the list.

DALLAS INNOVATES, EVERY DAY
Sign up to get what's new and next in Dallas-Fort Worth.
And, you'll be the first to get the digital edition of our new Dallas Innovates magazine: 
The annual edition publishes in January.