Across North Texas, companies are promoting and hiring people to take on leadership positions within their organizations. Dallas Innovates covers prominent personnel moves in Dallas-Fort Worth businesses and nonprofits—from the newest startups to well-established companies. Here are the people moves tied to innovation and technology in the region.
Don't miss a move: Get Dallas Innovates Every Day. Have a move? Let us know.
Mass Luminosity promotes Curtis to CMO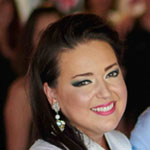 Dallas-based research, technology, and experiential company Mass Luminosity has promoted Julie Curtis to chief marketing officer.
Currently, Curtis is president and co-founder of Wheelhouse Marketing & PR, a Fort Worth-based marketing agency that wasy acquired by Mass Luminosity last year. Curtis helped build Wheelhouse into a multimillion-dollar marketing agency during her nine years with the firm and led the creation of custom technology for serving their client needs through a robust and data-driven platform with real time reporting and field collection.
"Julie's new role will be essential to the growth of Mass Luminosity,"Mass Luminosity CEO Angel Munoz said in a statement. "She brings a high level of enthusiasm and a wealth of experience."
Hong joins Caruth Institute as assistant director
Nancy Hong has joined the Caruth Institute for Entrepreneurship at Southern Methodist University in Dallas as assistant director.
Hong comes to SMU from Addison Treehouse where she has been direcor since July 2018. Before that, Hong was a consultant with CoWork Incubate and was director of student programs at Texas Woman's University in Denton.
In October, Simon Mak was named as the third executive director at the Caruth Institute for Entrepreneurship.
RKD Group names Moore president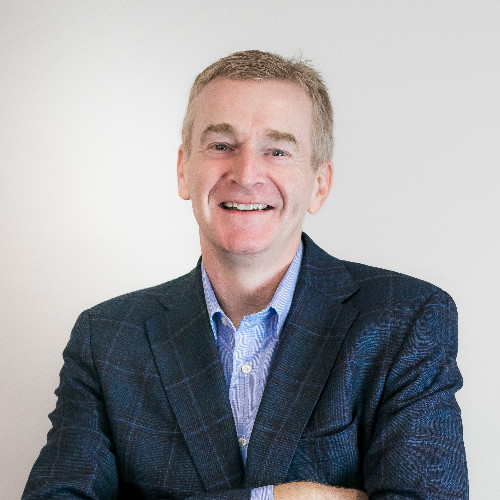 Dallas-based RKD Group announced that Dennis Moore has been named president of the provider of data-driven, omnichannel fundraising and marketing solutions for nonprofit organizations.
Most recently, Moore was with Numerator (formerly Market Track) where he was CEO and president. Before that, he held positions with The Nielsen Co., including EVP of analytics and EVP of professional services, North America.
The firm said that Moore will report to RKD Group CEO Tim Kersten.
Keurig Dr Pepper names Leyva to lead international business development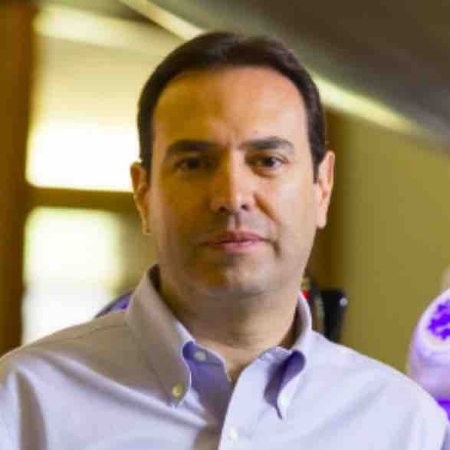 Keurig Dr Pepper Inc., with headquarters in Plano and Burlington, Massachusetts, has appointed Mauricio Leyva to the newly created role of president, International and Business Development.
The 25-year industry veteran will report to to Chairman and Chief Executive Officer Bob Gamgort, and he will join the company's executive leadership team.
Leyva will be responsible for leading KDP's Canadian and Mexican business units and its external growth initiatives, including strategic partnerships and mergers and acquisitions across all geographies.
JLL promotes Eckert to head national office leasing
Dallas real estate industry veteran Jeff Eckert has been named the new Head of U.S. Office Agency Leasing by professional services firm JLL
Eckert will oversee national strategy, drive execution of key initiatives to enhance client service and relationships, and provide tools and resources necessary to enhance the productiveness and creativity of JLL's employees, the firm said in a statement.
JLL said that during his 13-year tenure at the firm, Eckert has held multiple leadership roles. Most recently, he was leader of Office Agency Leasing and Property Management in Dallas and chair of the Agency Leasing Council. In his new positioin, Eckert will continue to chair the council and will join the Brokerage Executive Committee.
The firm also said that Managing Directors T.D. Briggs and Joel Pustmueller, who joined JLL through the acquisition of Peloton Commercial Real Estate in 2002, will succeed Eckert in co-leading the leasing business in the Dallas-Ft. Worth market.
Bryan Patton named executive chef for Delta Hotels by Marriott Dallas 
On the cusp of its one year anniversary celebration, Delta Hotels by Marriott Dallas Allen & Watters Creek Convention Center has appointed Bryan Patton as its new executive chef. It's the first Delta Hotel in the Dallas-Fort Worth area.
Chef Patton will be responsible for overseeing food for the main dining areas, banquet and convention operations, and events, conferences, and galas. He aims to focus on local and sustainable cuisine, while minimizing waste.
Patton is a seasoned hotel and banquet chef, according to the announcement. He was previously executive sous chef at the Hyatt Regency Dallas at Reunion Tower.
Lockheed Martin names CEO Marillyn Hewson's successor
Marillyn Hewson, who has longtime been referred to as one of the world's most powerful women, is stepping down after seven years as the CEO of Lockheed Martin. James Taiclet, CEO of American Tower Corp., will take her place effective June 15, per the DMN.

The Maryland-based global defense contractor has two major Dallas-Fort Worth divisions that employs thousands, including the Grand Prairie headquarters for its missiles and fire control unit. Its Lockheed Aeronautics business is headquartered at its huge F-35 assembly facility in Fort Worth.
Hewson was Lockheed's first CEO. "Love of company and love of country have always been intertwined during my career," she wrote on LinkedIn. "So, it's important as I leave the CEO role that this national asset is in top shape―financially strong, with a record $144 billion in orders, and a vibrant workforce."
Work Shield expands its leadership team with a chief revenue officer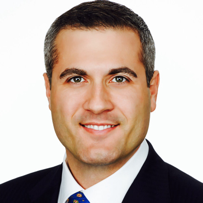 Dallas-based Work Shield has named Sean McClellan to its executive team as chief revenue officer and head of sales. Work Shield is a harassment and discrimination solution that manages reporting, investigations, and resolution in the workplace.
McClellan will be tasked with developing the company's corporate and revenue management strategy and overseeing sales and marketing. He said he looks forward to being apart of a platform that provides and inclusive solution to a problem affecting employers in every industry.
McClellan brings more than 17 years of experience in executive leadership and sales to his new role. He previously held positions at Lincoln Financial Group, Sun Life Financial, and Benefit Harbor. Work Shield said he'll combine that expertise with its platform to provide solutions that mitigate risk and bolster employers' affirmative defense.
"Sean is a valuable addition to our Work Shield team, as he brings an impressive track record of implementing market leading solutions for his clients," Jared Pope, Work Shield founder and CEO, said in a statement. "His leadership ability and overall expertise in the benefits industry will further accelerate our company's sales and growth strategy."
Last year, we told you about Pope's plans to foster a culture of respect, inclusiveness, and diversity in the workplace. A risk attorney turned startup founder, Pope hopes to change the way workplace harassment is handled by taking out the fear. Read more about that here.
Pfluger selects Hoyle to launch DFW office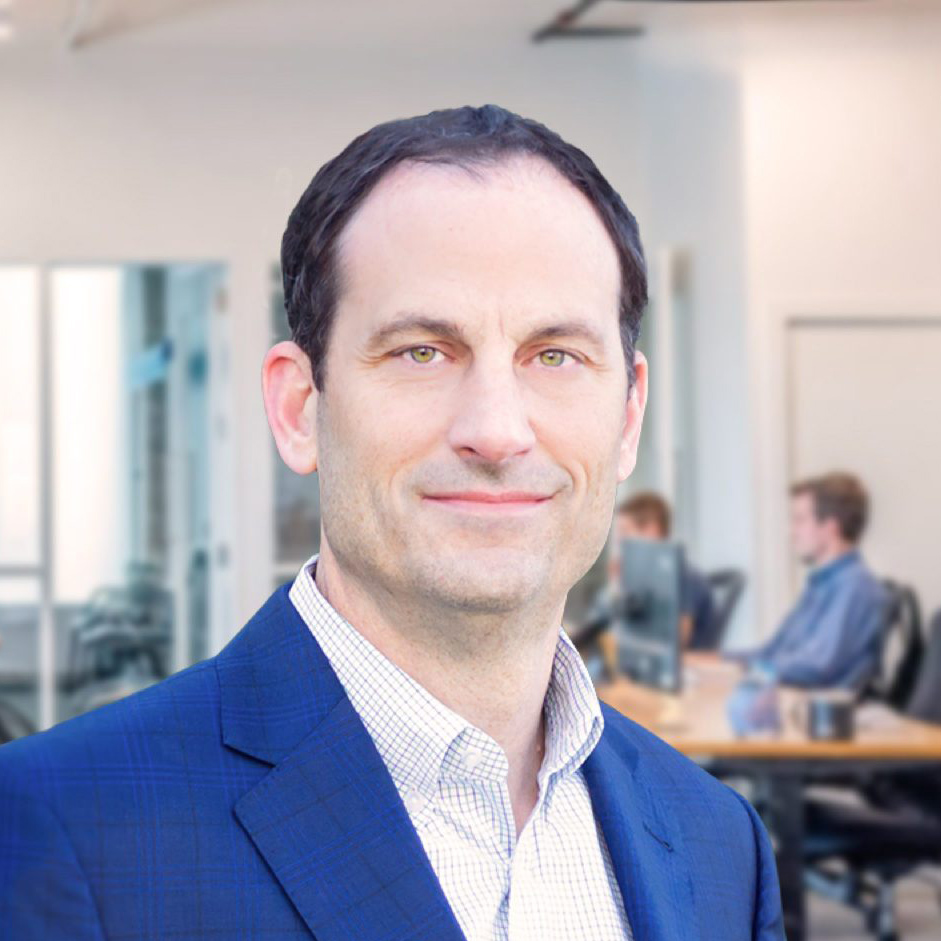 Pfluger Architects has hired Terry Hoyle to lead its newest office in DFW in the role of director.
Hoyle has been an architect in DFW since 1990 with a focus on educational communities. His background in educational architecture makes him a "perfect fit" for the Austin-based architecture firm, according to a statement, as the firm also has a background with education clients.
"Terry has led teams that have created exceptional designs and has established himself as an innovator and creative problem solver," Brad Pfluger, president and CEO of Pfluger Architects, said in a statement. "He is already proving to be a valued team member."
Along with Pfluger's Austin headquarters and new DFW office, the firm also has offices in Houston and San Antonio. In the last five years, Pfluger has finished more than 450 projects totaling more than $1 billion, according to a statement.
Balekian Hayes promotes Whiddon to partner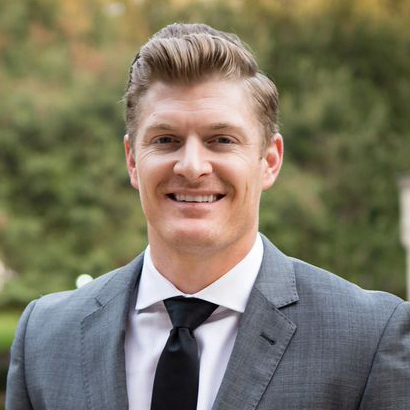 Balekian Hayes' president Kris Balekian Hayes also recently received a Family Law certification from the Texas Board of Legal Specialization. 
Three years ago, Whiddon began working at the Dallas-based family law firm as an associate attorney. In his new position, Whiddon plans to continue being an advocate for clients going through a divorce.
"Justin is a remarkable attorney, who is dedicated to fighting for his clients and their children," Kris Balekian Hayes said in a statement.
Hayes has also received an honor recently by becoming a Board Certified Lawyer in Family Law. This certification requires a lawyer to practice law full time for at least five years as an active member of the State Bar of Texas and at least three years of Family Law experience with an annual minimum of 35 percent substantial involvement with Family Law matters, among other requirements.

Get on the list.
Dallas Innovates, every day.
Sign up to keep your eye on what's new and next in Dallas-Fort Worth, every day.