After closing for the holiday season in December, Unbranded is opening its doors again sooner than expected.
For the past four years, the Dallas pop-up shop has operated in vacant spaces during a three-week selling period spanning from the end of November to mid-December. Last week, Unbranded announced it was taking up a residence at The Statler marking its move into a year-round pop-up. 
Matt Alexander and Bryan DeLuca launched Unbranded in 2014 to offer free, temporary retail space to entrepreneurs, designers, photographers, artists, chefs, and more during the holiday season. This past season, Downtown Dallas, Inc. took over operations of Unbranded.
Under new management, Unbranded will continue business year round. Rather than exhibiting multiple vendors at once, the new system allows a single brand to be featured exclusively for two months. 
The first brand in the year-round shop is Dallas-based OETL Co. The company sells clothing, jewelry, leather goods, and home accessories, all handmade by artists in Italy and Argentina. Previously, the startup had solely functioned online. Throughout its run, OETL Co. will feature products from other local businesses such as Boulevard East, Ryan Raschbaum, Modern + Soul, and artist Ruben Burgess Jr. 
"As compared to our online store, the physical pop-up at The Statler will allow us to interact with our customers, to personally share the story of each product, and celebrate the artisans behind them," said Gisela Borghi-Hocker, founder of OETL Co, in a release.
Unbranded will feature OETL Co. through March 31.
PHOTO GALLERY
Photos by Merissa De Falcis.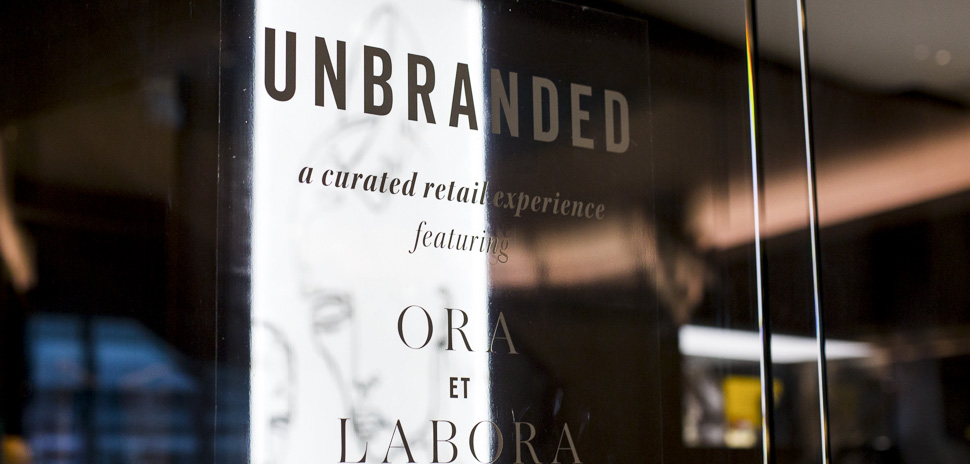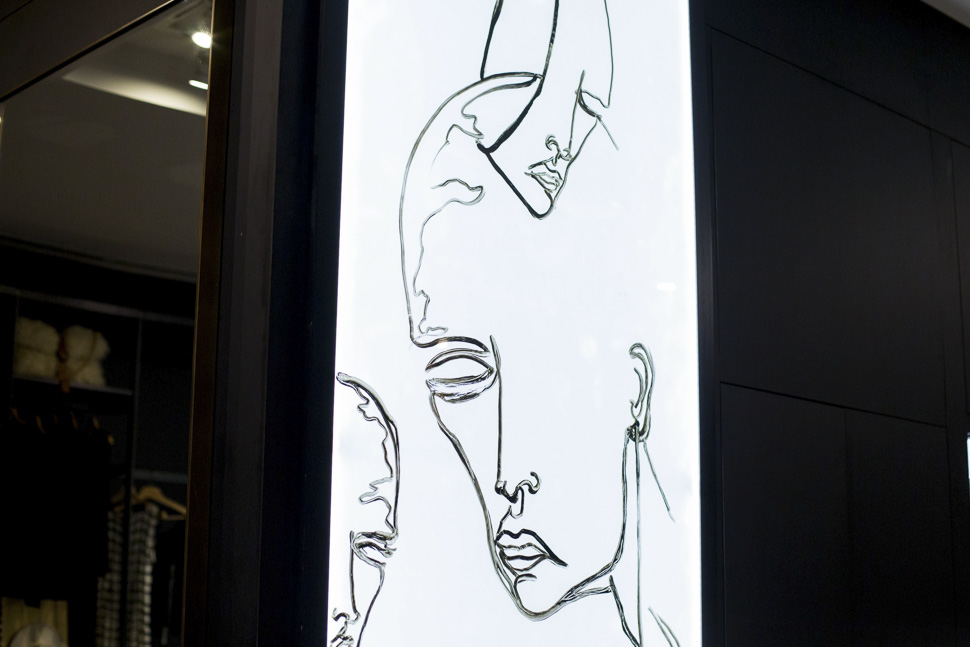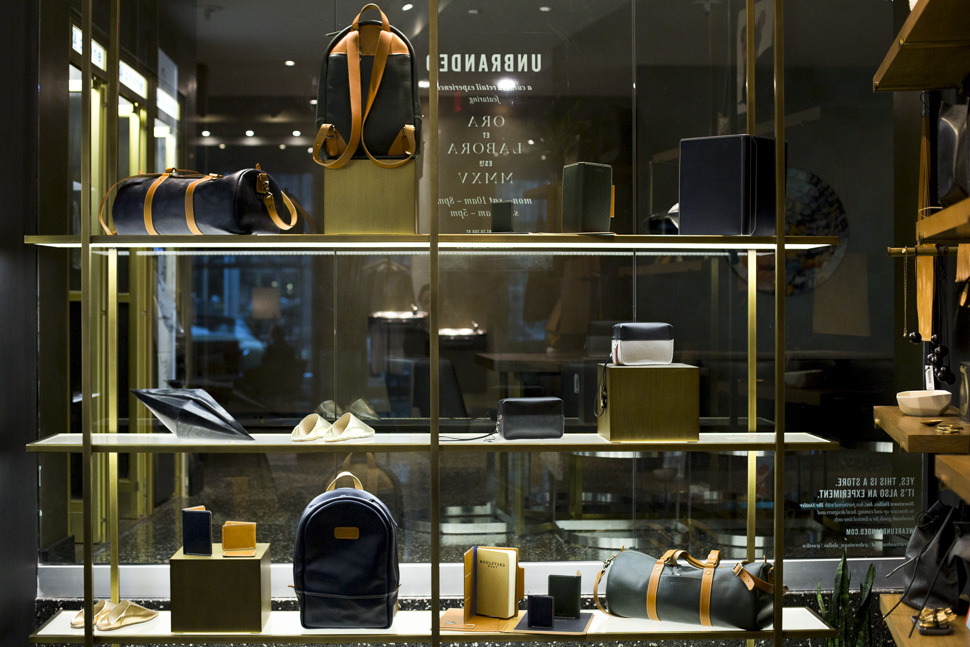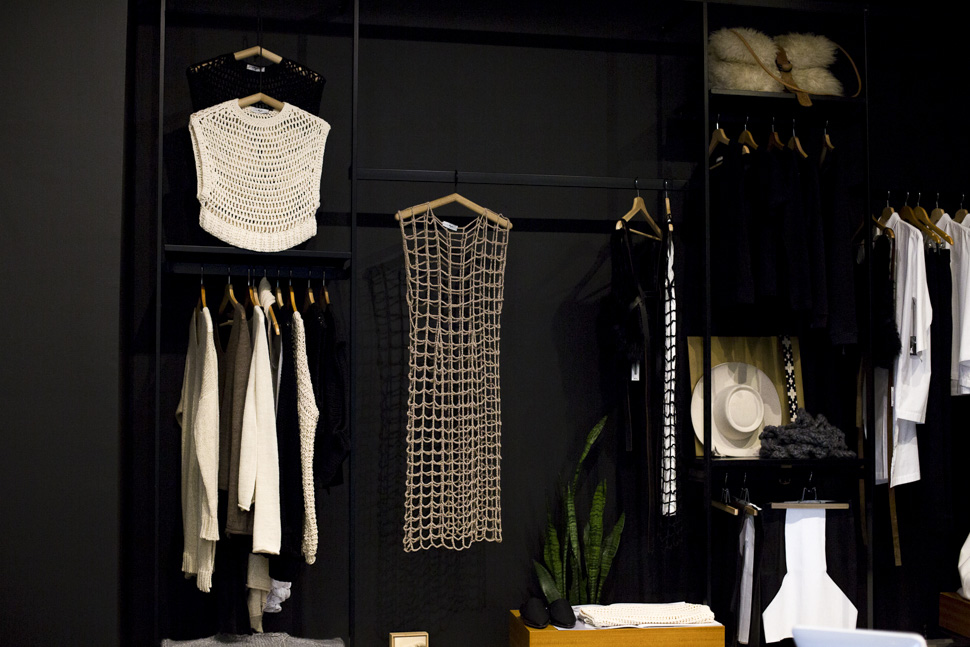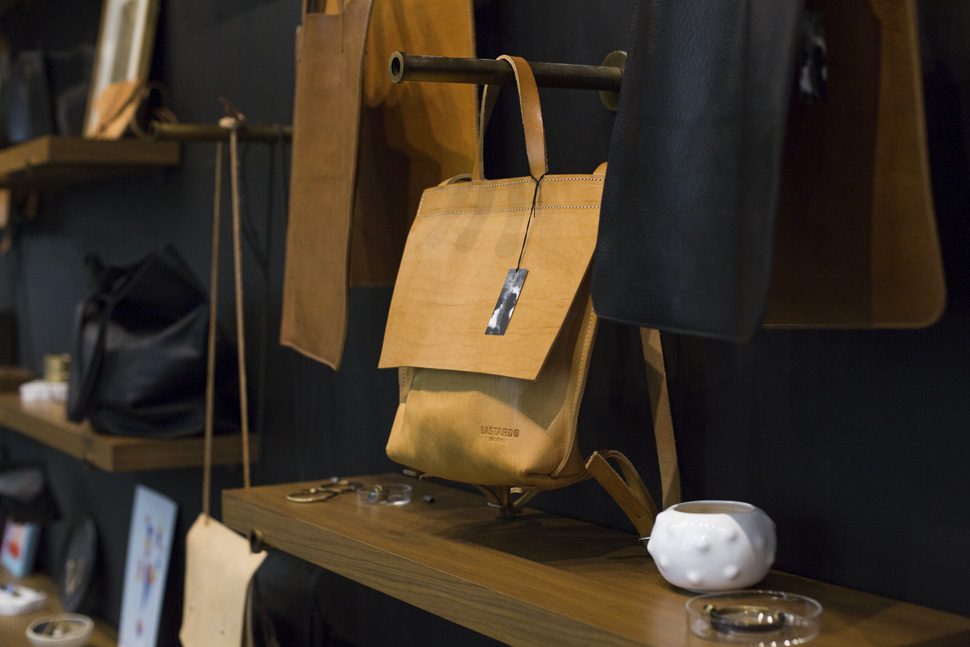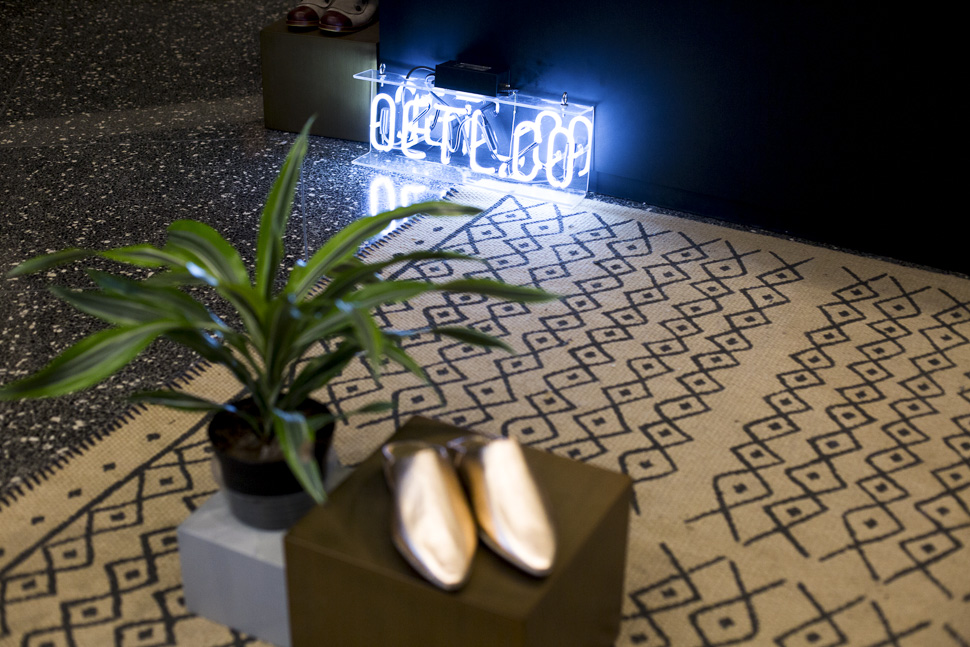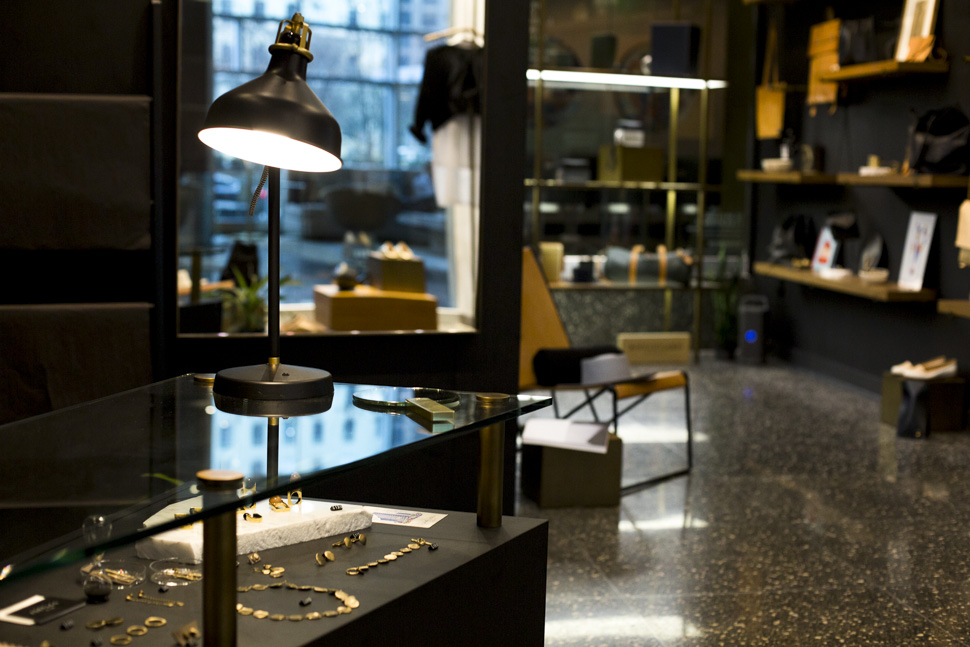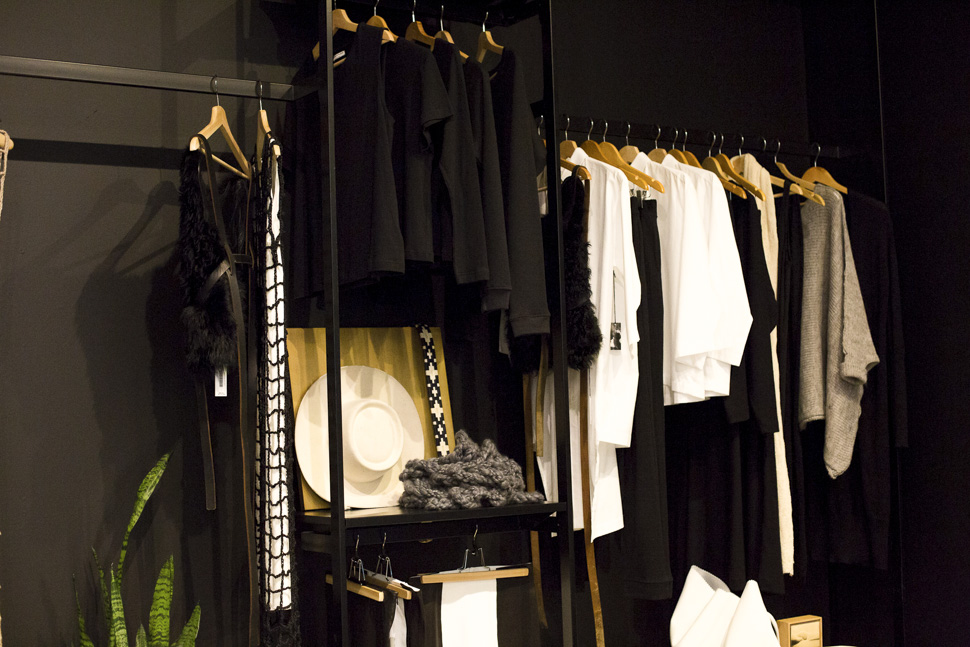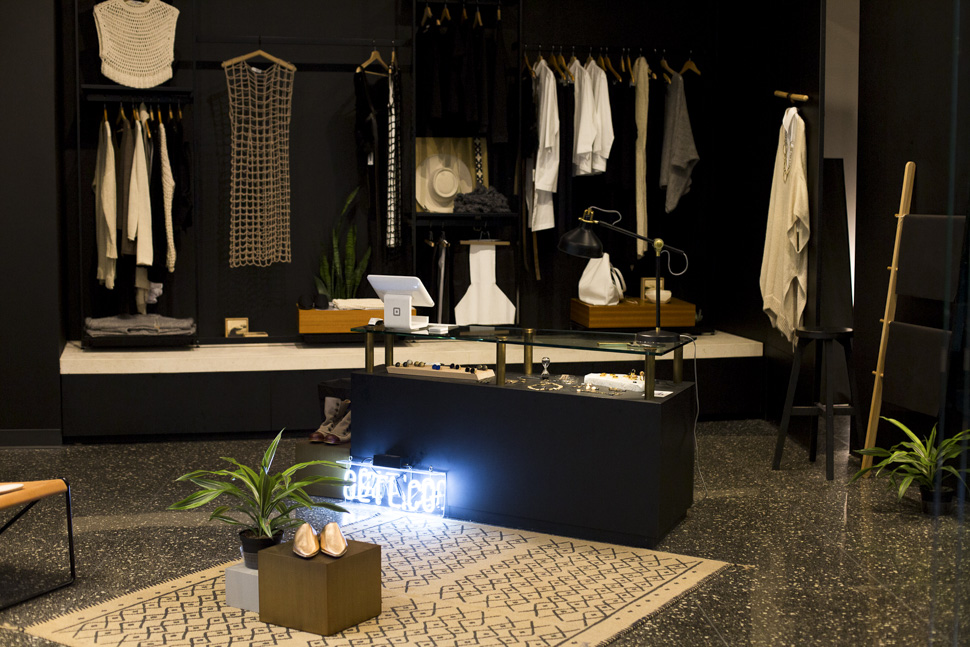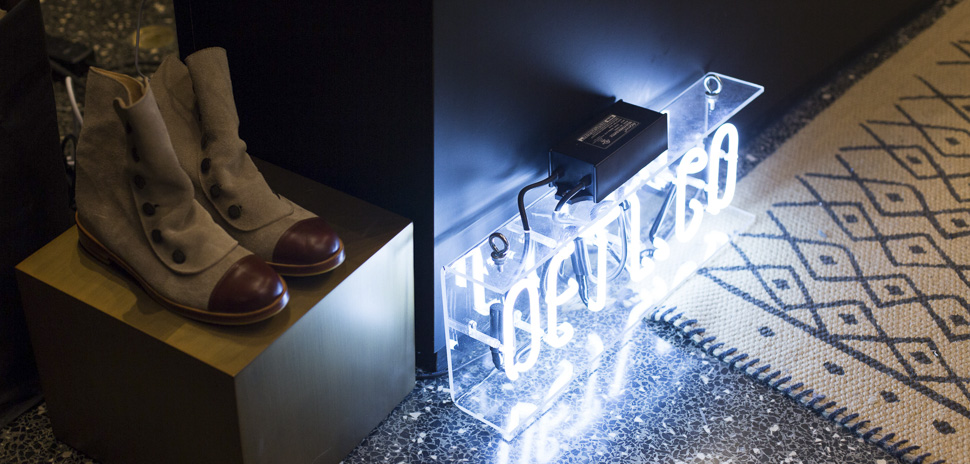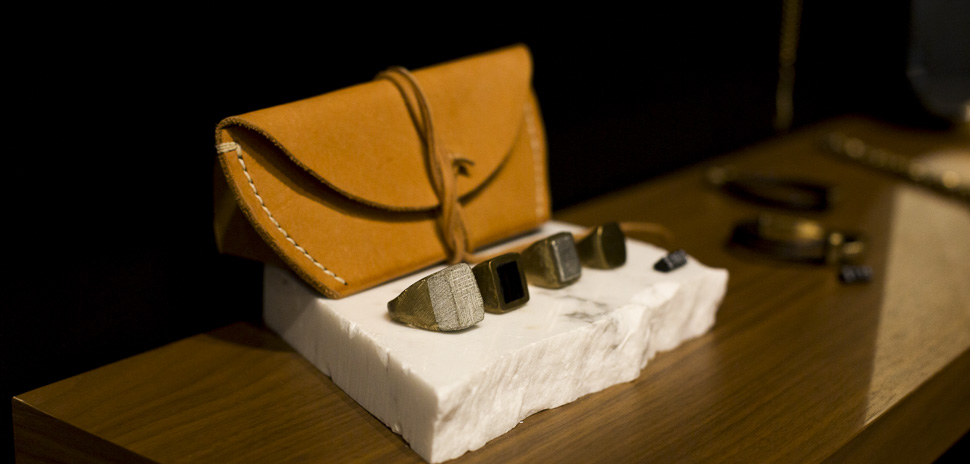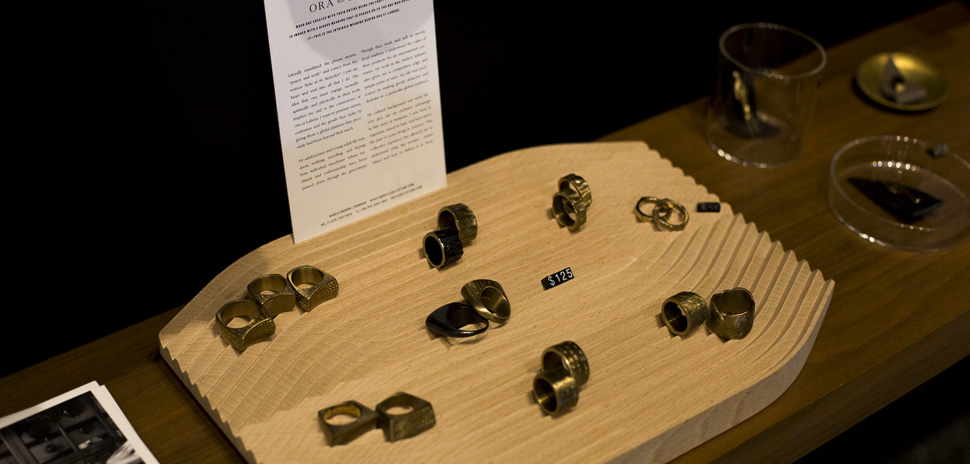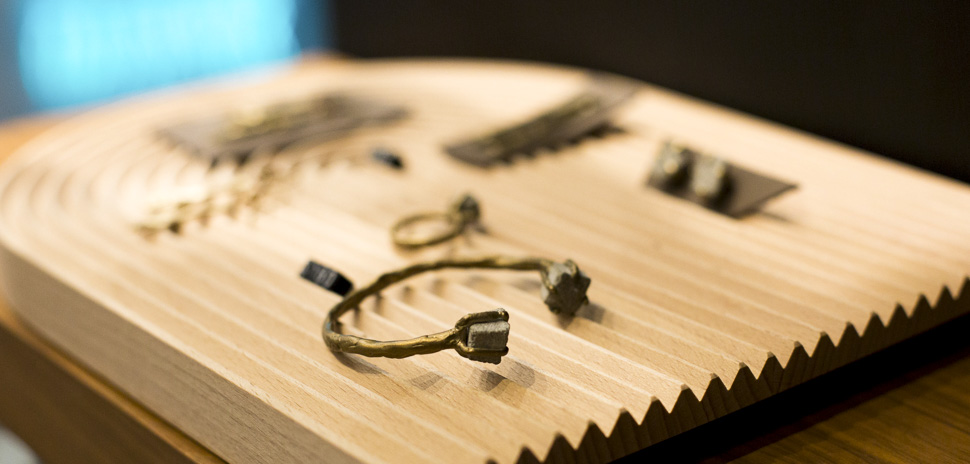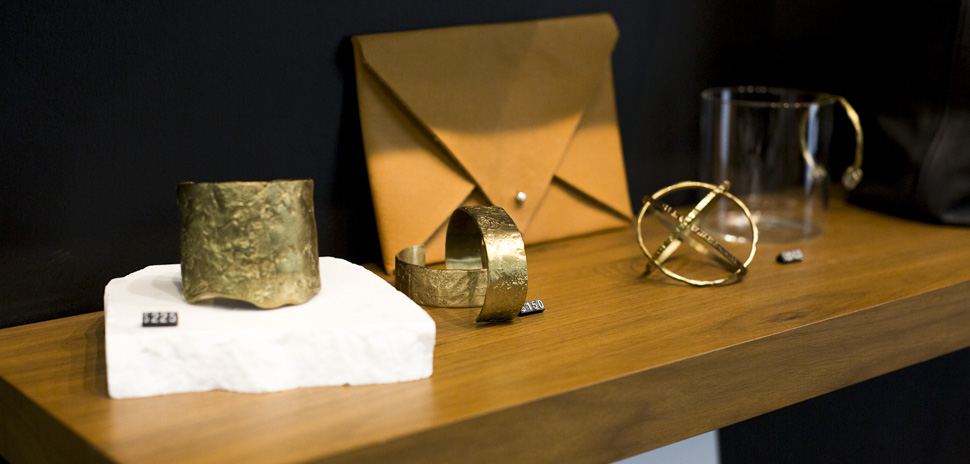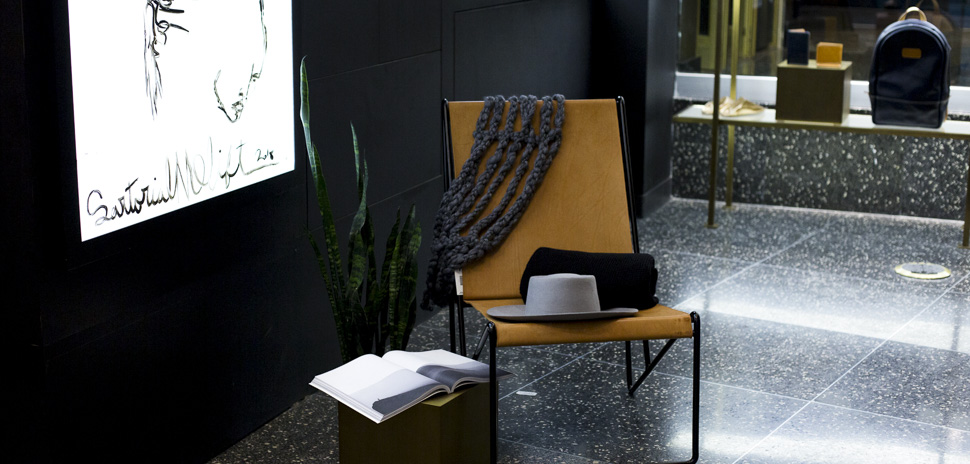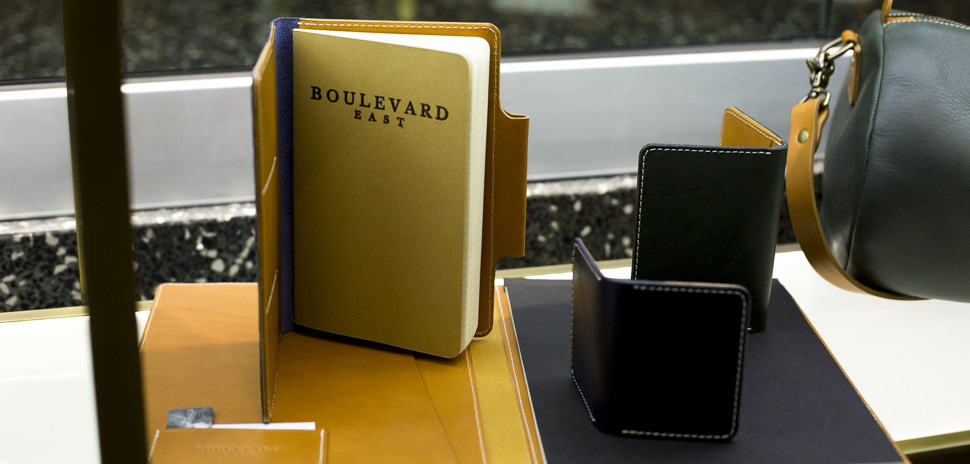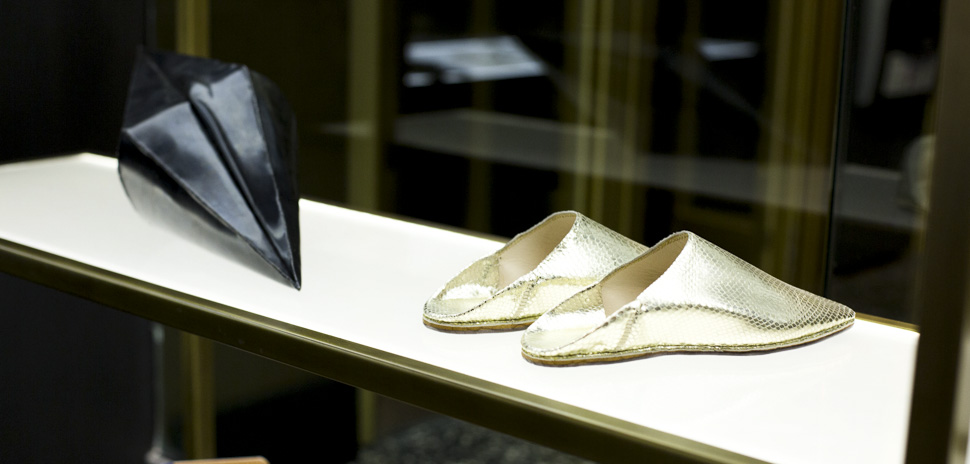 Get on the list.
Sign up to keep your eye on what's new and next in Dallas-Fort Worth, every day.