Next time you find yourself worn out from a good 'ole shopping spree, take a moment to journey to a wildlife refuge in space. Or plunge into the sea to reunite a family of whales. Or even embark on a mission to break an ancient curse and find a lost pearl.
It's all part of the magic coming to NorthPark with Dreamscape.
Los Angeles-based VR startup Dreamscape today announced it will open its latest installment in Dallas' NorthPark Center on Aug. 15. In a new partnership with AMC Theatres, the North Texas location marks the first of four standalone, in-theater exhibits coming across the U.S.
The full-sensory experience combines "the emotional power of cinema and the thrill of theme park rides with state-of-the-art VR technology," Bruce Vaughn, CEO of Dreamscape, said in a statement. "We are able to deliver our customers the ultimate in wish fulfillment—becoming the hero of their own adventure."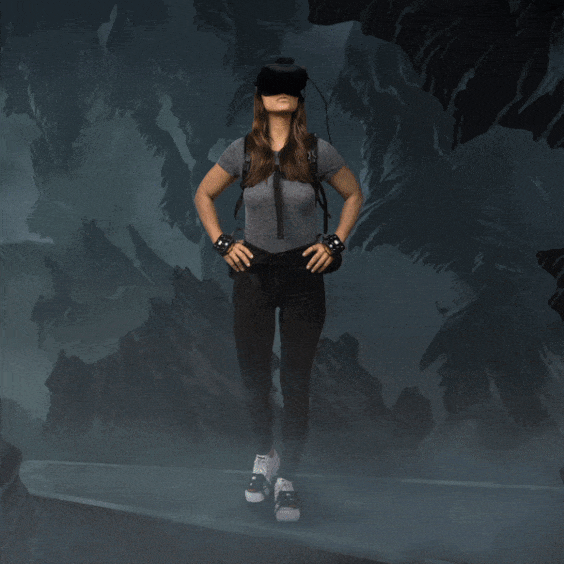 The next-gen entertainment will feature three free-roaming VR experiences, all focused on interactive storytelling. There's Alien Zoo, The Curse of the Lost Pearl: A Magic Projector Adventure, and In The Blu: Deep Rescue. Each adventure pod is equipped with studio-based experiences that will be refreshed regularly.
"NorthPark Center has always been a leader in experiential marketing," Kristen Gibbins, executive director of marketing at NorthPark, said in a statement. "With the advancements in digital technology, Dreamscape is creating an entirely new category of entertainment from the brightest minds in film and storytelling."
Dreamscape has raised more than $26M from some of Hollywood's major companies, including AMC, 21st Century Fox, WarnerMedia, Nickelodeon, MGM and more. To produce the VR content, Variety reported that AMC committed an additional $10M.
Located on Level Two between Neiman Marcus and Nordstrom, Dreamscape's NorthPark location will house three adventure pods at opening, all featuring an array of "exciting original and studio-based experiences that will be refreshed on a regular basis." Book your adventure in advance here.
---
GALLERY
Check out photos of Dreamscape's Los Angeles location for a taste of what's to come. It's a good indication of what Dallas' Northpark experience will look like, according to the company.
All photos are courtesy of Dreamscape.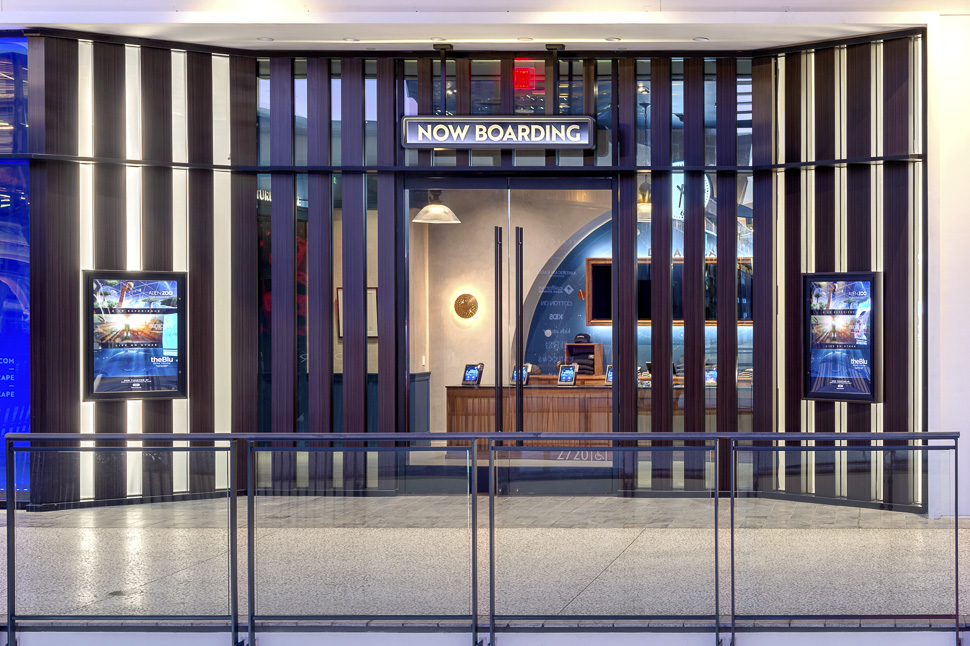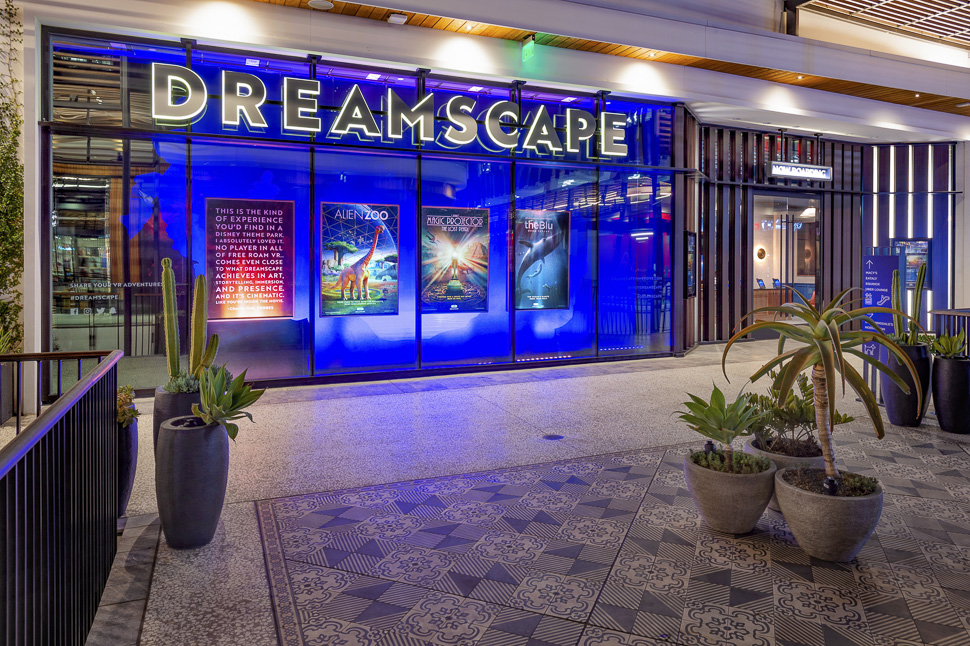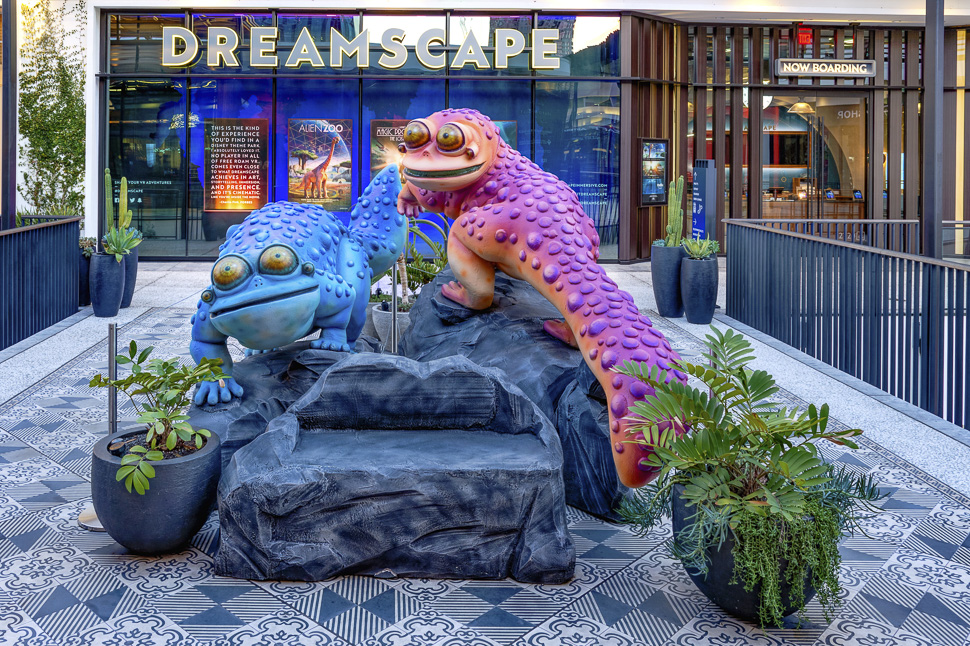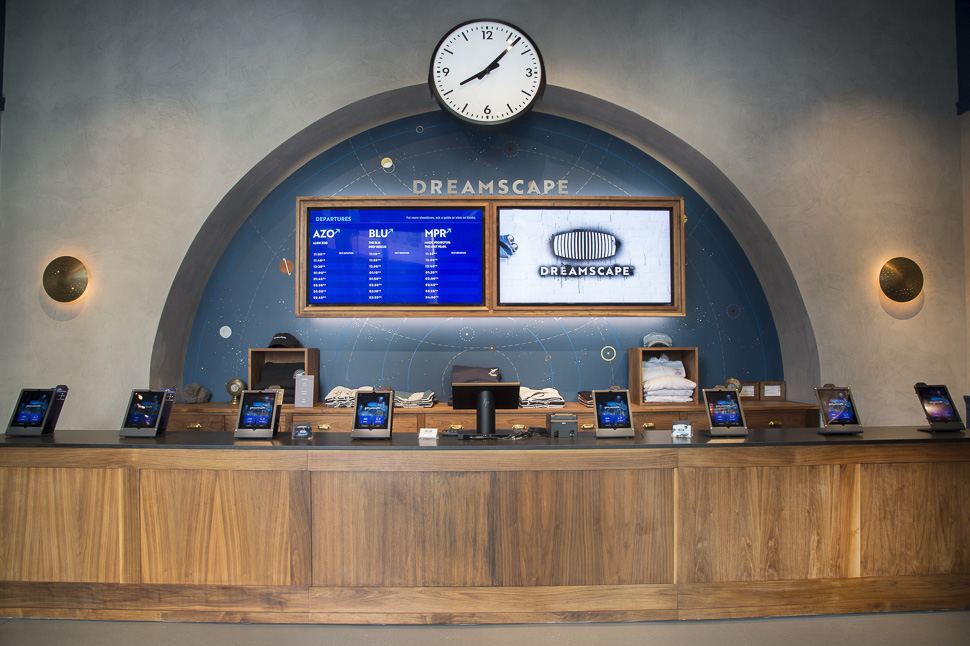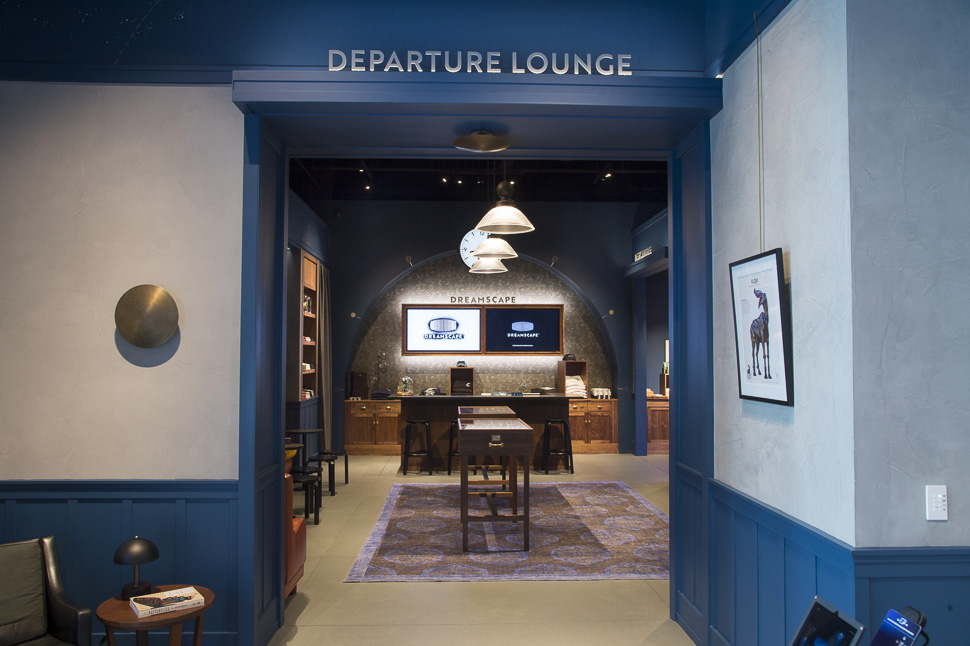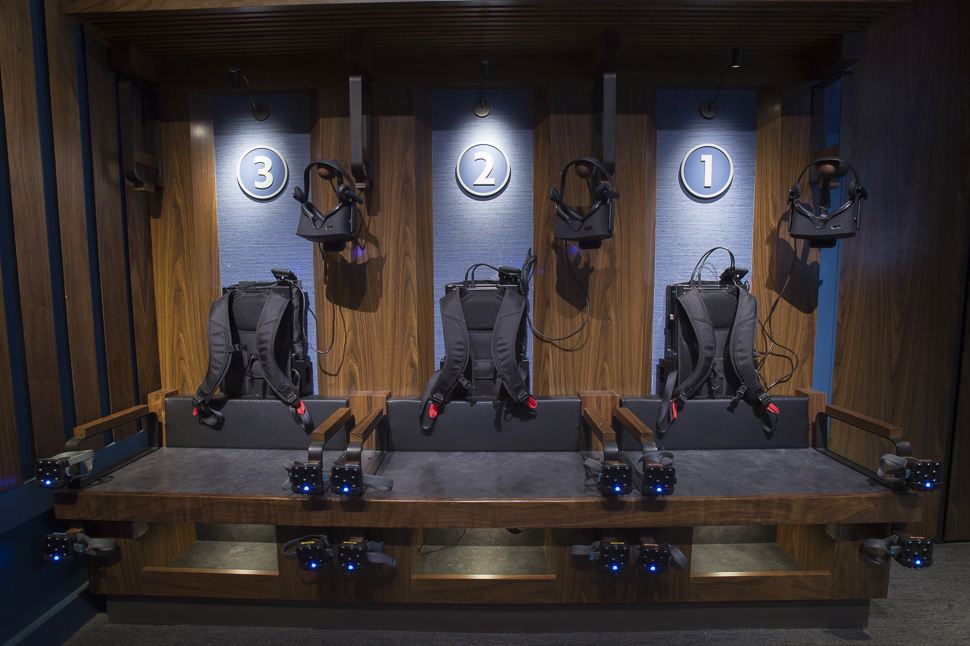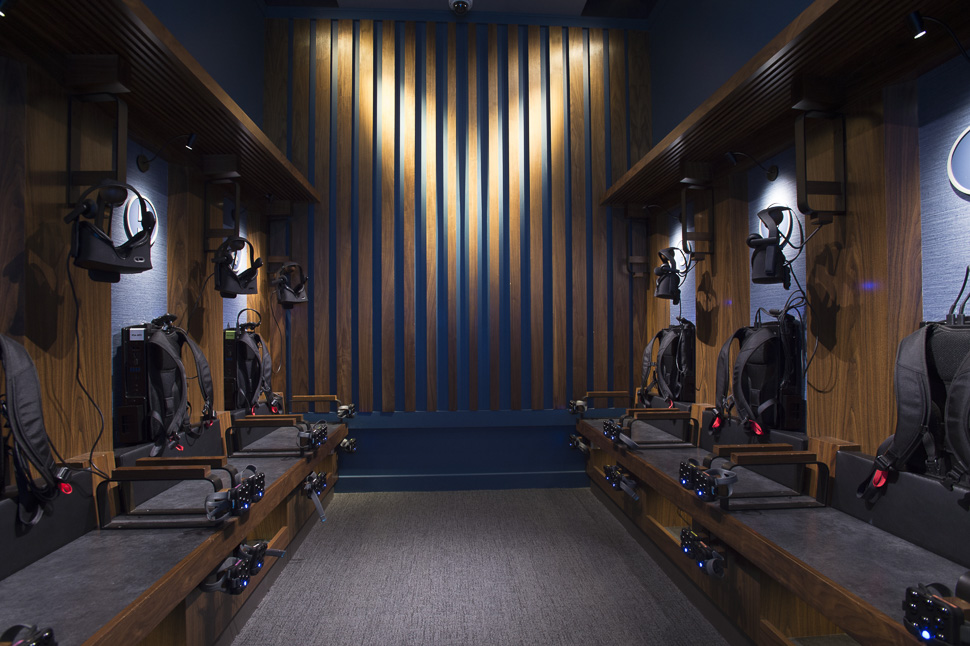 Get on the list.
Dallas Innovates, every day.
Sign up to keep your eye on what's new and next in Dallas-Fort Worth, every day.