While moviegoers gathered at Alamo Drafthouse last week to take in the latest blockbusters, over 40 North Texas companies and startups also filled the theater to showcase their contributions to the blockchain community. 
The event was hosted by the North Texas Blockchain Alliance, a group of well-connected individuals working to implement change in the world of cryptocurrency and blockchain technology.
NTBA says that North Texas boasts 52 blockchain businesses, 40 of which gathered at the showcase to share the ideas they're passionate about. 
In a race against the clock—each presenter was given only four minutes—companies talked blockchain, discussing technologies that speed up the crypto transfer process, turn cattle and fantasy sports into currency, and even give sex workers access to temporary tattoos with cryptocurrency codes as a form of payment.
Attendees ranged from lawyers to student-entrepreneurs to marketing firms, and from global superpowers like IBM to local targets like Sirius Technologies, the first crypto storefront in the United States.
One company, Zero Waste Advocacy, is using blockchain to eliminate waste and preserve the earth.
"We waste twice as much as the rest of the country, and the country wastes twice as much as the rest of the world," a Zero Waste Advocacy speaker noted while concluding his presentation.
The event was not a pitch contest for companies in the industry, but rather a public showcase to keep the blockchain community up to date on the achievement of different businesses. All presenters needed to fill out applications to be approved as part of the showcase. 
The NTBA plans to grow more than they already have since the creation of bitcoin and cryptocurrencies, and is currently working to turn their community showcase into a bi-annual event. Their next planned event is slated for May 2019.
Companies that presented at the showcase included AIOMiner, Barnes & Thornburg LLP, Blockchain Babe, H7 Consulting, IBM, Miggity Miner, Ocean Currency Network, RotoHive, and more. You can view the full list of blockchain presenters here.
PHOTO GALLERY
Check out scenes from this year's community showcase, as various blockchain experts present their ideas to peers and avid tech fans.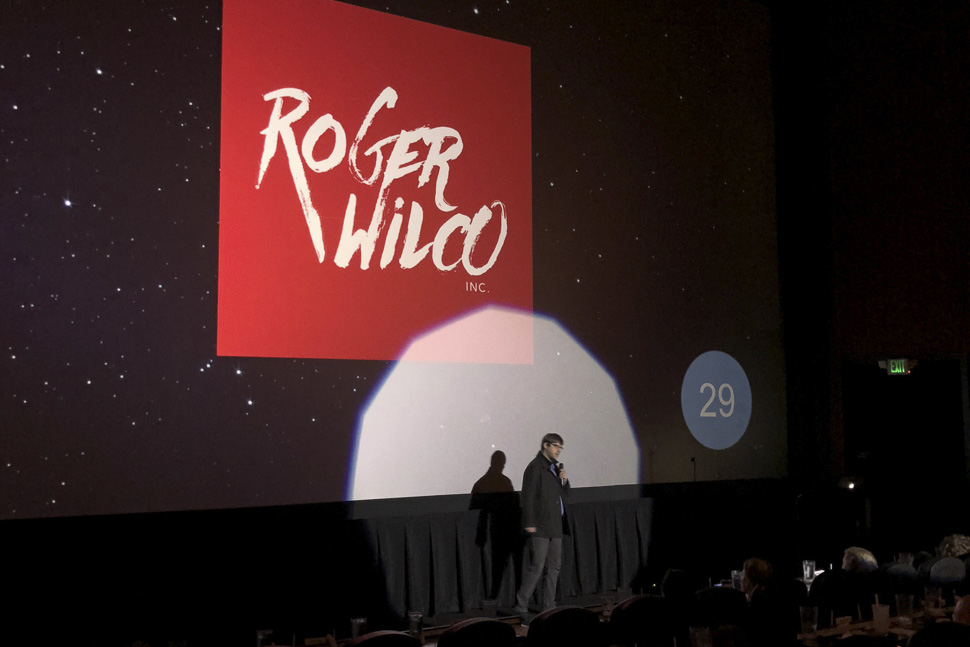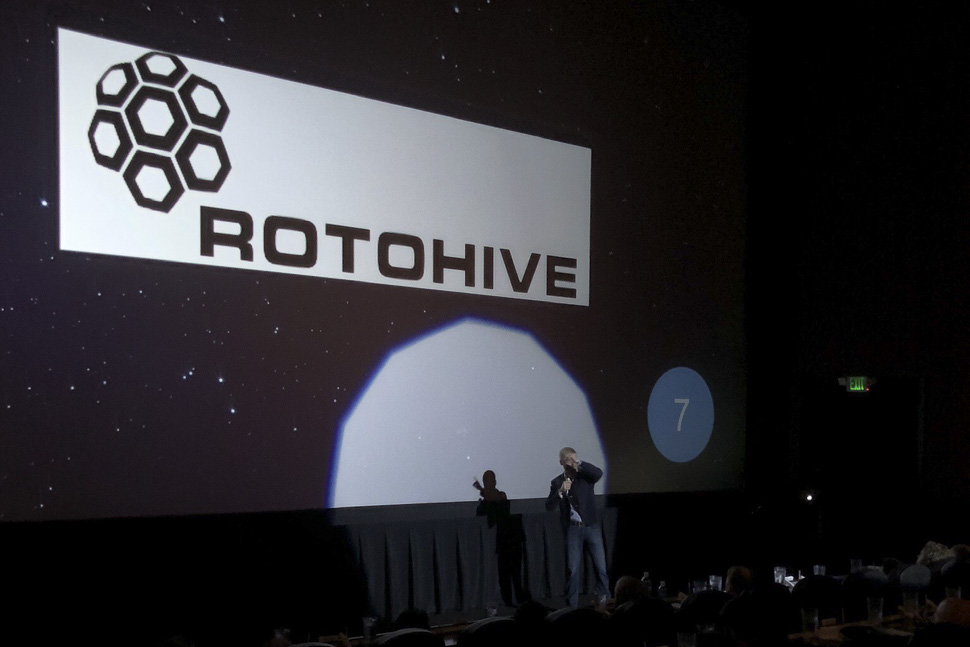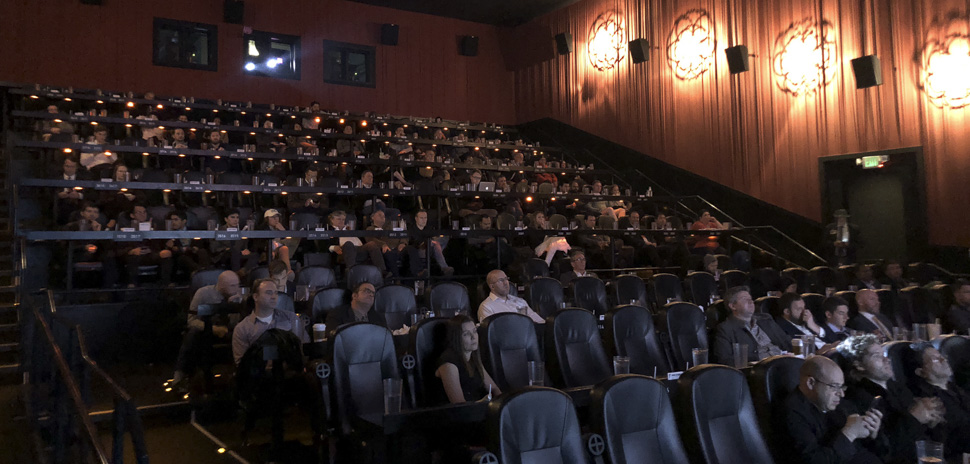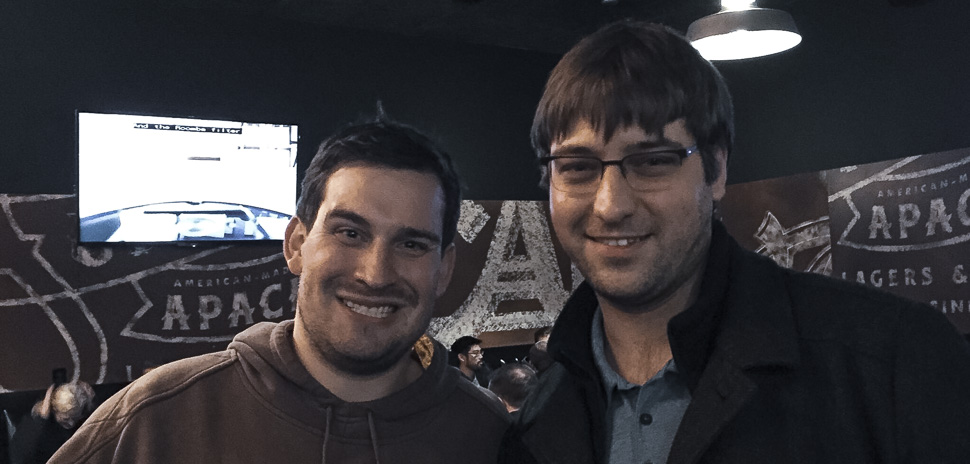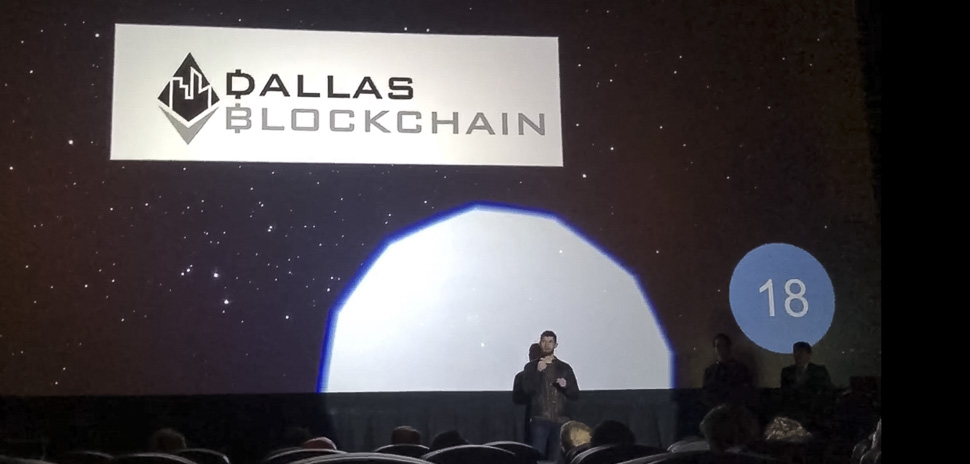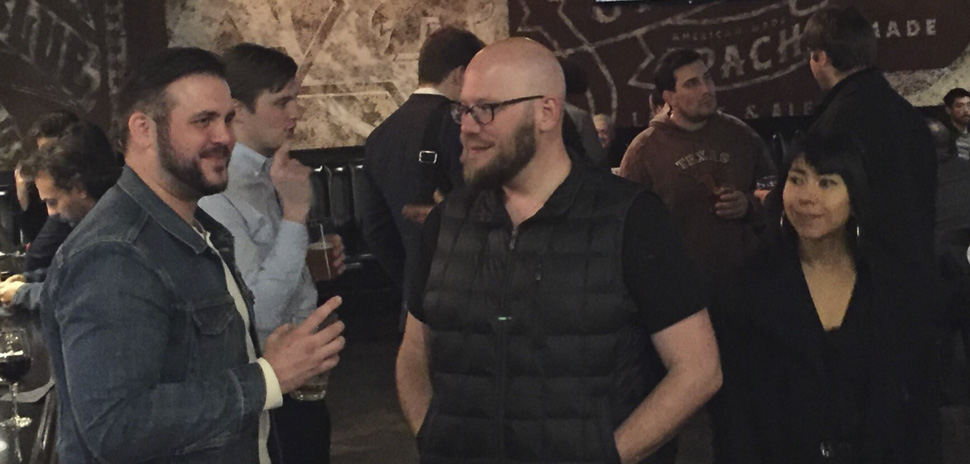 All photos courtesy of the NTBA.

Get on the list.
Dallas Innovates, every day.
Sign up to keep your eye on what's new and next in Dallas-Fort Worth, every day.