Dallas-headquartered JetSuite Inc. is flying a step above the rest with a new partnership intended further enhance its best-in-class private aviation services.
JetSuite, a leading provider of private aviation, has joined forces with international luxury travel company Embark to launch "JetSuite Experiences," a personalized service where the flier gets to design their own trip itinerary.
Newly founded Embark, based in New York, is an agency aimed at taking customers "beyond the destination." Embark specializes in creating thoughtfully designed trips that build on one-of-a-kind experiences in the luxury lifestyle space. Through the new partnership, Embark said it will be able to provide JetSuite clients with coordinated weekend getaways, suite upgrades, event access, and enhance first-class flights.
Each JetSuite Experience by Embark—labelled a "first in business aviation" by the companies—will provide clients a plethora of sample itineraries to choose from on the JetSuite website. Think of it like an over-the-top concierge service. Whether it's a stay at The Ritz-Carlton in Half Moon Bay, New York City's The Crosby, or Miami's Edition Hotel, Embark said travelers can customize any option to enhance their "return on life."
JetSuite's newly appointed president, Stephanie Chung, said today's luxury travelers are eager for insider experiences from the moment they step on JetSuite's Phenom 100s, Phenom 300s, and Legacy 650.
"There is nothing cookie cutter about how and why our clients travel," she said. "Whether it's a reward for hard work, to strengthen a bond with someone they love, or to feel a sense of adventure, our partnership with Embark allows us to personally curate each itinerary based on each client's specific tastes, preferences, and to cater to their underlying motivation for taking the trip."
2019 is a milestone year for JetSuite, as it marks a decade of continued operations. In a Q&A with Luxury Travel Advisor, Chung said she challenged her executive team to "take it up a notch" this anniversary.
"It is such a competitive industry and to get to that 10-year mark, only a handful of us has actually gotten there. So, at JetSuite, we are not only surviving, we are actually thriving. But we did not want to stop there, though," she said. "So, we did some deep, internal soul-searching and pulled back all the layers, and what we discovered is we know what our client really cared about."
Chung said clients care about the planet's and their own well-being, so she and her team decided to reevaluate every touchpoint within the organization. 
So, coinciding with the Embark announcement, JetSuite has unveiled a collection of partnerships with sustainable luxury brands to enhance the in-flight experience. Each new amenity aims to ensure JetSuite travelers are pampered onboard, like a signature cabin scent by Diptyque, vegan cruelty-free Red Flower skincare products, Venus et Fleur's Eternity Roses, a line of onboard snacks by Torn Ranch, and blankets by Coyuchi.
Chung said it all revolves around two core issues: "Take care [of] the client and take care of our plant."
Look inside a 'JetSuite Experience'
All photos courtesy of JetSuite.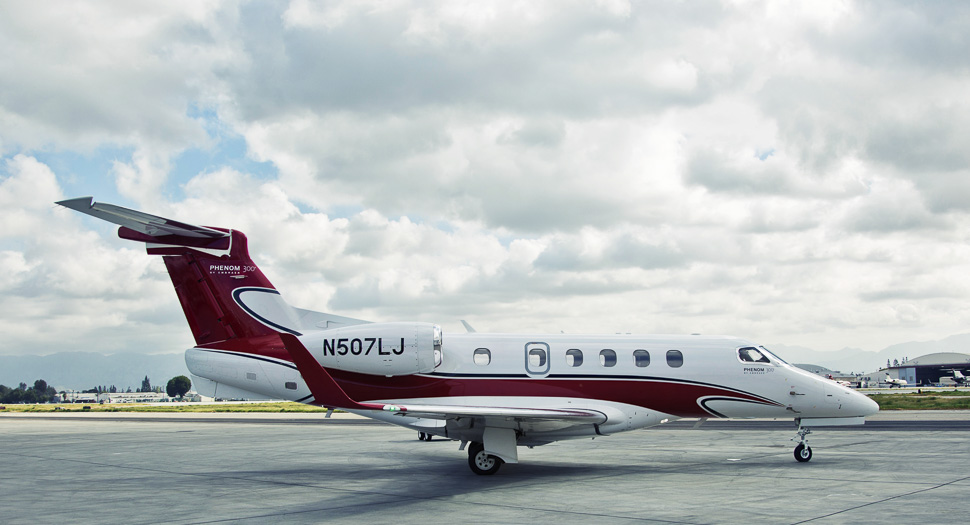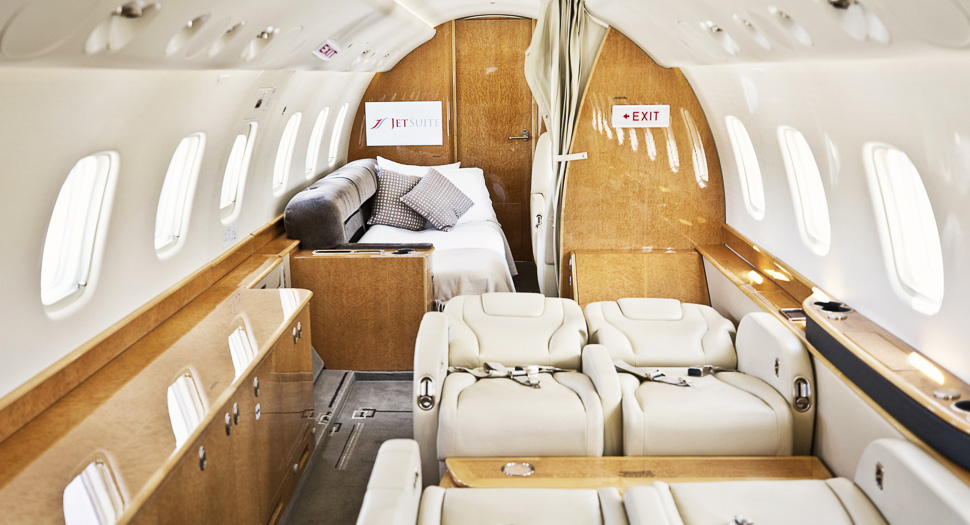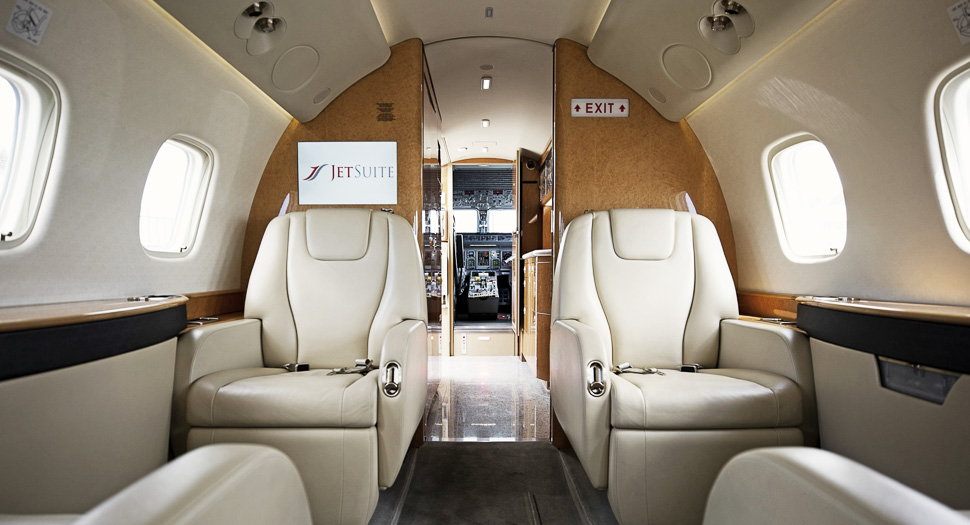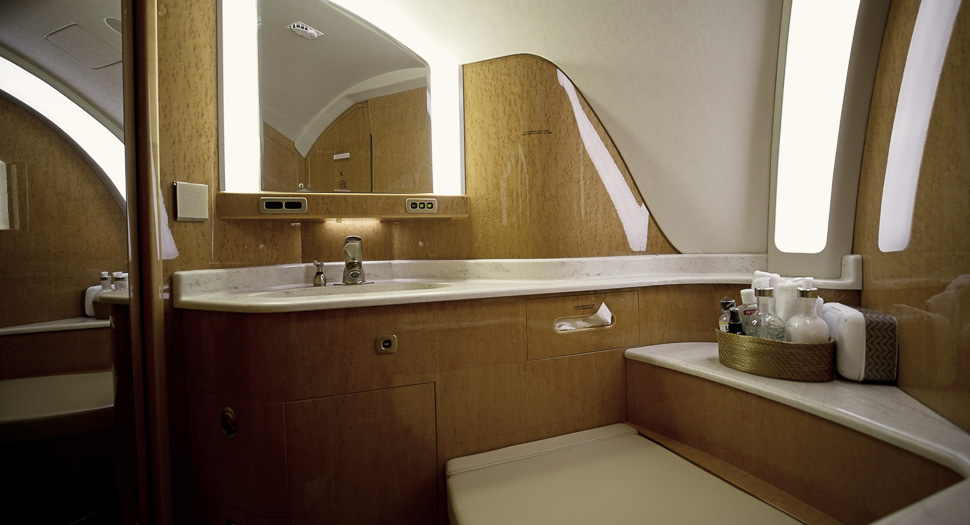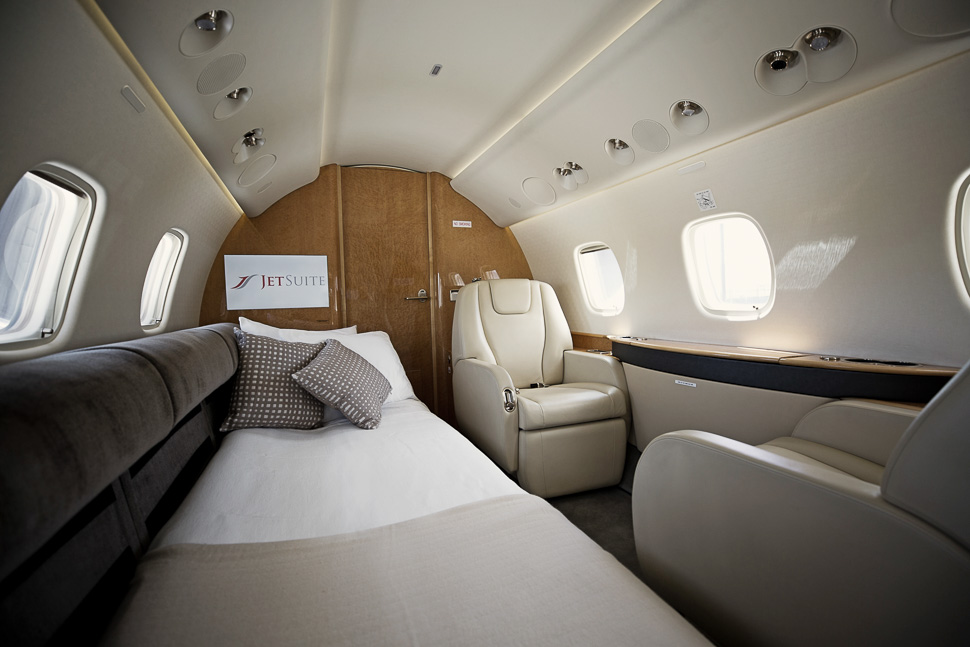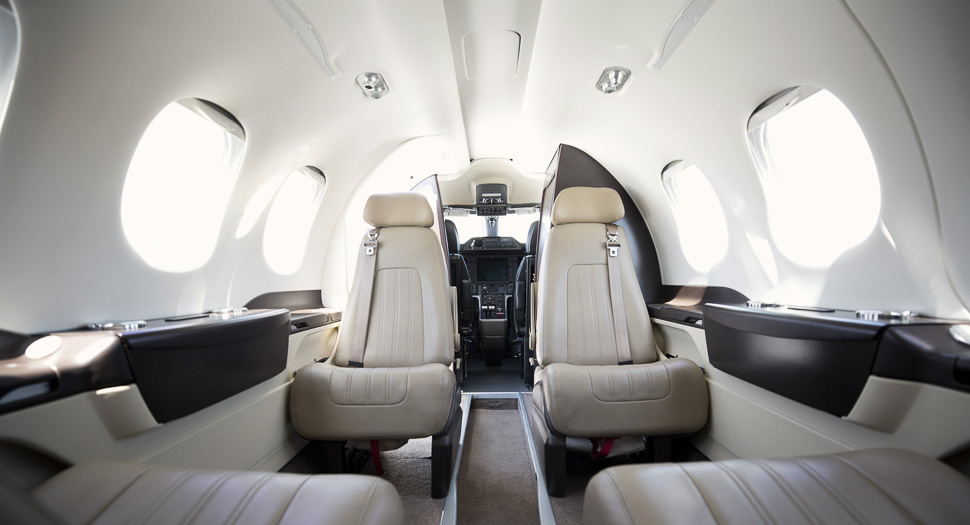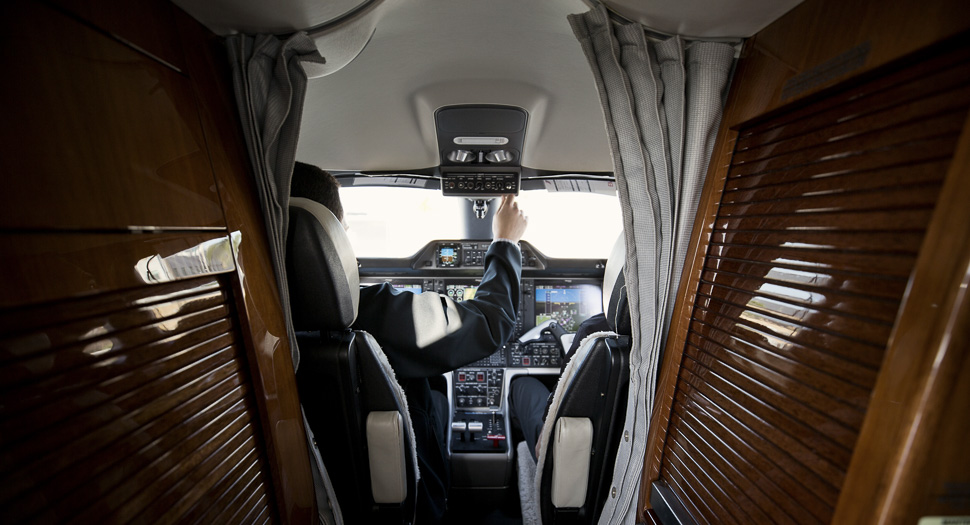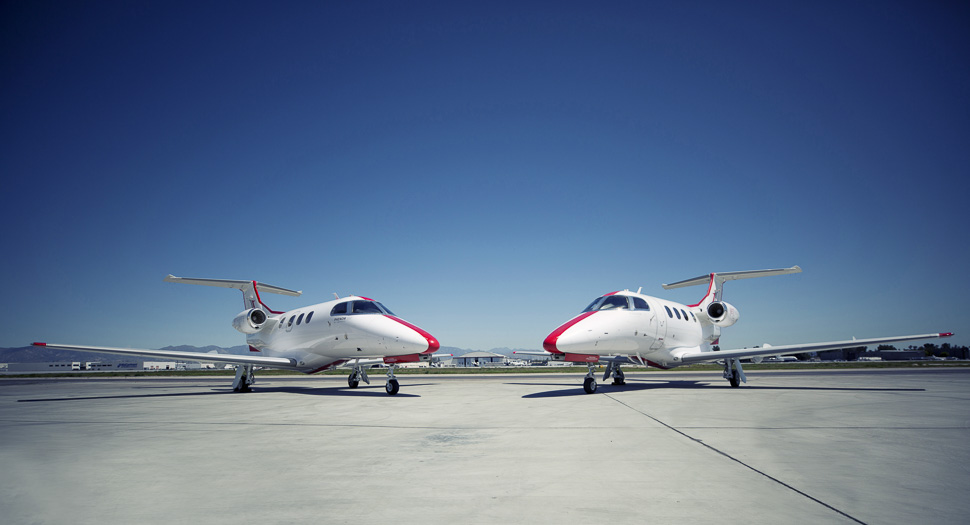 Get on the list.
Dallas Innovates, every day.
Sign up to keep your eye on what's new and next in Dallas-Fort Worth, every day.