Bright pink walls, a yellow bathtub, and the biggest bowl of cereal you'll ever see are all photo-ready at the interactive art exhibit called Museum of Memories.
Founded by sibling duo Steffi and Stefan Tsai, the museum is a love letter to their childhoods. Famous quotes from "Kim Possible" and "Mean Girls" are painted on the walls, allowing guests born in the 90s the chance to snap pictures in front of the pop culture staples of their youth.
"We just get each other," Steffi told Dallas Innovates when describing working with, and getting to know, her brother again in adulthood.
The siblings' shared connection is evident in the amount of detail placed in the exhibit's eight rooms. Chock full of larger-than-life props, ball pits, and actual 90s memorabilia—like a chair from Steffi's childhood bedroom—each room has something unique to pose with. Despite the month and a half of work, both were surprised with the ease of preparing this project.
"I'm pretty surprised we didn't argue," Steffi says.
Stefan replies: "I mean, we definitely argued more as kids, but really the biggest thing we would argue about is the car."
The two combined their talents to create this colorful interactive experience, pulling from Steffi's background as a freelance illustrator and Stefan's work in creating his own escape room. After adding a few more to their team, everything came together. 
"The build process was: everyone has their day jobs, so everyone would come after their jobs and work all night," Stefan says. 
Steffi, who said she doesn't interact with young kids in her day-to-day life, has loved seeing children enjoy the space, even if they don't understand all of the references. 
"It's been really great to see all the different types of people come in and take photos and just get creative with their photos," she says. 
Although the exhibit is open to the public, there are new additions still being made, like life size Barbie boxes for Steffi's birthday.
"The cake room—the birthday room—is definitely a favorite because it was my first prop I painted when we first started this journey, so every single time I look at it, I'm like, 'That's where it all started,'" Steffi says.
Art pop-ups are not new to the Dallas area, but Stefan says they wanted to "see how we can improve on this trend." Steffi, who is currently living in New York, and her brother chose Dallas for its convenience, since some of their partners lived there, but also for the creative opportunities. 
"We wanted to paint every single wall, and just have everything look nice, so you can take pictures anywhere."
— Stefan Tsai
"Dallas is upcoming, and there is so much art and culture—a lot of stuff popping up in Dallas," Steffi says.
When walking through the space, Stefan mentions how fun it is to watch guests interact with the rooms, be it laying on the floor in the cloud room, taking a photo in front of a completely black wall, or just jamming out to the music.
"It's all different," he says. "You're not going to see the same wall over there, or what they do, their themes are completely different."
Each wall is like a mini art gallery with colorful sayings surrounding guests and making for vibrant photo backdrops.
The museum is open until the end of the year, with tickets starting at $20 for those under 12 and costing $25 for adults. For children under three, admissions are free. You can book a time slot and find more information here. 
Look inside the Museum of Memories
All photos by Erin Gilliatt.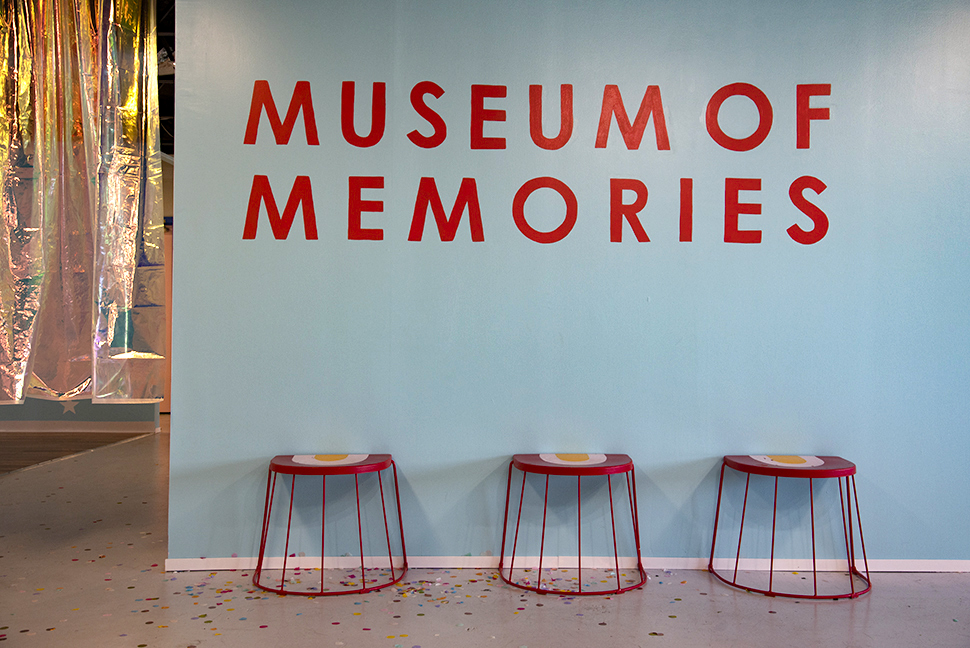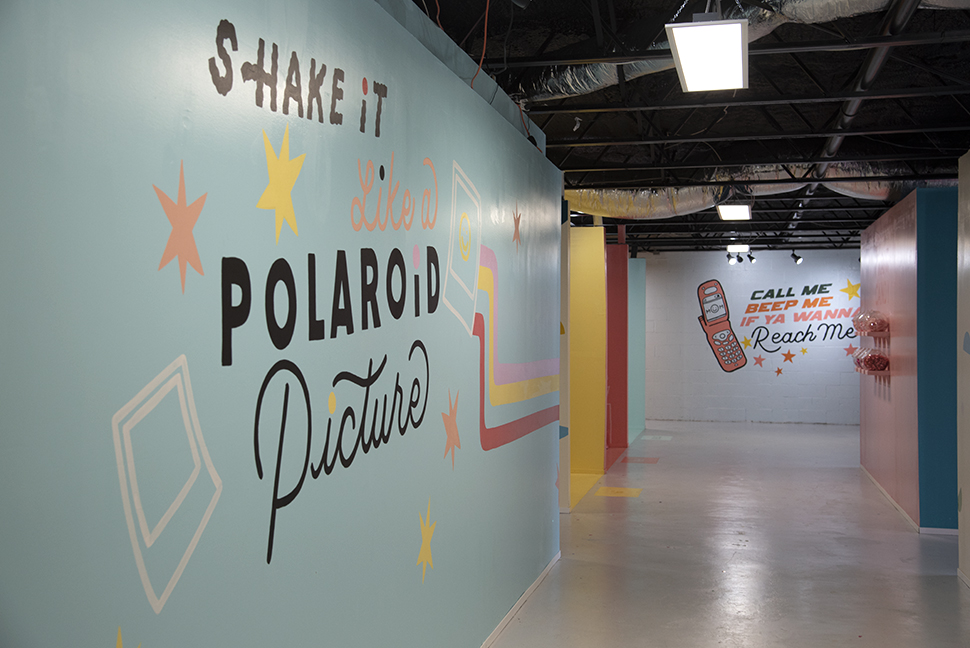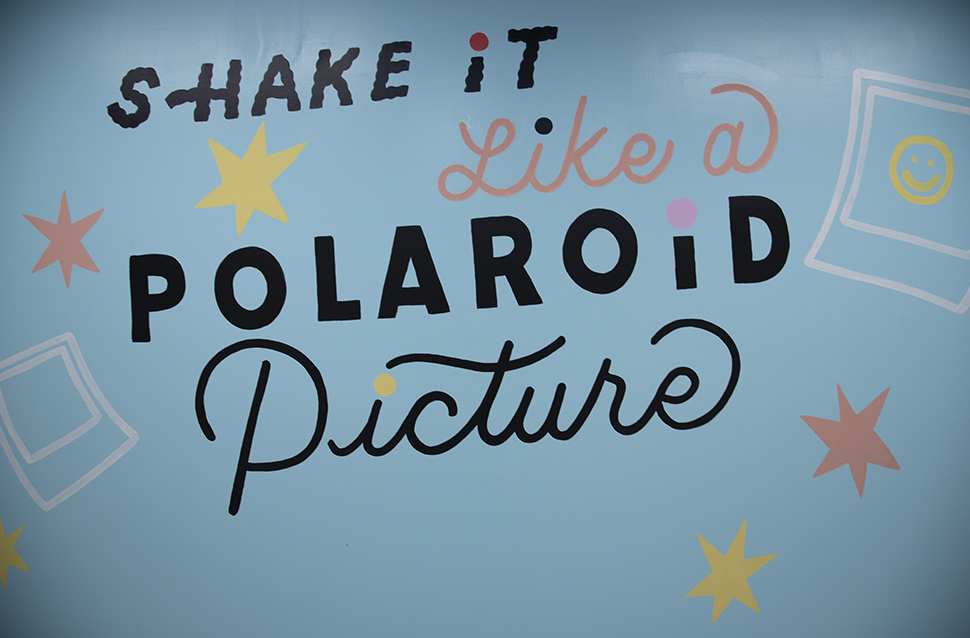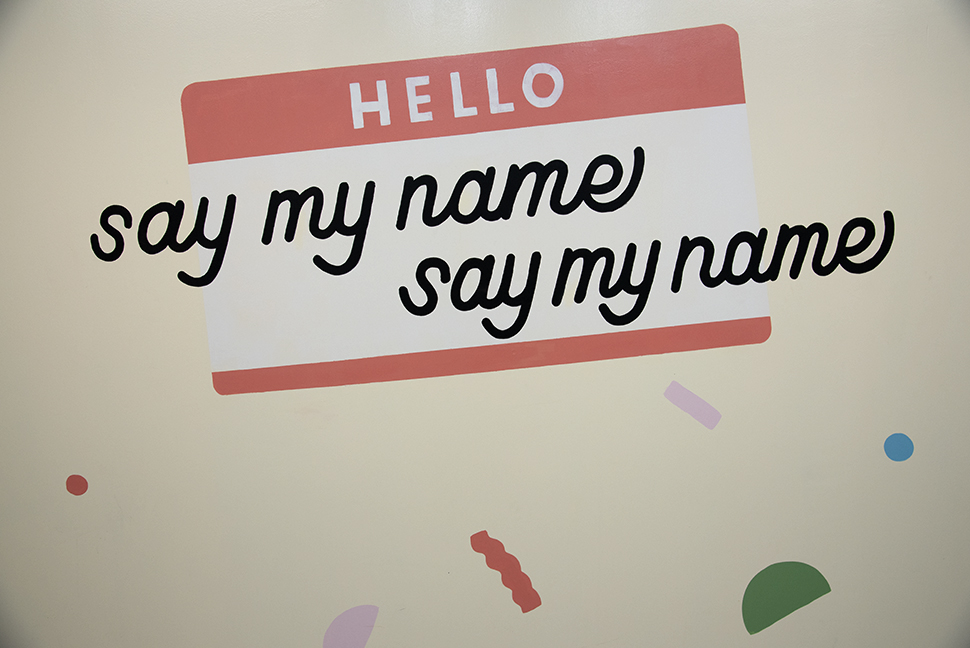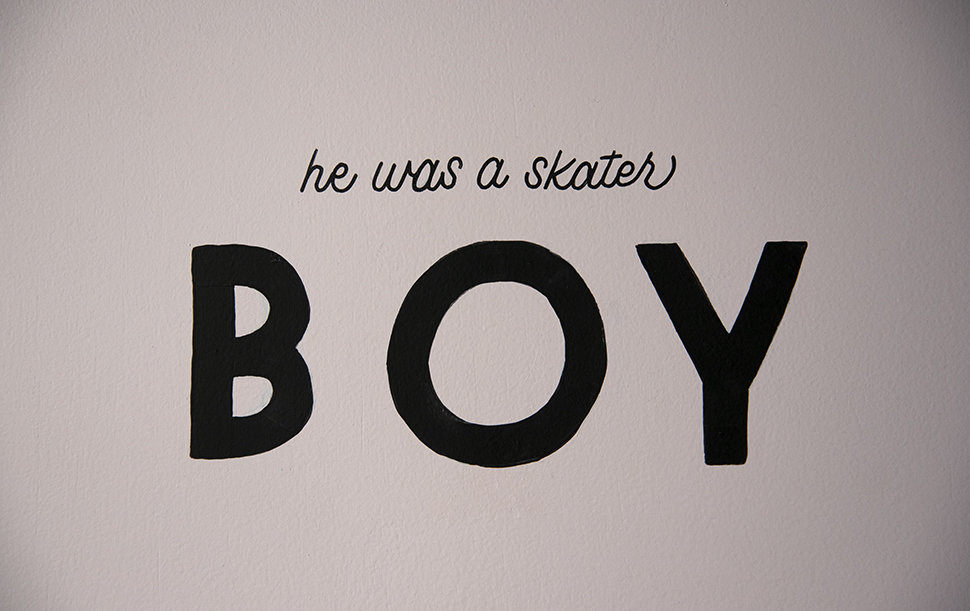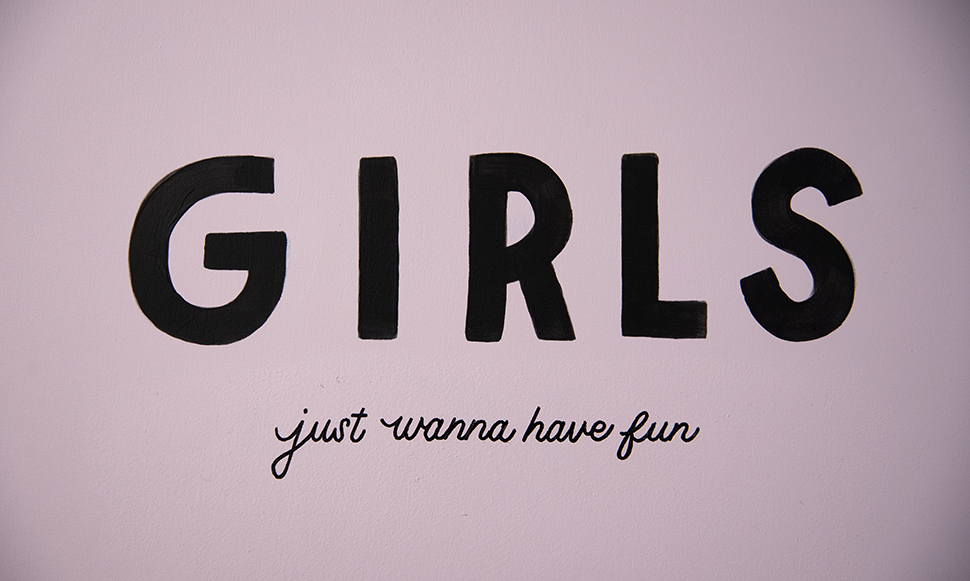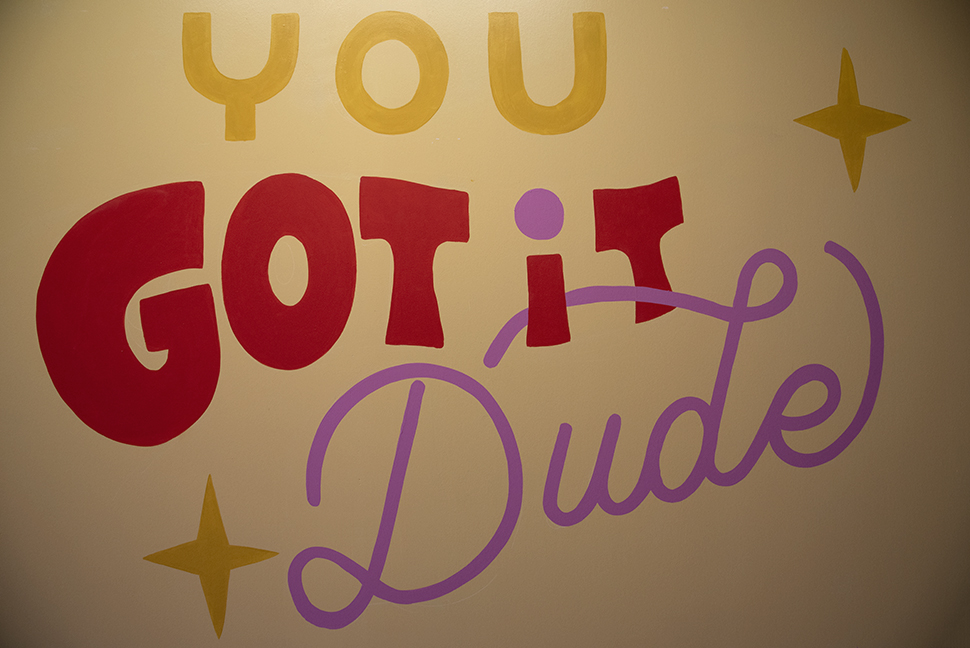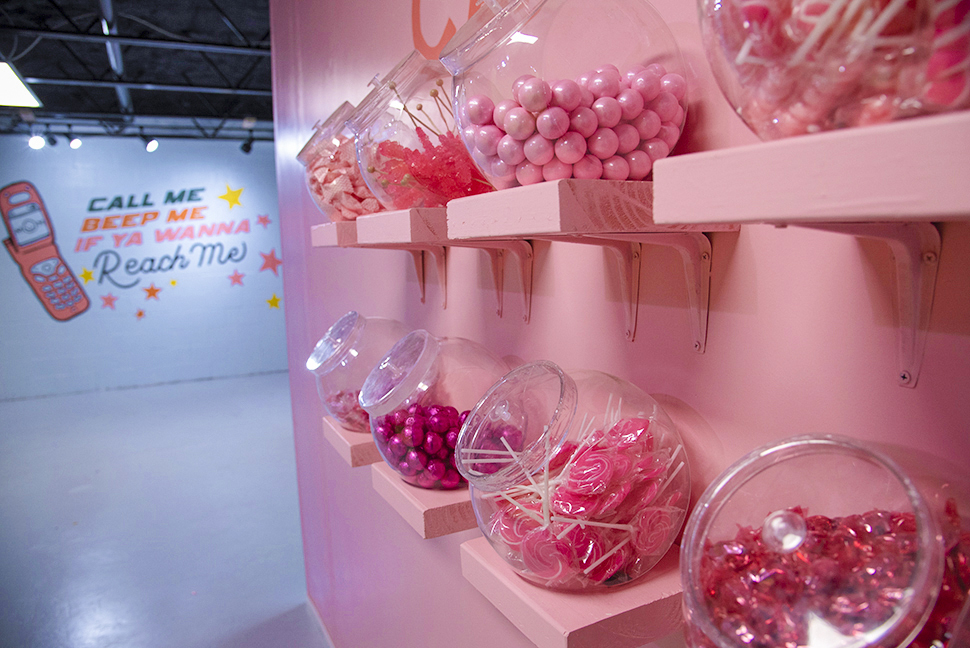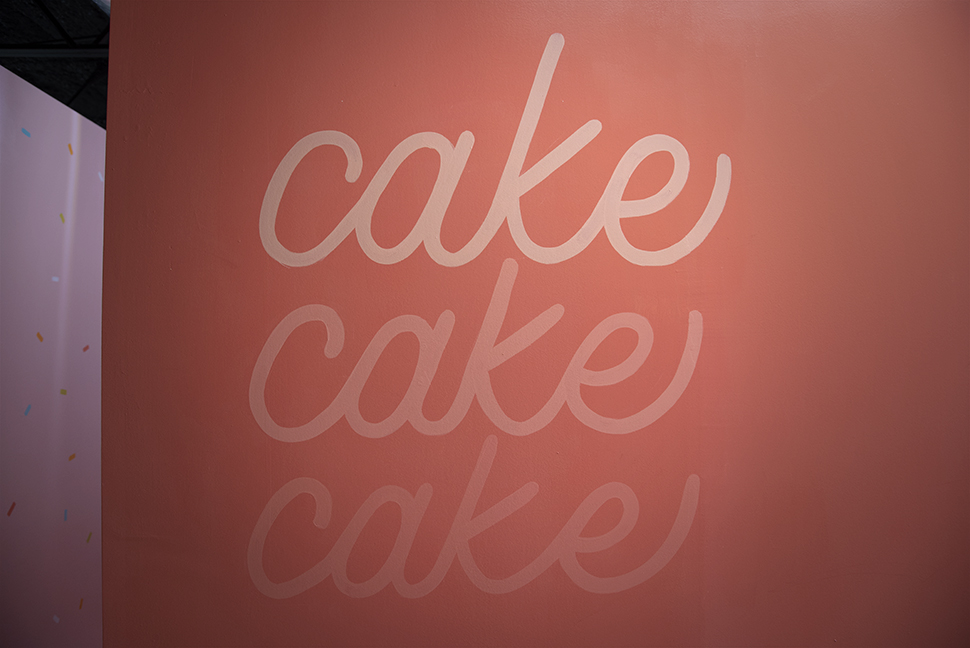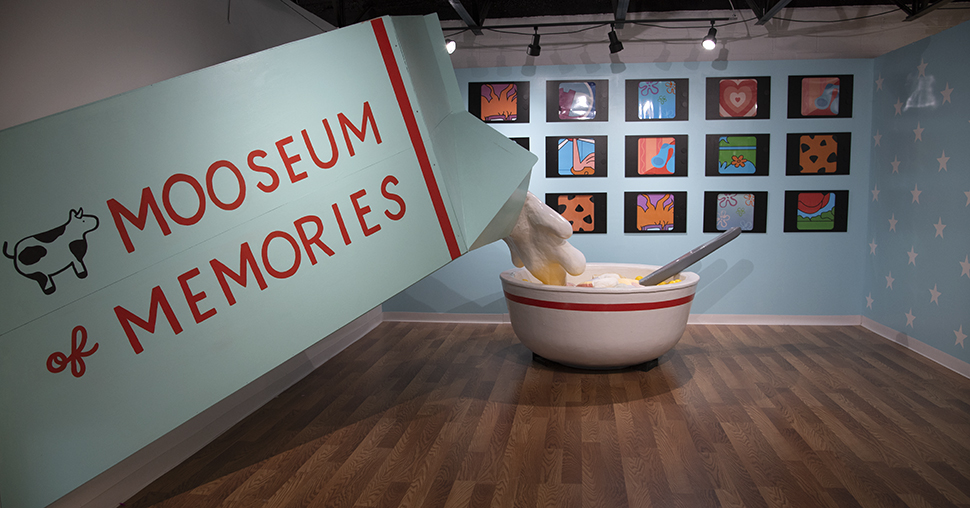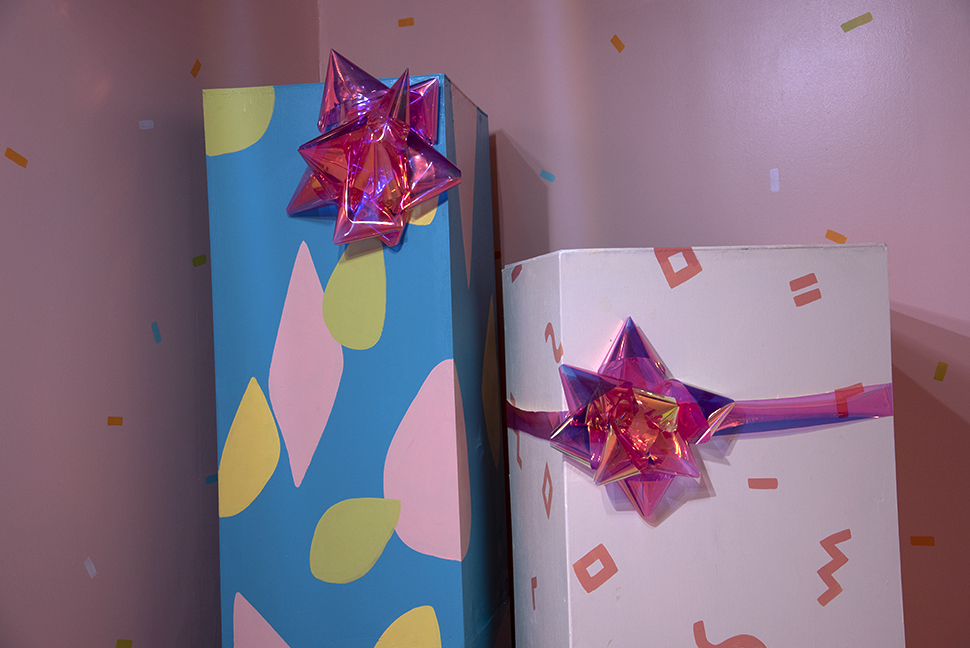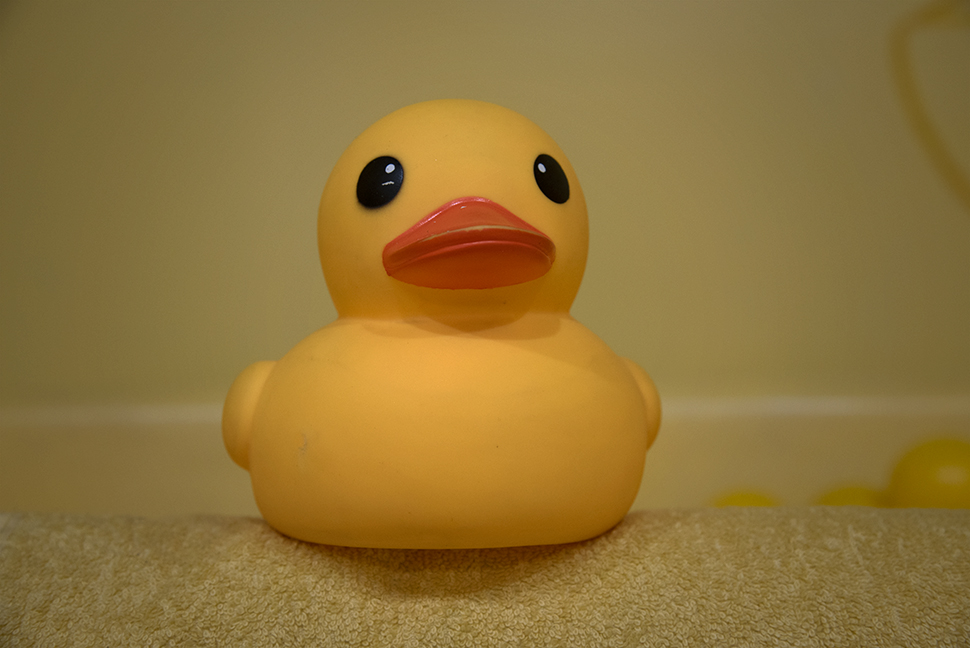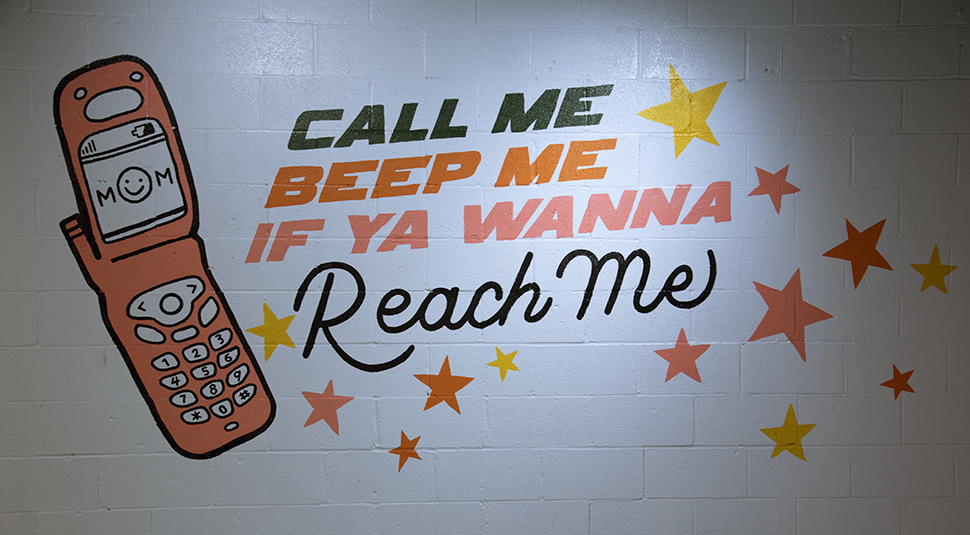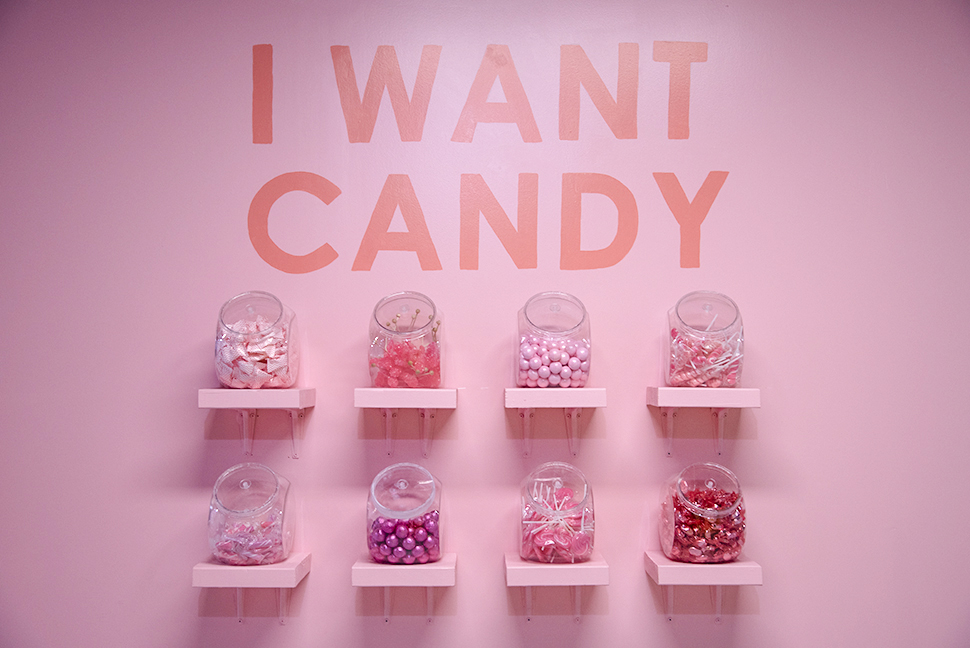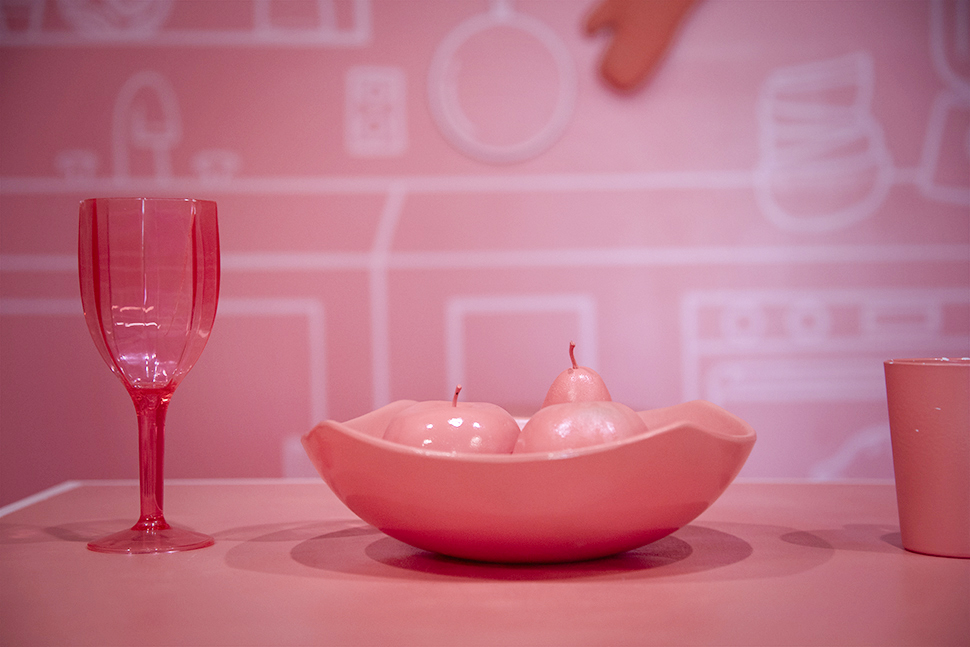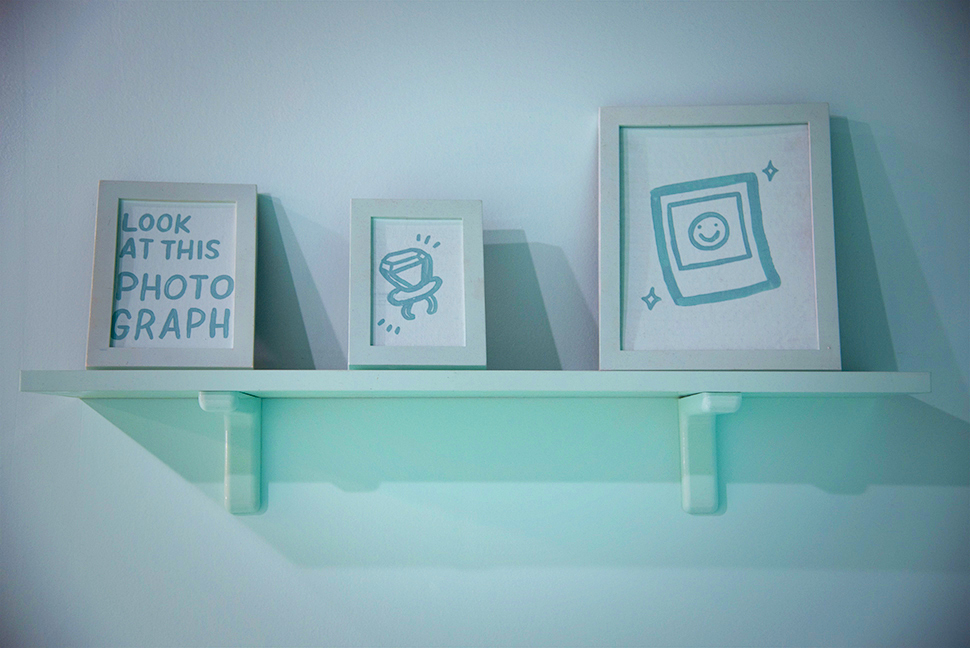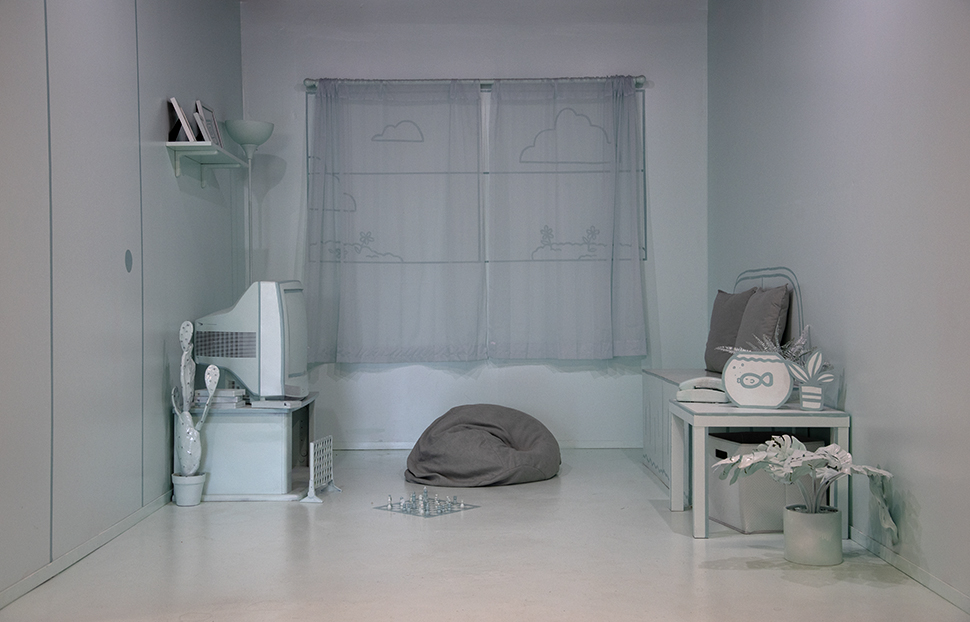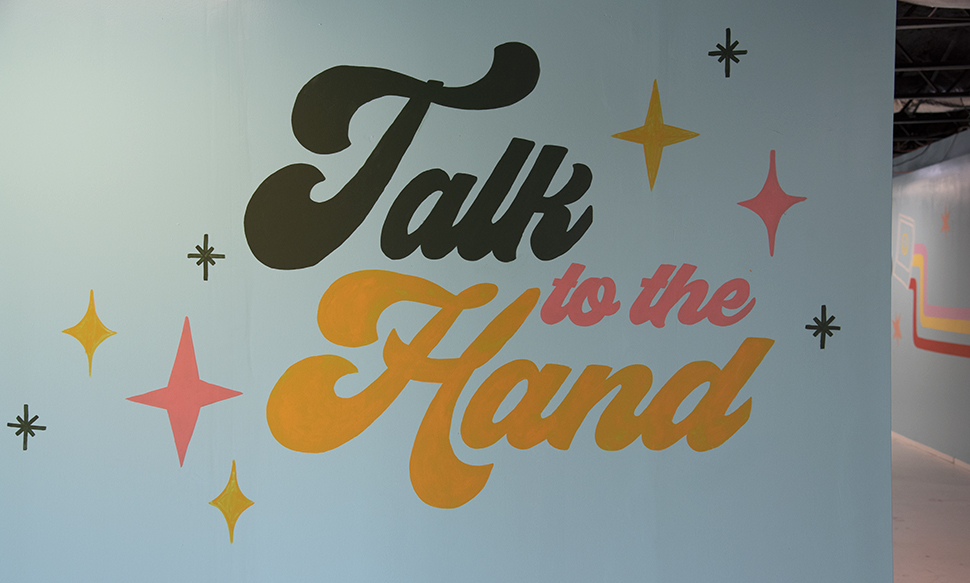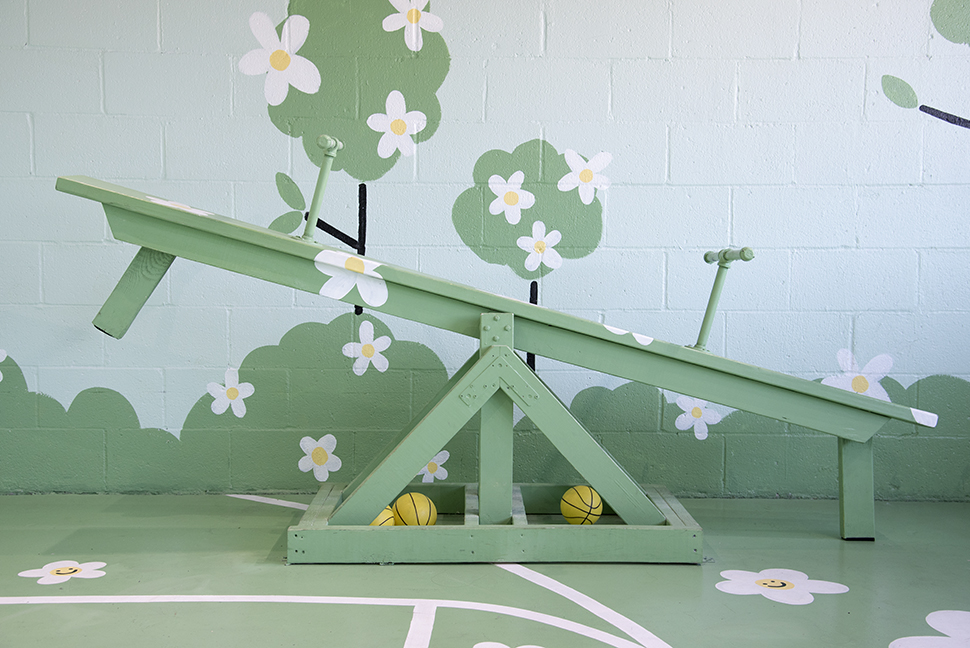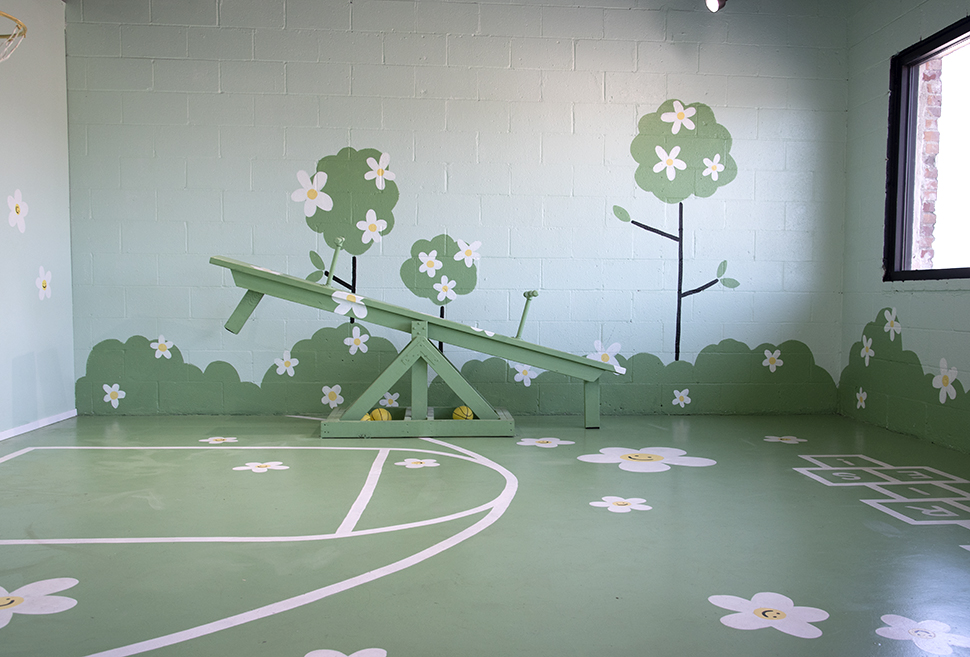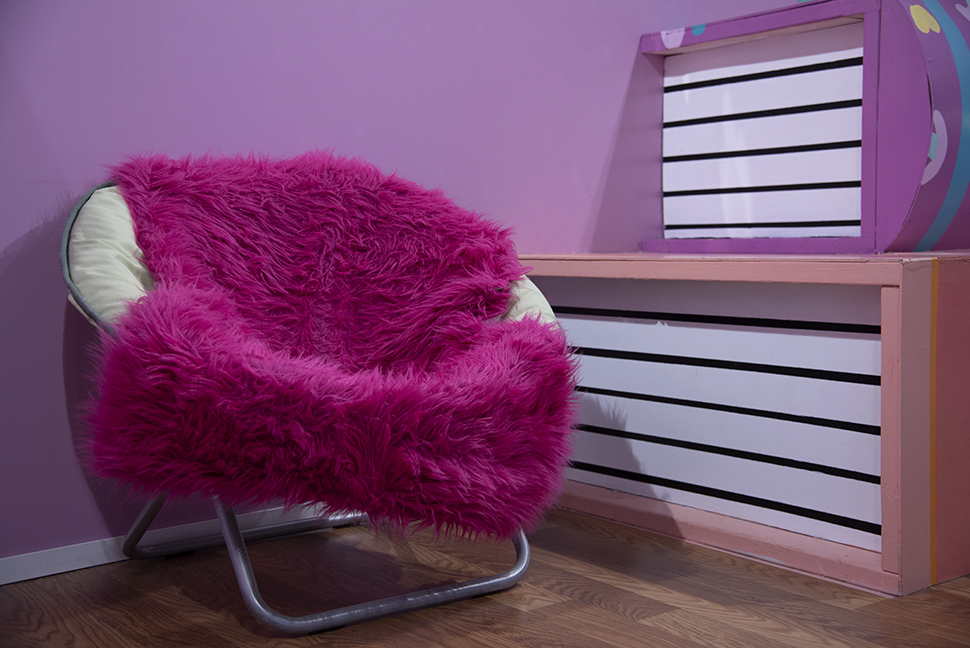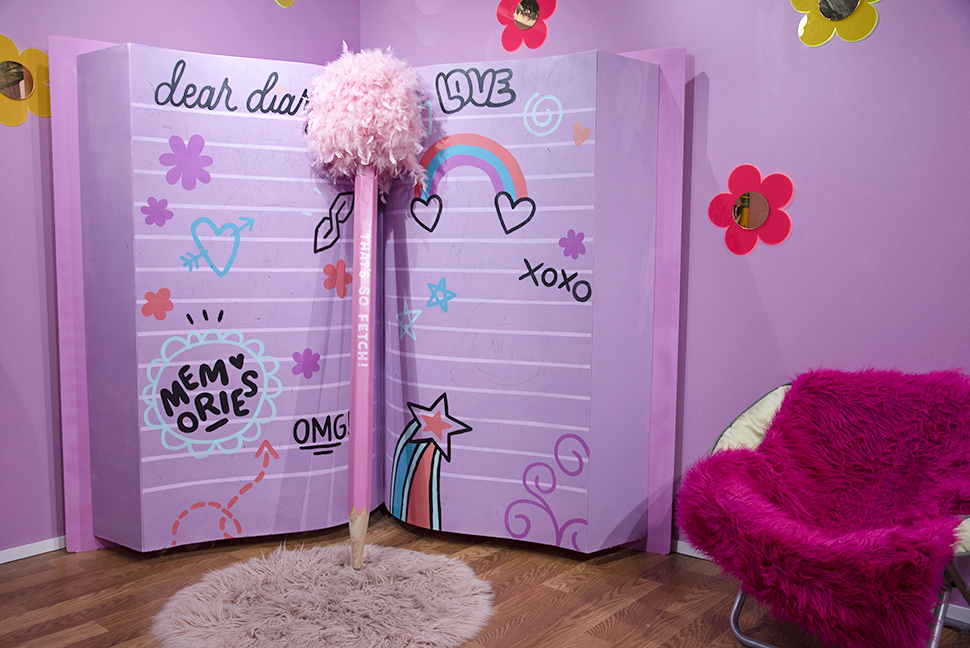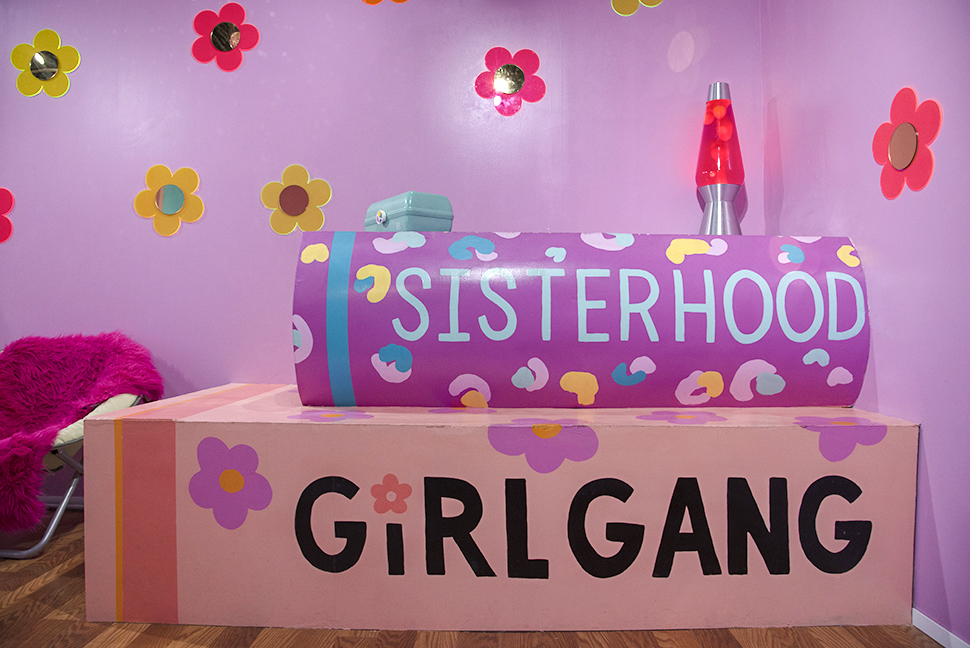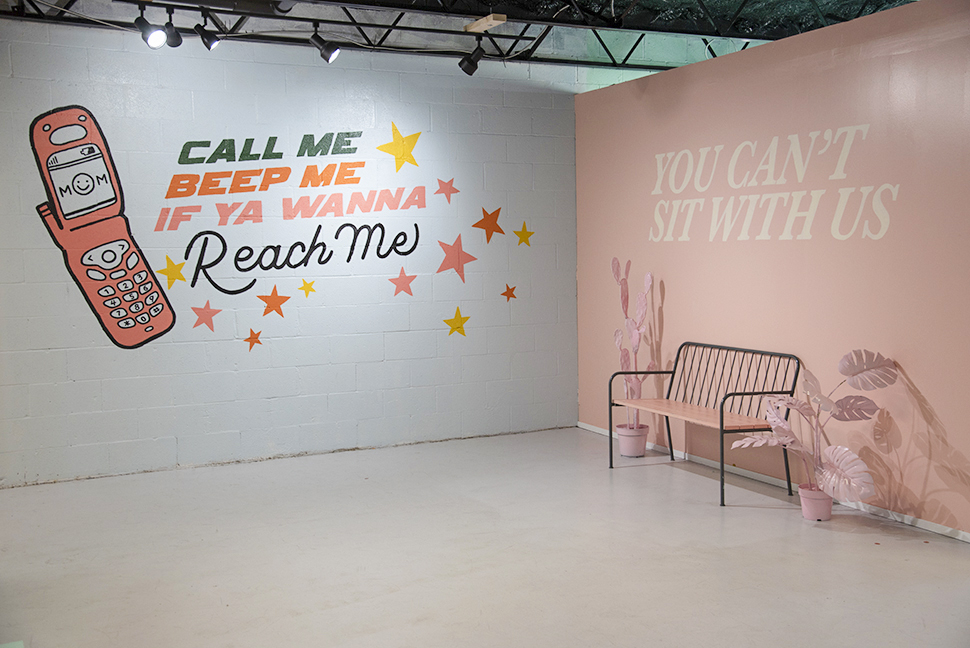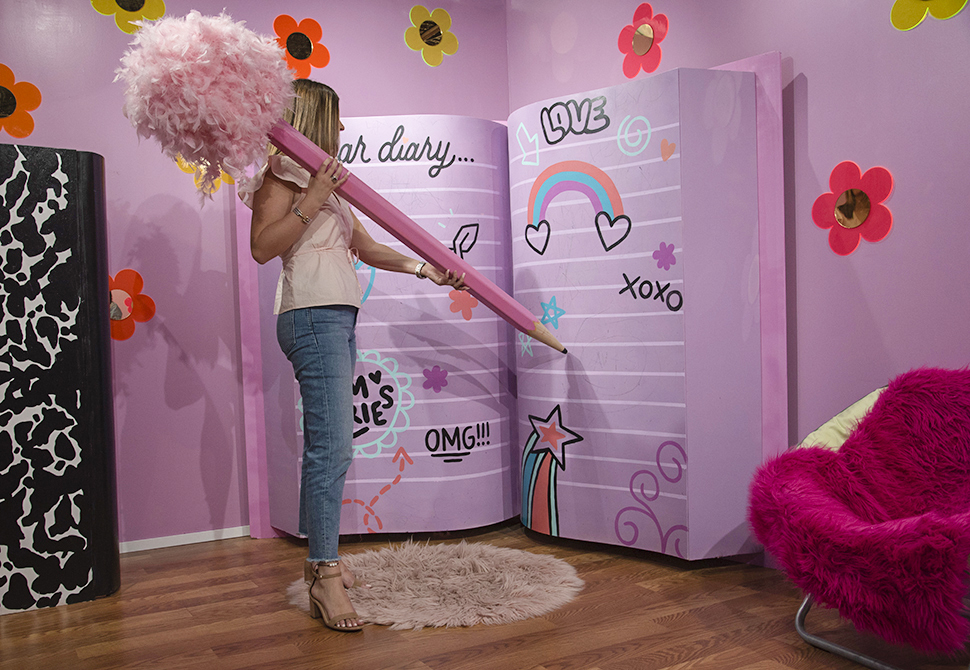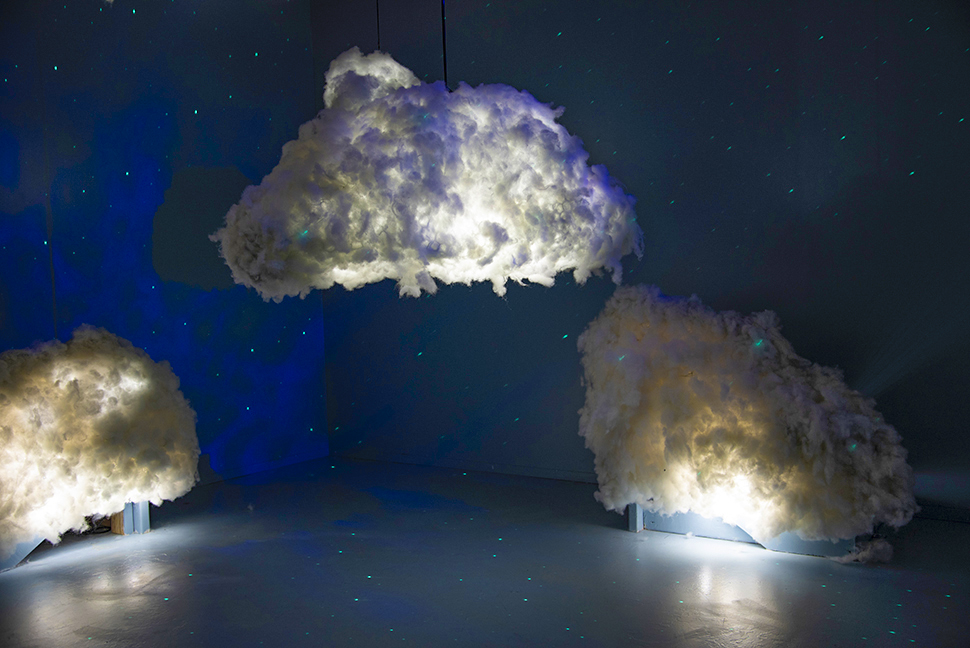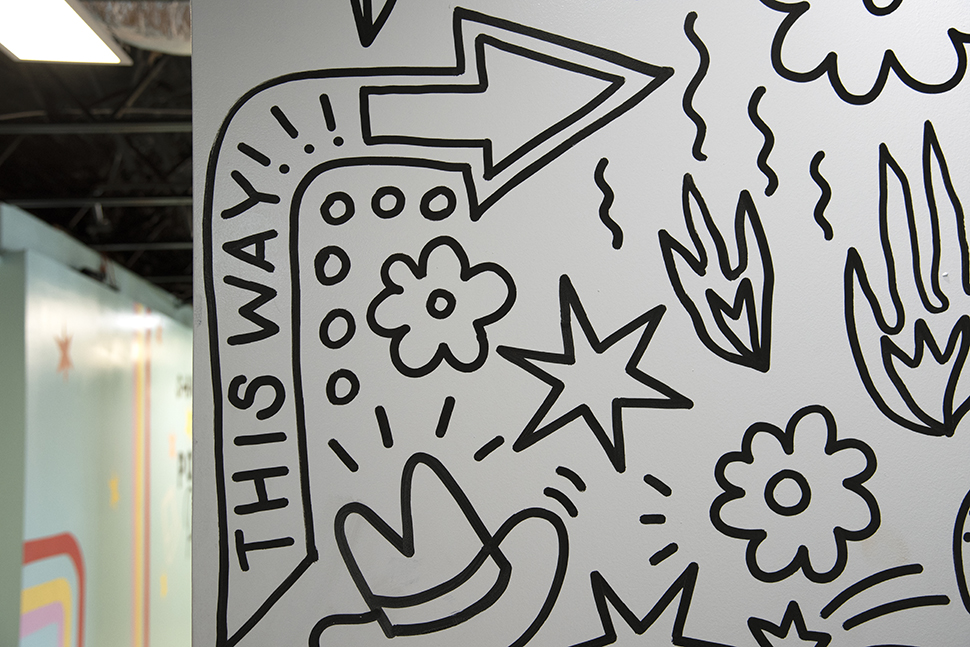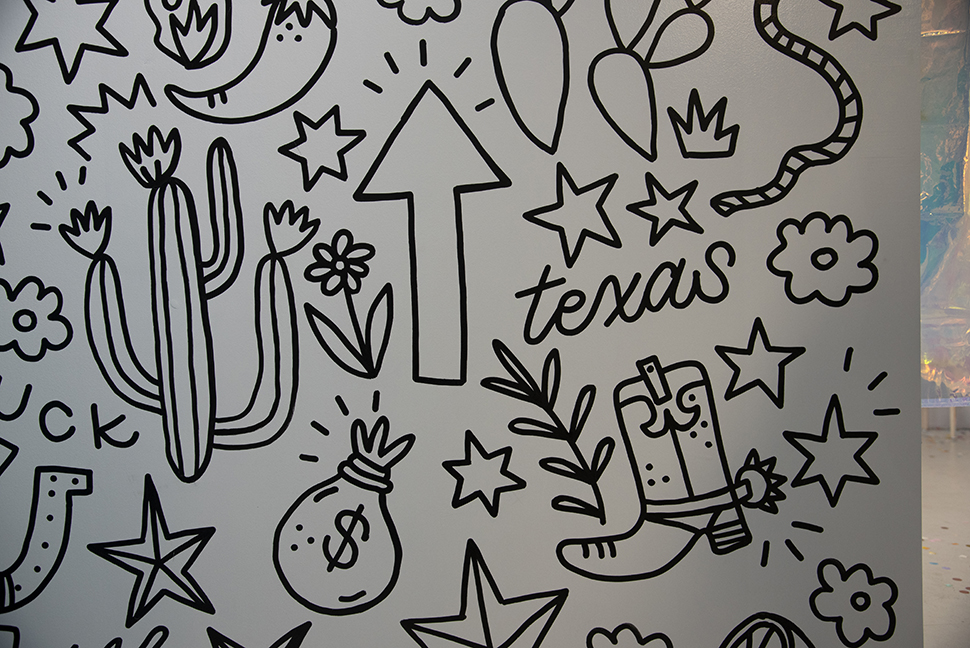 Get on the list.
Dallas Innovates, every day. 
Sign up to keep your eye on what's new and next in Dallas-Fort Worth, every day.