COVID-19 has changed the majority of our daily routines, but that doesn't mean we can't still enjoy the sweeter things in life. And another company pivot is making that happen: for the first time, the infamous Dallas Chocolate Festival is going virtual with "The World of Chocolate-In a Box."
On Sept. 12-13 from 11 a.m. to 5 p.m., the Chocolate Festival will allow attendees to interact with chocolate exhibitors and attend virtual classes, demonstrations, and tastings online.
Thanks to a partnership with Dallas-based rideshare Alto, which has been busy with its own pivot during the pandemic, DallasChocolate.org will deliver chocolate boxes to festivalgoer's doors so they can enjoy the artisanal samples during the event.
This year's exhibitors for the 11th annual event include chocolatiers from around the world, such as Casa Chocolates, Yelibelly Chocolates, DGZ Chocolates, Tomric Systems, Zak's Chocolate, Effie's Homemade, Fera'wyn's Artisan Chocolates, the Chocolate Doctor/EZ Temper, Madhu Chocolate, Wiseman House Chocolates, Mission Chocolate, Kate Weiser Chocolate, Topo Chico and Dude, and Sweet Chocolate Sponsorship by Central Market.
"Although we wish that everyone could be together under one roof enjoying delicious chocolate creations from the talented chocolate makers and chocolatiers from near and far, we are excited about offering a similar experience virtually," said Dallas Chocolate Festival Founder Sander Wolf in a statement.
Full-Access Festival Passes and hand-delivered chocolate boxes can be purchased for $50, plus $10 delivery for Alto. Access to the virtual event excluding the chocolate samples cost $5.
Proceeds of the festival sales will be donated as scholarship funds to local culinary programs with an emphasis on chocolate. Purchase your passes now here.
Get a visual taste of what you can expect
Images courtesy Kathy Tran.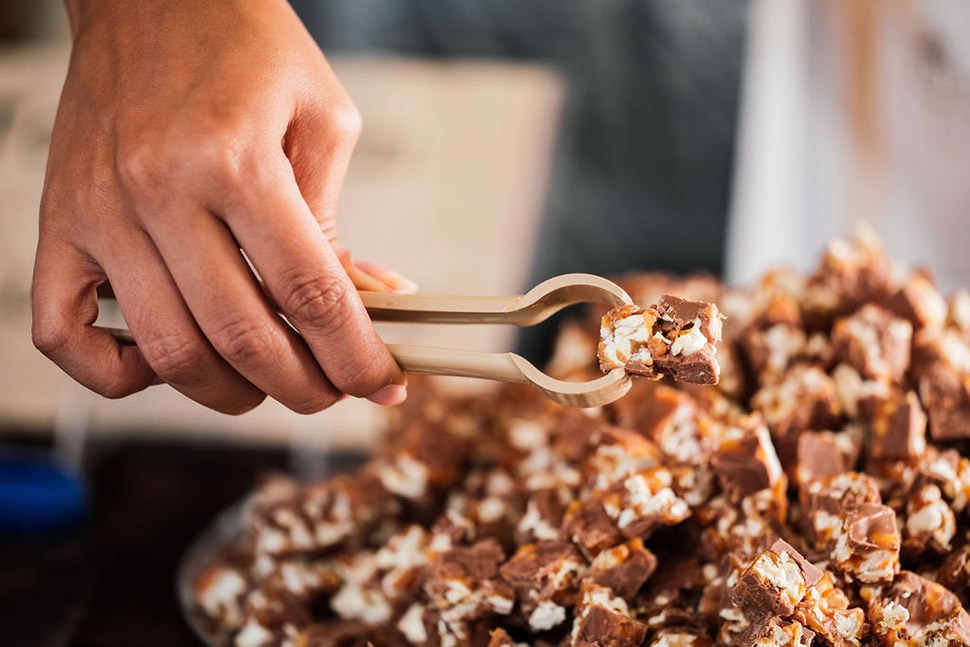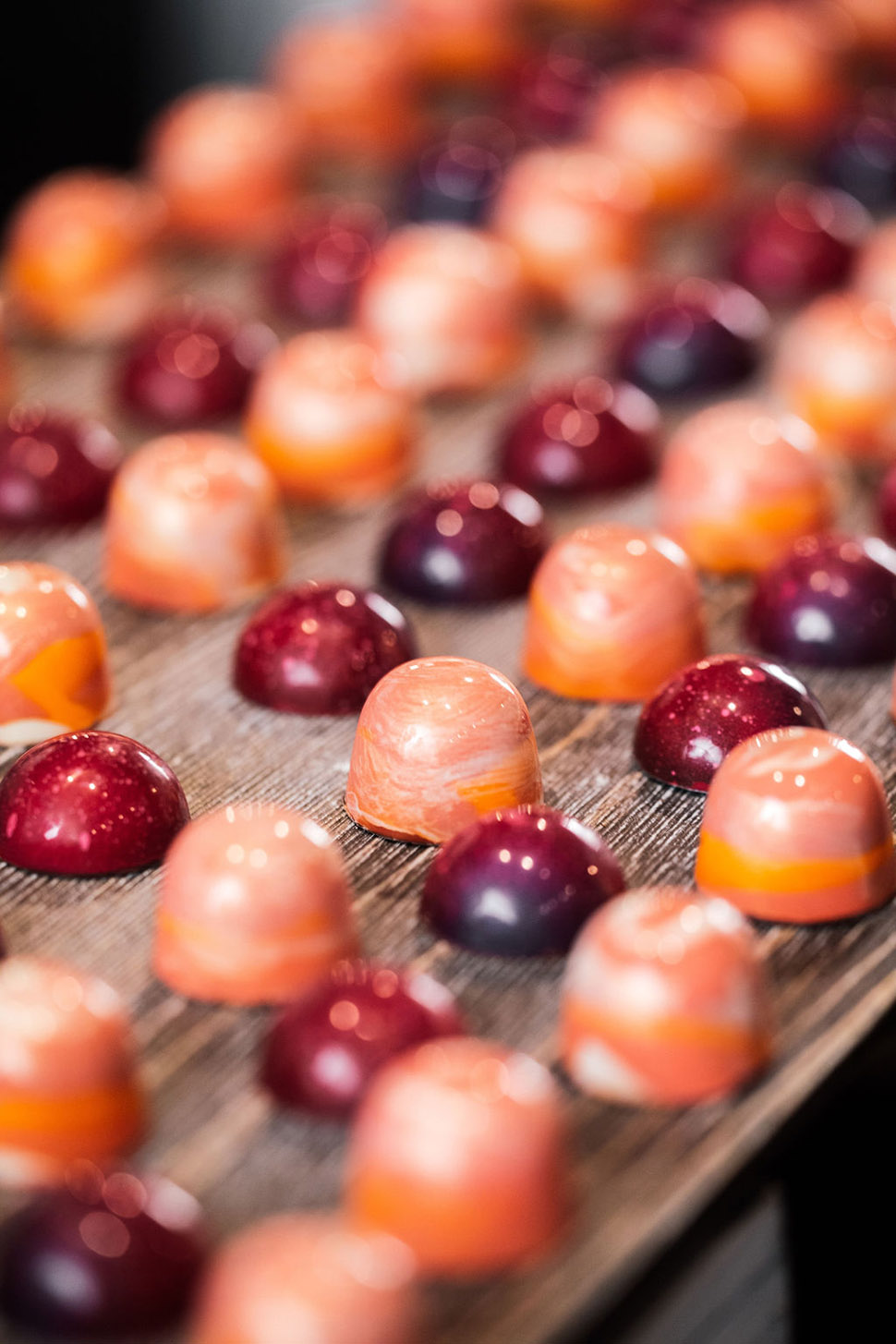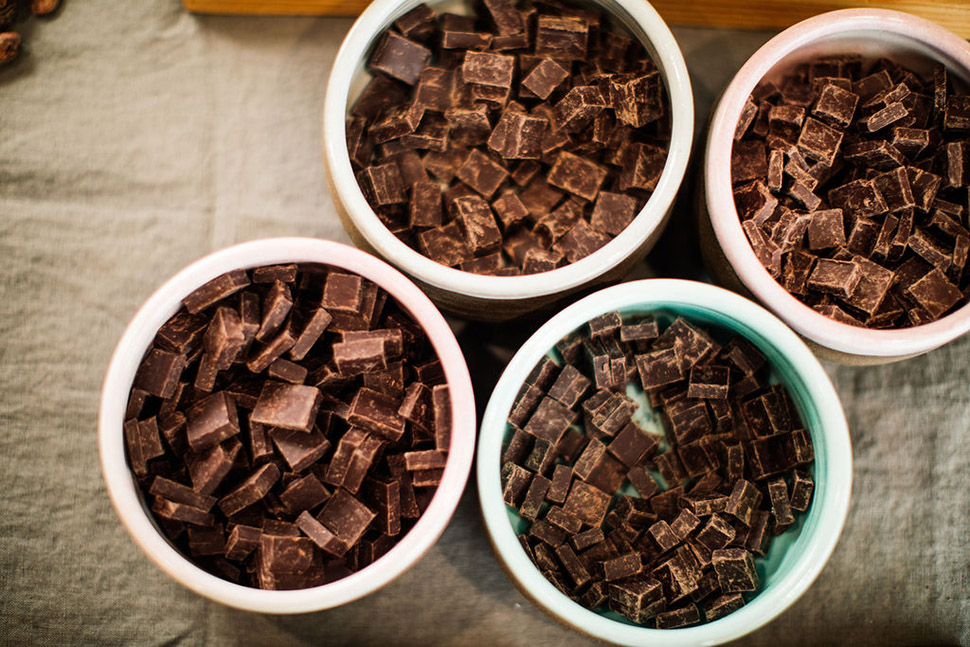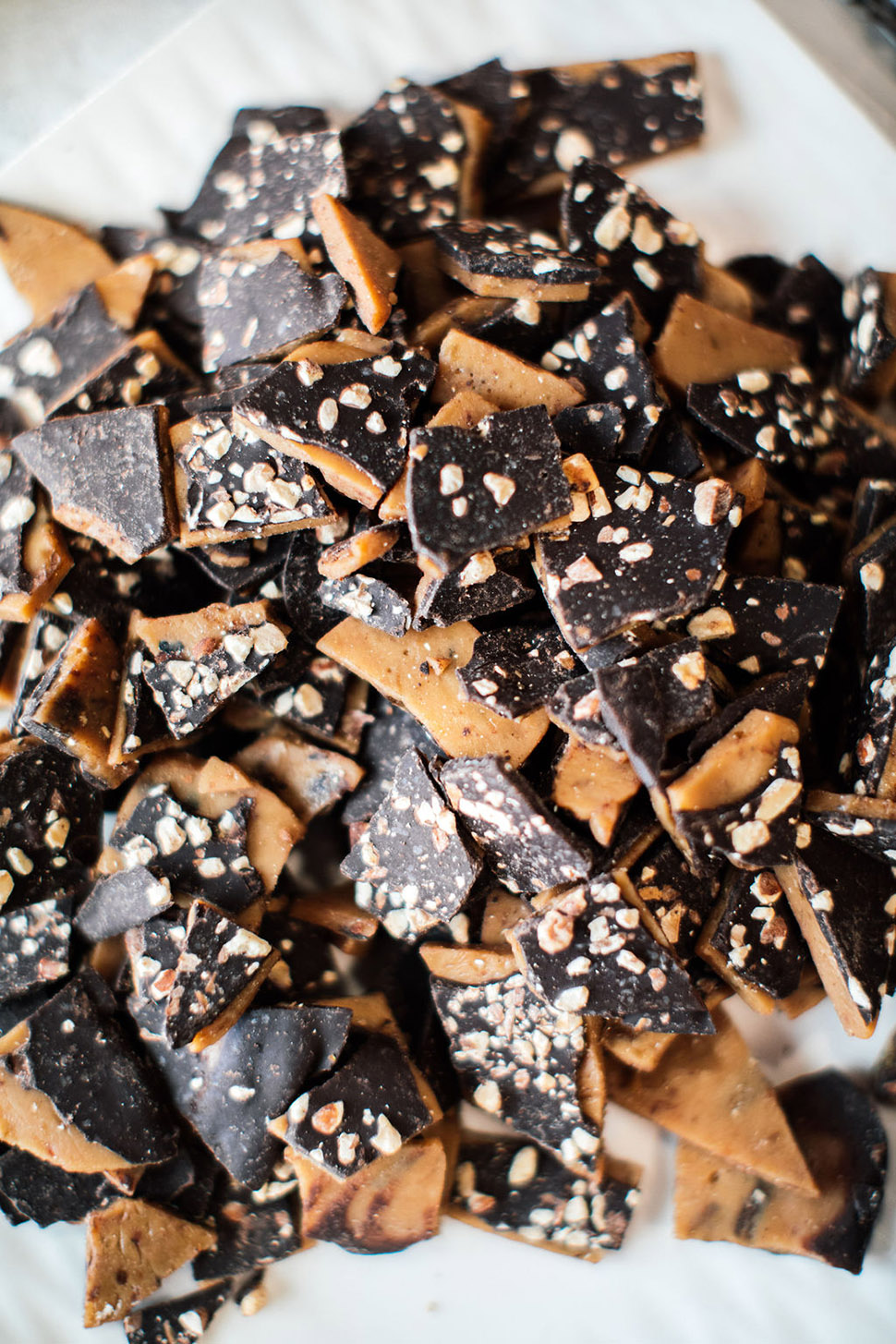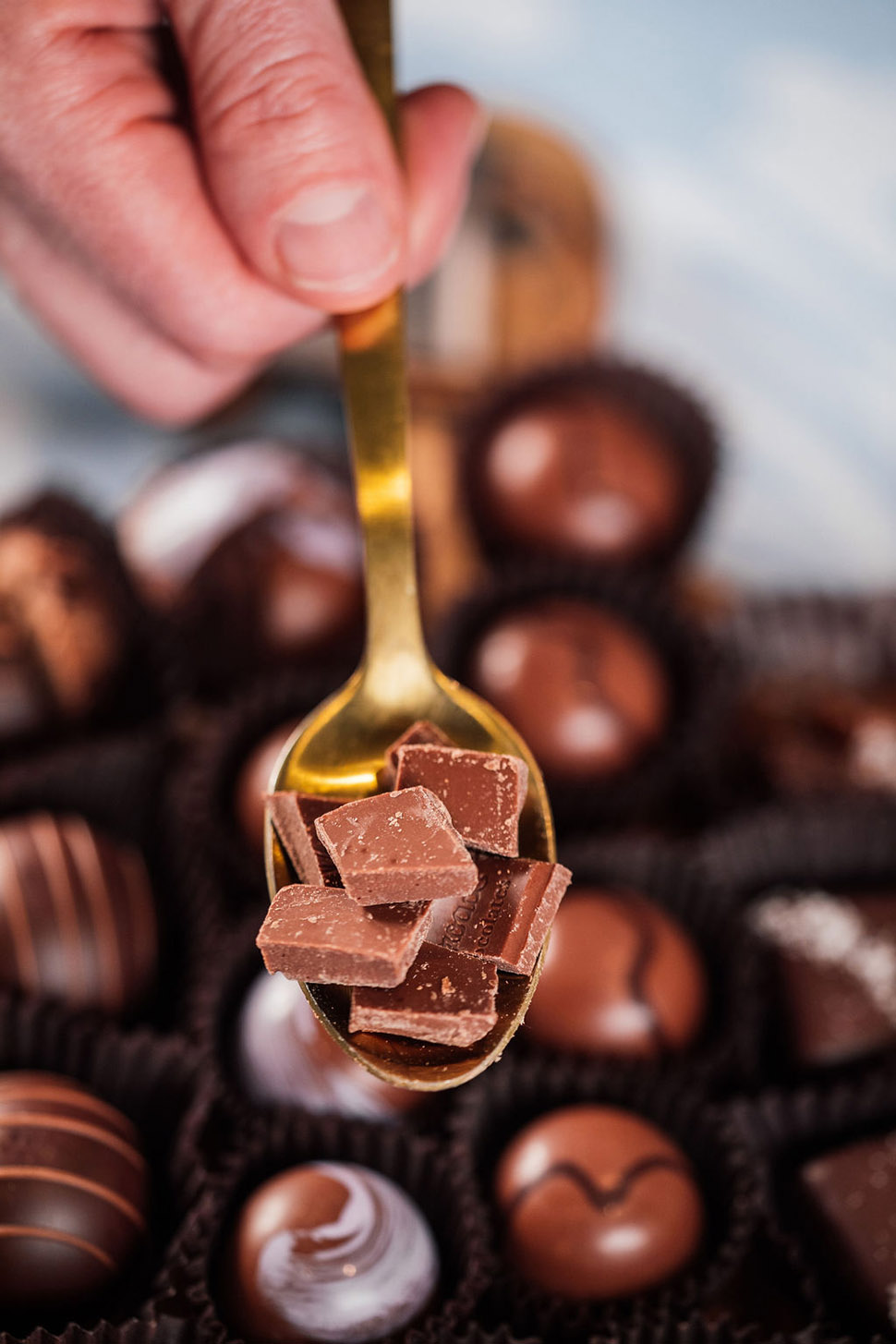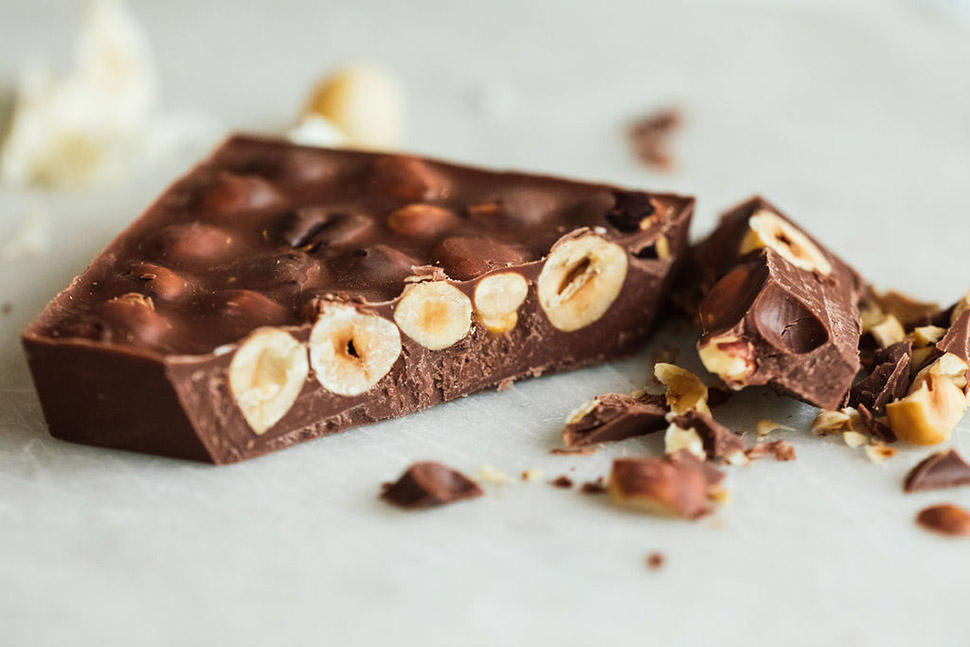 Get on the list.
Dallas Innovates, every day.
Sign up to keep your eye on what's new and next in Dallas-Fort Worth, every day.