A little over a year after planting operations in North Texas, a startup focused on rocket engines and 3D-printed solid rocket fuel is planning a move to a new home and taking flight with fresh new funding.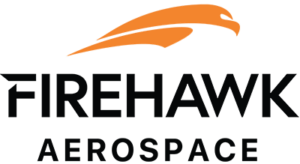 After finishing up engine tests under NASA's supervision, Firehawk Aerospace is looking to put its technology into orbit as it nears the closing of an expected $17 million Series B fundraising effort and prepares for a 2023 headquarters move from Carrollton to Addison.
Firehawk's tech nears launch readiness
Formed in 2019, Firehawk is developing a safer, more cost-effective approach to launching payloads. Using additive manufacturing, the company produces hybrid rocket engines and fuel that uses a solid polymer structure, allowing it to customize thrust capabilities without being susceptible to accidental explosion.
According to TechCrunch, the company is currently testing its technology, which it expects to be launch-ready in the near future. With obvious applications in the space industry, Firehawk is also working with investor Raytheon Missiles & Defense to explore integrations and applications in the defense industry.
"Our engine can replace solid rocket motors with something significantly lower-cost, on par with fuel performance, but you can control its burn," Co-founder and CEO Will Edwards told TechCrunch.
In 2021, Edwards made Forbes' 30 Under 30 list in the manufacturing and industry category.
New HQ to employ at least 55 workers
As Firehawk gears up to put its technology into the hands of customers, the company is moving its headquarters from Carrollton to Addison. According to Edwards, the new HQ's space of around 40,000 square feet will house 3D printers, CNC machines, and test setups. In addition, the new headquarters will employ at least 55 workers, as part of a grant and tax incentive package from the city of Addison that includes Firehawk making $1.3 million in investments in the facility. The company currently lists open positions in areas like fluid systems engineering and IT administration.
Firehawk initially launched in Melbourne, Florida. It made the move to North Texas in early 2021, drawn in part by the region's talent pool and the density of companies like Raytheon and Lockheed Martin that operate in the space, according to The Dallas Morning News. Just before the company's move, it landed a $1.2 million investment from local firm Harlow Capital Management, whose president and COO Colby Harlow joined Firehawk's board.
Company's Series B round joined by local investors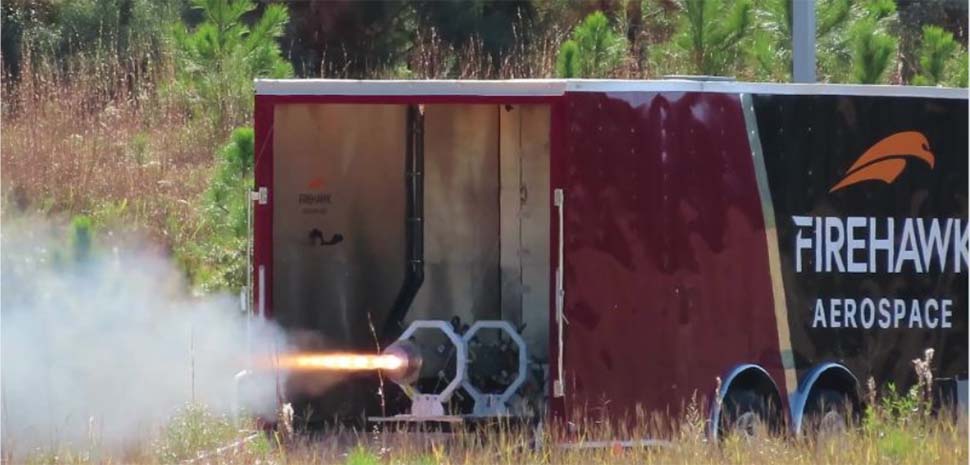 Firehawk's growth is being fueled by a Series B funding round led by Fort Worth's Star Castle VC. In addition to local firms Capital Factory and Goff Capital, other investors on the round include Draper & Associates, Cathexis Ventures, Plains VC, and others. According to TechCrunch, Firehawk has raised $15.5 million out of its expected closing goal of $17 million.
Along with helping Firehawk make new hires and purchase equipment for its potential new Addison headquarters, the new funding—which will bring its total to nearly $20 million—allow the company to do further R&D work as it does more testing and looks to ramp up production of its engines.
"Firehawk Aerospace will provide a safe, reliable, and affordable rocket engine to power the next generation of satellite launchers, guided reconnaissance systems, lunar transport systems, and manned space systems," Edwards said in 2020, when the company closed its $2 million seed round led by Victorum Capital Club.
This story has been updated to reflect that the incentive agreement with the city of Addison has been finalized. 

Get on the list.
Dallas Innovates, every day.
Sign up to keep your eye on what's new and next in Dallas-Fort Worth, every day.