Manufacturing is alive and well in the United States. Meet Exhibit "A": the Walmart Optical eyeglass manufacturing facility located in the Stemmons Corridor, which quietly produces tens of thousands of custom-crafted eyeglasses each week.
Recently, Walmart invited Dallas Innovates to put on a white lab coat, clean room shoe covers, a hardhat, and protective eyewear to tour its 40,000-square-foot optical plant on Directors Row in Dallas for an inside look at the thought, work, and methodology behind the facility. The building's exterior is more reminiscent of a single-story 1950s-era school building than a factory.

"Walmart strives to work lean," Walmart Optical Process Control Manager Victor Dyer says, while associates inspected lenses for flaws. "They work with the motto 'save money, live better.' So with that—with 'lean' in mind—we try to take out any unnecessary steps in the process, so it's cheaper for us to manufacture a pair of glasses, so we can pass the savings on to the customer."
The facility, which opened in 1996, employs 320 full-time associates, who work in concert with a variety of robotic machines and automated devices to fulfill Walmart and Sam's Club customers' eyewear orders, from the lens up.
Walmart manufactures eyeglasses domestically, in Dallas and its other U.S. factories in Fayetteville, Ark. and Crawfordsville, Ind. to assure rapid turnaround for domestic customer orders.
Since 2015, those three facilities have undergone substantial renovations and upgrades to improve production efficiencies, such as the installation of an overhead conveyor belt. Before those renovations/improvements, the glasses were largely produced manually, according to Dyer.
"If we can get the job in the [production] tray and start, from beginning to end, without having to pick it up, that's a lean environment," Dyer says. "That means we don't have to put hands on it. We can use those operators in mounting [lenses] or something else. We can utilize them to make our process better."
Aside from producing eyeglasses for consumers, Walmart manufactured 1,623 pairs of glasses within a recent 12-month period for See to Succeed, which is part of the nonprofit Houston Health Foundation. See to Succeed—piloted in 2011—has made 47,000 student referrals to vision clinics in the Houston area. The Dallas facility of Walmart Optical also raised $12,000 in employee donations to benefit the Children's Miracle Network in 2017.
Look inside the Walmart Optical eyeglass manufacturing facility
All photos taken by Rebeca Posadas-Nava.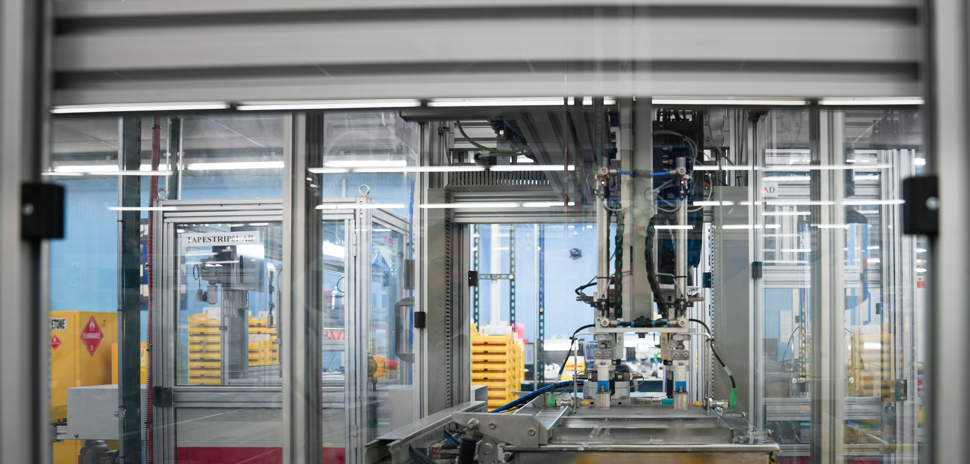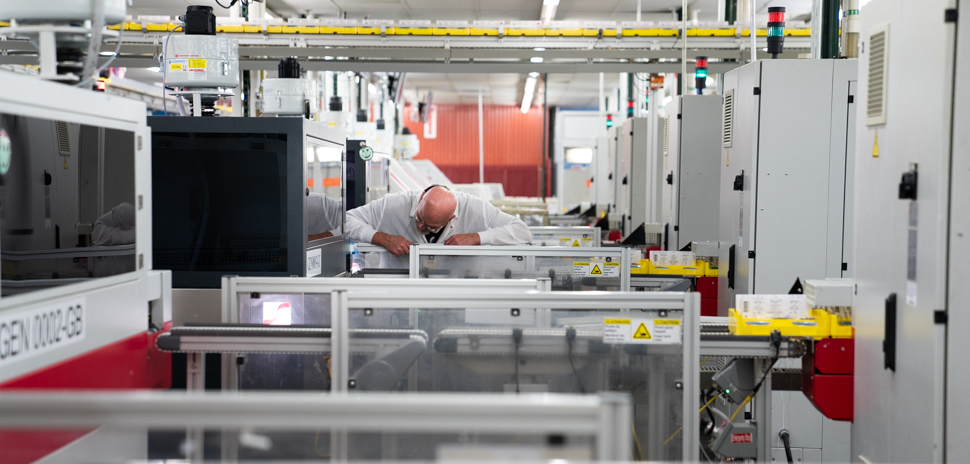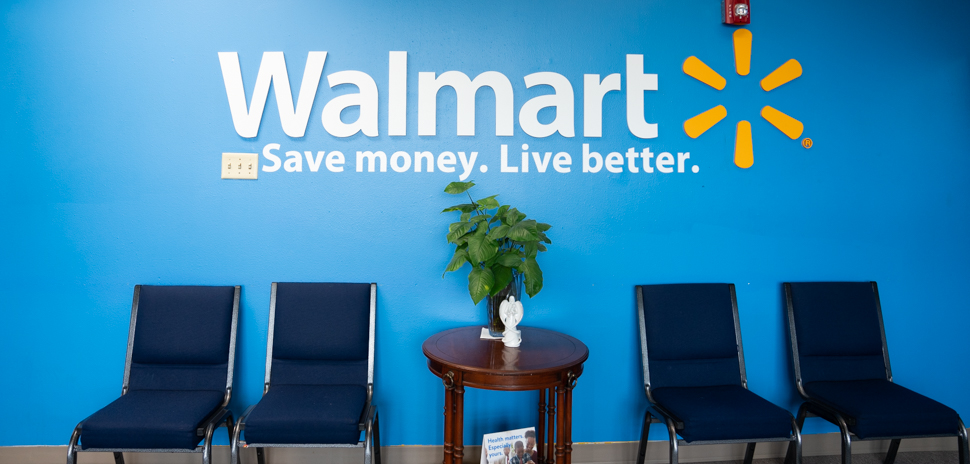 Get on the list.
Dallas Innovates, every day.
Sign up to keep your eye on what's new and next in Dallas-Fort Worth, every day.