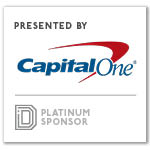 Capital One is committed to elevating DFW as a destination for top talent and spurring growth as a world-renowned innovation and technology hub through our partnerships in the community and STEAM programming.
Through this series, Capital One is shining a spotlight on local organizations that are creating a positive change and making DFW an even more vibrant place to live, work and create. Find out more about Capital One's partnership with the Dallas Film Society and its veteran and student programs here.
What are two or three areas of innovation that you are seeing in your industry?
The production and distribution of film and digital media are major areas that are experiencing innovation in our industry. On the production side, it is becoming easier and more affordable to make films and digital content in general. Filmmakers are getting smarter and more tech savvy. They are writing films that are more contained with smaller crews, as opposed to filming in 35 countries and using 1,400 extras. This stripped-down filmmaking allows for stronger storytelling and a reliance on actors' performances and a creative production team. 
In regard to the innovation of distribution, filmmakers formerly hoped to have a theatrical release followed by a DVD release, video on demand, television, streaming, iTunes and more. The new trend is to release films on all these channels at the same time and cross-collateralize marketing dollars. As a result, the buzz from all those simultaneous channels is magnified. There used to be such a barrier to entry; but now, thanks to technology, filmmakers can self-distribute if desired. Films are now transferable via uploads or downloads from the cloud. 
Has this type of innovation reached Dallas? How can we continue to make the area more attractive to companies or job seekers?
Dallas is at the forefront of this innovation, and in order to make this market more attractive to companies or job seekers, education is everything. The more we produce here, the more publicity we are able to gain for Dallas. We are able to position it as an amazing place to make films…and to live.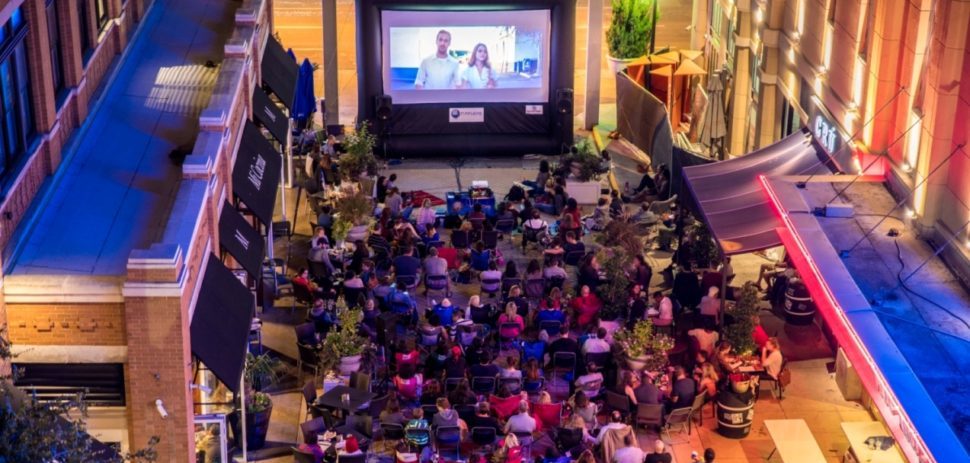 Explain your perspective of how the arts feed into the intersection of science, technology, engineering and math or business?
Our industry is very reliant on the continued development of software and digital tools. We use it for everything from script writing, budgeting, scheduling, story boards, and, of course, production and post-production. We now produce for several types of digital platforms including standard definition (yep..some countries still take SD deliveries), high definition, UG+HD, 4K and more. We use a lot of third-party software partners and cloud computing to make this possible. In regard to the film festival world, people used to submit their films by mailing in a blue ray or DVD, but now they upload it to the cloud. Our projectionists create digital cinema packages (DCPs) which get played digitally in theaters. This creates opportunities for entrepreneurs and small-businesses to be a part of the work flow. 
Why do leaders of tomorrow need art or technology in their toolkit to be successful?
There is a unique trend happening in the workforce – many industries that traditionally do not hire creative people are starting to realize the value of having creative individuals on their teams. Creative people are not necessarily industry-specific. Companies are looking for creative thinkers to engineer creative solutions. It's really important that our corporate leaders support arts education if they want to continue to grow a diverse and vibrant workforce.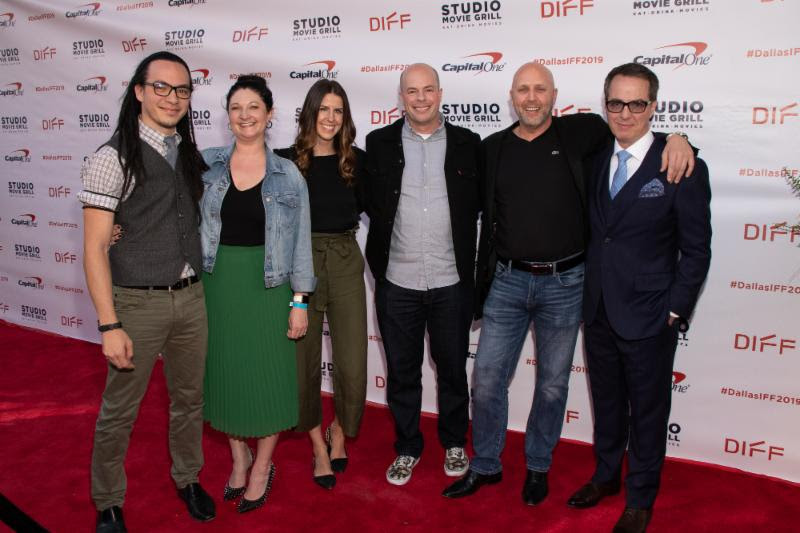 Tell me about the Dallas International Film Festival. How is it enriching the lives of North Texans? How is it raising the visibility of Dallas?
The Dallas International Film Festival, powered by Capital One, puts a spotlight on DFW and really adds to our visibility worldwide. We will screen over 170 films from 35 countries coming to DallasIFF this year, and as we support filmmakers they support our community. It's a win-win: we help them raise awareness for their films ultimately increasing their success, and the visibility of Dallas is increased which is a huge draw for tourism. It helps grow our industry and our economic base.
My hope is that as people learn of Dallas and see it as a thriving community for film production, they will consider shooting in Dallas. We also want filmmakers to see Dallas as a viable place for their launch strategy. We are creating awareness and opportunities through grassroots efforts and we offer a value proposition of being a top five media market.
Find out more about the Dallas International Film Festival here and be sure to get your tickets to one of the screenings through April 18.

Get on the list.
Dallas Innovates, every day. 
Sign up to keep your eye on what's new and next in Dallas-Fort Worth, every day.