Published April 22, 2021; Updated May 12, 2021
TechFW has announced the lineup of topics and speakers (below) for its Women & Wealth event.
—
On May 20, TechFW, in partnership with Cowtown Angels, Texas Woman's University – Center for Women Entrepreneurs, and Texas Women's Foundation, plans to bring together female entrepreneurs and investors through the inaugural Women & Wealth Event.
Investors and entrepreneurs will be sharing the key moments, hurdles, and decisions they have had in their careers during the event, which has an overall focus on education, connection, and inspiration.
"Venture capital decision-makers overwhelmingly are men. They overwhelmingly invest in all-male teams. Since 2004, women-led companies have 'jumped' from 3% to 17% of all angel investments," Brandy O'Quinn, assistant director at TechFW, said in a statement. "It's imperative that we change that narrative. Bringing together female entrepreneurs and investors for education and inspiration hopefully creates a dynamic that strengthens the connection points and ultimately increases the dollars invested in women-led ventures."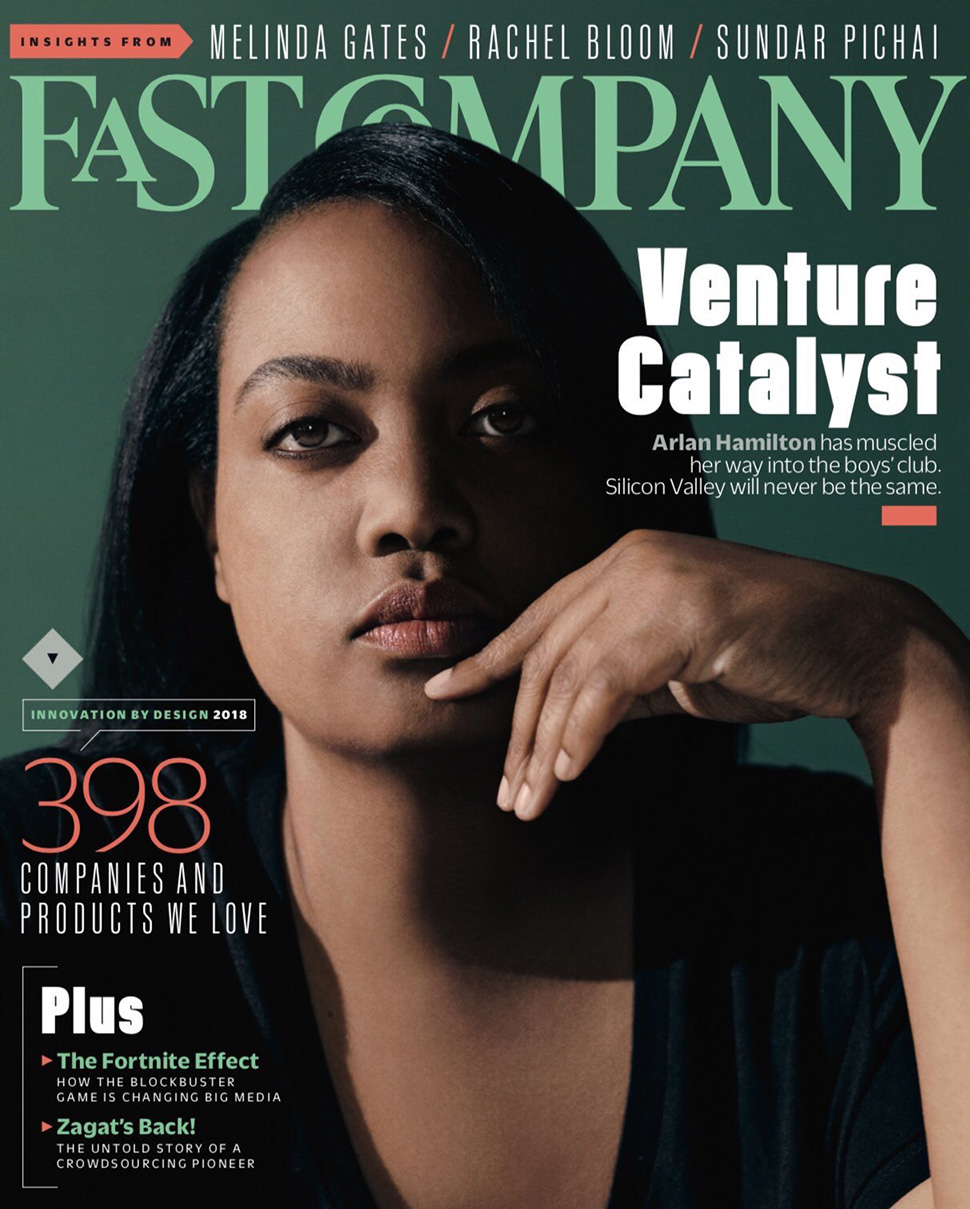 Arlan Hamilton, the founder and managing partner of venture capital firm Backstage Capital, will be the event's keynote speaker.
The Dallas native launched the firm in 2015, which has gone on to raise over $15 million and invest in approximately 175 companies, according to a statement. In her speech, she plans to discuss the landscape and importance of women investing in women.
Backstage Capital's mission is "minimizing funding disparities in tech by investing in high-potential founders who are people of color, women and/or LGBT," per a statement. The Los Angeles-based firm has launched accelerator programs in its hometown, as well as in Detroit, Philadelphia, and London. It also created the funding platform Backstage Crowd as a way to make an accessible diverse VC deal flow.
Last year, Hamilton's ArlanWasHere Investments made a $100,000 investment in Dallas-based virtual football training app Quarterback Equalizer. Hamilton also hosts the podcast Your First Million.
Beginning at 1 p.m. on May 20, the Women & Wealth Event will host a lineup that includes a plethora of topics and female business leaders, including: 
Keynote Fireside Chat: Current Landscape & Importance of Women Investing in Women Keynote 
ARLAN HAMILTON
Founder of Backstage Capital
Let's Talk Real Numbers & Investor Lingo
LAURA BALDWIN
Managing Director at Golden Seeds
The Art of Pitching
ELYSE STOLZ DICKERSON
CEO and co-founder of Eosera
Presented by HSC Next
Startup Pitches to Investor Panel
Female entrepreneurs at different stages in the capital-raising journey will present their pitches, and investors will break down and analyze each.
Breaking Down Barriers to Growth
HELI PRILLIMAN
Entrepreneur/Investor
Table Talks
Engaging conversations with successful entrepreneurs and investors
Presented by Cowtown Angels
– STELLA ROBERTSON, Angel Investor
– LAURA BALDWIN, Golden Seeds
– CAMI MILLER, Cami Miller, Satori Capital
– HELI PRILLIMAN, Entrepreneur/Investor
– PIERSTEN GAINES, Founder of Pressed Roots
– CHARLOTTE DANIELSSON, Former CEO Silicon Vikings
– CAROLINE GIBSON, True Wealth Ventures 
– CAROLYN CASON, Angel Investor
– JESSICA GAFFNEY, BEAM
– SAMINA FARID, Golden Seeds
What it Takes to Get to Market
OANA MANOLACHE, Founder and CEO of Introvoke
Presented by Bank of America
Building a Supportive and Engaged Board of Directors
AMANDA MICALLEF, President and co-founder at Arsenic
A Women & Wine mingling session at 5:40 will close out the day.
Tickets for the Women & Wealth Event are $15. For more information on the event, go here.
Quincy Preston contributed to this report.

Get on the list.
Dallas Innovates, every day.
Sign up to keep your eye on what's new and next in Dallas-Fort Worth, every day.