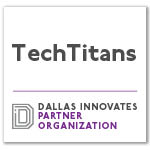 Companies will showcase leading-edge equipment, software, and solutions for technology companies at a trade show and networking event on Tuesday, October 22, from 8:30 a.m. to 5 p.m., at Richardson Civic Center, 411 W. Arapaho Road, Richardson.
Throughout the Live! Expo, each specific Tech Titans special interest forum will host a technical presentation featuring subject matter experts and panels sharing valuable insights about technology topics including perspectives about future impacts, innovative use cases, and significant changes to the way business is being conducted.
Members along with non-members are invited to attend and learn about the latest technology trends. Lunch and happy hour networking are included with registration, which is $10 for members and $20 for non-members.
Dozens of participating companies will exhibit technology relevant to the eight forums. The forums are built around specific technology and business verticals where members can meet and share ideas around areas most beneficial to their careers and the future of their companies. These forums are:
Analytics & Insights
Artificial Intelligence
Blockchain
Cybersecurity
Design & Manufacturing
Health Tech
Human Resources
Internet of Things (IoT)
The tentative speaker schedule includes:
Adam Perschke, CEO of Novam.ai: IoT device integrity & data provenance—blockchains for enterprise IoT security
Gurvinder Ahluwalia, founder and CEO of Digital Twin Labs: Blockchain is disrupting the trust industry
Michael Hawkins, CTO of Vivify Health: Health Tech
Design and manufacturing: The Future of the Digital Thread—Industry 4.0
Yoram Solomon, founder of Trust Building Institute: Can I TRUST you? How to be TRUSTED in everything you do
Panel discussion lead by Eric Haney, CTO of Lone Star Analysis; Ravi Rao of Bell Helicopter; Zehra Akbar of Skygrid: Applying ML to real-time sensor data
How to protect your company, data and people in an Industry 4.0 World
John Miller of Benbrook Analytics: Artificial intelligence: Best practices for getting the help you need
Sponsorship opportunities and exhibit booths are available.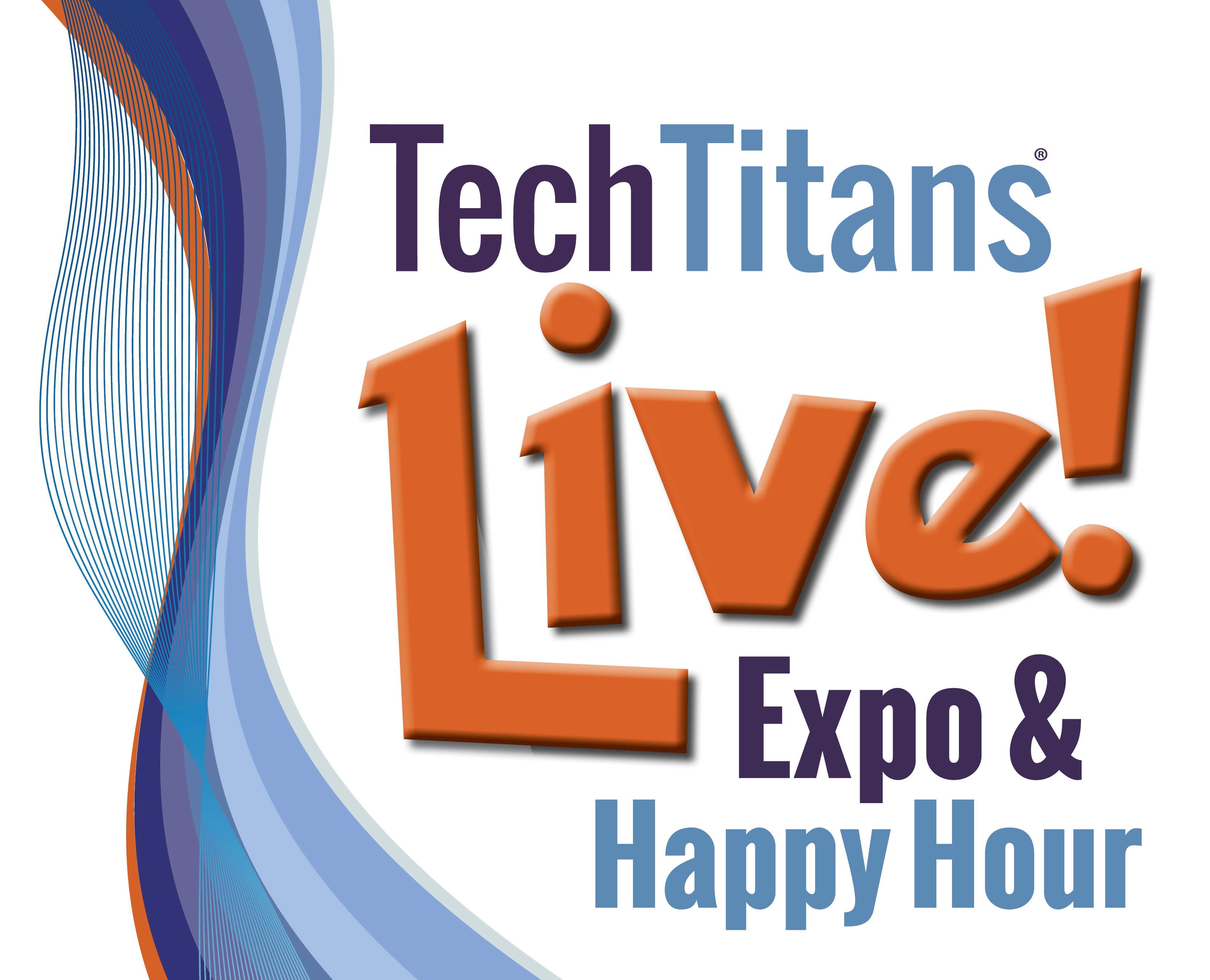 Exhibitors include: Electronics Alliance for Design and Manufacturing, Rubrik, 2THEDGE, E4D Technologies, BDO USA, SVTronics, The Realtime Group, Paragon Innovations, Newline Interactive, Paychex, Designplex Biomedical, Micro Technology Services, SWIM.AI, INSURICA, Accucode 3D, TransNation Translations, Amazech Solutions, Altiux Innovations, Transpere Corp, McNeely Technology Solutions, Vertiv, Collin College—Engineering Technology & Computer Systems, CONSULTY USA, HumCap, Spectrum Reach, TechRover Solutions, Netvia Group LLC, Cylance, Cenero, Richland College, and Digicode.
To find out more and register, go here. 
About Tech Titans
Tech Titans includes a diverse group of technology leaders from startups to Fortune 500 companies who collaborate to help innovation thrive in the region. As part of its goals, Tech Titans is active in:
Cultivating a technology community of companies, entrepreneurs, investors, and students
Growing future tech leaders with its talent and workforce development initiative
Advocating technology's advancement in governmental arenas
Connecting people and inspiring innovative ideas through its programs and special interest forums
Tech Titans is the largest technology trade association in Texas, representing a quarter million employees through its 300 member companies. More information about Tech Titans can be found here.

Get on the list.
Dallas Innovates, every day.
Sign up to keep your eye on what's new and next in Dallas-Fort Worth, every day.