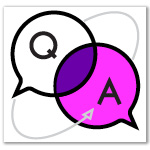 Those who think they have to sacrifice style for protection haven't met Andi Attebury, the 38-year-old entrepreneur behind Blingsting.
When Attebury was a child, her father always bought her pepper spray, but she never carried it simply because she though it was ugly. It quickly became forgettable and outdated. But, as she got older, she learned that women under 30 make up the majority of sexual assault victims — and she knew she had to find a way to make protection more visually appealing.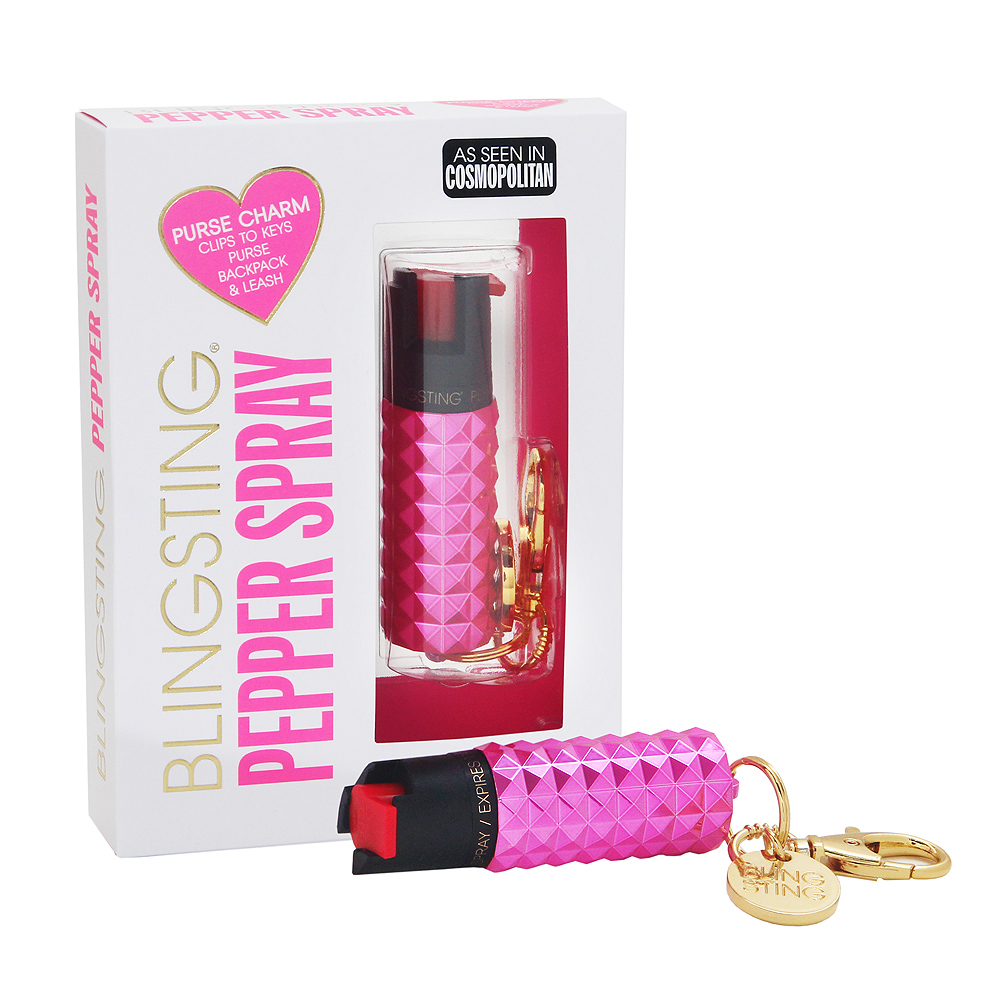 So Attebury and her partner, Gabe Mazzone, founded Blingsting: a Dallas-based startup that sells decorative, trendy pepper spray bottles and other safety products. Attebury even decided to quit her day job and become an entrepreneur.
And it's paid off.
Since the start of Blingsting in 2013, the fashion-forward safety products have been picked up by major retail companies across the country, like Ace and Barnes & Noble. This year, Blingsting has forecasted 110 percent growth from 2017, and has unveiled new safety products-turned-accessories — personal alarms, first-aid kits, escape hammers, and stun guns. With the message that "being a girl is as special as it powerful," the Blingsting line claims to be so cute, it hurts.
From making Dallas home to hot pink galore, in this founder Q&A, Dallas Innovates spoke with Andi Attebury to talk everything Blingsting.
What made you decide to start Blingsting?
"My dad kept buying my mom and I the ugly, masculine-looking pepper spray from the hardware store when I was in college. He was just doing his job as a dad trying to protect his girls — but we'd never carry it because it was so boring and forgettable. My mom jokingly said, 'if pepper spray were pink and sparkly, I think more women would carry it — I know I would,' and my dad then thought of the name 'Blingsting.' We laughed about starting the company for years, but it wasn't until I tired of working for another company that I decided to start Blingsting. I realized it was a great idea with a great name, and I wanted to be in charge of my own destiny. Most of all, I knew it would sell! And it does."
Why did you choose Dallas for the location of your business?
"When my partner and I started working on the idea, I was living in New York City and he was in California. We had aligned with a distribution facility in Little Rock, Arkansas, and knew we wanted to be fairly close to that once sales started taking off. I wasn't crazy about living in Little Rock but suggested Dallas as a compromise. I figured Texas was business-friendly, and the cost of living was low — two very important things when starting a business using your personal savings. Now Texas is home, and I love it here. It's been good to the business in so many ways, and we have been able to expand quickly and cost-effectively."
Who have you found is your main demographic for the products?
"Well, the end user is for sure a female age 18 plus, but we know that men love buying the product as a gift for their wife, daughter, sister, or girlfriend. I put a lot of thought into the packaging so that it's giftable. I always say giving a girl a Blingsting says 'I love you and I want you to be safe.'"  
How did you come up with the design?
"When we first launched, rhinestones and bling were on-trend. Fast-forward six years later and we've moved into other treatments including glitter and metallics, lots of rose-gold and of course hot pink everything. I don't design or sell anything I wouldn't buy myself, so I just make sure it looks like what's trending in the boutiques. If a girl loves it and thinks of it as another accessory, then she's more likely to have it on her. It's also a great reminder to make good decisions and be proactive about personal safety when it's hanging on your bag or attached to your keys."
What is your ultimate goal for Blingsting?
"I want to build awareness that Blingsting is here, and that we are supporting women with products that are super-cute, and also effective. We are creating a lifestyle brand that encompasses products that keep women safe, happy, healthy, and engaged. Pushing well beyond our first product, pepper spray, the goal is to build the product portfolio that stays true to the brand and original concept for the company. As we pick up traction in mass retail, specialty and online — we are well on our way!"
---
Get on the list.
Dallas Innovates, every day. 
Sign up to keep your eye on what's new and next in Dallas-Fort Worth, every day.