What began in New York, the Public Works Project is now in Dallas, making it the first city outside the Big Apple to participate. Public Works is an initiative that gives nonactors the opportunity to perform in Shakespearean plays. 
The first production, The Tempest, features 200 nonactor volunteers from various community centers around the Metroplex as well as local choirs, dance groups, and high school drumlines. This production is set up just like the New York production, from using local talent, to opening the series with The Tempest.
The Tempest runs Friday through Sunday, March 5, at the Wyly Theater, 2400 Flora St. Tickets for The Tempest are free. Call 214-880-0202 for a ticket.  
"My goal is to do the work here so that I'm not needed anymore."
Dayron J. Miles
Director of Public Works Dayron J. Miles, told the Dallas Observer, that expanding the program is an important step toward eliminating elitism that often plagues the arts.
"My goal is to do the work here so that I'm not needed anymore," Miles told the Dallas Observer. "The more we do this, our voices are not just an option but a necessity. The issue is no longer about diversity, it's just who we are. We won't have to rely on public initiatives to be a good theater. Every neighbor in our community will see themselves on the stage."
Public Works Dallas is a collaboration of Dallas Theater Center (DTC), Southern Methodist University's Meadows School of the Arts and Ignite/Arts Dallas, and in affiliation with New York City-based The Public Theater's Public Works and AT&T Performing Arts Center. The project is a community engagement and participatory theater project designed to deliberately blur the line between professional artists and Dallas community members.
Five Dallas community organizations are participating in Public Works Dallas, including Jubilee Park and Community Center, Vickery Meadows Learning Center (VMLC), Literacy Instruction for Texas (LIFT), Bachman Lake Together and City of Dallas Park and Recreation.
"What really excited us about this project is how every corner of our very diverse city is the talent pool, and all sorts of people at every level of talent, will create, perform and experience theater like never before," said Doug Curtis, president and CEO of the AT&T Performing Arts Center, in a release.
PHOTO GALLERY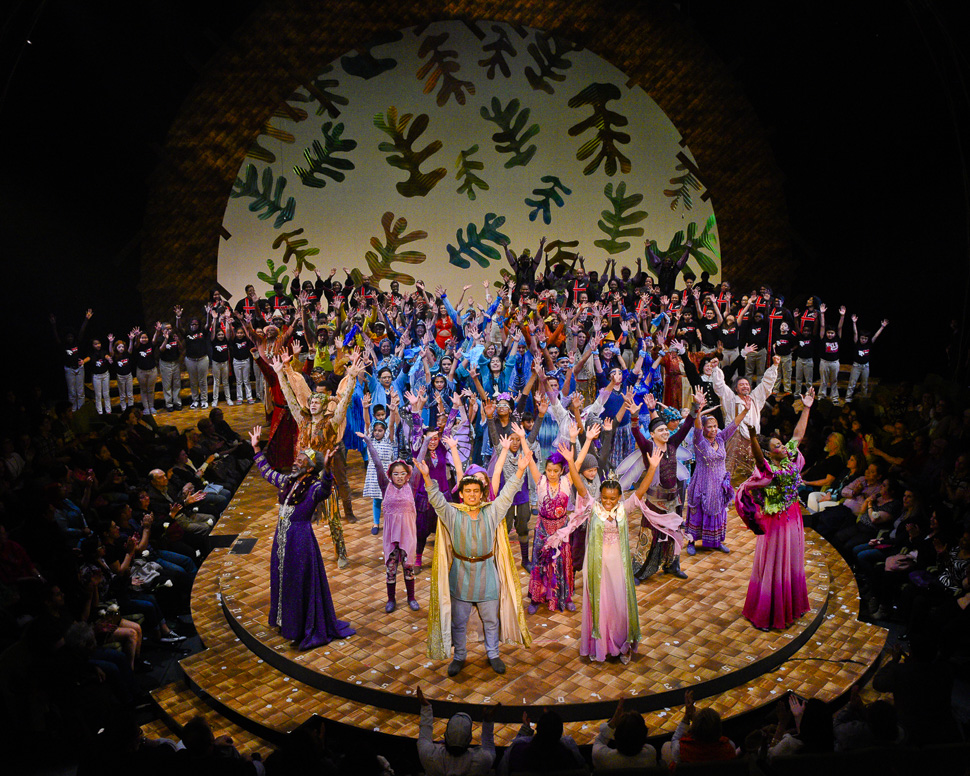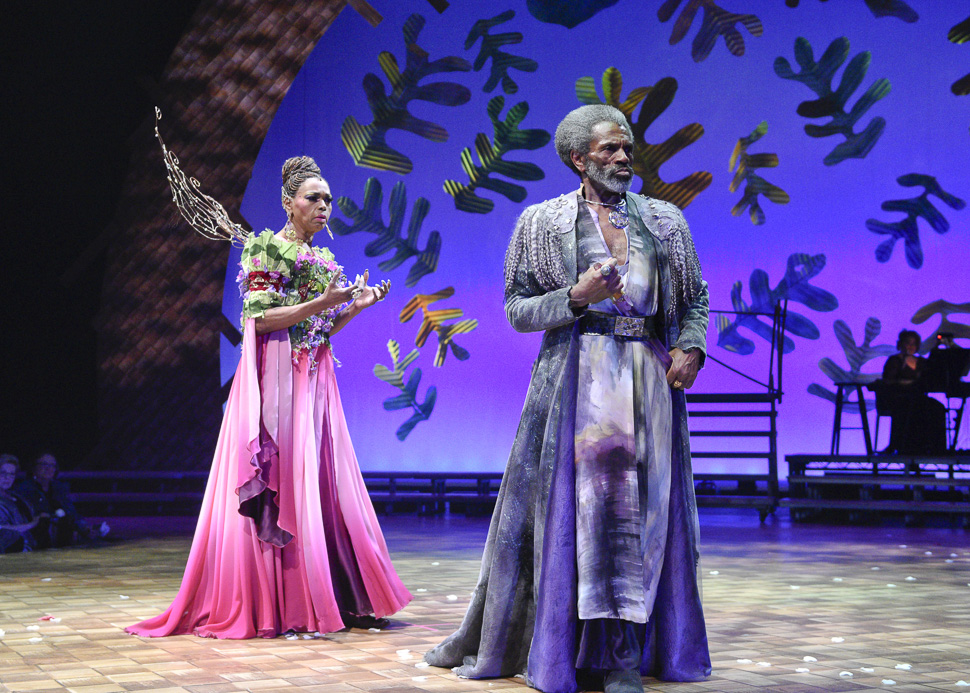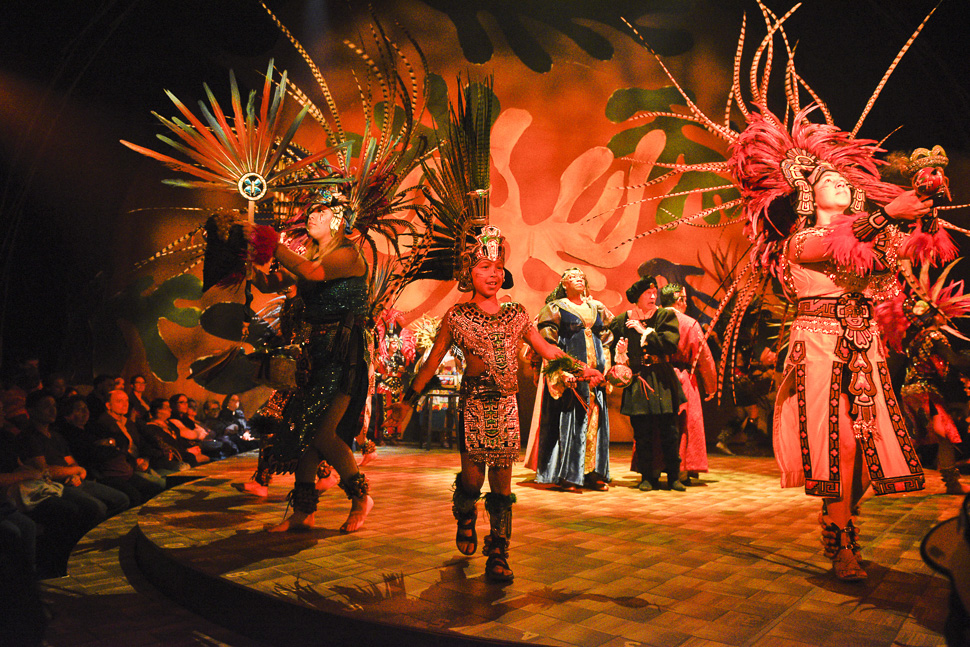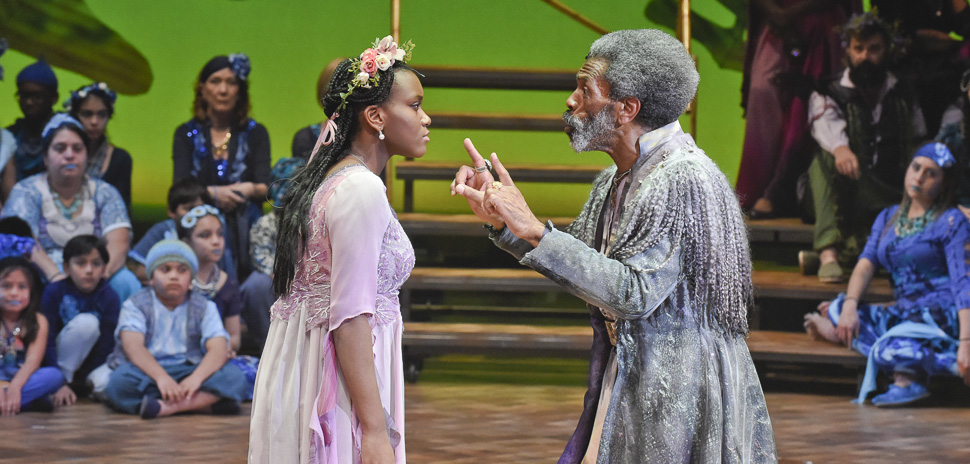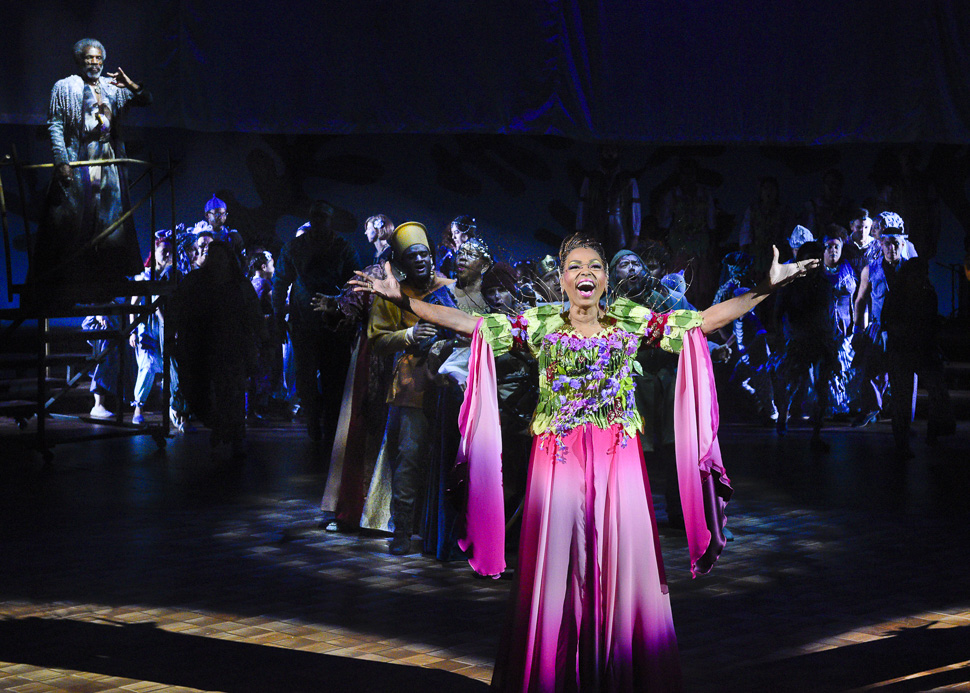 Photos: Courtesy of Dallas Theater Center
WATCH
---
Delivering what's new and next in Dallas-Fort Worth innovation, every day. Get the Dallas Innovates e-newsletter.