Students, staff, and neighbors of Paul Quinn College in Dallas have a new outdoor court for shooting hoops, thanks to the Dallas Mavericks.
The new court at Paul Quinn College, the only historically black college (HBCU) in the region, will be used by the school's men's and women's basketball teams and available to students and surrounding neighbors.
The professional-grade court features a custom mural painted by Dallas street artist Tex Moton. The court isn't Moton's first collaboration with the Mavs. In November, the team unveiled Moton's design for the team's new graffiti-inspired "City Edition" uniforms.
Sport Court technology was responsible for the installation, which ensured high quality safety and performance. PQC also received additional cosmetic upgrades, like new basketball goals and bleachers.
Paul Quinn College President Michael Sorrell welcomed former Dallas Mavericks' players Cedric Ceballos and Erick Strickland and Mav's emcee Chris Arnold to campus for a court dedication last week. After the dedication, Mavs Academy coaches hosted a free mini clinic with PQC Tiger student athletes. The Mavericks also helped the college upgrade indoor basketball goals and bleachers.
Paul Quinn College in South Dallas is recognized for its unique Urban Work Program. All full-time students are required to participate in the school's work program, which lowers their tuition and gives them on-the-job experience. For instance, school officials recently partnered with J.P. Morgan Chase to allow 22 students to work in area banks.
The Paul Quinn Tigers men's and women's basketball teams have won 16 conference championships in the Red River Athletics Conference and two men's United States Collegiate Athletic Association championships.
Look inside: The new Paul Quinn College basketball court is unveiled
All photos courtesy of Paul Quinn College.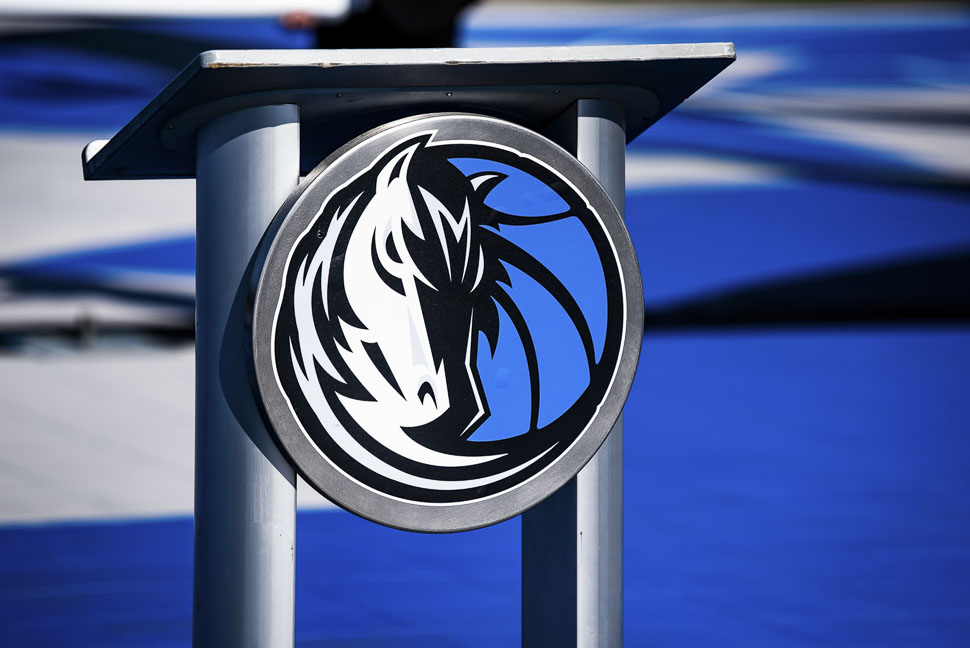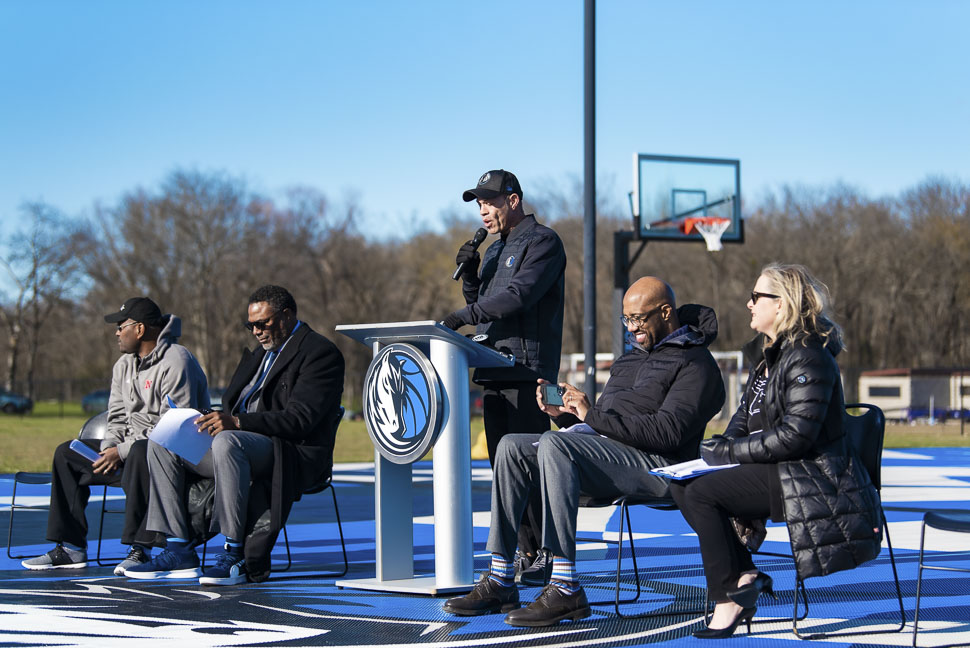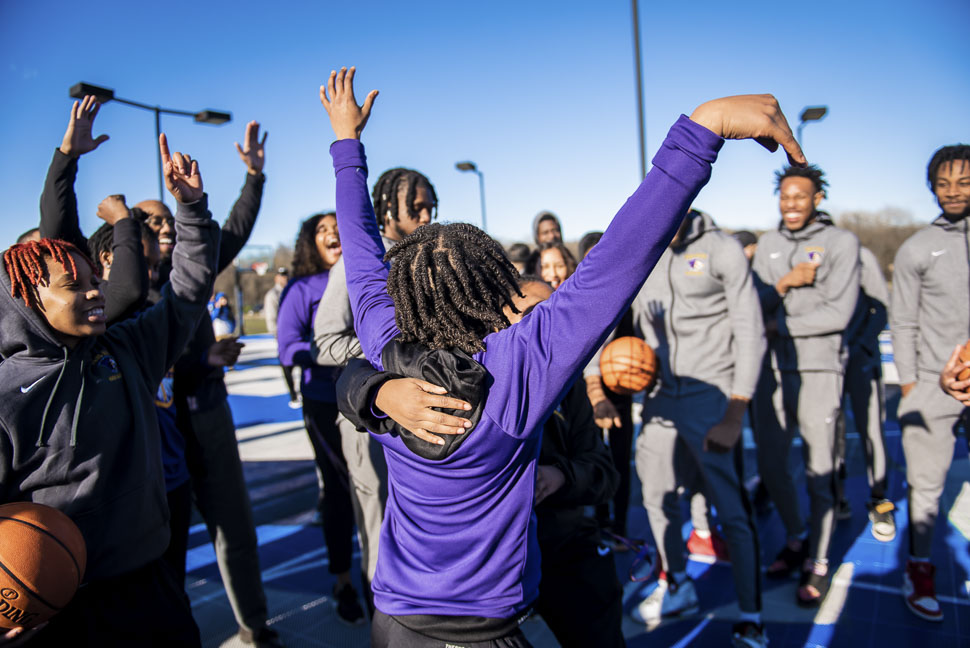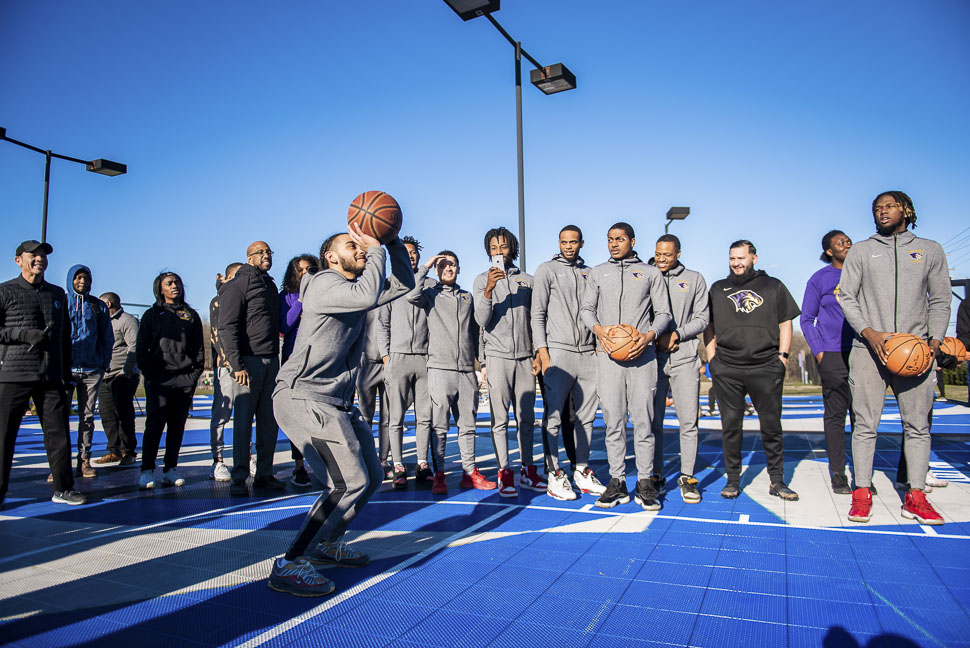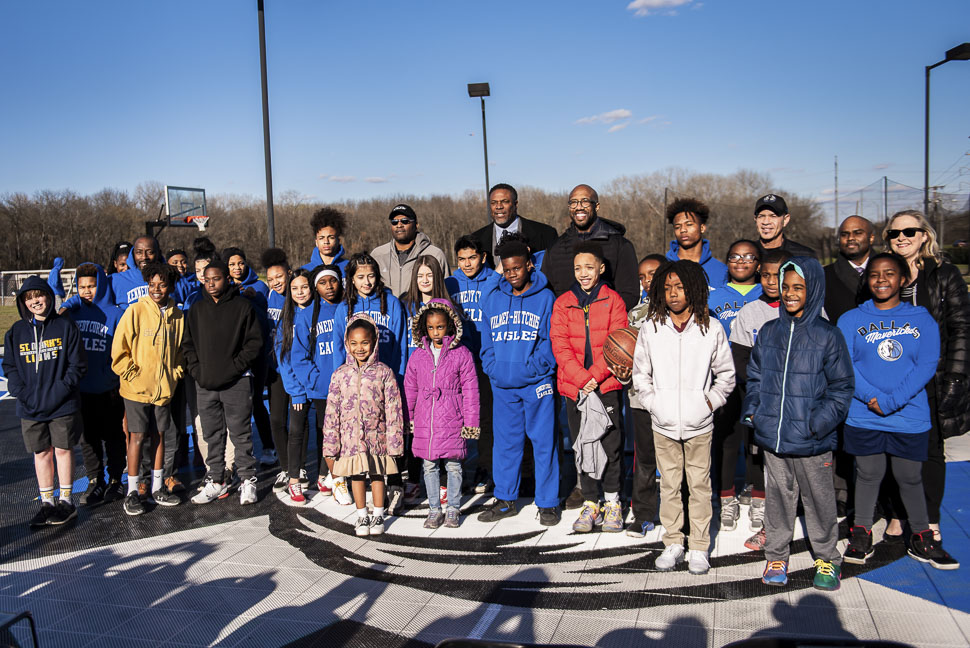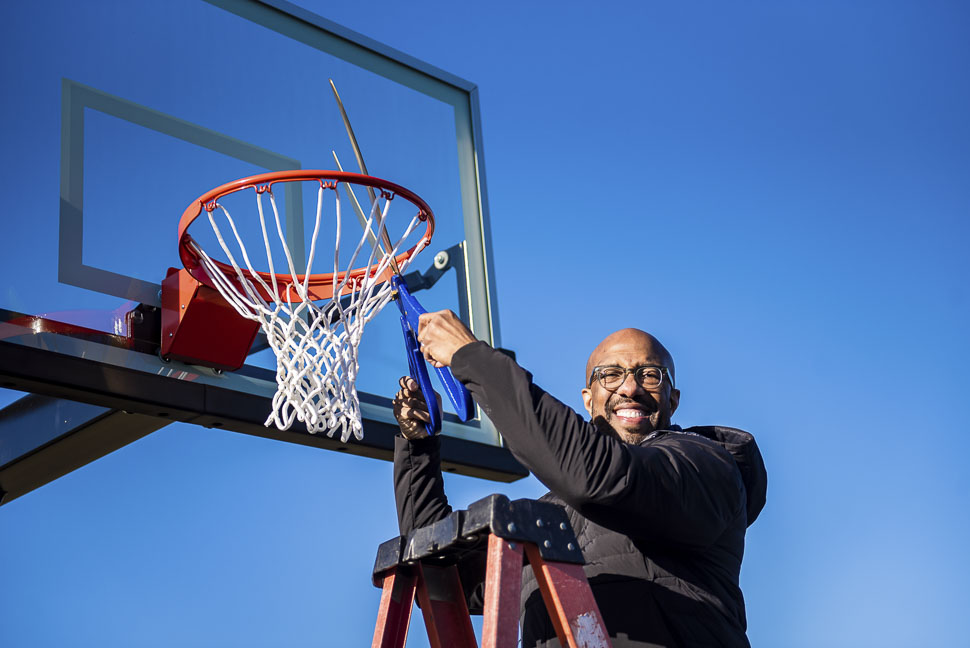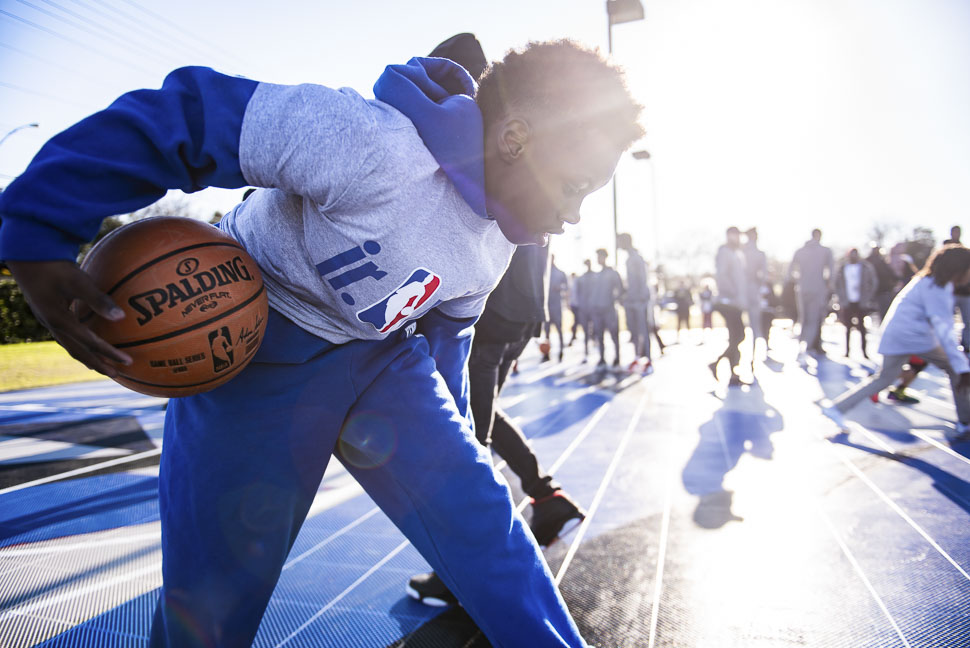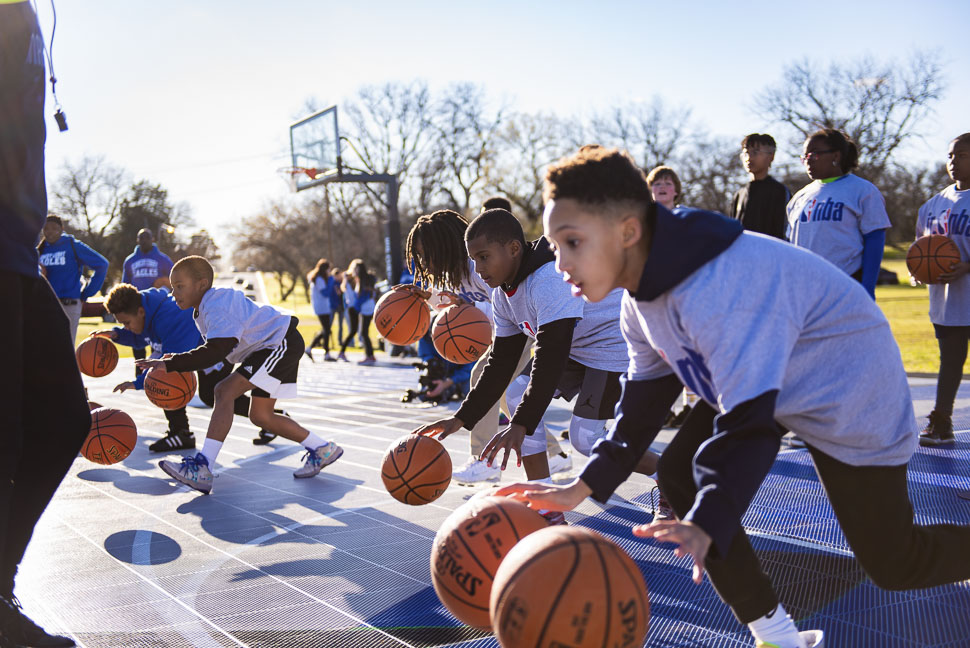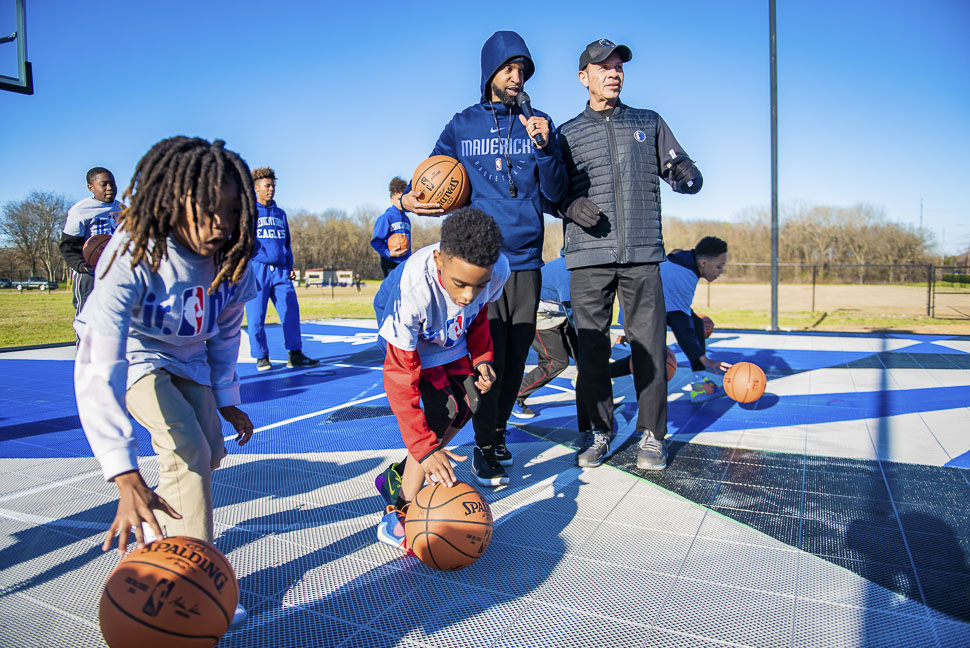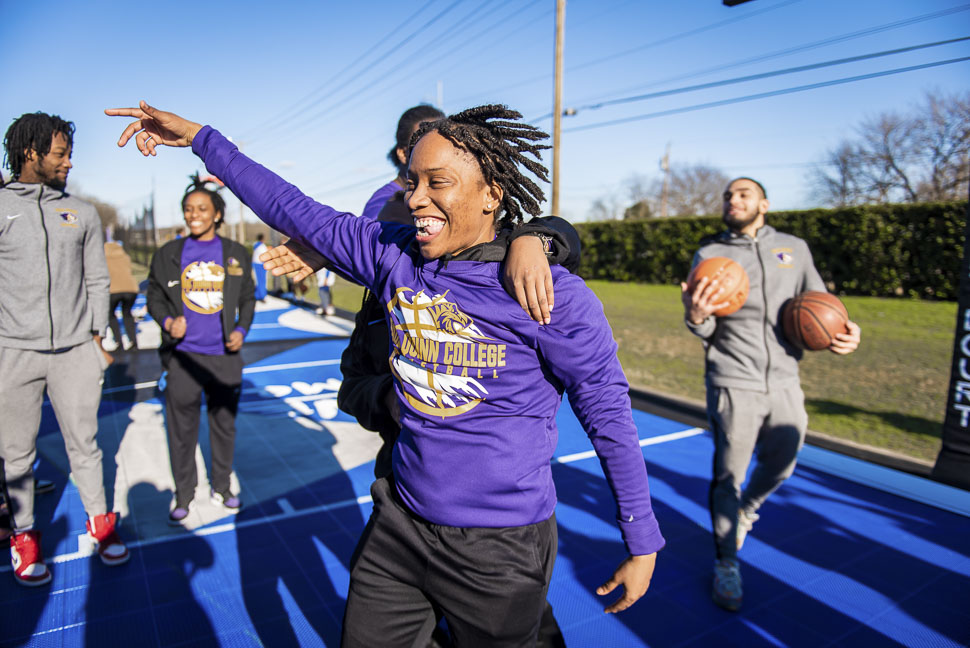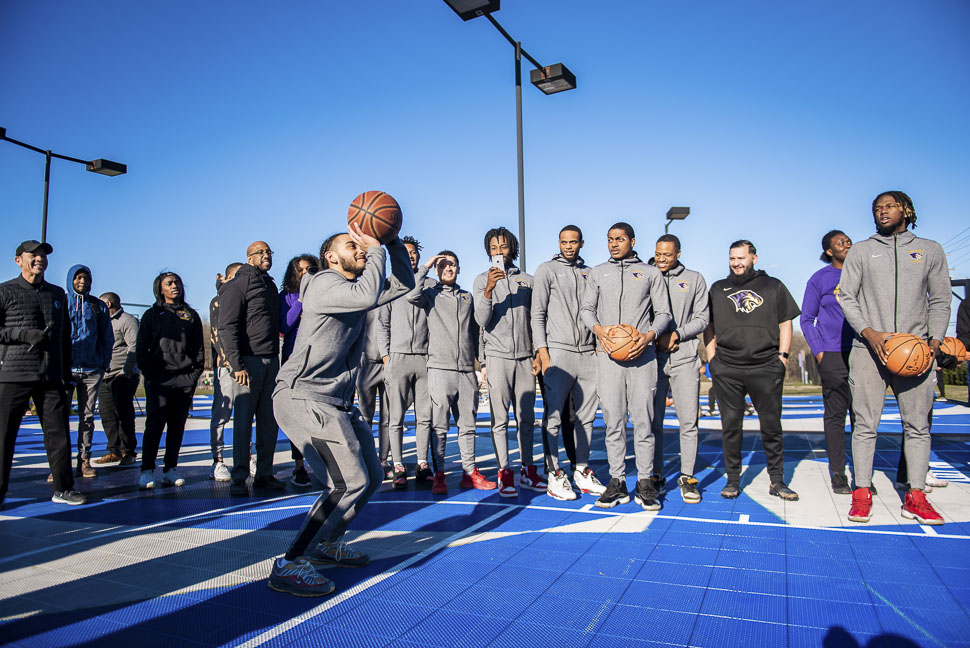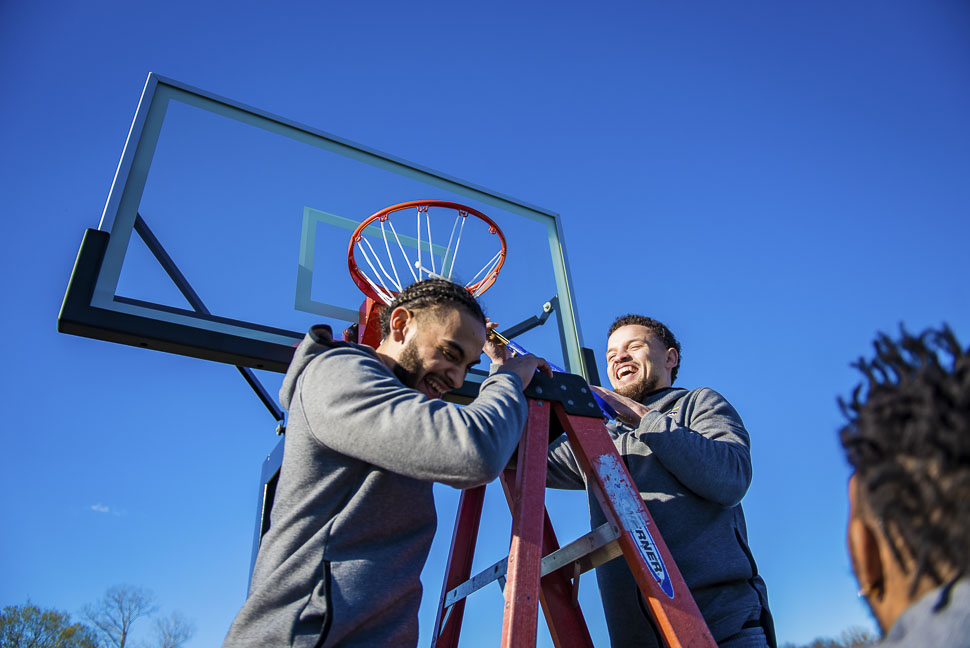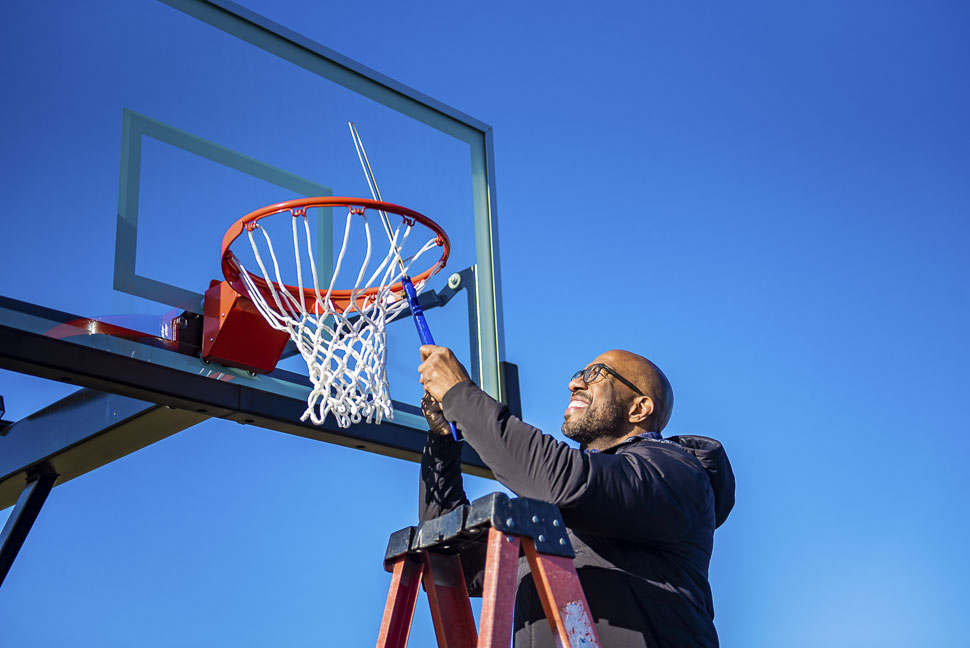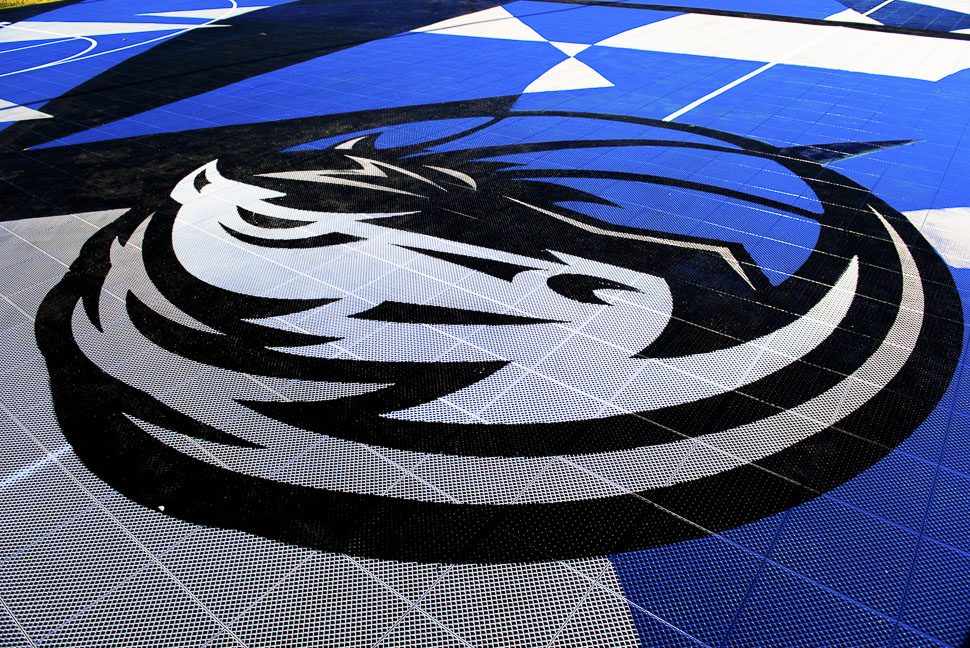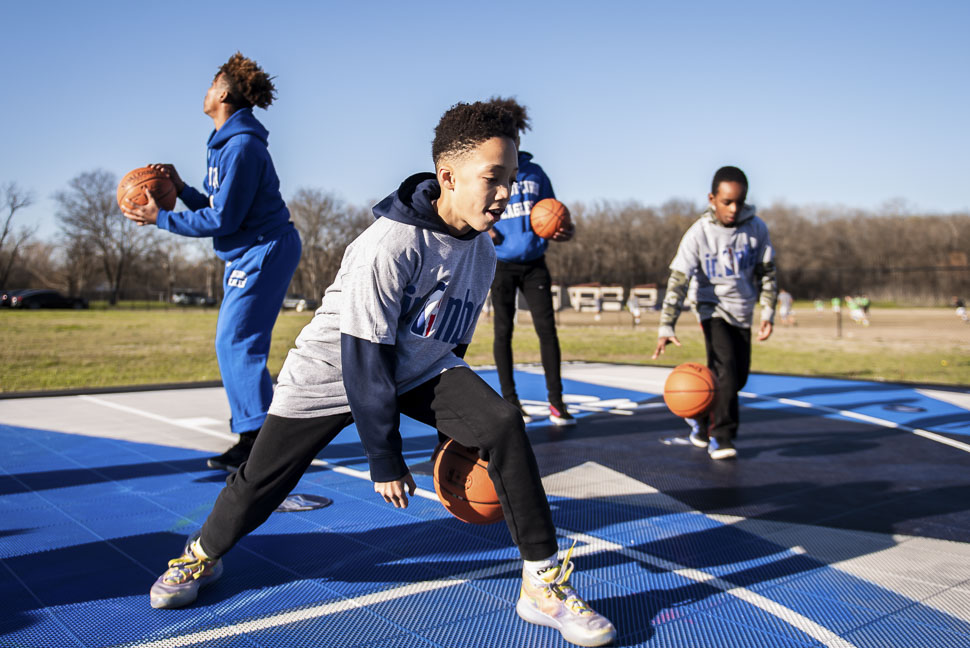 Get on the list.
Dallas Innovates, every day.
Sign up to keep your eye on what's new and next in Dallas-Fort Worth, every day.