Instead of choosing from pre-selected options in a hotel room fridge, guests can have it stocked themselves via Instacart. Rather than order from room service, guests can choose their favorite snacks from apps like Favor. This technology-based travel environment is what's making The Guild a hotel of the future—and it can be experienced right here in Dallas. 
The Guild's features, such as a digital check-in and the ability to text employees 24/7, removes the need for face-to-face contact with hotel staff, an often appealing aspect for younger generations. But, if a guest prefers an in-person experience, there is still an employee on site during the day. 
The Guild currently offers 56 rooms in the two Dallas neighborhoods of Uptown and Victory Park, but it expects to have a total of 200 Dallas hotel rooms by the end of 2019. The Guild recently acquired $9 million in funding led by Seattle-based VC Maveron that will help with this major expansion.
In addition, The Guild will offer rooms in The Christopher, a 23-story residential tower that will open in Uptown's The Union development in January 2019. StreetLights Residential developer Tom Bakewell said The Guild will host visitors—often corporate guests who are in Dallas for more than a week—in apartments at The Christopher.
The Guild's temporary guests will remain separate from the bulk of the residents, residing not in the main floors of the tower but instead in a block of units on levels one through eight, which line the parking garage and overlook The Union's central green space.
"It's a great way to do a short-term rental and figure out if you like the property or you like the location," Bakewell said of hopeful residents staying in The Christopher via The Guild. "And the hope is that some of those people will eventually become longterm residents in the tower. So it's a little bit of an opportunity to try it short-term before you sign a 12 or 18 months lease."
The Guild was founded in Austin in 2015 by Brian Carrico and fellow Texan Chris Herndon, co-founder of ApartmentList. The hotel startup is currently in four cities: Austin, Dallas, Miami, and Cincinnati, with a Denver location coming soon. Right now, The Guild is exploring multiple new locations for expansion in Dallas, with plans to increase its room count to 200 by the end of 2019.
"We go places where we know that we can operate our hotel-use responsibly and do it within the rules of the law and the municipality in that location," Carrico told the Dallas Morning News. "That's why we focus on areas like Uptown that are commercially zoned [and] that have ground-floor retail."
The Guild's hotel rooms aren't actually in hotels at all. Instead, they are located in apartment buildings, which allows guests to feel like locals—similar to an Airbnb—but with the luxury accommodations of a traditional hotel.
Many of The Guild's rooms feature full kitchens that can be stocked ahead of time via smartphone, along with all of the apartment's amenities that any full-time resident would have.
And, The Guild's innovative technology is not just for the guests, it's also for their residential neighbors. The Guild's partnership with Dallas-based startup NoiseAware can give full-time apartment residents some piece of mind with NoiseAware's privacy-safe, noise monitoring smart home sensor placed in all of The Guild's hotel rooms.
Dallas Innovates previously told you about NoiseAware's monitors, which have detection technology to handle any noise issues before they become a problem.
The Guild also has a "Good Neighbor Policy," which maintains quiet hours after 10 p.m. and restricts guests from having parties. In case guests do need to host an event, they can book spaces near where they stay, such as at Dallas's The Loft by the Victory Park location.
The Guild seems to have thought of everything to accommodate their guests, while still keeping local residents happy. The future looks bright for this futuristic hotel startup as it plans on having 1,000 rooms in 10 cities soon.
Look inside
Explore the chic apartment interiors The Guild offers its guests, allowing them to feel at-home inside a mock-up home.
All photos courtesy of The Guild.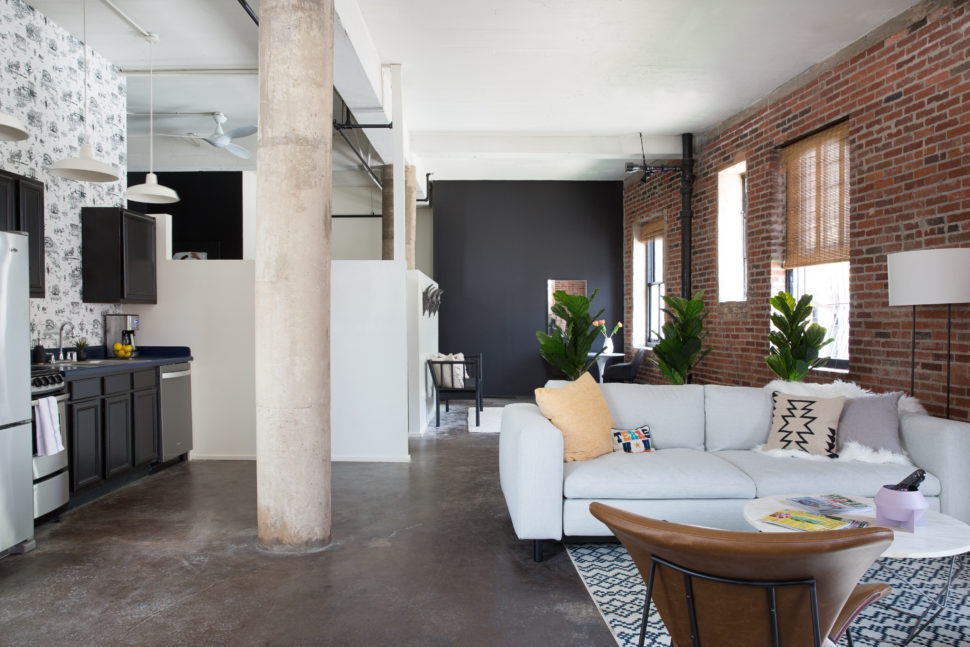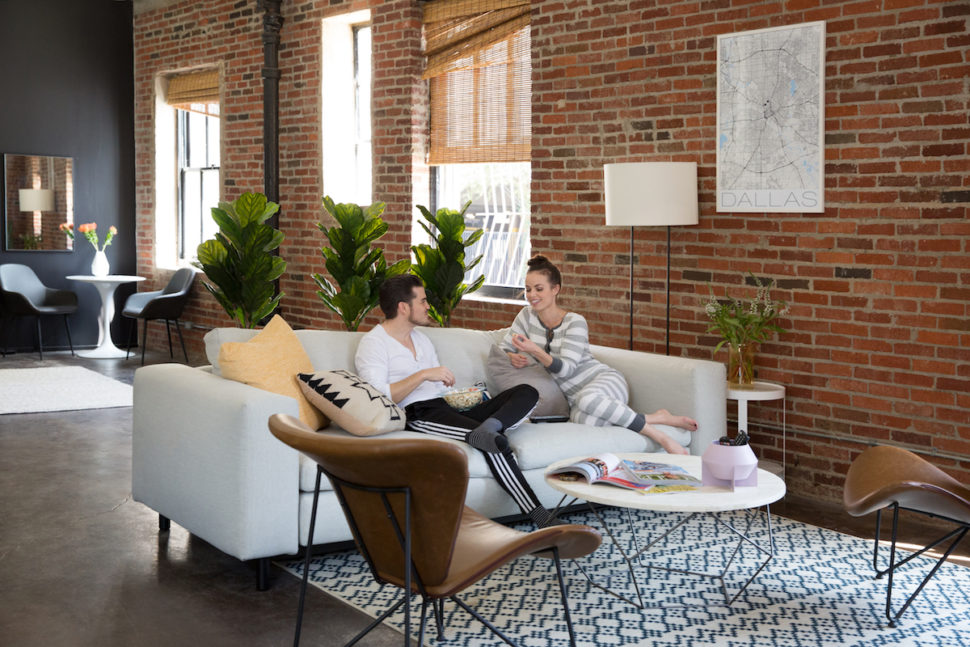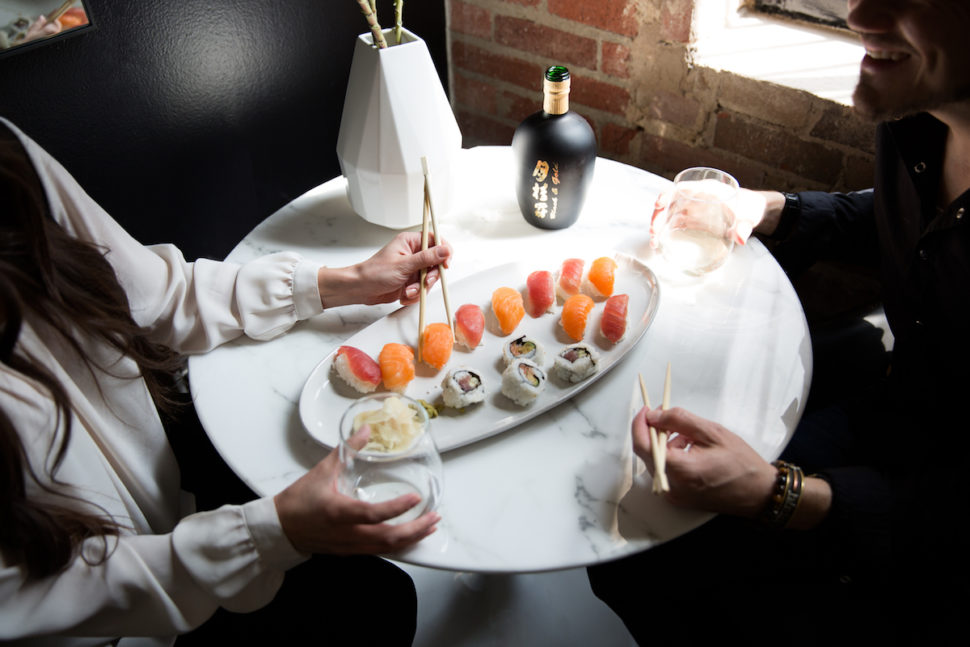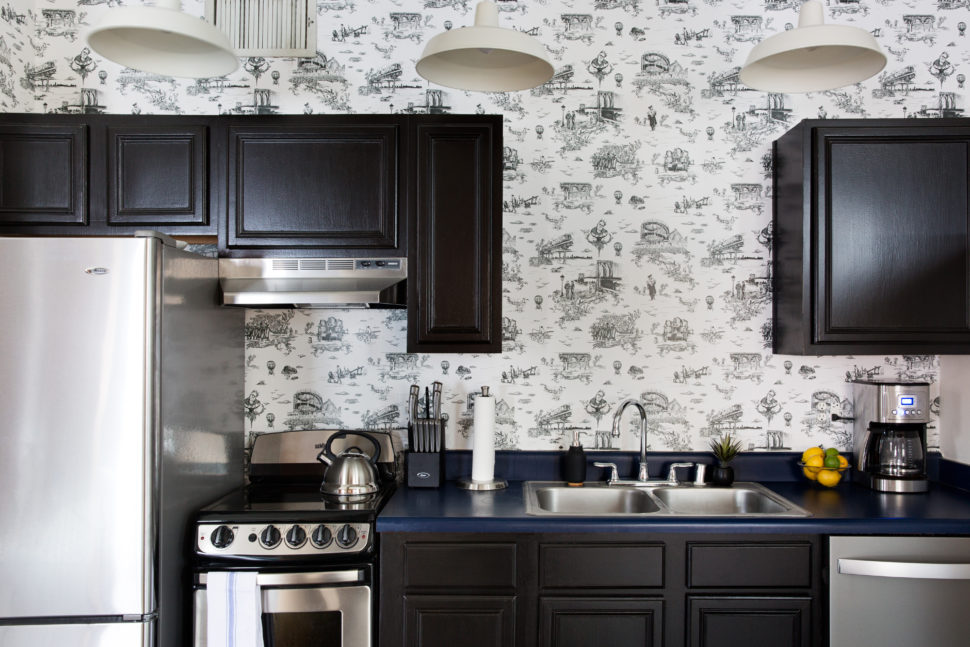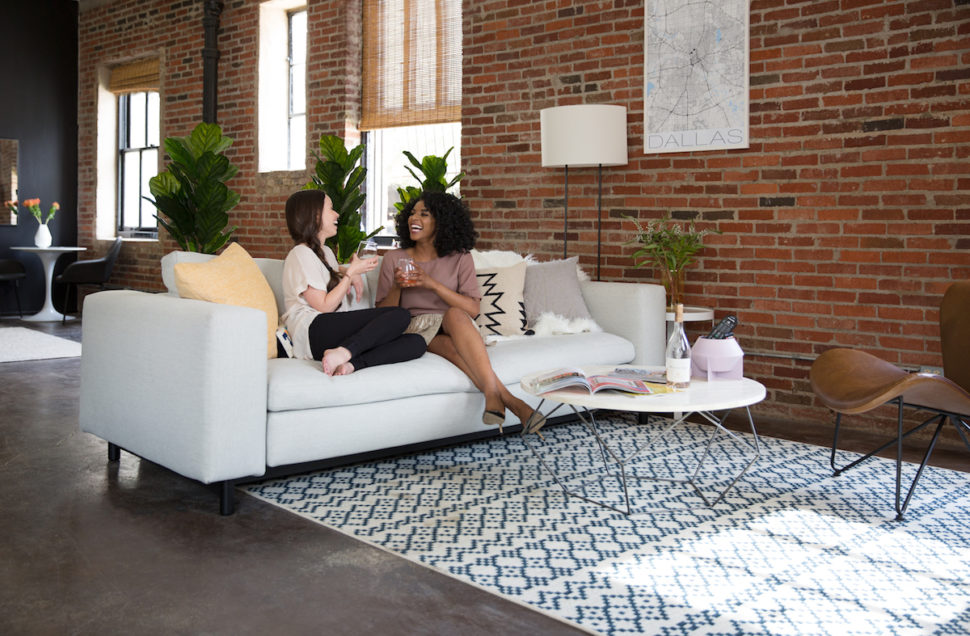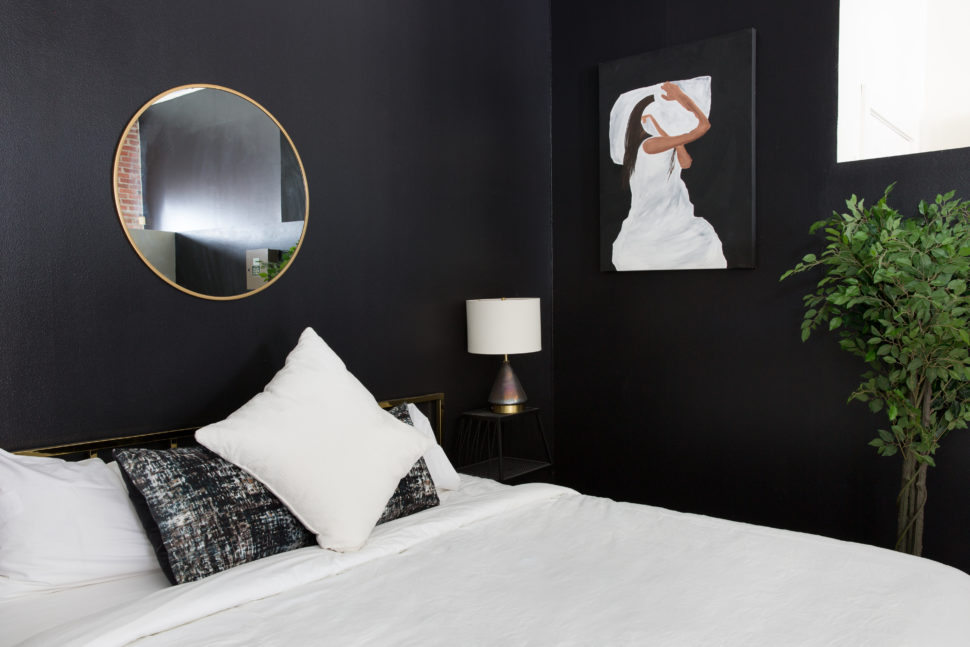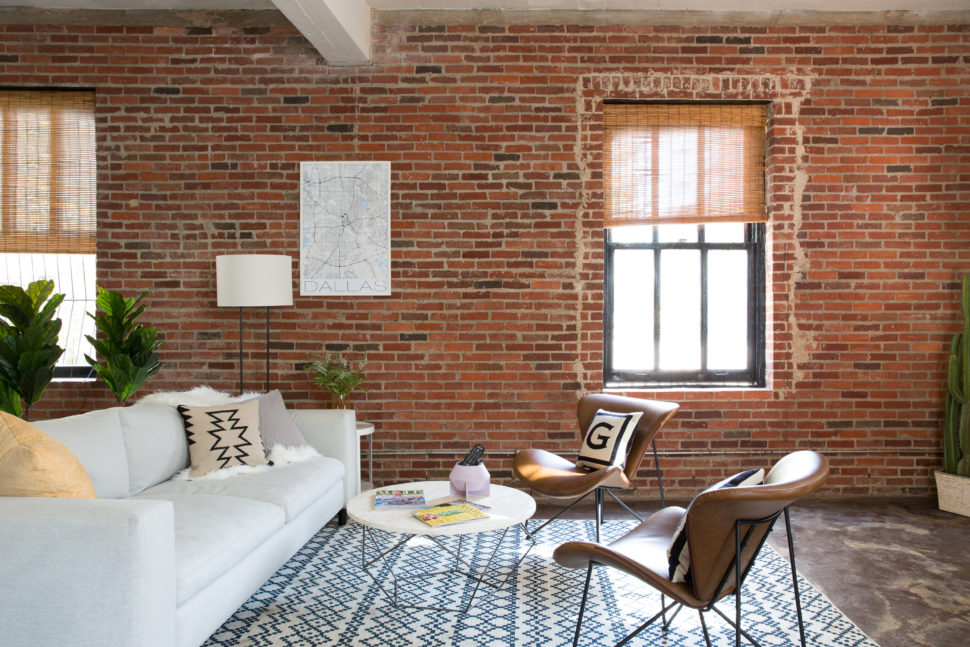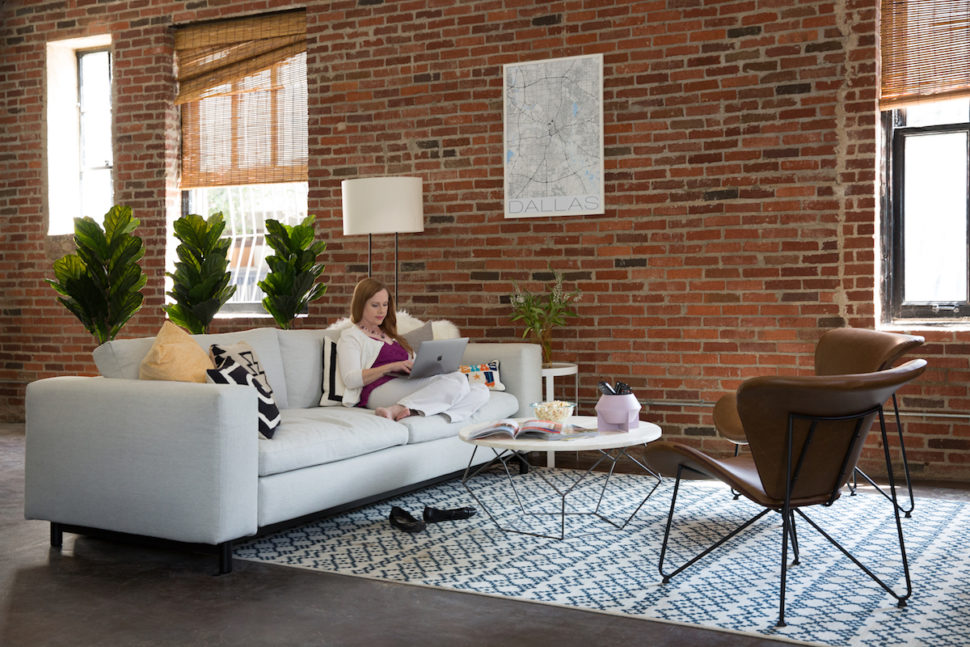 Get on the list.
Dallas Innovates, every day.
Sign up to keep your eye on what's new and next in Dallas-Fort Worth, every day.