Denton-based Kubos Corp. announced Thursday that it has closed $1.65 million in new funding that will help it hire more employees and expand its platform. The round brings Kubos' total funding to more than $2.4 million.
Included in this round is Silicon Valley investor Tim Draper of Draper Associates, as well as Draper Dragon, GGV Capital, Autochrome Ventures, and a previous investor, Entrenext Ventures.
Kubos provides an open source, integrated platform that is built to run on any satellite subsystem.
KUBOS TO INTRODUCE TWO NEW PRODUCTS
Co-founder and CEO Marshall Culpepper said the company will use the funding to hire engineers, sign additional manufacturer distribution deals, get involved in more traditional satellite missions, and expand the company's platform.
Culpepper said the products are Kubos Hopper, a first-of-its kind cloud-based satellite hardware testing service, and the Kubos Major Tom, a new cloud-based mission operations and data analytics service.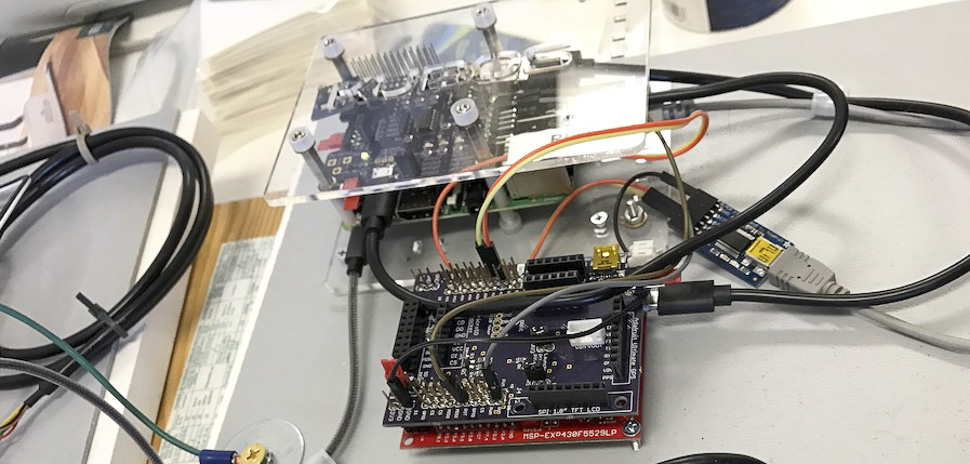 The Kubos HopperHW. [ Photo: Courtesy of Kubos ]
Culpepper wrote in a blog about Kubos and the new funding round. 
"In the year that's passed, KubOS RT and KubOS Linux have built an open source community of nearly 200 engineers, and are now being distributed by 3 nano-satellite manufacturers to new customers," Culpepper wrote. "This should sound familiar to you, because it's exactly the approach Microsoft used in the early PC industry, and Google used in the Mobile industry."
GALLERY
---
Delivering what's new and next in Dallas-Fort Worth innovation, every day. Get the Dallas Innovates e-newsletter.