A version of this story was originally published in Dallas Innovates: The [Tech] Talent Issue.
The philosophy that health is broader than just healthcare is becoming mainstream, which also means every company is a health company, experts have said. One local company with Plano roots, Tyler Technologies, has embraced that concept—coincidentally, out of its headquarters that used to be a gym.
Tyler provides integrated software and technology to the public sector (schools, counties, cities, and more) and is committed to improving the quality of life for employees both in and out of the office. One of the buildings at its headquarters in Plano has the distinction of being a former YMCA facility.
Tyler kept some of the Y's features when the building was redesigned. There are open floor plans throughout to increase interdepartmental collaboration, wide walkways, and tall ceilings made of repurposed flooring, keeping an inviting feel for employees and guests. Tyler says that welcoming atmosphere reflects its mission to make a difference in local government and in people's lives.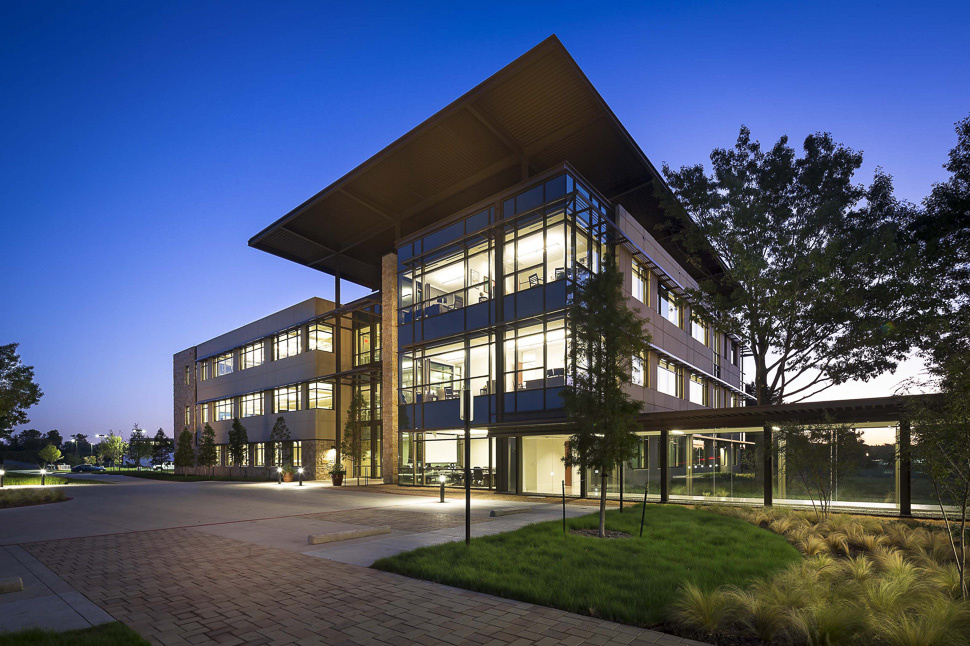 It also plays a huge role in Tyler's workplace culture, impacting its 5,000-plus employees.
Tyler's CEO, H. Lynn Moore Jr., honors the company's heritage of putting clients first, and having employees grow their careers in an open, collaborative environment. The company told us its people believe in what they do—helping to build safer, more vibrant, more connected communities for clients and the communities they serve—and that integrity is a cornerstone of the culture.
"Integrity, respect and kindness are timeless values. At Tyler, we make our toughest decisions driven by the principle of 'do what is right' for our clients, employees and our shareholders," Kelly Shimansky, Tyler's chief human resources officer, says. "Team members of all ages consistently cite Tyler's culture as a primary reason they came to Tyler originally and why they have remained at Tyler to grow their career."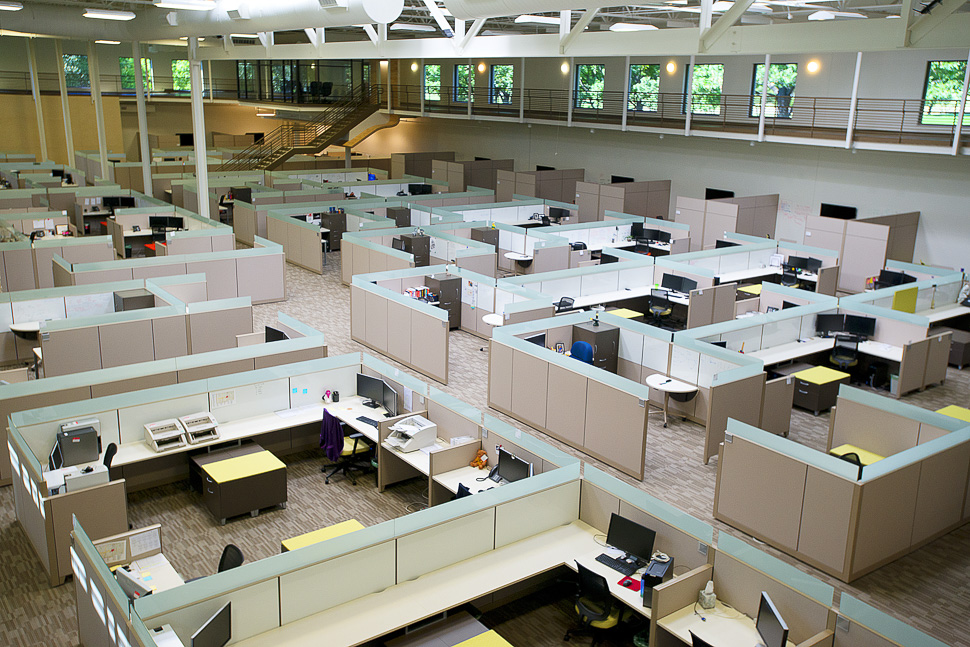 Inside Tyler's Plano headquarters
Tyler Technologies is the largest in the country solely serving the public sector, it says. In the past 20 years, the company has grown from $25 million in revenue, surpassing the $1 billion mark in 2019. But, Tyler says, keeping a small company feel is crucial to its culture. There are individual workstations and integrated collaboration areas—employees got a say in what they wanted—allowing ideas and creativity to flow freely.
One aspect of its headquarters Tyler touts is its fitness center. Inside, there's upgraded equipment and dedicated studio space, where yoga is offered on a weekly basis to employees at no cost.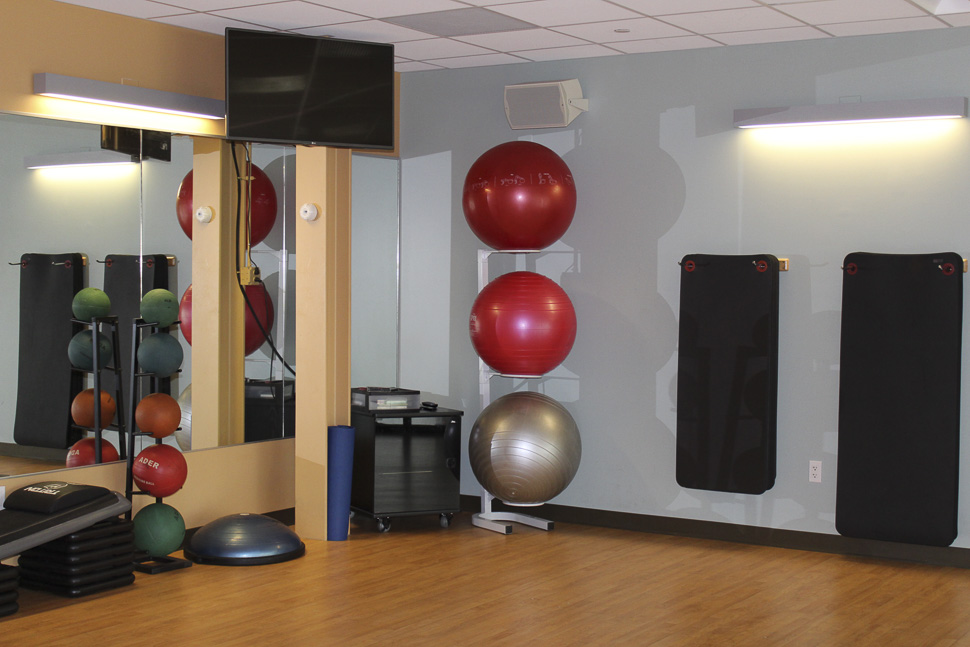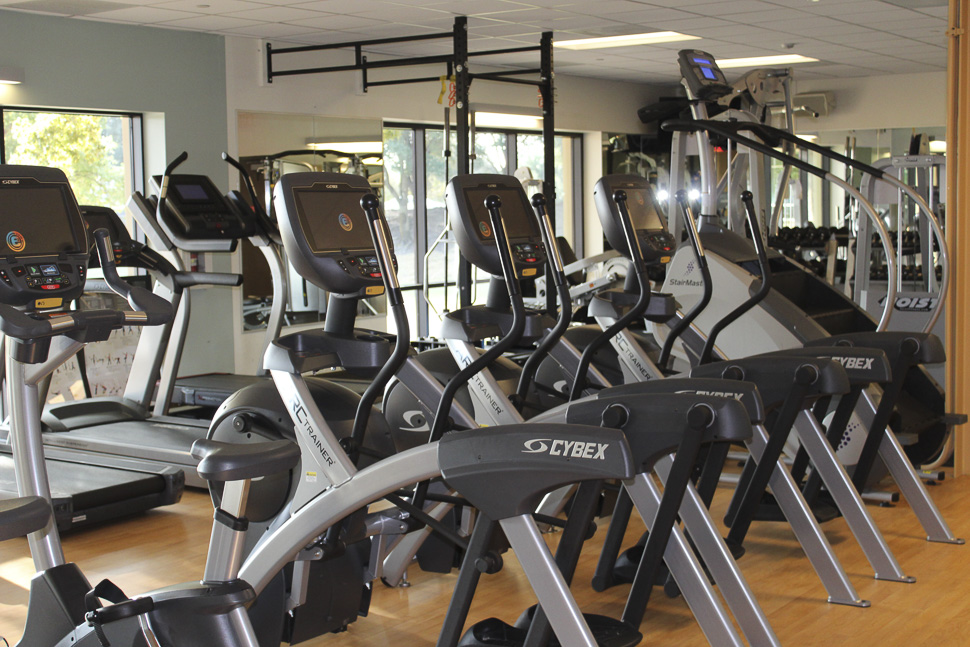 There are also two onsite tennis courts, a basketball court, and a baseball field. Plus, the original YMCA walking track that employees use for exercise or "walking meetings."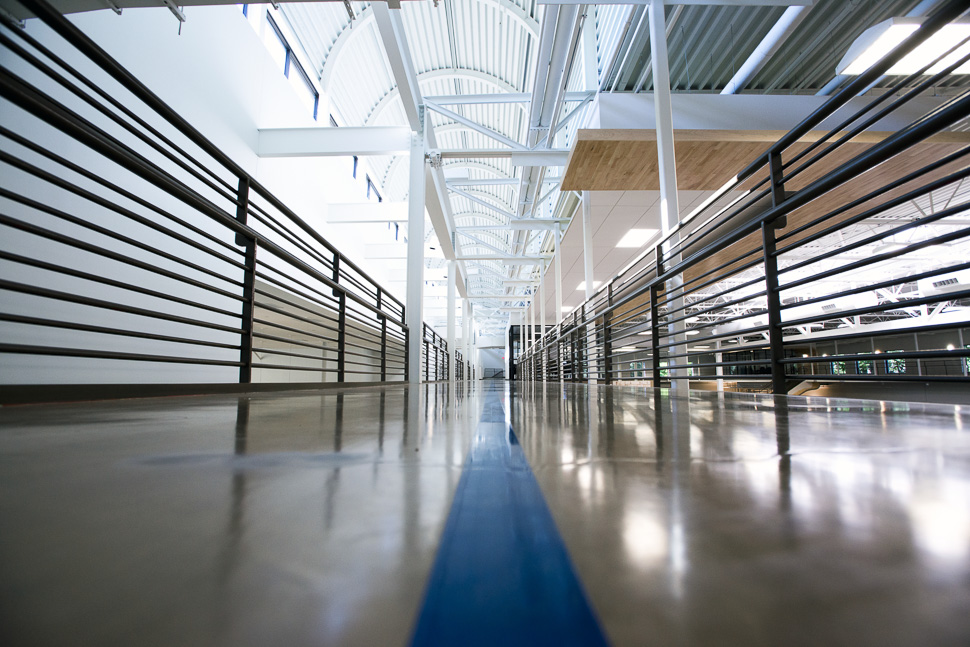 Tyler wants employees to connect with the great outdoors, too. On the third floor, the floor-to-ceiling garage-door-style windows can be opened, allowing employees to enjoy an indoor/outdoor experience while working. There's a café with views of the outside green space and creek.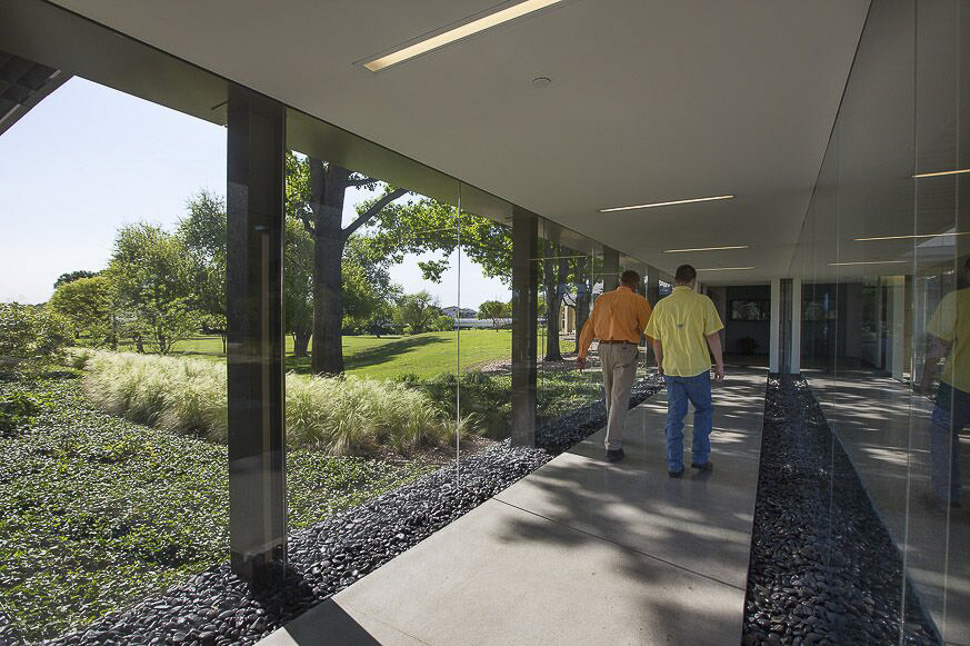 Tyler often hosts various wellness challenges for employees, including office activities that promote inclusion and team building. The company also hosts Tyler Connect each year (last year in Dallas), a user conference that encourages idea sharing between clients and Tyler teams.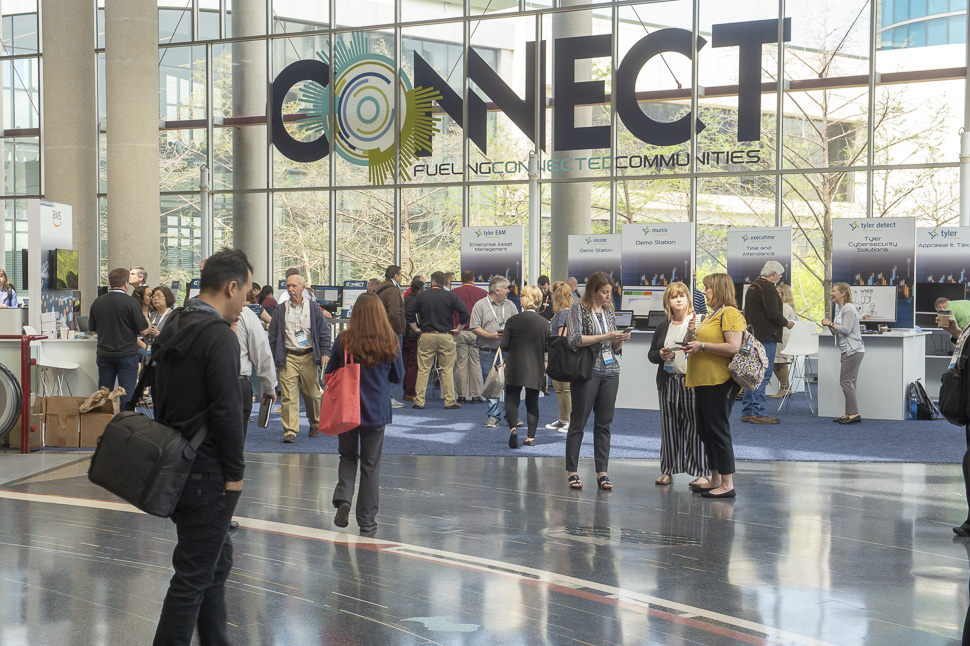 "We are guided and motivated by the 'why' in what we do each day," Shimansky says. "Sharing our mission and the impact we have on the clients we serve and the communities where we live and work is important to candidates of all ages and very effective as we introduce them to Tyler."
All photos courtesy of Tyler Technologies. A version of this story was originally published in Dallas Innovates: The [Tech] Talent Issue.
---
Read it online
Dallas Innovates: The [Tech] Talent Issue, a special edition of the Dallas Innovates Magazine, looks at how companies in Dallas-Fort Worth are attracting and retaining the best talent. Startups, corporates, nonprofits, and organizations work hard to create a strong culture, promote diversity, and implement training programs that can help achieve success.

Get on the list.
Dallas Innovates, every day.
Sign up to keep your eye on what's new and next in Dallas-Fort Worth, every day.