BUCKING TRENDS AND FLIPPING STARTUP STATS
---
It is often said that eight out of 10 companies fail within the first two years of launch.
Here at The DEC, our goal is to flip that number around so that eight out of 10 companies actually succeed.
Here at The DEC, our goal is to flip that number around so that eight out of 10 companies actually succeed.
But why two years? What is so special about two years that most companies cannot reach that hurdle?
My belief is that if you are a self-funded venture or a first time entrepreneur, you can usually make cash last about that long. And in other cases, you have about two years of mistakes you can make before it does your business in.
In either case, it is important to realize that we must surround ourselves with mentors, advisors, friends, and experienced people that can help us remove obstacles that stand in our way of not only starting a business, but actually making it past that two-year mark. It is those mentors/advisors that can help empower entrepreneurs to grow their business.
My belief is that most businesses don't fail because their founders had a bad idea, but rather those founders "don't know what they don't know." When you surround yourself with people that have been through the fire before and can tell you from personal experience what mistakes to avoid, you can really focus on growing your company and making it successful rather than simply "trying to not fail."
INSPIREMORE MARKS 2 YEARS OF BUSINESS
One company that I have enjoyed watching in our Dallas-Fort Worth community that recently passed that two-year mark is InspireMore. Created by Robert Neely just two years ago, InspireMore launched with main goal: inspire people.
In an age of bad news and depressing social comparison there needed to be a place where people could come and be inspired to "be the change they want to see in the world." InspireMore empowers its users to make a global impact simply by sharing inspiring content.
In addition to providing exceptionally inspiring content, they also raise money for charities all over the world. Built primarily around an online advertising revenue model, InspireMore is profitable and had its biggest month of revenue in March reaching nearly 10 million people week.
Here are some of the most popular content (videos and articles) that you can find on InspireMore's site:
Here is an article on momentary act of kindness from a popular jock to a helpless "nerd" from being bullied would change a life.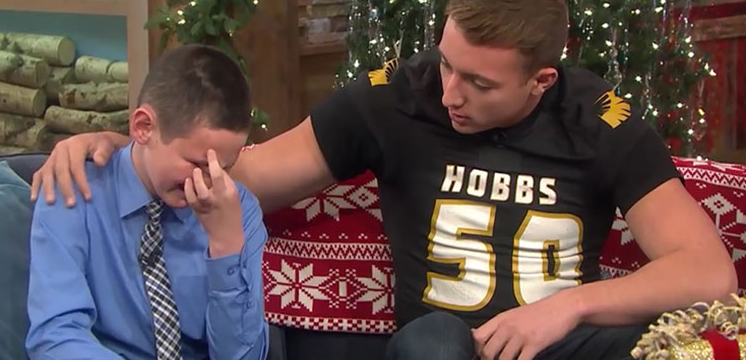 There is also the Buzz Feed-type of approach in this hilarious article: 21 Babies born with the fullest heads of hair you've ever seen.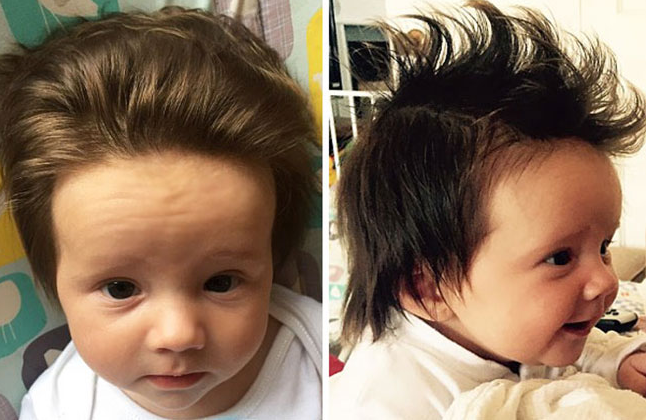 Here is the inspiring story of a Man who Paid for Everyone's Breakfast and His Reason Why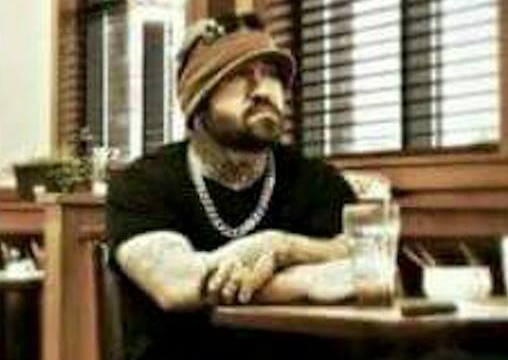 And finally, a Dad Refused to Give Speech at Daughter's Wedding, instead He Spent an Entire Year Planning this Unbelievable Gift.
I believe we should celebrate the many inflection points or wins along the lifecycle of a business and making it to your second birthday is a huge accomplishment. We should take time to celebrate, highlight, and promote our fellow entrepreneurs that surpass that milestone.
So, join me in taking my hat off to InspireMore and all of the other valiant entrepreneurs in DFW who can celebrate this great two-year anniversary win. You are bucking the trends, you are exceeding the expected and your are the exception to the rule. I can only imagine what our community will look like as more and more companies make it past their two-year anniversary.
InspireMore is hiring http://www.inspiremore.com/we-are-hiring.
---
For a daily dose of what's new and next in Dallas-Fort Worth innovation, subscribe to our Dallas Innovates e-newsletter.